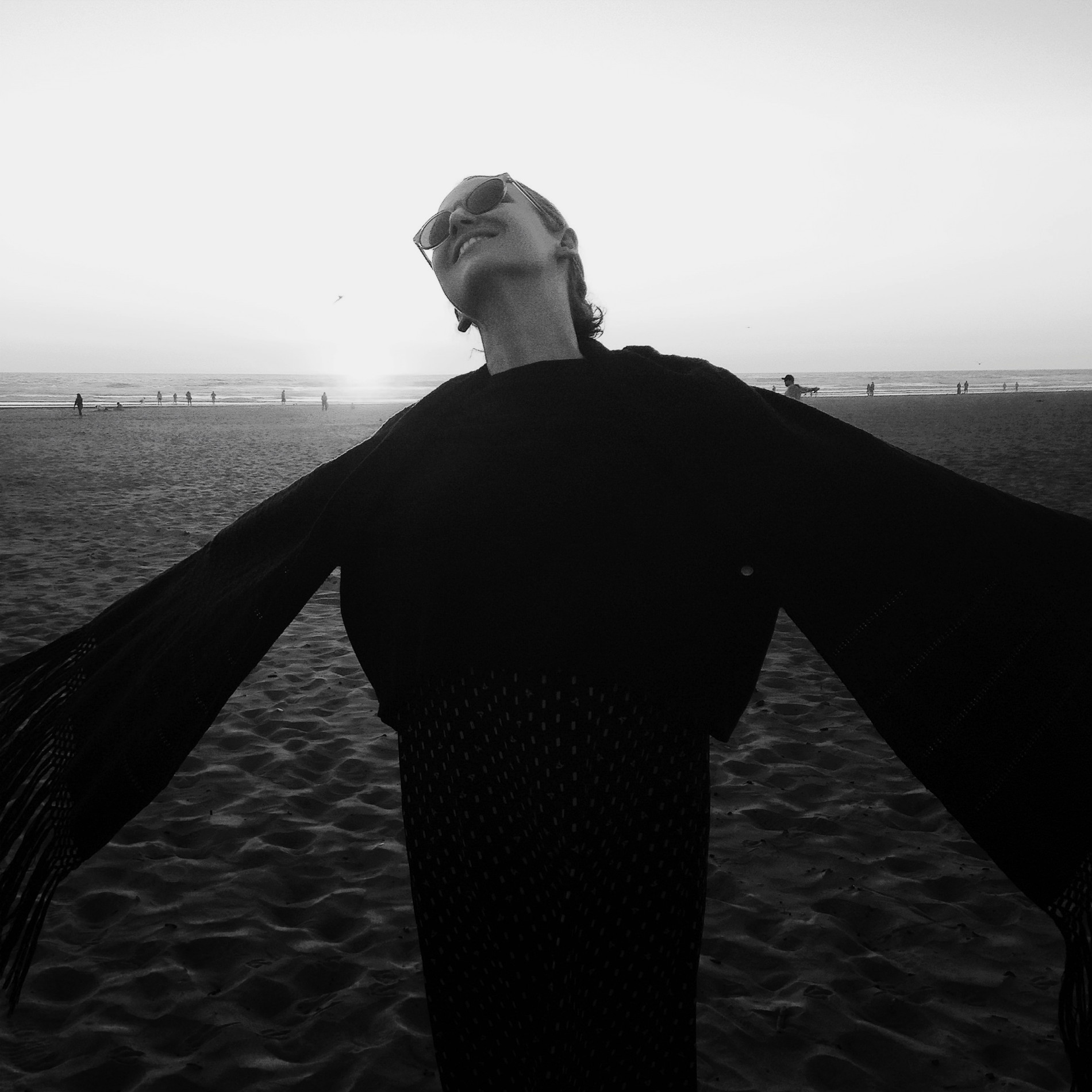 There is certainly no shortage of photographers to follow on Instagram. The trick is finding the right ones, having to slog through the avalanche of selfies and food porn to get to them. But they are out there.
From fashion photographers to those that capture stunning landscapes on their iPhone and famous names to less well-known ones, I have handpicked some of the finest snappers out there for you to follow.
Top: Black and white days at the beach by The Canny Kids.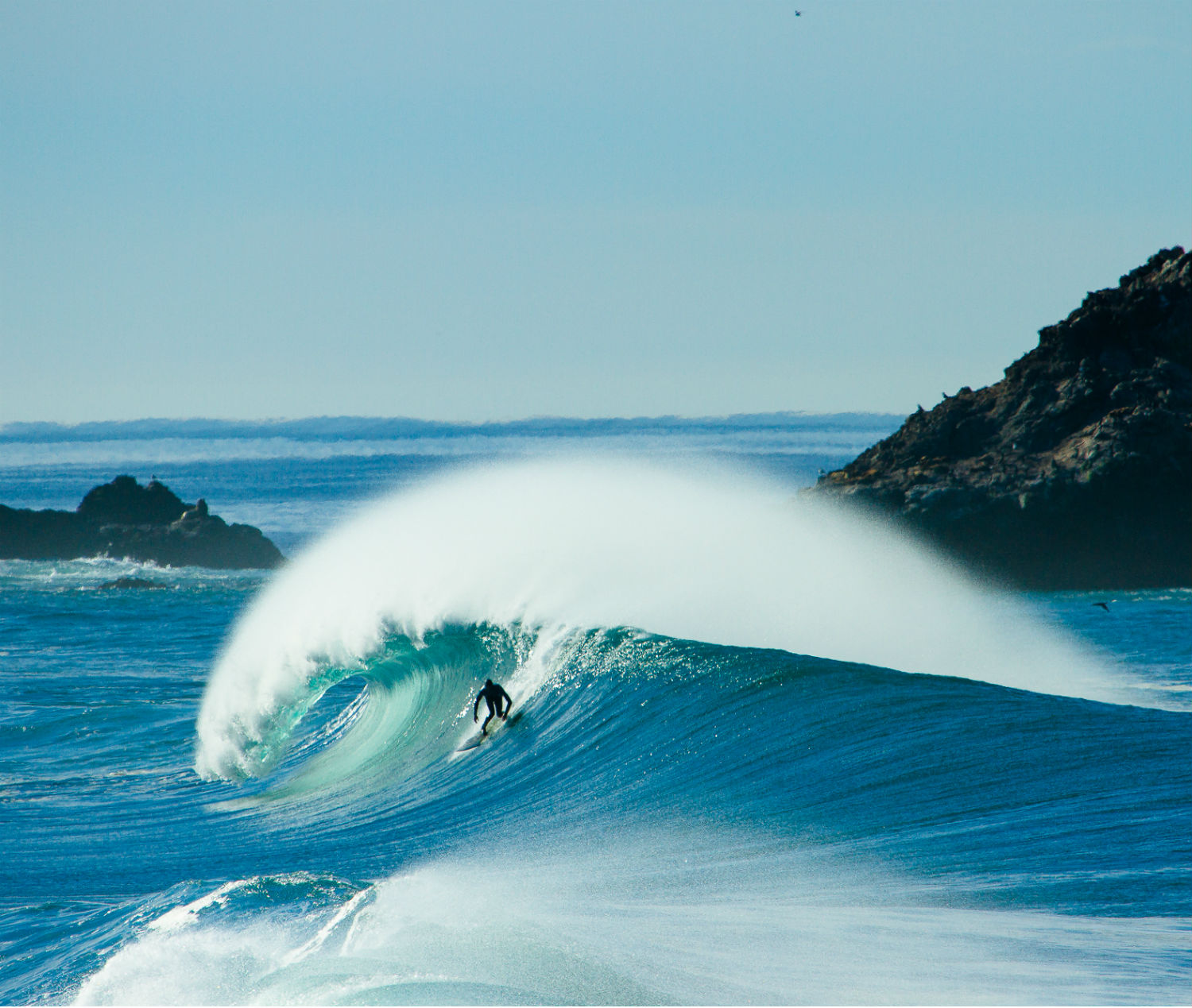 Riding the waves by landscape photographer Chris Burkard.
Self-taught photographer Chris Burkard is sitting pretty on about half a million followers. And you don't get that many admirers without doing something right. This California native and wild traveller captures the most stunning natural images from as far flung places as Faroe Islands and Iceland.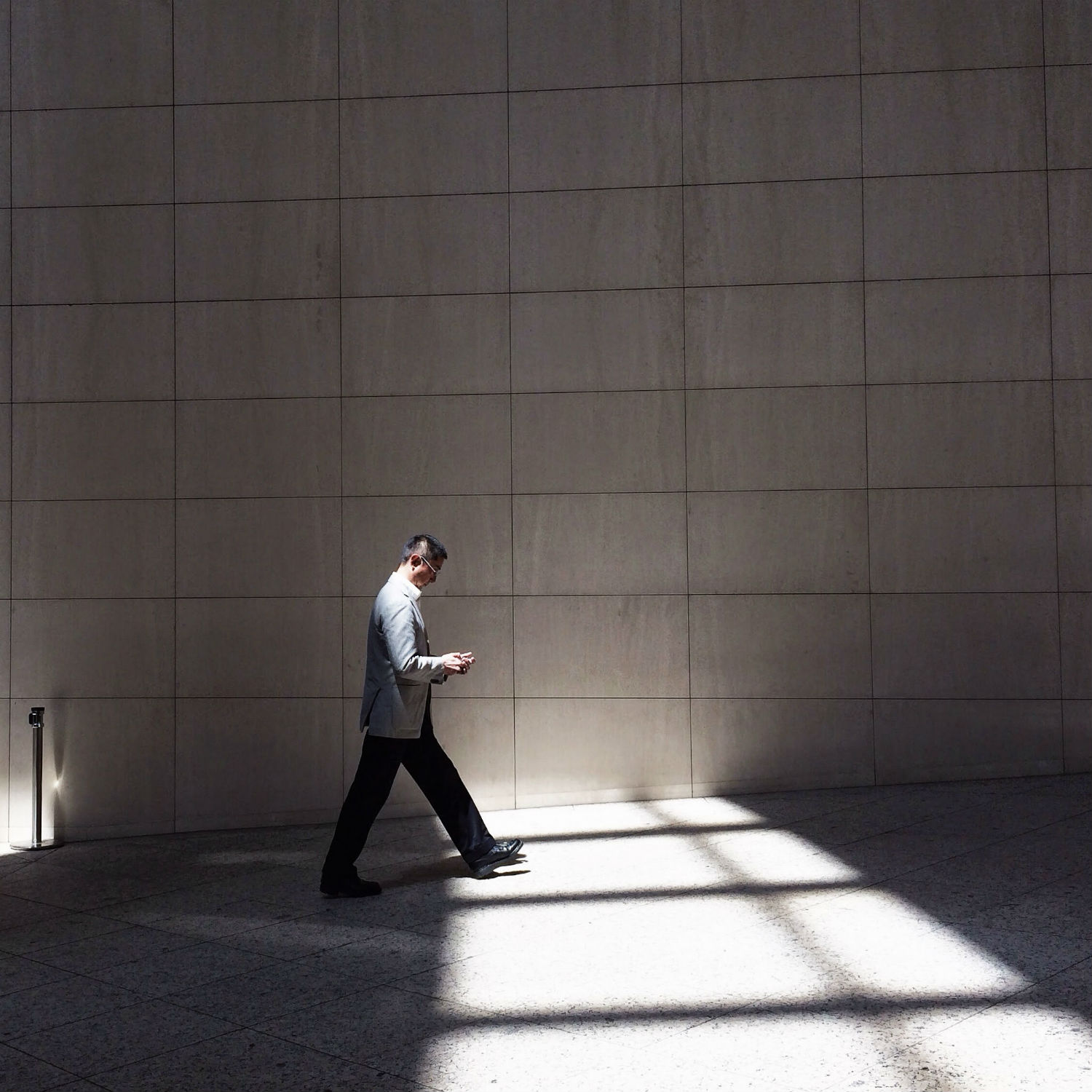 Hiroaki Fukada explores the subtle side of city life.
Based out of Tokyo, Japan, Fukuda favours simple compositions and a soft-colour palette. His subject matter ranges from the buzz of big city living to the quiet tranquility of nature. Wherever he turns his iPhone he captures magic in a unique, spellbinding style.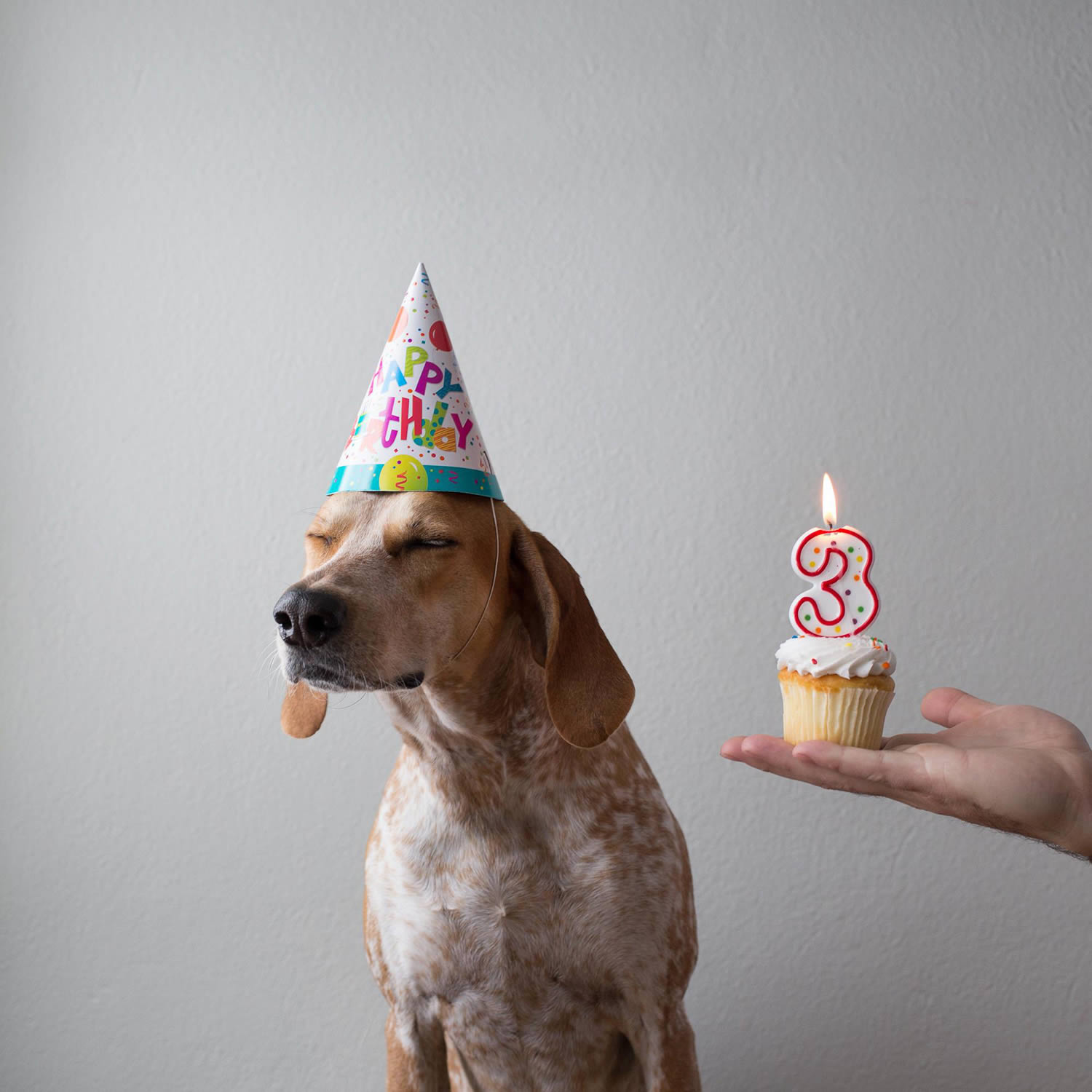 Maddie is one photographic and adorable pooch.
It wouldn't be Instagram without a few snaps of pets. Within this category Theron Humphrey and his adorable pooch Maddie is pretty much the best out there. You can feel the love between photographer and subject come through so naturally in the intimate images that he captures. Not to be missed on any occasion.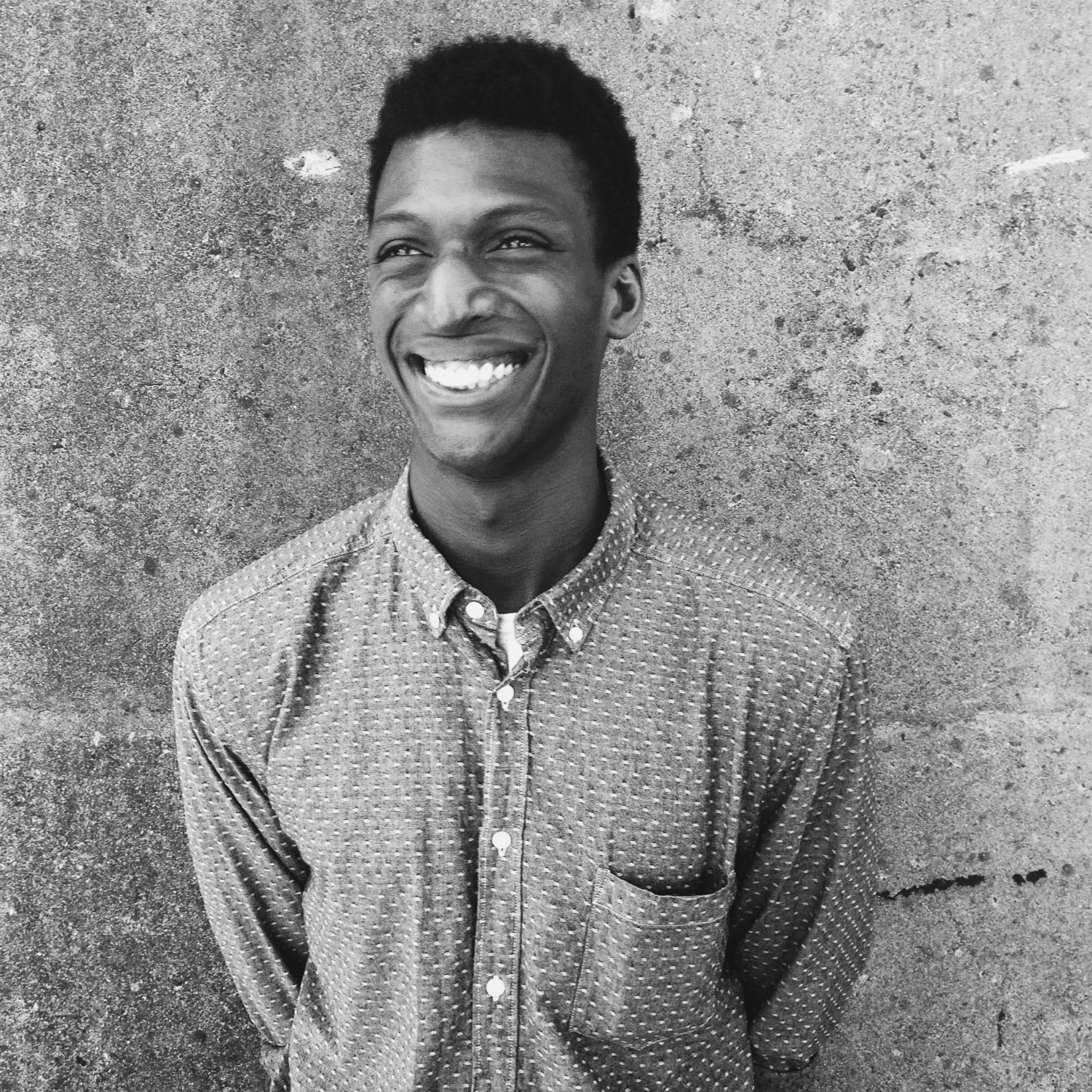 New York street style by The Canny Kids.
This is a cool side project for New York based photographer Fidel Garcia-Reichman. Instagram projects work best when they are built around a single concept and The Canny Kids (named after a famous Edinburgh pub) executes this philosophy beautifully. All the imagery sticks to a traditional black and white portraiture format, mixing street style with more commercial work.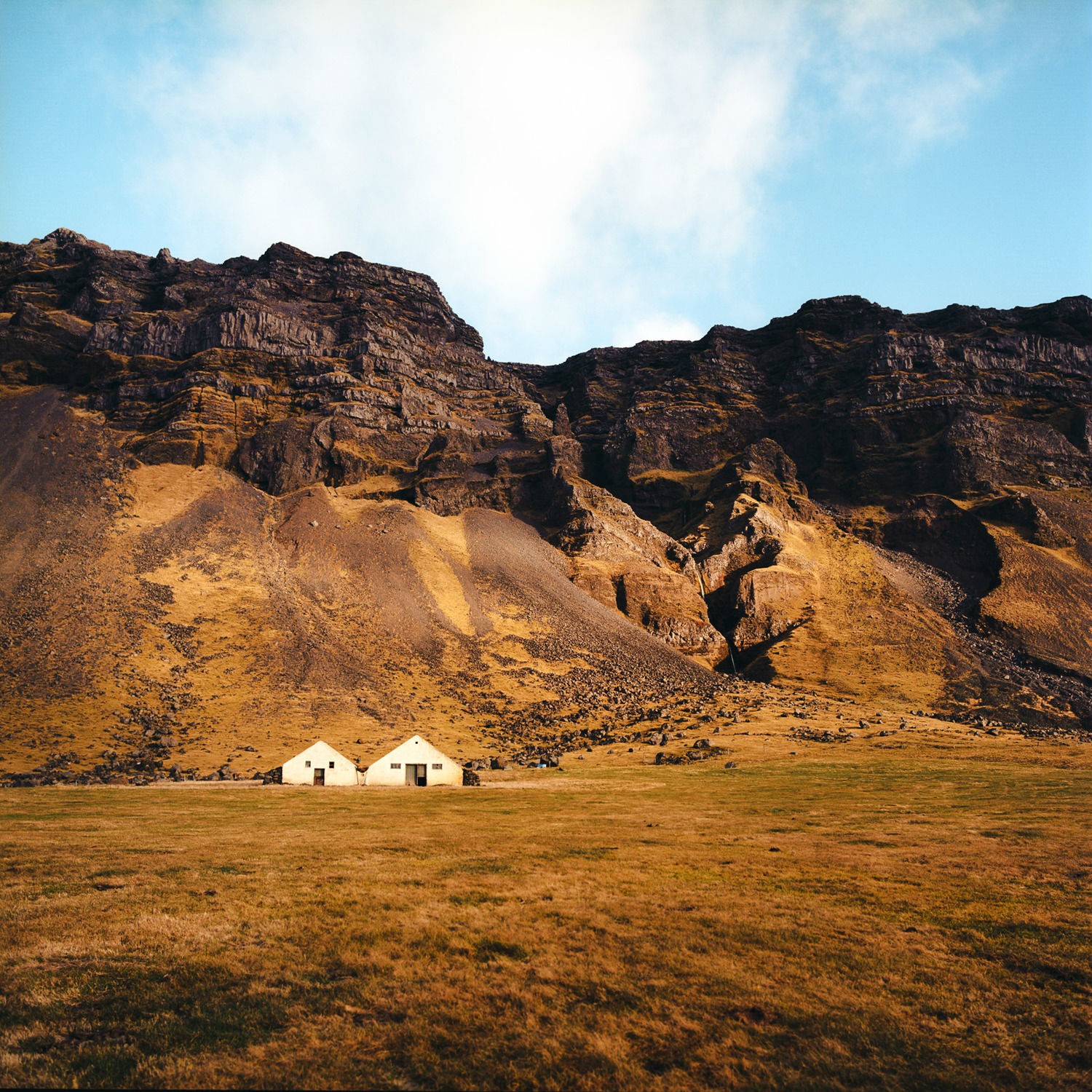 Alex Strohl shoots dramatic landscapes.
Hailing from Vancouver, British Columbia, Stohl is a professional photographer and a self-confessed wanderer. The gorgeous landscapes that populate his Instagram feed showcase a real adventurer's spirit and a desire for the wild places of the Earth.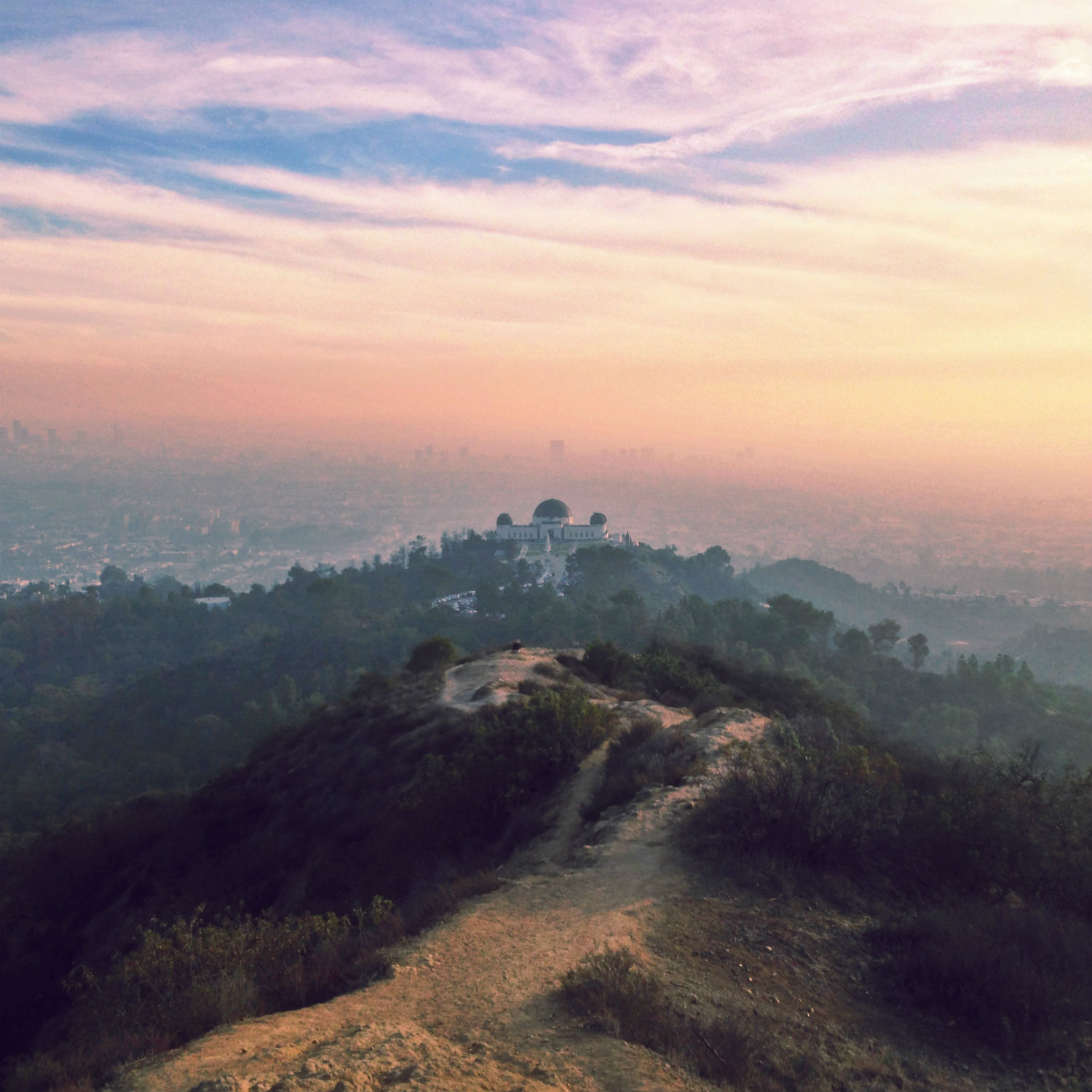 Gorgeous LA sunsets courtesy of Lauren Randolph.
LA native Lauren Randolph has a real eye for colour. The fading pinks and bright yellows of her hometown clearly have a big influence on the photographs she takes. You feel instantly transported to warmer shores upon being exposed to her lovely images.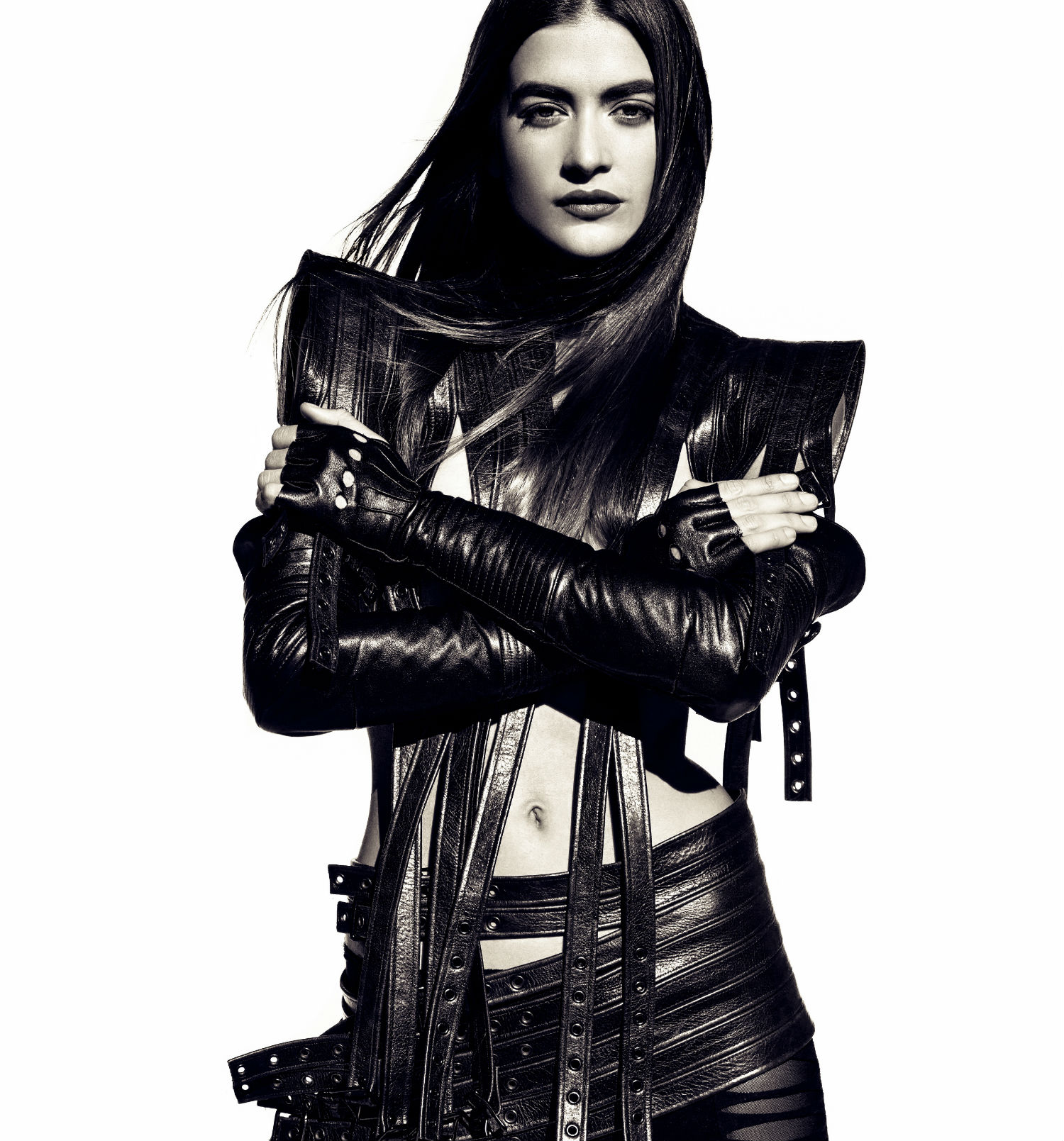 Zhang Jigna and her high-fashion work.
This Beijing-born, New York-based professional photographer makes full use of the global reach in her Instagram account. Zhang Jigna's feed is a seductive mix of fashion editorial work and more personal images from everyday life. All exquisite.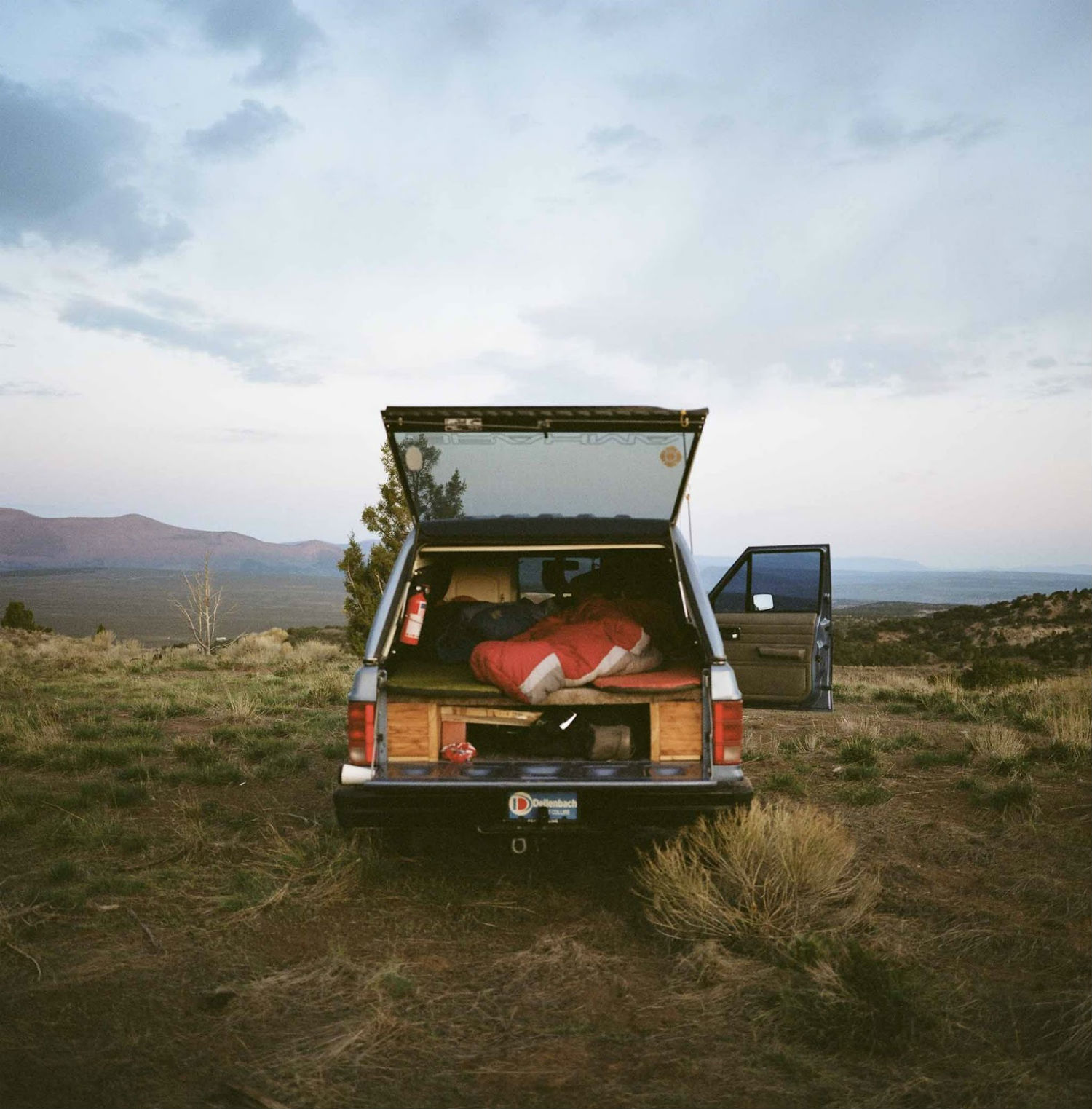 Foster Huntington and the wild open road.
Foster Huntington is a man who gave up his high profile career to live out a camper van and travel the American landscape, in order to surf, hike and photograph all the wonders he came into contact with. By chronicling his inspiring adventures on Instagram he has turned himself into a name and one to certainly follow.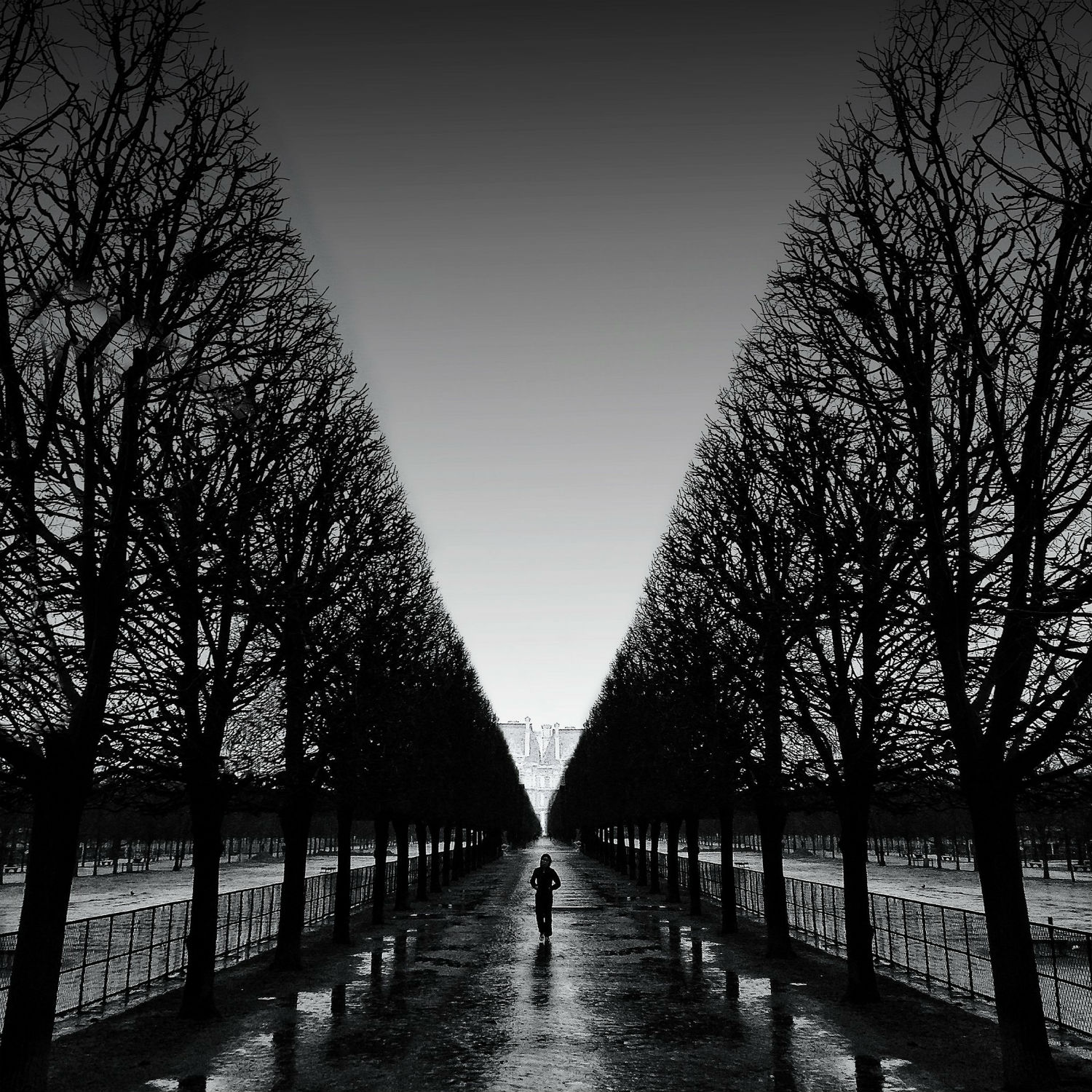 Dark and urban photography by the talented Jason M. Peterson.
The description on Peterson's account states: "Follow me into the dark," which is a perfect sentence if there ever was one to lead you into his imagery. A documenter of the urban landscape, you will find plenty of shadows, dark silhouettes and precise symmetry in his world.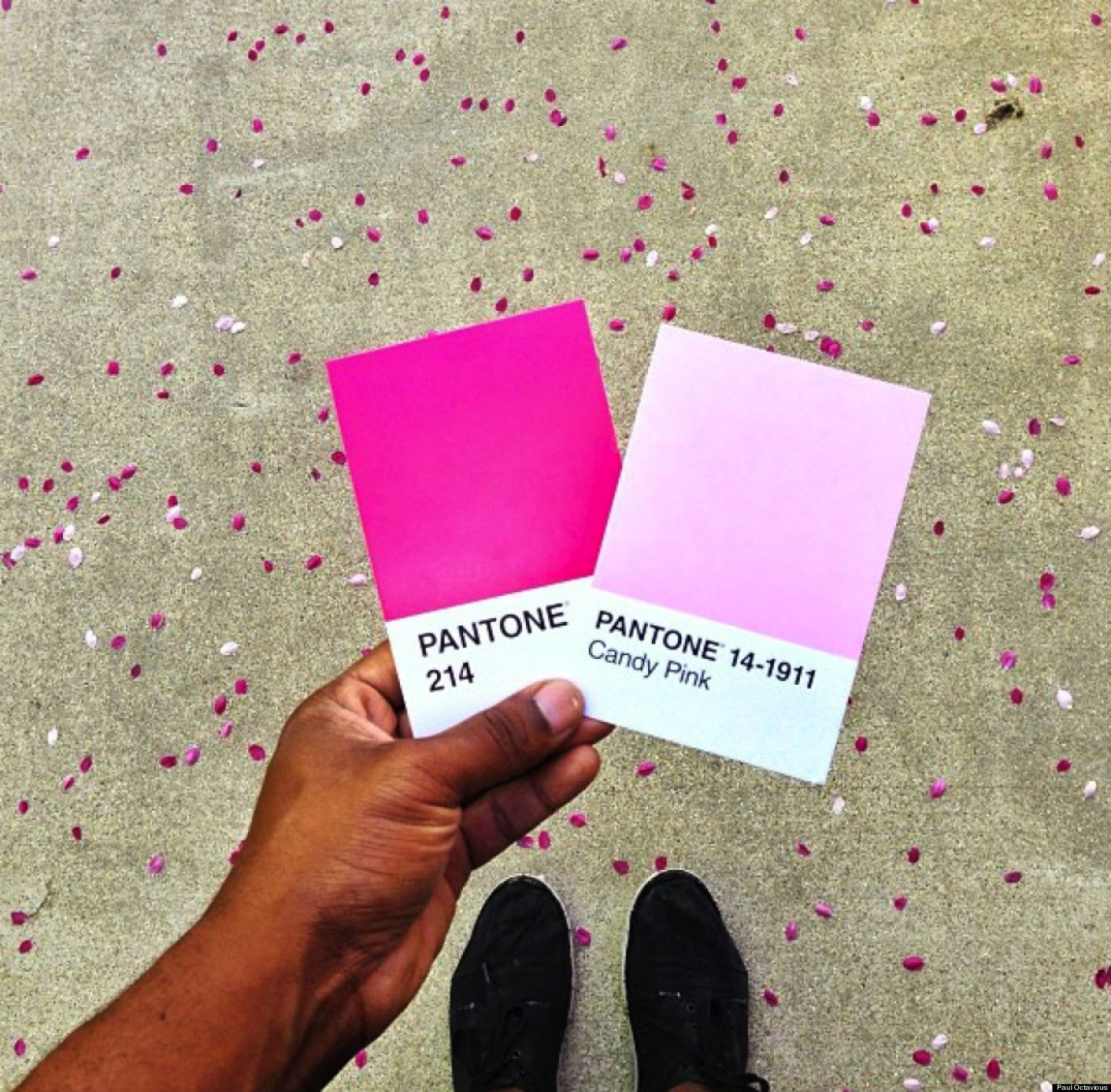 Colour and colour by Paul Octavious.
This Chicago based photographer knows how to shoot colour. In a series on his Instagram profile he takes Pantone colour swatches and matches these with landscapes and objects from everyday life. Inspiring stuff. Check it out.
Images © respective photographers.