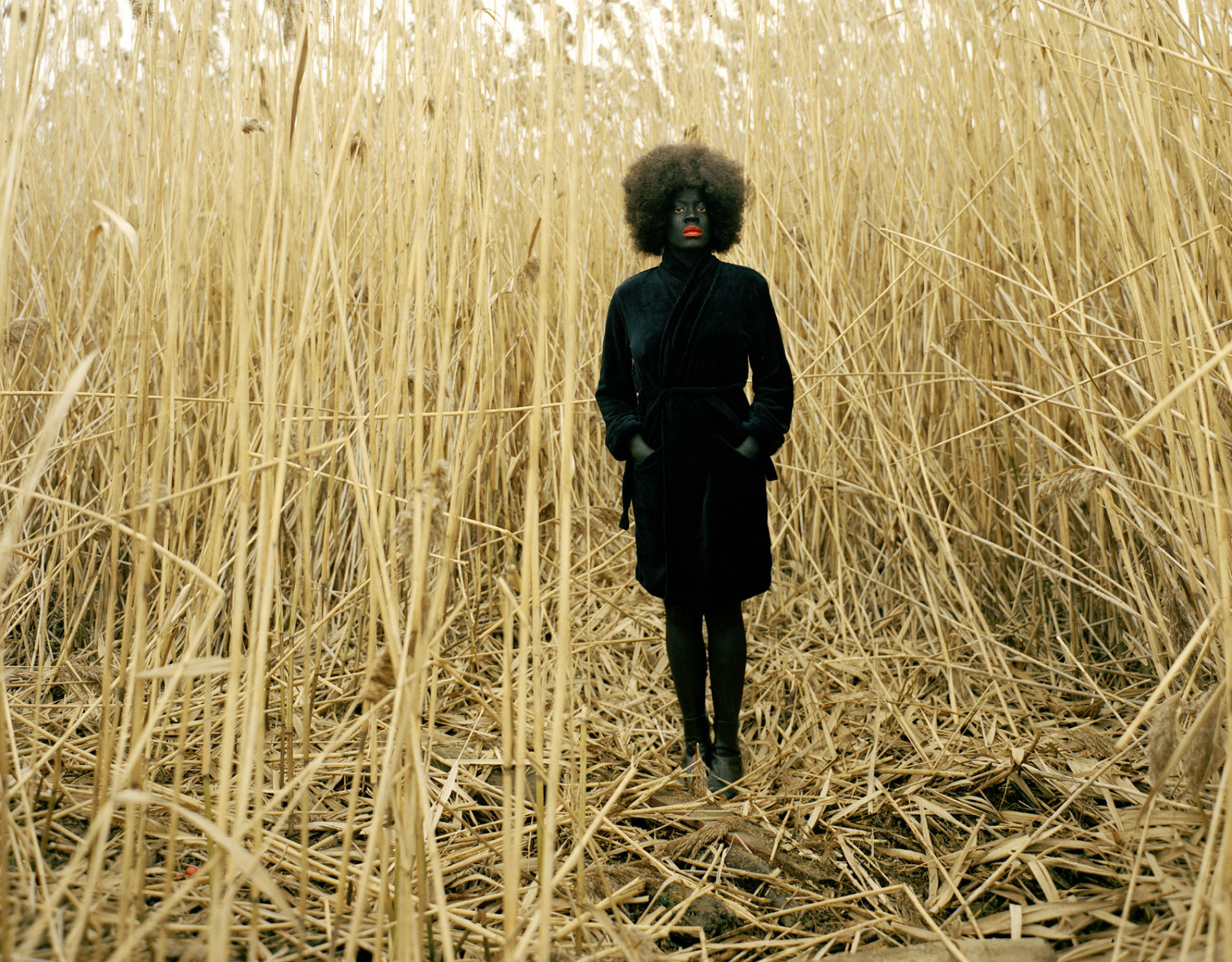 Note: Contains nudity.
New York, New York. The city has given flight to some of the biggest and most exciting artists and movements that the world has ever known. They say if you can make it there, then you can make it anywhere. Well, the visionary artists selected here have certainly done that.
Across the length of the city, these image makers have stamped their mark with their radical practises. They are pursed on the lips of New York's movers and shakers in the contemporary art world. Enjoy.
Top: A striking photograph full of meaning by Xaviera Simmons.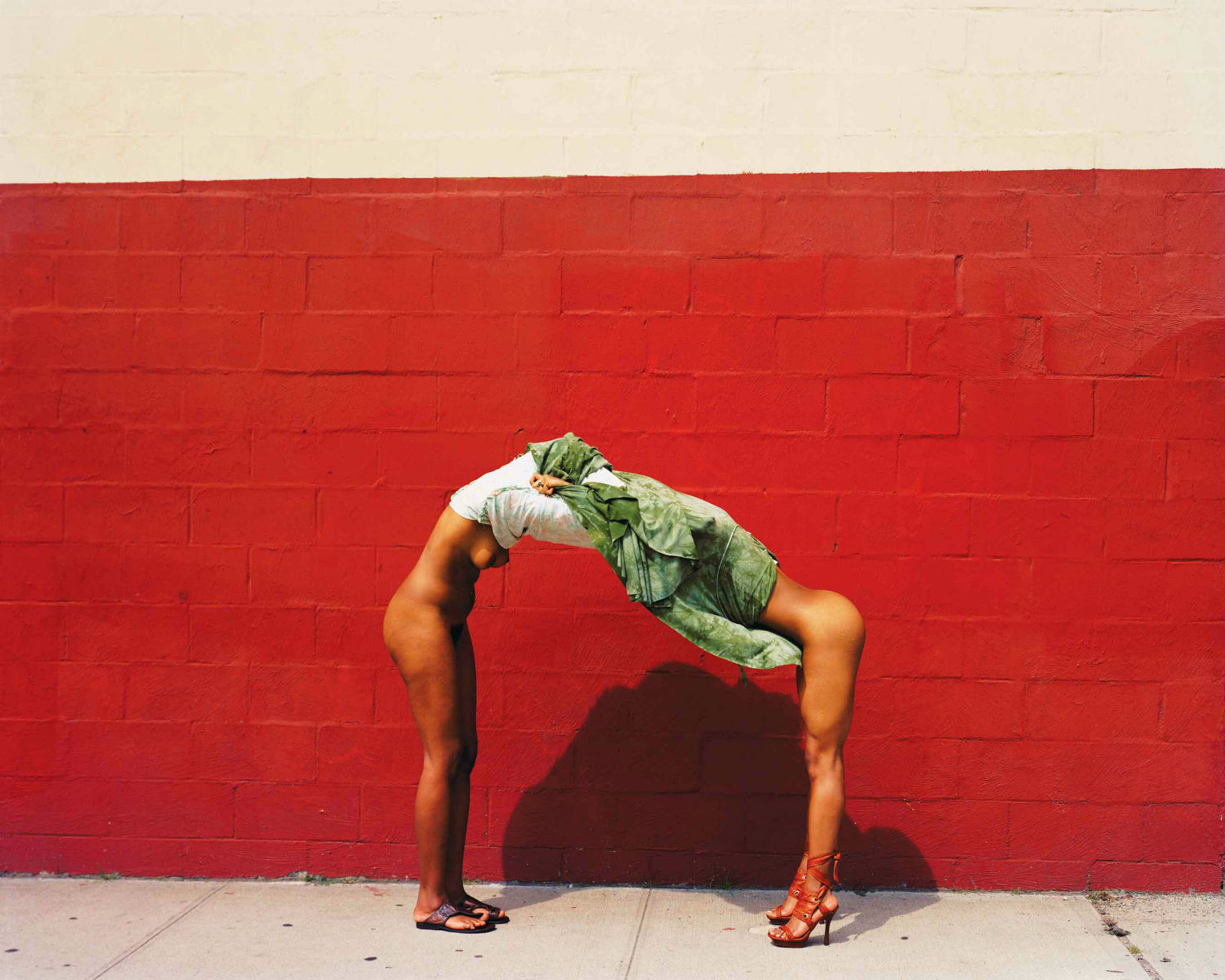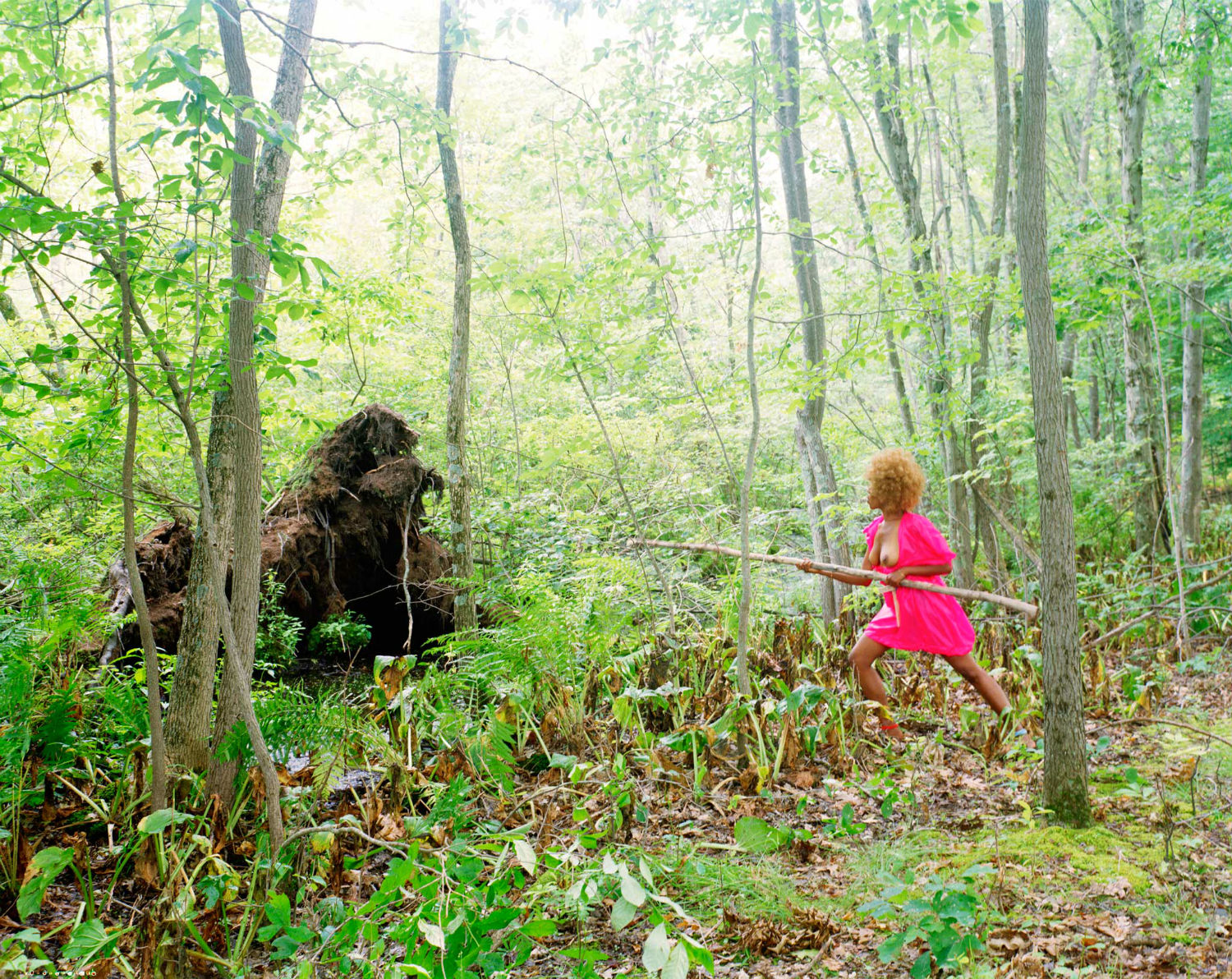 The colourful, provocative art of Xaveria Simmons.
Xaviera Simmons
Simmons is that classic jack-of-all-trades kind of visual artist. Her work isn't limited to one medium, instead she works fluidly with photography, sculpture, performance and video art. A graduate of Bard College and the Whitney's Independent Study Program, she has exhibited across New York and further afield. Steeped in feminist themes and a dark sense of humour, her art is fresh and full of magic.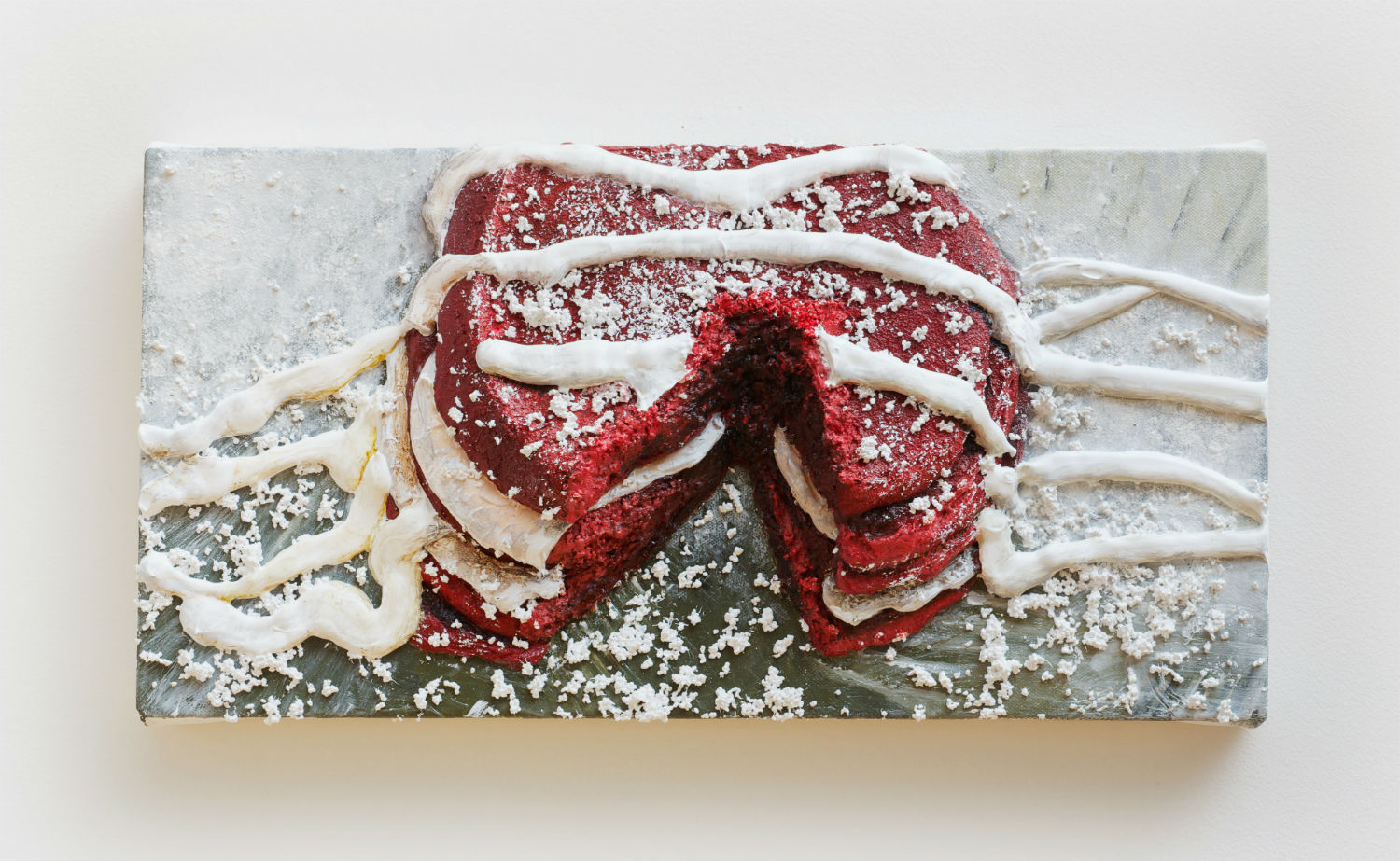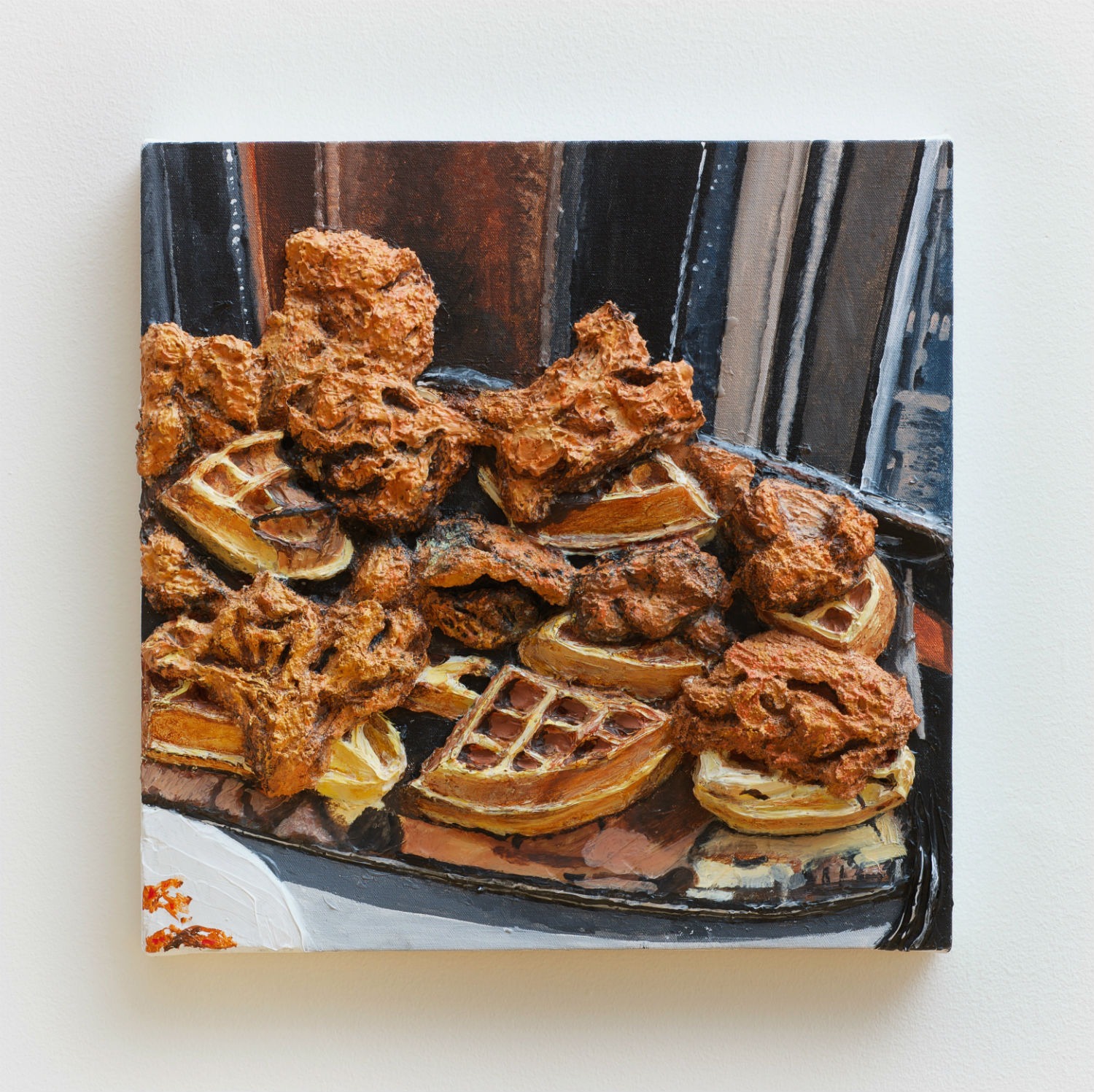 Dessert never looked so tasty in Beaver's hyperrealist paintings.
Gina Beavers
The hyperrealist paintings of contemporary artist Gina Beavers are something truly special. Her favourite subject is food, and no matter whether it is Belgian waffles or a plate of sushi, she renders them in the most precise detail and with a deliciously dark twist. They are striking and mouth watering at the same time. Originally from Athens, Greece, she is firmly rooted in the New York art scene.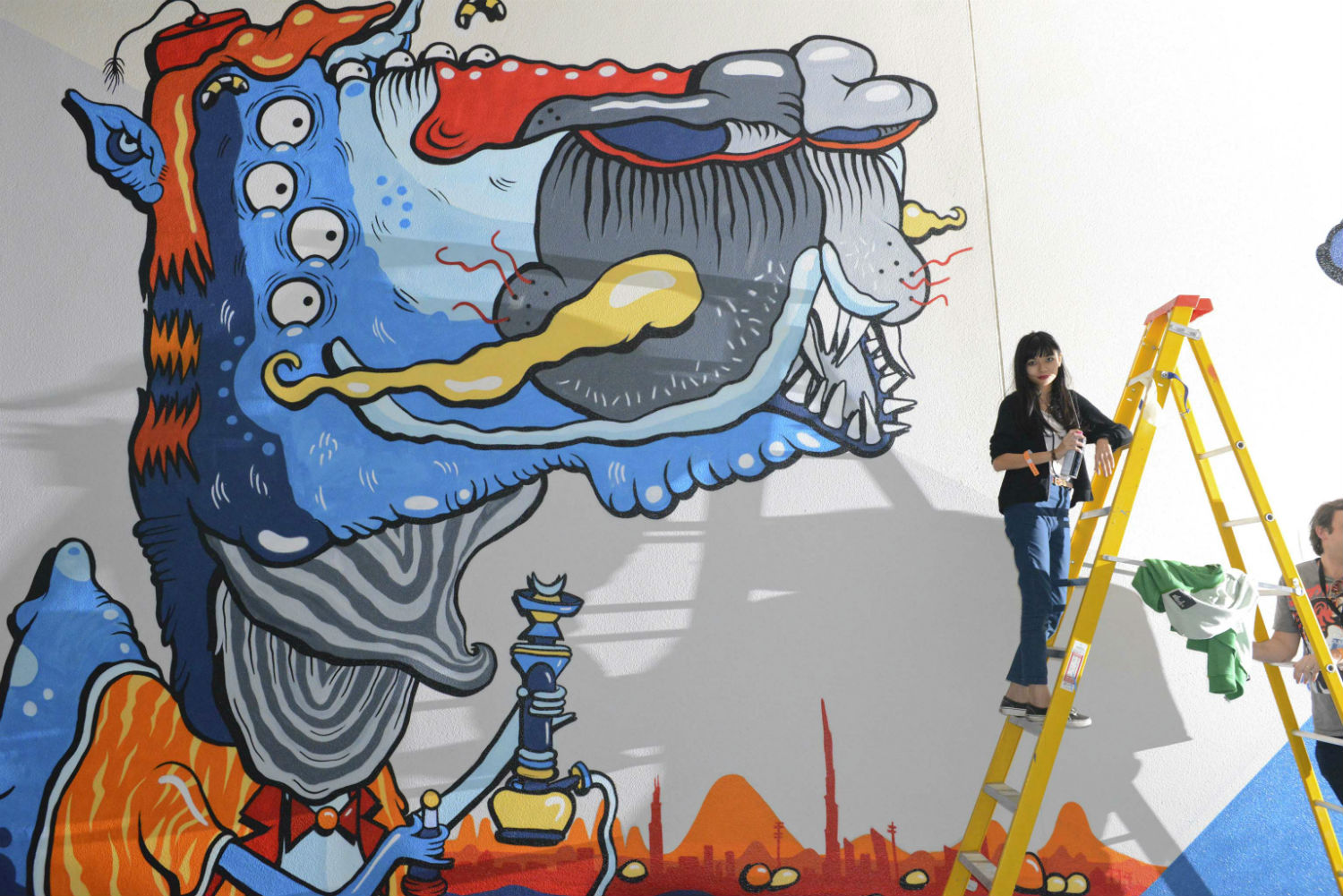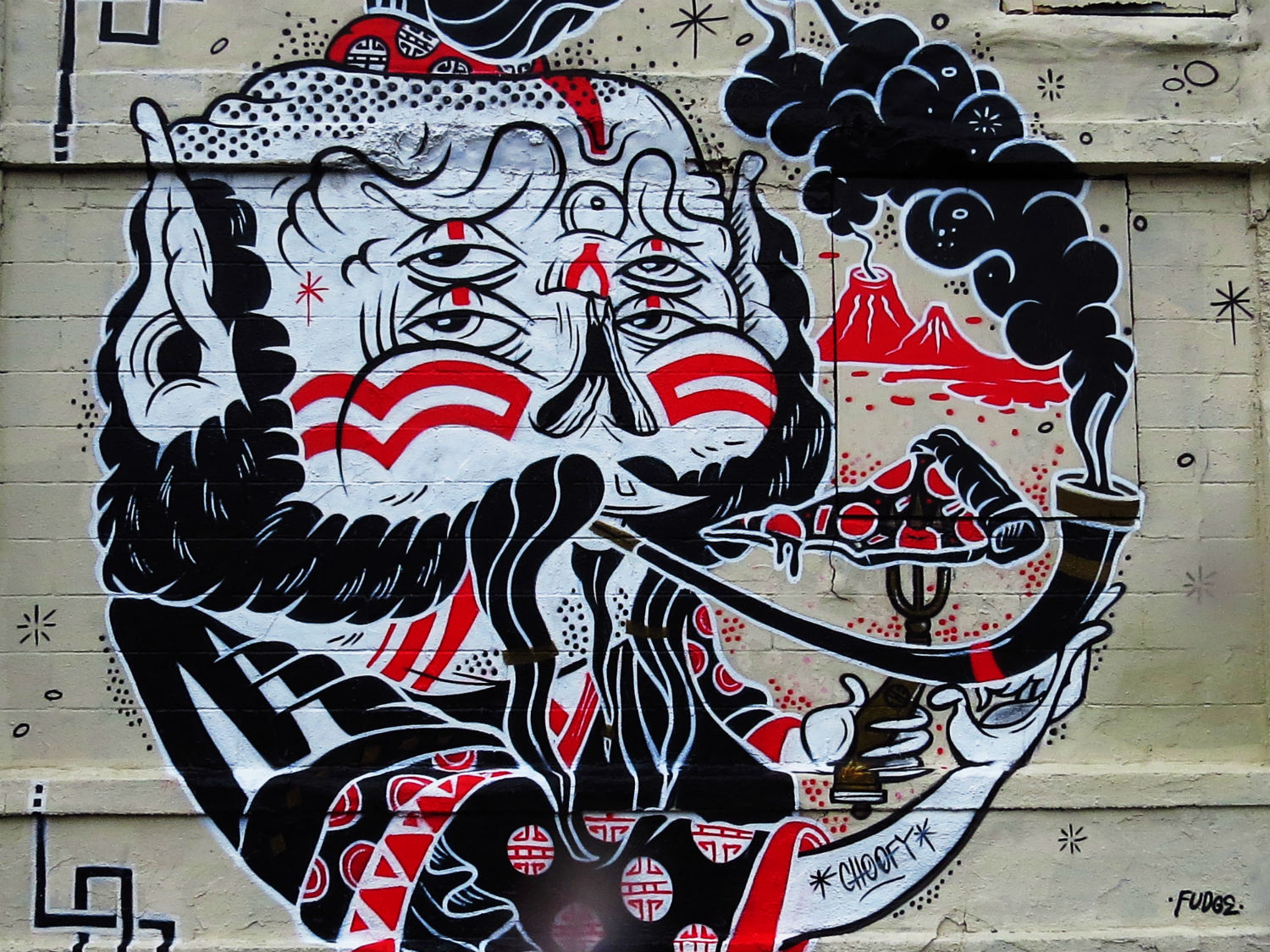 The streets of NY serve as canvas for artist Sheryo. Bottom image a collaboration with The Yok.
Sheryo
The wildly colourful and inventive graffiti of NYC street artist Sheryo is too be applauded. Her imperfect characters are finished in glossy bright colours and jump out at you from the walls. You couldn't ignore them if you tried. Everything from cartoon pickles riding bikes to hip hop hot dogs make an appearance in her stunning work.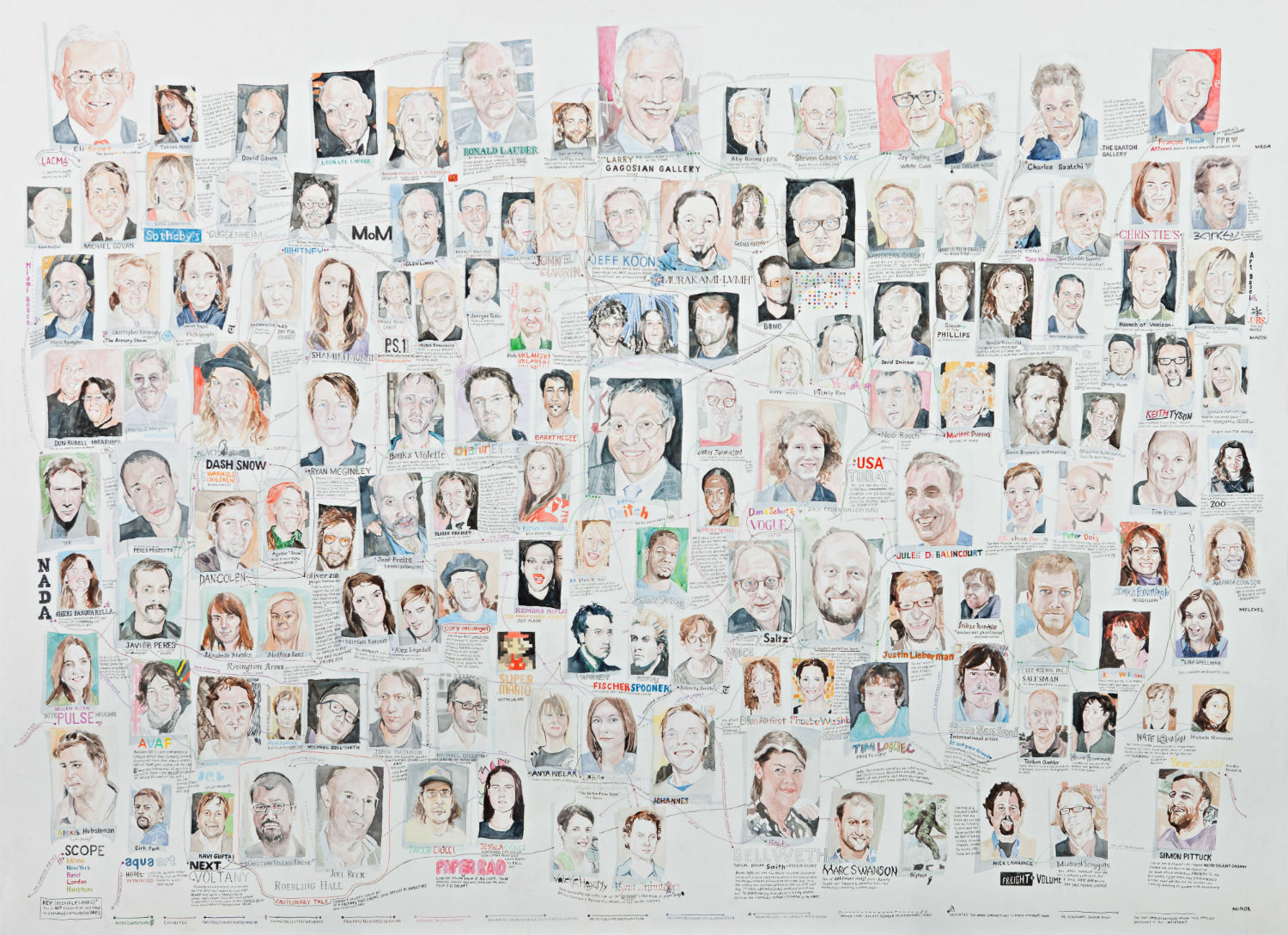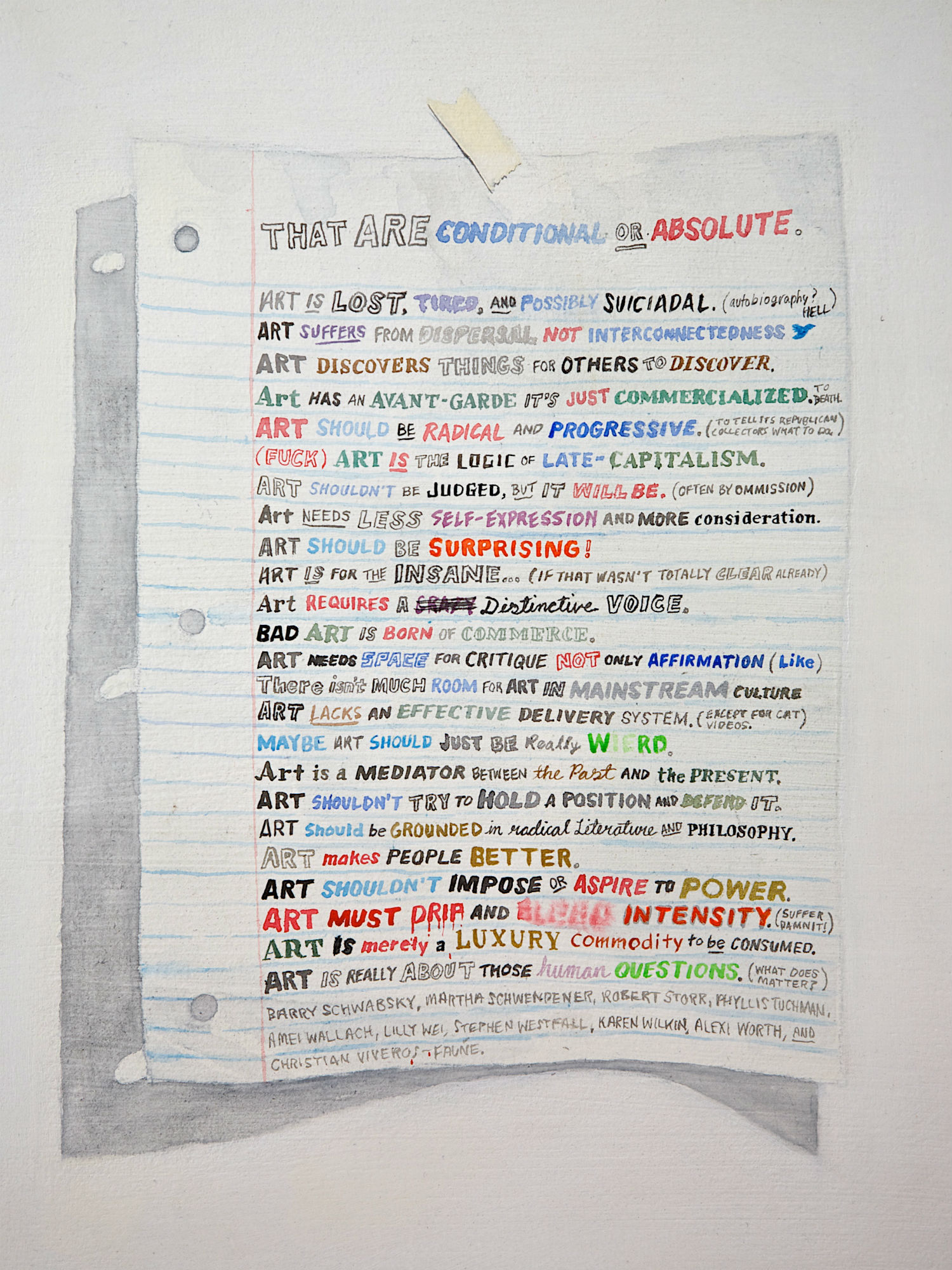 Harsh and witty deconstructions of the art world by Powhida.
William Powhida
Before he became a practising artist, Powhida was an influential critic and this past profession permeates much of his work today. Much of his art is centred around the contemporary art world and is exceptionally damning of it. At heart his work is very satirical, utilising the simplicity of natural black and white sketches to attack his targets.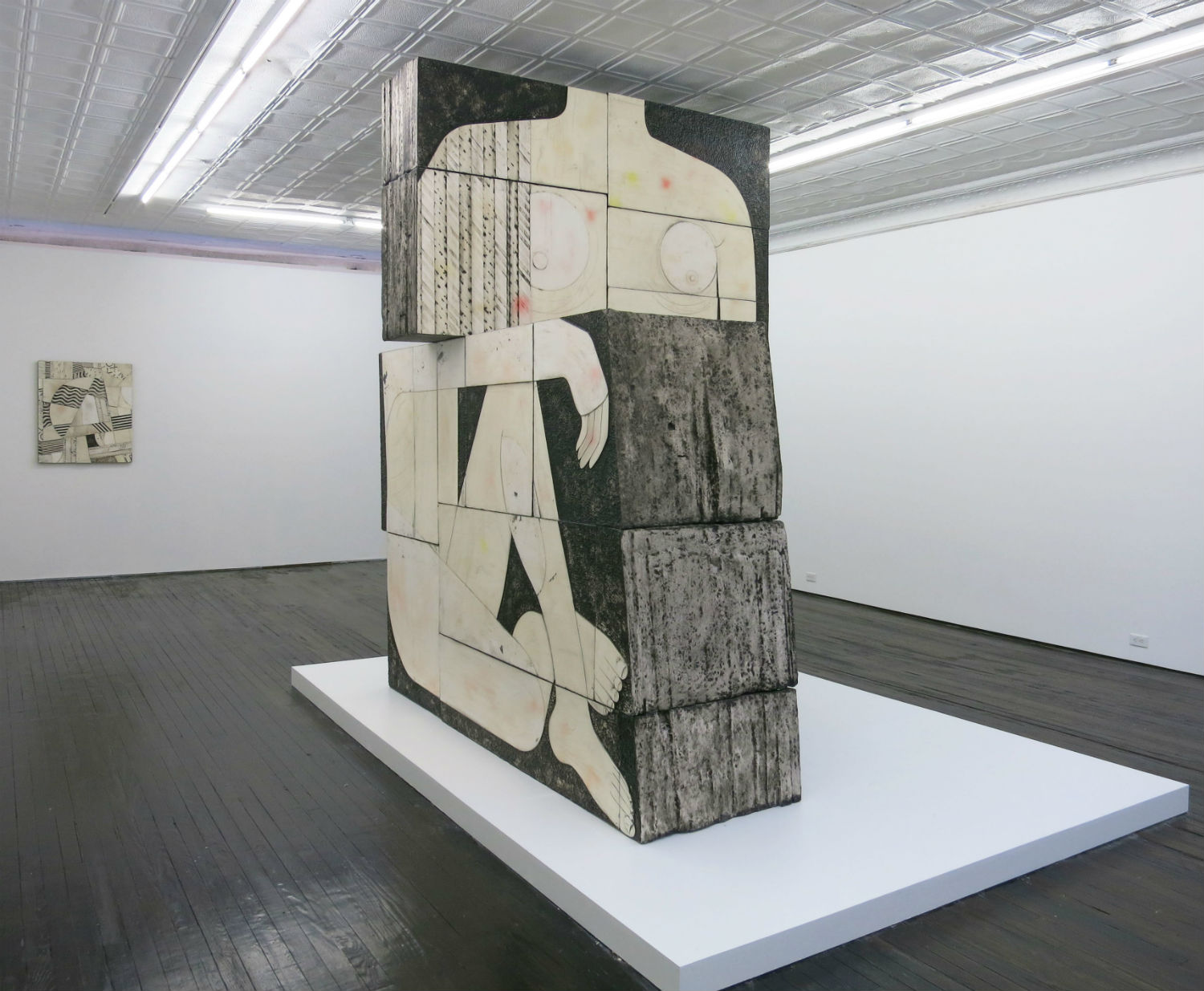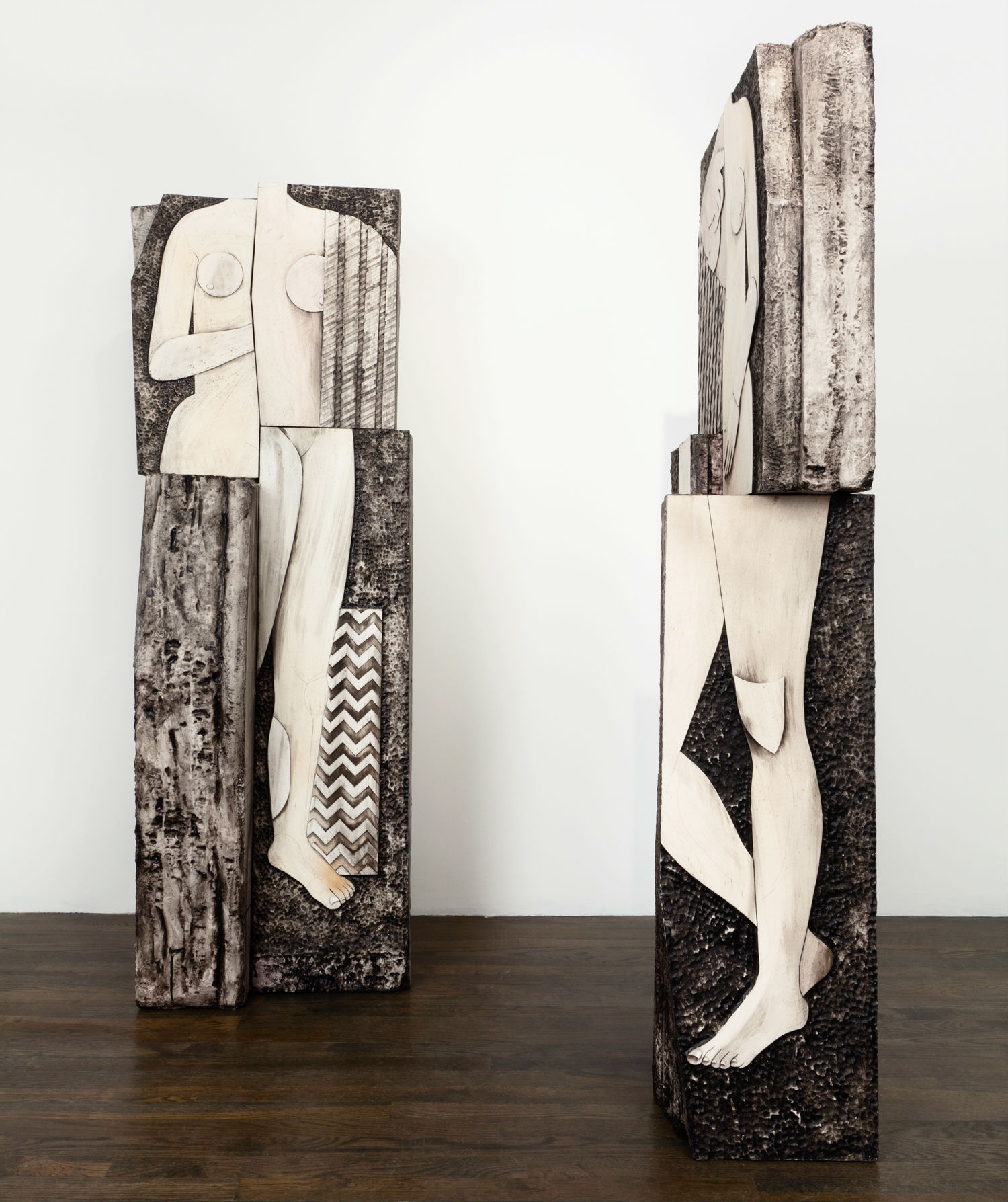 Visions of Classical antiquity and mythology by sculptor Ruby Sky Stiler.
Ruby Sky Stiler
The distorted and surreal sculptures of NY based artist Ruby Sky Stiler are immersed in visions of classical antiquity and Greek mythology. With strong hints of cubism and abstraction her works are beautifully intelligent pieces which often use macabre imagery and a bleached out colour palette, in order to explore themes that are as old as time itself.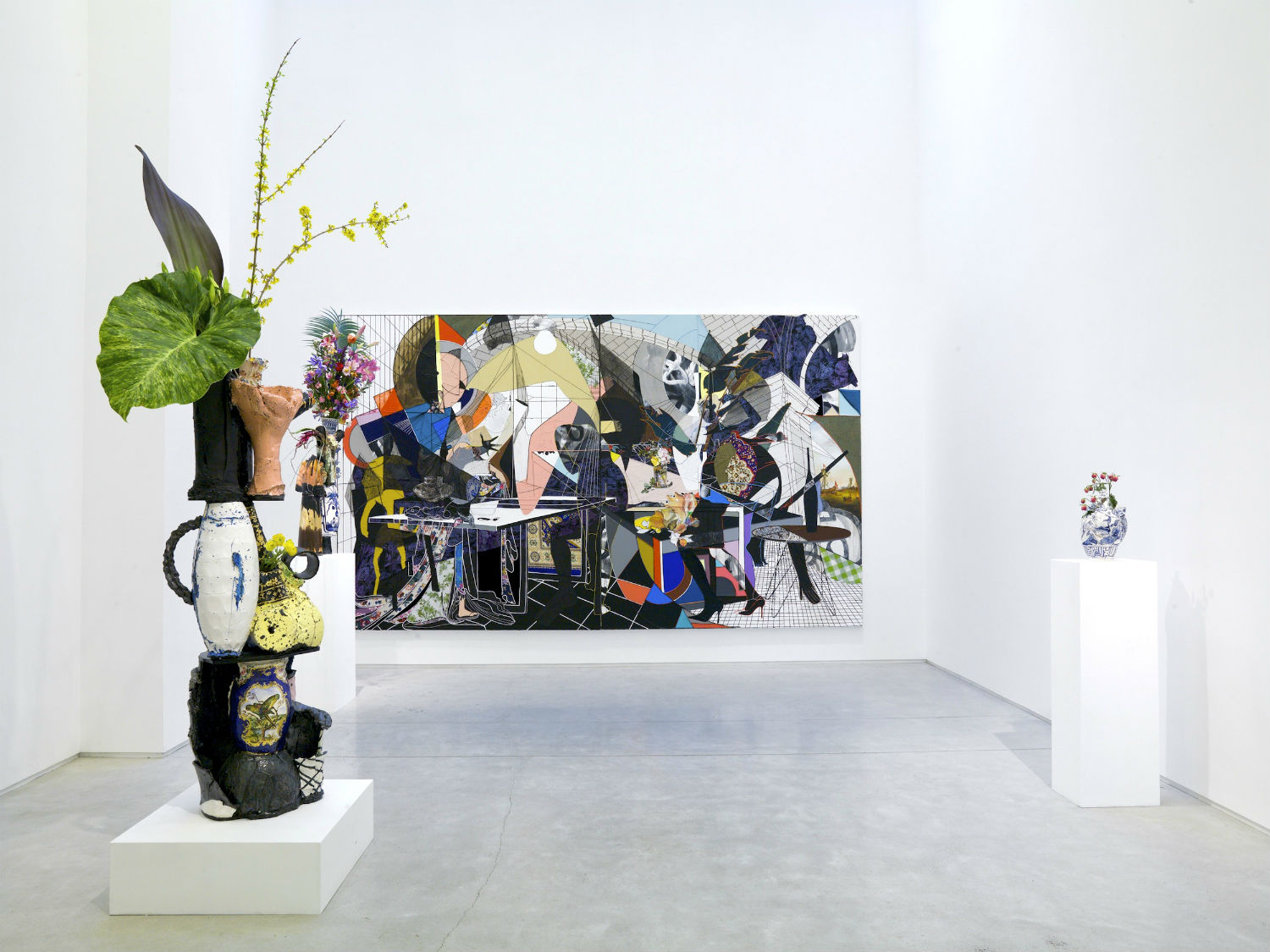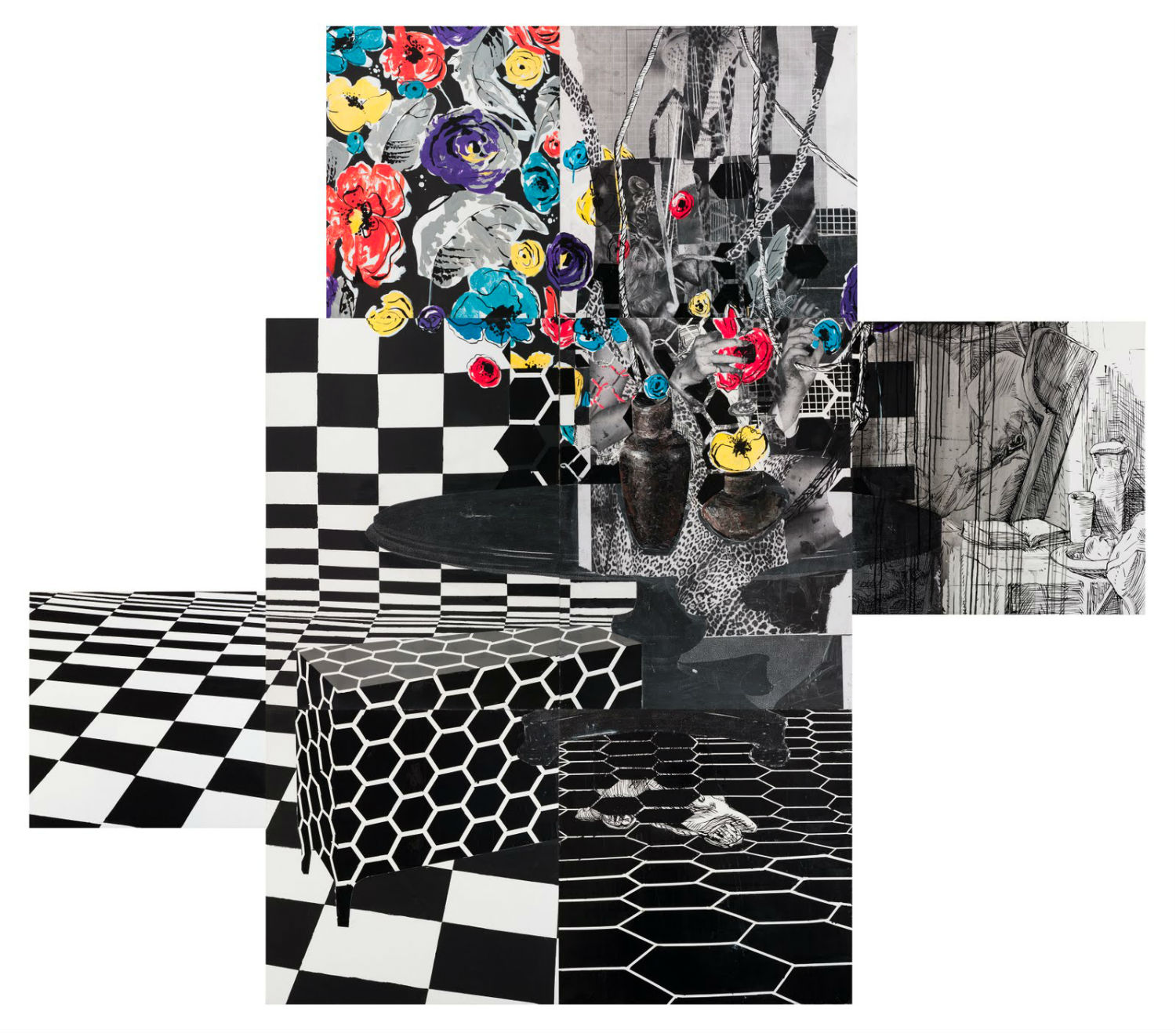 Beautiful large-scale ceramic and painting pieces by Francesca Dimatteo.
Francesca Dimatteo
A New York artist to the core, Dimatteo was born here and educated at Cooper Union and Columbia and is still based in the city. Her large-scale works include sculpture and painting and focus on domestic practises like flower arranging and quilt making. There is lot going on in her art;Â they are busy and bursting at the seams with cool imagery and complex ideas.
Images © respective artists, galleries and publications.