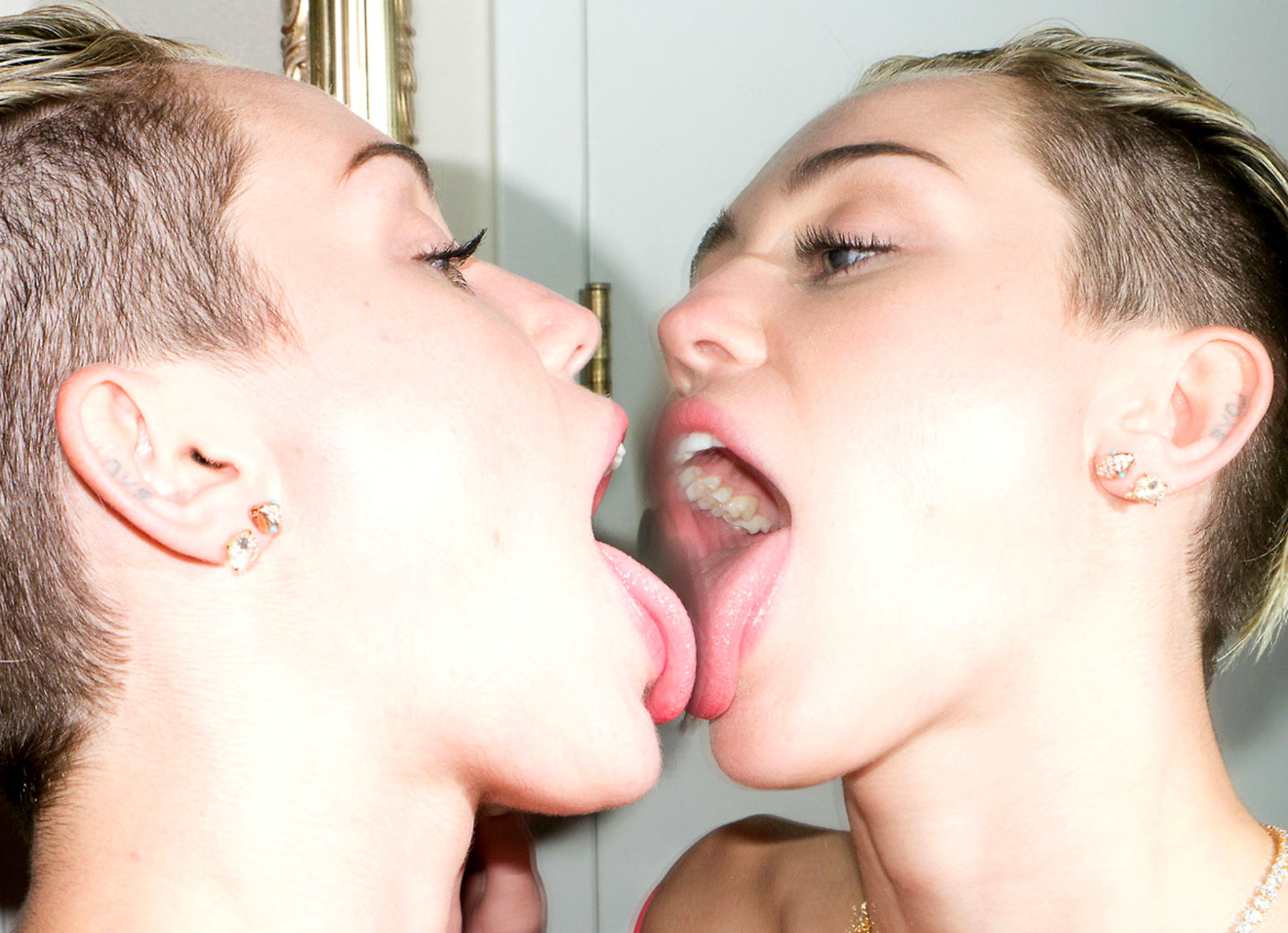 Note: Contains nudity.
There are many things that can make a photographer a figure of controversy in the media. Very often it is due to the erotic nature of their images and their liberal use of nudity. It can also be because they are shooting children in a way that people don't approve of.
You'll see examples of both of these here, in an attempt to portray an accurate representation of some of the world's most provocative photographers, from fashion to fine art.
Top: Miley Cyrus shot by American snapper Terry Richardson.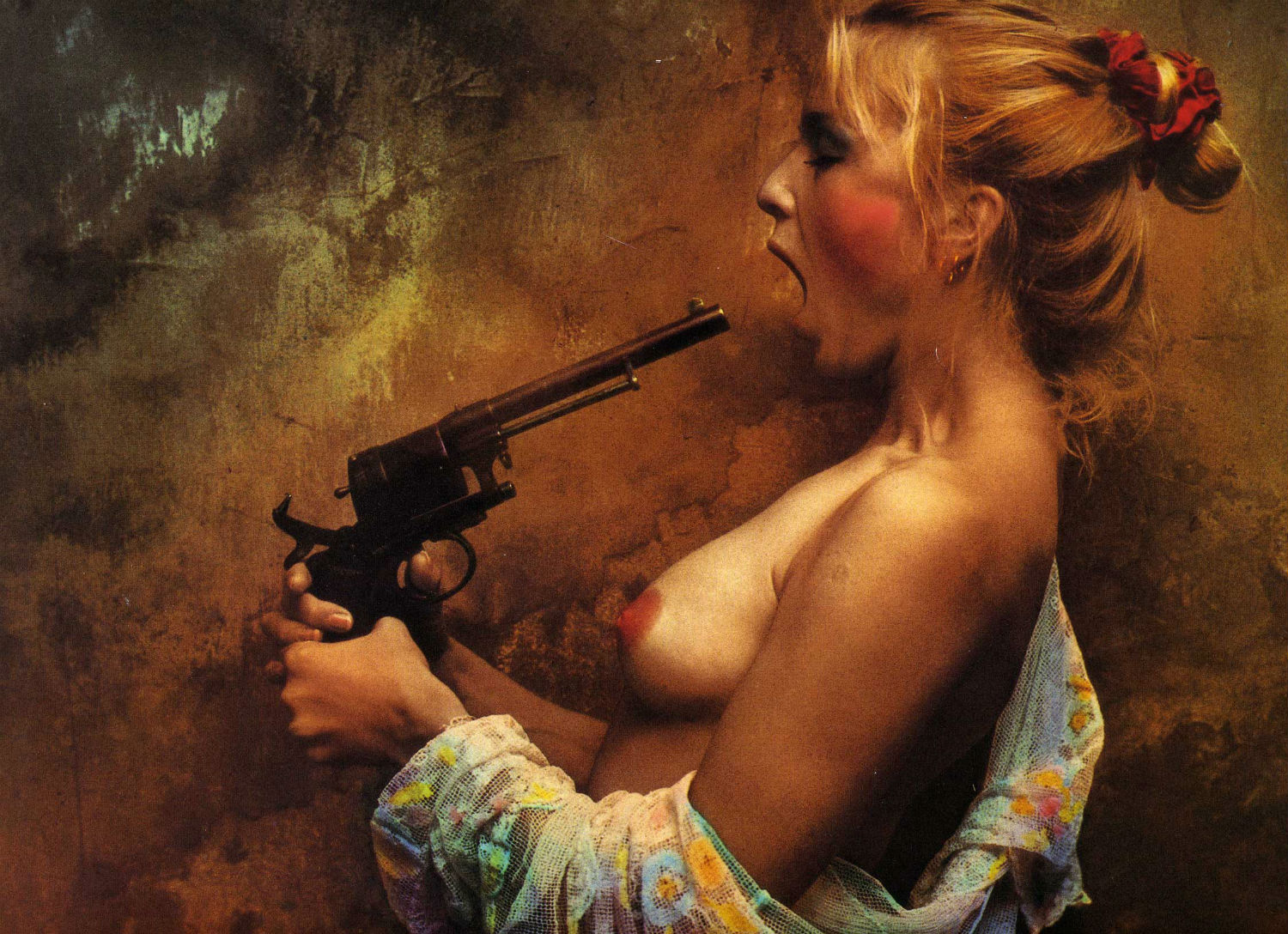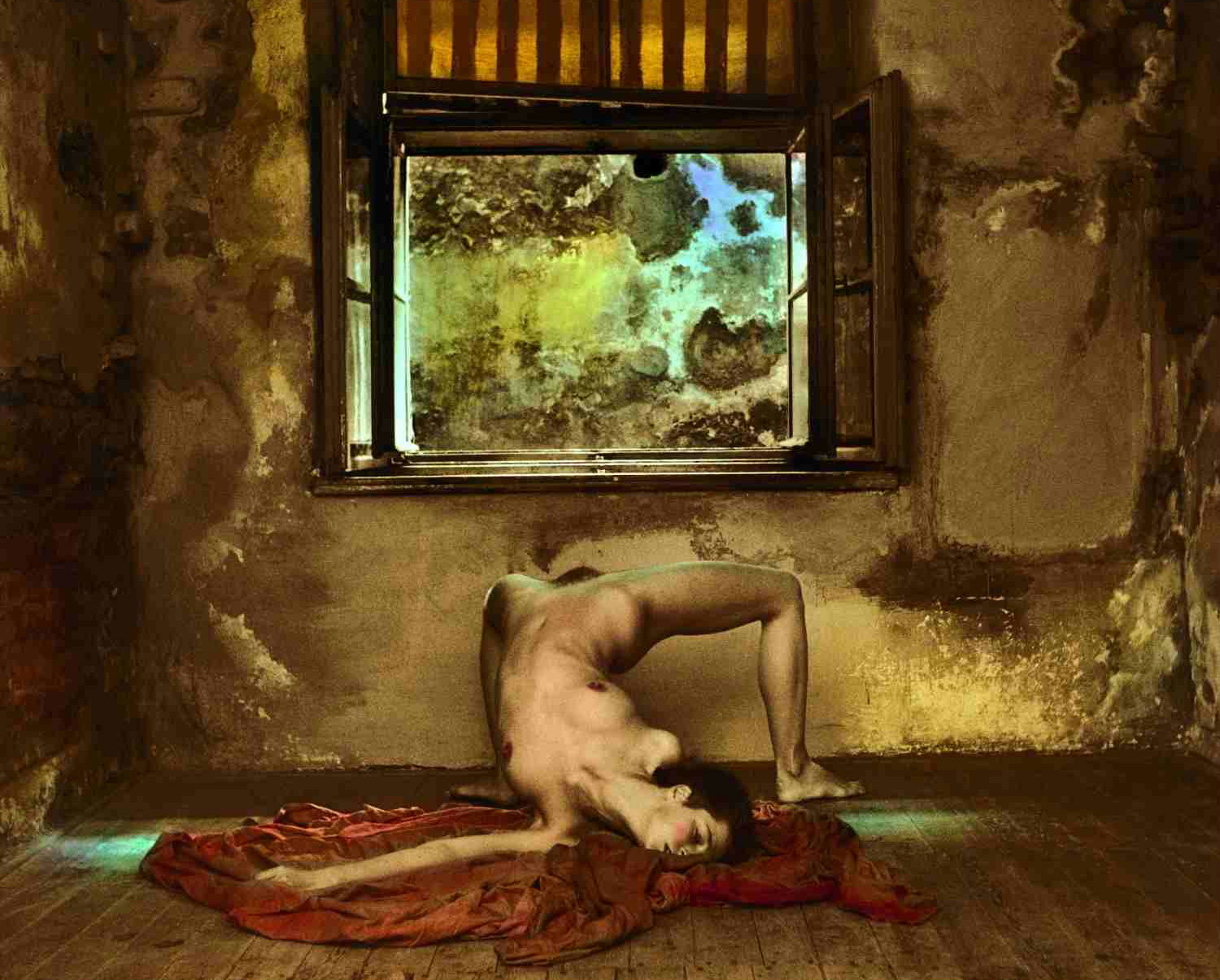 The violent, sexualised imagery of Czech photographer Jan Saudek.
Jan Saudek
Working for years in the shadow of the Czech secret police and Communist authorities, Jan Saudek has courted controversy due to the explicit sexual and erotic nature of his images. His brutal upbringing, which included relatives sent to concentration camps by the Nazis, informed the visual style his eventually favoured. It is this combination of cruelty and eroticism that stands out when viewing his portfolio.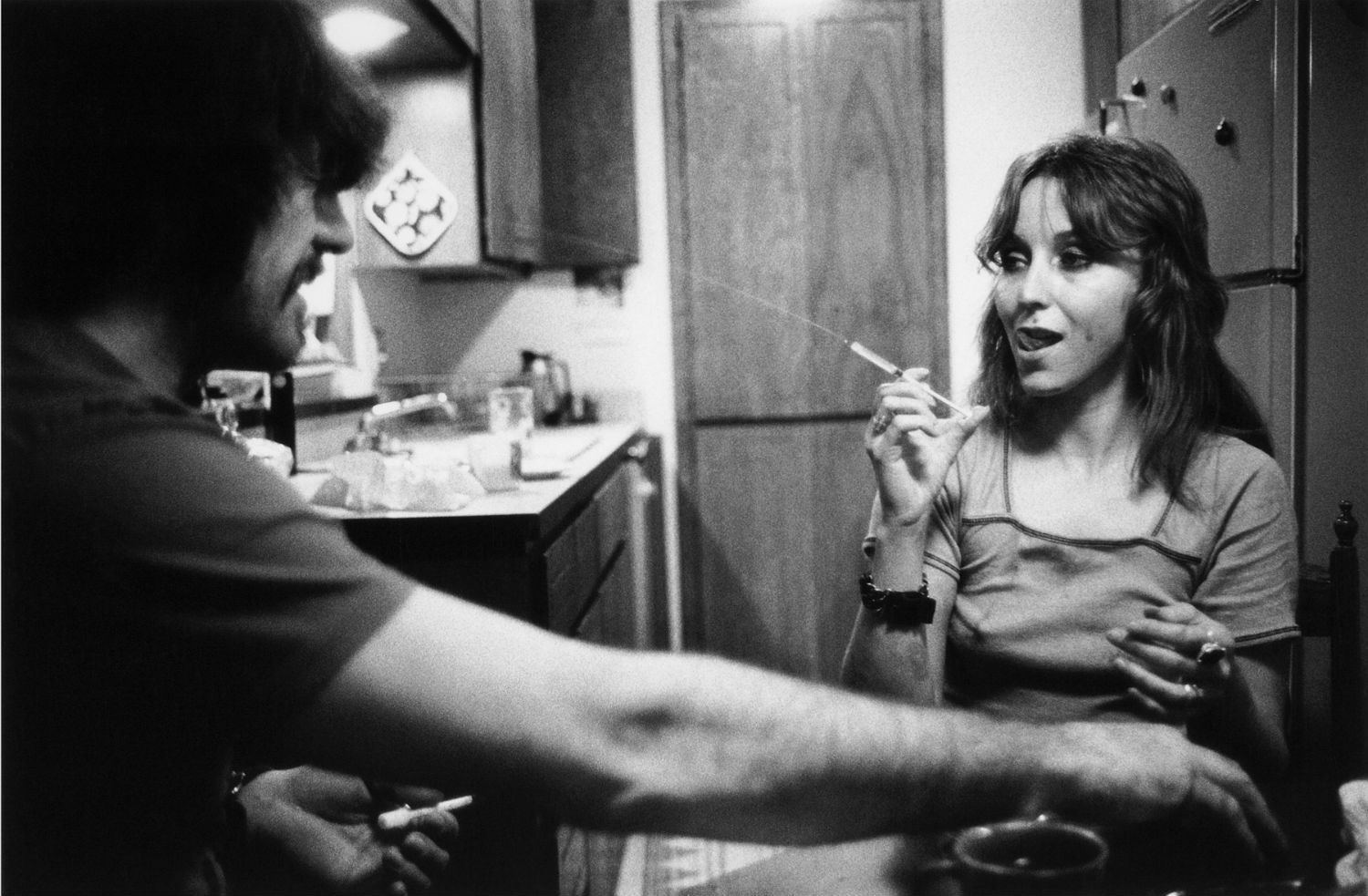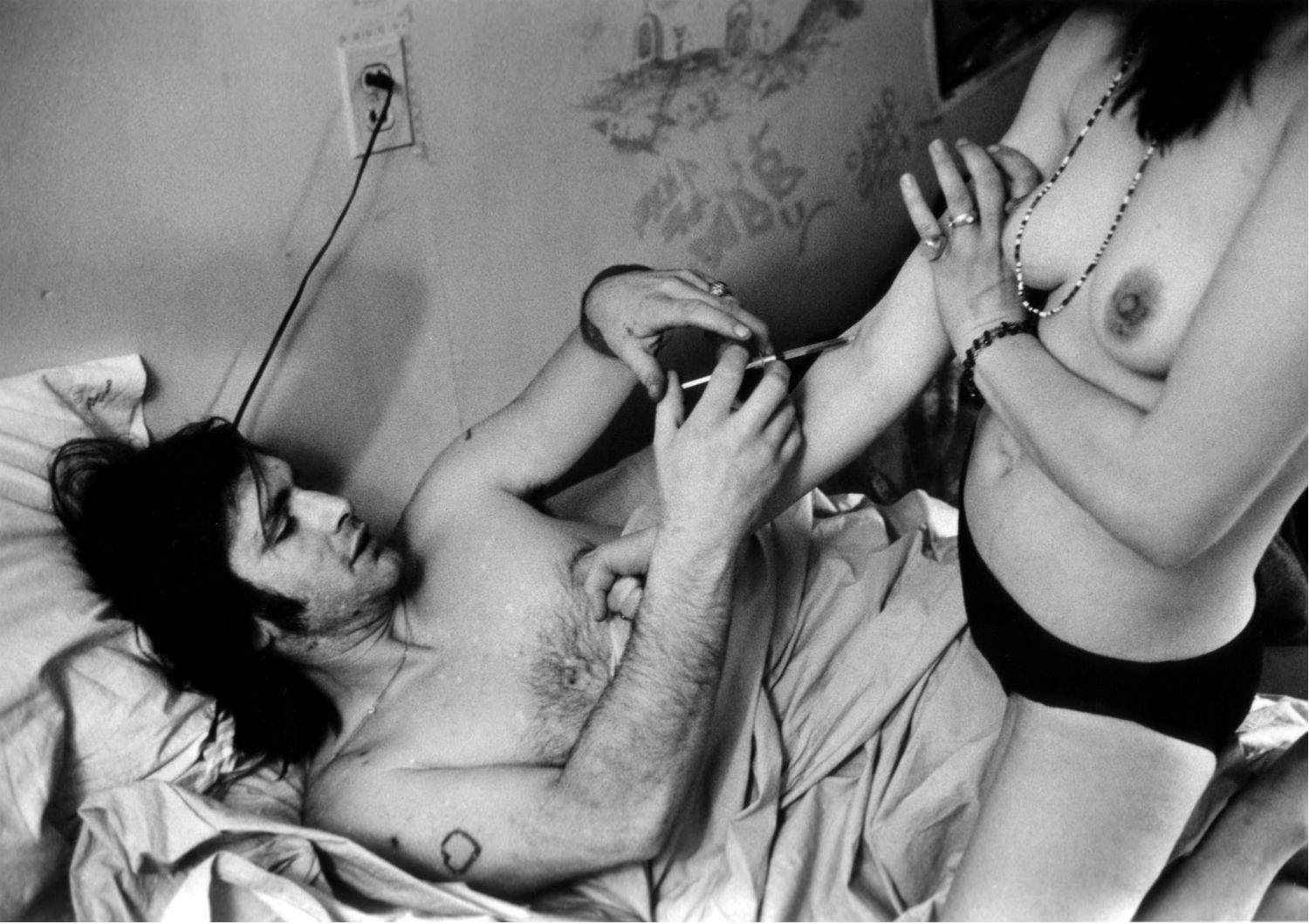 Drugs, youth and nudity captured through the lens of Larry Clark.
Larry Clark
An eternal chronicler of disillusioned youth, American Snapper Larry Clark has influenced a generation of new photographers (Ryan McGinely for example) with his raw and fearless approach. Clark first attracted negative media attention in the 70s and 80s with his candid images of his naked, drug-fuelled teenage mates in his native Oklahoma and later New York. It was his unabashed and unashamed presentation of drug culture that made those photos such a target.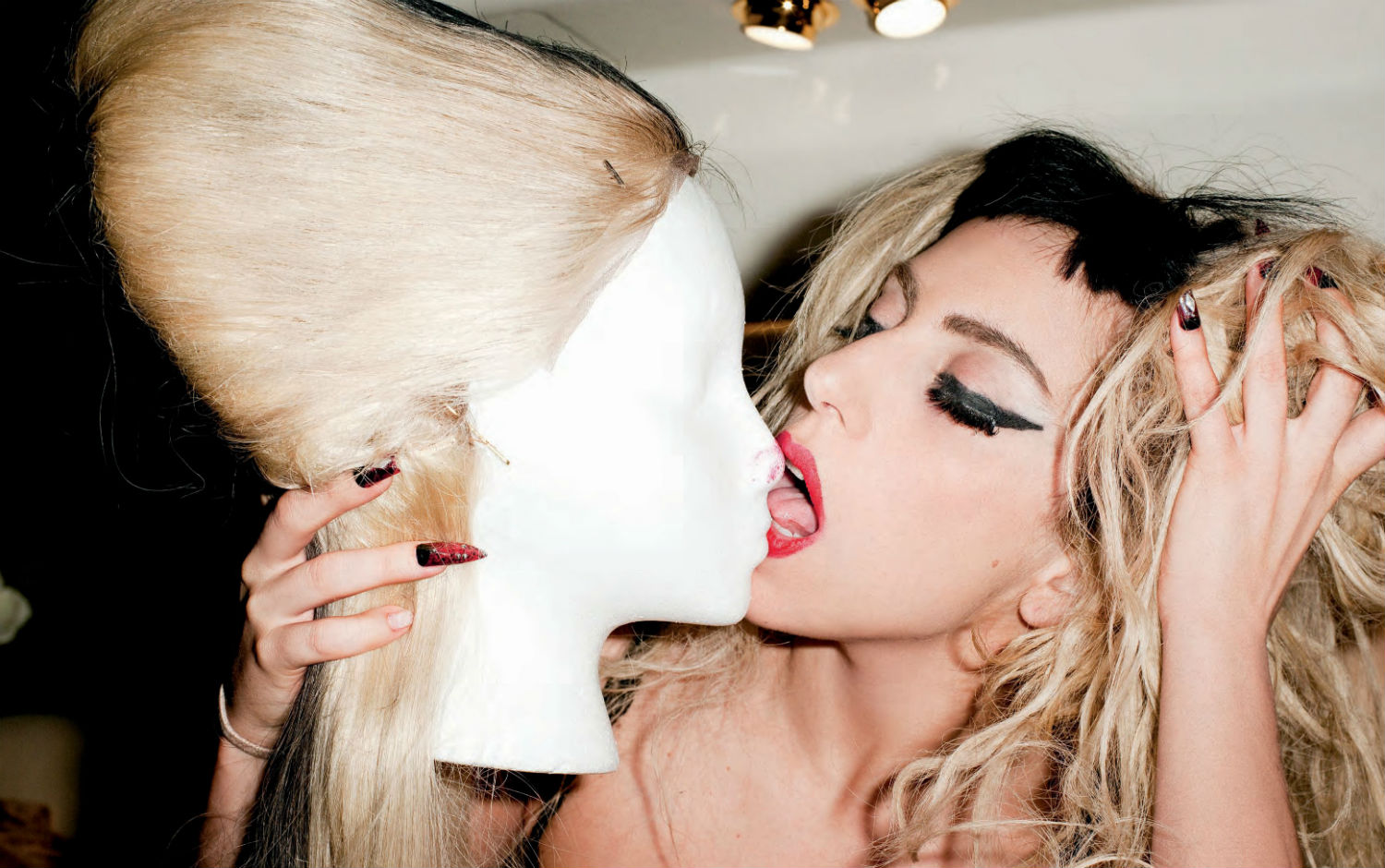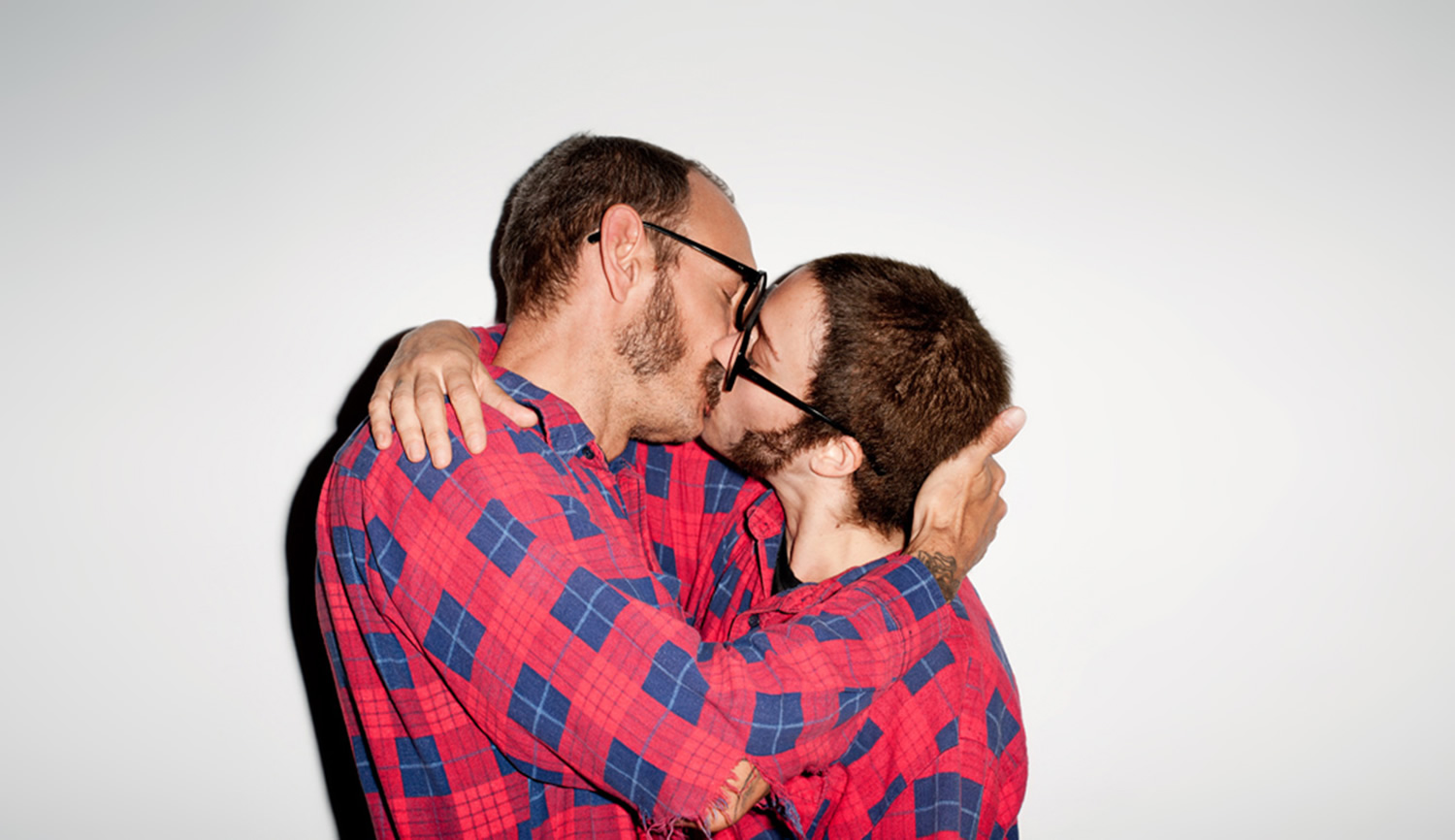 Richardson's trademark glossy, flash style on display.
Terry Richardson
There has always been something seriously creepy about Terry Richardson, what with those mutton chops and bifocals that make him look like a 70s pornographer, and now all these sexual assault scandals from models and actors have added to this image. This off-camera activity has naturally made him a controversial character in today's fashion and photography world.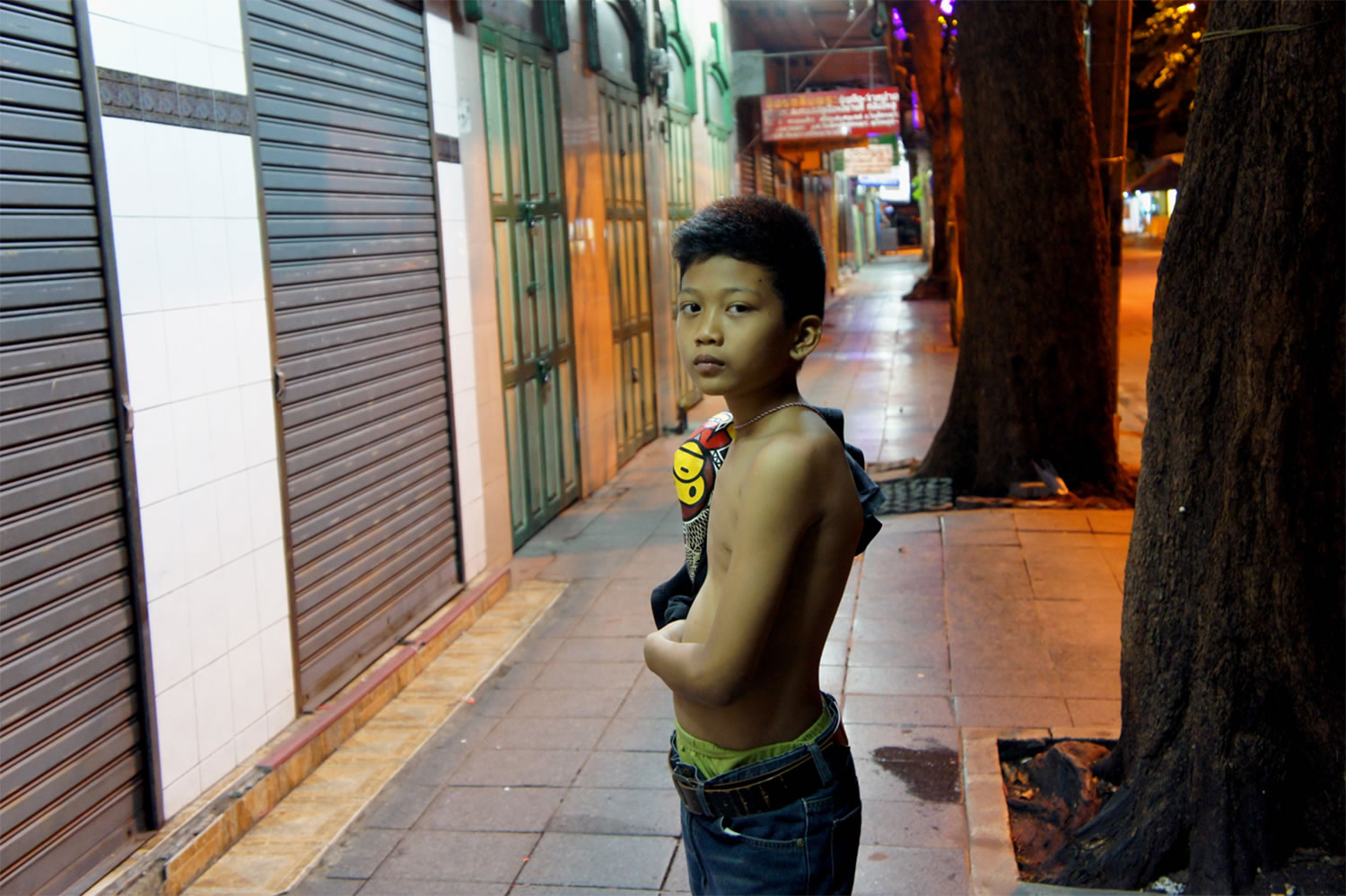 The challenging subject matter on display in the work of Ohm Phanphiroj.
Ohm Phanphiroj
Thai-born, US-based photographer and fine artist Ohm Phanphiroj is respected for his bold approach to his provocative subject matter, often focusing on themes of subculture and sexuality. He certainly doesn't shy away from anything. Whether he's taking portraits of transexuals or documenting the underage sex trade in Bangkok, he is fearless.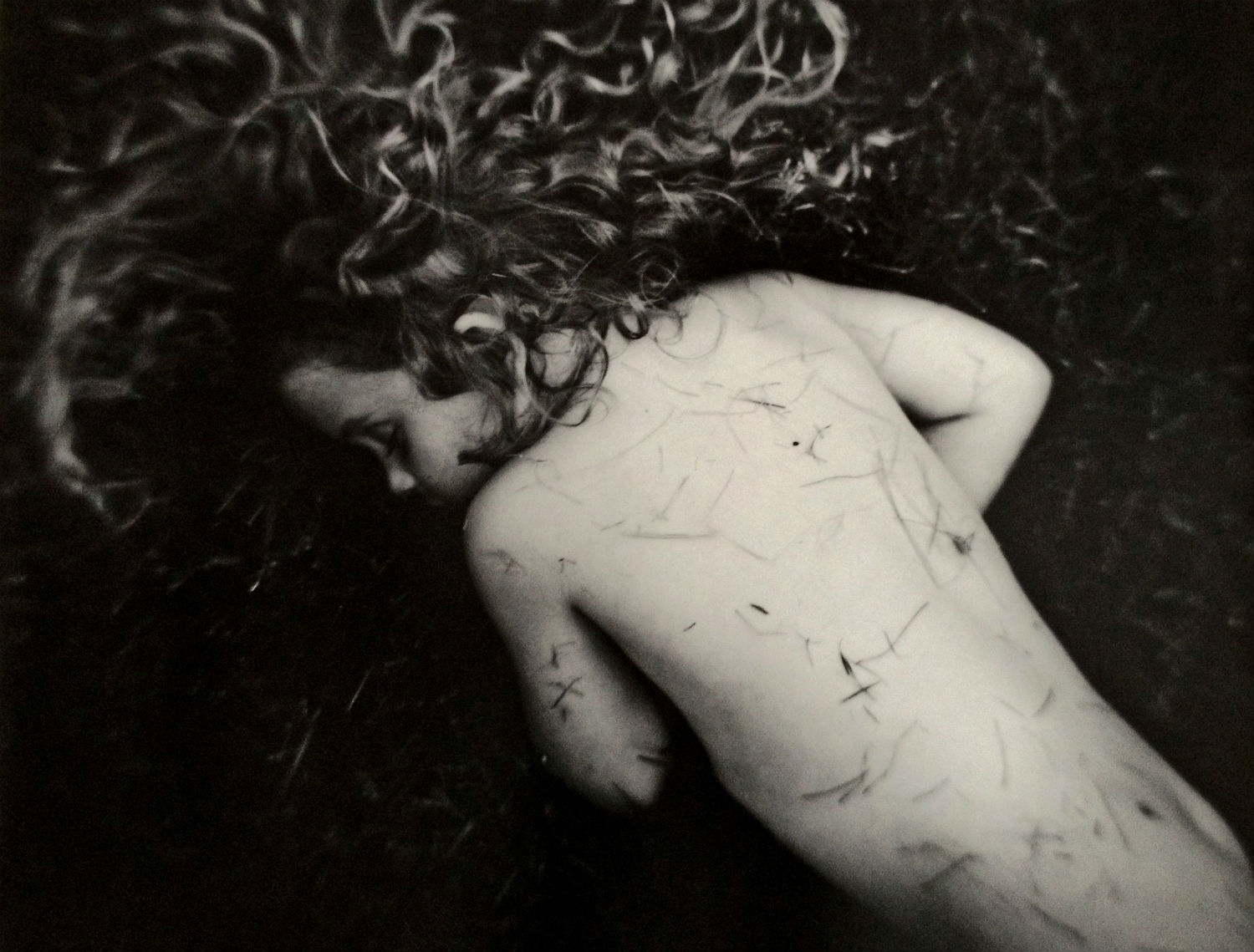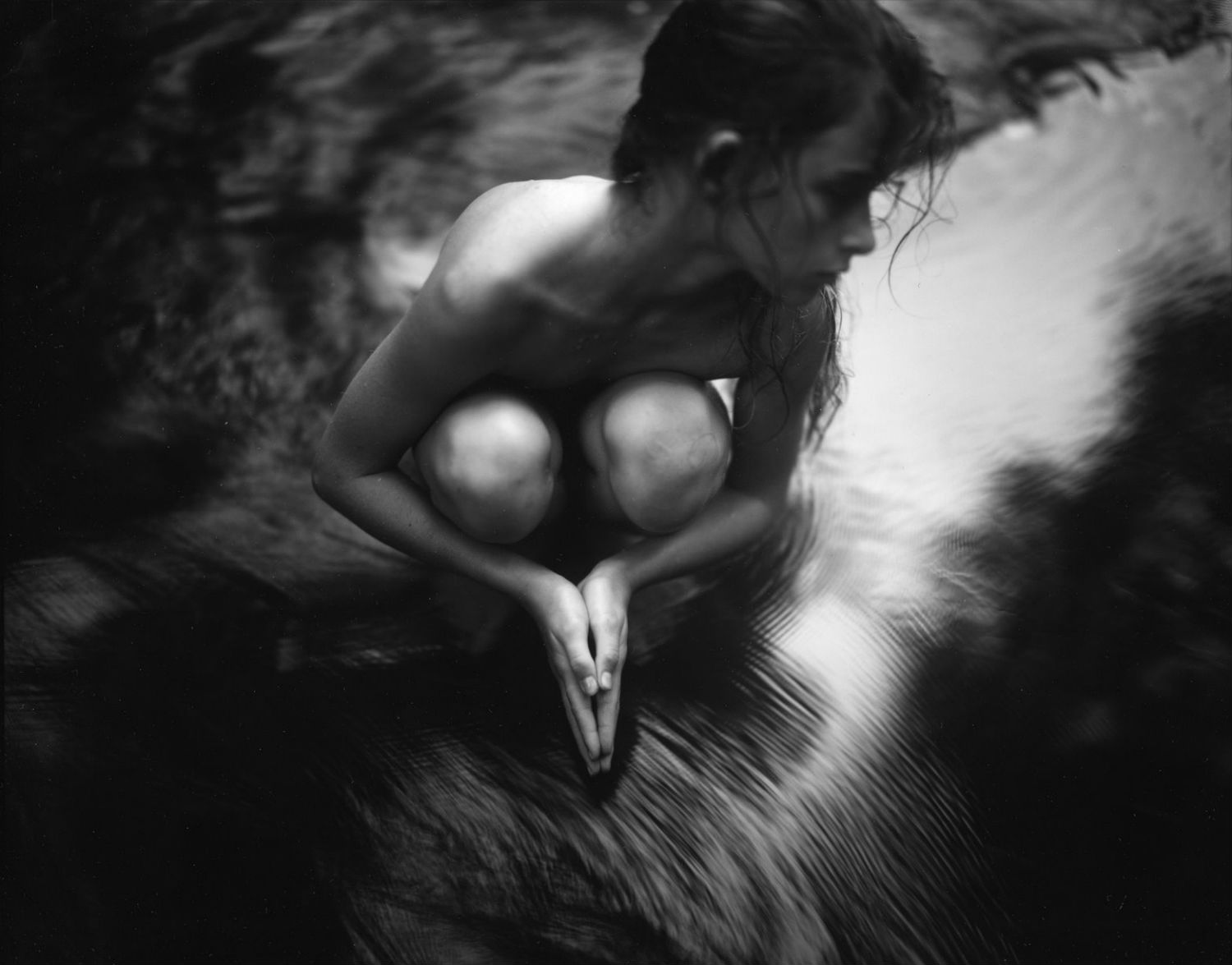 A gorgeously lit, black and white glimpse into childhood by Mann.
Sally Mann
It isn't hard to understand the reason for Sally Mann being a questionable figure in the today's media. In an age when we are consistently being warned of the threat of online predators and the over sexualised image of young people, Sally Mann's natural, nude studies of her children may have nothing to do with any of this, but her images have nevertheless become a target for this kind of debate.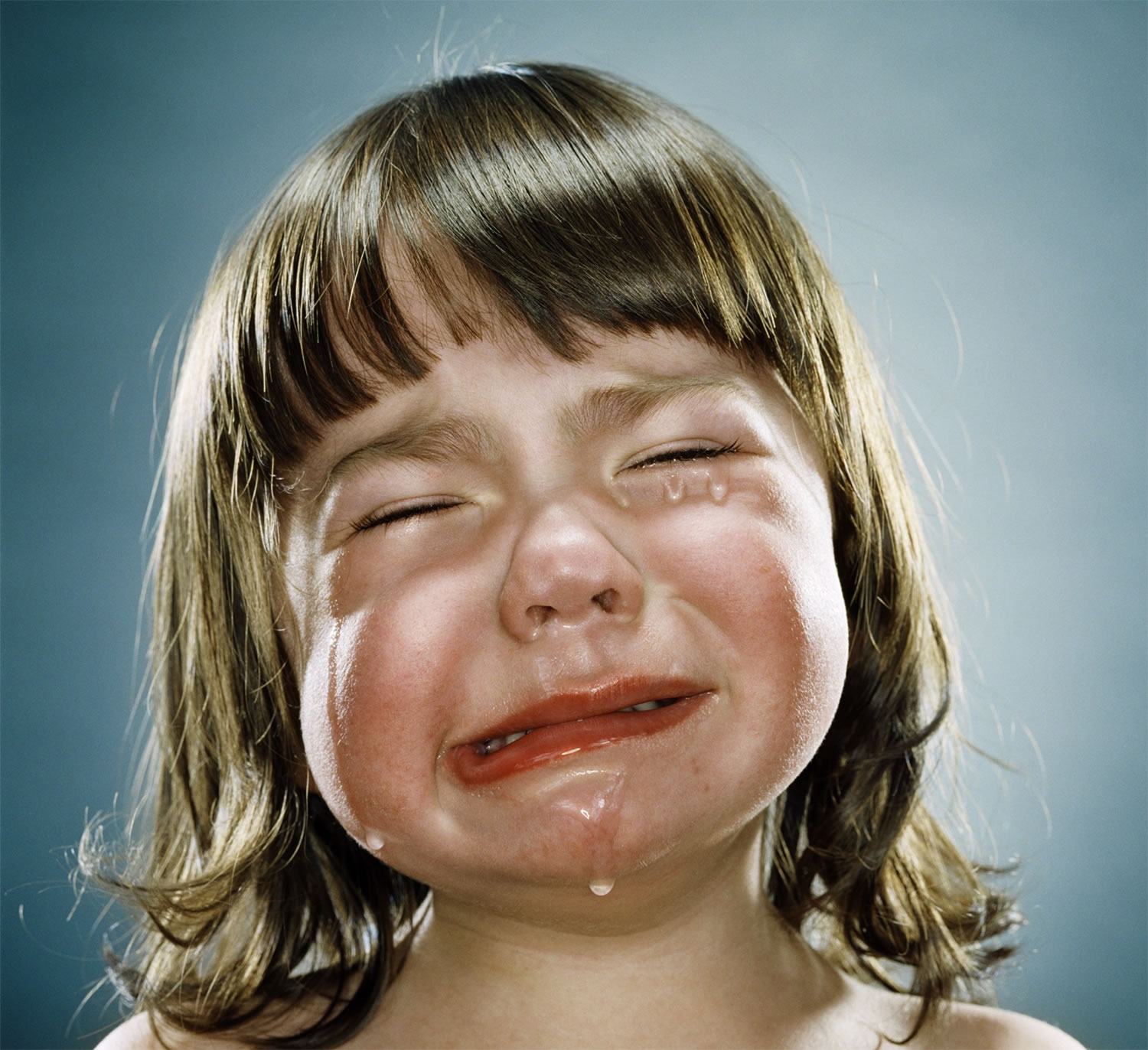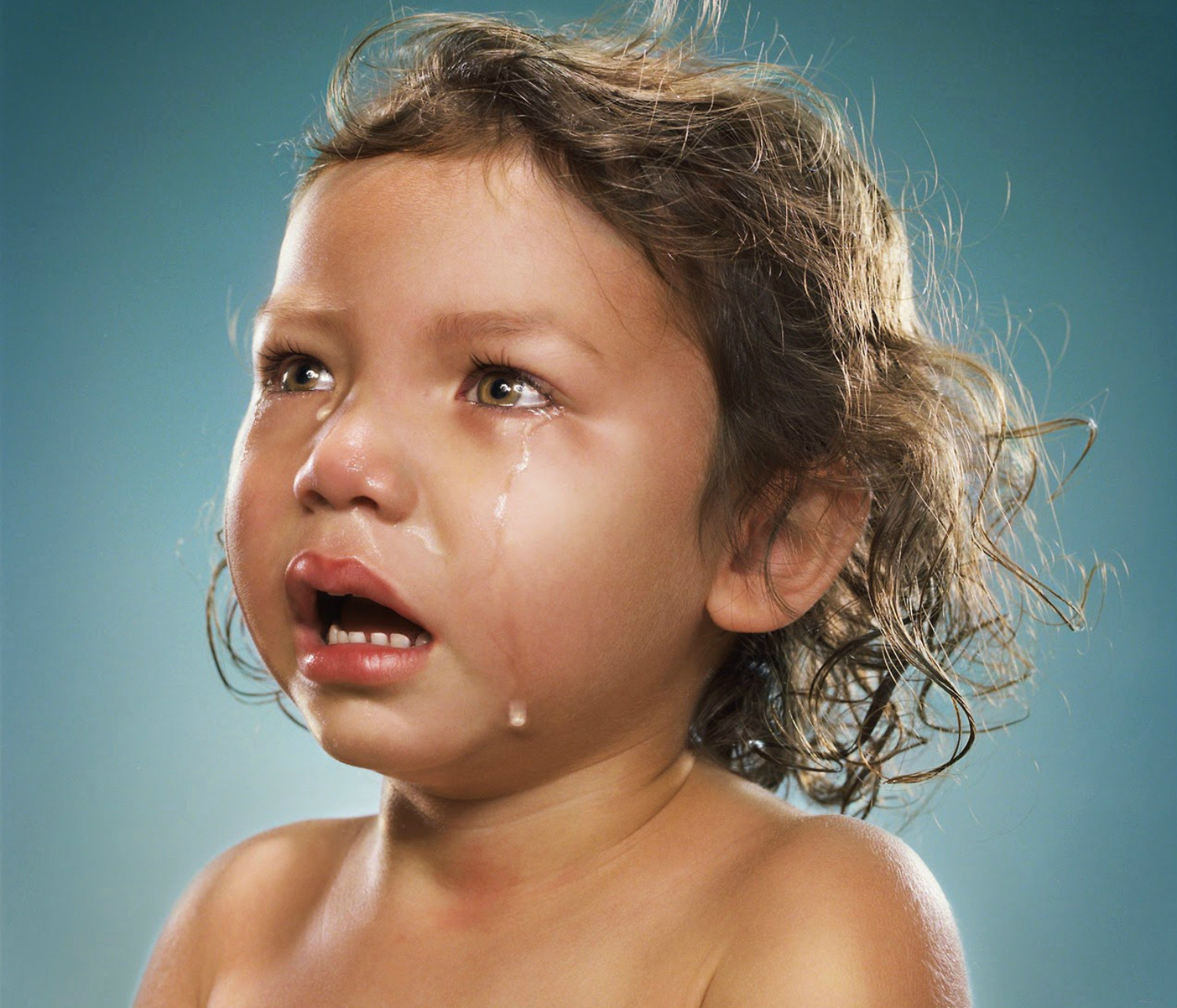 Does this count as child abuse? You decide with Jill Greenberg's vilified portraits of screaming babies.
Jill Greenberg
Another somewhat controversial figure because of her work with photographing children. Greenberg made headlines when her series "End Times" was exhibited, which features brightly lit portraits of babies and toddlers with tears in their eyes. The children were provoked by given candy and had that taken away to get the screaming look that Greenberg wanted. This as you can imagine rubbed a lot of people the wrong way, with some claiming her actions were testament to child abuse.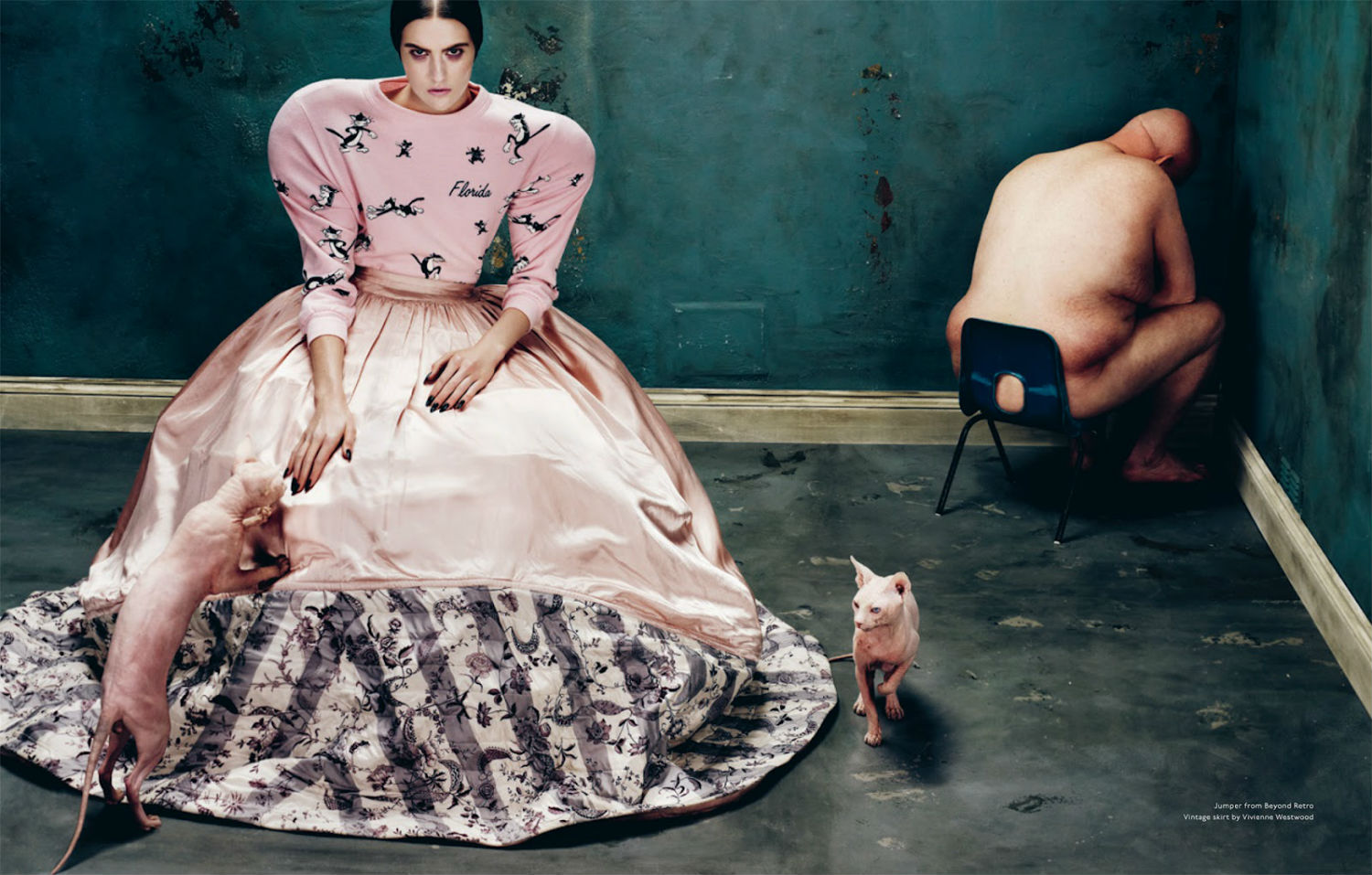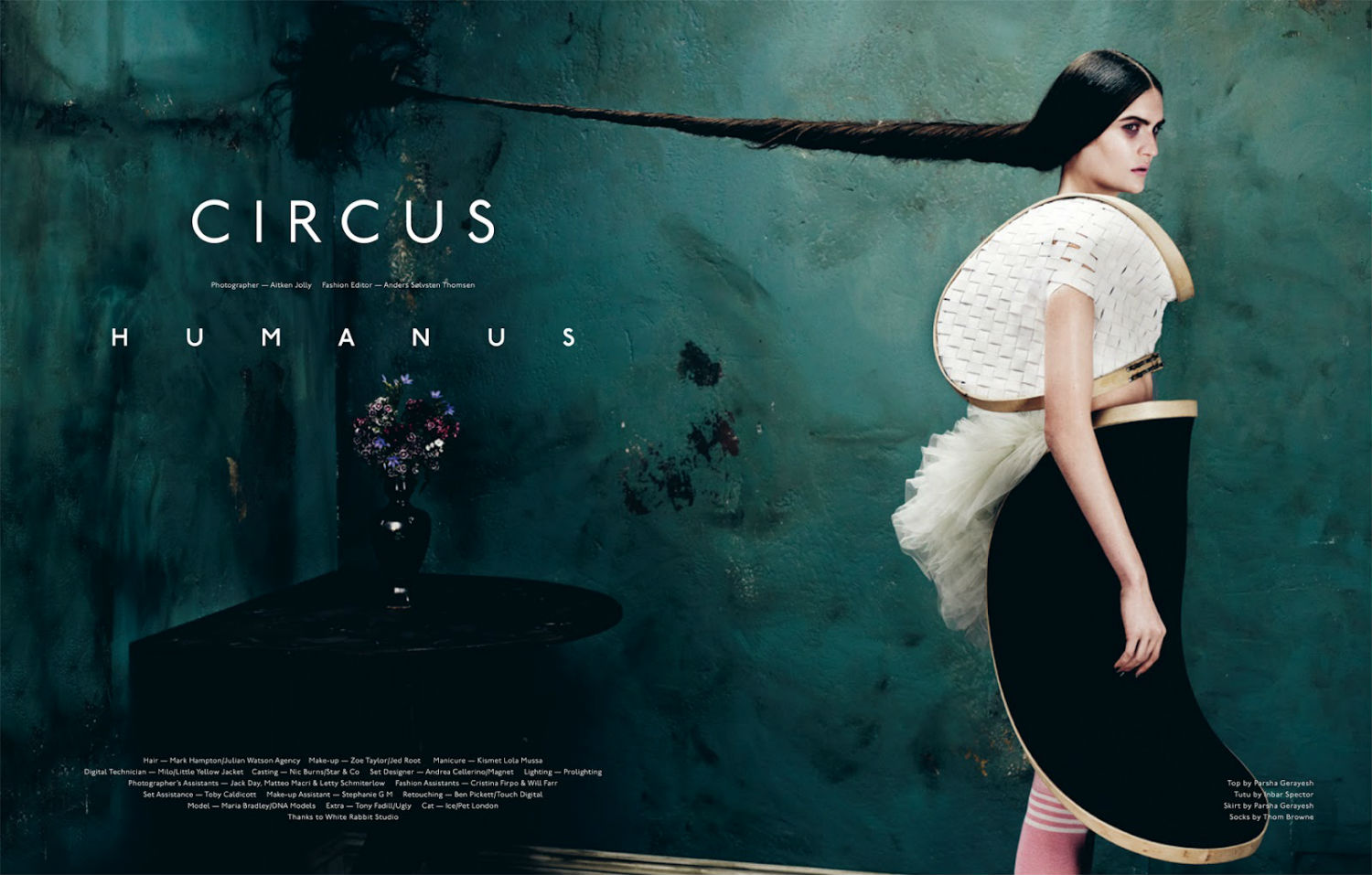 The controversial spread "Circus Humanus" by London photographer Aitken Jolly.
Aitken Jolly
New kid on the fashion block Aitken Jolly has achieved some contentious press. Interestingly this is all from a one shoot he did for Danish fashion publication Dansk, as opposed to his work as a whole. In this 24 page spread, entitled "Circus Humanus" models with elongated limbs are posed with naked fat guys and Siamese cats to create a nightmarish vision of fantasy and humanity.
Images © respective photographers, galleries and publications.