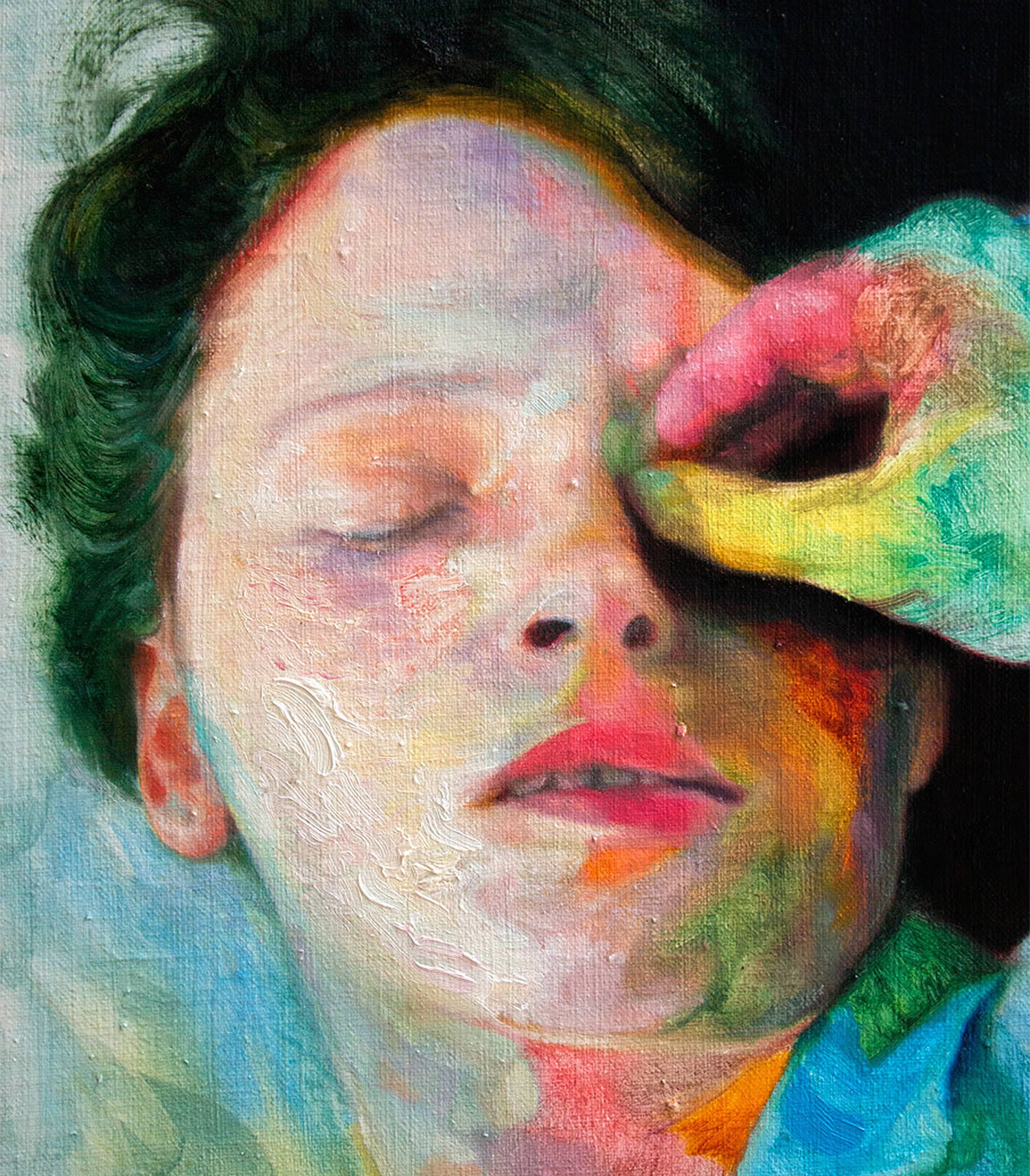 It is exciting to view the creations of young artists, as they are still figuring out their vision and deciding what kind of art they truly want to make, and so it is a privilege to be able to see their evolution over time.

The individuals selected here belong to a new wave of contemporary artists and are all under 30. But that is where the similarities end, as each artist has their own vision and medium which they are pursuing and perfecting. Photography, painting and digital art are all represented here, in stunning fashion.
Top: An expressive portrait painting by Winston Chmielinski.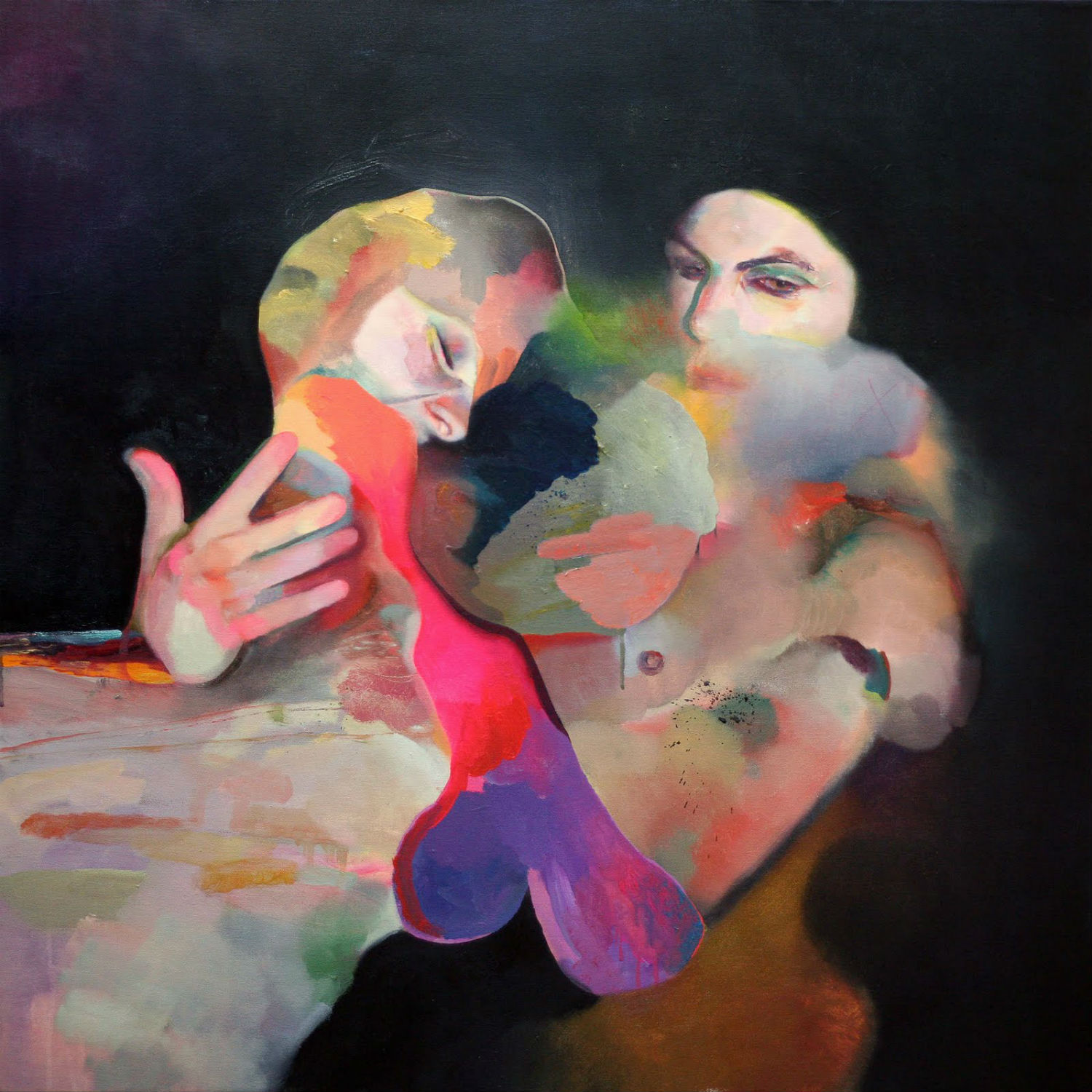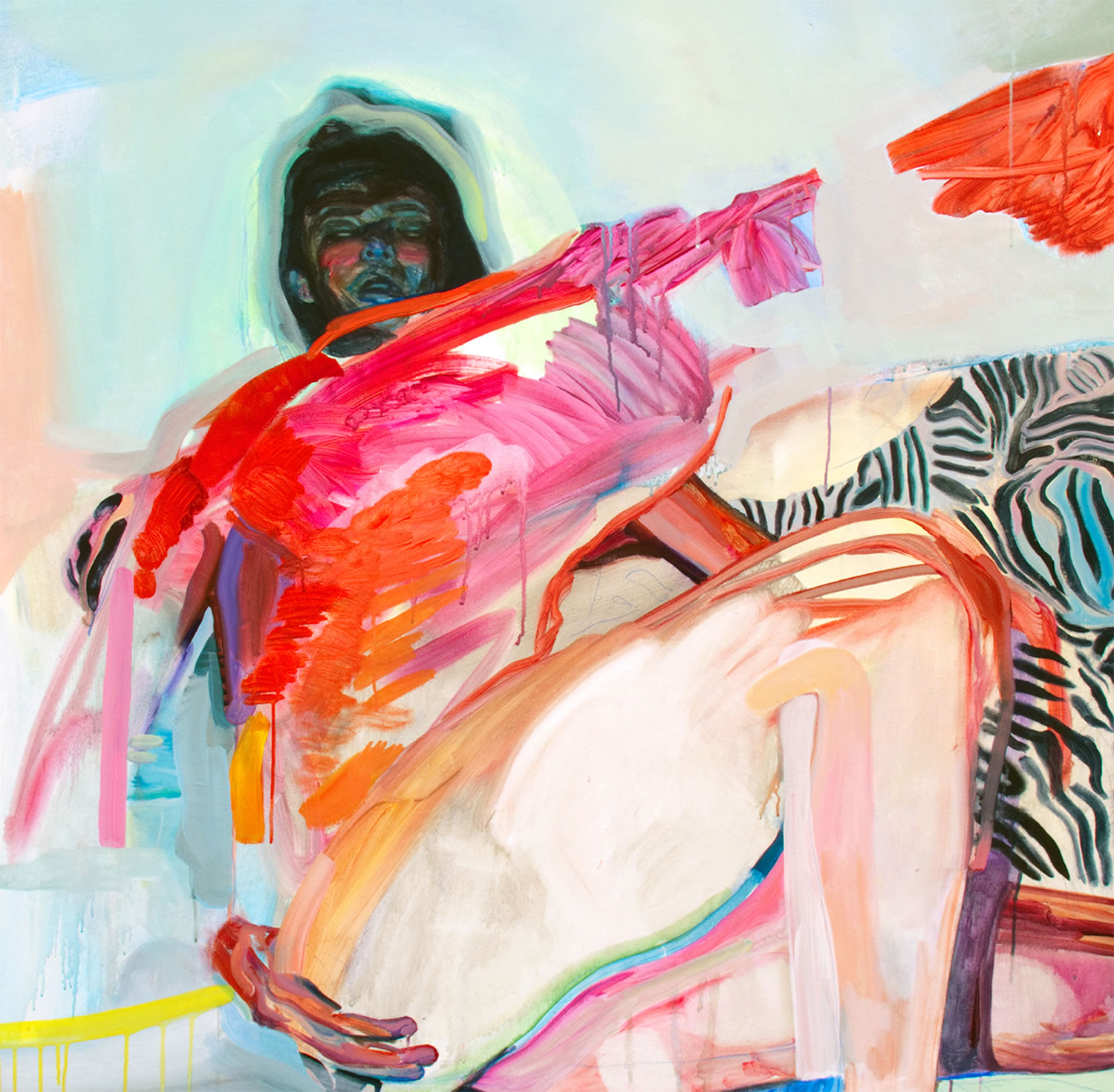 The vivid, intoxicating works of contemporary artist Winston Chmielinski.
Winston Chmielinski
At just 25, this young American painter has already achieved a lot in his career, including studying in China and Paris and putting on solo exhibitions at the Egbert Baqué Gallery in Berlin. His painting style is bright with a host of colours and shapes coming out of the canvas. Influenced heavily by digital and computer technology, his works are coated with this sheen, as if his colours have beamed directly from a laptop screen.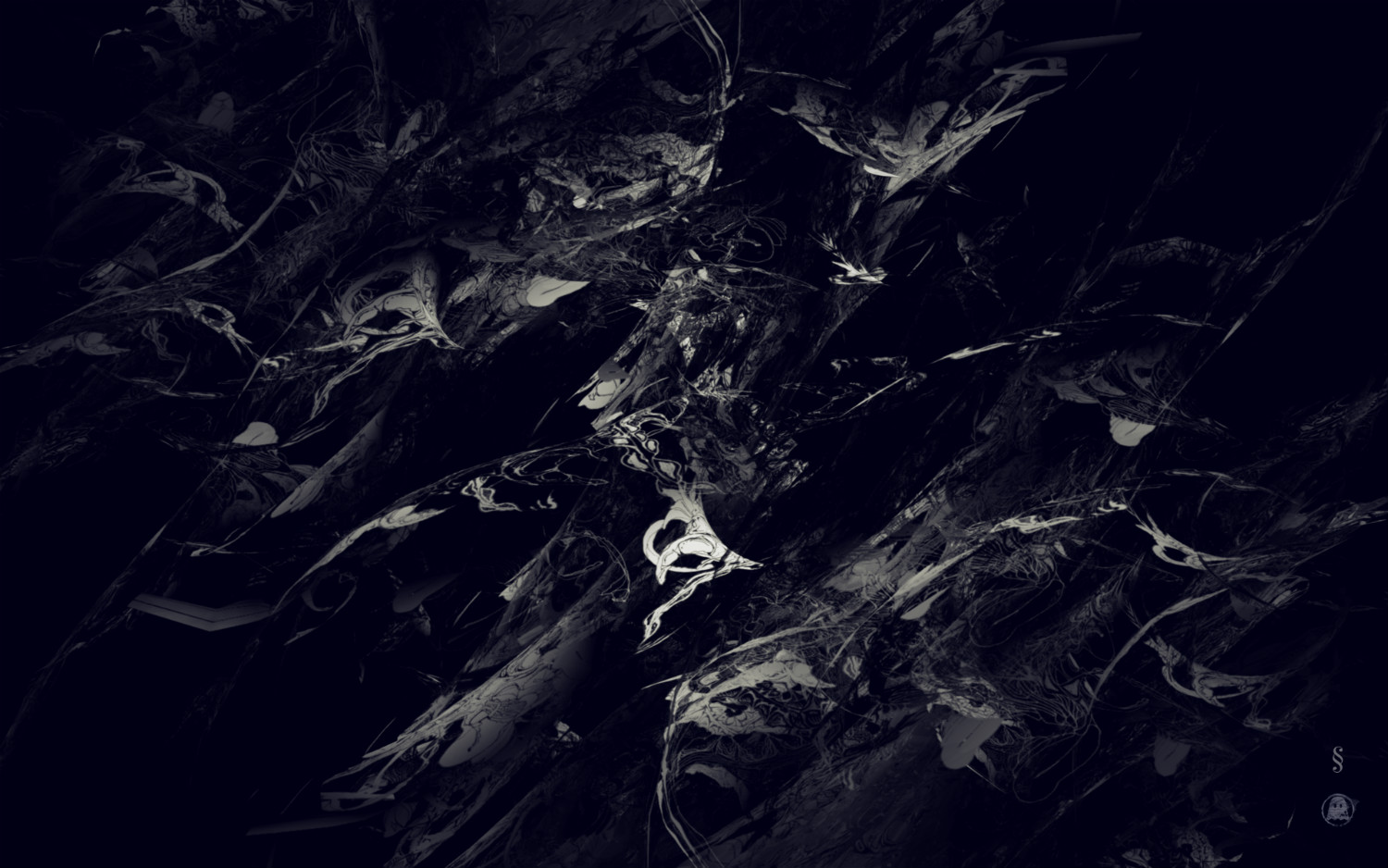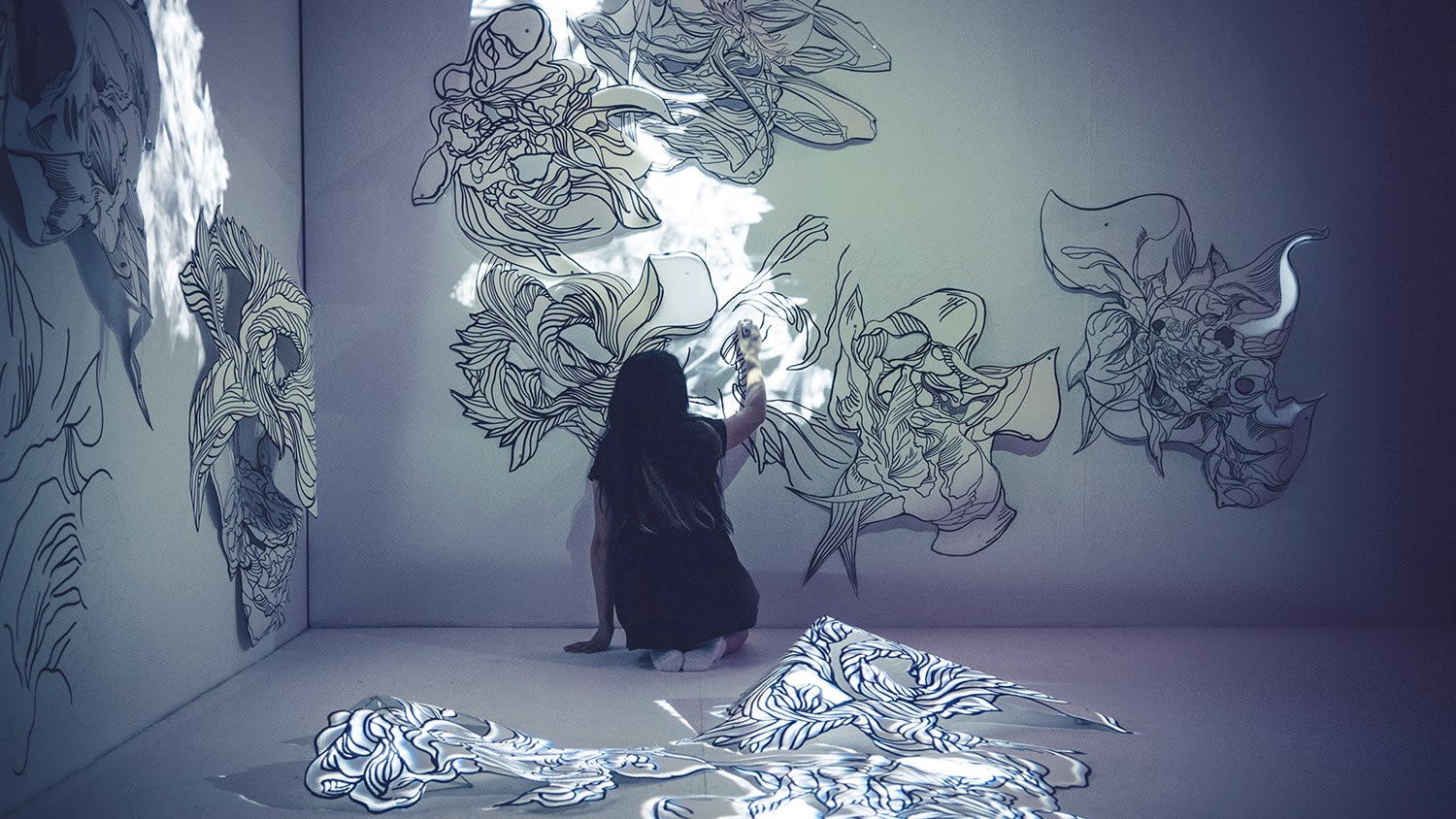 Stunning digital art and drawings by Sougwen Chung.
Sougwen Chung
An interdisciplinary artist whose work focuses on the transitional through different mediums including sculpture, installation and drawing, Sougwen Chung was born in Canada, grew up in China and is now based in New York. The use of light and space is critical to her practise and her creations, defined by an outer monochrome colour scheme, are like polished pieces of stone: raw and perfectly formed.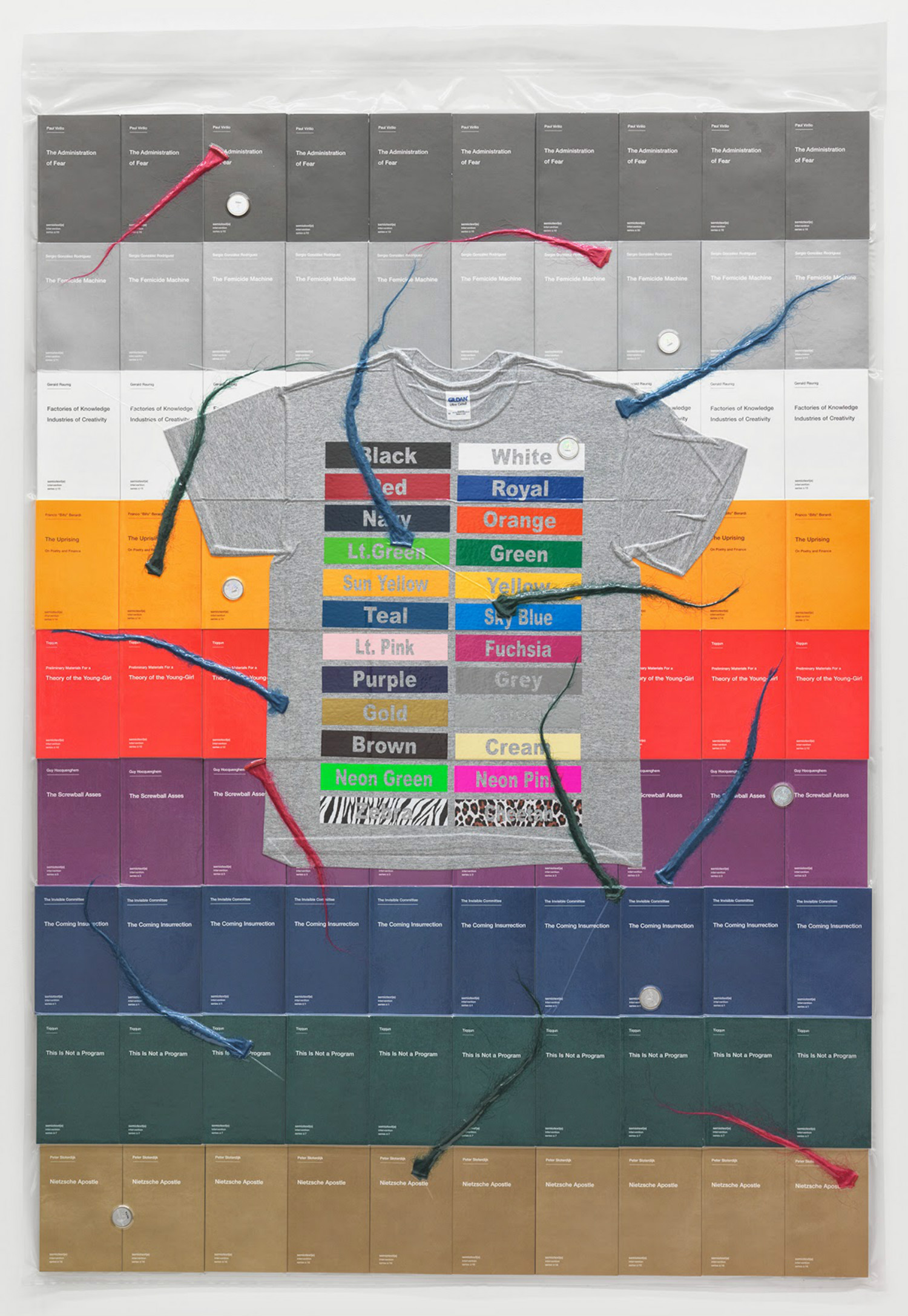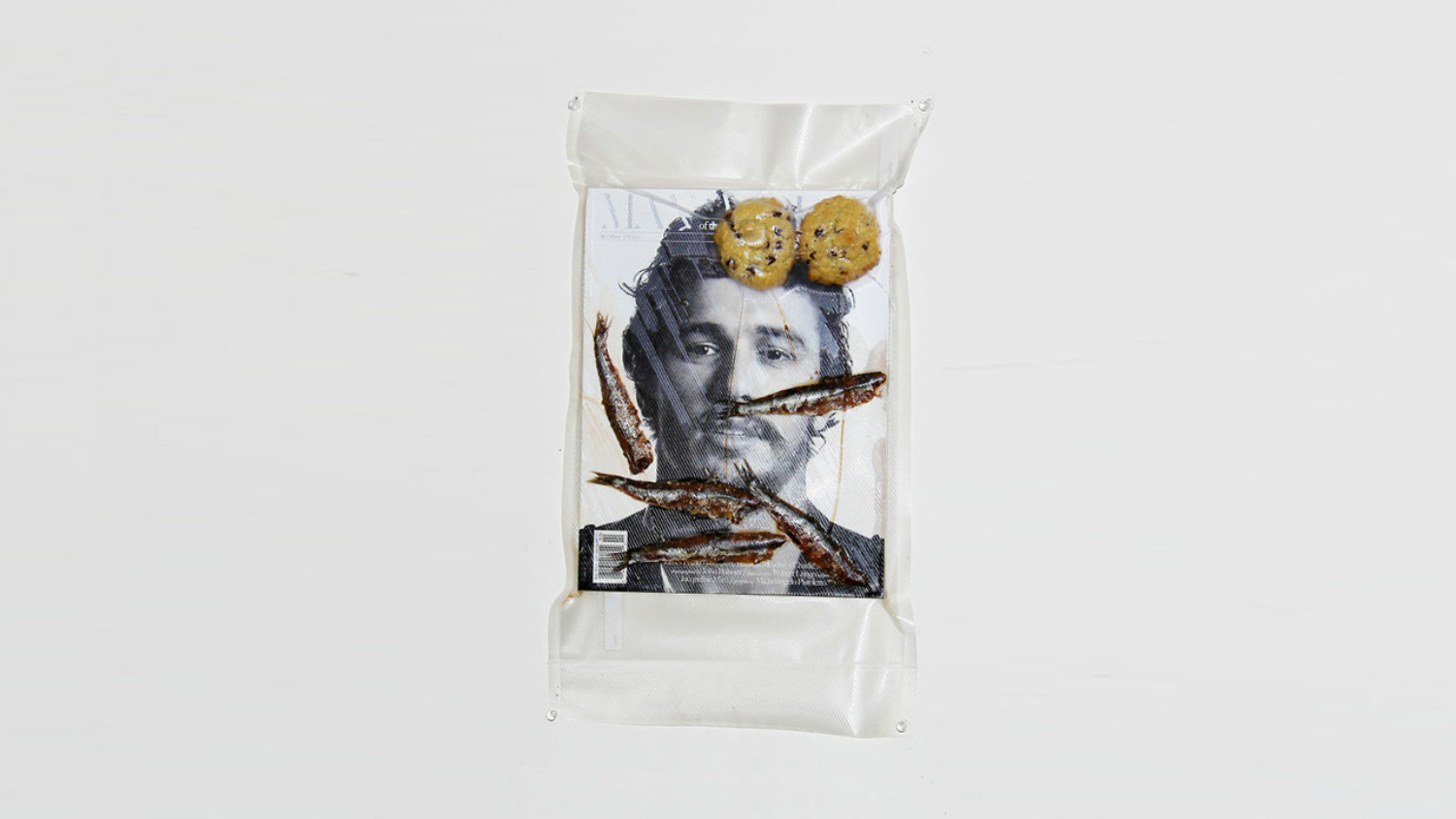 Gently poking fun at contemporary culture with the help of James Franco by Brad Troemel.
Brad Troemel
Brooklyn-based Brad Troemel is a not just a fine young contemporary artist but a writer and blogger also. He is well-known for his contributions to the successful Tumblr offshoot "The Jogging," which has been highlighted for its excellence in media design and microblogging. His art is modern with a clean, minimalist style and a witty, sardonic edge. His "BSTJ Etsy" series, for example, plays with the celebrity and fashion world, using magazines as a template in which to have some satirical fun with.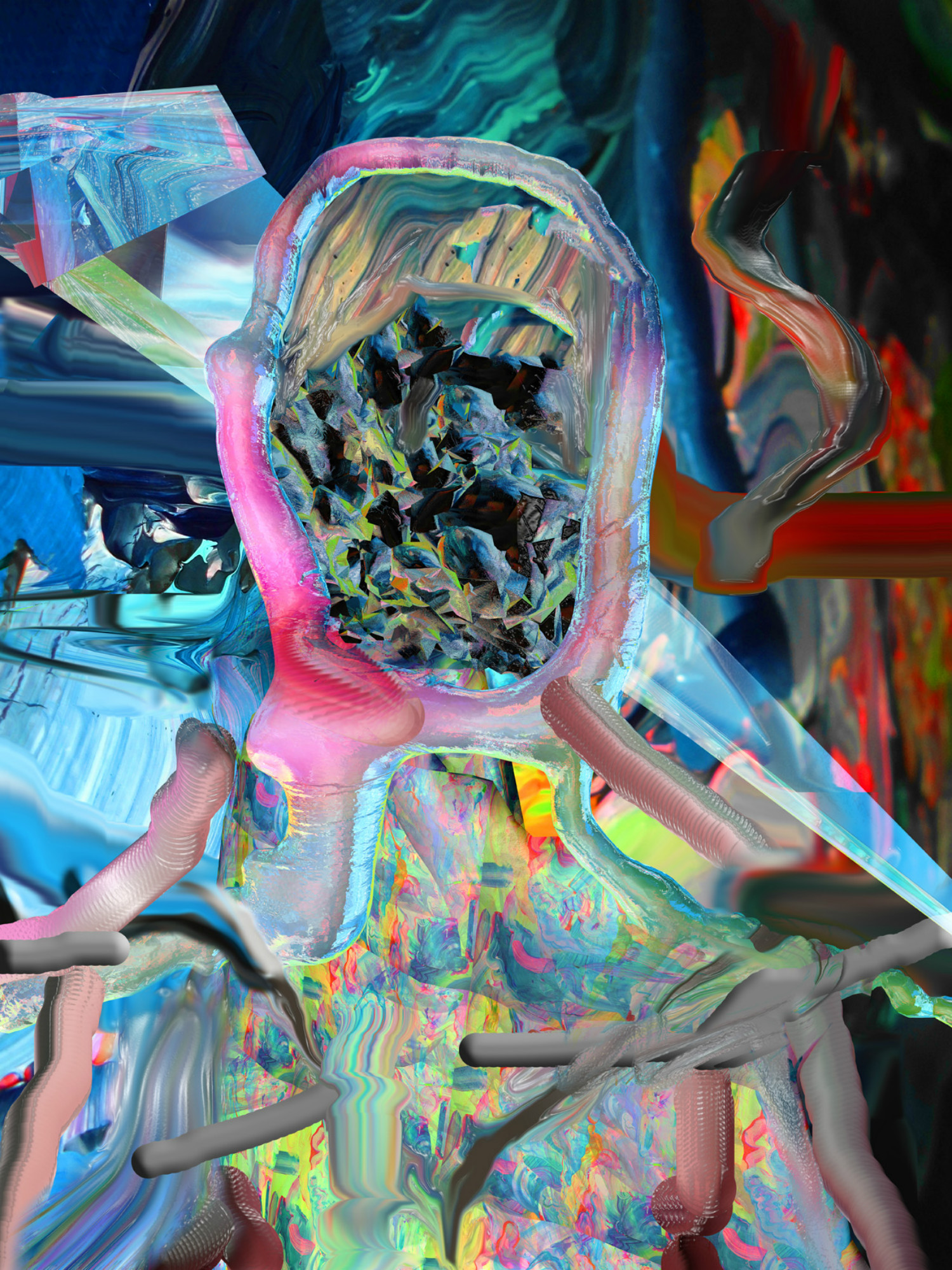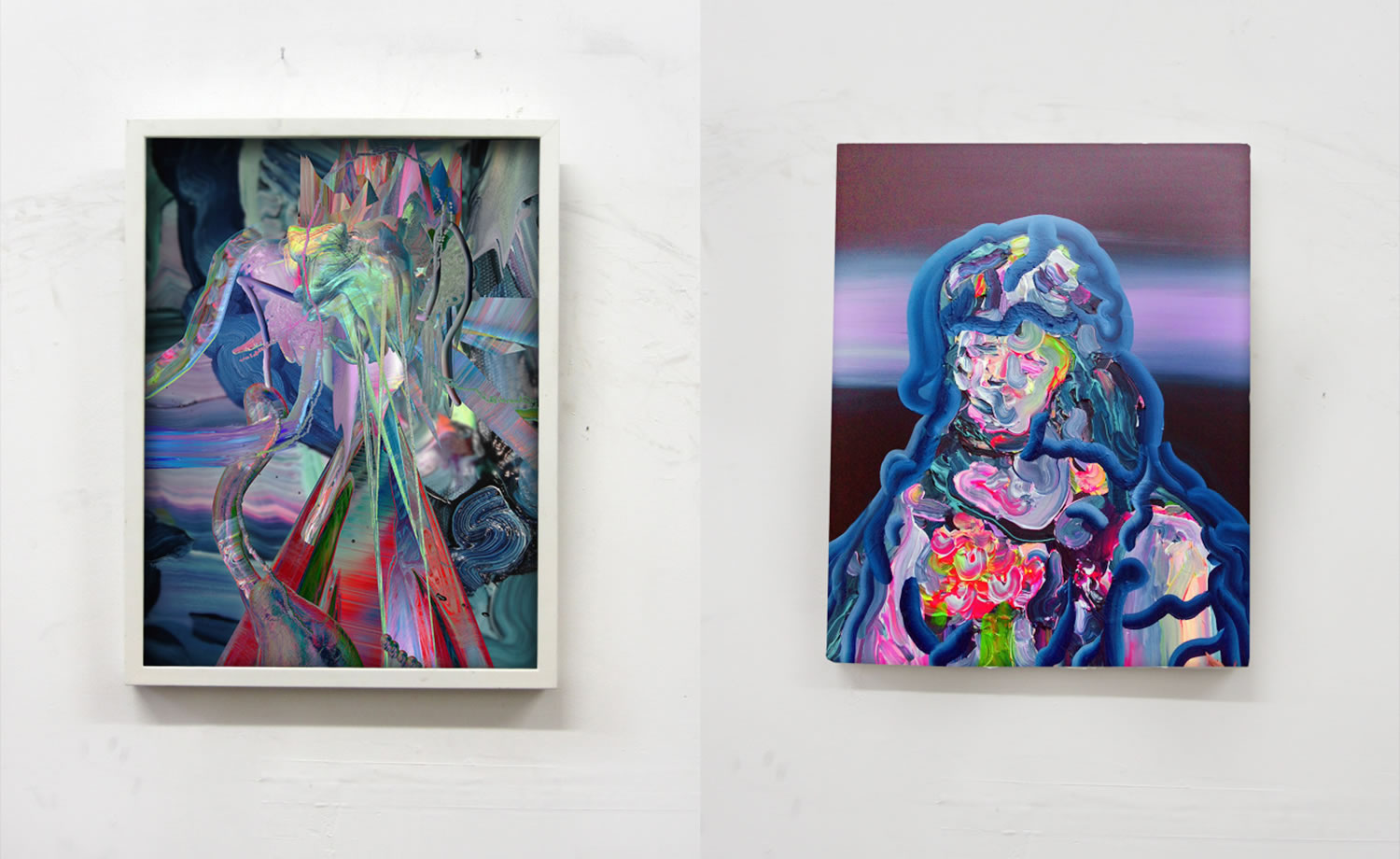 Psychedelic, fantasy tinged works by Lauren Pelc-McArthur.
Lauren Pelc-McArthur
This precocious Canadian artist definitely has a surreal, psychedelic vibe to her artwork. On her canvas, fluorescent, techno-like colours swirl and mesh together into abstract shapes bringing to mind vintage science-fiction films and electronic pioneers like Kraftwerk. With an art degree from OCADU, Toronto and residencies and exhibitions in Holland and Mexico City, it is a safe bet to say that the art world can expect great things from Pelc-McArthur in the future.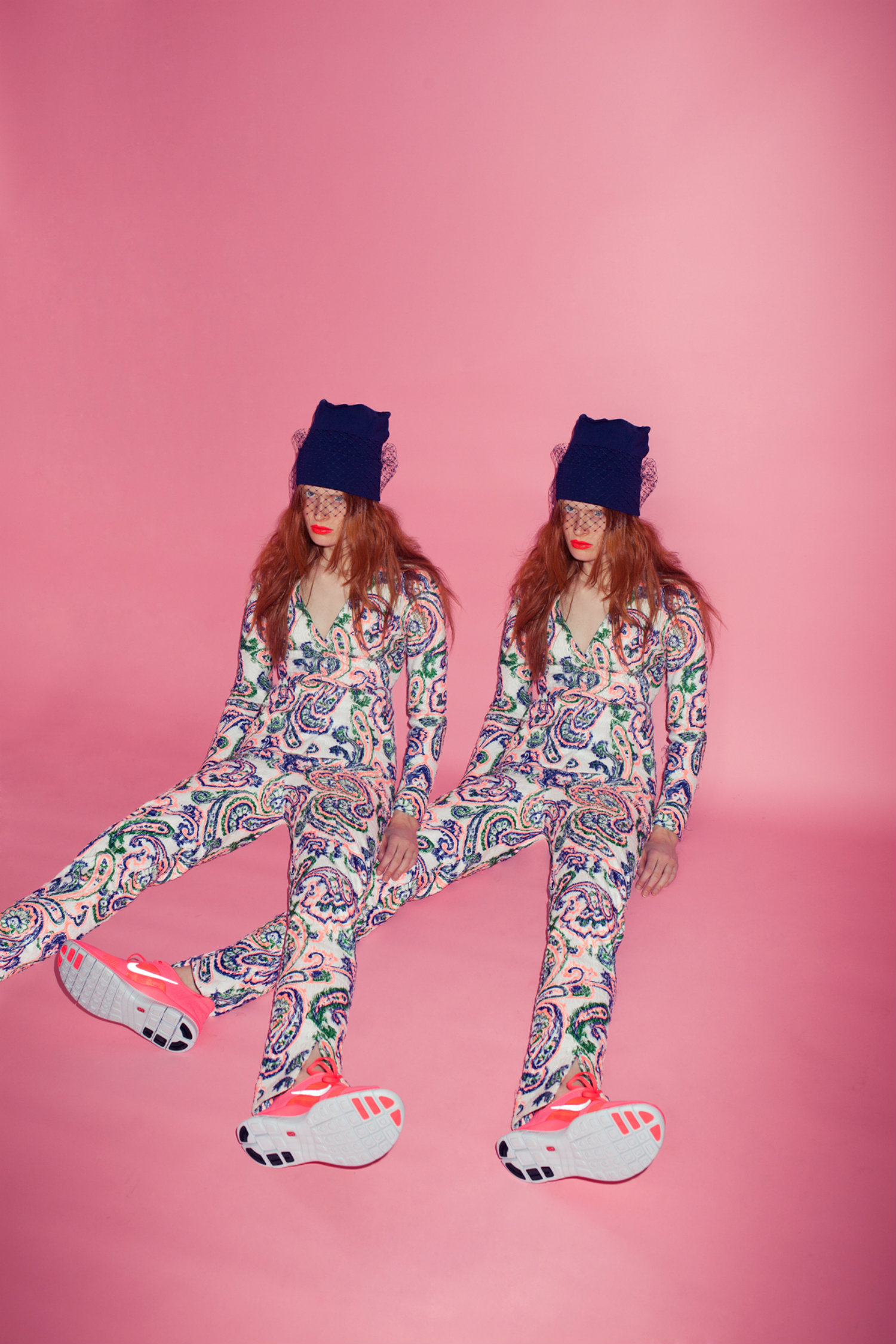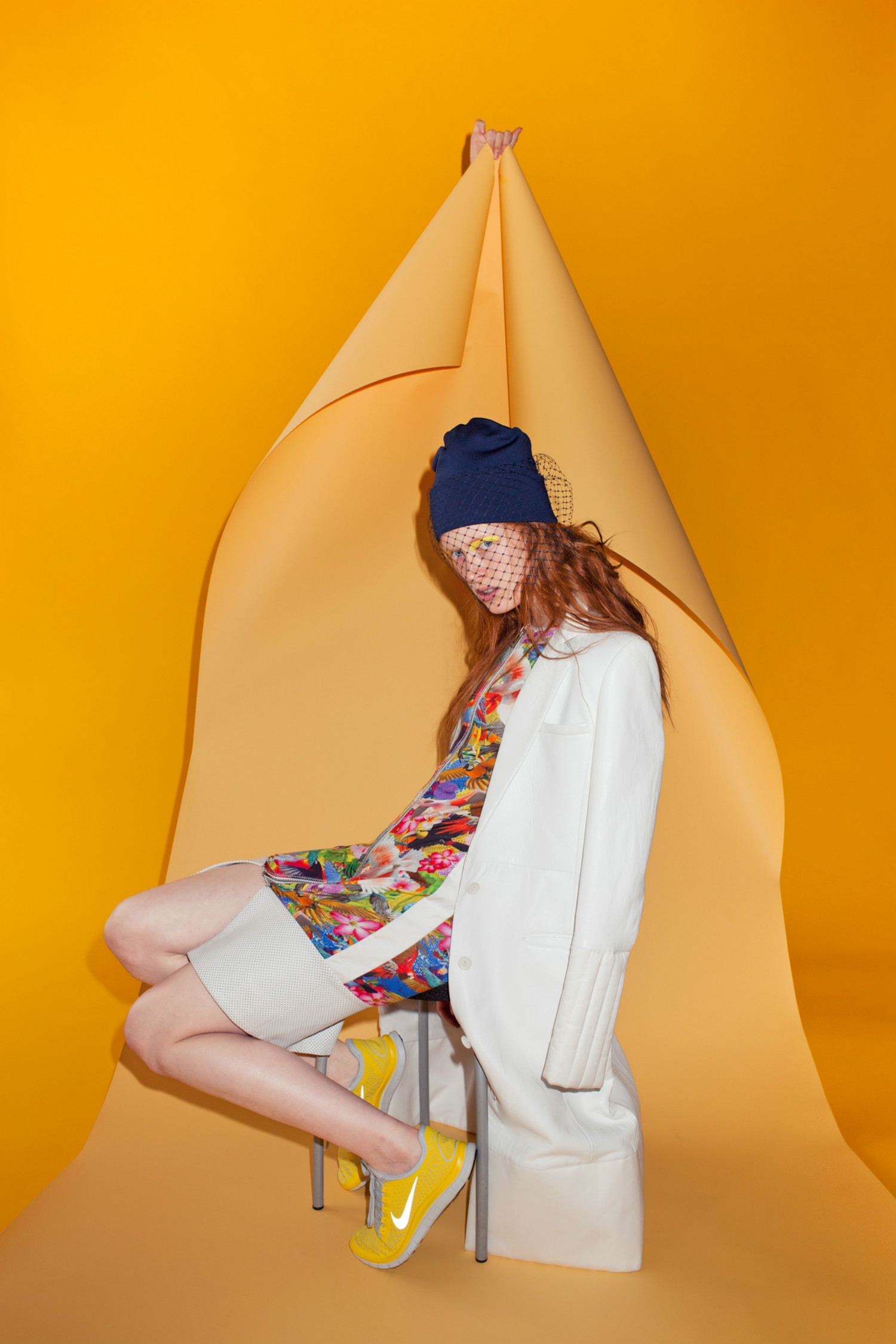 Photographer Charlie Engman playing with colour and composition in his fashion work.
Charlie Engman
Charlie Engman stands out against his photographic peers. For one he never studied his chosen art form, opting instead to read Japanese/Korean at Oxford University, and in his fashion photos for the likes of AnOther and The New York Times he strikes a perfect balance between a polished and chaotic finish. His works are intelligent but not too cerebral, beautiful and interesting all at the same time. Definitely someone to keep an eye on.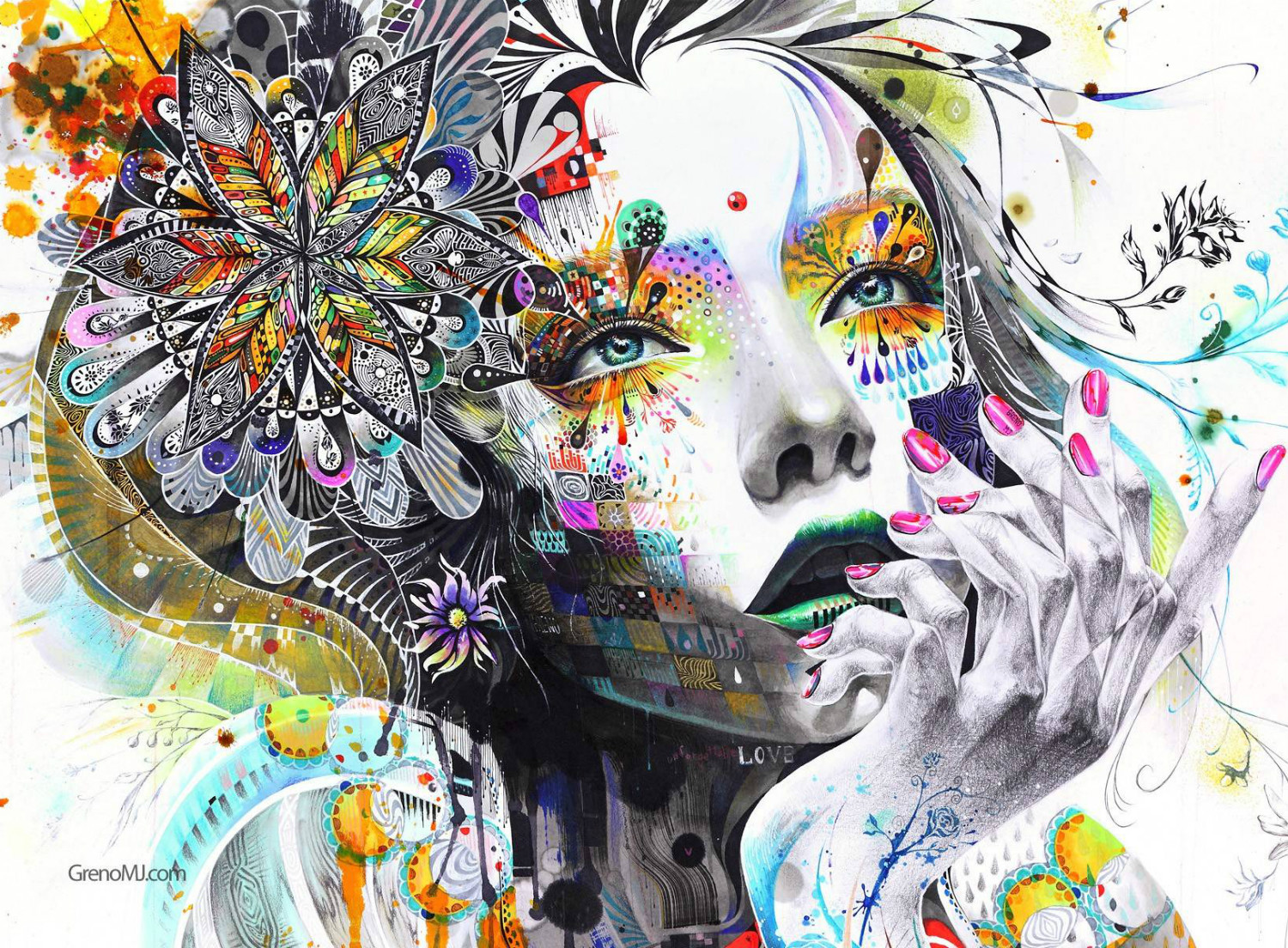 South Korean painter Minjae Lee and his beautiful art.
Minjae Lee
The abstract, colourful paintings of South Korean artist Minjae Lee are altogether a joyous and lovely thing. His art features large-scale, close up images of young women, intercut with fabulous flourishes and depiction's of nature in various forms. And while there is a lot happening in Minjae's canvas: he has ideas and imagery whirling about continuously, they always hold together.
Images © respective artists and galleries