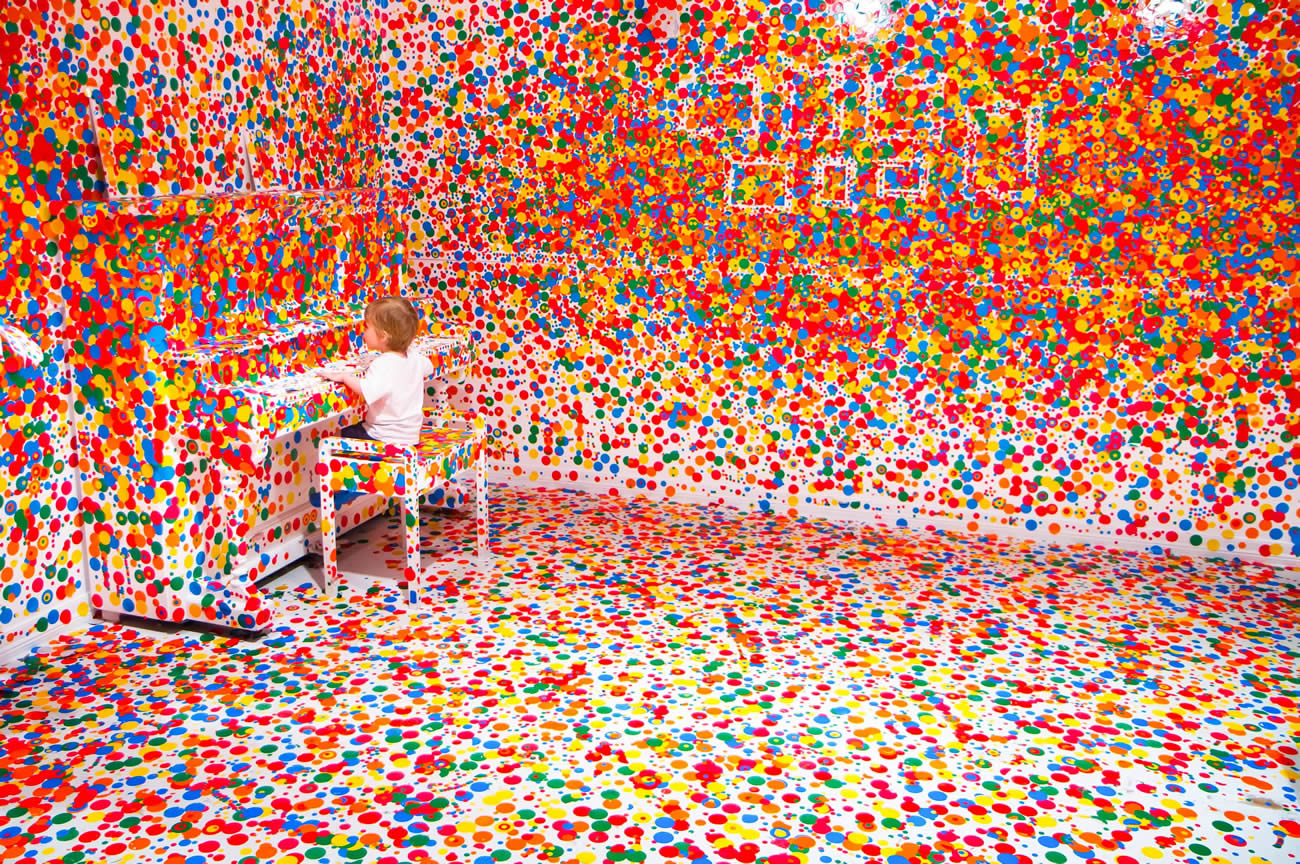 In an age where it is possible to find and view new artists at the simple click of a button, it's easy sometimes to get lost in an avalanche of contemporary art.
But fear not, as I have gathered here a small list of some of the coolest pieces of modern art out there for you to enjoy…
Top: Yayoi Kusama's "Obliteration Room."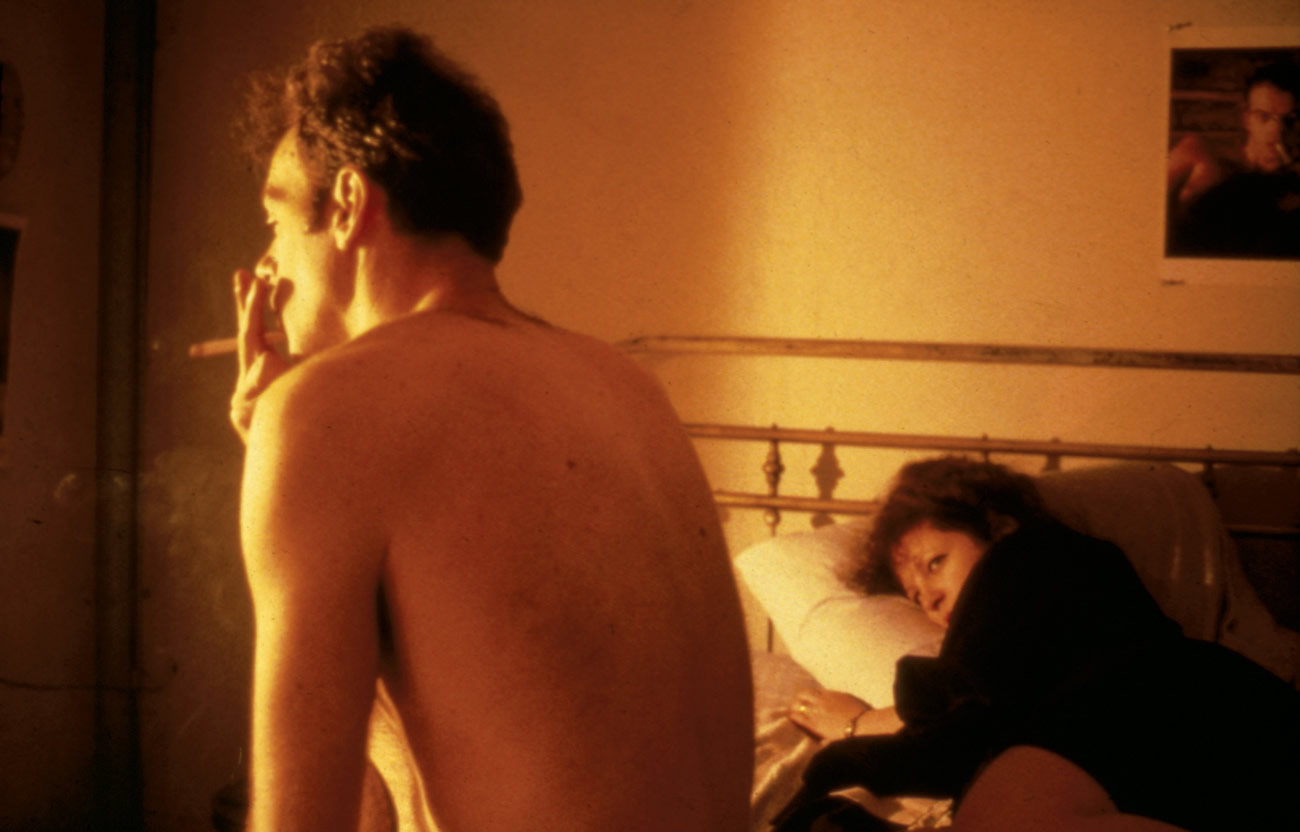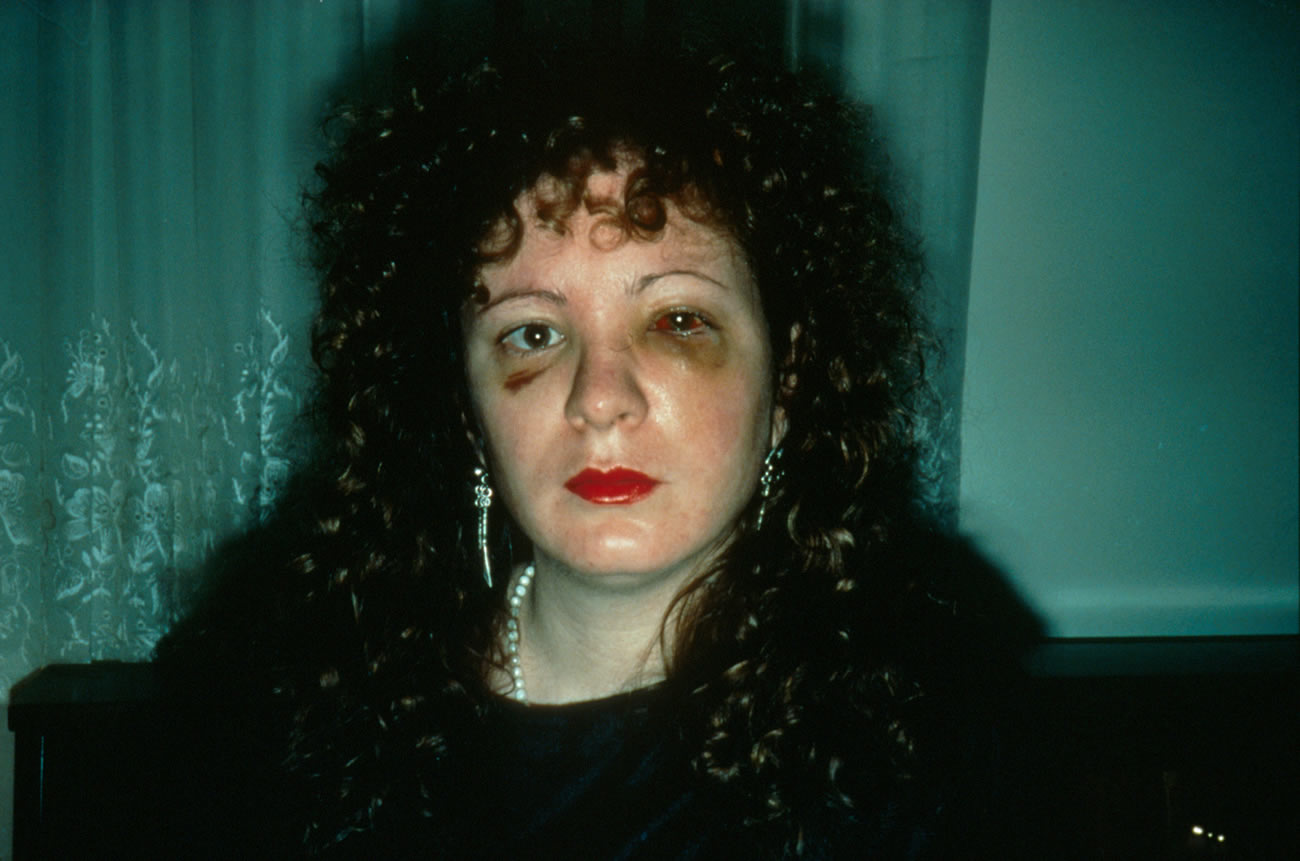 Top: "Nan and Brian in Bed, New York City" (1983). Bottom: A self Portrait by Nan Goldin.
Nan and Brian in Bed, New York City
Considering that photography is one of the most popular tools for modern artist, it is fitting that this is where we should start. Nan Goldin's name is synonymous with underground and edgy photographic works, and this self-portrait possesses all the elements that have made her a household name. Goldin's photographs are raw and her camera isn't afraid of anything. She confronts her subjects, which range from Drag queens to heroin abusers, straight on without judgement, using natural lighting and unconventional compositions. There is an intimacy to "Nan and Brian in Bed, New York City," from the delicate amber lighting to the expression of love on Goldin's face. In other words raw, real and very cool.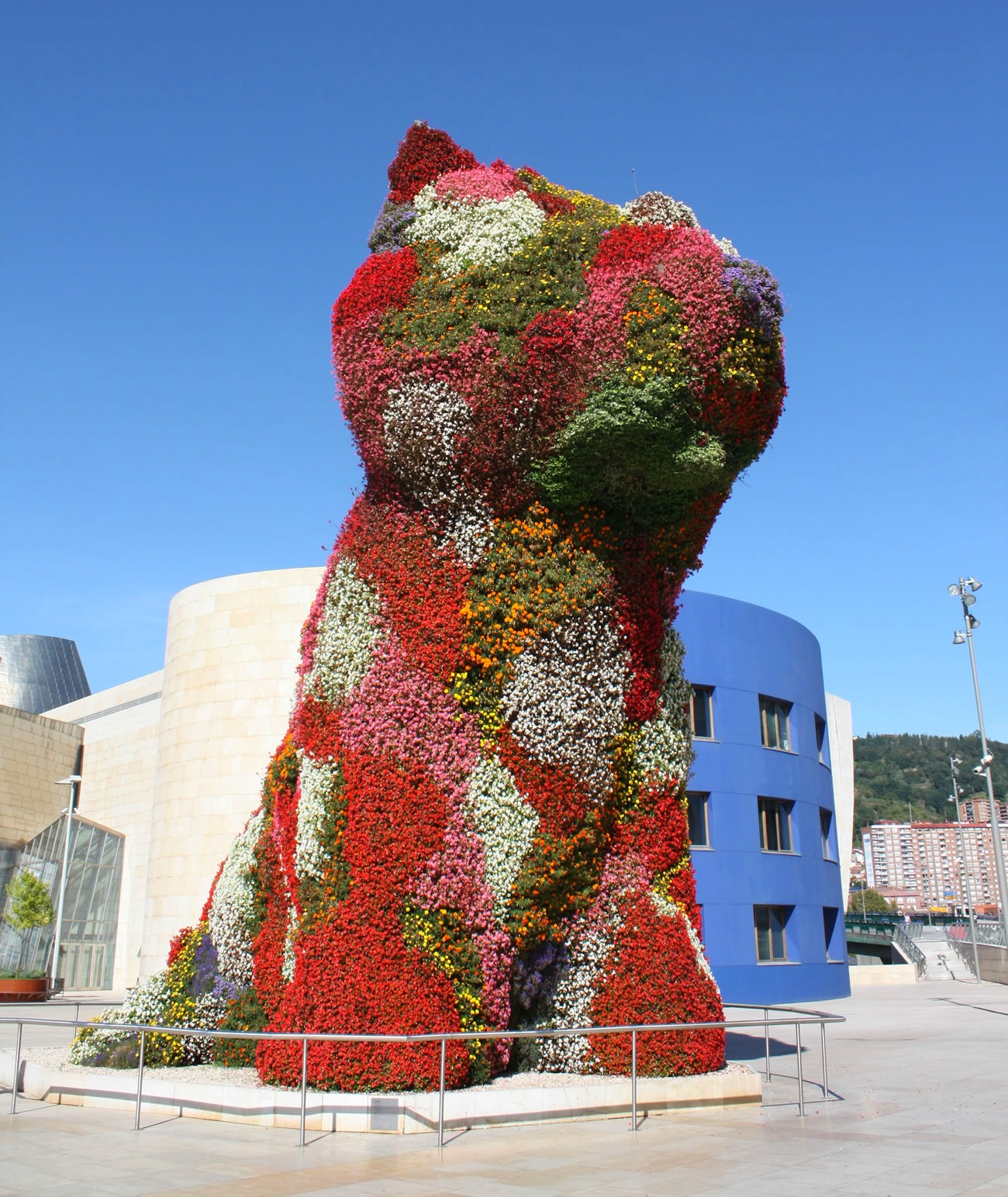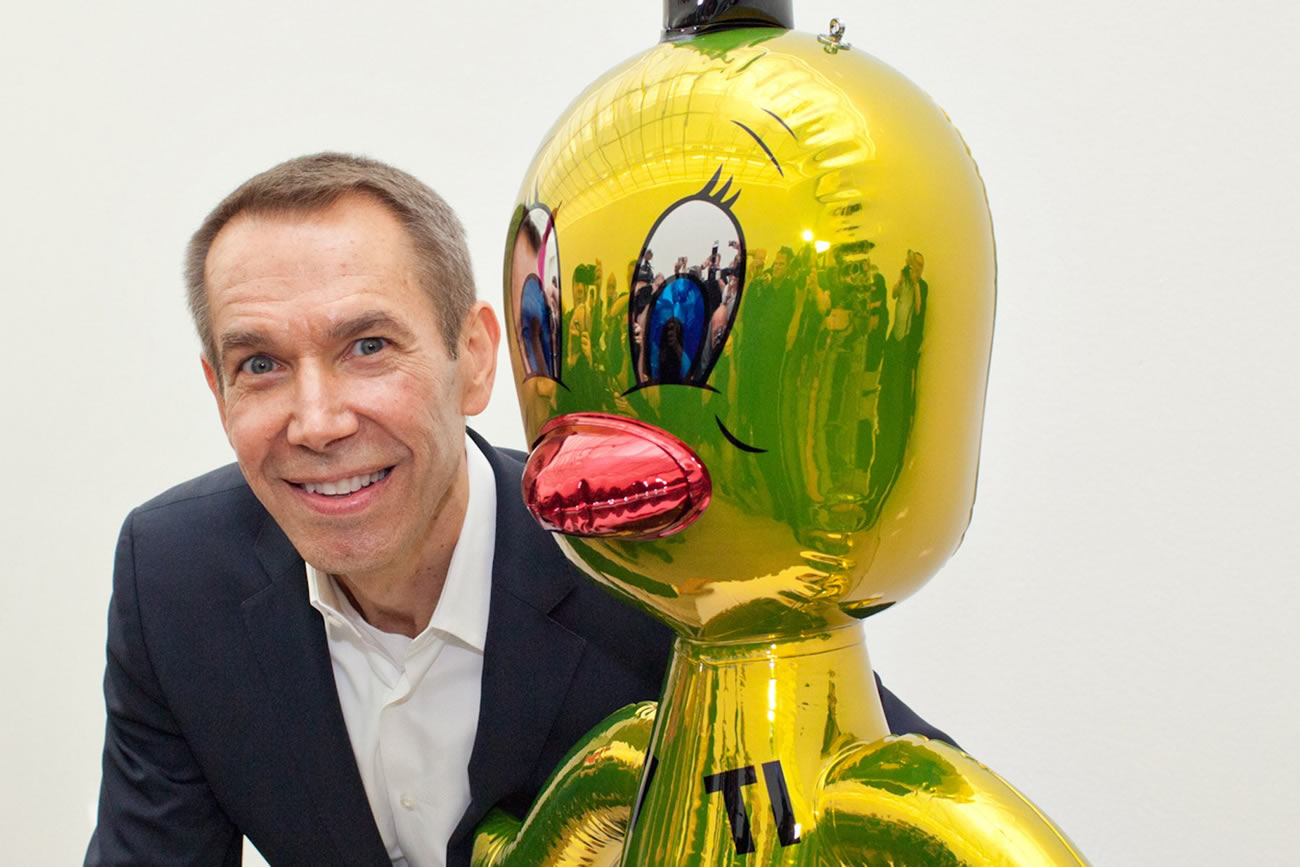 Top: "Puppy" 1992) by Jeff Koons. Bottom: A portrait of the artist next to one of his sculptures.
Puppy
One of the world's most successful artists right now, American sculptor Jeff Koons is renowned for his pop art and cartoon style sculptures and installations. In 1992, he created an iconic piece at the Guggenheim Museum in Bilbao, Spain, my personal favourite of his works. Combining high tech computer technology with traditional garden techniques, Koons' "Puppy" is a giant West Highland terrier imagined in colourful plants and flowers. It is such a visually stimulating artwork and when it comes down to it, it is hard to defy coolness when we're talking about a huge puppy covered in pretty flowers.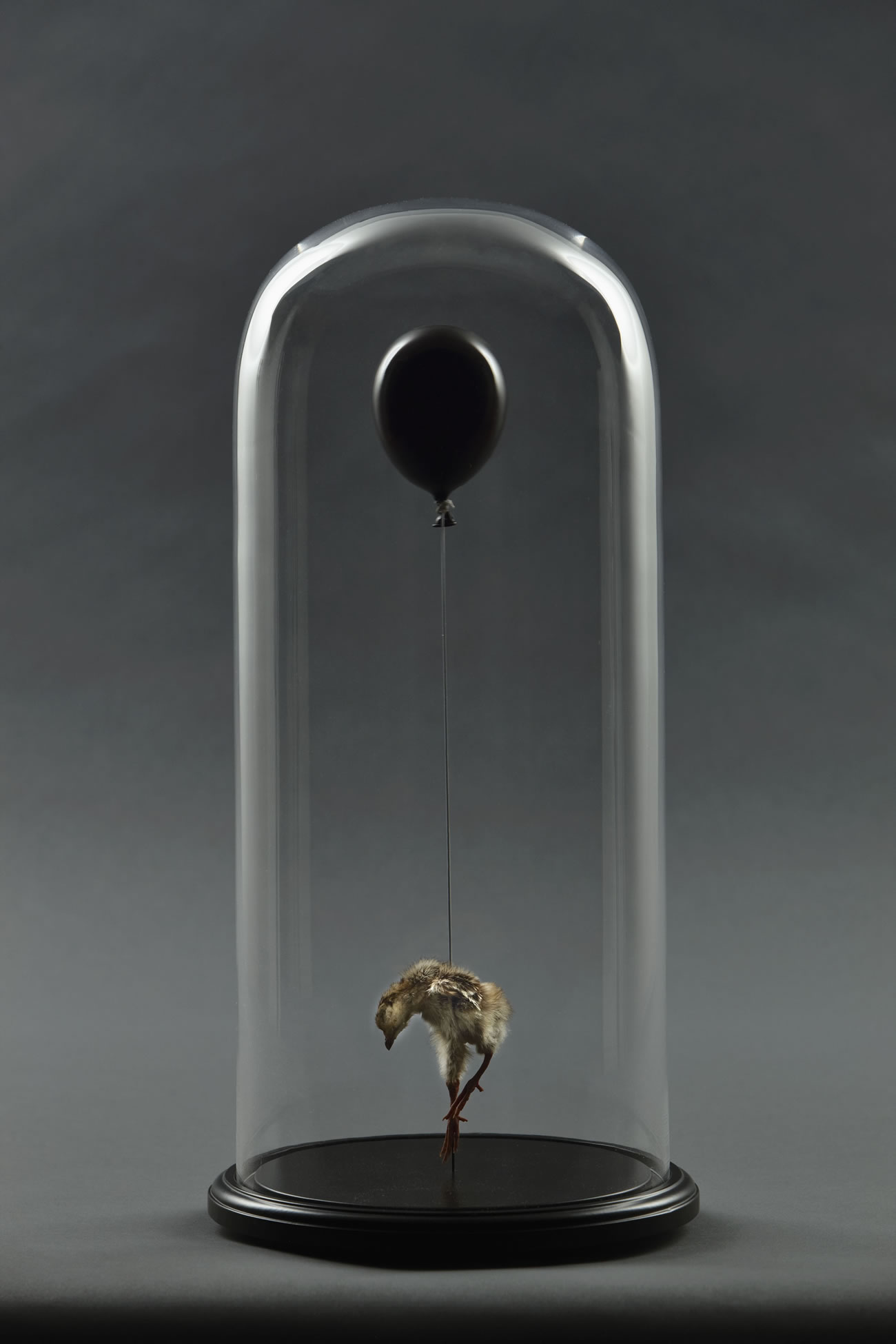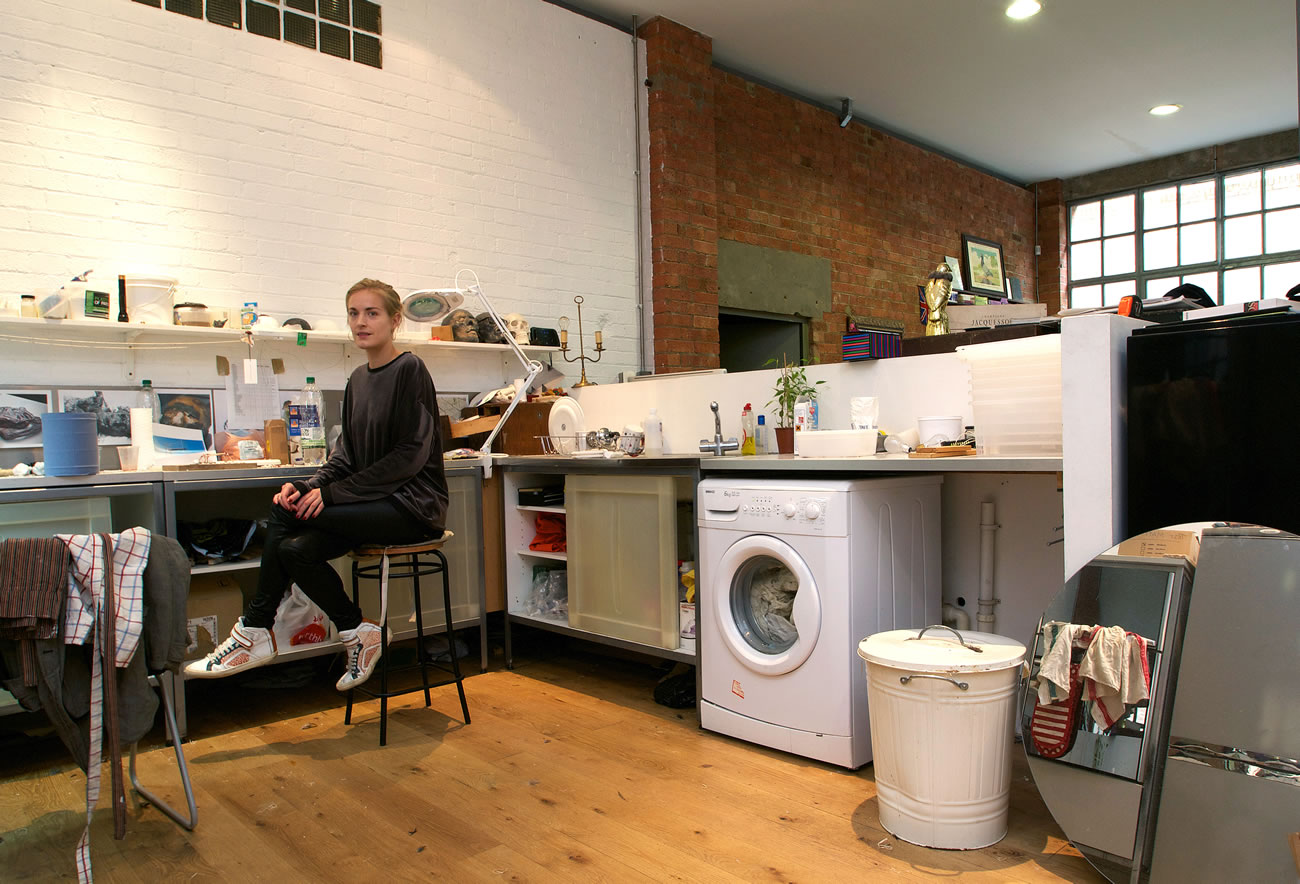 Top: "Still Birth" (2010). Bottom: Polly Morgan in her studio.
Still Birth
British taxidermist artist Polly Morgan creates whimsical sculptures from the bodies of dead birds and animals. These specimens have died naturally and subsequently been donated by pet owners. In "Still Birth" a tiny bird is placed inside a glass tube and tethered, like an umbilical chord to a black balloon. There is an obvious sense of death in the piece through the raw materials, subject matter and the colour of the balloon, but it doesn't overwhelm it. By placing the bird in a setting that we're not accustomed to, we are encouraged to look and contemplate with fresh eyes. Visually "Still Birth" is a beautiful piece of modern art.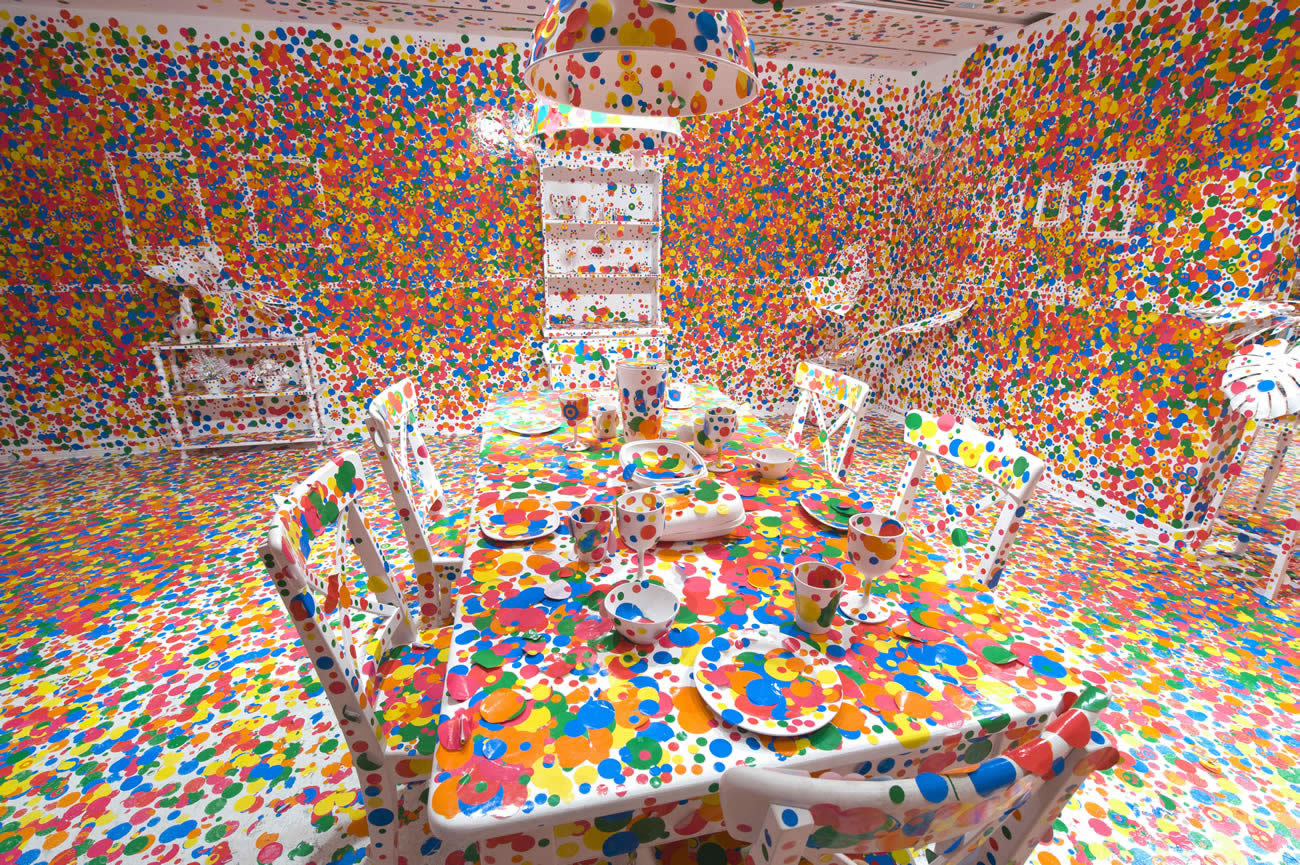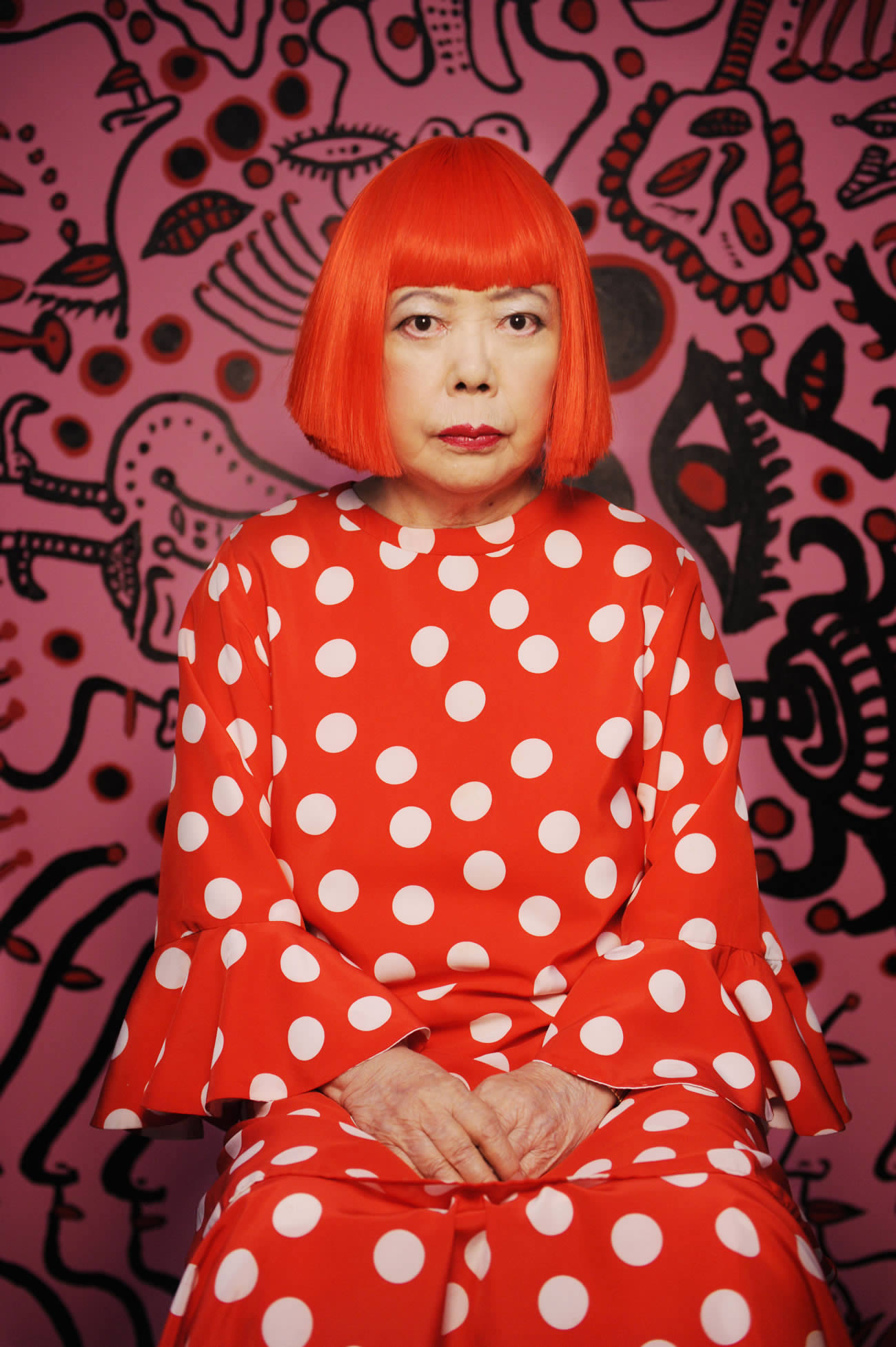 Top: "The Obliteration Room" (2011) covered in dots. Bottom: A portrait of Japanese artist Yayoi Kusama.
Obliteration Room
The concept of Yayoi Kusama's "Obliteration Room" is simple: take a completely white and sterile room and slowly over time fill it with the artist's signature multicoloured dots. So by the end all you see is a mass of shape and colour. Art that is interactive always inspires plenty of enthusiasm and participation and the "Obliteration Room" is great for small children as well, allowing them a chance to get exposed to contemporary art at a young age. The piece is wonderfully magical and surreal just like all of Kusama's art and naturally it is very very cool as well.
Images © respective artists and galleries.