In a world where there are millions of people, it can be easy for many artistic creations to be unseen, and that's why events like the A' Design Awards have its purpose—reviewing and selecting works for all of us to see.
Of course, it requires registering your project to the competition, preferably your best creation, and then waiting for the results published on April 15 on the Internet. Being an award-winner is a benefit for your professional career—your résumé.
Get a feel for past A' Design award-winning projects in this article, specifically from the "Arts, Crafts, Ready-Made Design" and "Photography" categories. Also view the 100 creative fields to compete in.
Extended deadline: February 28, 2020.
Above: The charmingly envisioned, "Coral Heart Installation" by Sammy Liu.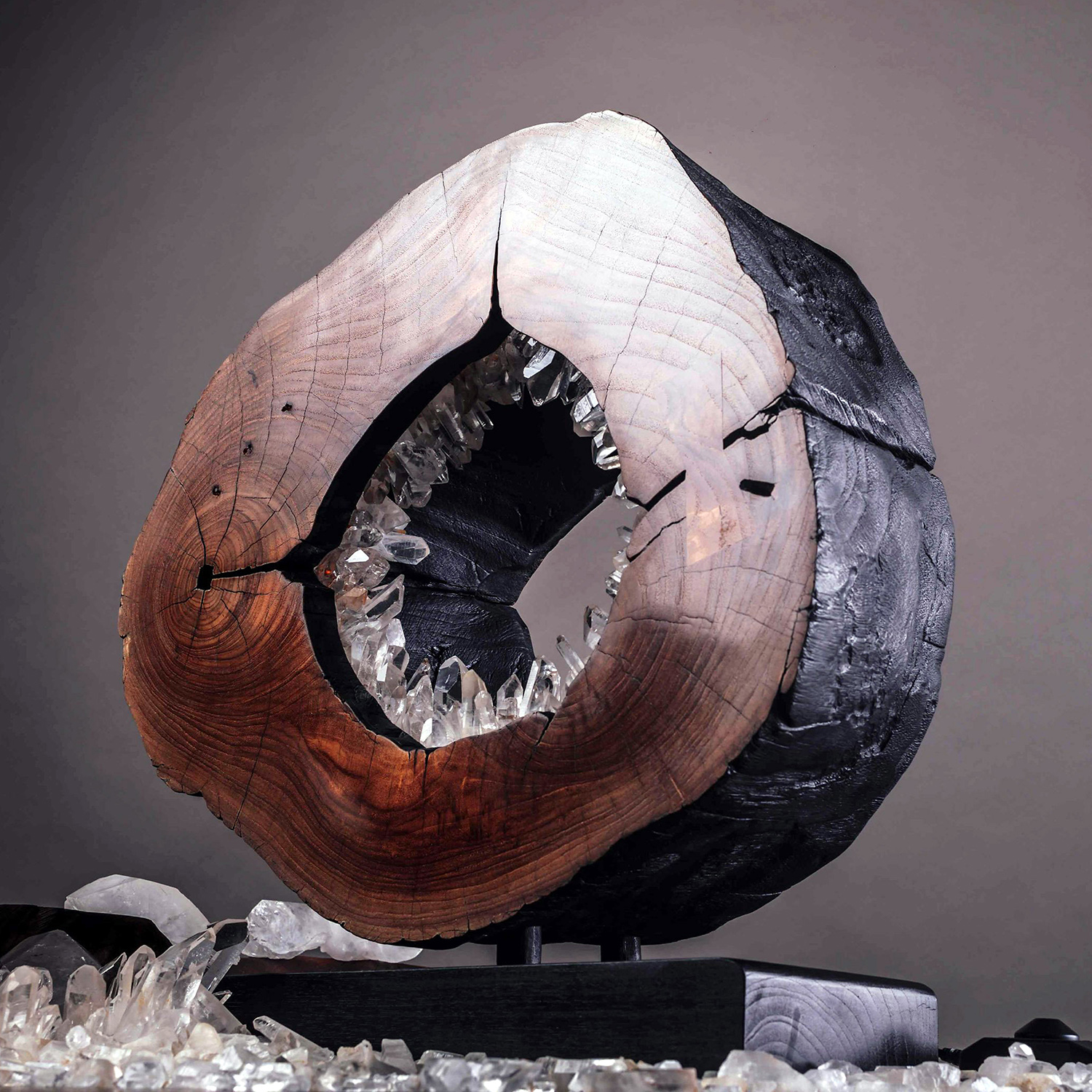 "Grain and Fire Portal" is a sculpture reflecting the raw beauty of nature and the effects of time.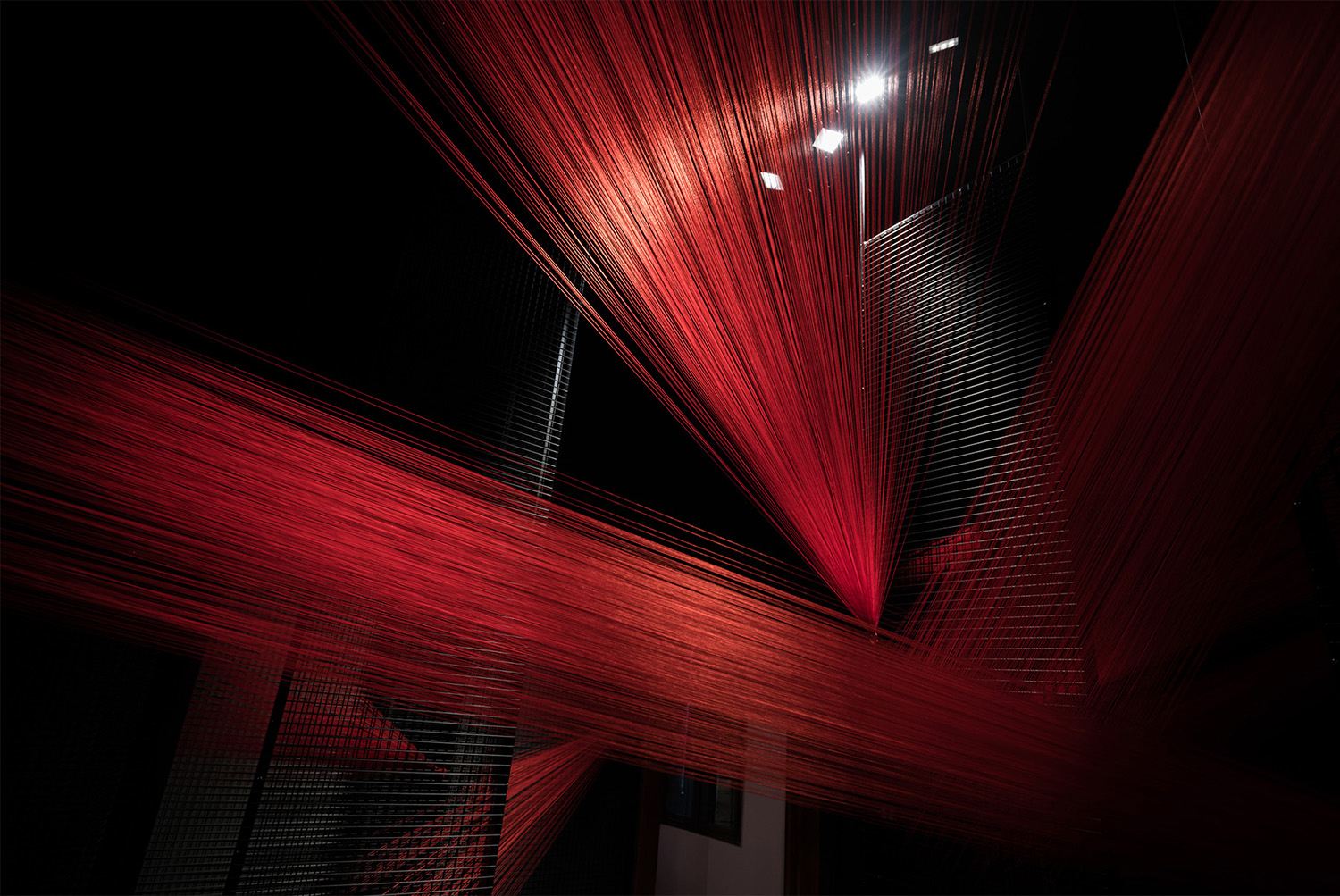 For the "Fire and Holy Spirit" exhibition, artists Yi Chen and Muchen Zhang used materials like steel wire and red thread.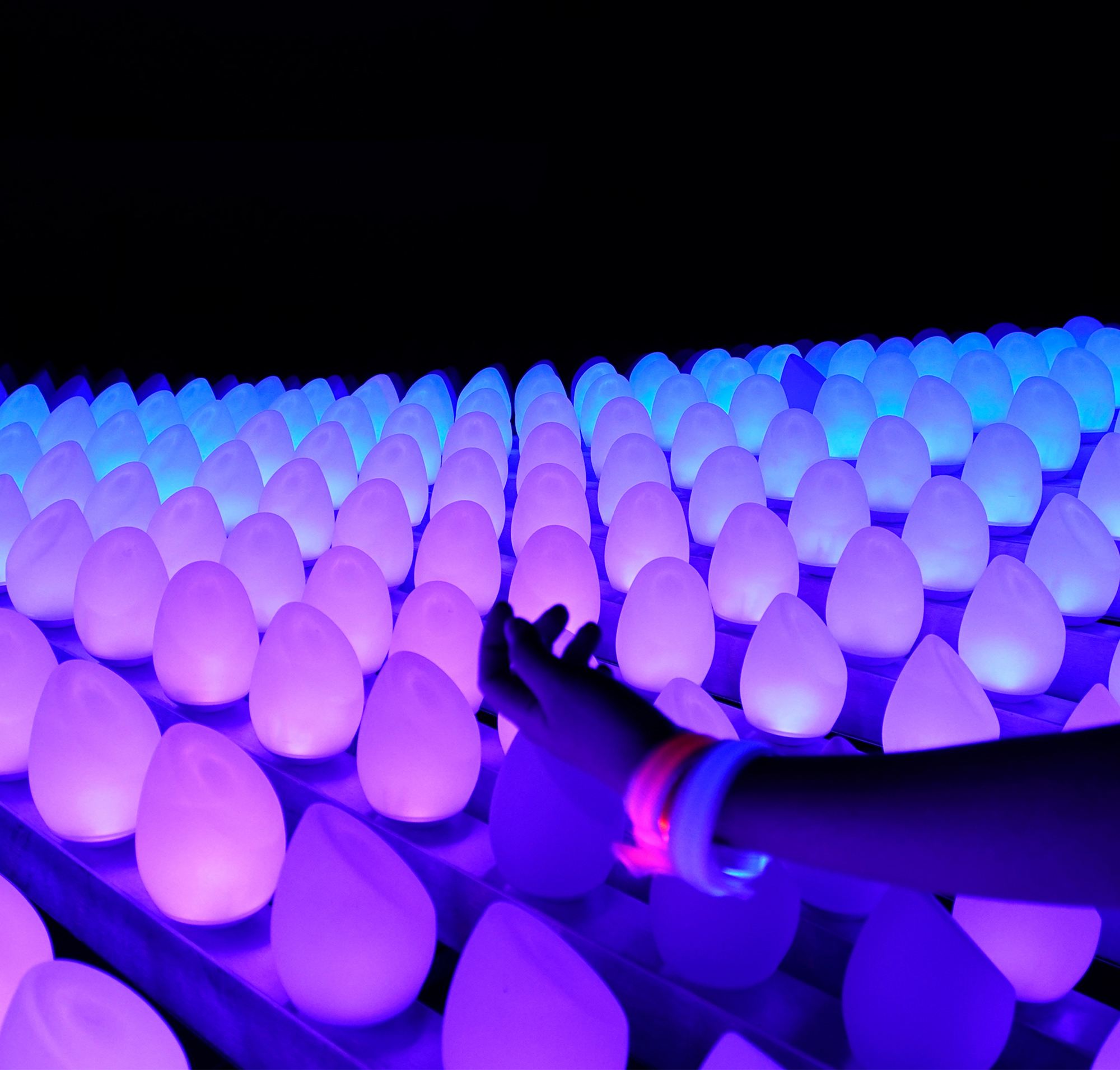 GeeksArt has produced this art installation with interactive light-and-colors.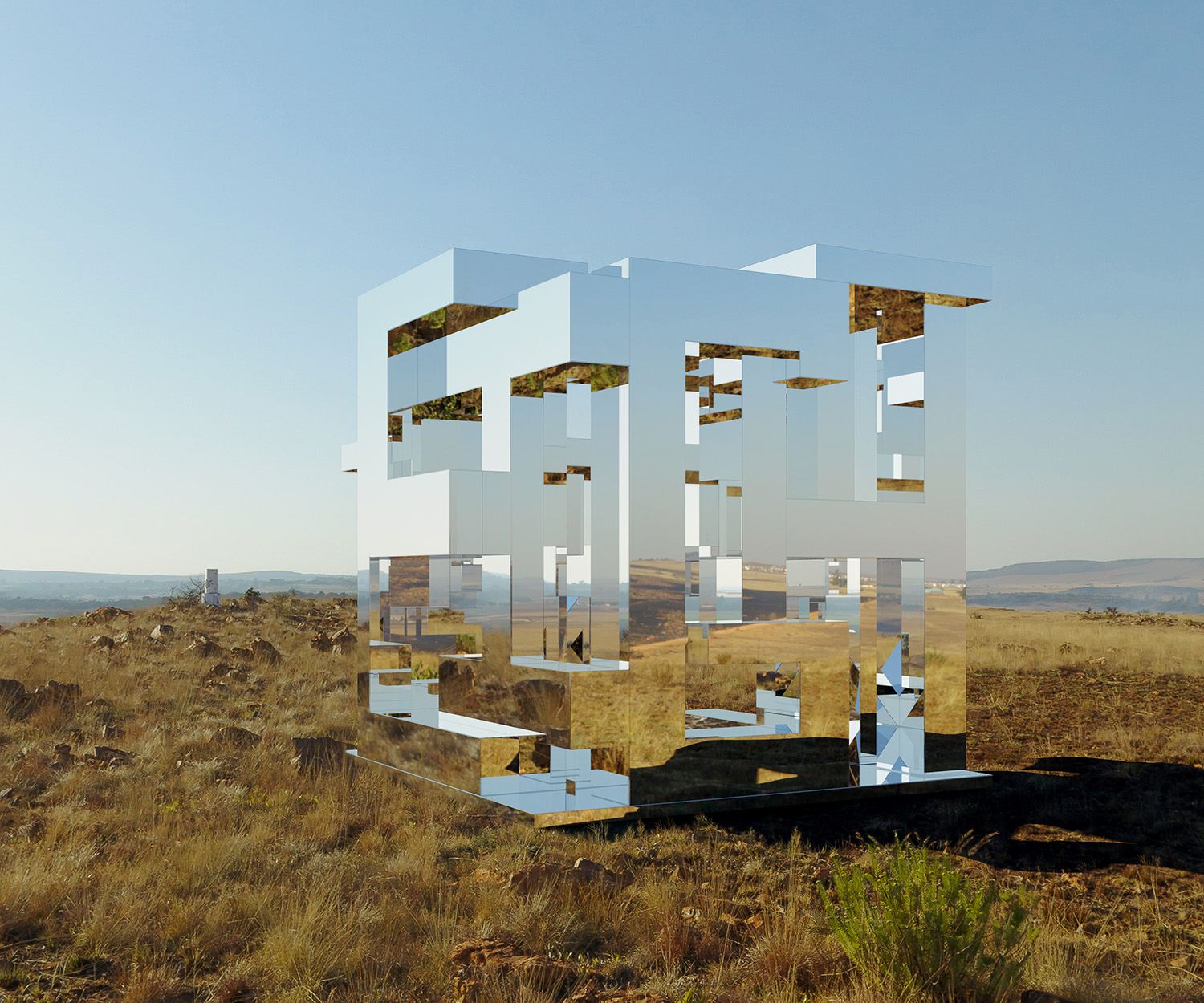 Elle Decor India hired Ketan Jawdekar to create an art installation to celebrate their 18th anniversary.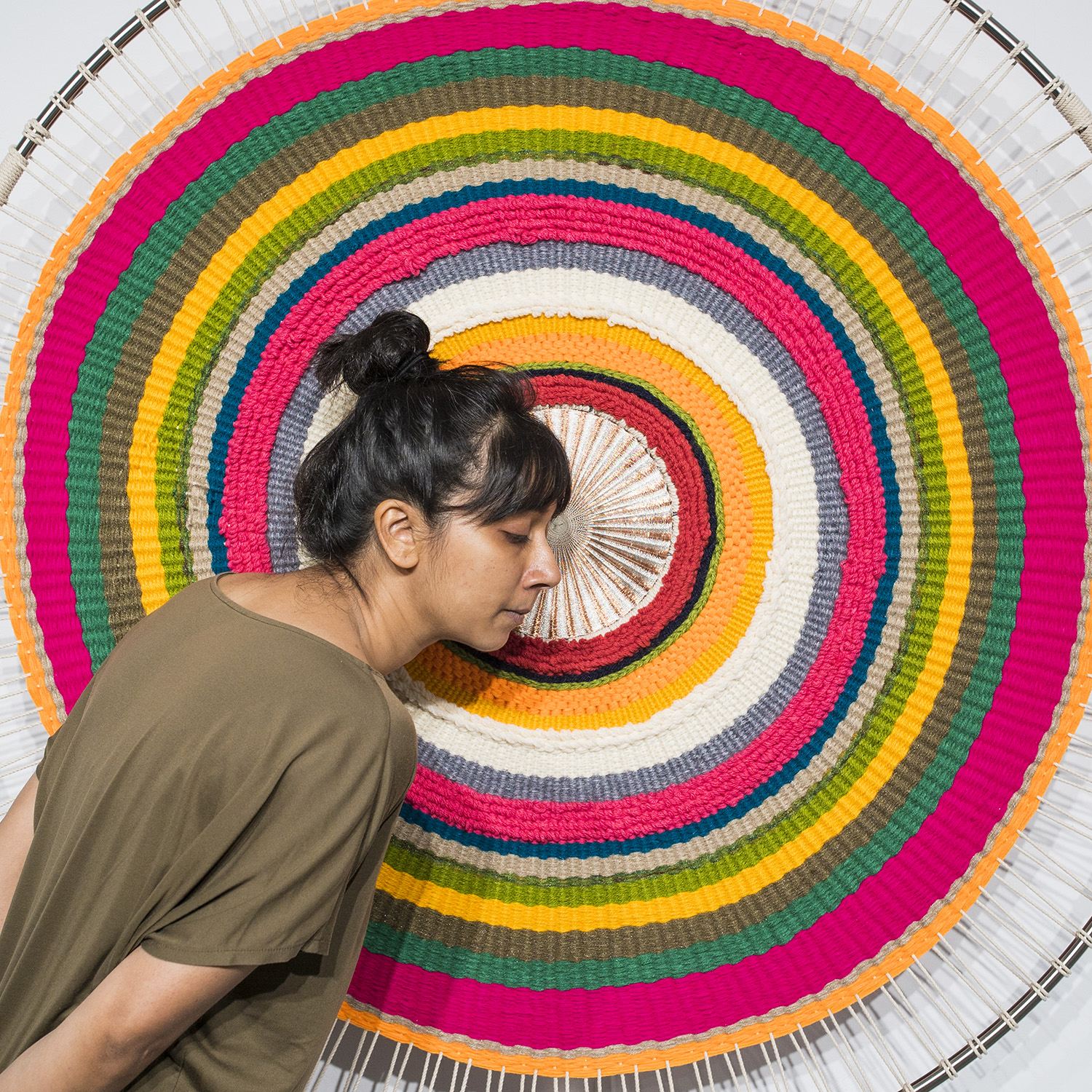 "Sound Circles Taiwan," a sound-art project by Hyojin Yoo and Nupur Mathur.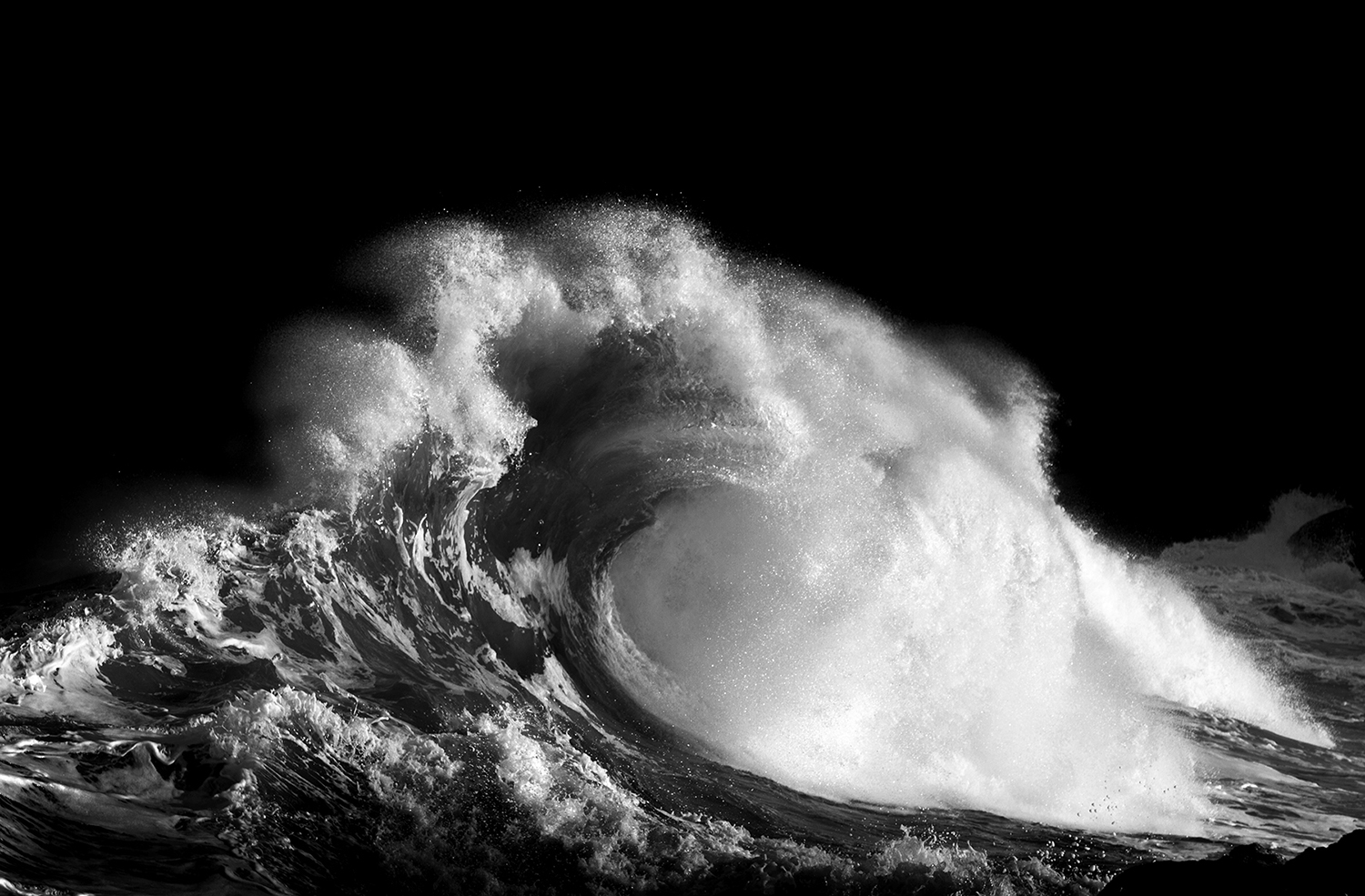 Photographer Roberta Borges wants to raise awareness about keeping our oceans' clean.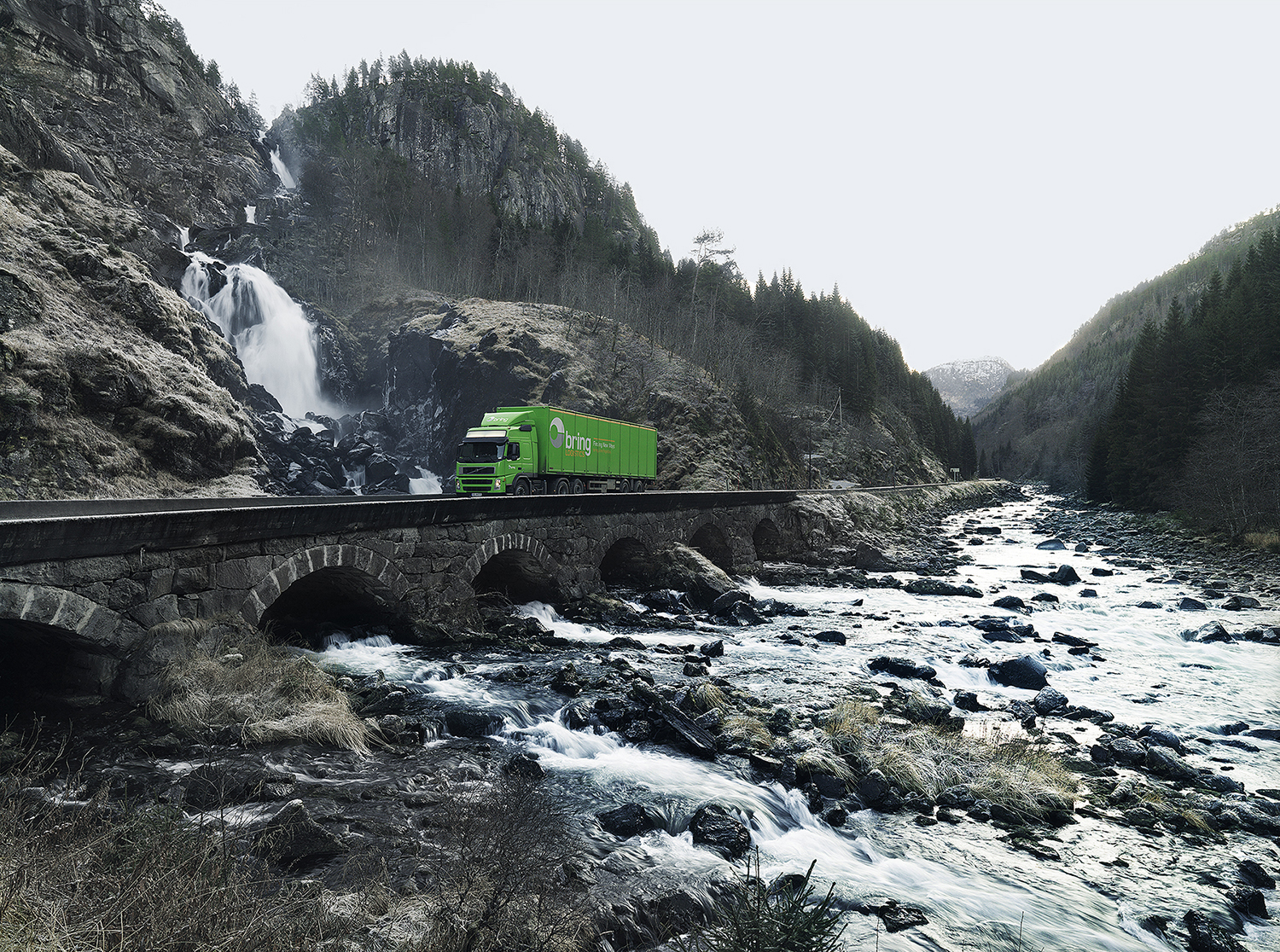 Soren Nielsen creates this photo series for the Norwegian postal service.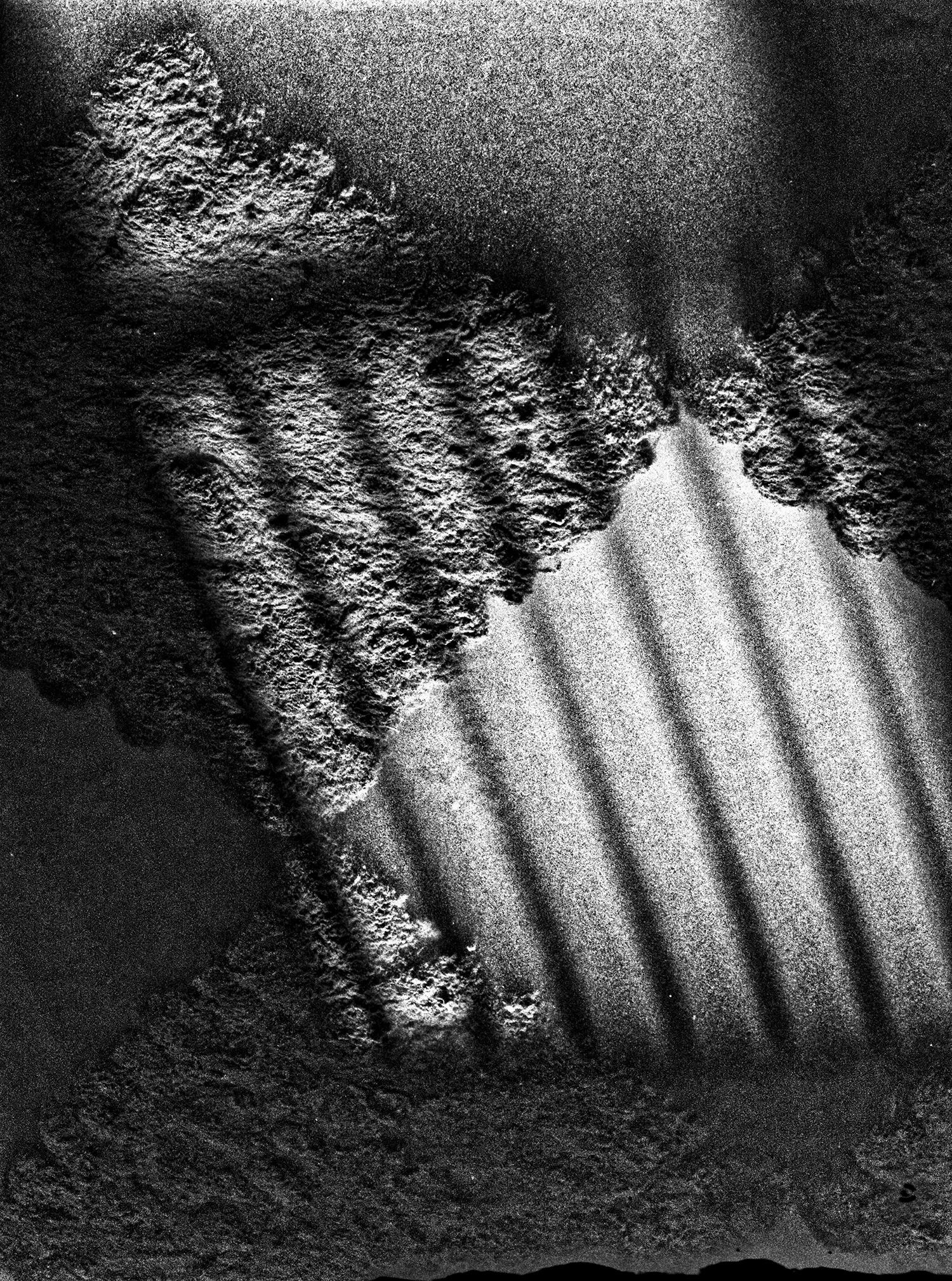 "Dialogue with the Shadow" is abstract, experimental pictures by Atsushi Maeda.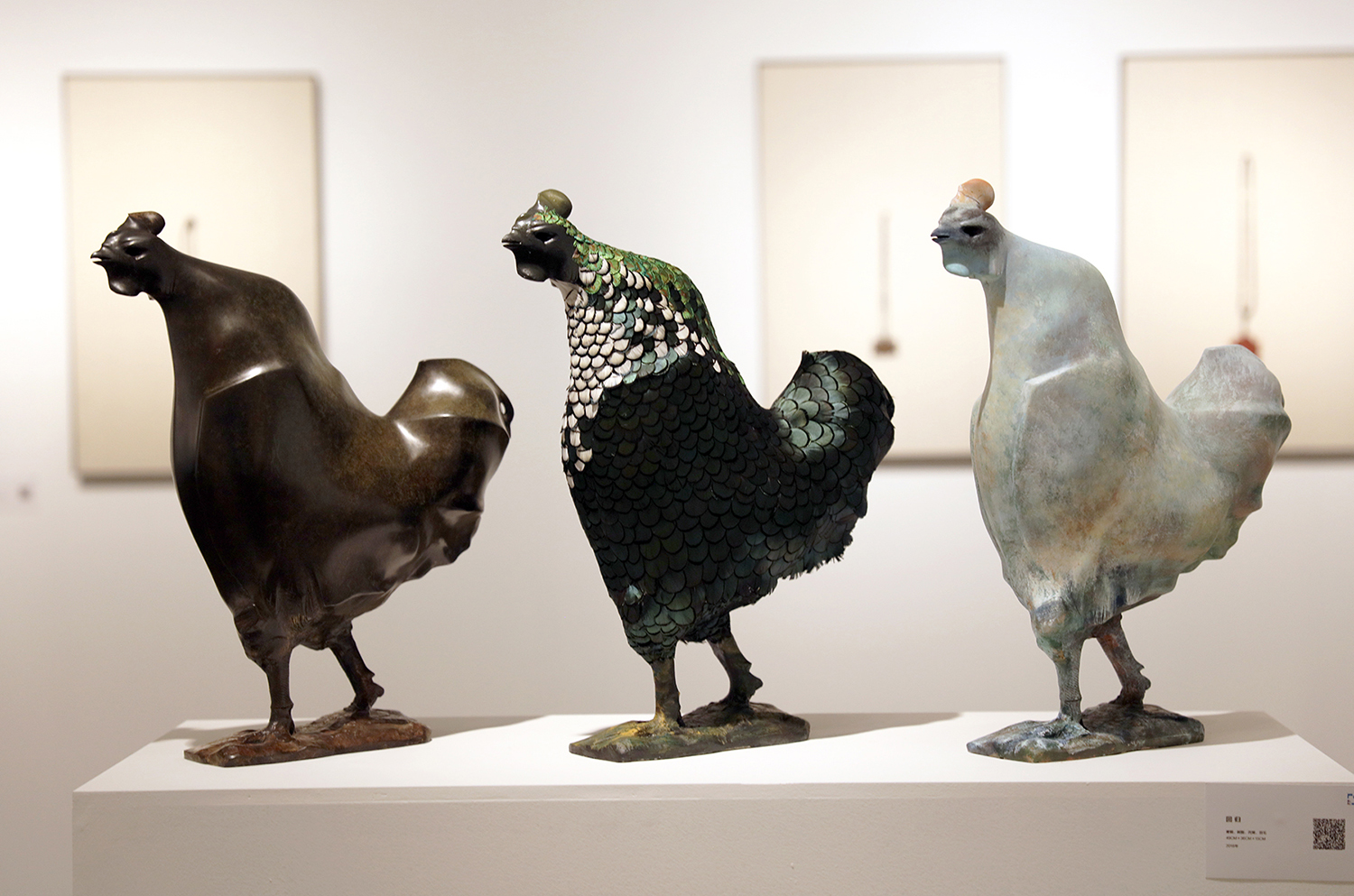 Visual artist Han Doug displays his bronze sculptures in a Beijing art museum.
Submit your work to the 2019-20 A' Design Awards.

SPONSORED POST
Images courtesy of A' Design Award and Competition, 
Copyright respective designers and artists.