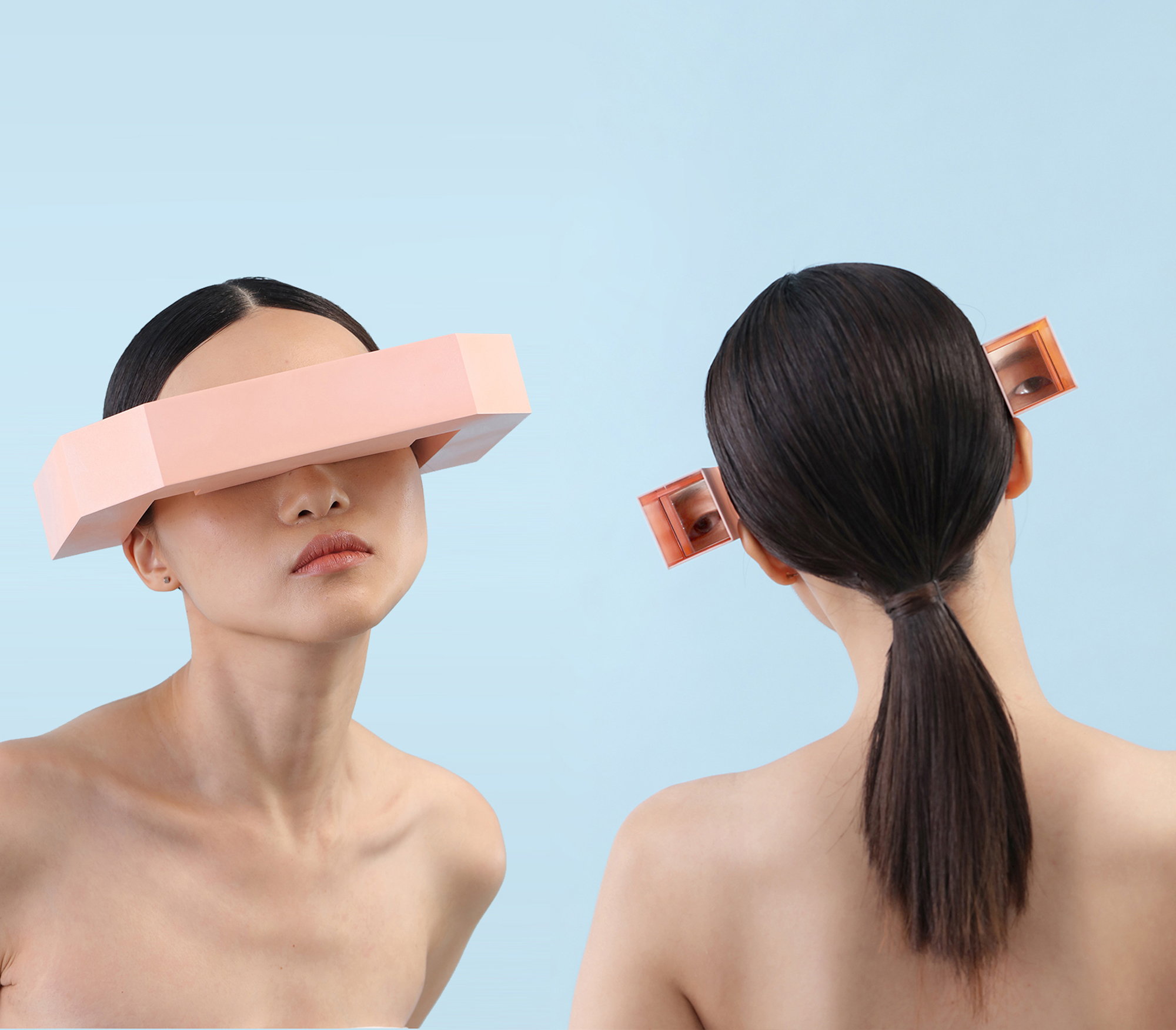 A history book, a landscape garden, a scientific magazine and birthday candles make up some of the winners of 2018-2019's A' Design Awards.
The prestigious A' Design Awards has long sort out the pioneering and inventive work of global artists and, as with last year's range of winners, the breadth and scope of winning categories offers rich arrays and examples of human artistic endeavour and boundless imagination. Below, we've highlighted 10 (2018-2019) award-winners, whose designs and artwork stood out and caught our eye.
Judged by an internationally respected panel, all of whom are renowned experts in their various fields of work, winners can expect not only a trophy to take home, but myriad opportunities to develop and network.
If you're thinking about entering next year's competition, check out the full list of this year's winners and get your thinking cap on.
Above: "View Change Glasses," winner in Fashion and Travel Accessories category.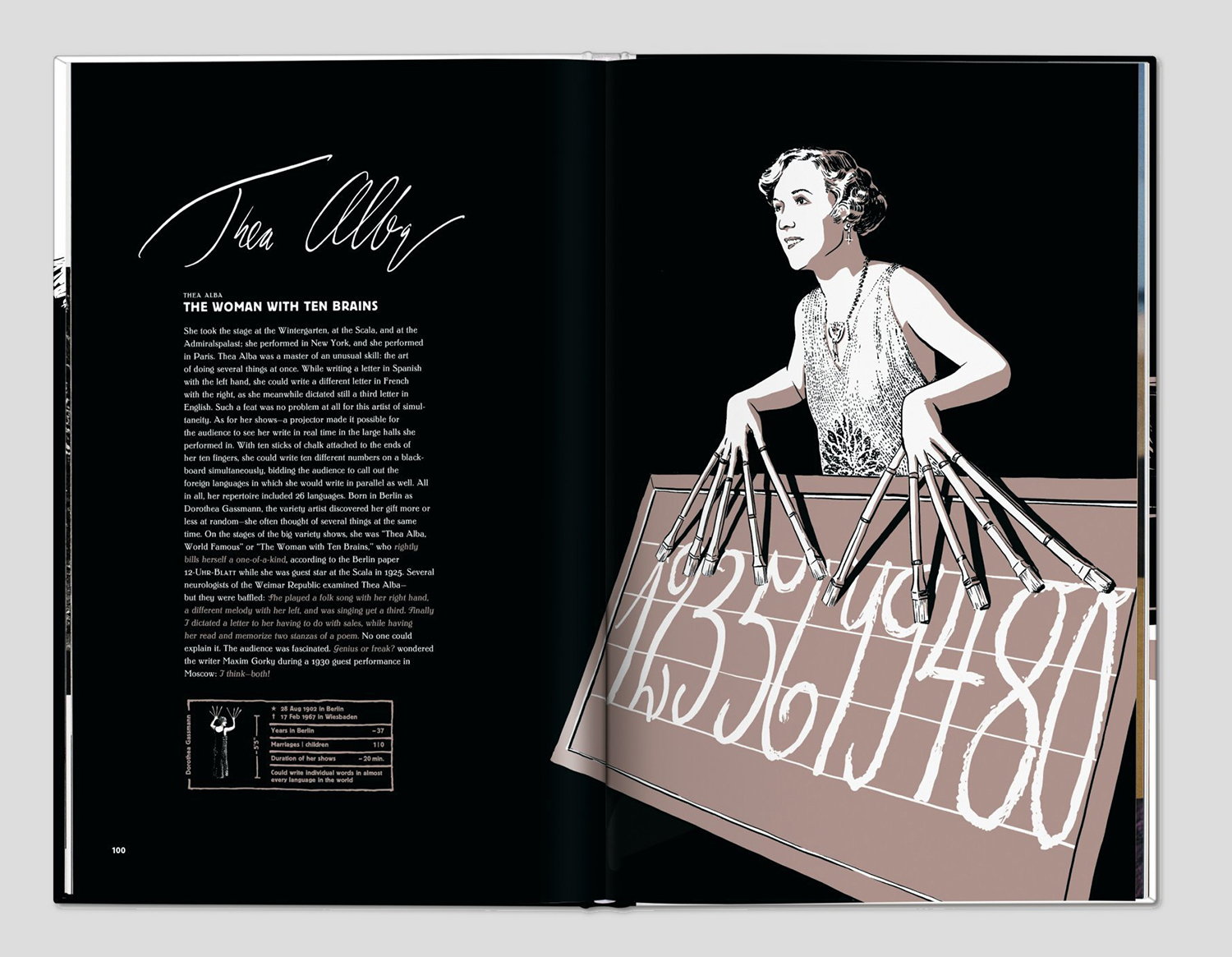 The turbulent but richly atmospheric world of Weimar Germany is the focus of Robert Nippoldt's book.
Robert Nippoldt
Robert Nippoldt's artistic and bold-looking exploration of Weimar-era Berlin (published by Taschen) is a Platinum A' Design winner, in the Print and Published Media Design category. The book, utilising pen-and-ink illustrations, is an immersive mixture of history and anecdotes, bringing to life a famously decadent period in 20th century German history, before the rise of the National Socialists. The book also comes with a CD of original recordings from the period.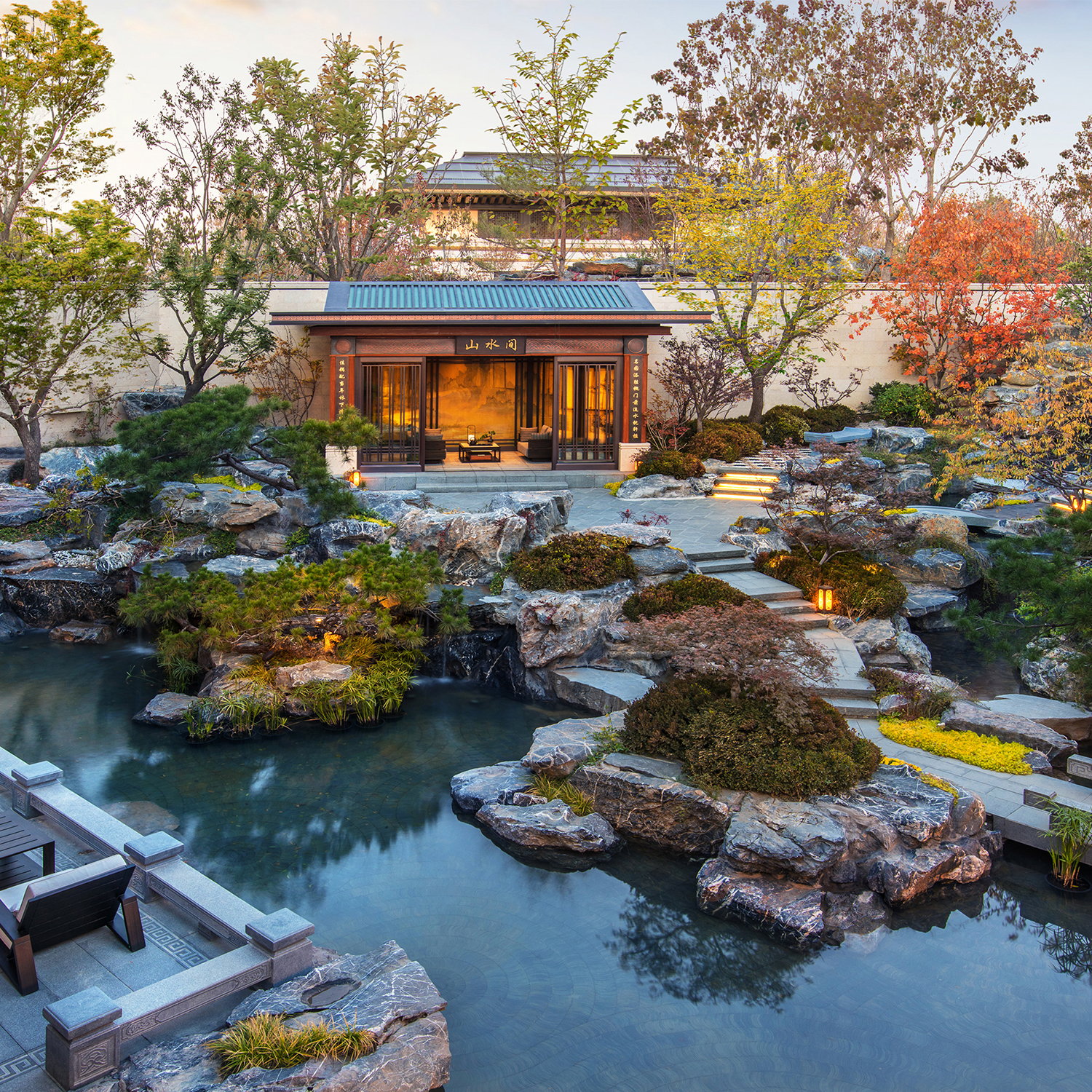 "Shimao Loong Palace Residential Landscape," winner in the Landscape Planning and Garden Design category.
Shimao Group
"Shimao Loong Palace Residential landscape" is directly inspired by Ming Dynasty painter Qiu Ying's Fairyland of Peach Blossom. VR technology was utilised in the design and create of a landscape garden in keeping with heritage and classical traditions, though informed by Neo-Chinese architecture, capturing a delicate balance between splendour, tranquillity, classical features and modern living.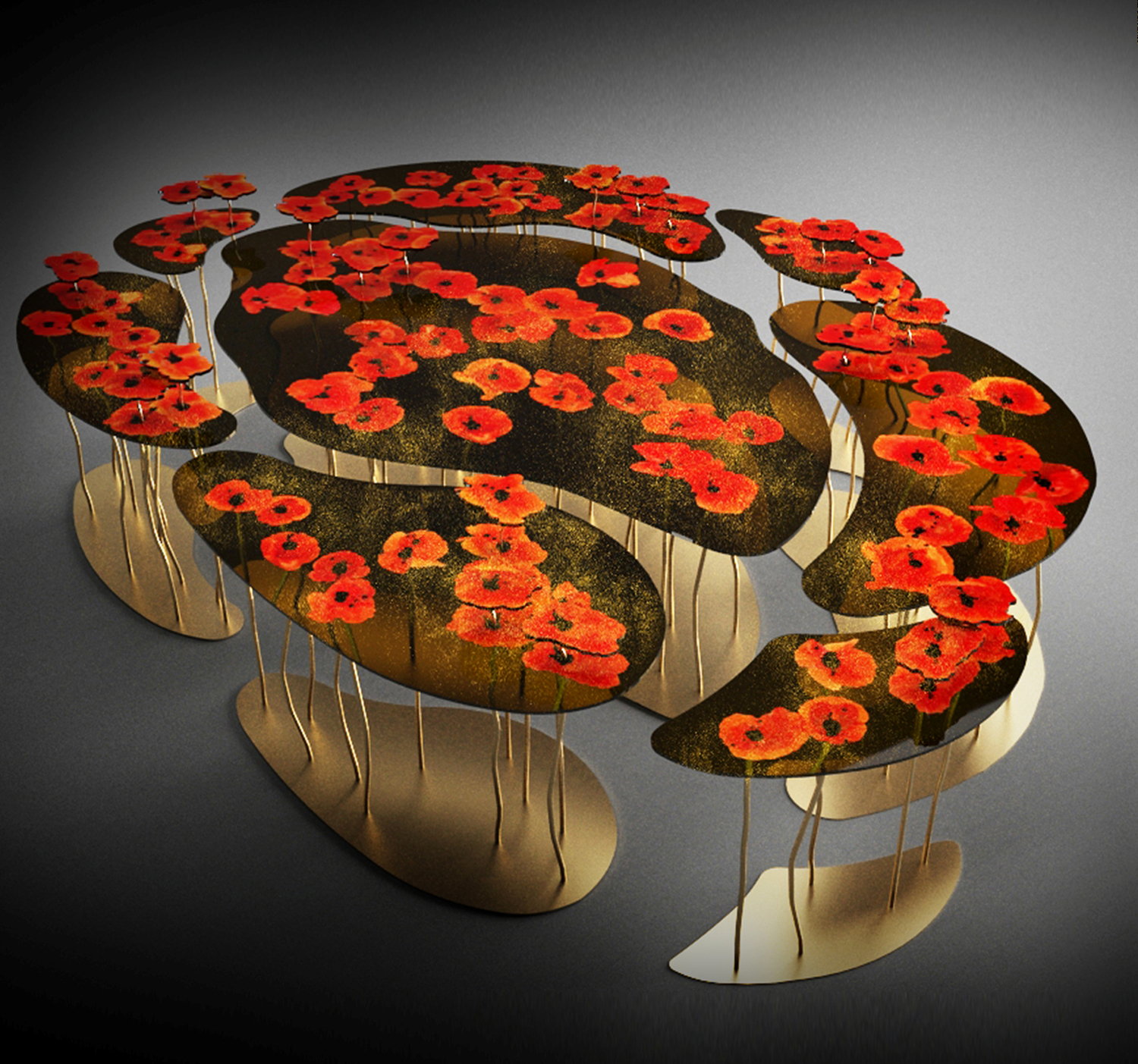 Nature transforms interiors, in this Luxury Design category winner.
Studio Arcade, S.Mazzolini, F. Rocchi
"Papaveri-Fioriture Collection" by Unica wished to bring nature indoors, designing a dynamic and flowing table, inspired by Italian Baroque art and principles. The result is striking to look at, creating the illusion of a flowerbed of poppies, the added golden powder (Tirlli Effect), bringing an eye-catching and sumptuous and sparkling look, replicating the iridescent shimmer of sunlight.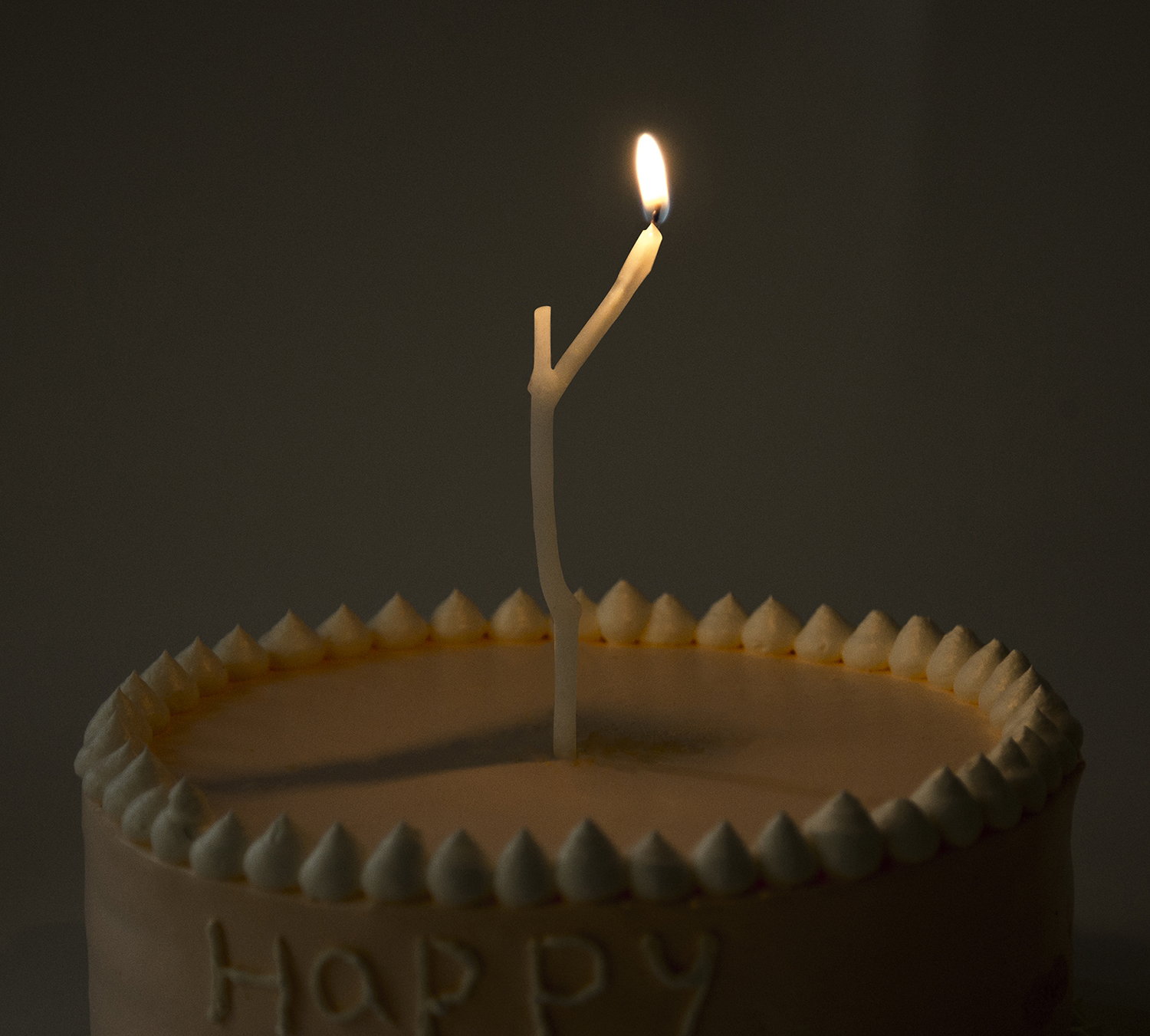 Ling Ouyang's delightful take on birthday candles.
Ling Ouyang
Ling Ouyang's poetic and whimsical take on birthday candles transforms the process of routine celebration into something beautiful and memorable. Using silicone mold, the designer imagines the birthday candle as the branch of a tree, the act of blowing reimagined as a wind blowing away leaves. It is a simple but profoundly inventive idea and concept.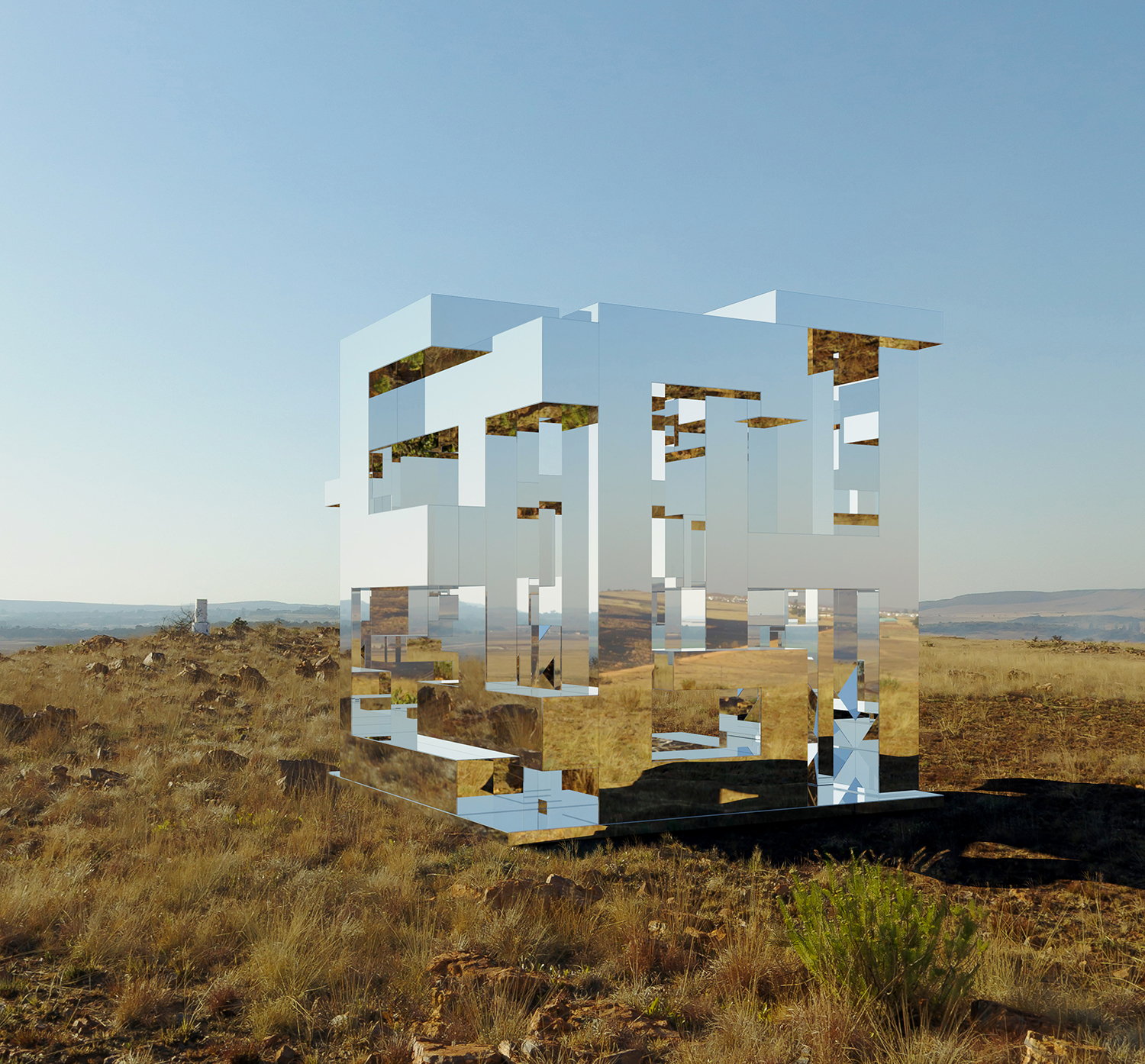 Ketan Jawdekar is winner in Arts, Crafts and Ready-Made Design category.
Ketan Jawdekar
An art installation drawing on the notion of the threshold of adulthood, "Eighteen" features dimensional mirrored letters of the alphabet (spelling "eighteen"), which forms into abstract cube, achieving a multi-dimensional structure. Ingeniously selecting 2 mm thick acrylic mirror, as glass proved unviable to the execution of the design, "Eighteen" employed computer software at the design stage and laser-cutting tools at the production stage.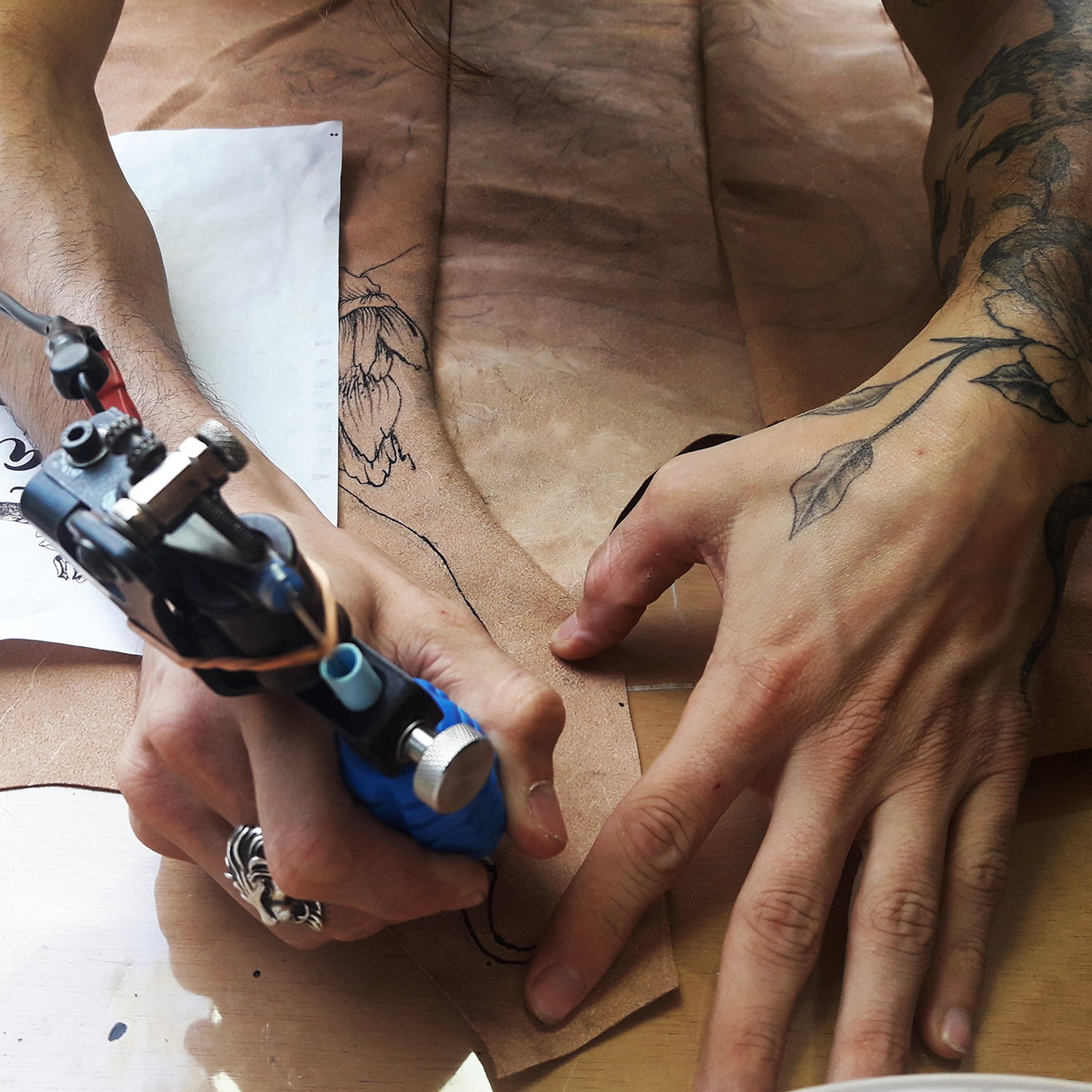 "Inked Vest" takes tattoo art for a cosmetic and fashion design spin.
Stella Nanni
Tattoo art today is big business and increasingly popular. But can it go beyond mere decoration, to perform and provide cosmetic needs, as well as function as a piece of dress up or fantasy? Partly inspired by artists who cover scars left by breast cancer surgery, the "Inked Vest" uses nude leather and leather ink to craft an item of clothing offering the wearer the experience of extensive body tattoos without undergoing the procedure.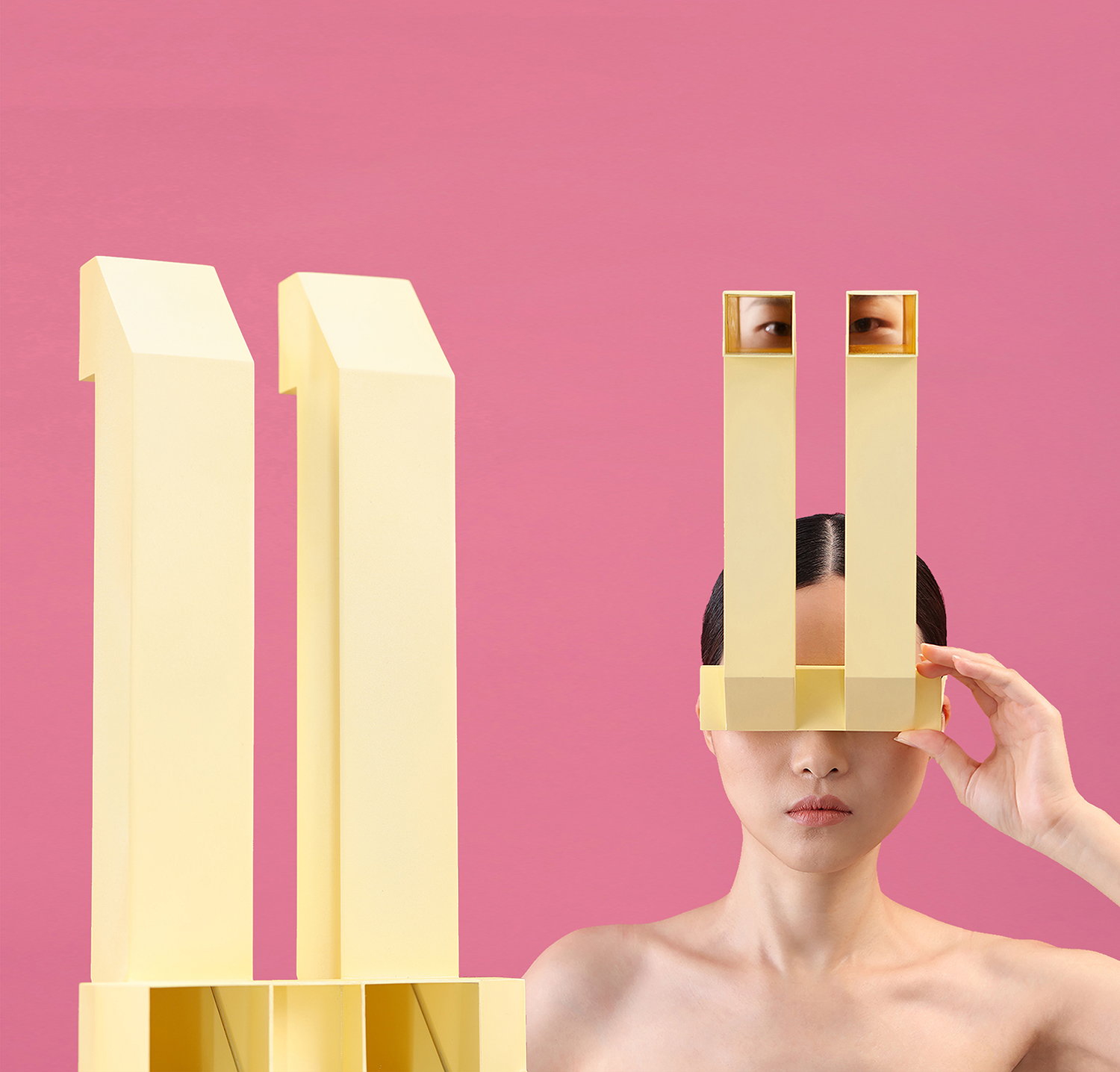 New ways of seeing are explored in "View Changing Glasses."
Luo Shuzhen
Luo Shuzhen's "View Changing Glasses" might be the answer short people are looking for. Ever been blocked by tall people at concerts? Ever had somebody obscure your view at an art gallery? Using refracted mirrors and quirky designs, the Chinese artist has created a new viewing experience from the periscope concept, the ability to have eyes in the back of one's head or being able to see sideways.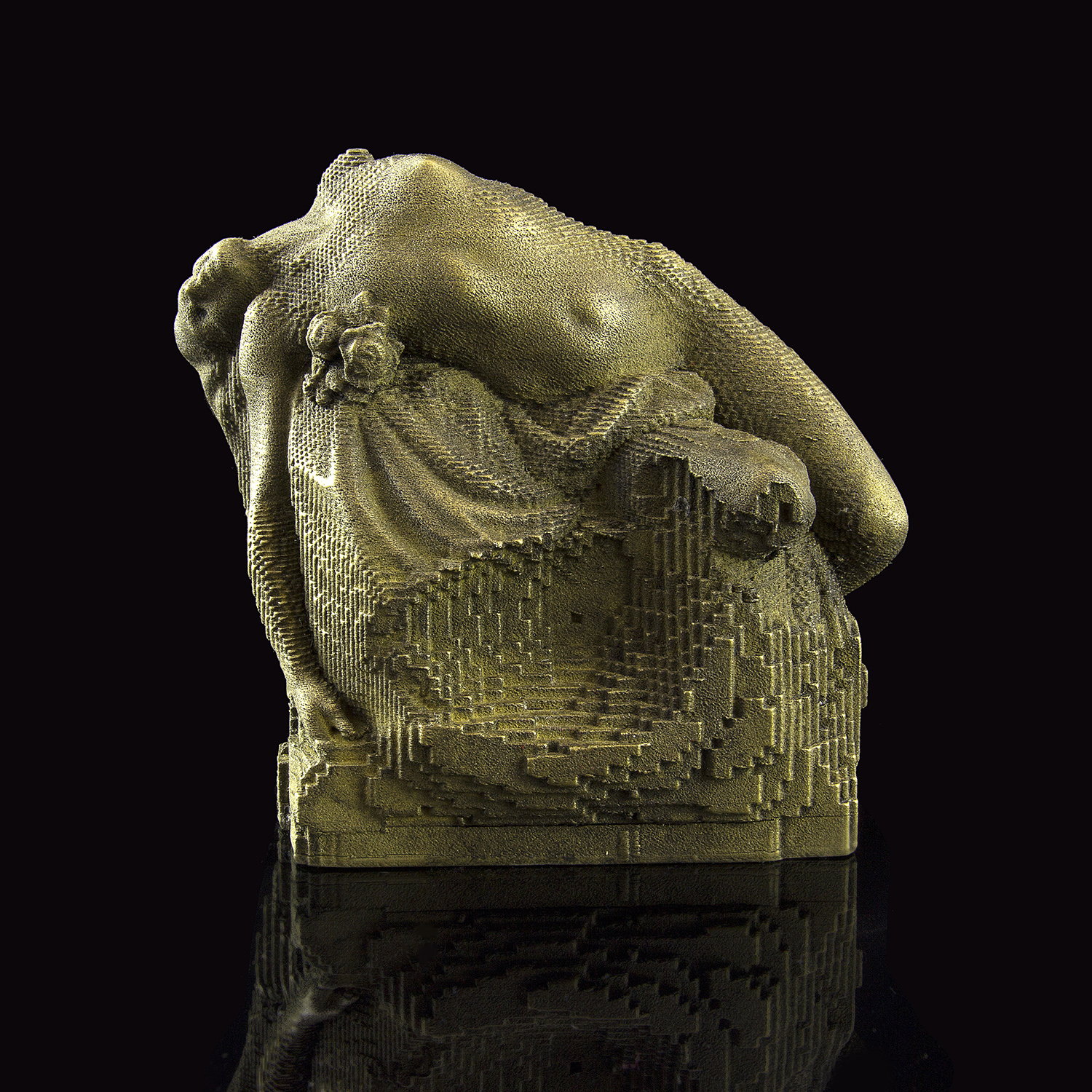 Nils Hansen studied film design and digital modelling at Babelsberg Film School.
Nils Hansen
Cemeteries, with their mausoleums, statues and ornate gravestones, can be inspirational places. Nils Hansen discovered Genoa's cemetery twenty years ago and it is a place which haunted his imagination ever since. Trained as a stone sculptor, "Facets" was achieved through 3D printing, and reworks and reimagines classical memorial sculptures and monuments found in Genoa's cemetery.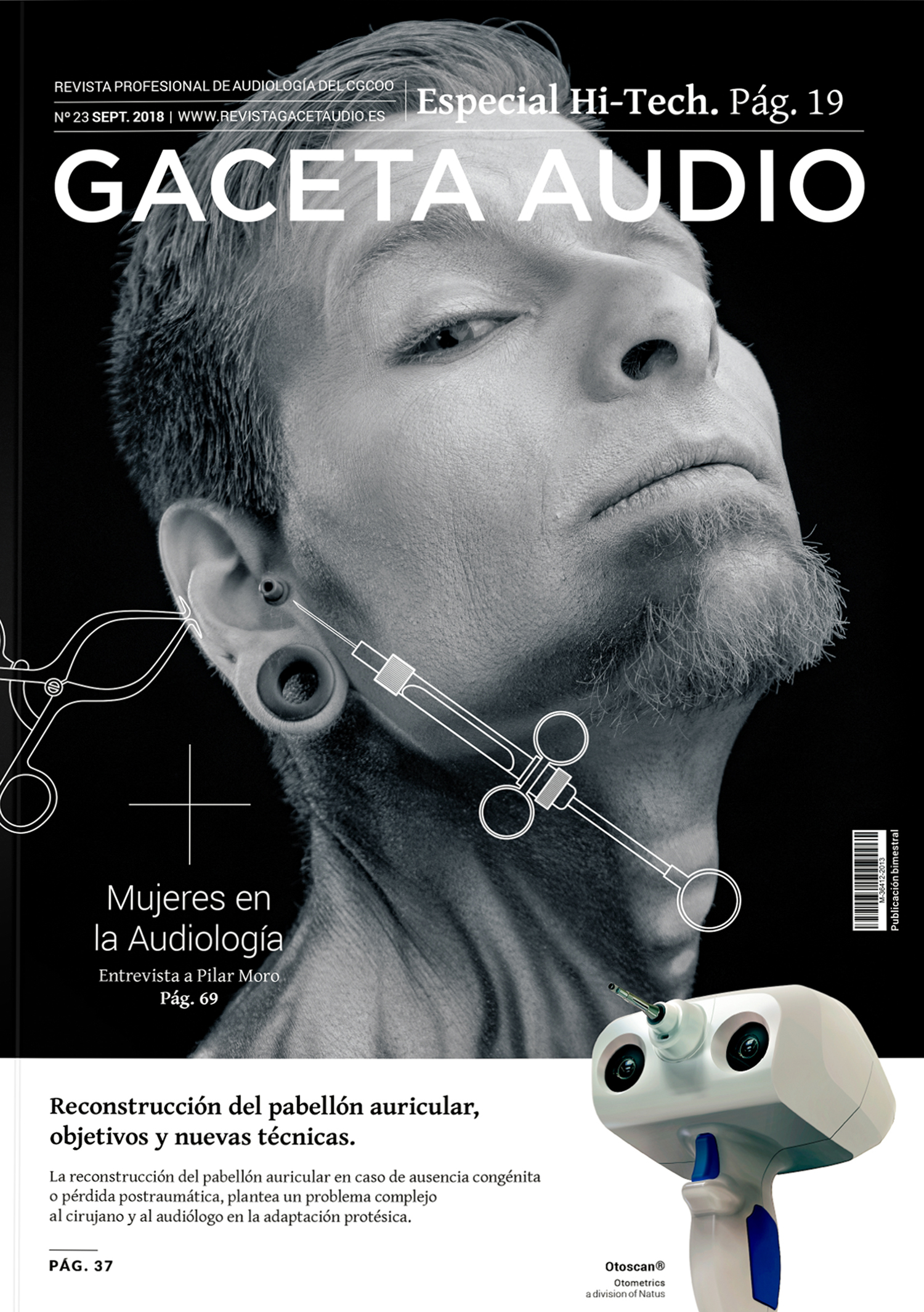 Gaceta Audio uses a design built on eye-catching elegance and simplicity.
Ahmed Alejandro López Martínez
Designed with Adobe CC Suite, Gaceta Audio is a Spanish magazine for those working in the field of hearing aid technicians, audiologists and opticians. A bimonthly publication, Gaceta Audio uses interactive elements via an app, which takes the magazine into multimedia territory, expanding upon the written word in print, and is designed to be current and standout from the crowd.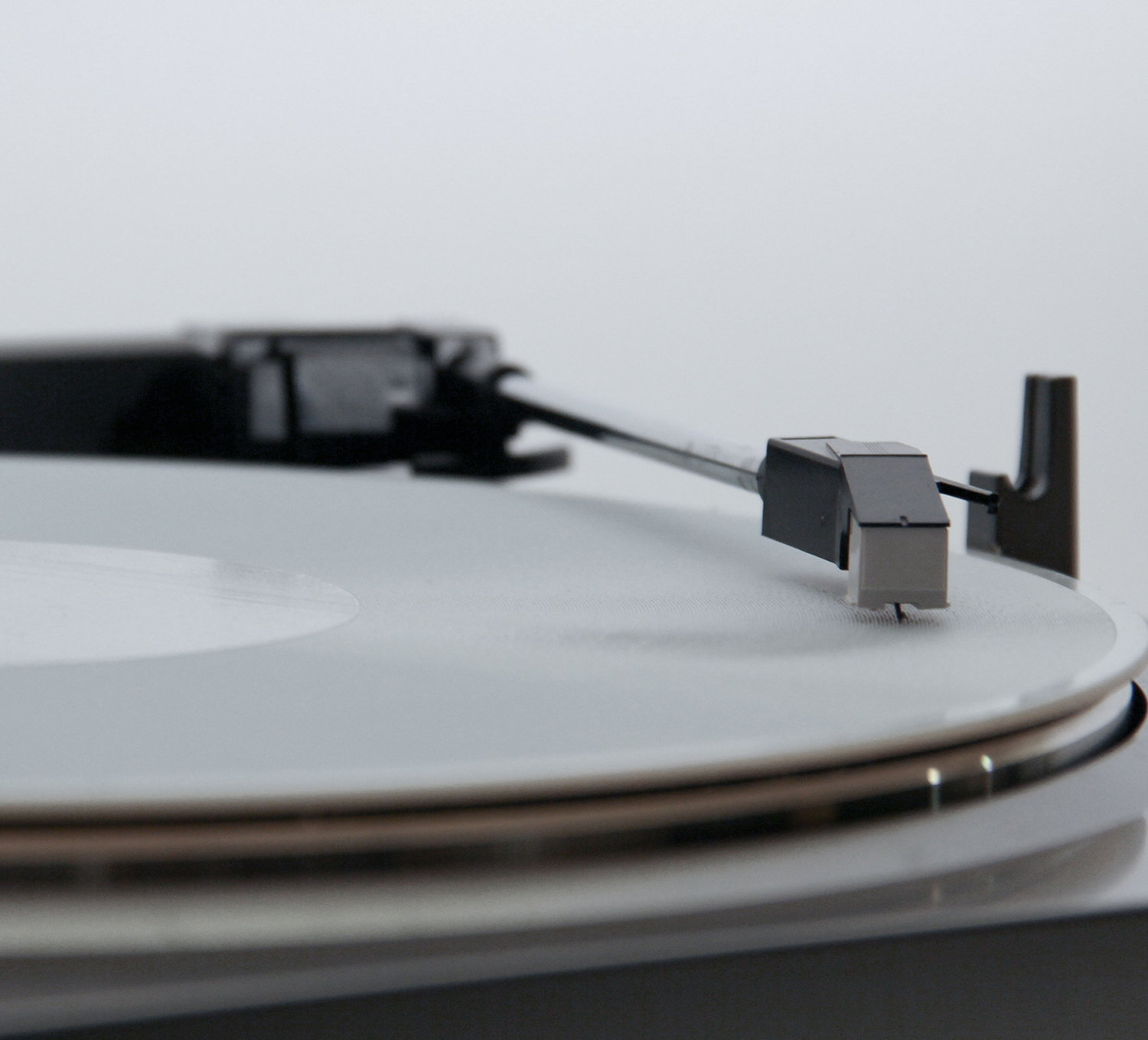 3D Printed Record Audio Recording is a dazzling example of turning technology into art.
Amanda Ghassaei
Amanda Ghassaei set out to push the boundaries of 3D printing, by turning digital audio files into 3D vinyl records, which the user can play on a turntable. Not only that, Ghassaei's idea was so complex, she had to build a computer programme to make the 3D models. The techniques involved in this project are pioneering and were incredibly difficult to pull off. Ghassaei's intention with her project was to create a dialogue around technology transforming our daily lives.
If you would like to participate in the next A' Design Awards, get an early bird discount on April 27 – 30, 2019.
SPONSORED POST
Images courtesy of A' Design Award and Competition, 
Copyright respective designers and artists.