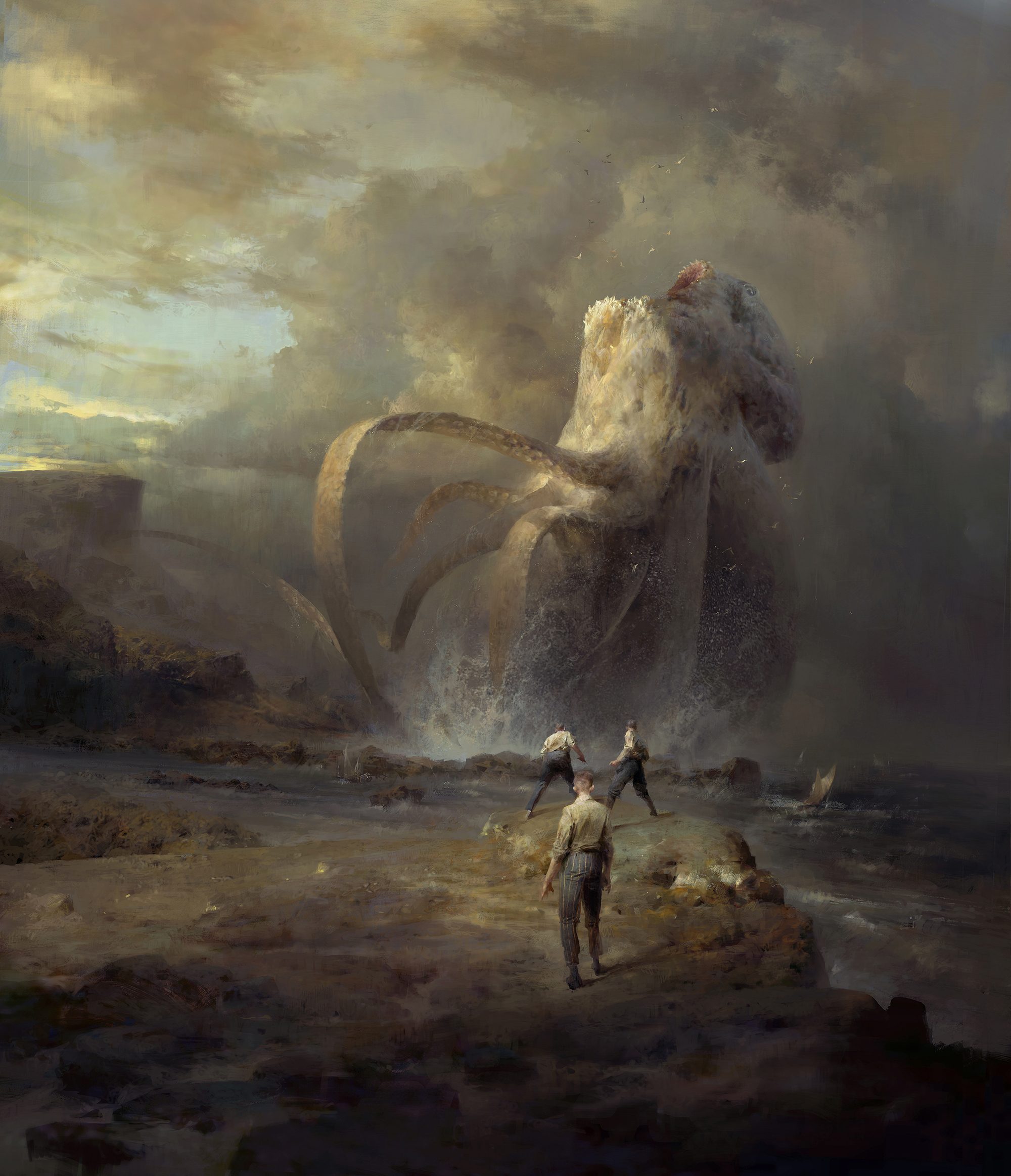 A sea creature like something from a HP Lovecraft nightmare rises out of the ocean. Men on the shore stand frozen in awe and terror.
Beautifully rendered in the Impressionistic style of J.M.W. Turner, this eye-catching, illustrated concept art, designed for the video game "Dishonored 2," is a past A' Design Awards winner.
The A' Design Awards exist to recognise and promote excellence in all fields and corners of the art world. Organised into 100 main categories with a host of subcategories including everything from architecture, sculpture, fashion to vehicle design—the A' Design Awards is currently inviting submissions. The judging panel is made up of leading industry experts and top prize winners receive a range of benefits, which will aid their careers. These include: PR publicity, award trophy, certificates, content syndication and a winners' manual. All have been created to help award-winners gain the best exposure for their work.
You can check out the full list of last year's winners here. Submissions close very soon.
Deadline: September 30, 2018.
Above: "Dishonored 2 Illustrations" 2017-2018 winner in Arts, Crafts and Ready-Made Design Category.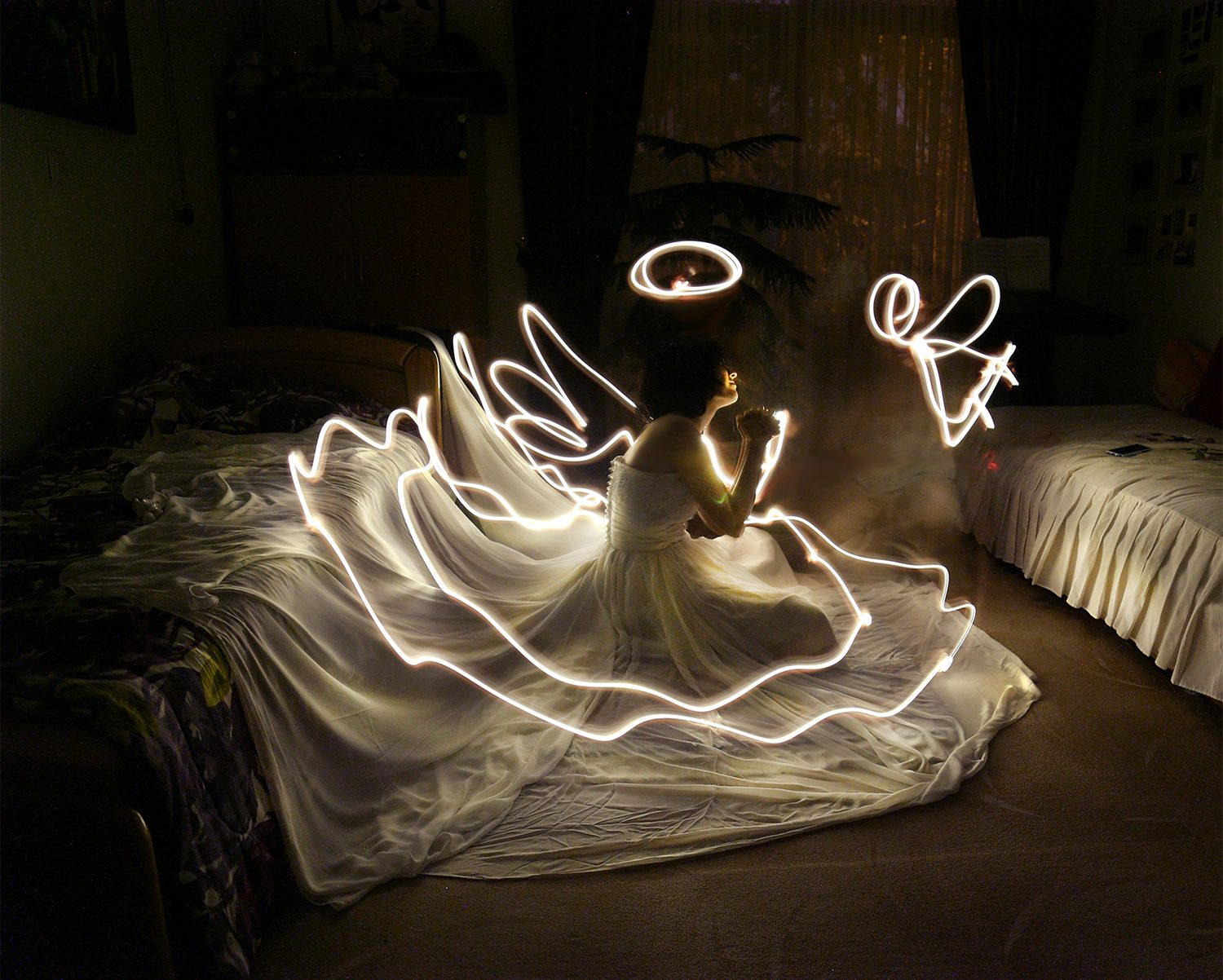 "Hidden Stories of the Room" by Arina Taghvaei uses lighting painting and shadow to capture fairytale images.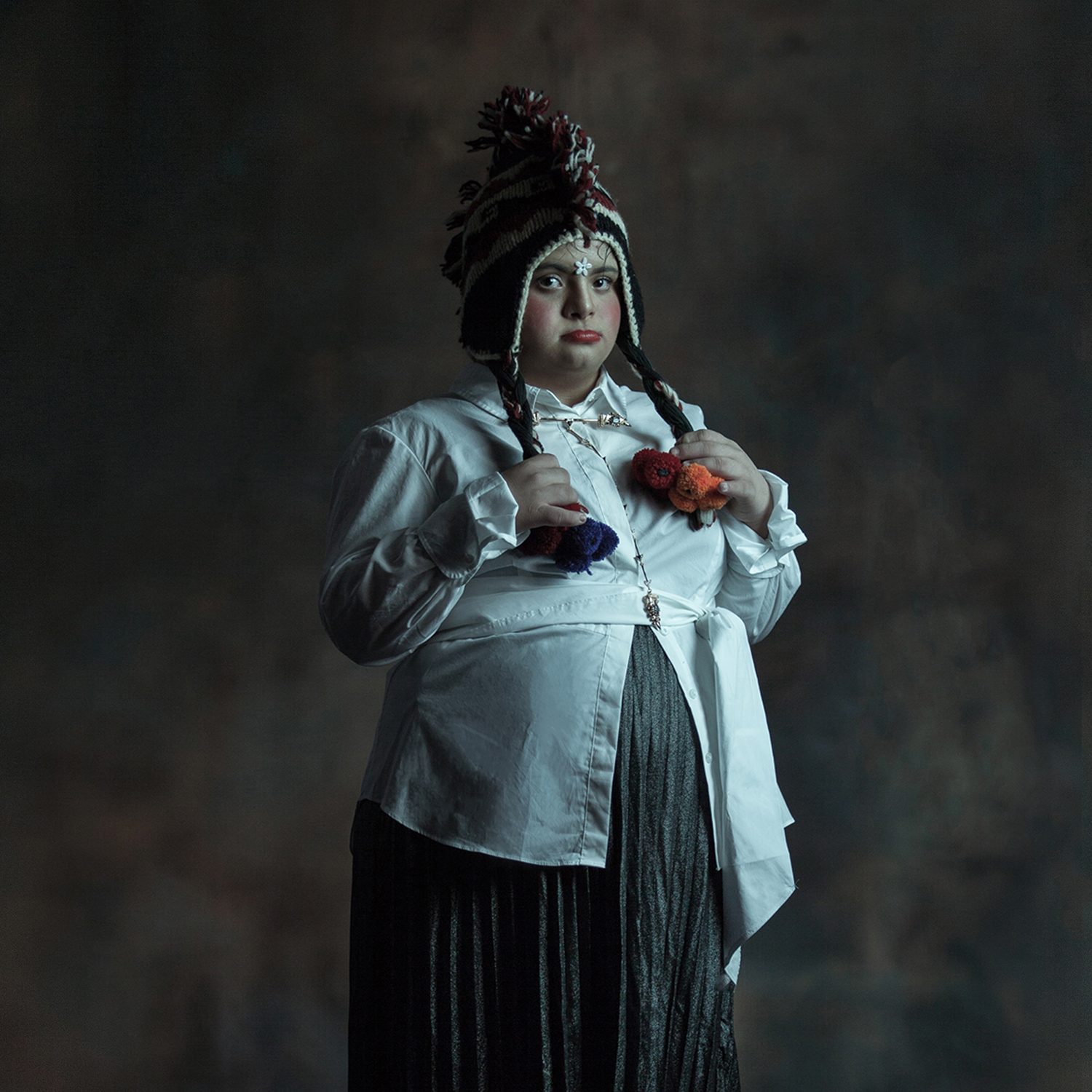 "Fashion Misfits" is a portrait series featuring the disabled, those regularly ignored by society and the fashion industry.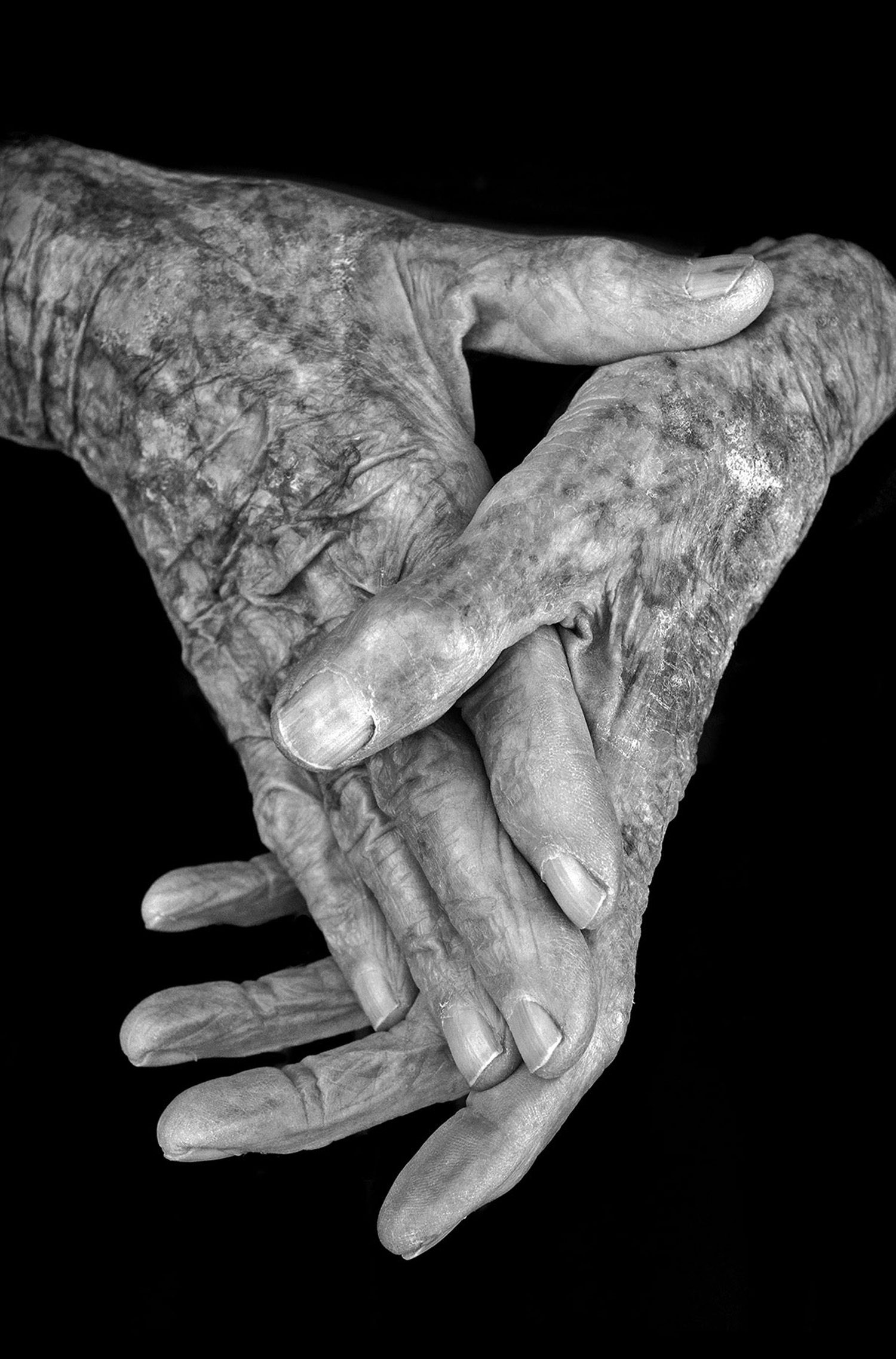 "Pioneers of the Future" by Karsten Thormaehlen is an ethnographic photo series inspired by neuroscience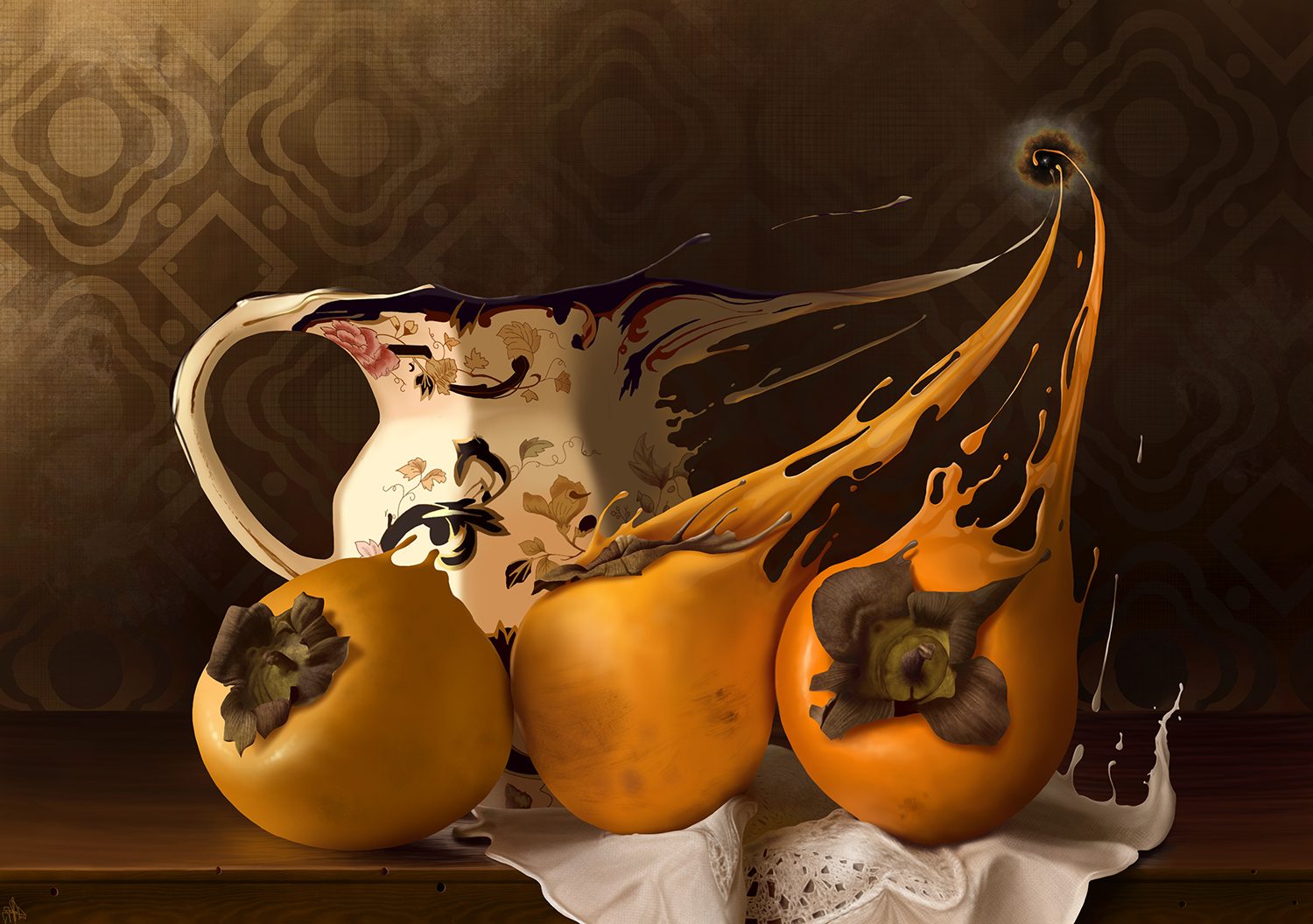 Jaime Sanjuán Ocabo's digital paintings were designed using an iPad and the Procreate app.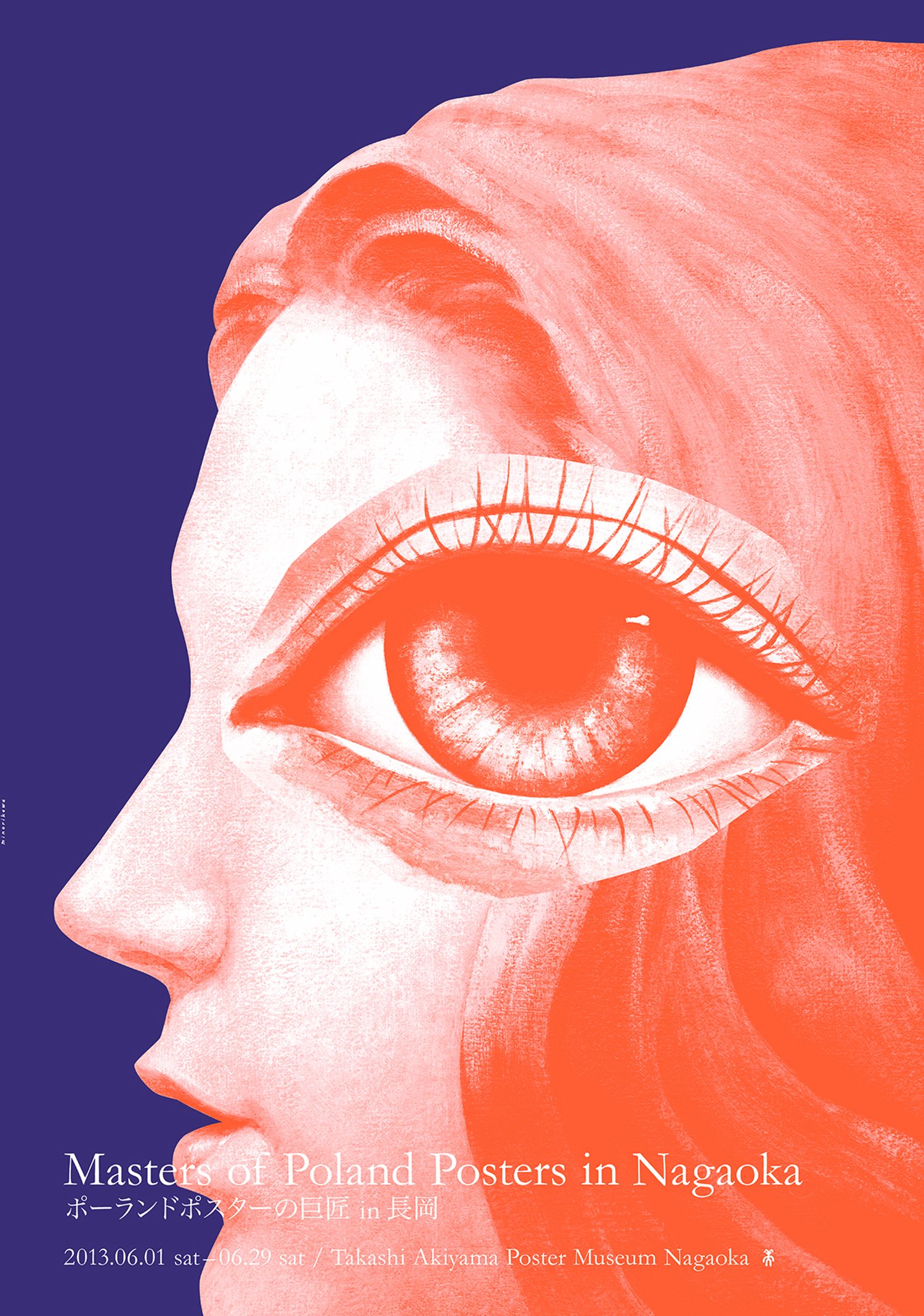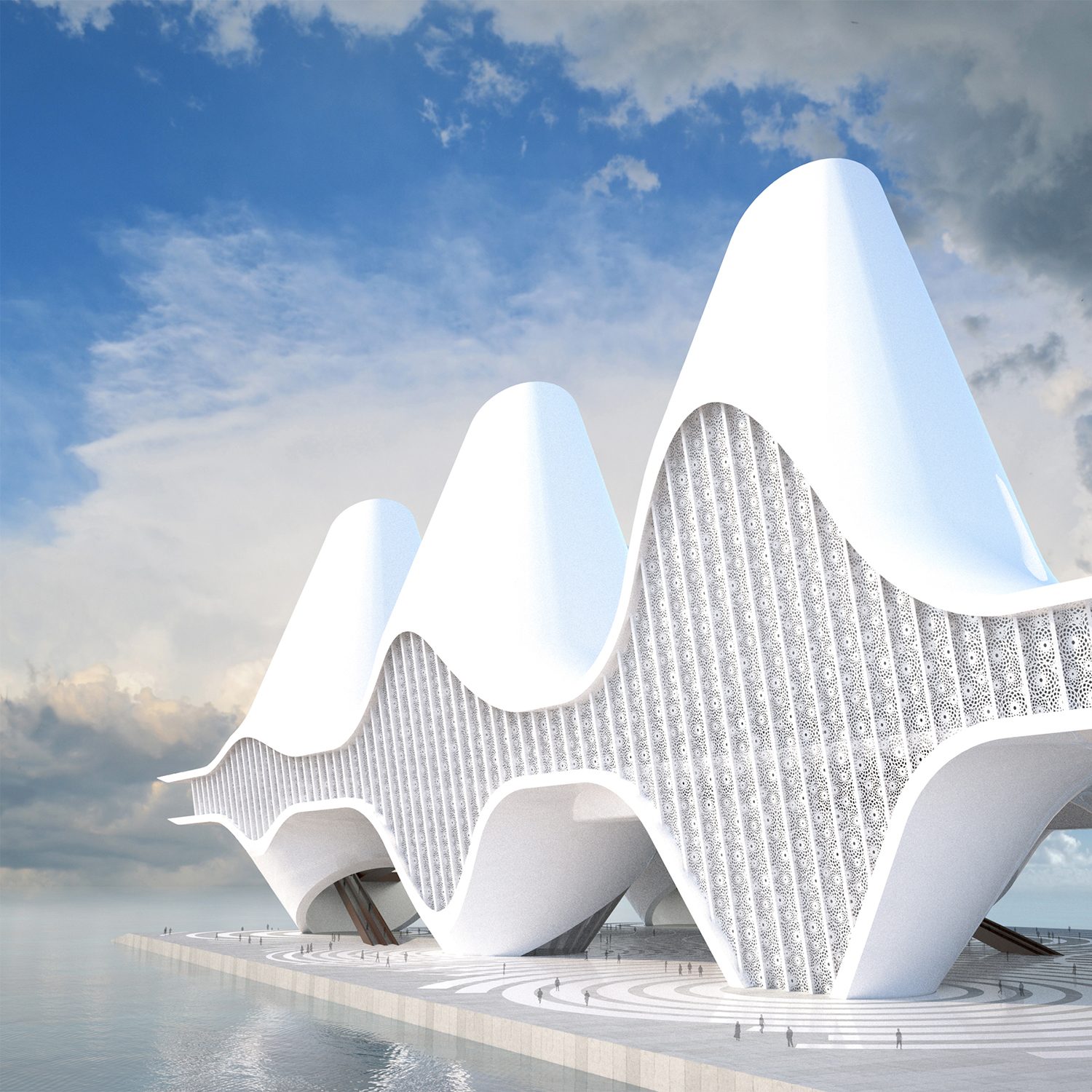 "Sea Mosque in Abu Dhabi" reinterprets traditionalist Islamic art.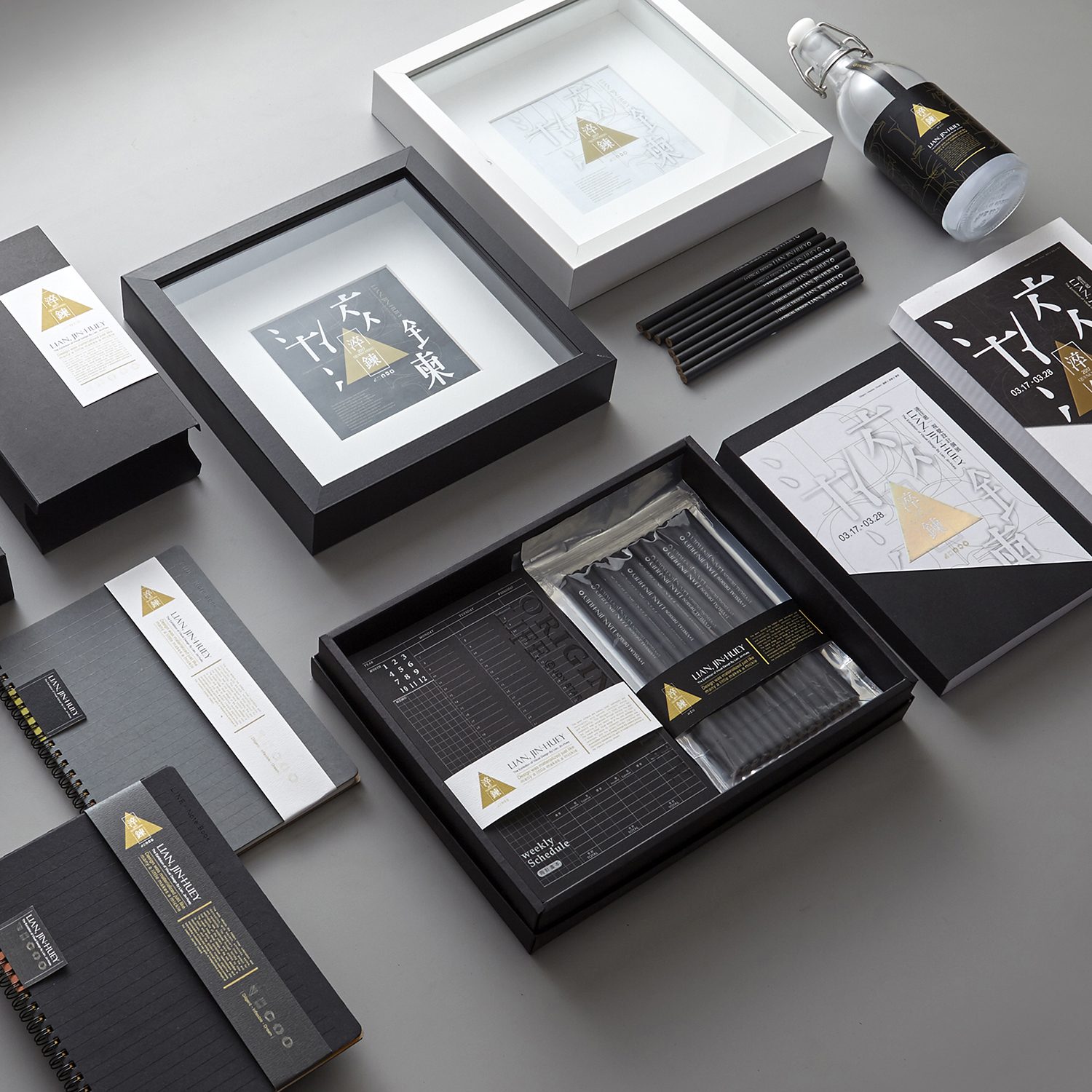 Chia-Hui Lien's "Alchemy" adopts neutral tones and gold to symbolise the artist's creative journey and process.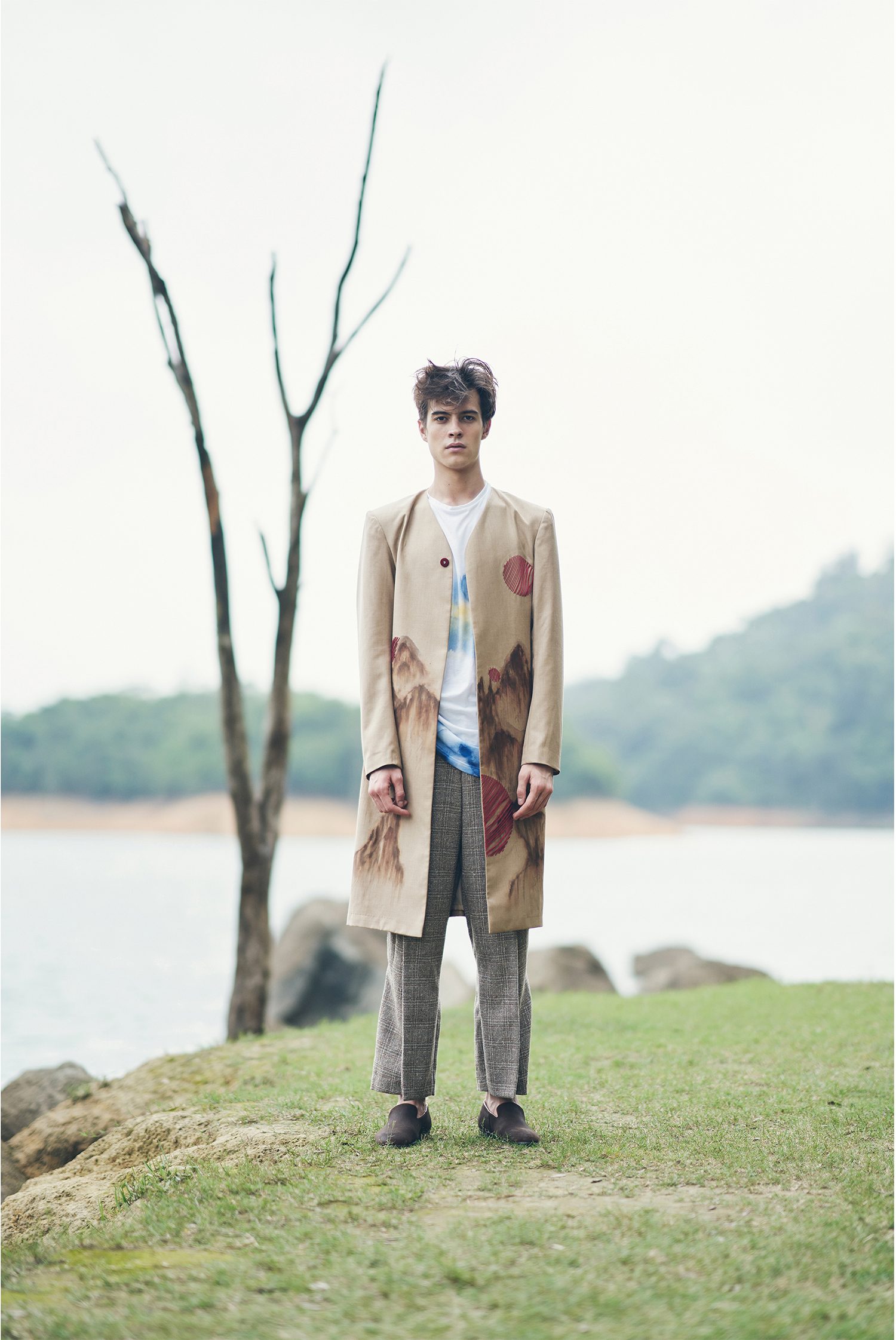 Celia Ng's menswear fashion collection "Wanderlust In Wilderness" is inspired by reincarnation.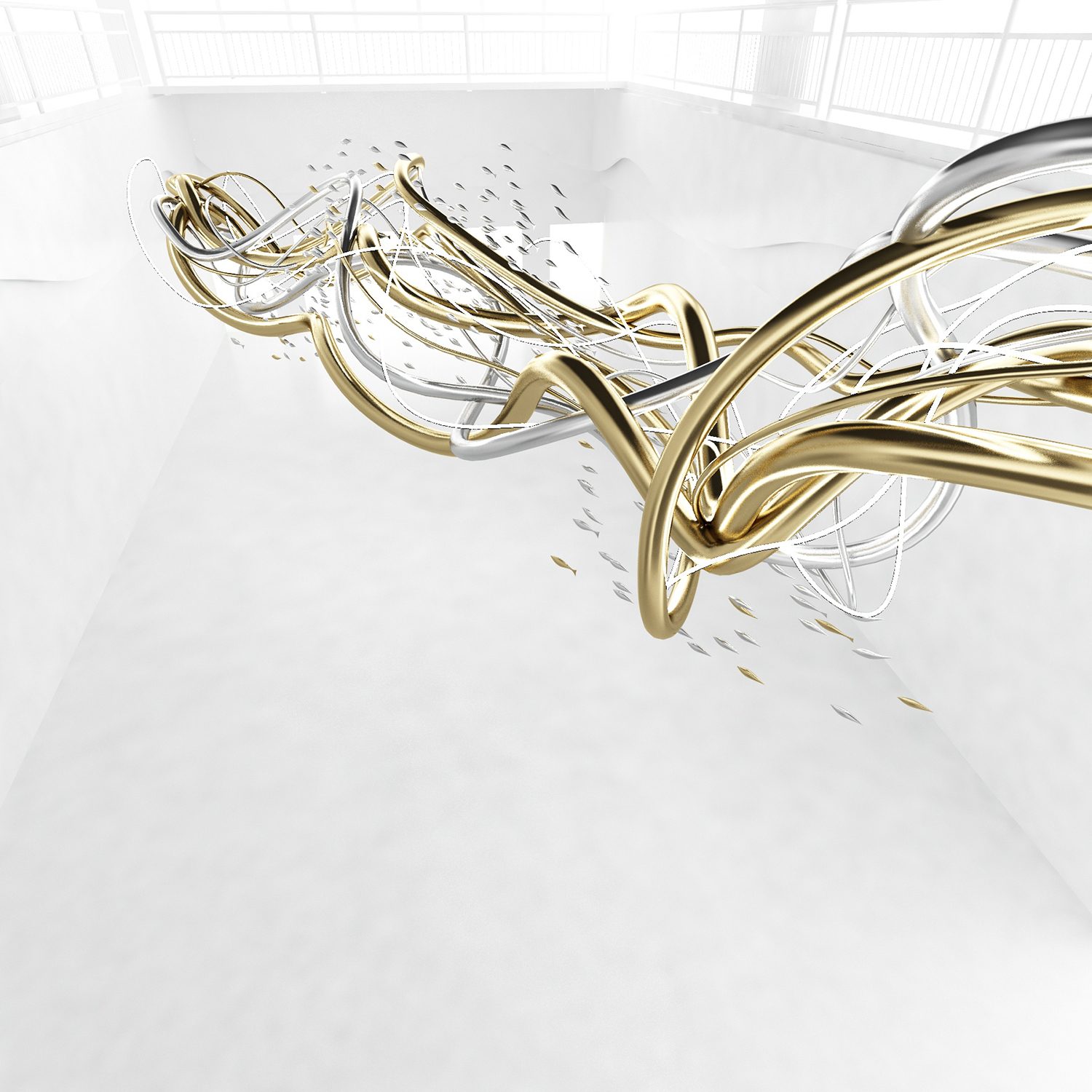 "The Yangtze" is an art installation tribute to the famous Chinese river.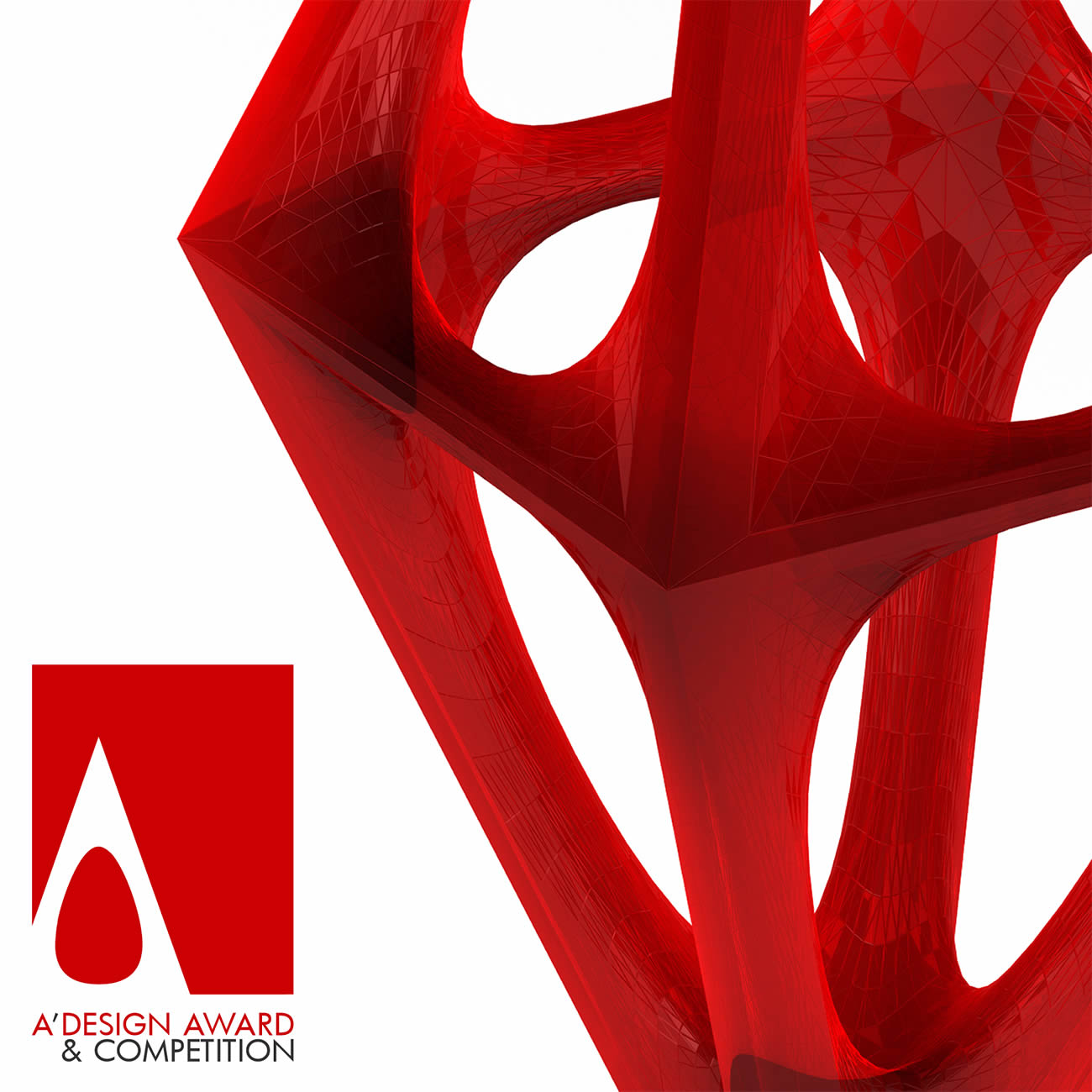 Submit your work to the 2019 A' Design Awards.
SPONSORED POST
Images courtesy of A' Design Award and Competition, 
Copyright respective designers and artists.