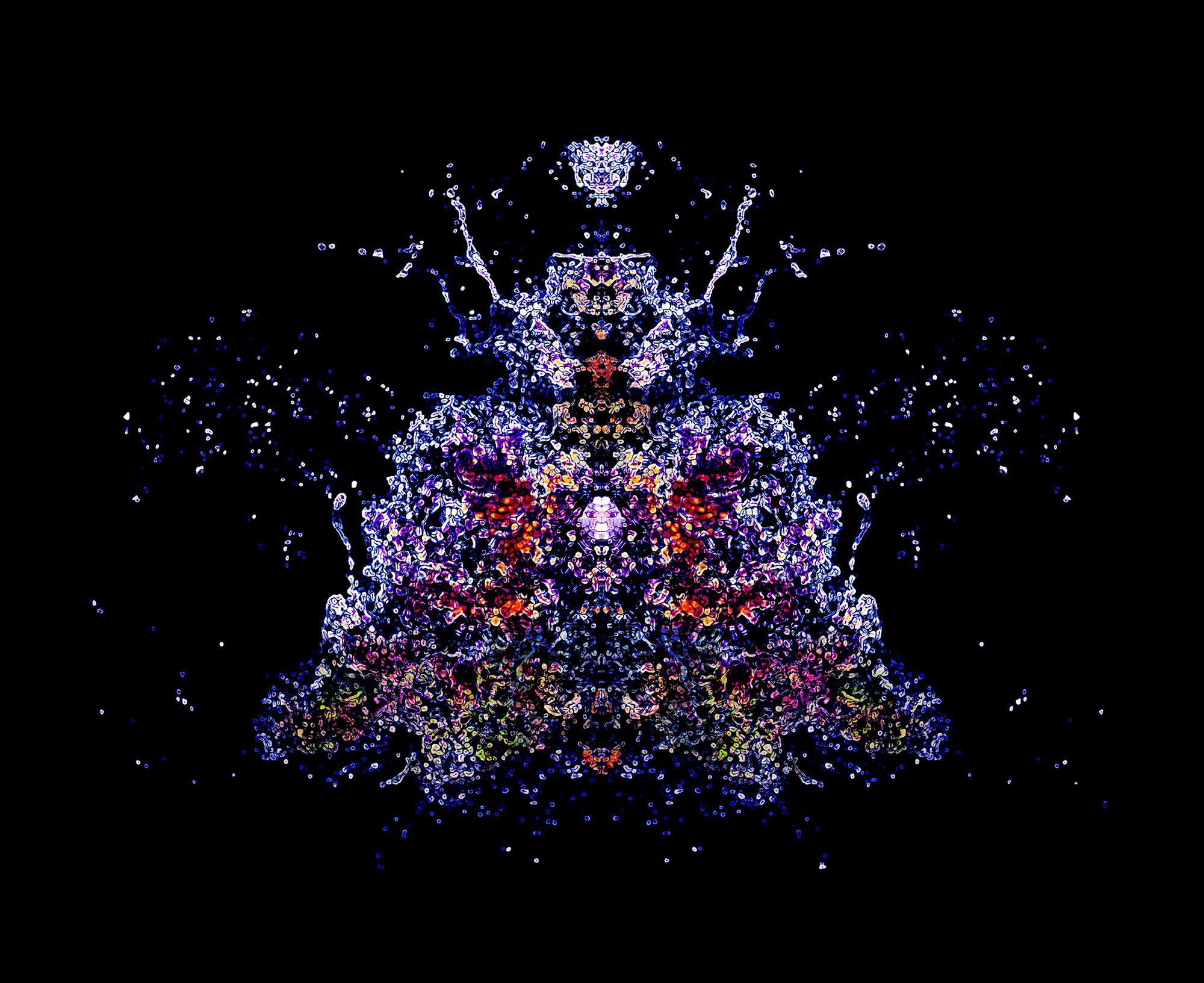 When the quirky pasta packaging by Nikita Konkin made its debut last year (see below), the designs quickly went viral. Using strands and shapes of the dry noodles, they doubled as "hair" for the women printed on the boxes. It's a simple but ingenious idea—no wonder it was one of the winners in the A' Design Awards and Competition!
Do you have an equally as charming creation? Now is the perfect time to share it with the world and submit it to win an international A' Design Award. With 100 categories to choose from, you're sure to find a field that suits your work, from graphics to furniture design to stationary. Each of the entries submitted is reviewed by an esteemed panel of 173 Jury Members that include people of the press, designers, and academics.
The deadline for the competition is rapidly approaching; you've got until September 30 to submit to the 2018 competition. Winners will be announced on April 15, 2018—and we'll be eagerly awaiting the results. If you're awarded the prestigious honor, you'll receive an impressive prize pack that features, among many other things, a PR campaign and professional services to market and sell your work. In the meantime, check out some of the winners from 2016 – 2017 competition.
Deadline: September 30, 2017.
Above: "The waves are an expression of the universal rhythm," Moretto writes, "that orchestrates and sends forth all creation and the development of life on earth."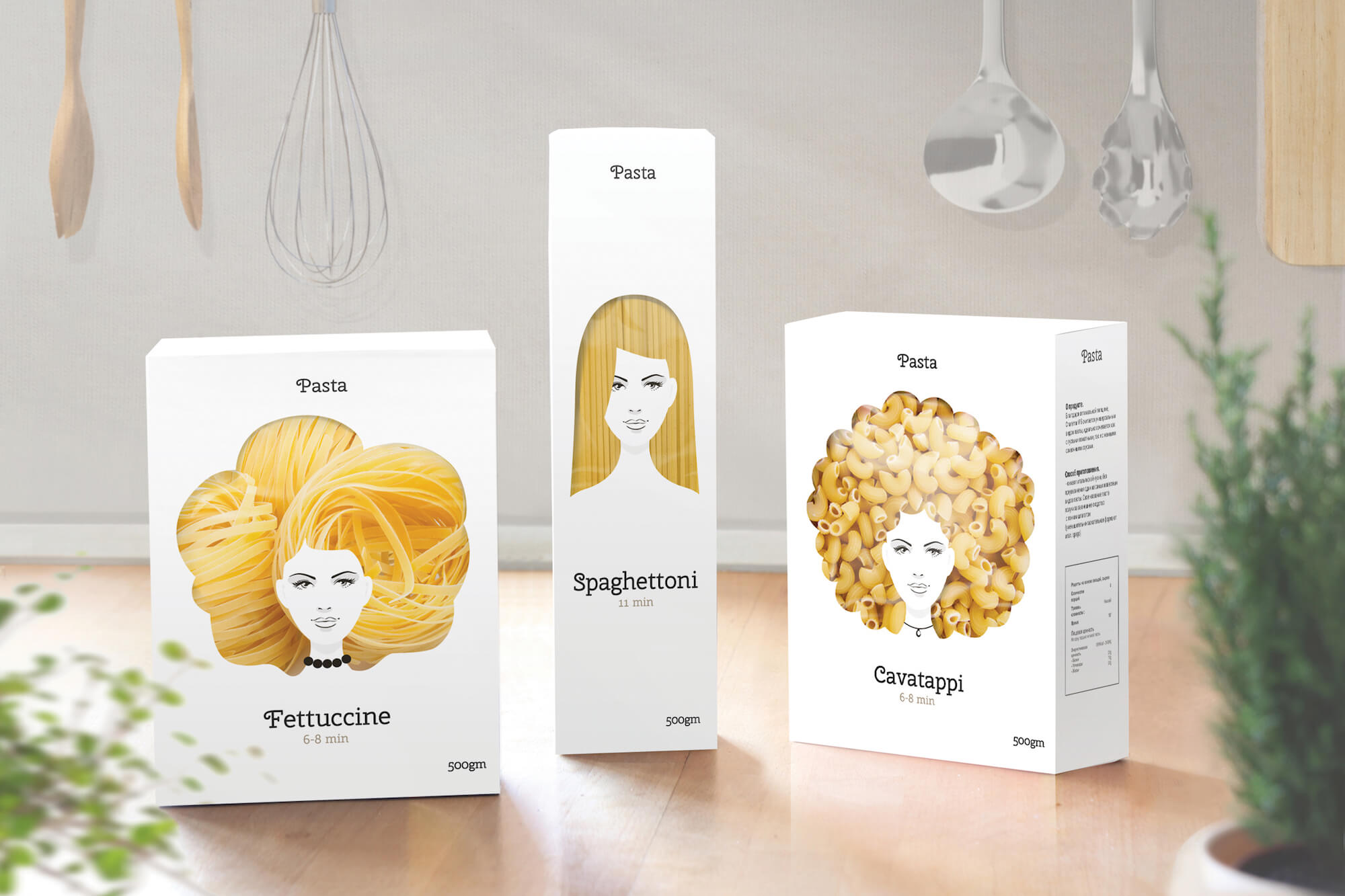 "When I was making this packaging I was in love and perhaps this influenced me," designer Nikita Konkin writes.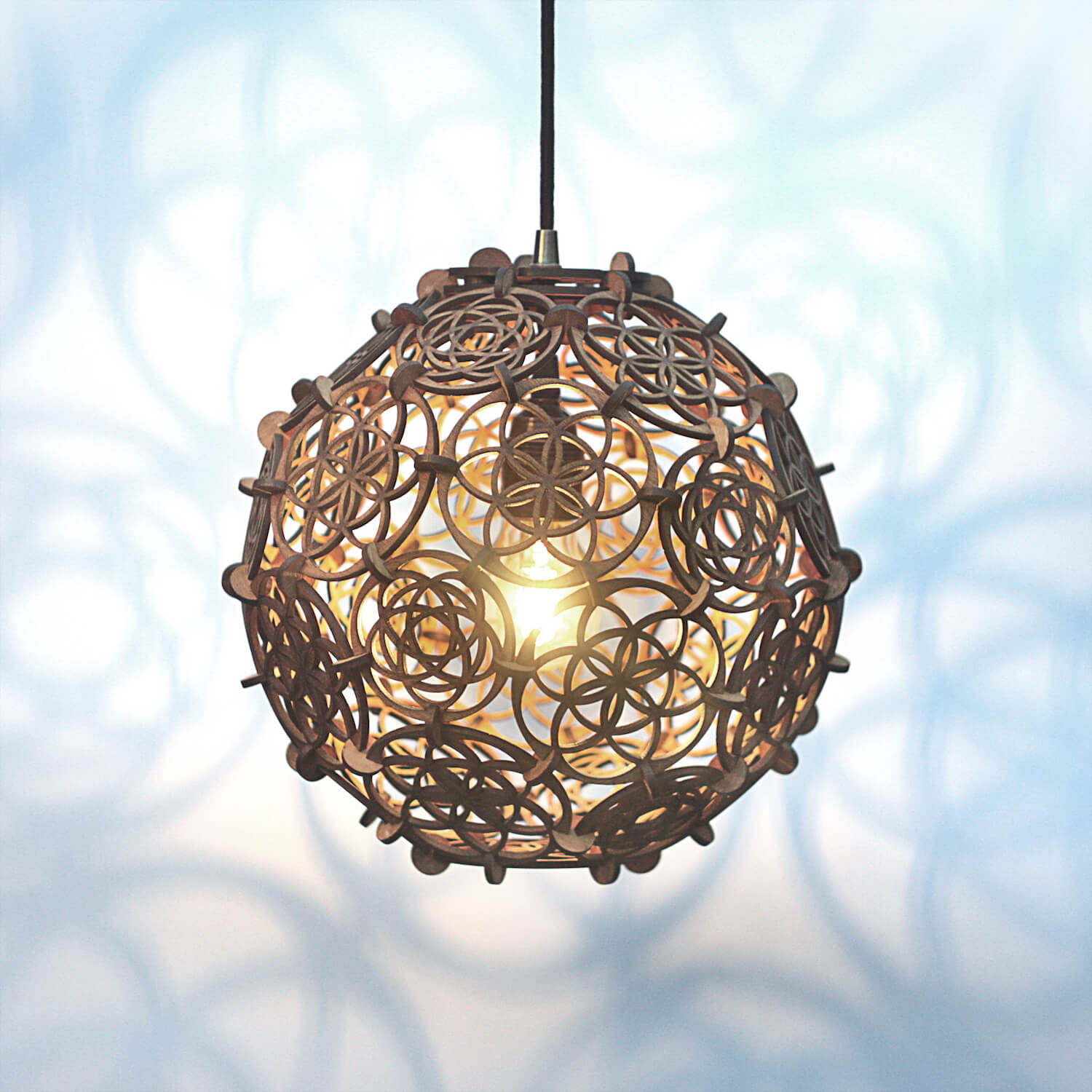 The "Seed of Life" lamp by Atelier Varadinum was inspired by an origami model.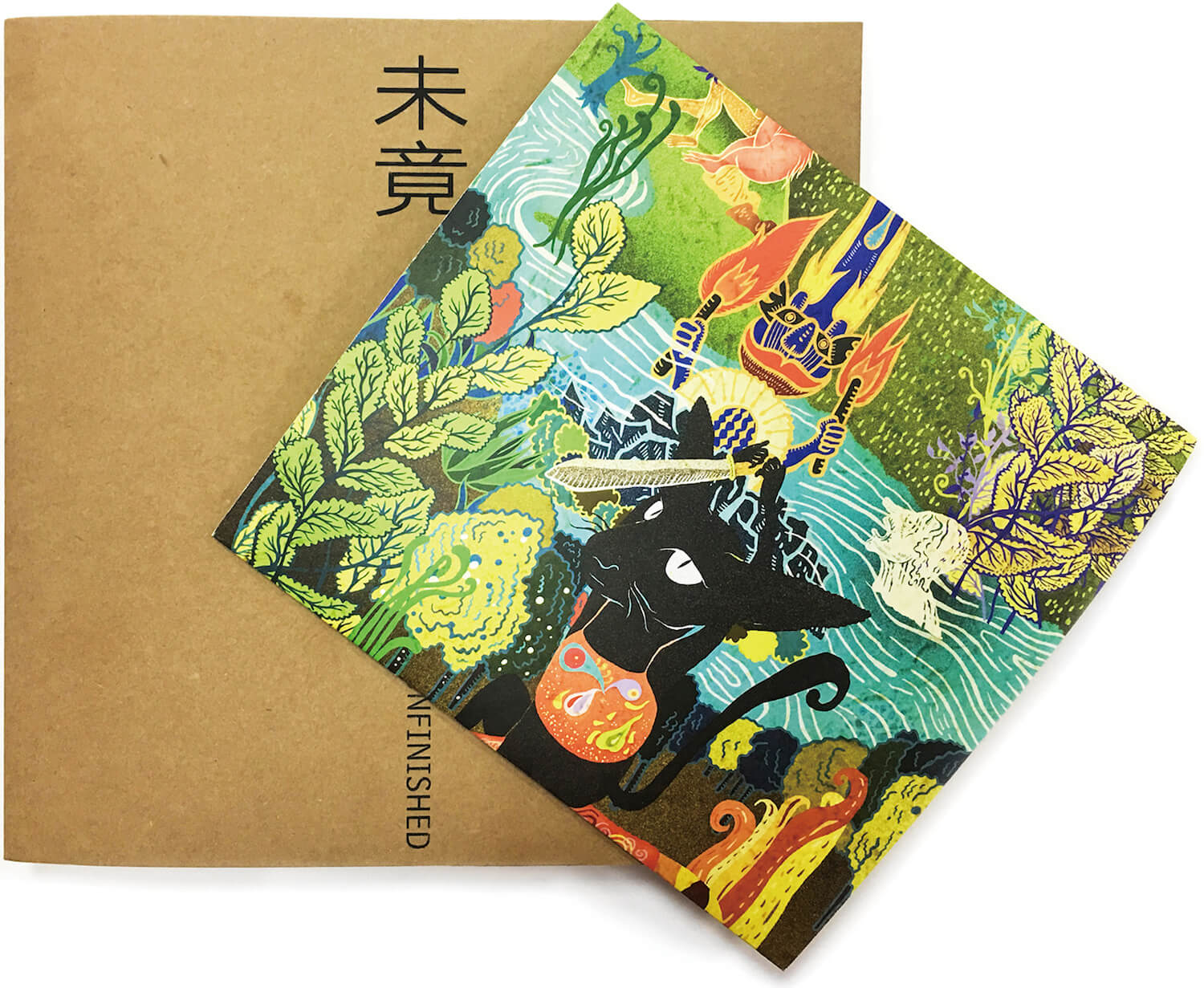 Alfred Hitchcock's classic "Rear Window" was the driving force behind the "Yang Shuhui Collections Album" by LYU Wei.
Using chia seeds and black lights, the "Firefly Beverage" by Zadfar and Farshad has an otherworldly look and feel.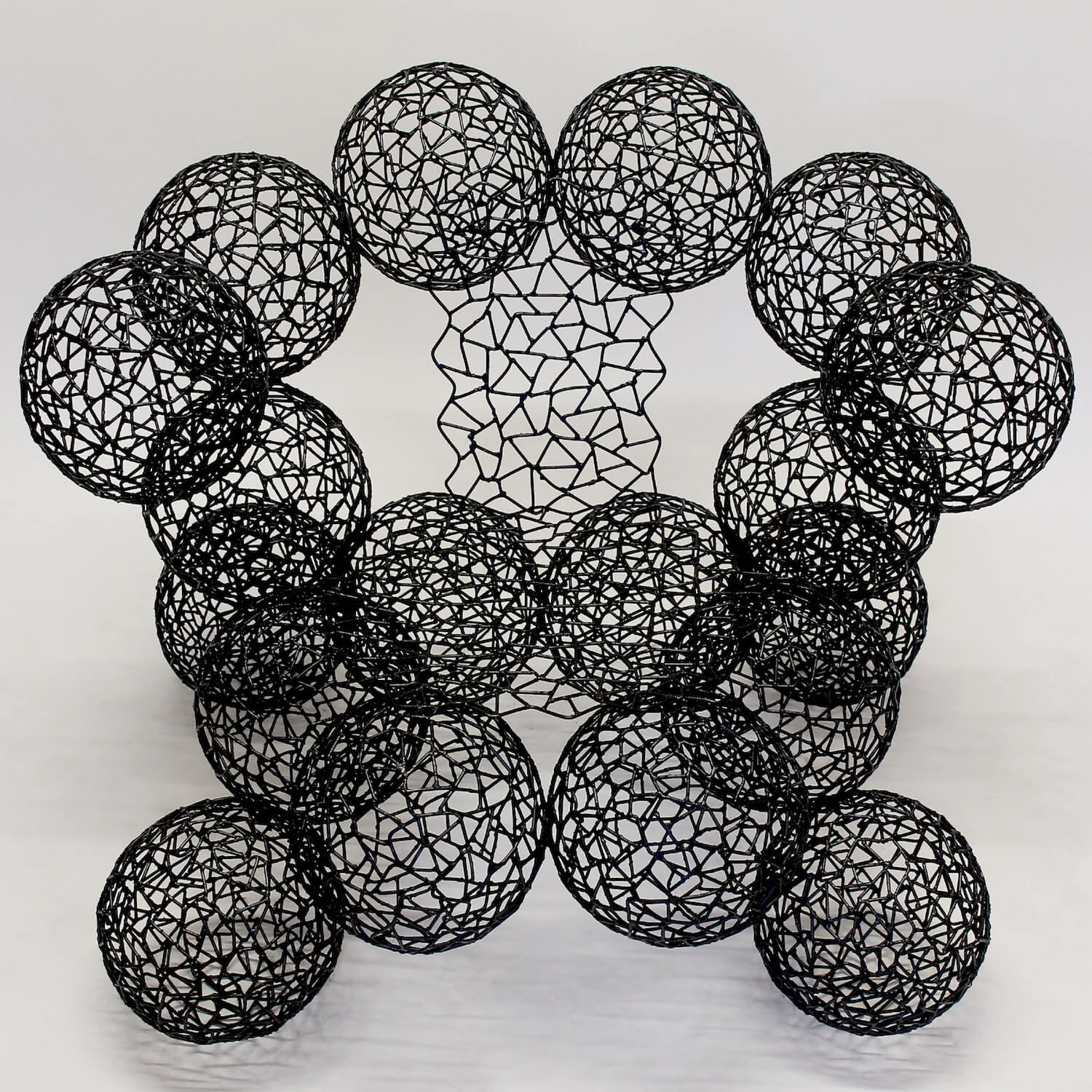 This unique piece of furniture by Anacleto Spazzapan comprises 18 spherical elements that make up the armchair.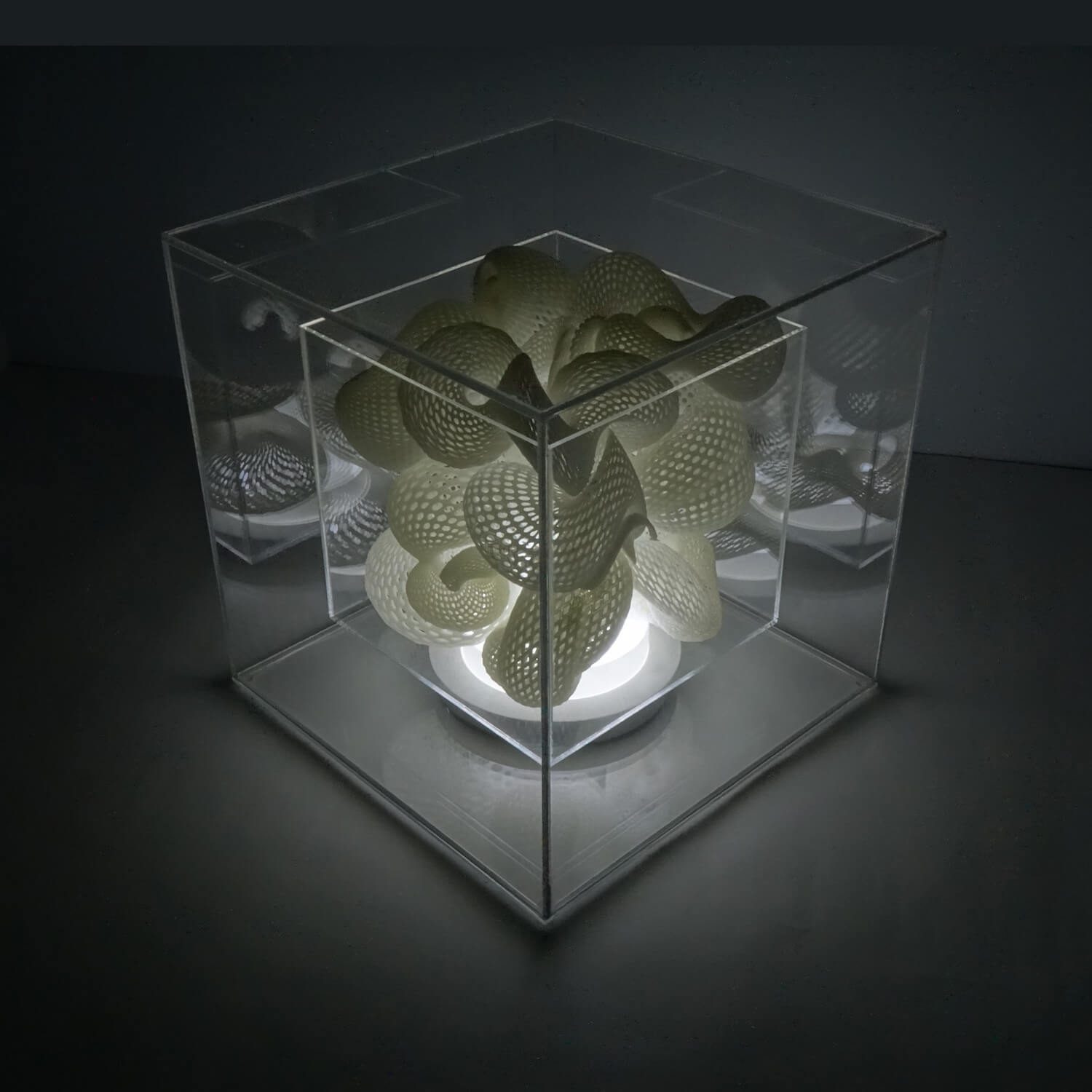 Naai-Jung Shih's lighting delivers ambient illumination when switched on and doubles as a sculpture when off.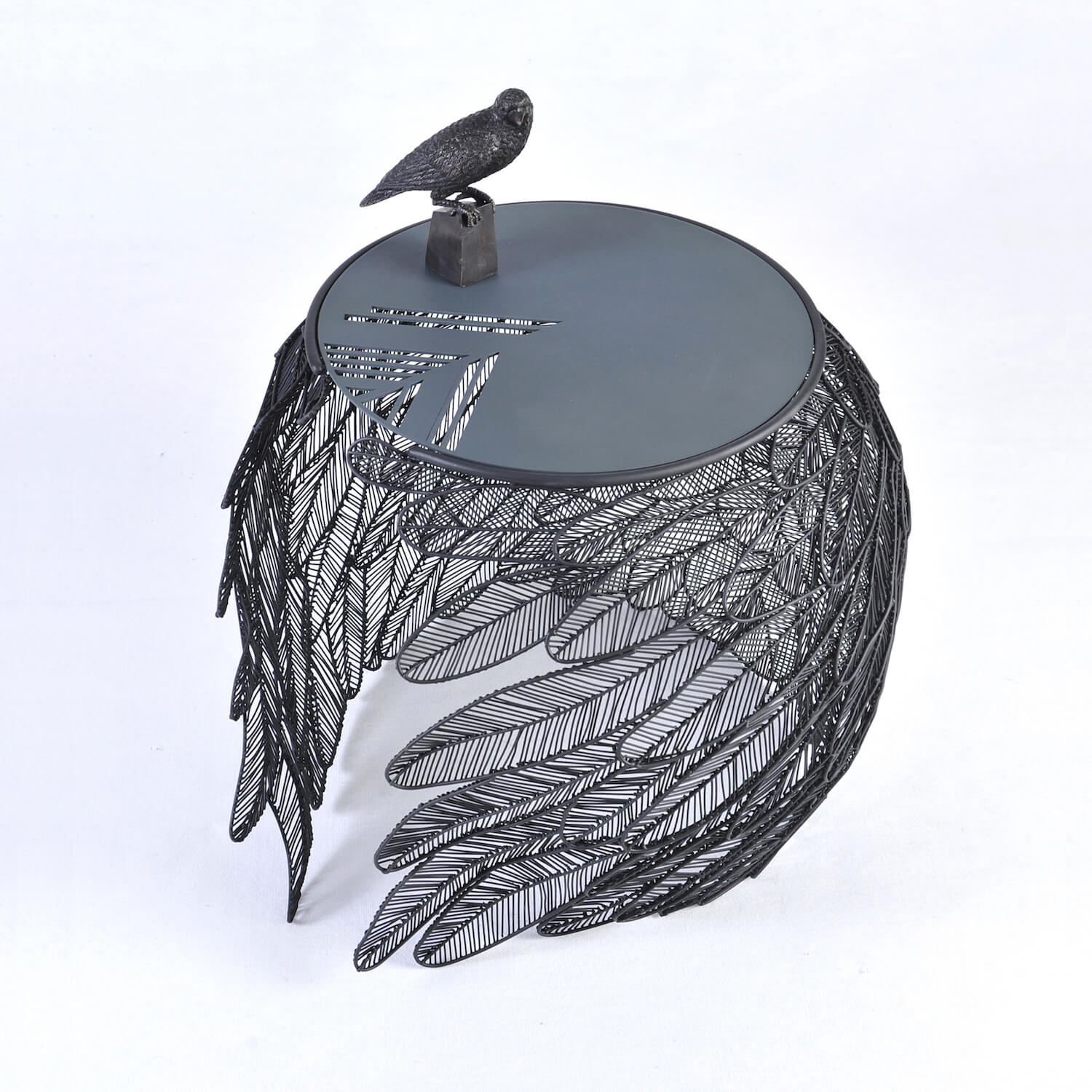 Consisting of handmade welded steel, "Feather" by Apiwat Chitapanya-Asia Collection looks as though it could float away.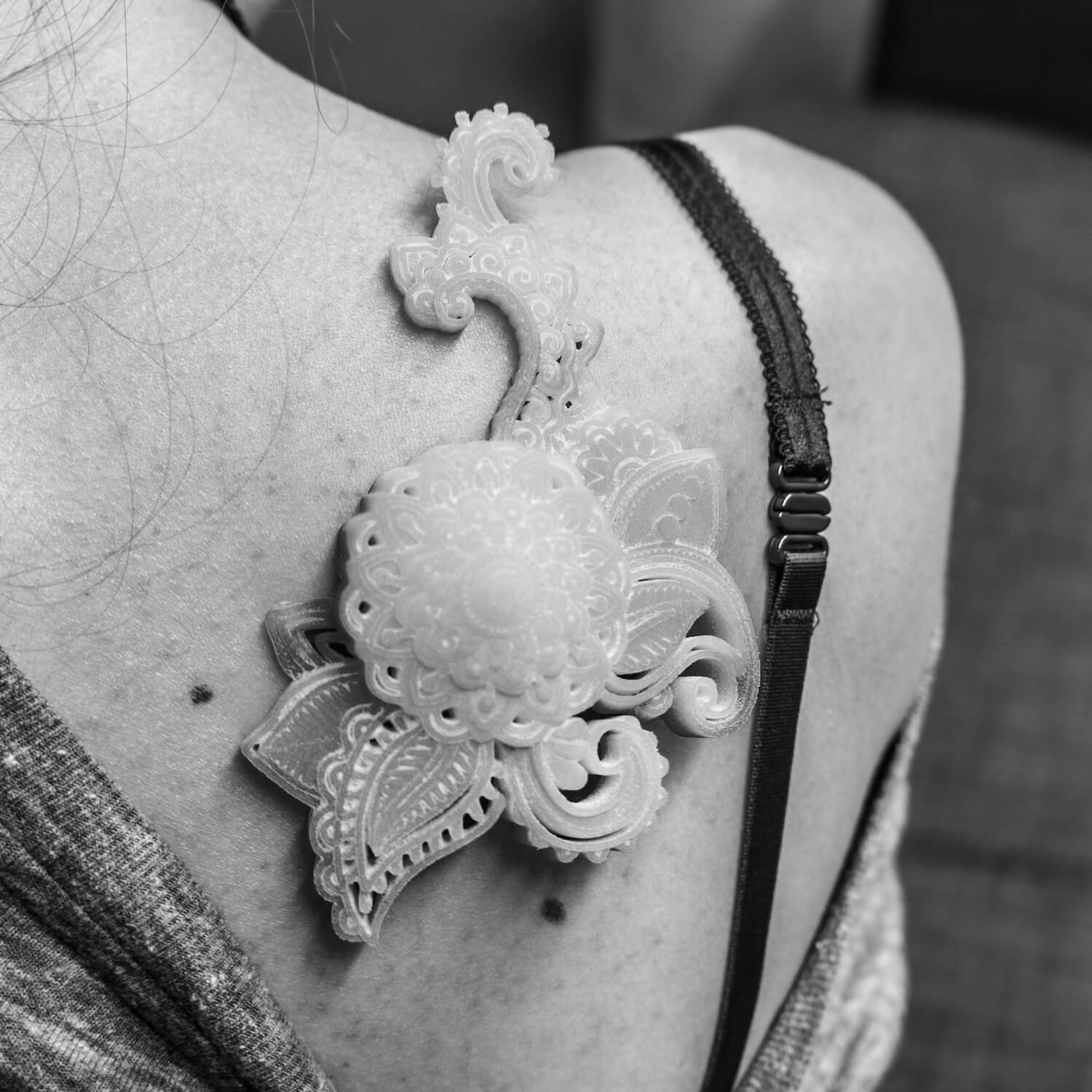 "Metamorphosis 3D" by Jullien Nikolov imagines tactile body art that visually impaired people can enjoy.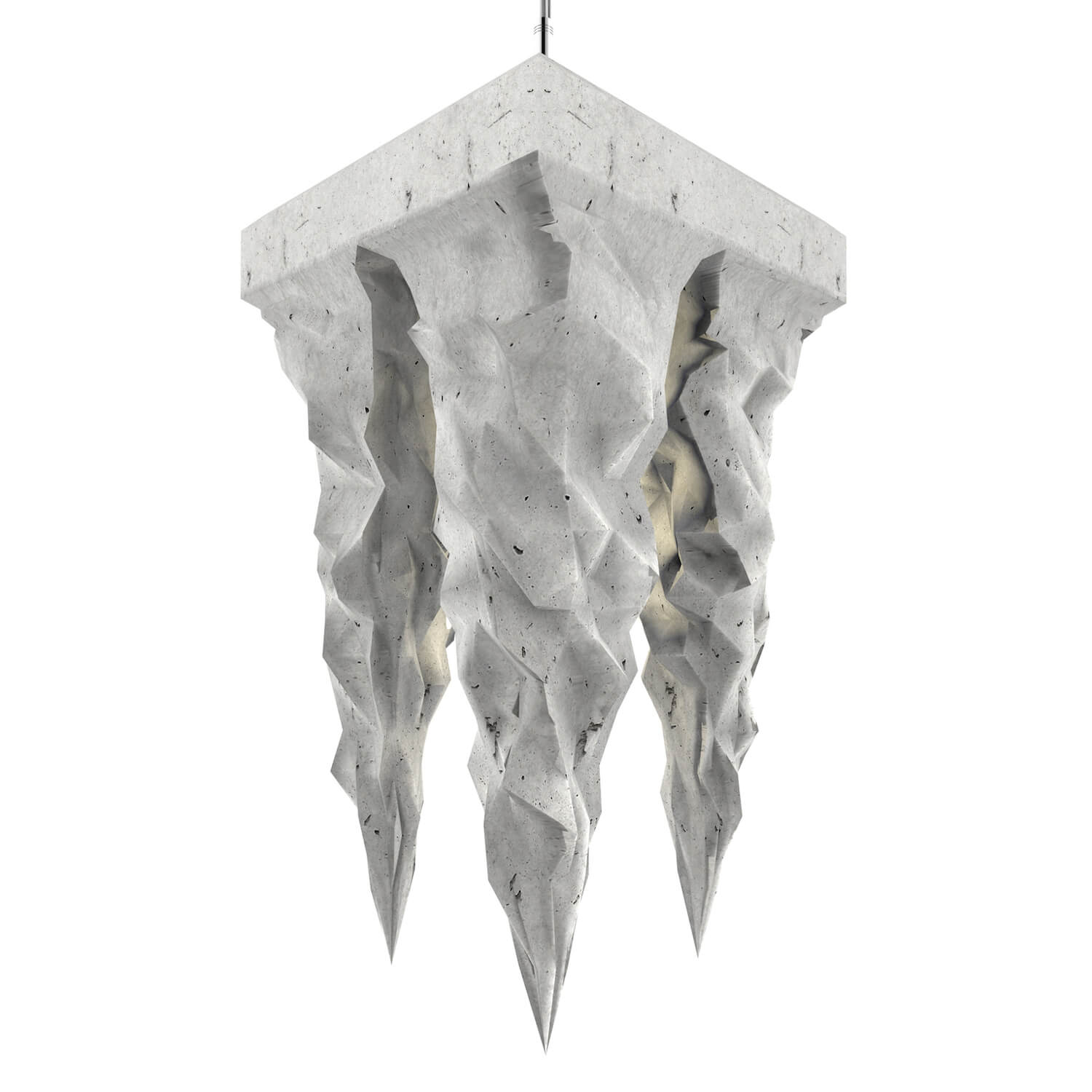 Designer Atieh Farahanifar is enthralled by icicles and translated their shapes and tranquility into lighting.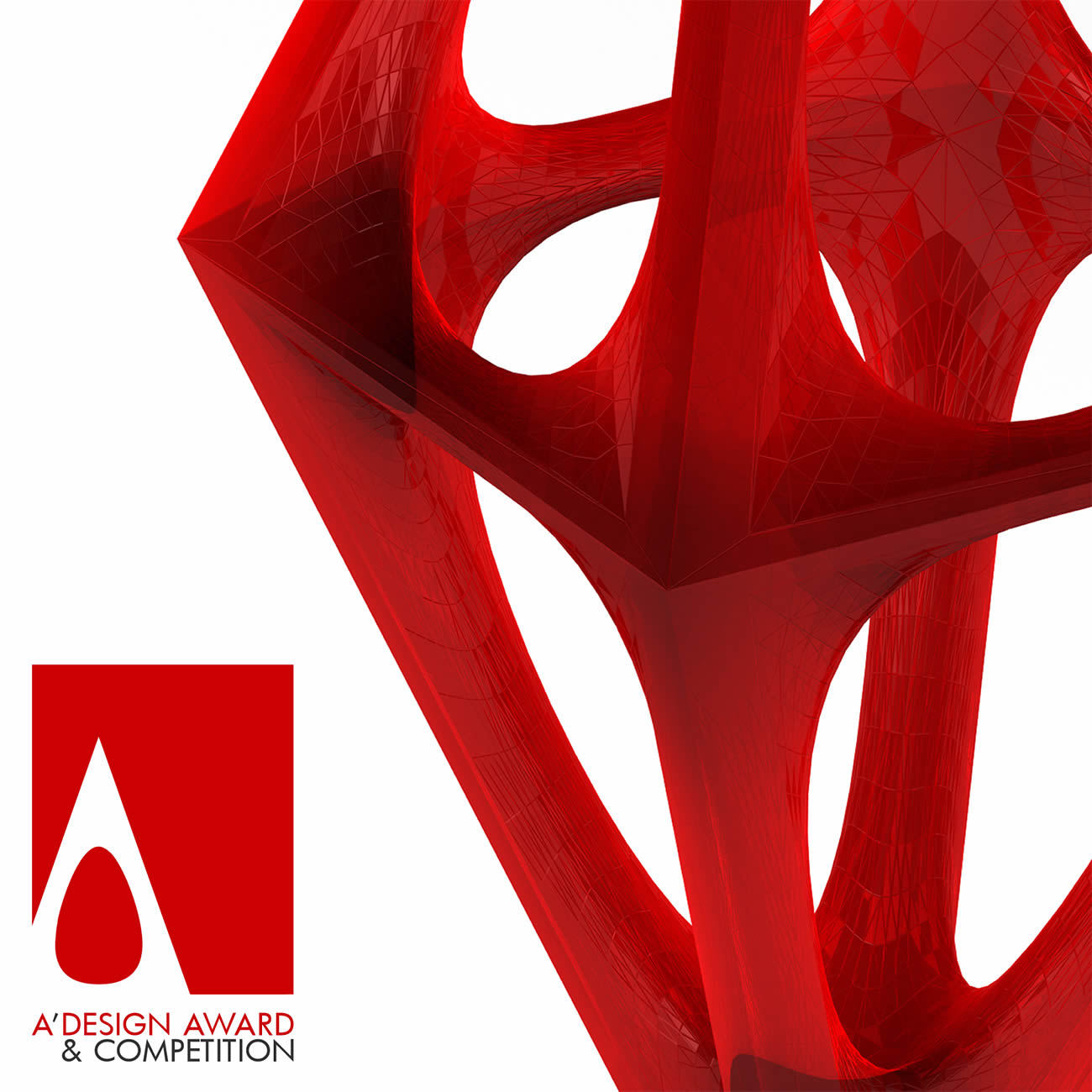 Submit your work to the 2018 A' Design Awards.
SPONSORED POST
Images courtesy of A' Design Award and Competition, 
Copyright respective designers and artists.