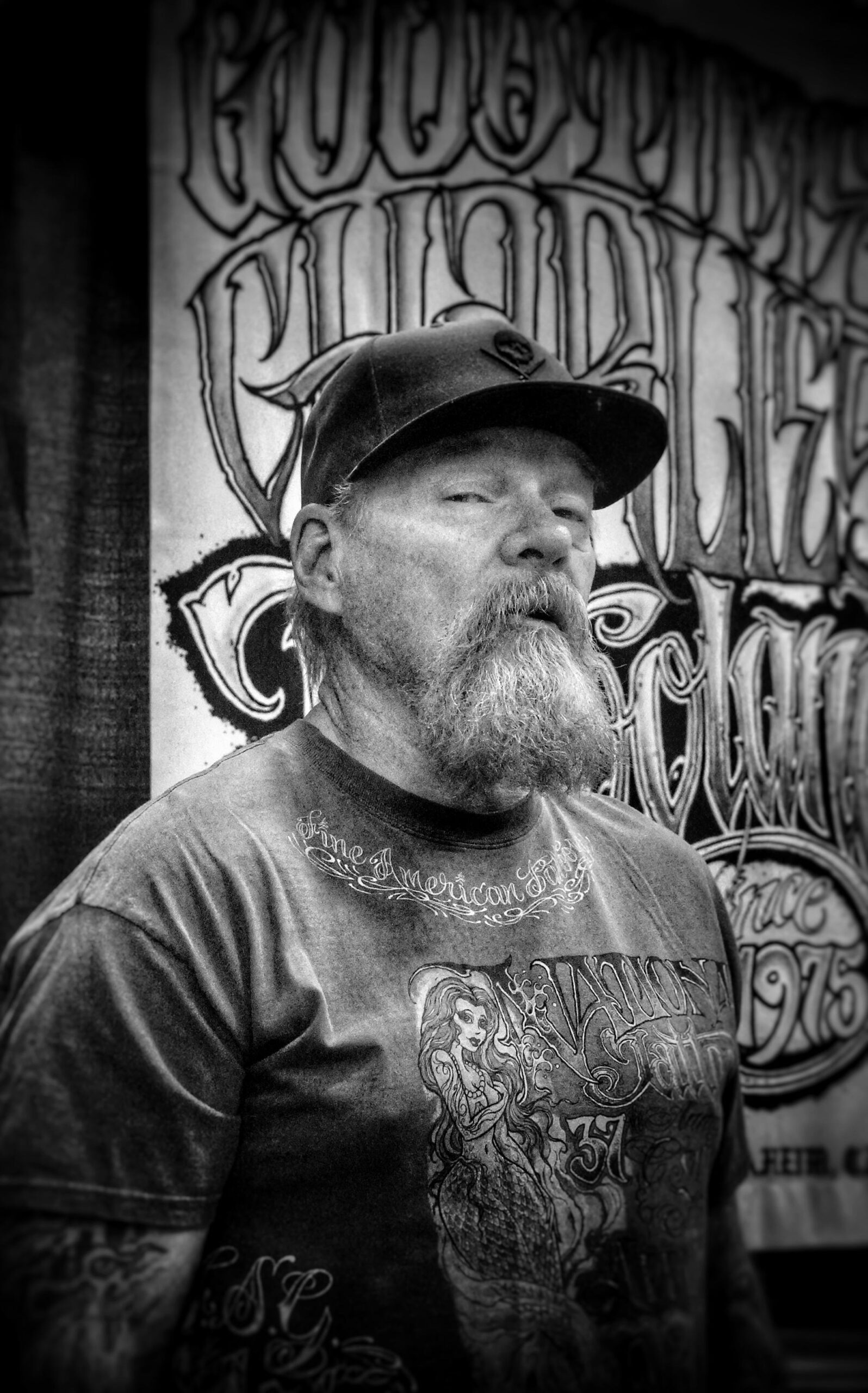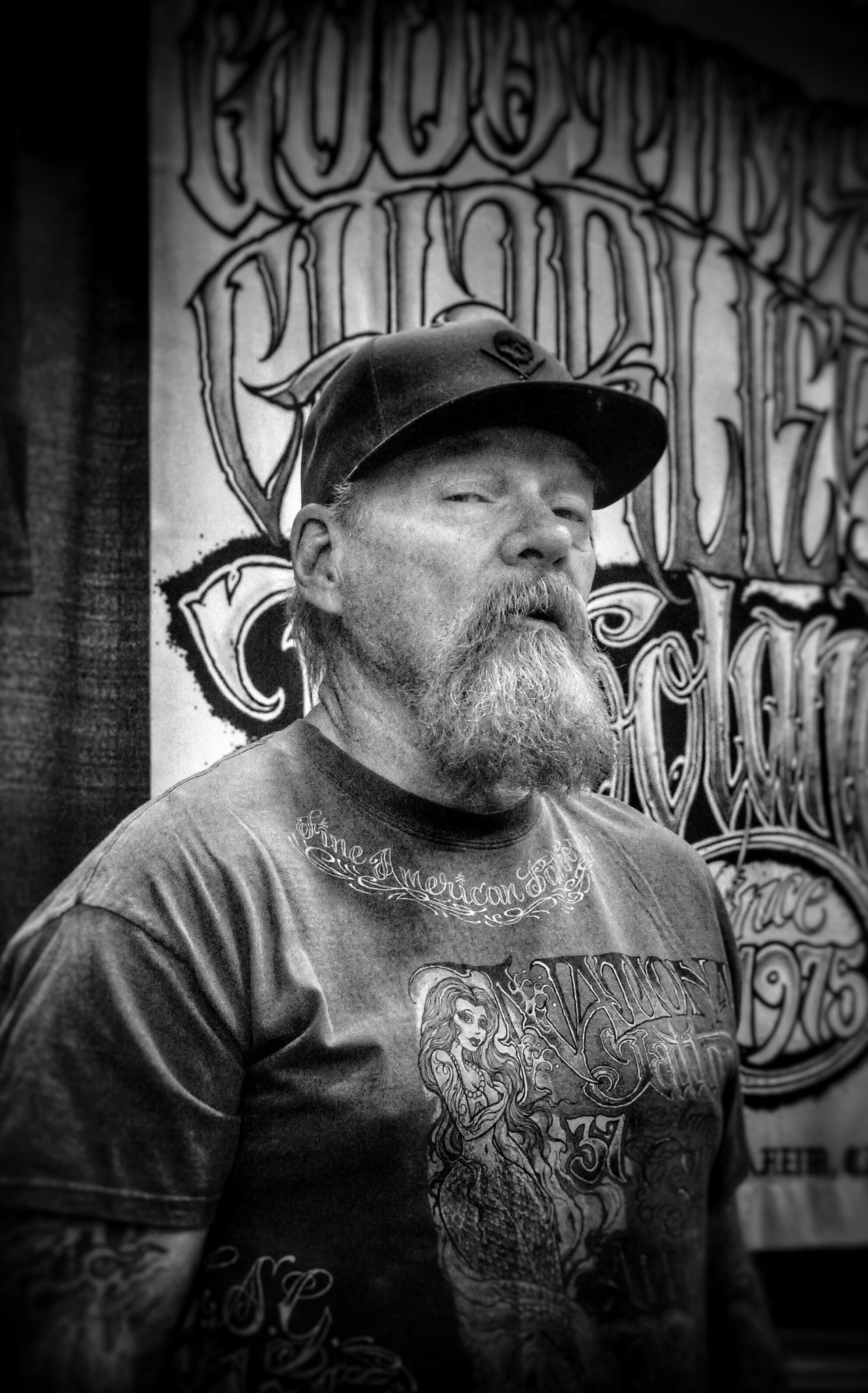 The tattoo industry has seen a significant change in recent years, with renowned conventions closing their doors for good, studios closing, tattooists relocating, and new events emerging, such as the Capitol City Classic Convention. This massive and high-quality event was hosted by Royal Peacock Tattoo Parlor in Sacramento, California; organizer Britton Mcfetridge worked hard with his team to bring the best tattooers from the United States, Europe, and Mexico. On the show floor, participating individuals included Jack Rudy, Charlie Cartwright, Greg James, Corey Miller, Henning Jorgensen, "Junii" Junko Shimada, Robert Atkinson, Freddy Corbin, Dr Lakra, Takahiro "Taki" Kitamura, Bill Canales, Horitomo, Tim Hendricks, Paul Dobleman, Grime, Rafel Delalande, Dansin, Horikichi, Joao Bosco, Bangxganji, Mayonaize, Sarah Herzdame, Shawn Barber, Darcy Nutt, Jordan Baxter, and Kylie Agreene. There were plenty more, and it was fantastic to see the range of styles, from Japanese to American traditional to Fine-Line Black-and-Grey.

There was something for everyone at this venue, from limited-edition t-shirts to hand-painted ceramics. It was packed with spectators buying merch, getting tattooed, and simply happy to be out and about again. The artists and vendors created a very positive environment for all attendees, there was a sense of community, and next year's event promises to be even better.
Above: Jack Rudy, the legend of fine-line black-and-gray tattoos.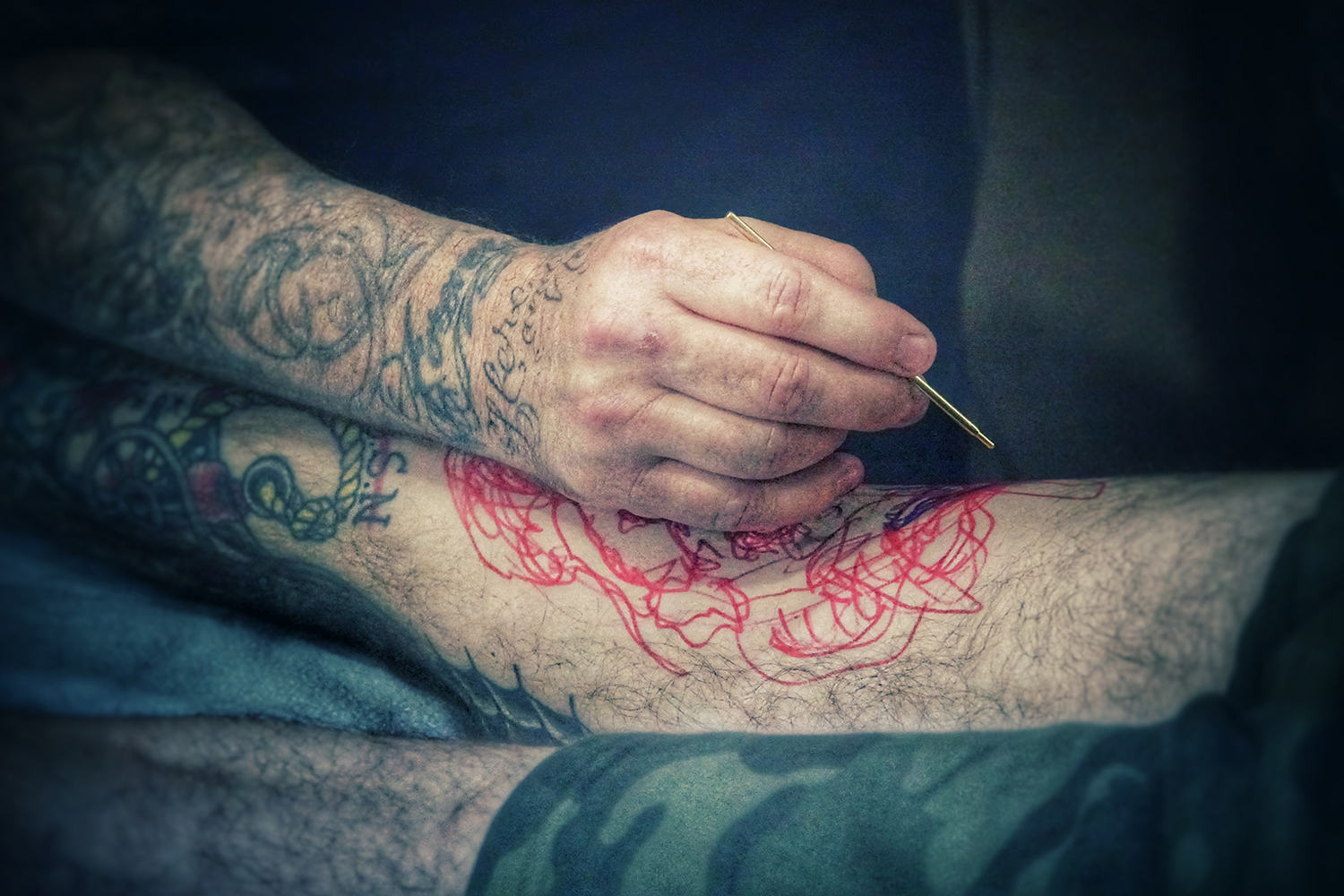 Robert Atkinson's freehand talents were impressive.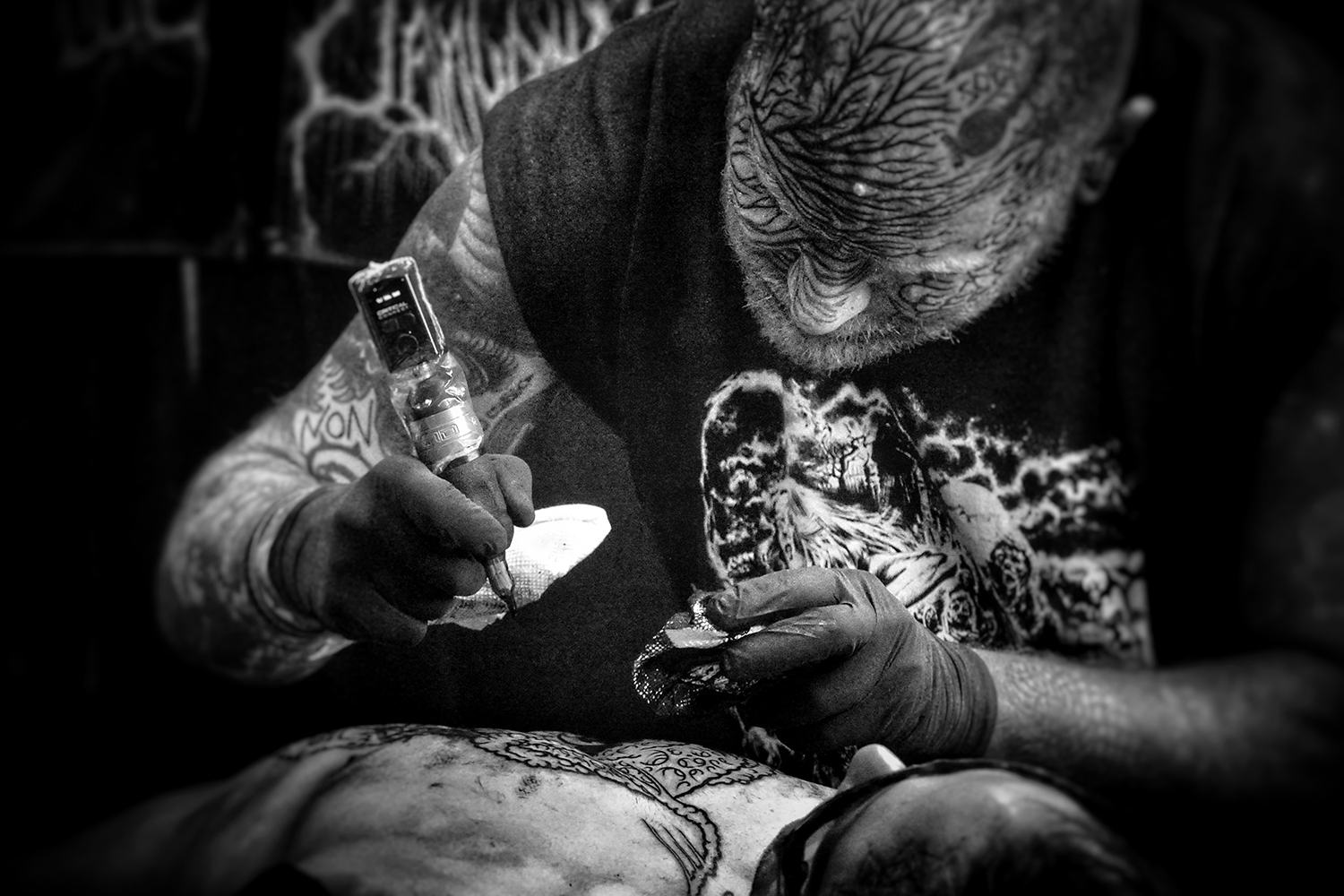 The dark artist Rafel Delalande traveled from London to Sacramento.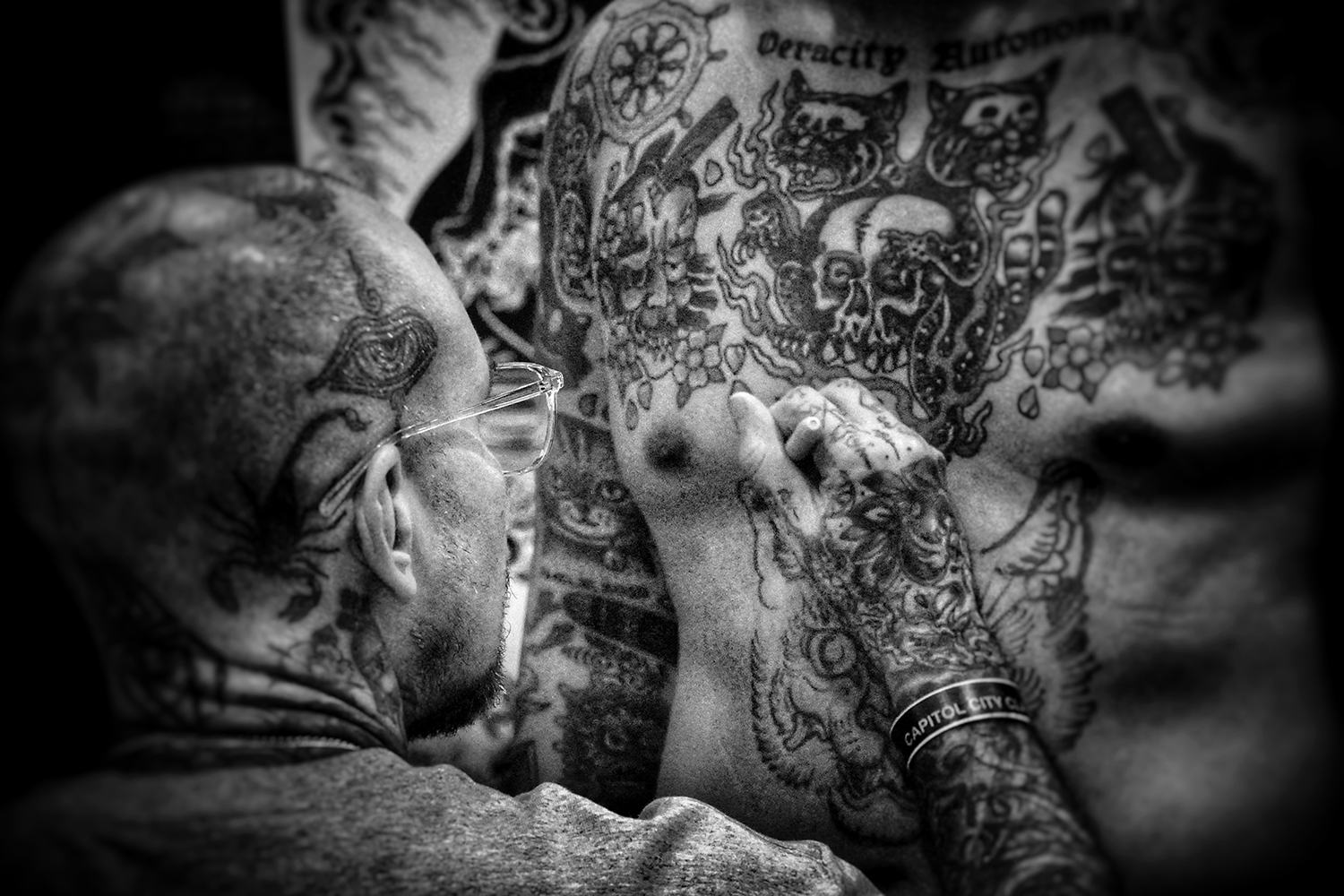 Dansin is equally flexible in tattooing and ceramics.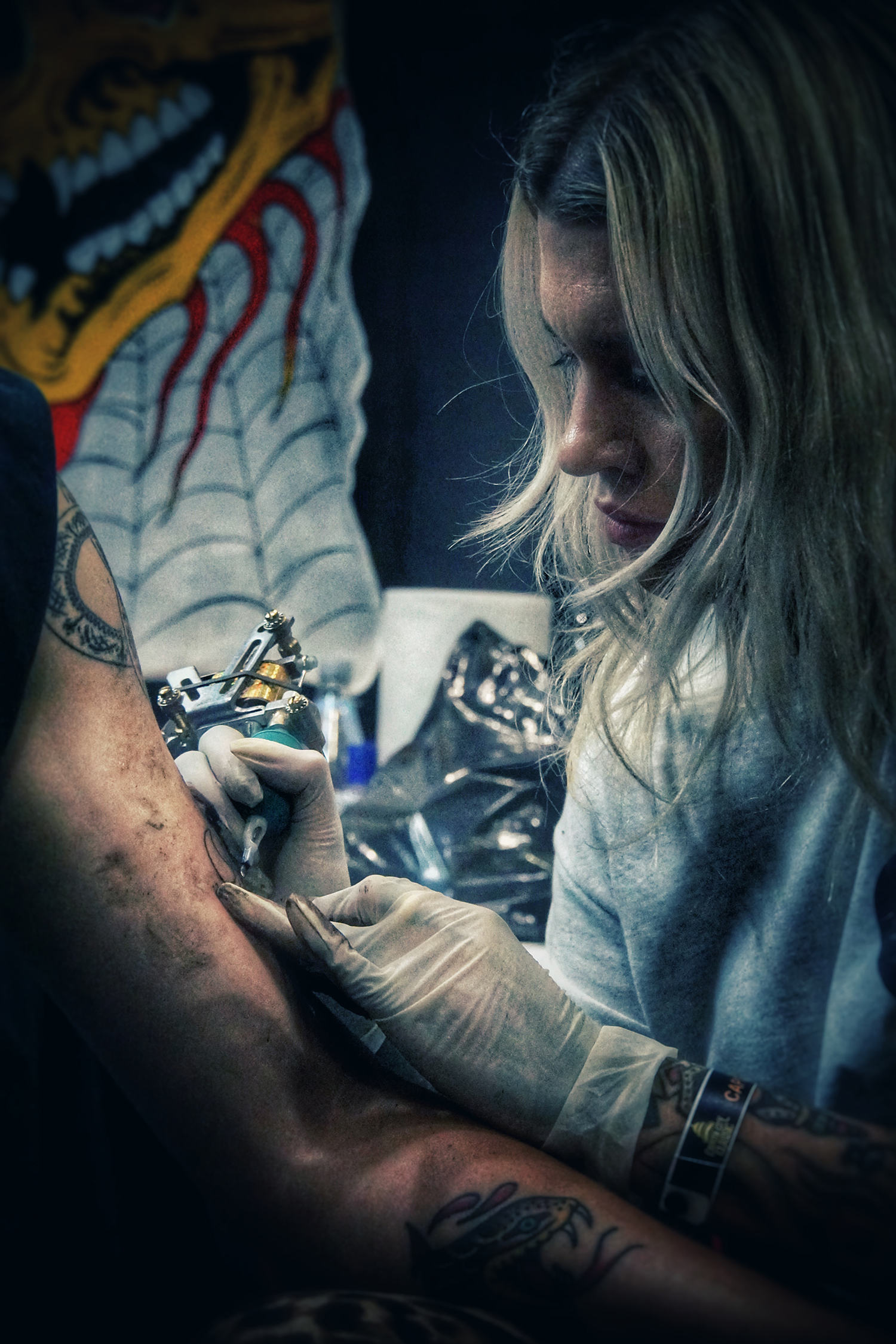 In hyperfocus is the American tattoo artist Kylie Agreene.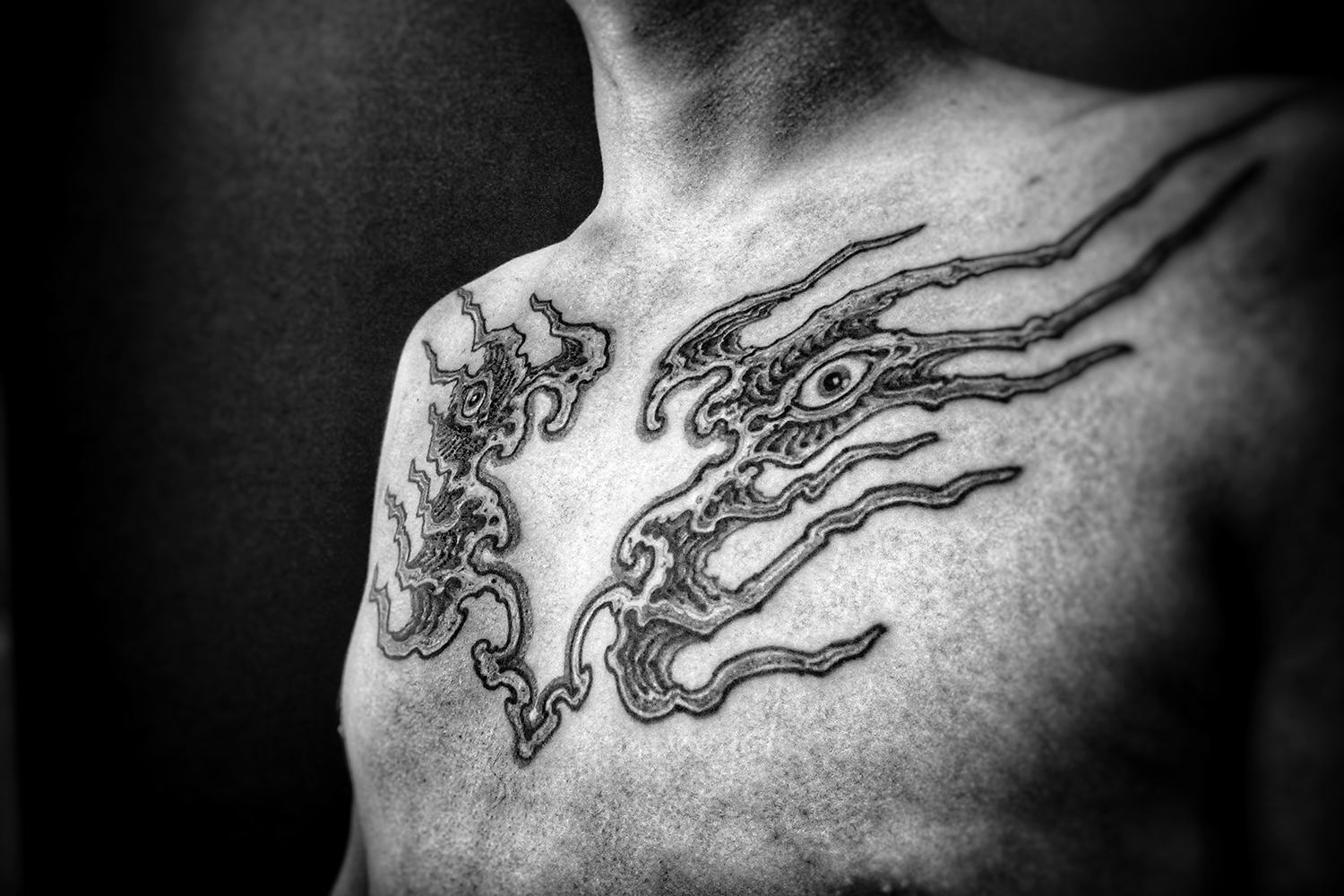 The remarkable and distinctive work of Bangxganji, a Melbourne-based artist.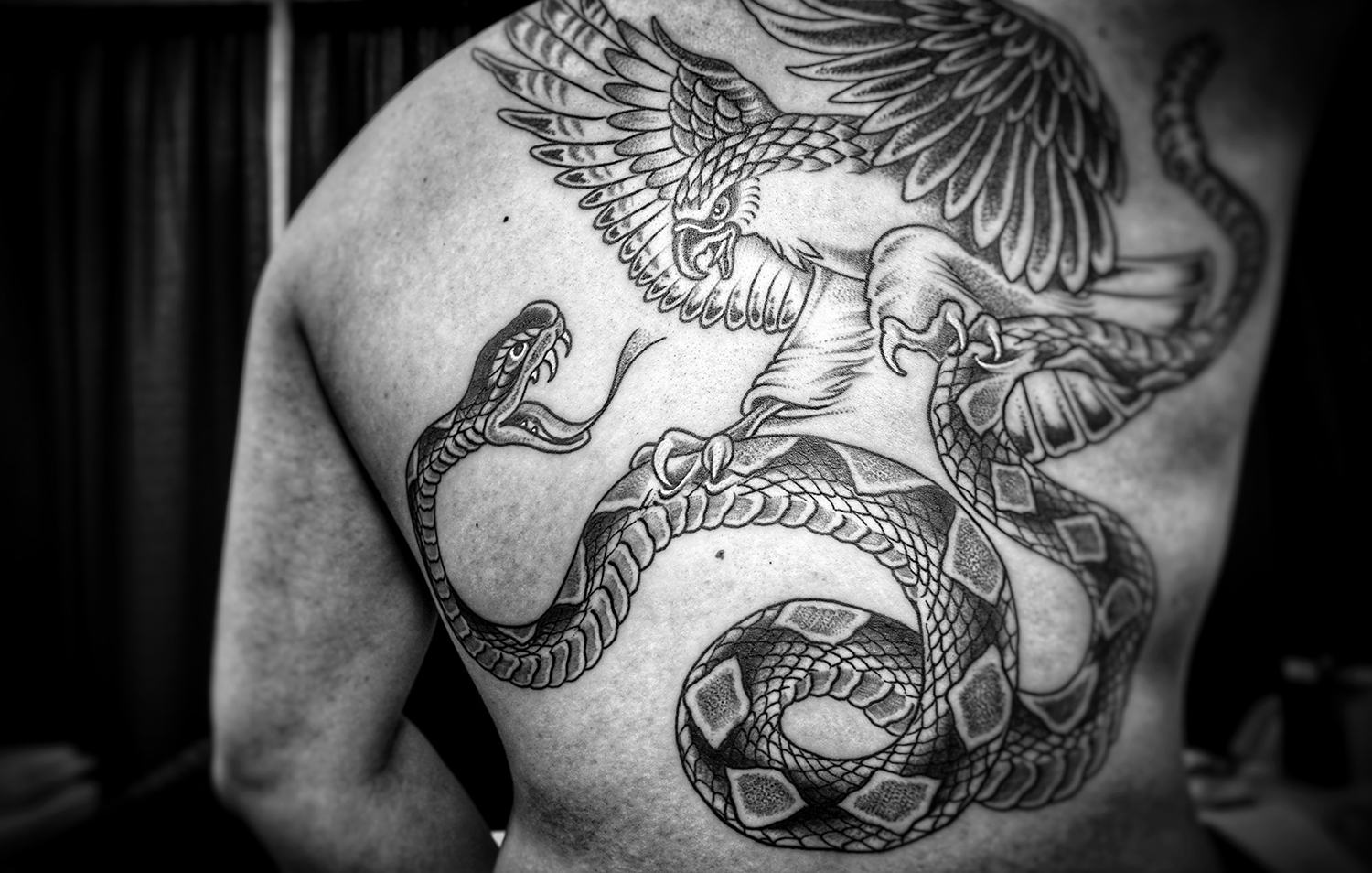 A finished back piece by Jordan Baxter, a Texas-based tattooer.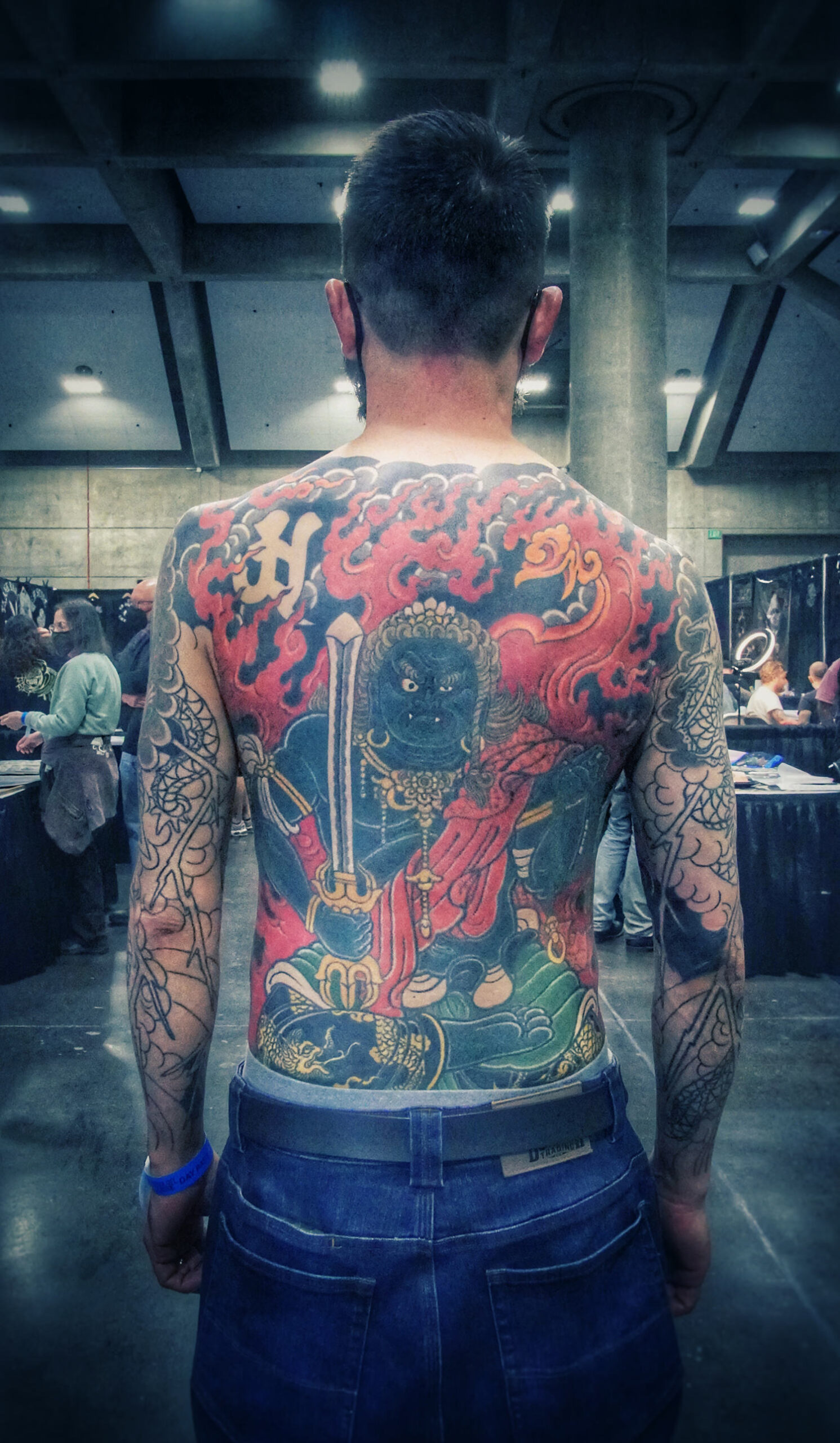 The outstanding work of Horitomo from State of Grace studio deserves a bow.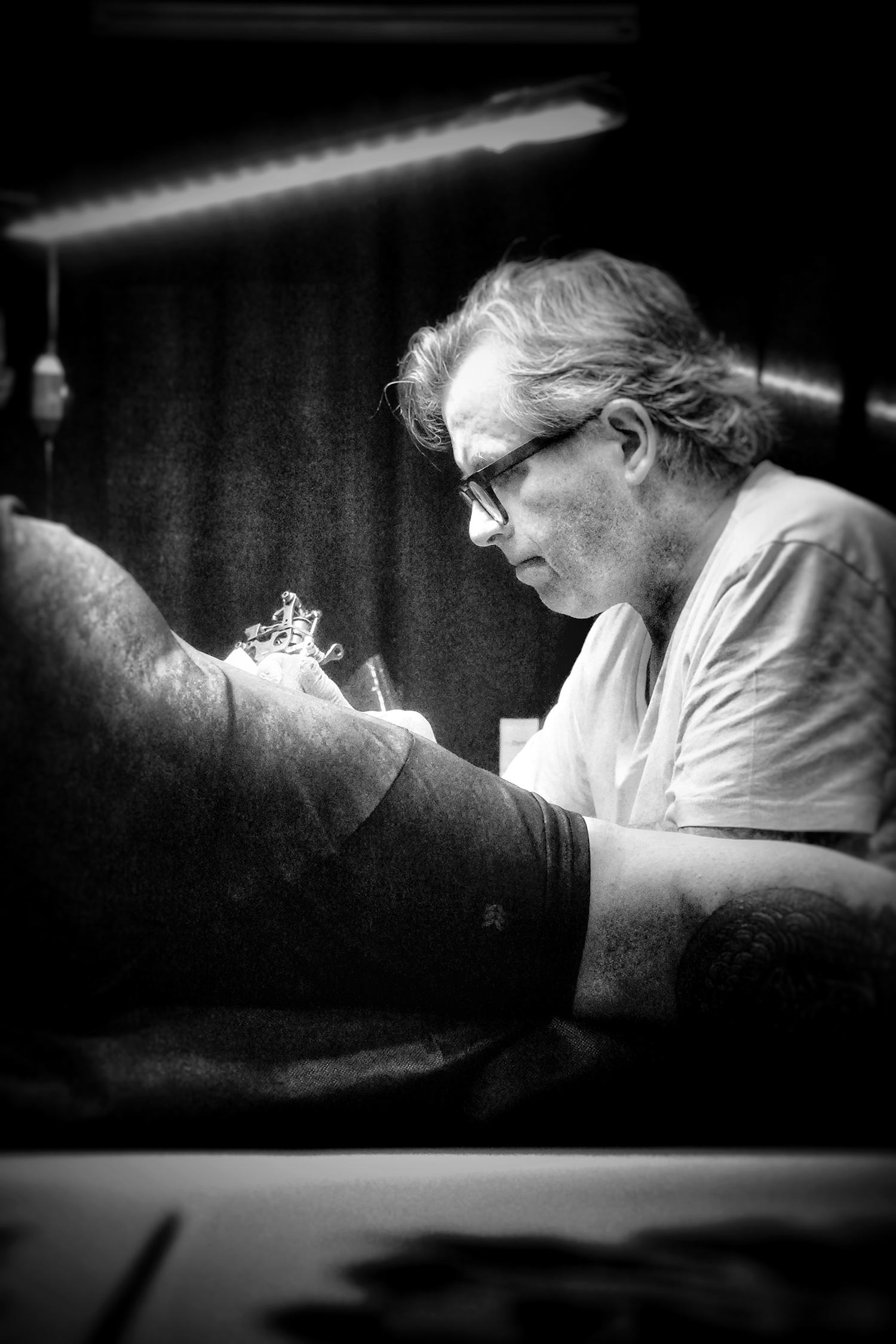 Denmark tattoo legend Henning Jorgensen at his finest.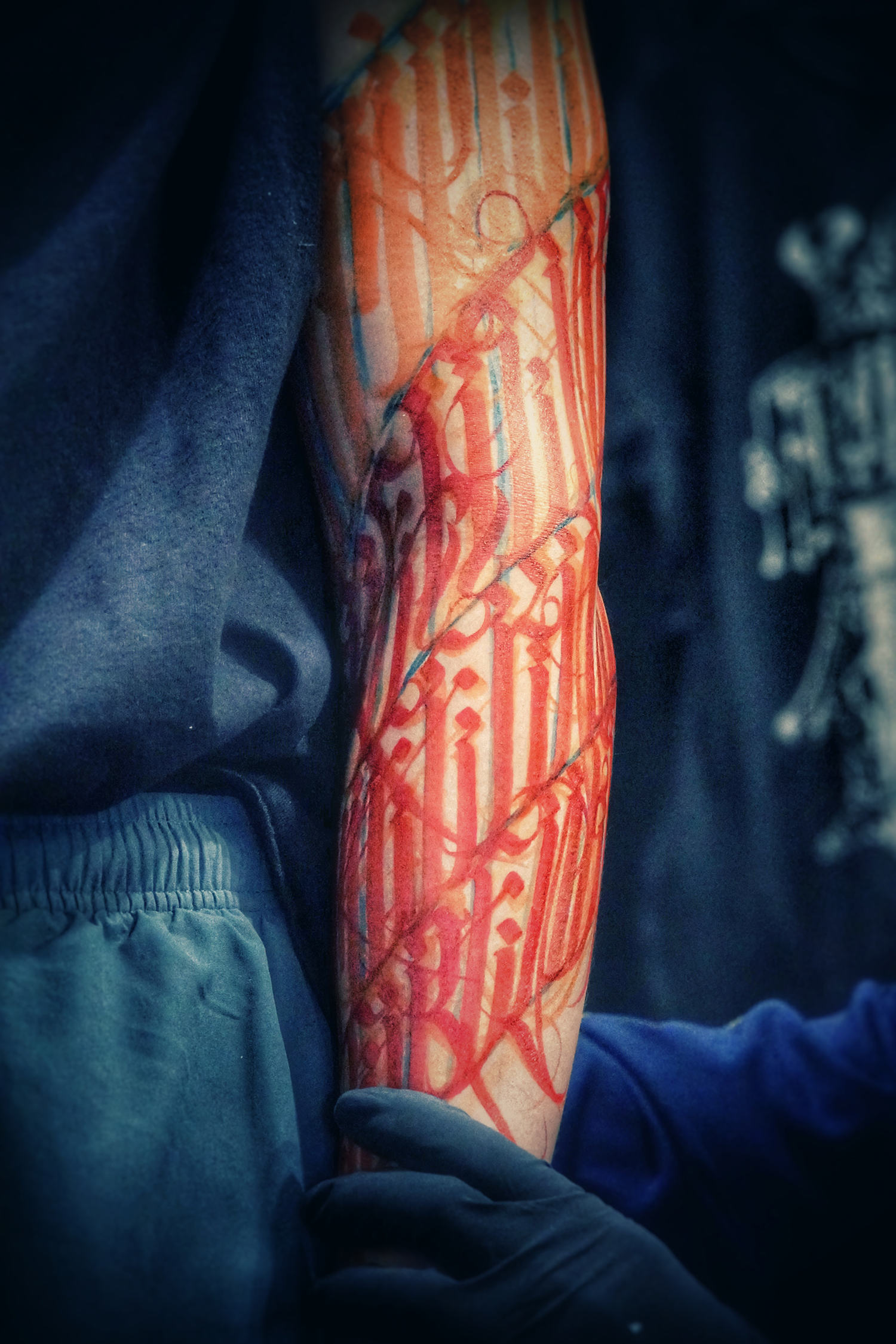 Mayonaize, a tattoo artist located in Australia, performed his abstract freehand calligraphy.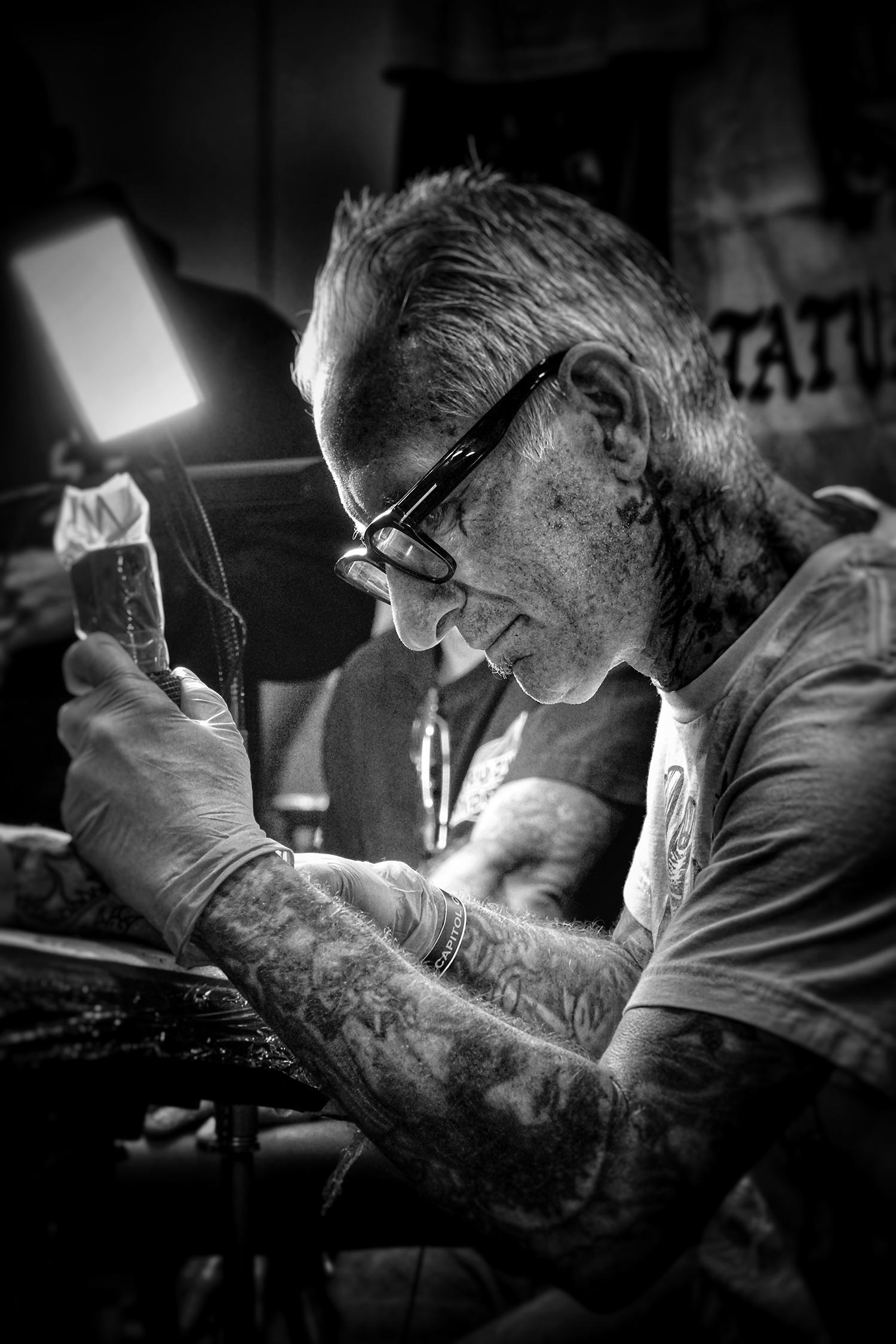 Freddy Corbin, American legend and owner of Temple Tattoo in Oakland.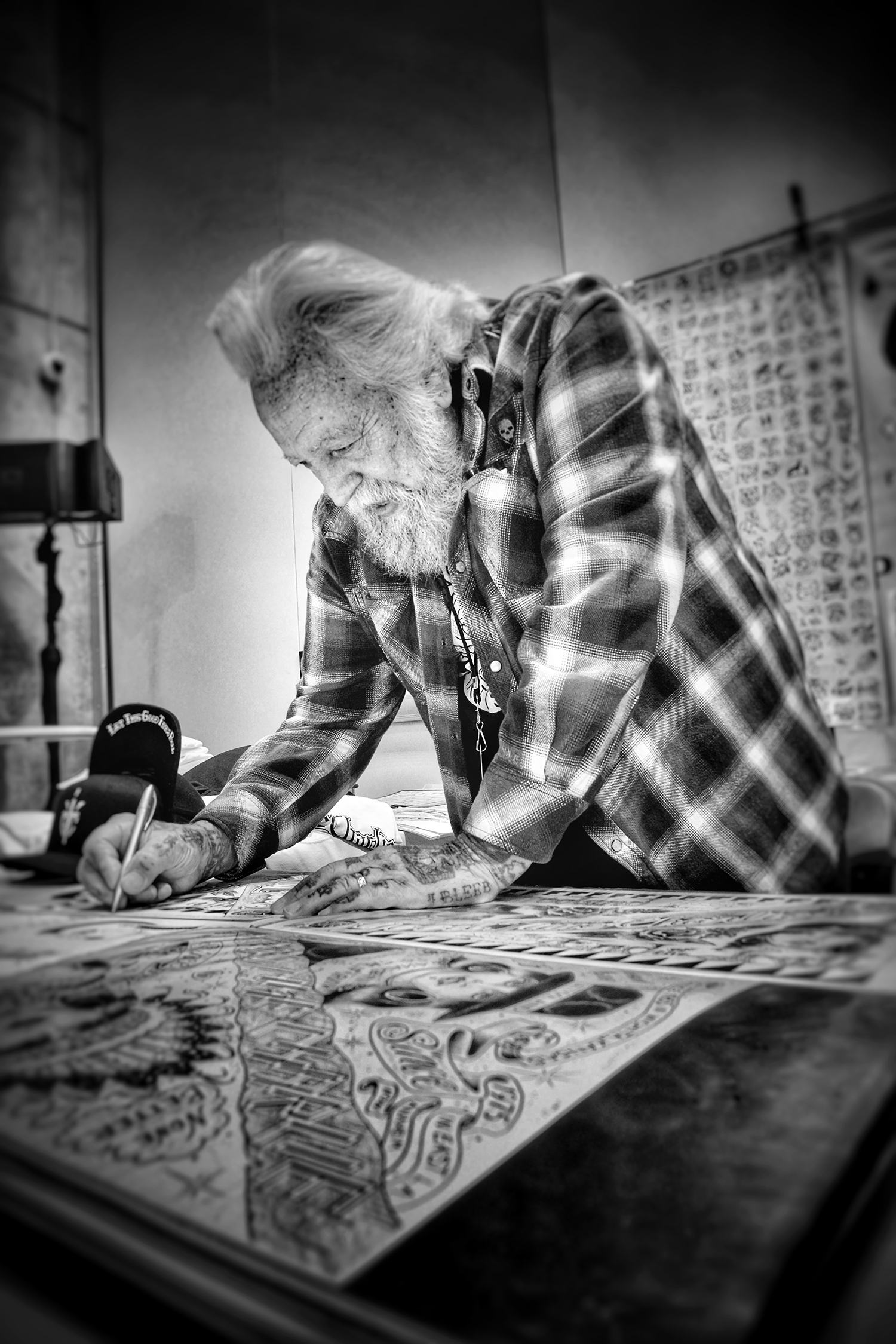 Good Time Charlie Cartwright is another black-and-grey American legend.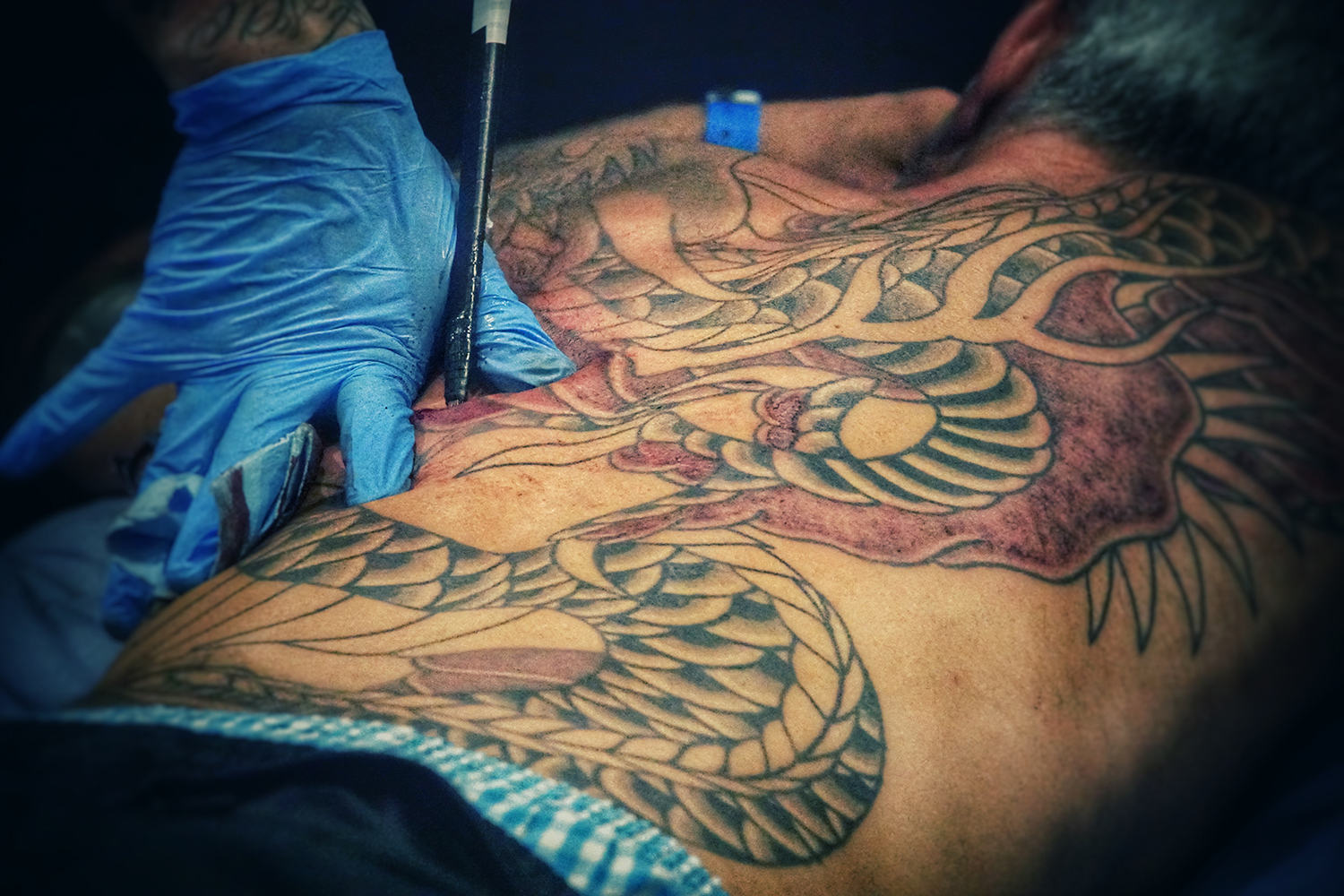 A fascinating look at tebori by Horikichi.
Dr. Lakra is one of the top tattoo artists in Mexico.
Photos by The Tattoo Journalist, © Scene360