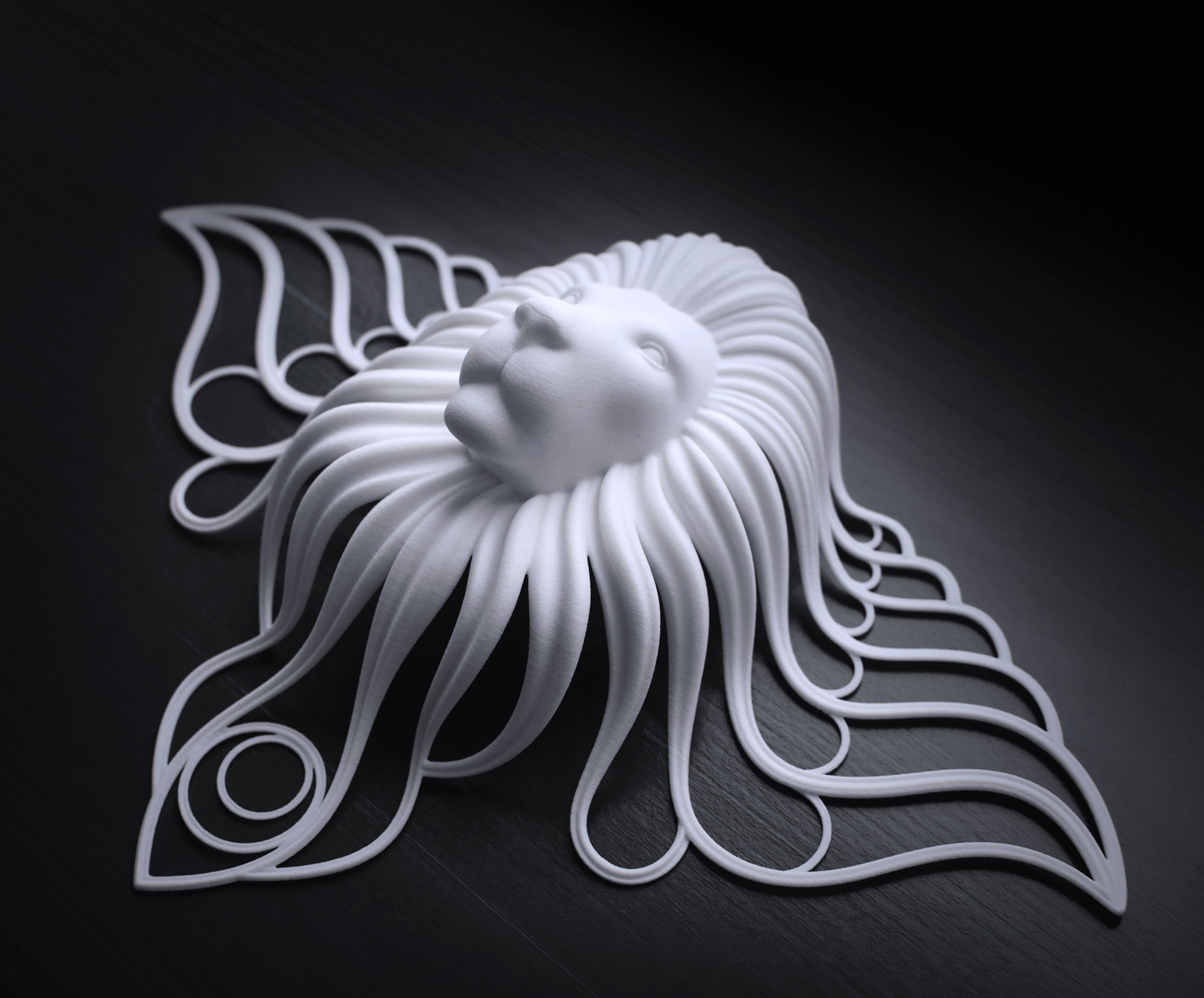 Fabulous high heels, an attachable bone healing stimulator, and a futuristic bow tie are just some of the brilliant designs from the past three seasons of the A'Design Awards and Competition.
Creatives show off their ingenuity and ability to push the envelope in the rapidly advancing field of 3D printing. There are seemingly endless possibilities—designers can pick the material and produce things that are decorative, functional, or a fusion of the two. The "Osteoid," a medical cast, improves the overall healing experience by being a thinner, lighter-weight structure with ventilation holes. In addition, it can be combined with a low-intensity pulsed ultrasound that quickens regeneration time.
There's still time to participate in the competition! The submissions are reviewed by a panel of esteemed judges—including academics, the press, and design professionals. Winners are announced on April 15, 2017 and will have their works printed in a special edition hardback book as well as a ton of other great prizes.
Above: "Moon Lion" by Jaroslav Kocourek uses clean, curved forms to evoke an ethereal feeling from the beast.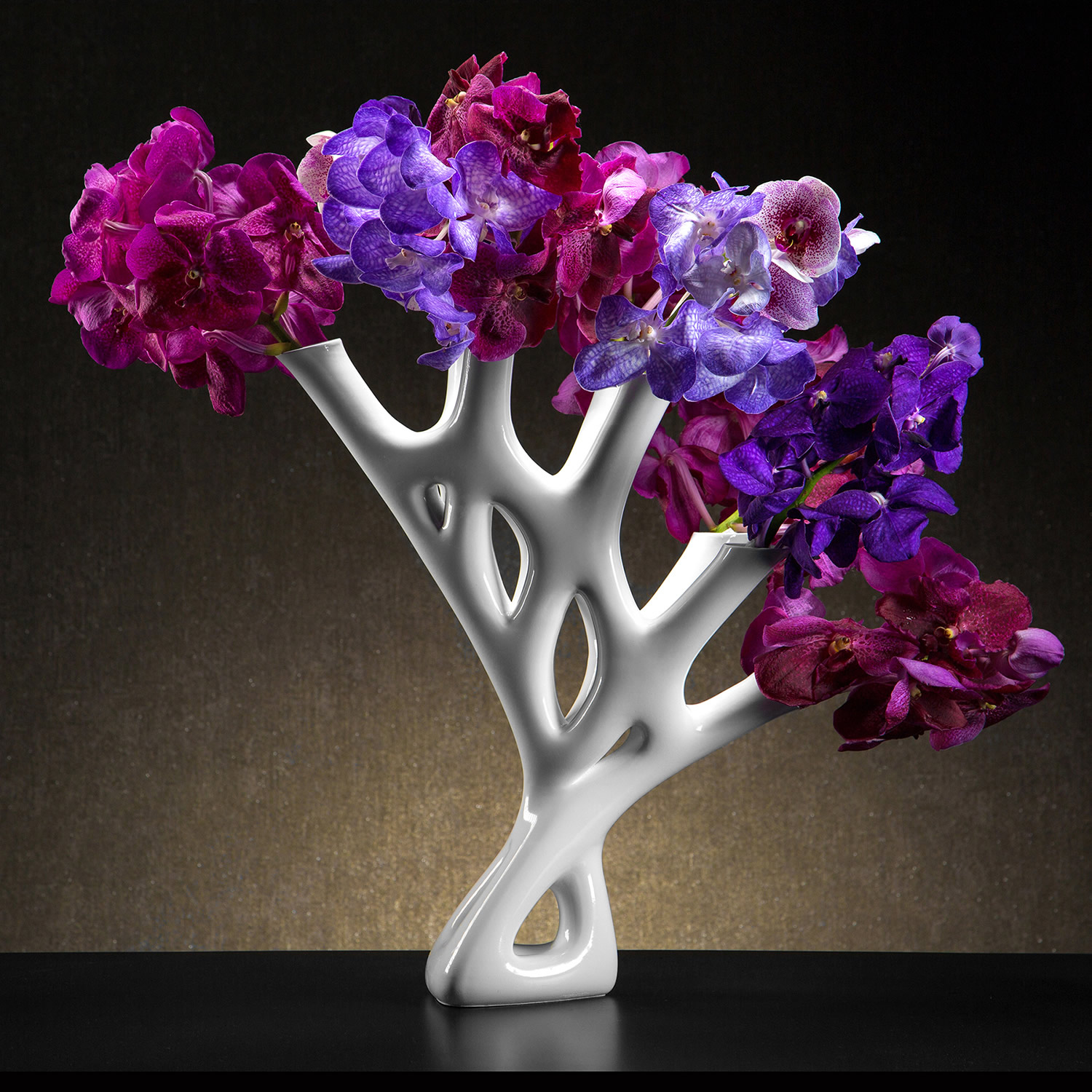 "Coral Flower Vase" by Steve Lee mimics the coral form to foster unique floral arrangements.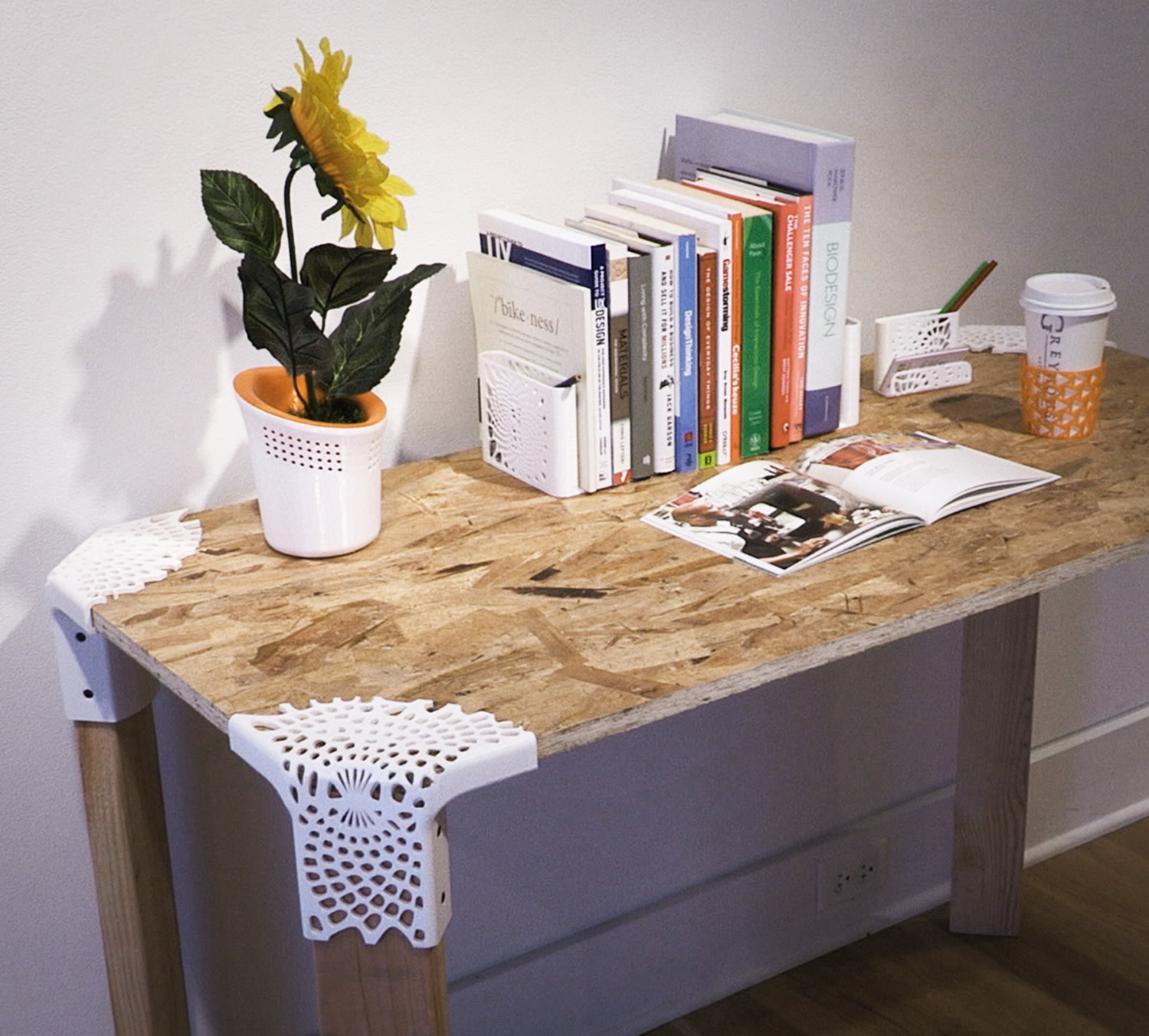 "The Joint Table" by Tong Jin (TJ) Kim adds a decorative touch to an ordinary building tool—wood joints.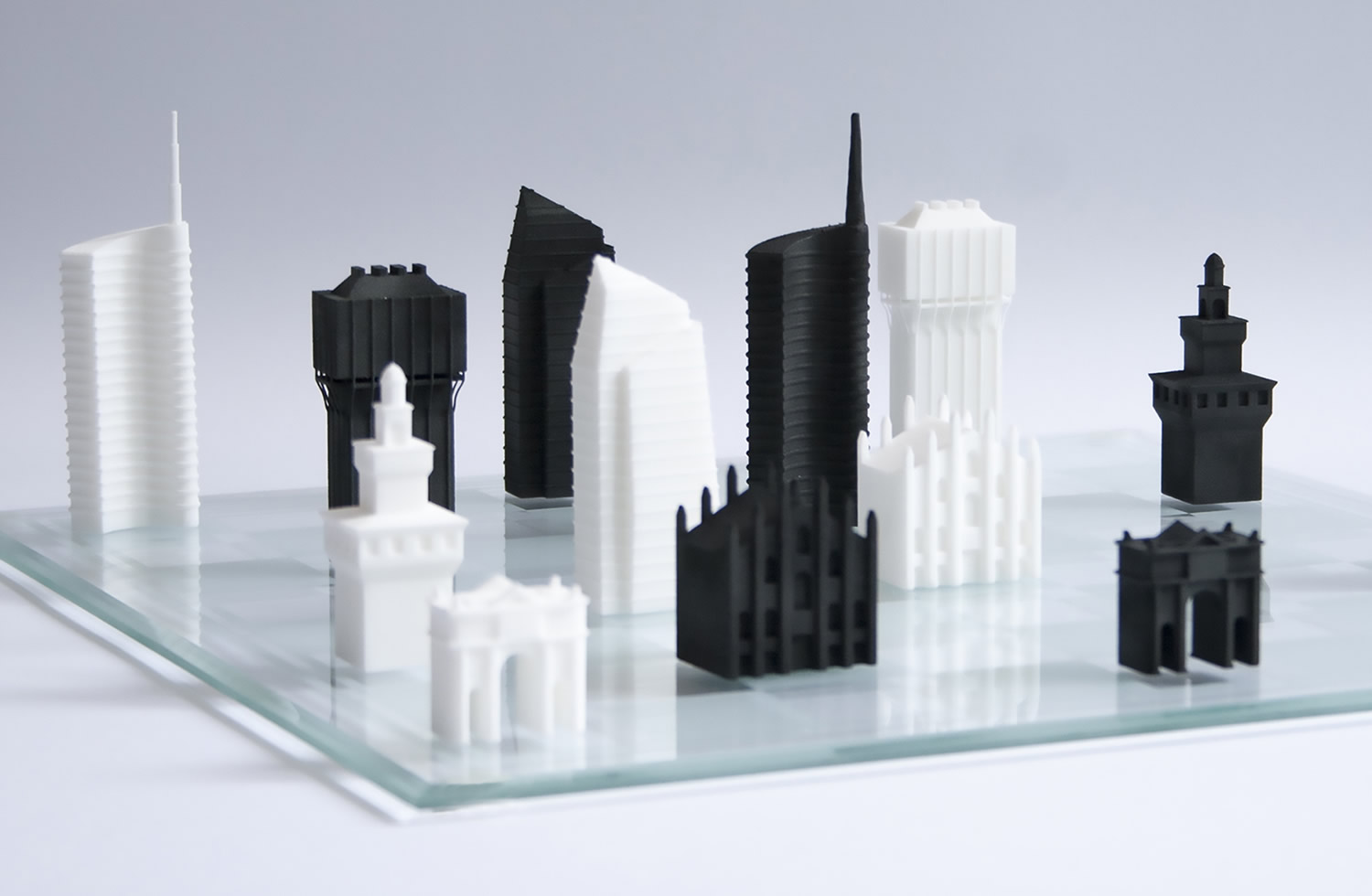 "Milan Chess Set" by Davide Chiesa showcase the evolution of the European city.
Inspired by natural structures such as shells and bones, "Breaking The 3-D Mould" by Zoe Jia-Yu was born.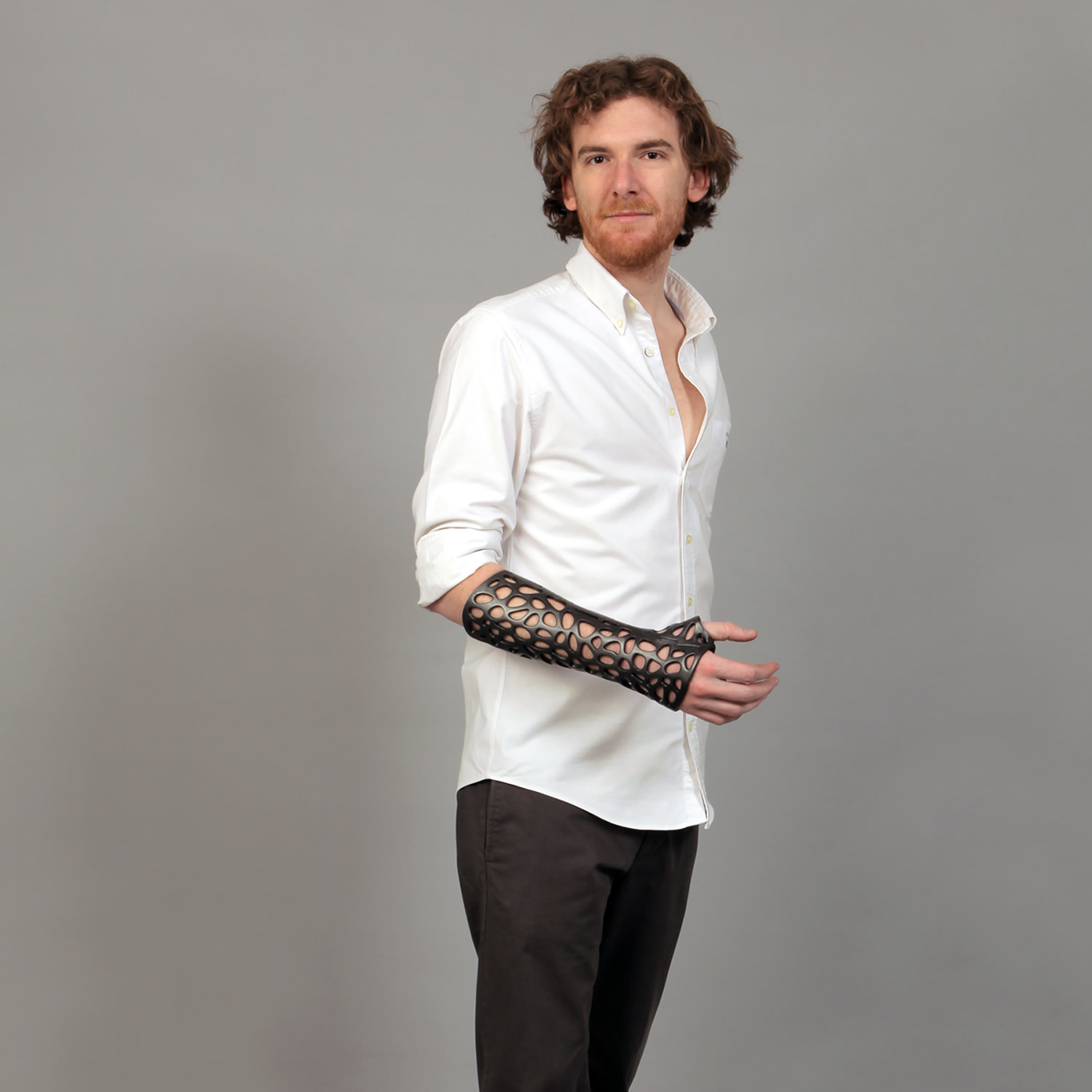 "Osteoid Medical cast, attachable bone stimulator" by Deniz Karasahin focuses on patient's comfort.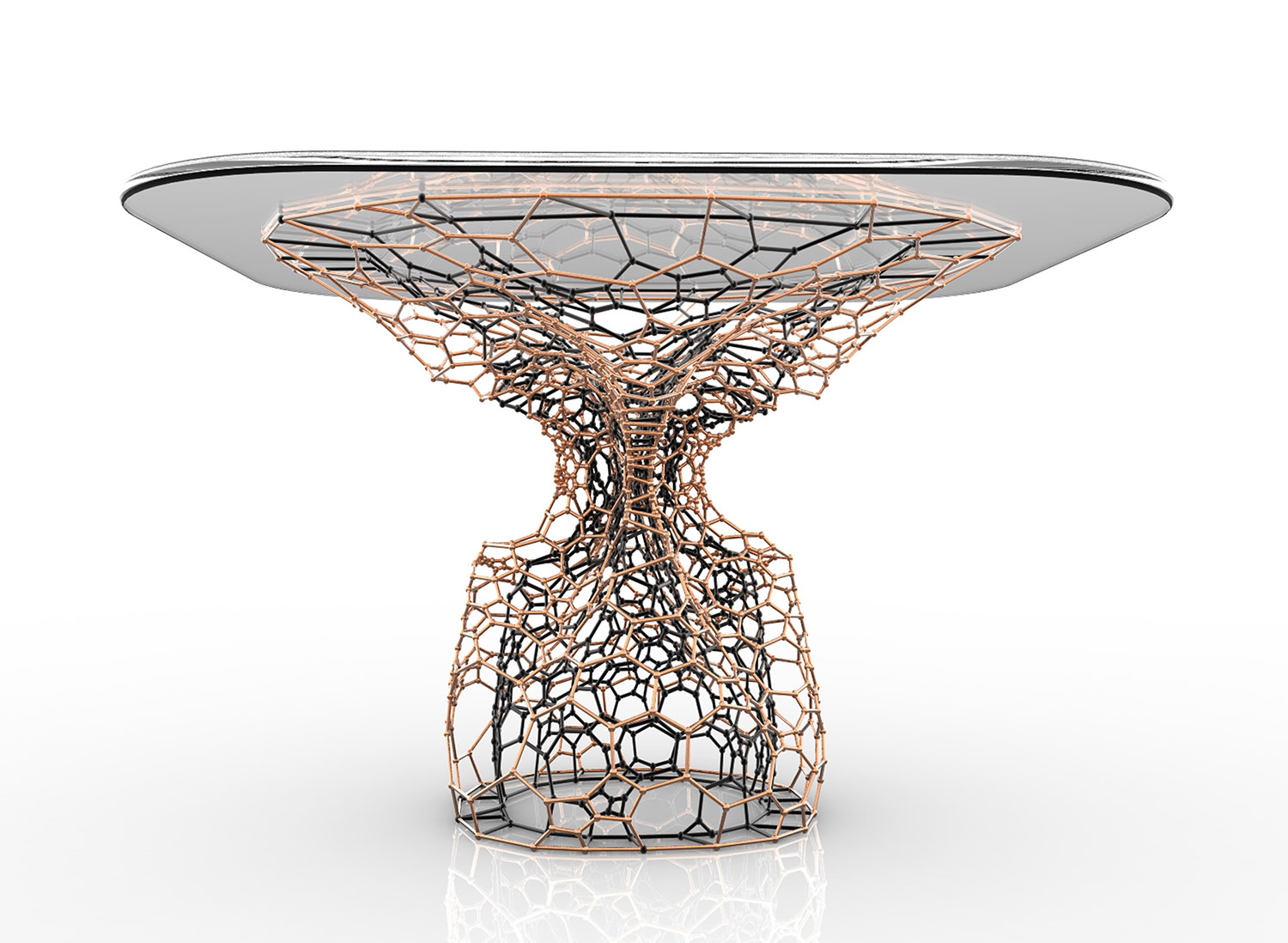 The "Cellular Table" by Onur Ozkaya was developed using three layers of cellular structure.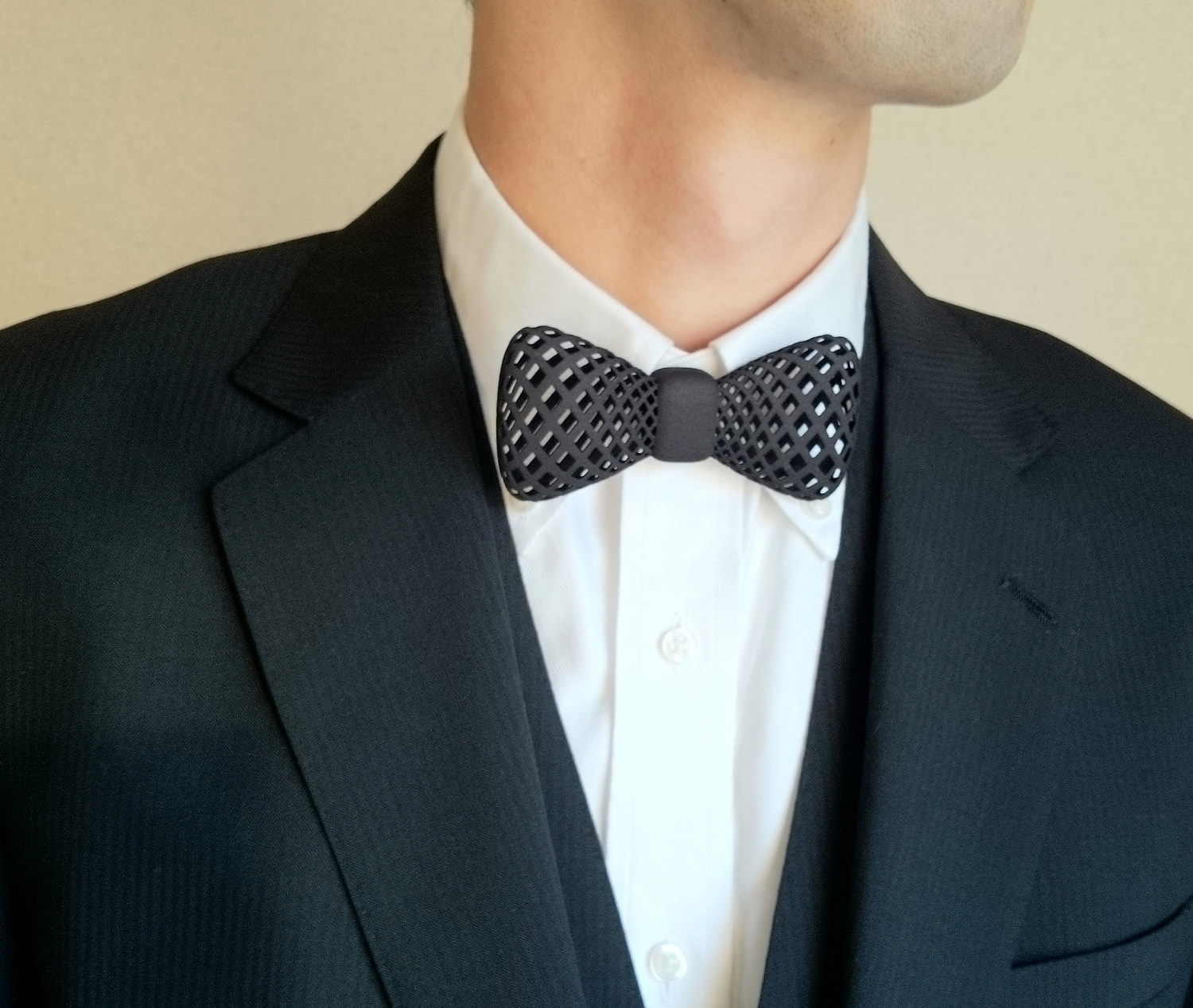 "The BowTie" by Kazunori Takeishi and Lim Shing Ee has a built-in slot (as opposed to a ribbon) that's designed to fit most standard shirts.
This playful "Bookend" by Tong Jin (TJ) Kim doubles as an organizer.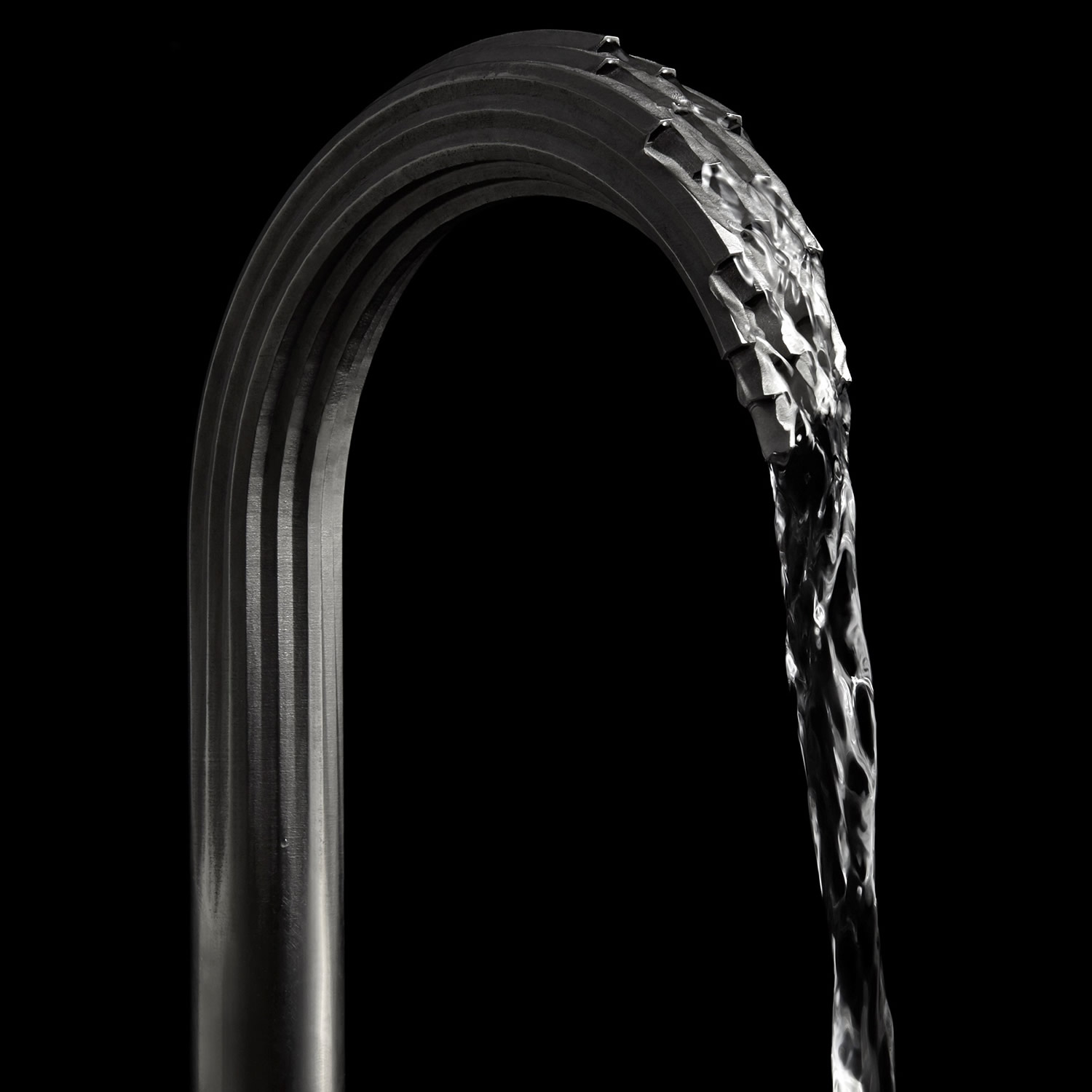 The "Shadowbrook 3D Printed Faucet" by DXV mimics the natural movement of water flowing over rocks.
Extended deadline: February 28, 2017. Participate now!
SPONSORED POST
Images courtesy of A' Design Award and Competition, 
Copyright respective designers and artists.