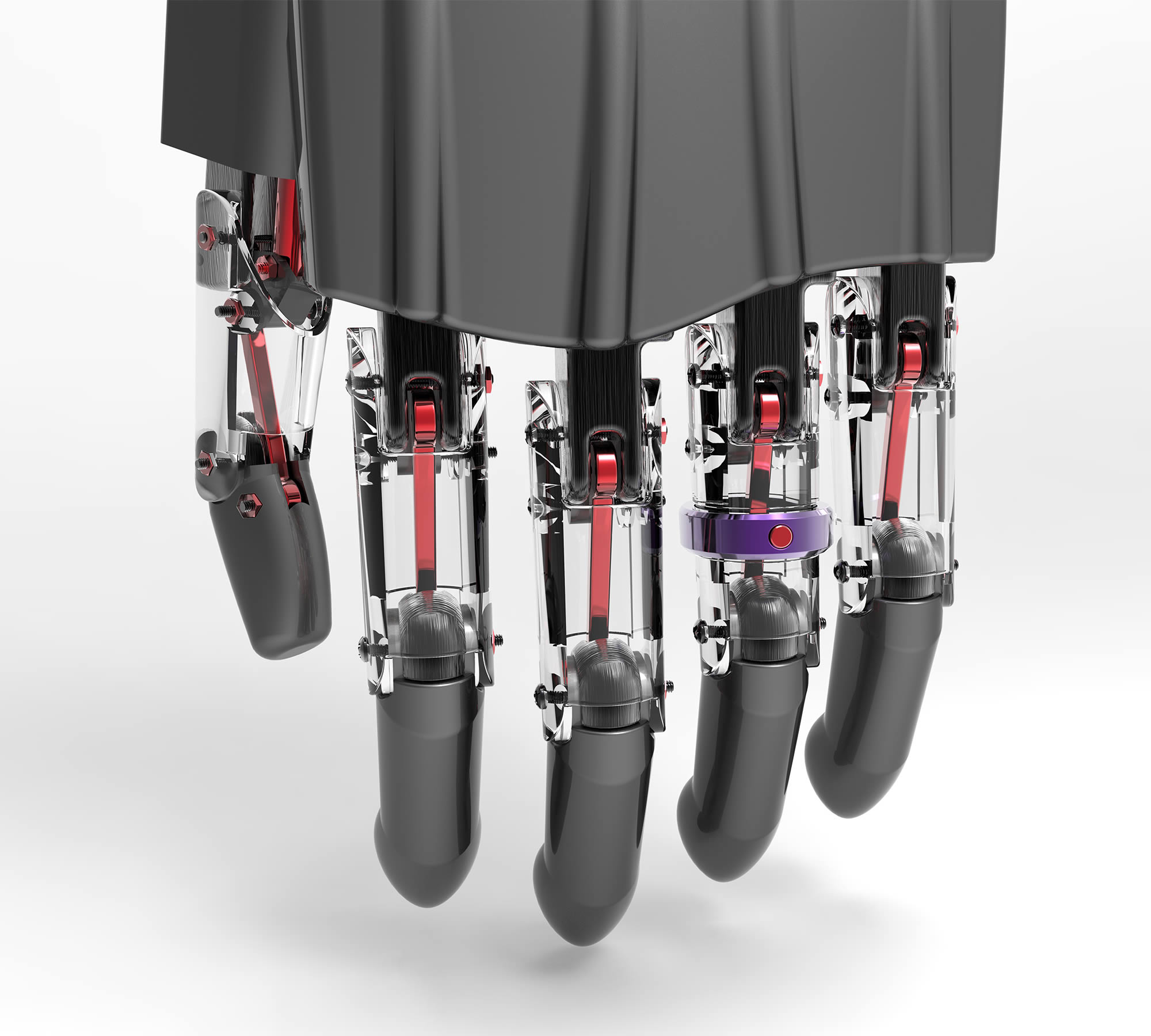 The results are in! 83 countries were represented in the A' Design Awards; United States ranks in first place winning 249 medals, next is runner-up Italy, followed by England, Japan, Brazil, China, Germany, Greece, Hong Kong and Turkey.

Five new countries were included in the "World Design Rankings": Pakistan, Bangladesh, Colombia, Swaziland, Qatar, and Democratic People's Republic of Korea. China went up two positions from 7th to 5th, which moved Great Britain and Japan a step back. And Greece joined the Top 10!
See the medals won by each nation; find out who the Top 10 Designers are, and definitely check out the winning projects from all categories. The diversity and quality of entries exceeded previous years, with futuristic outdoor benches, illustrated skateboard decks, architectural illusions… View some of our favorite projects here.
Above: "Embrace" is a Myoelectric prosthetic hand with sensory feedback.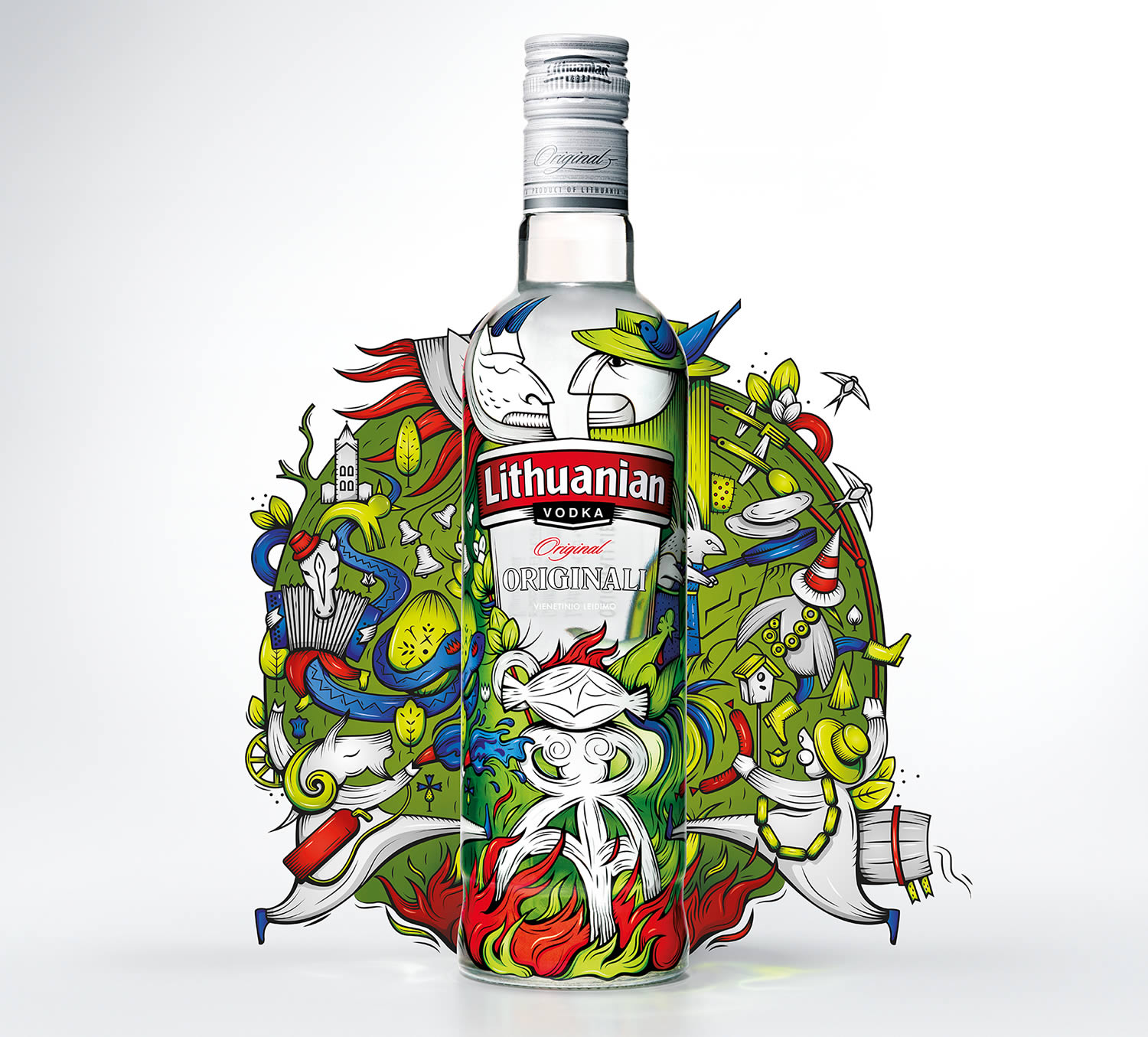 A playful bottle packaging inspired by three Lithuanian festivities: Carnival, St. Casimir Day, and Easter.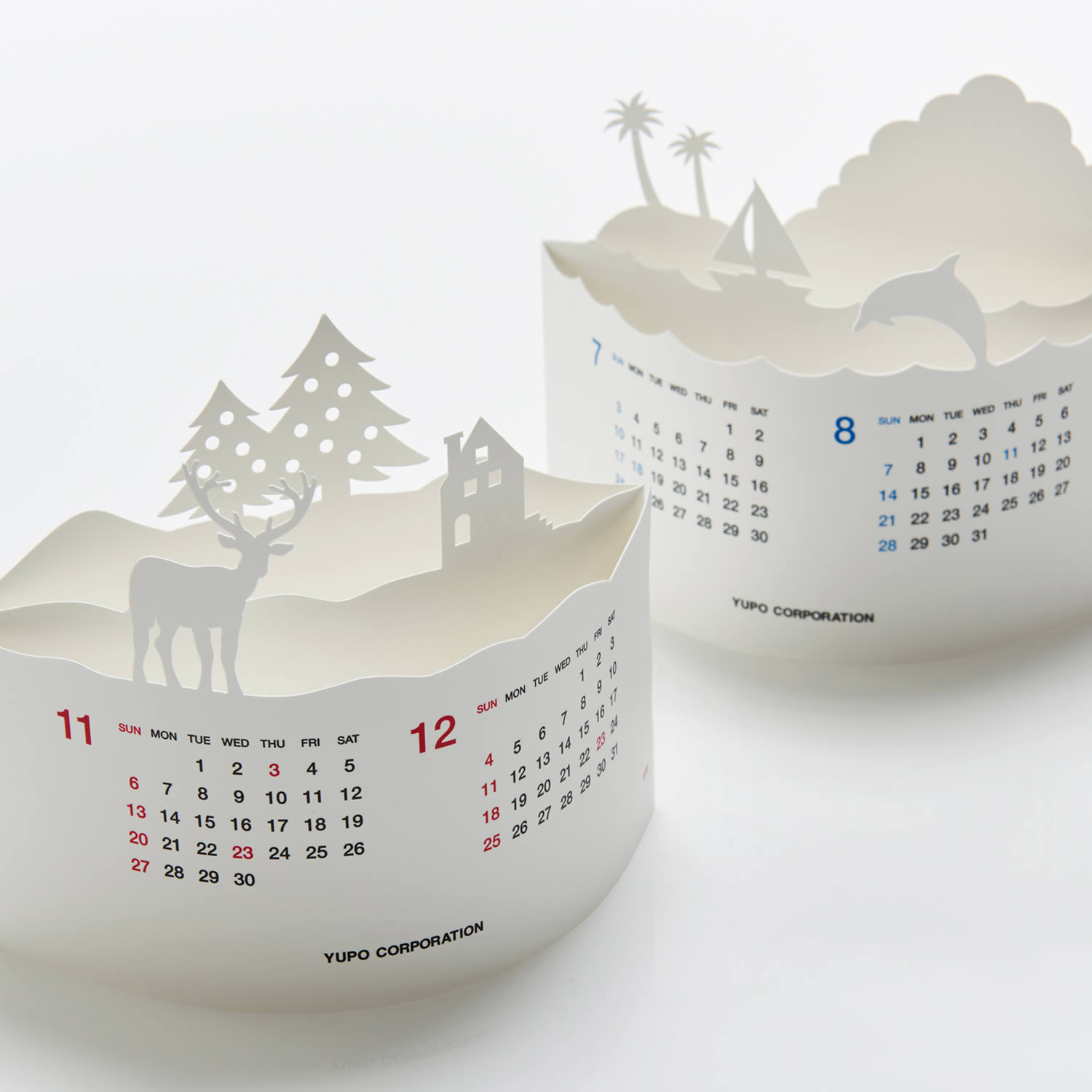 Made out of Baltic birch plywood, the Stratum folding chair mimics the look of rock formations quite well.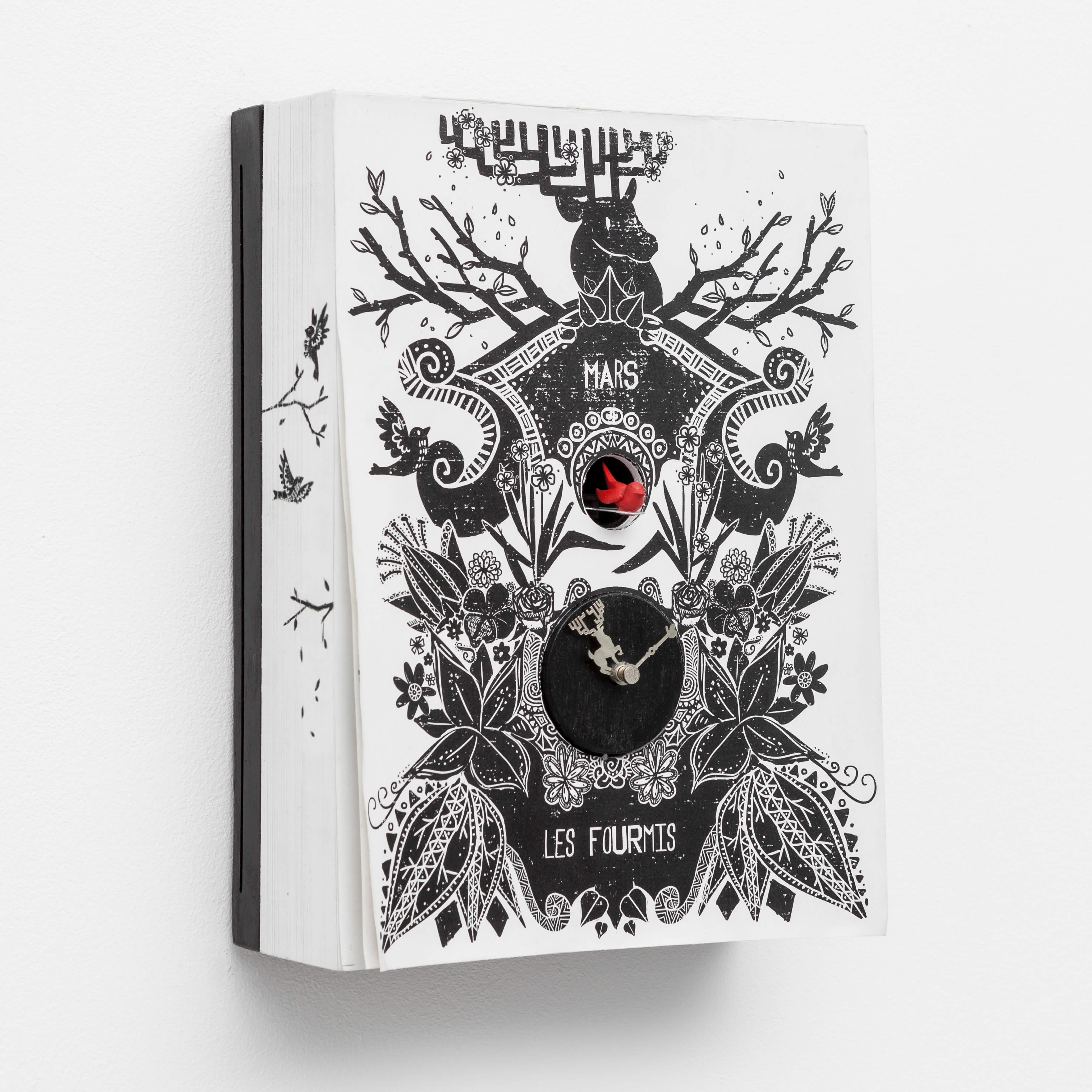 Benjamin Kemoun combines storytelling with a cuckoo clock to produce this unique item called the "Paper Teller."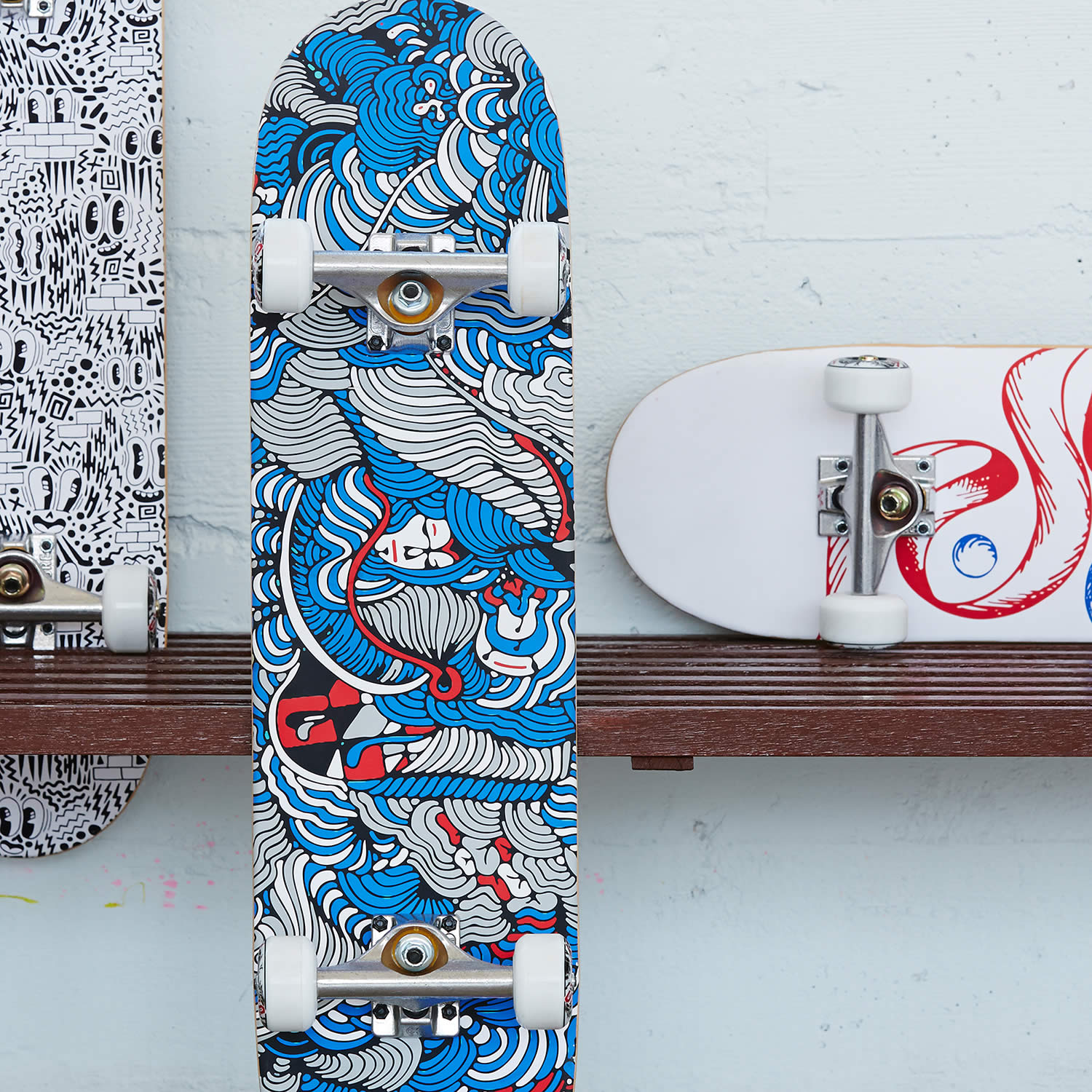 Pepsi invited six street artists to design apparel, skateboards and other items for their campaign "Live For Now."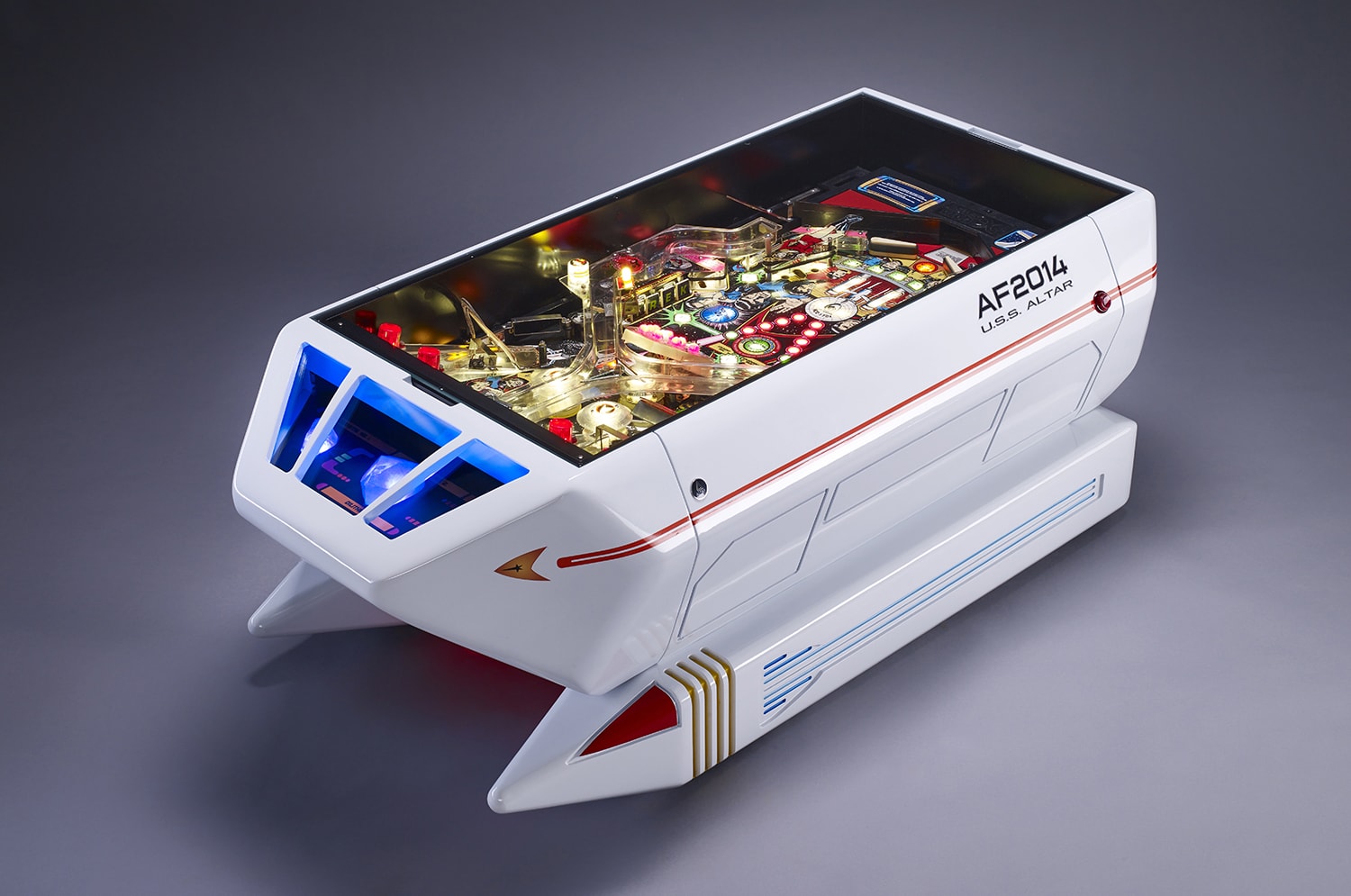 "The Shuttle" coffee table was conceived by András Lacfi and inspired by 1991 Star Trek pinball machine.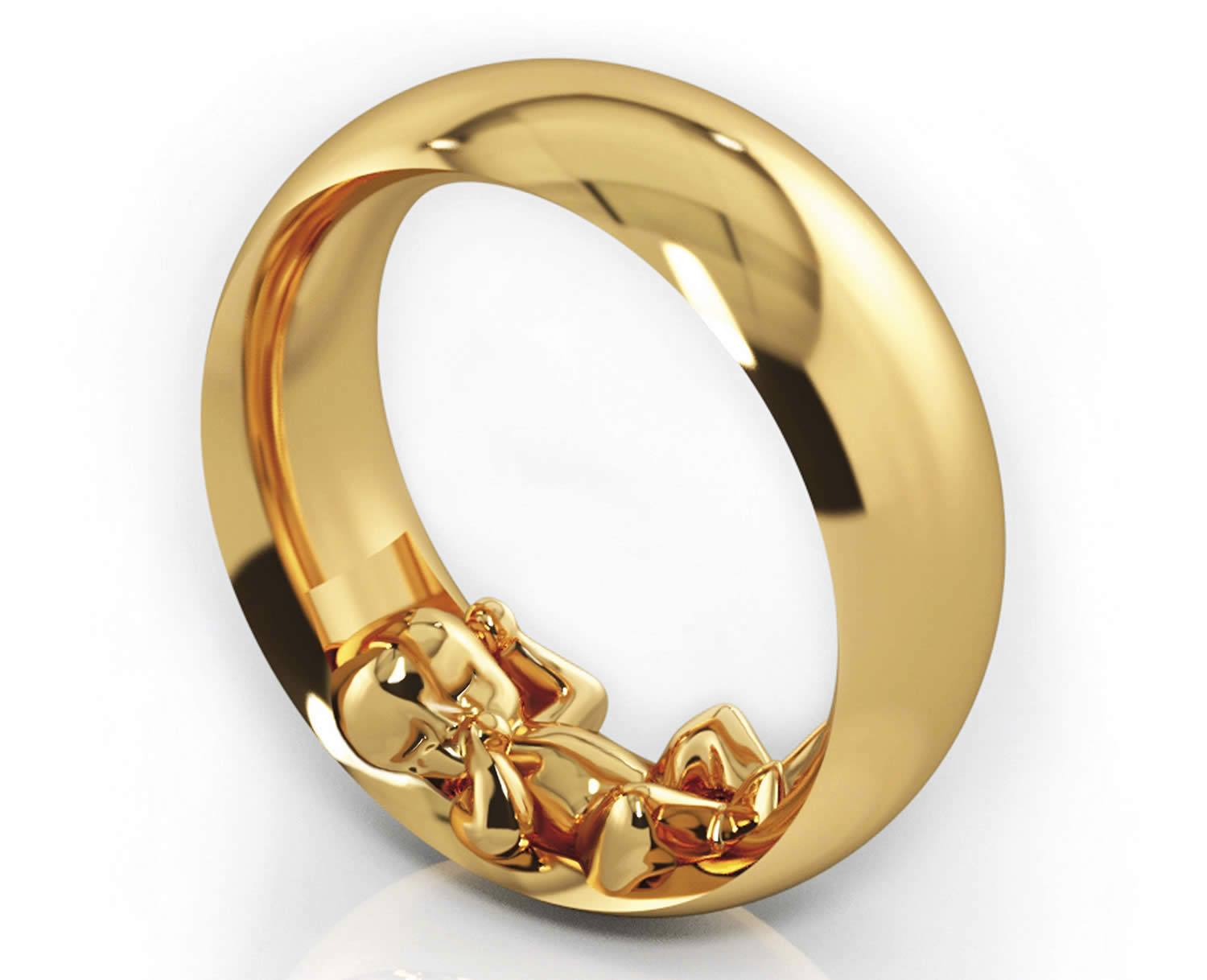 A perfect gift for a new mom, the "Blessed Child Ring" symbolizes the connection to a newborn or the inner child in an adult.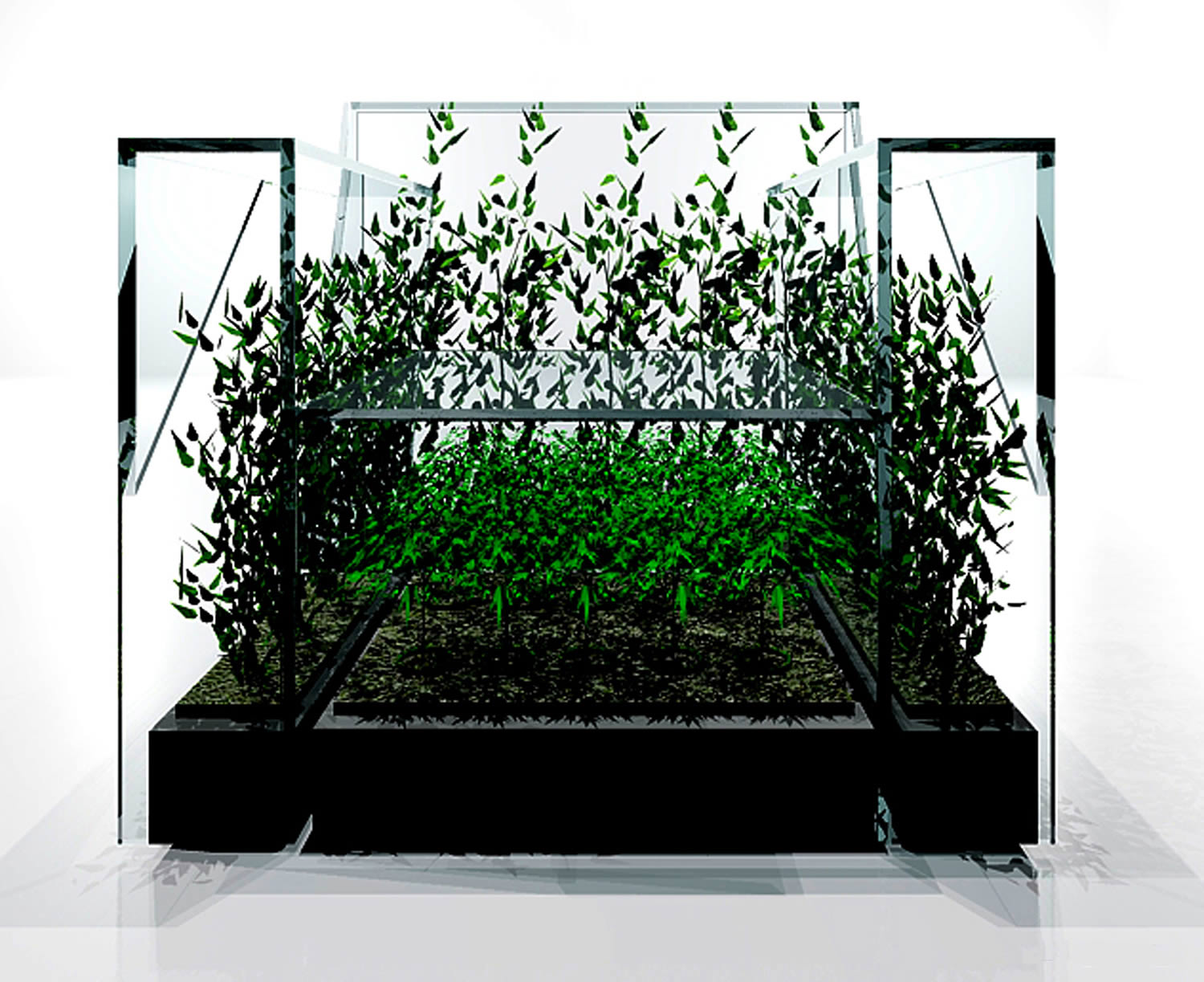 It is more than just a mini garden, it is an actual chair by Himika Lakhanpuria.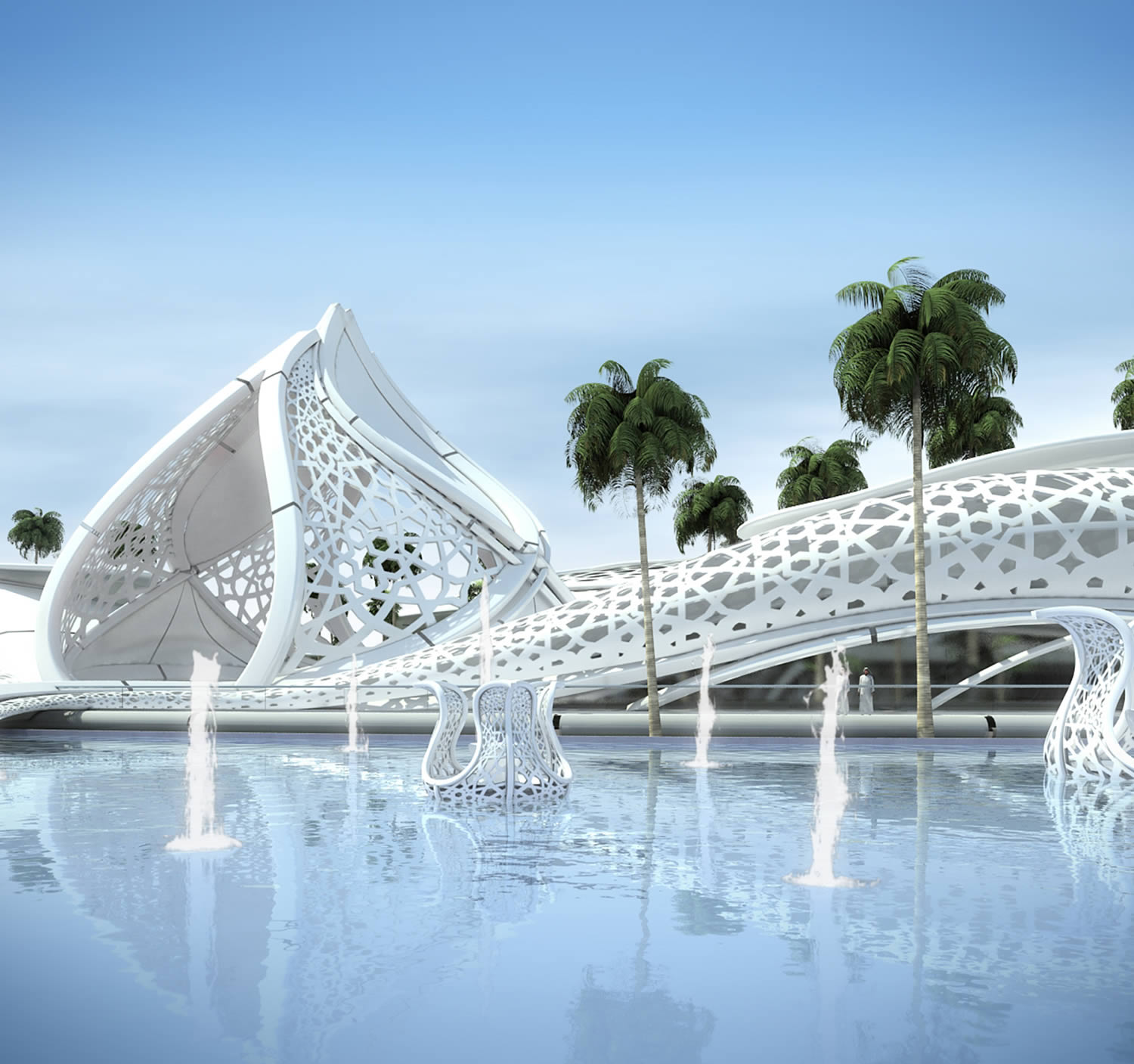 This beautiful "Palace for Nature" takes its shape from a Sidra Tree.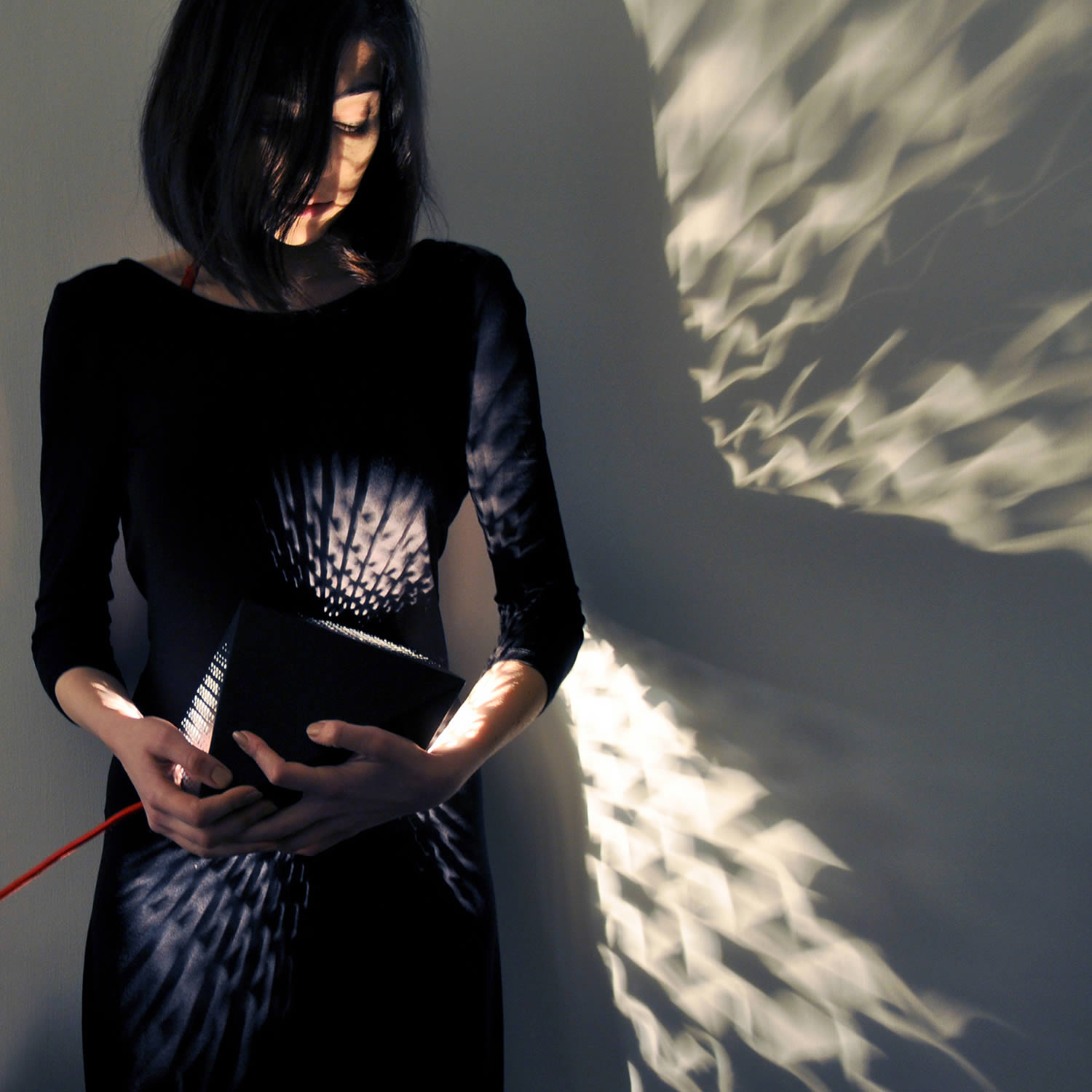 Tarek Elkassouf creates a collection of lamps, tables and stools inspired by his hometown of Beirut.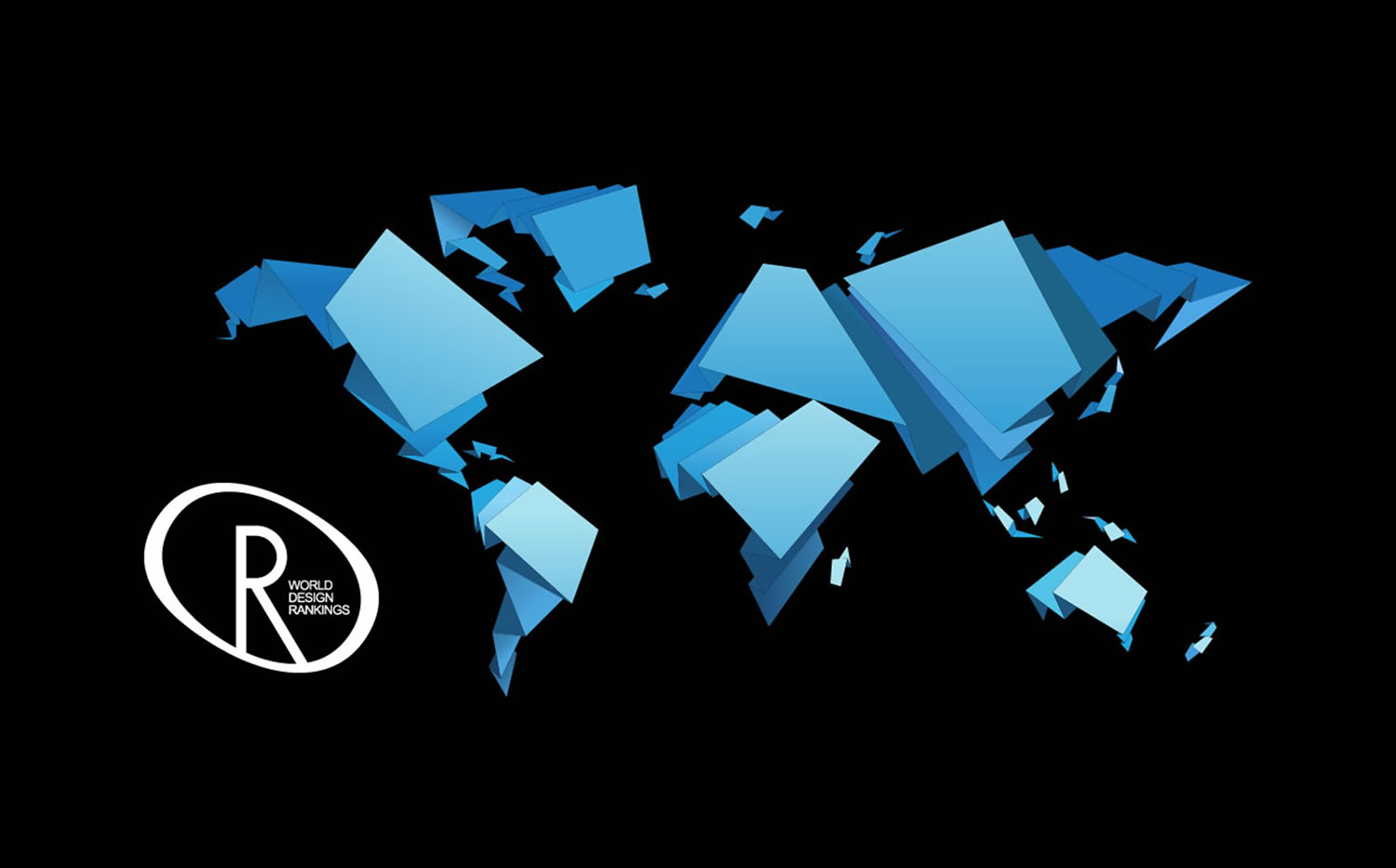 SPONSORED POST 

Images courtesy of A' Design Awards and Competition