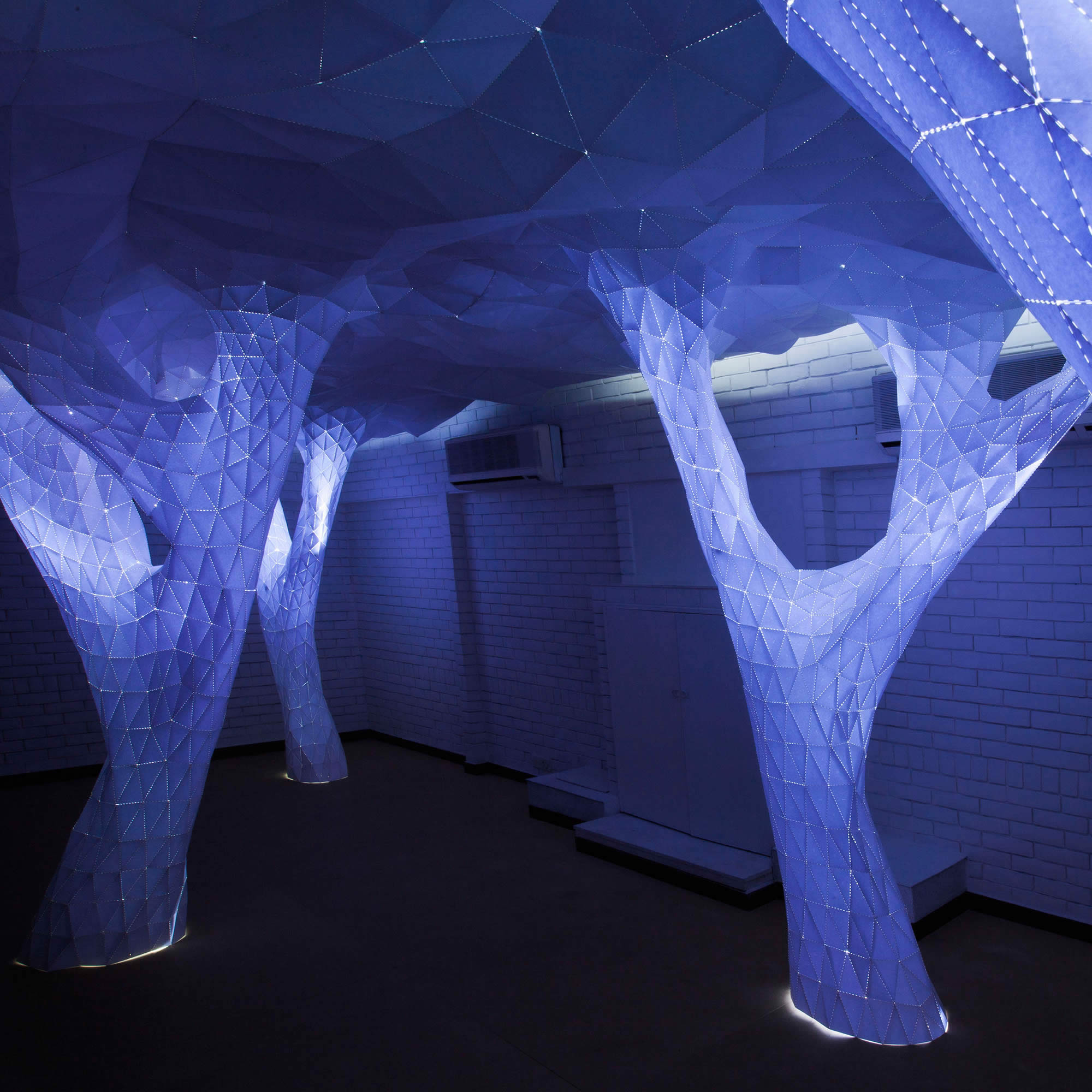 Only 12 days left to enter the 2015 A' Design Awards and Competition. An international event that highlights the best creations in design, architecture, and art.

You can submit works within the field of photography, fashion, short film and animation, graphic design, digital art, product development and much more. All submissions will be reviewed by a panel of judges formed by distinguished university members, press and professionals from the design industry.
Winning an A' Design award has a lot of advantages: you'll be invited to prime clubs like AIBA and IAD, receive a certificate of excellence and stylish award, see your work printed in a hardcover book and showcased in exhibitions held in Italy, The Netherlands and Ireland. See all benefits here.
Don't forget to submit your project by February 28, 2015.
Top: Orproject's art installation took a year to construct, using 250 g paper and backlit with LED strip lights.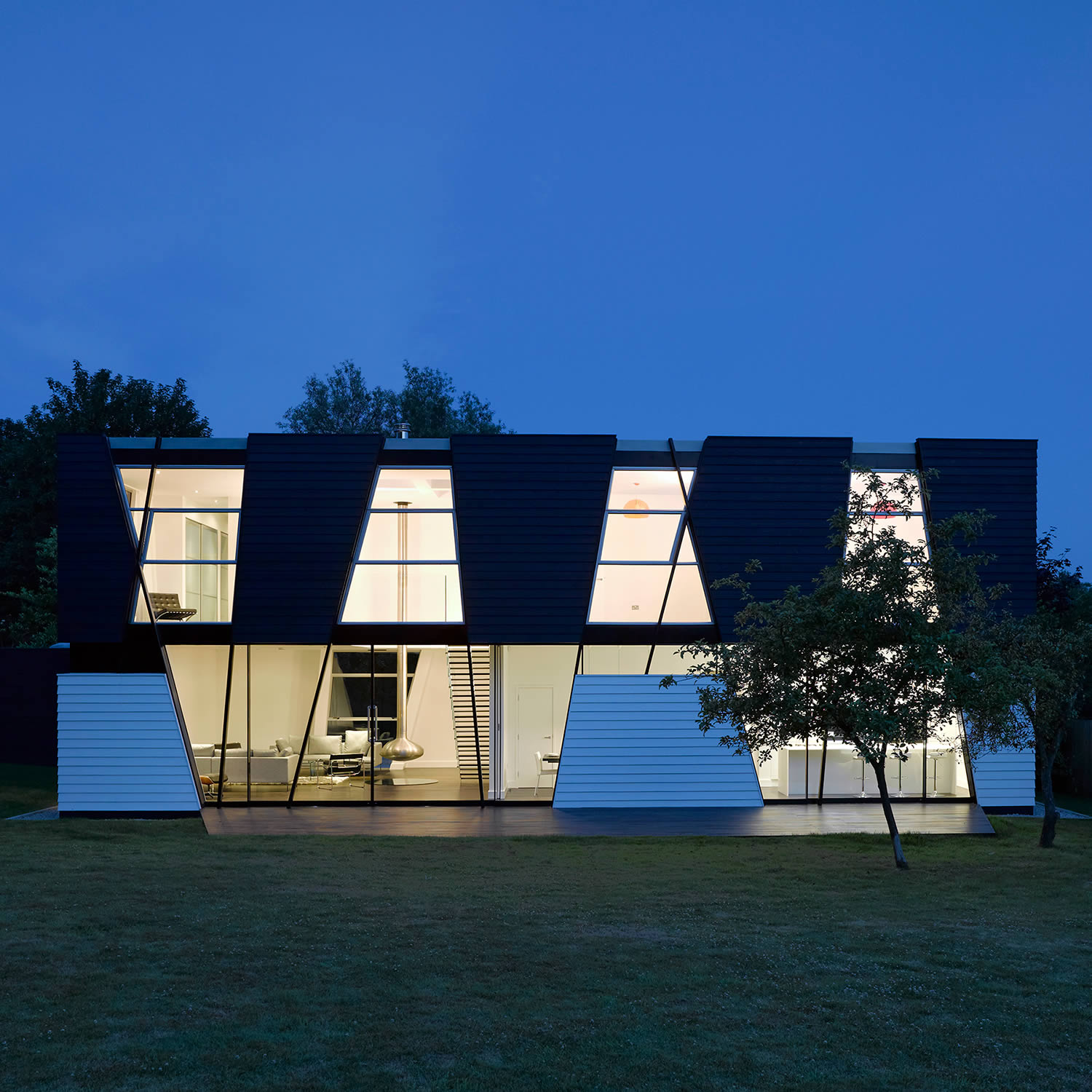 Matthew Heywood used traditional Kentish BW weatherboarding to represent the foliage wrapping the building.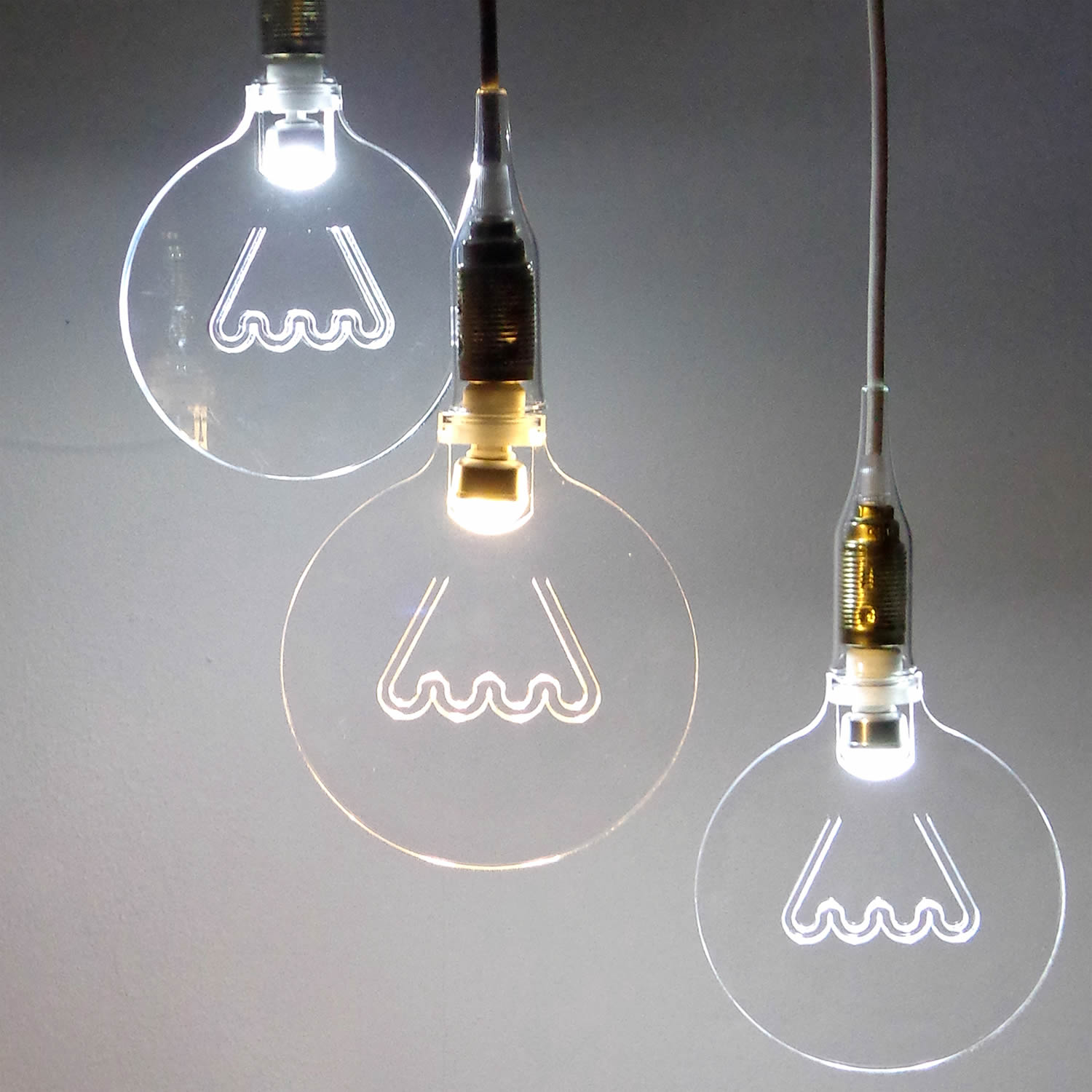 Andrea Ciappesoni has designed this modern lamp in tribute of Thomas Edison's incandescent light bulb.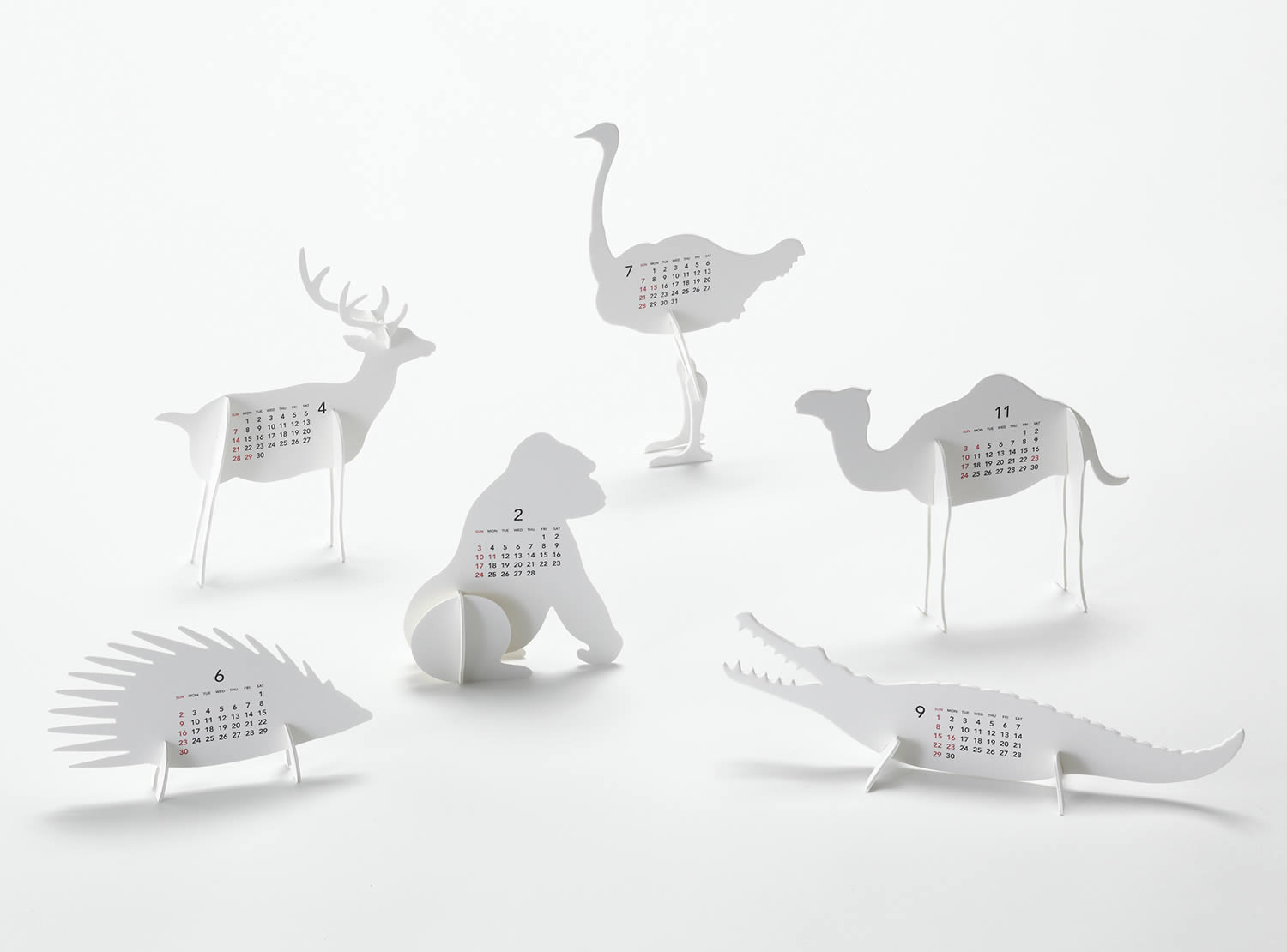 Katsumi Tamura is the master of paper calendars, and in this one he includes six animals in minimalist fashion.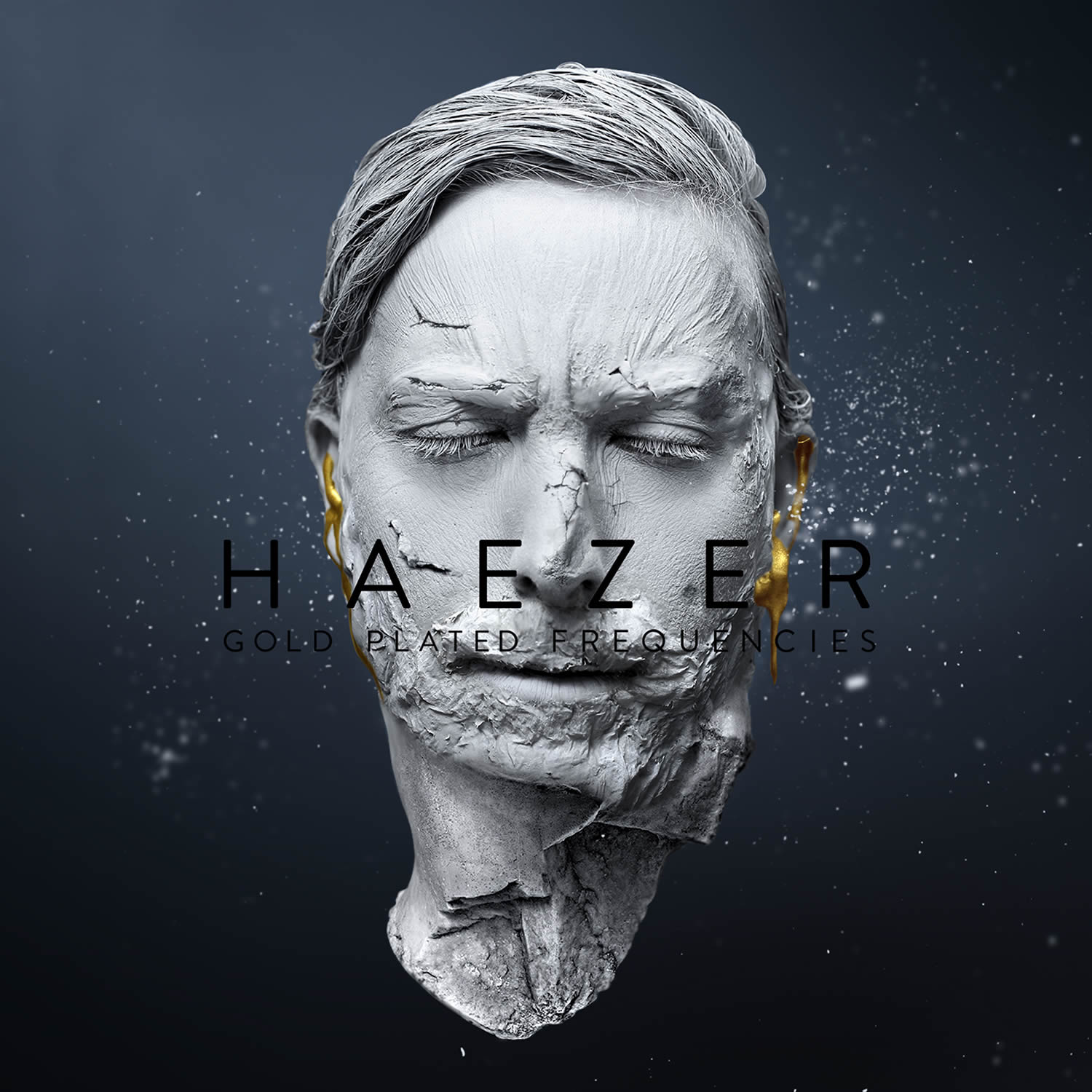 Art director Chris Slabber was inspired by ancient Greek and Roman sculptures for the Haezer album cover.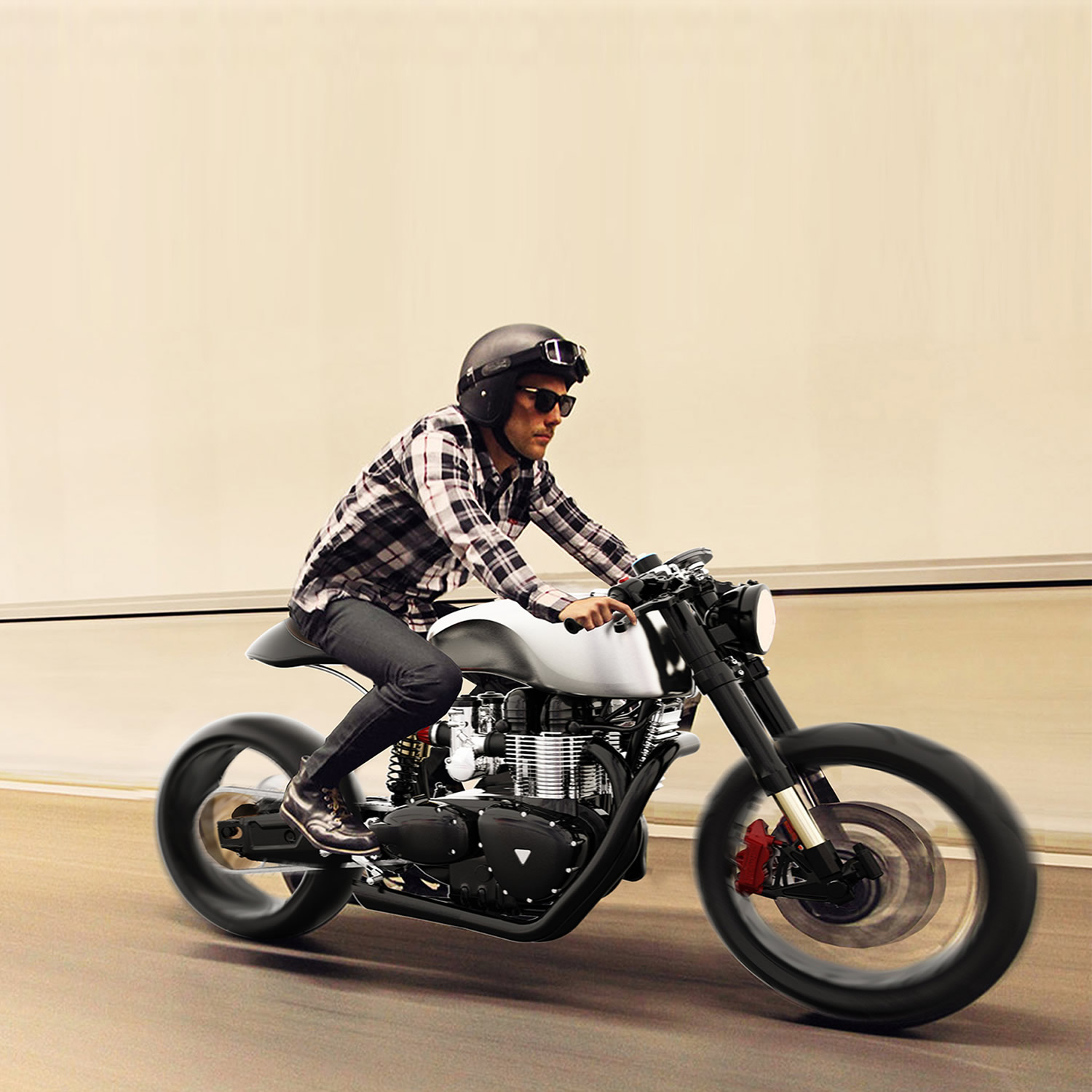 A vintage-inspired (hydrogen-electric hybrid) motorcycle by Mark Norton Menéndez.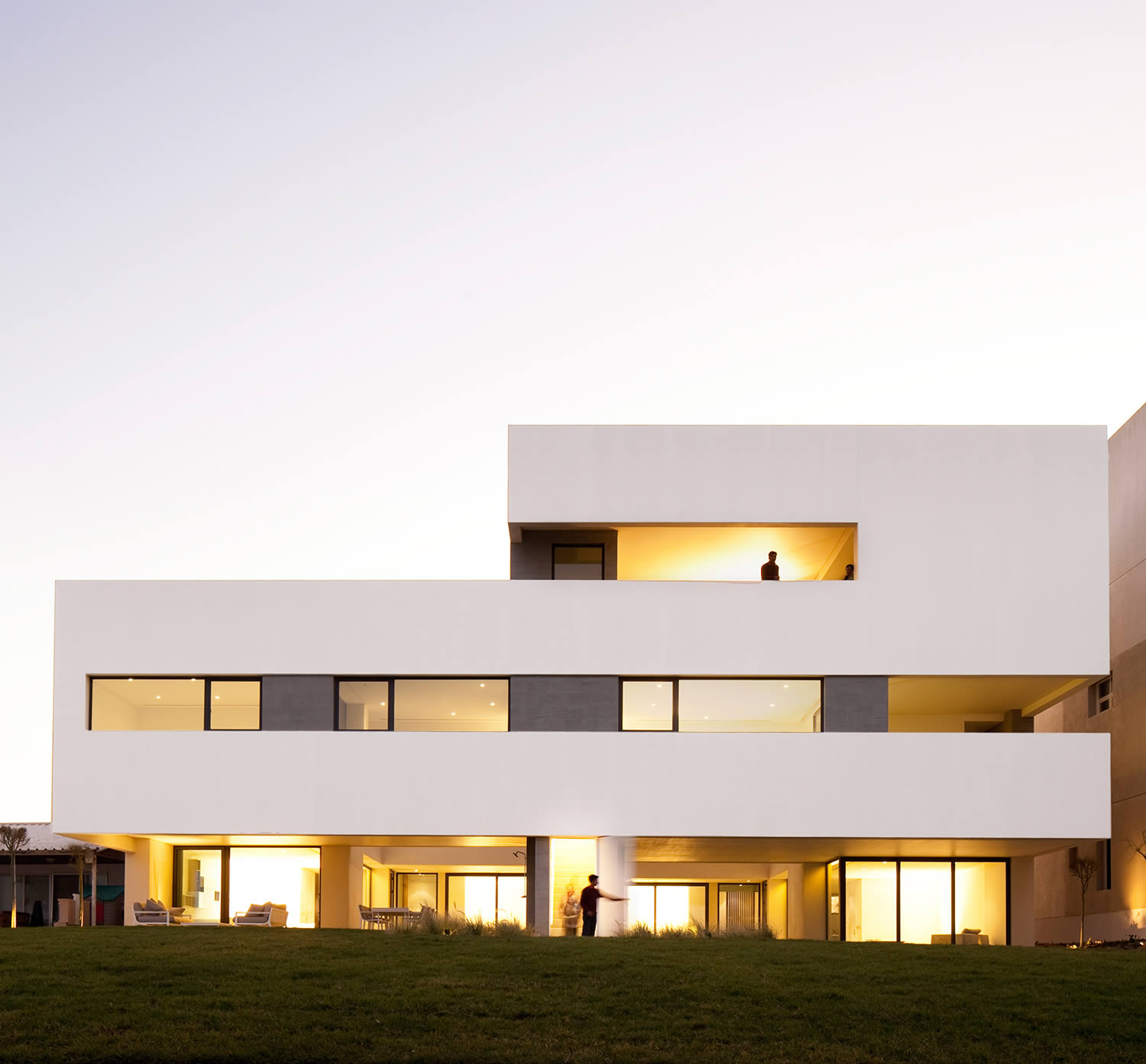 "S-cube Chalet" includes three semi-detached beach houses with private outdoor areas.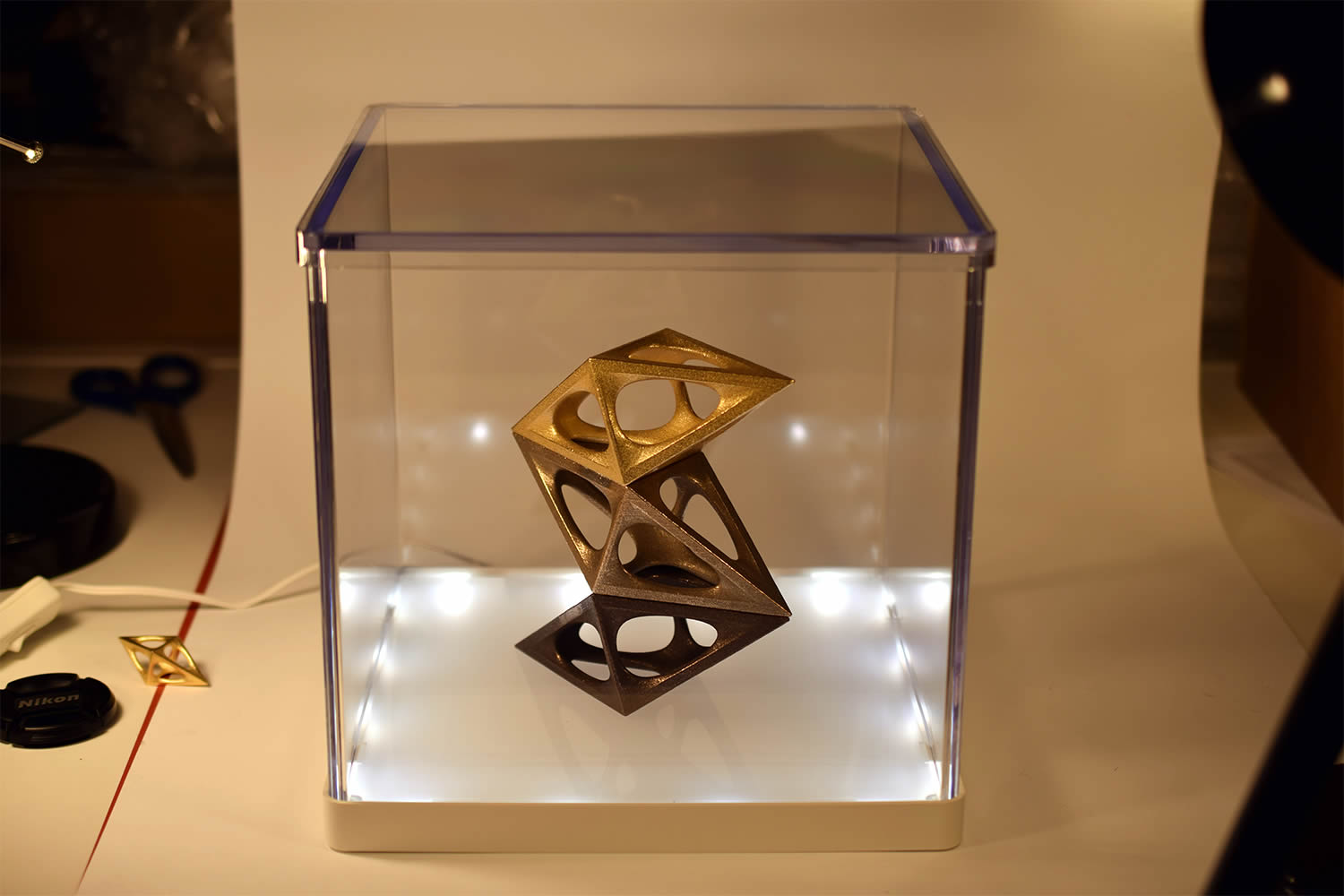 Three A' Design awards in display case.
The winners will be announced at Illusion on April 15, 2015.
SPONSORED POST 

Images courtesy of A' Design Awards and Competition.