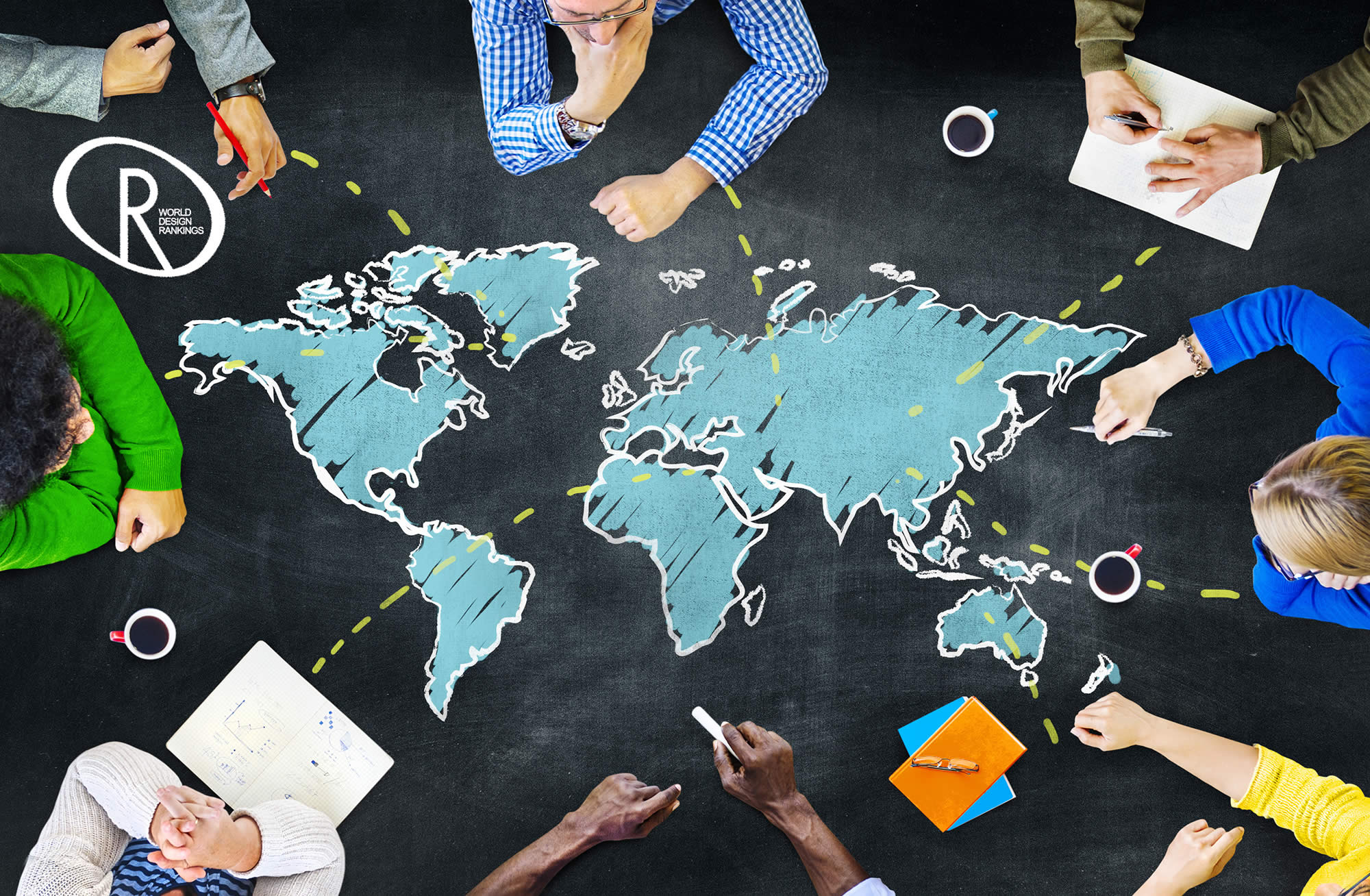 A new year has just begun, and the A' Design Awards and Competition has updated their "World Design Rankings" medal table, which shows the number of platinum, gold, silver, bronze and iron awards received by participants (per country) in 2010 to 2014. It is like the Olympics but for art, design and architecture.
Currently the list highlights 79 countries, a number that will increase in time as there will be new entrants from other regions. The top 10 nations and territories are United States (#1), Turkey, Hong Kong, Italy, Great Britain, Japan, China, Brazil, Germany and Greece. You can find out which country is the best-of-the-best in each category like graphic design, 3D modelling, furniture and more. There is also a page with info about the leading designers, take a glimpse here to find out who is in number one spot.
The goal of "World Design Rankings" (WDR) is to share data about the present state of the design industry to economists and journalists, as well as highlight excellent design through the annual competition at A' Design Awards.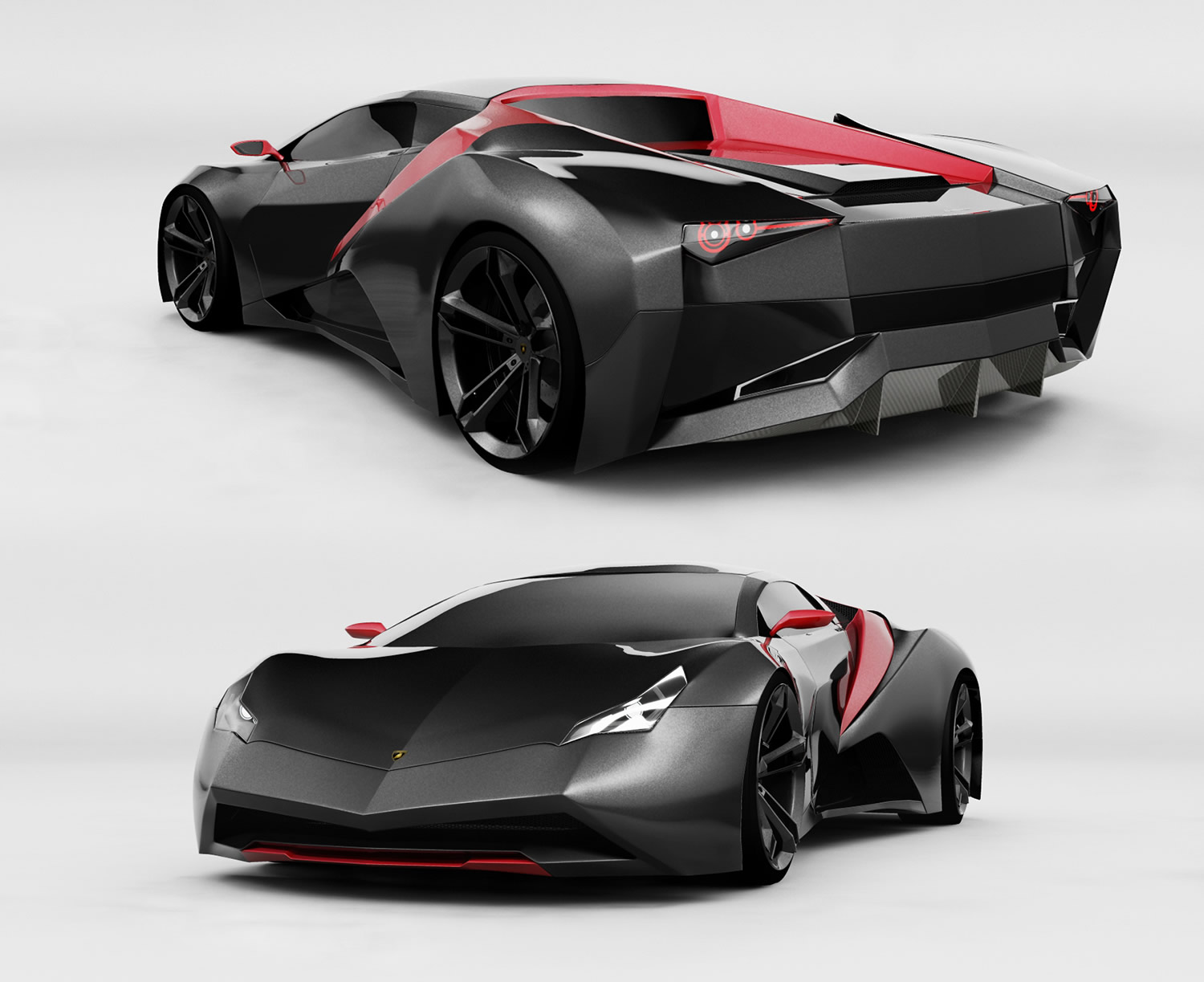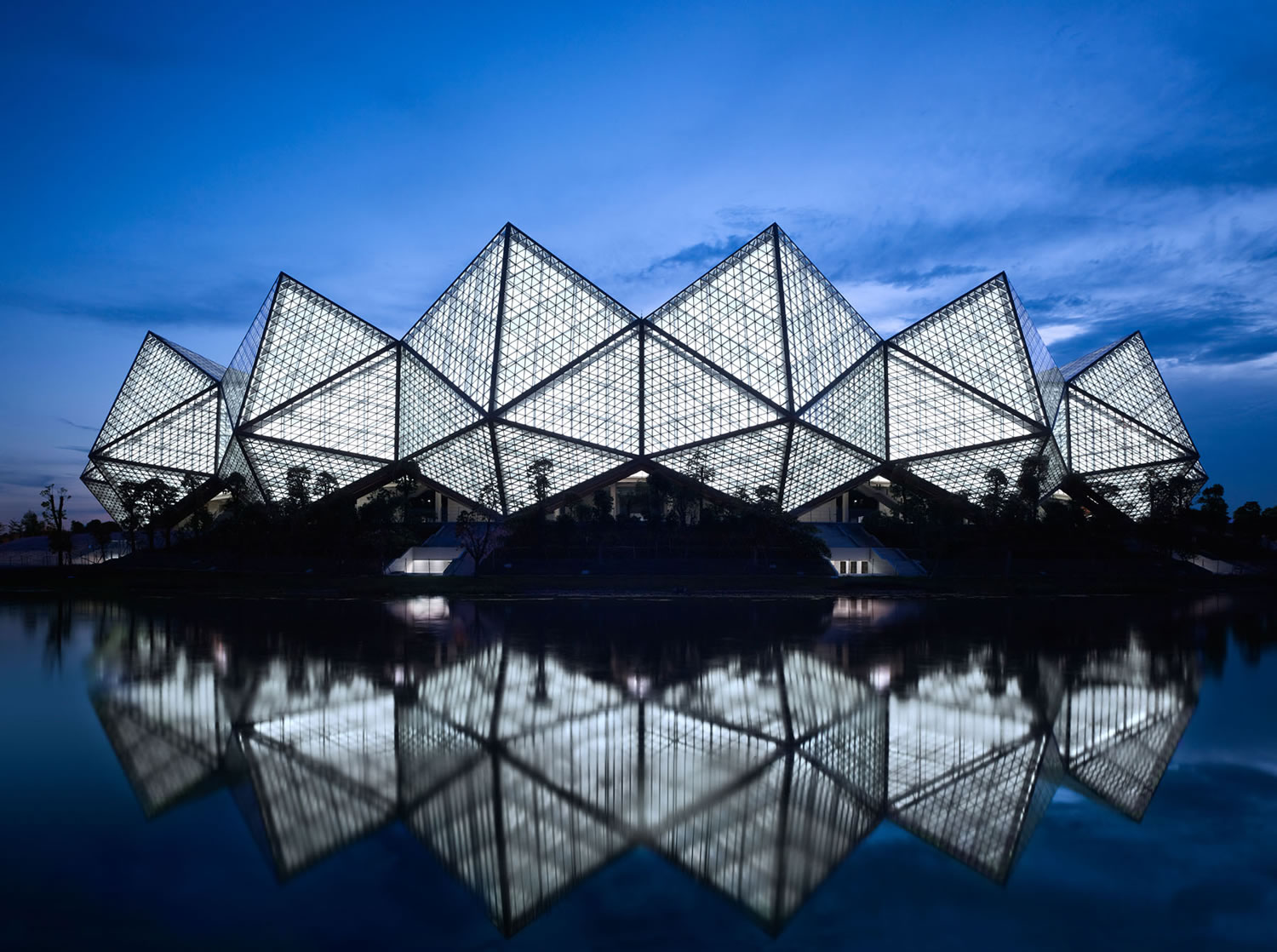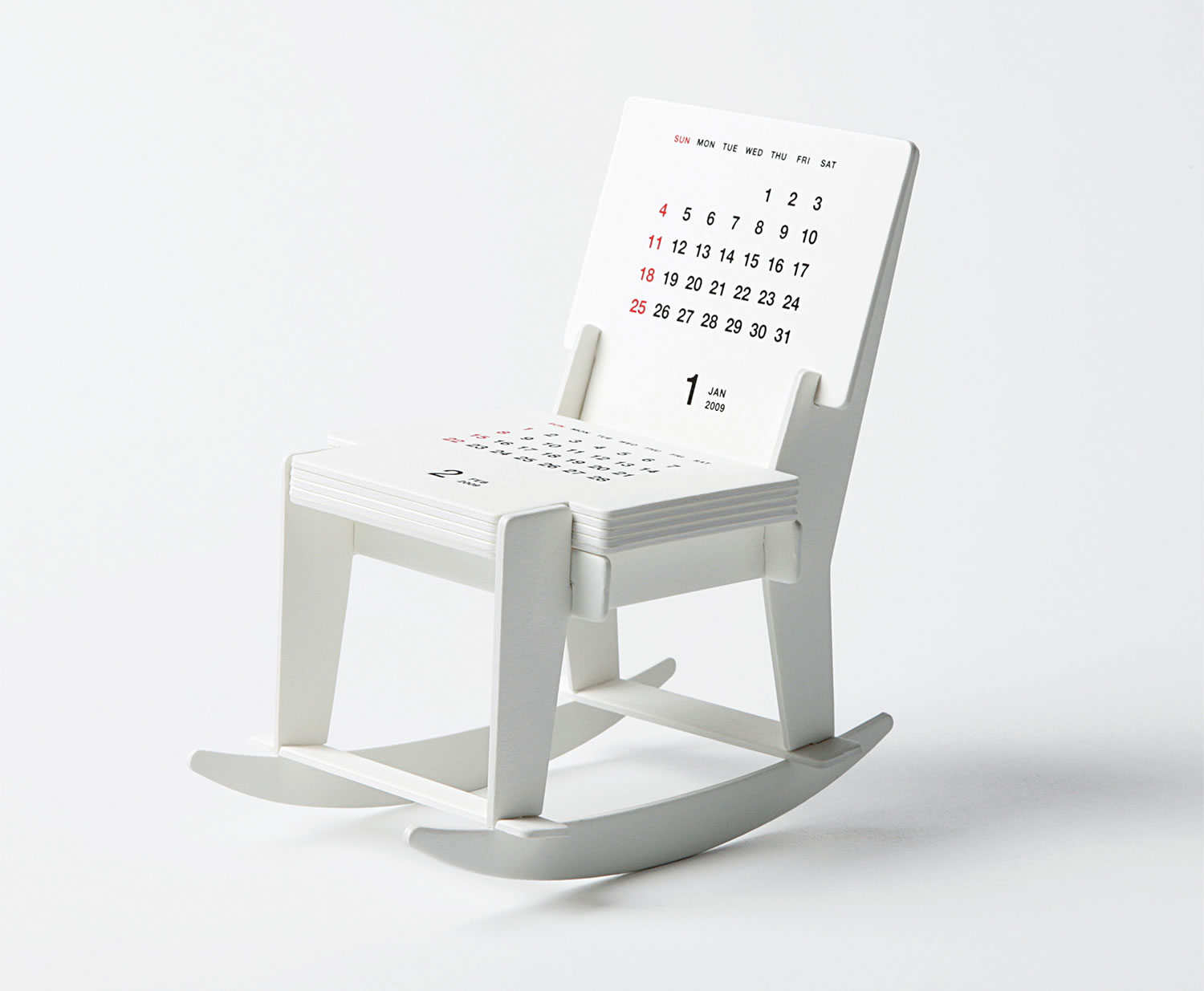 This is a very cool rocking chair calendar by Katsumi Tamura.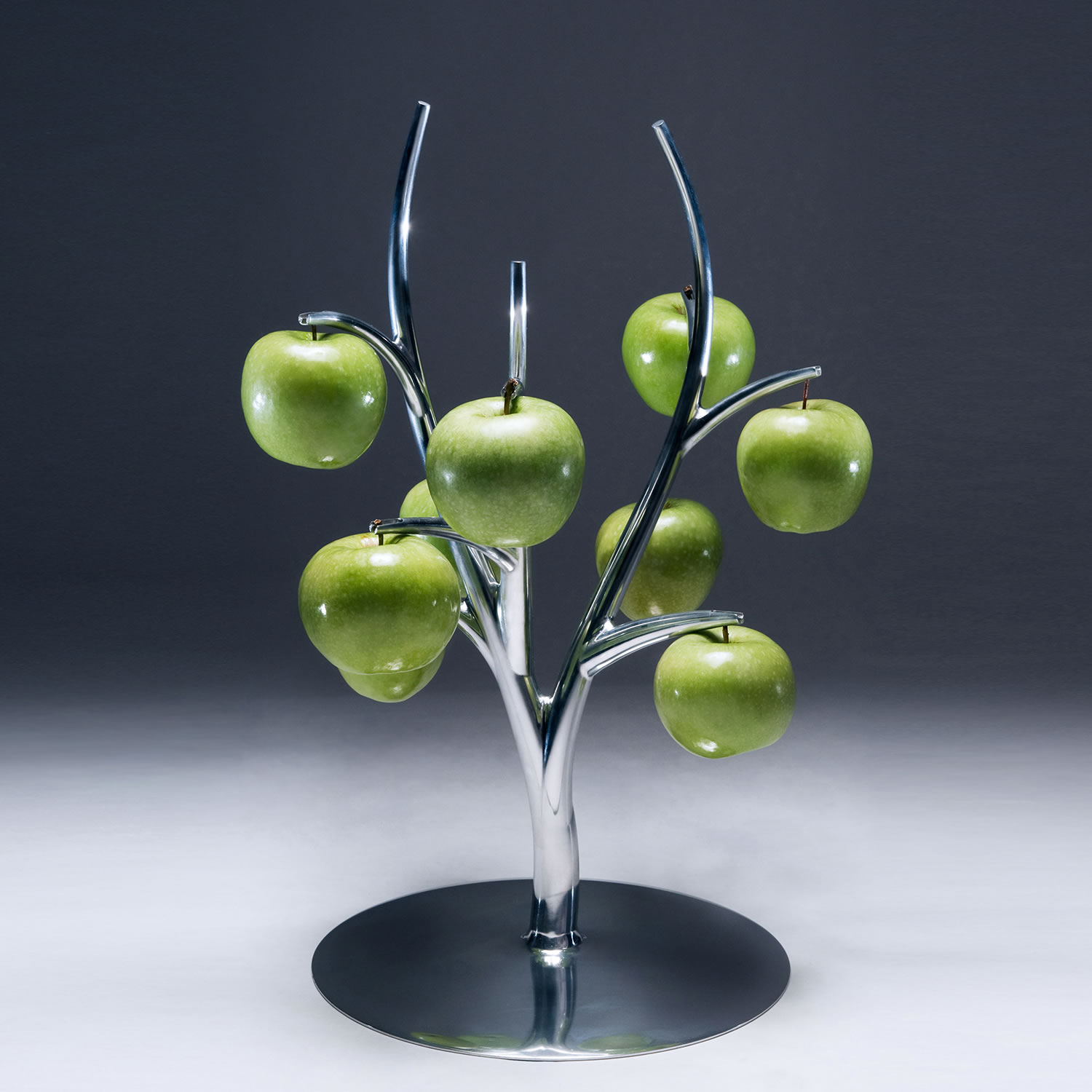 A modern twist on the traditional fruit bowl, this unique item ("Eva") was envisioned by Simon Colabufalo.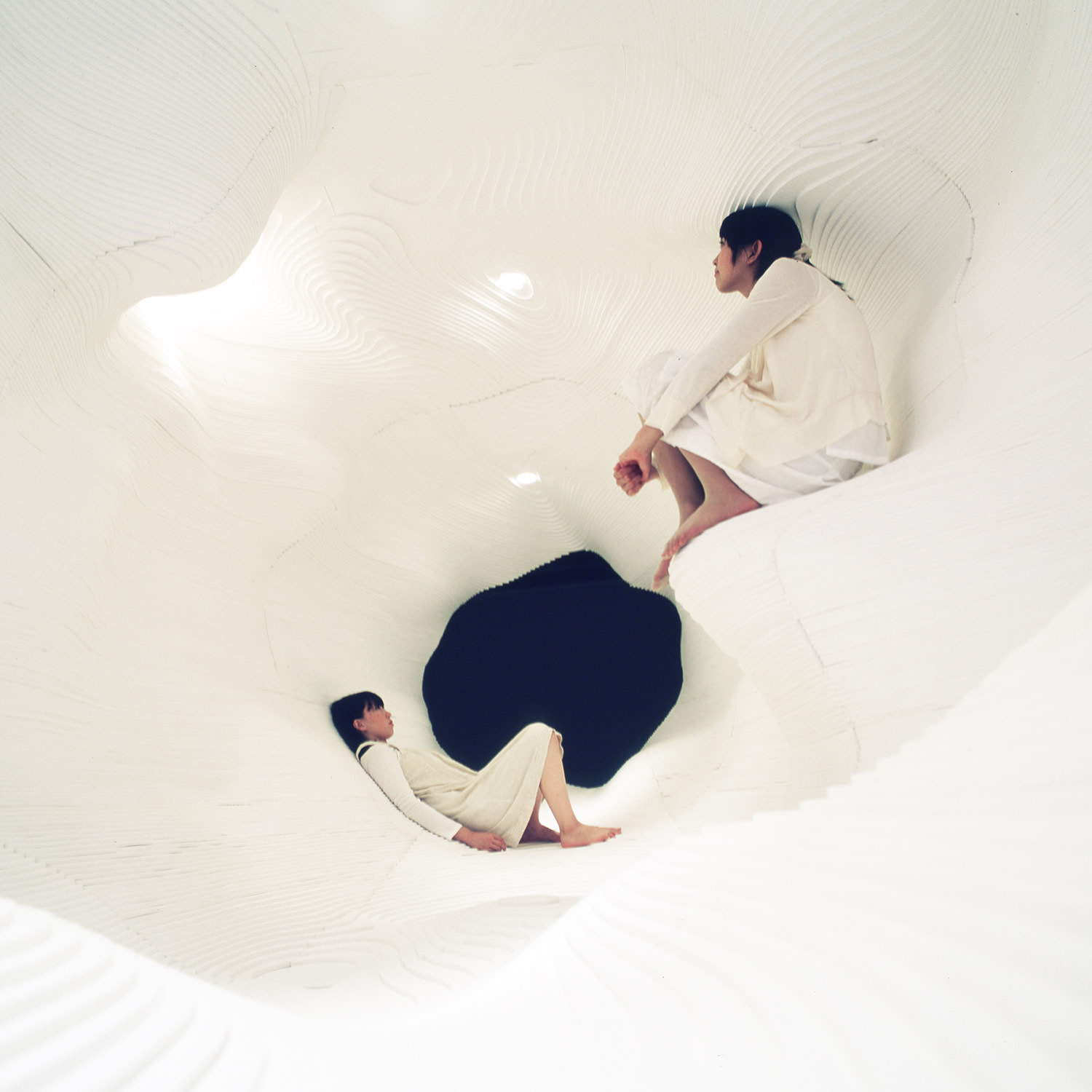 Fujiki's award-winning art installation/furniture piece is meant to make you feel like you are nuzzled in a cave.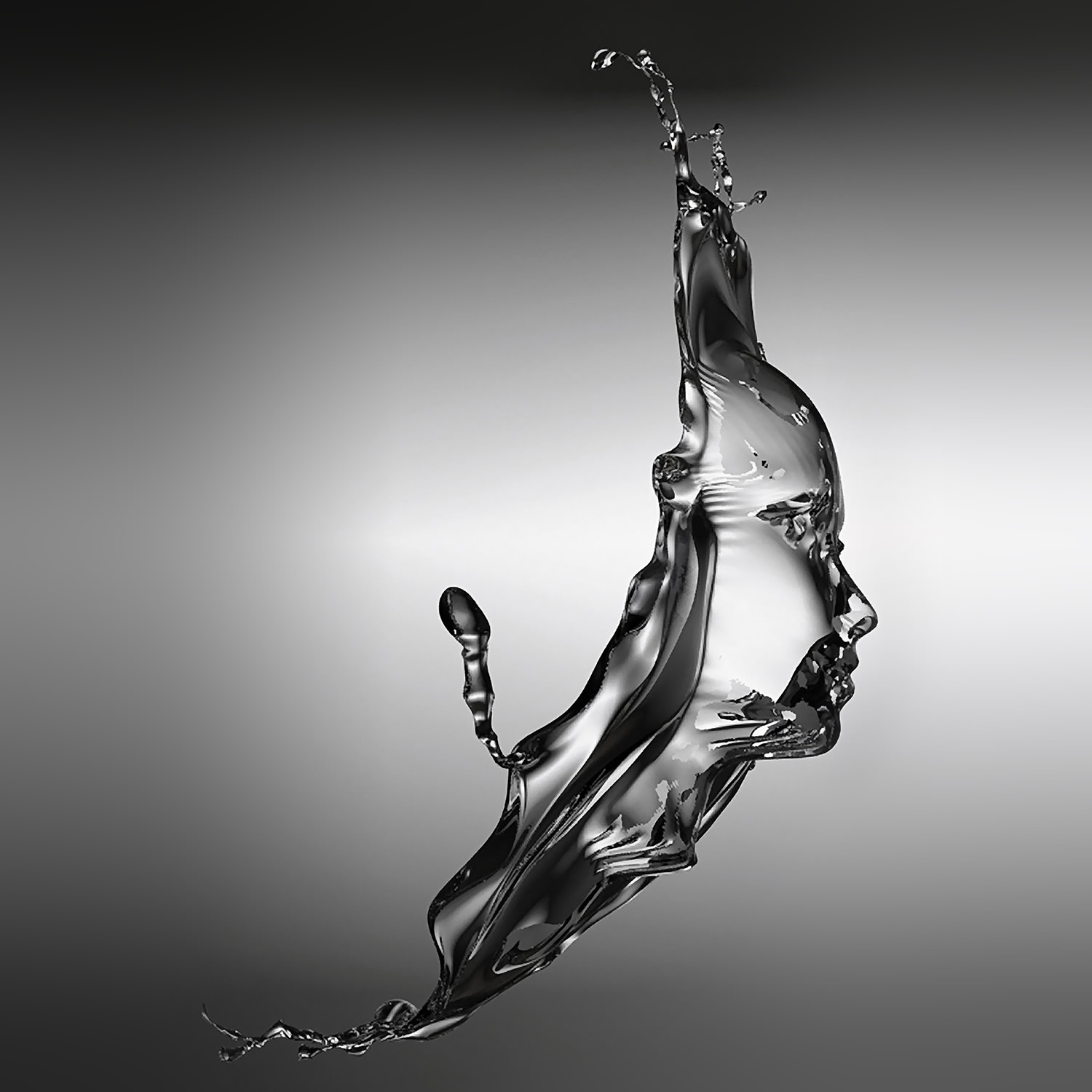 A beautiful liquid portrait made digitally by Gregoire A. Meyer.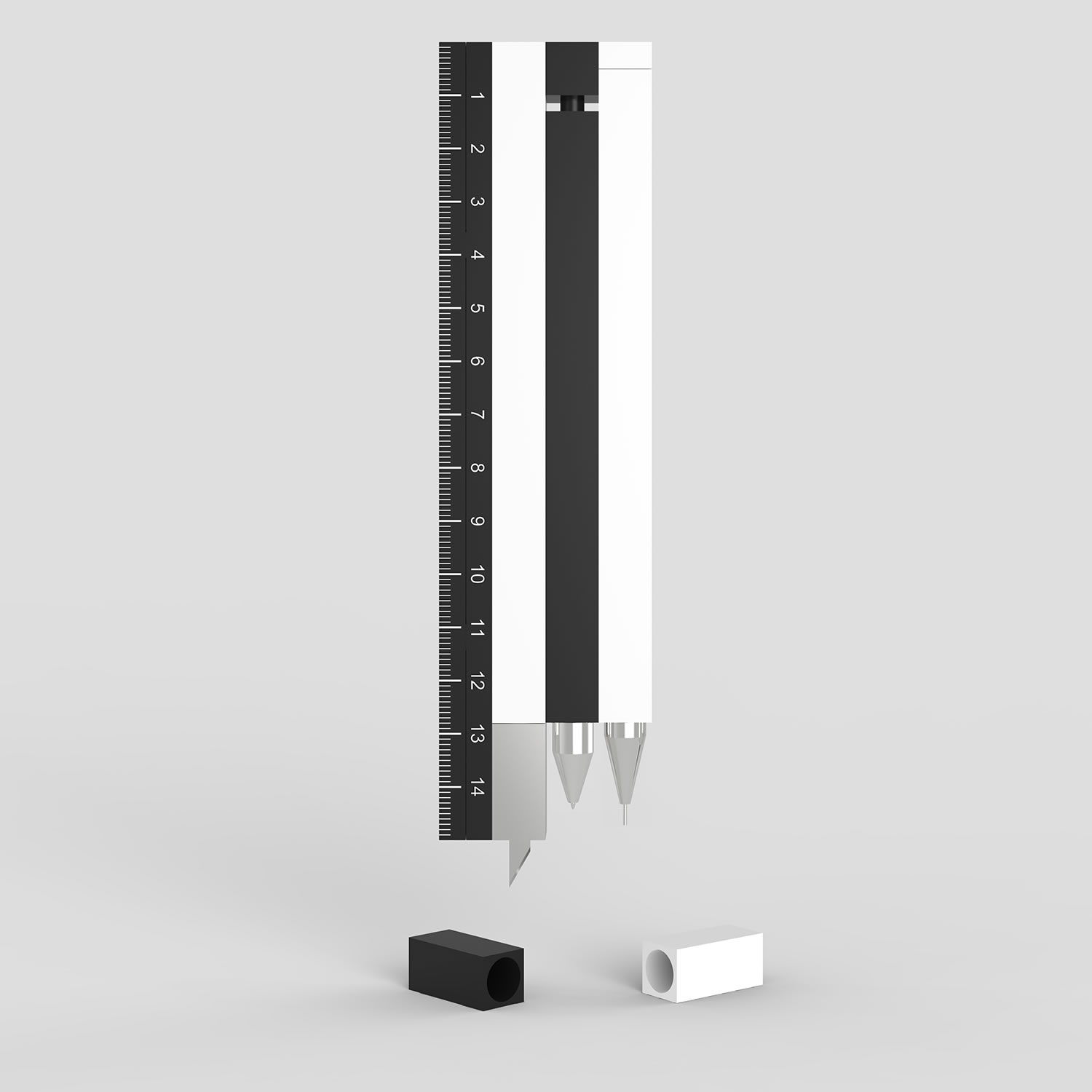 To avoid losing your pen, pencil and ruler, Gyeong-Gyu Jeon created a set that uses magnets to keep it all together when you're done using it.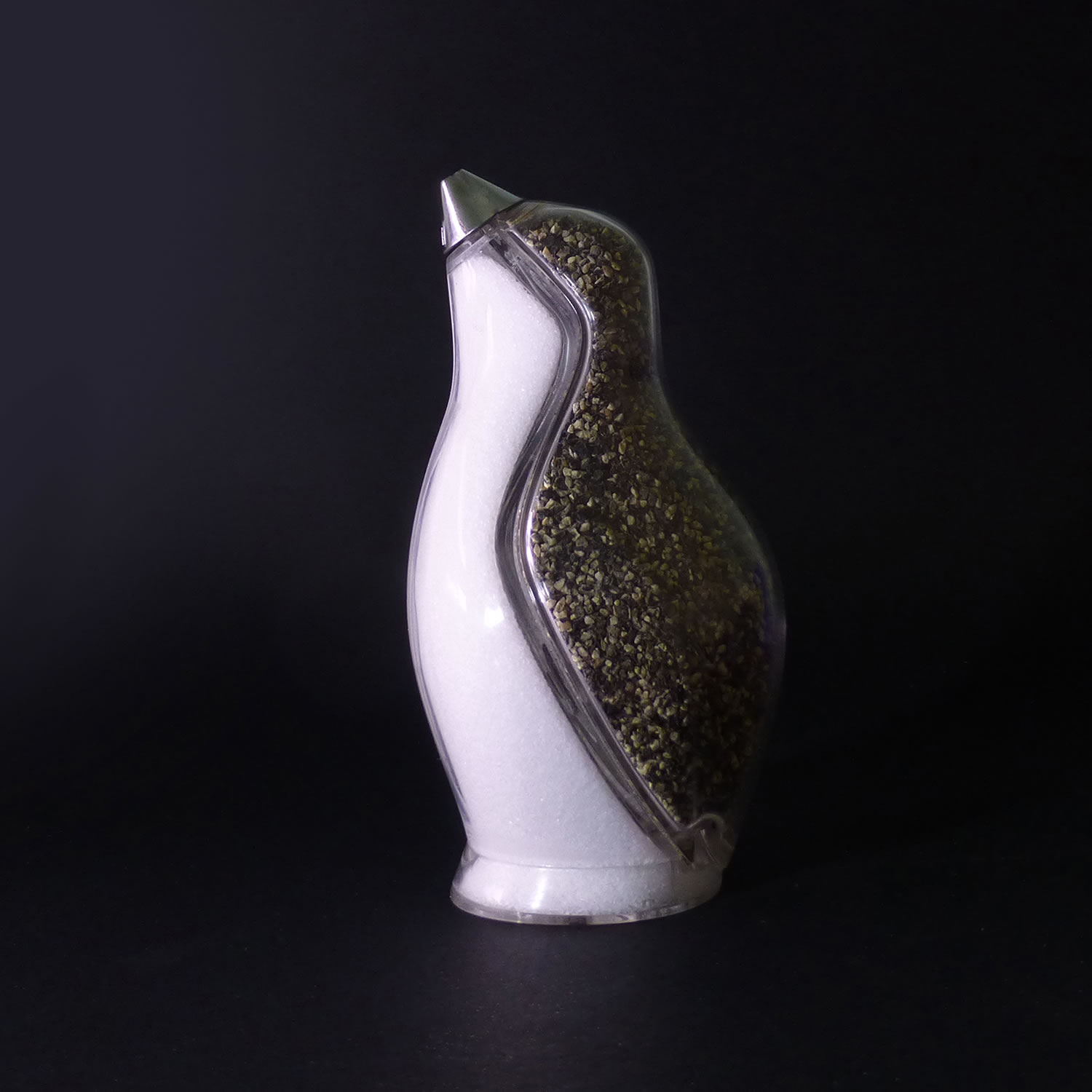 If you've been watching the TV series "Gotham," you may want this Penguin salt and pepper shaker. Designed by Simon Colabufalo.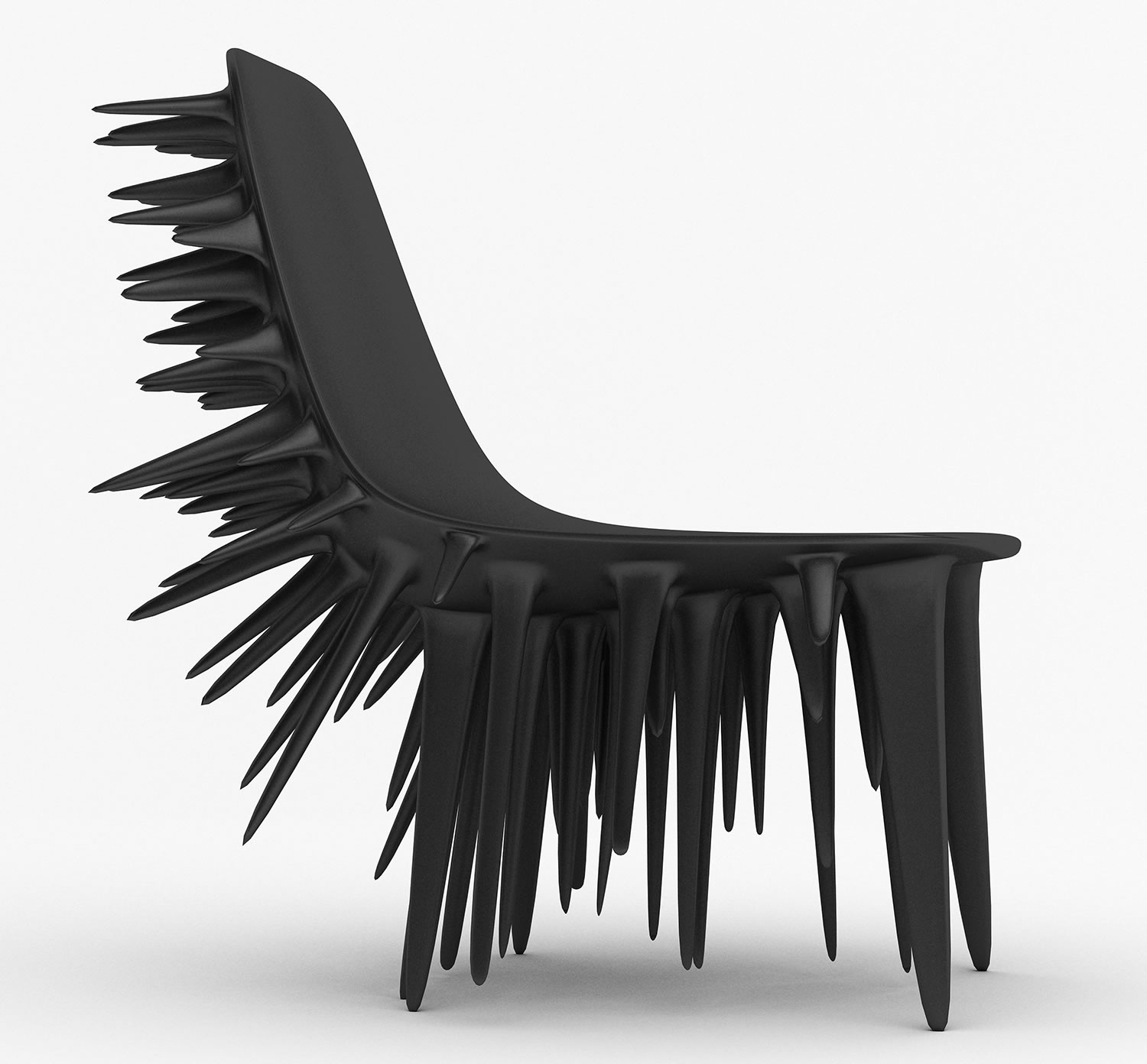 Ali Alavi's "Icicle Chair" is a striking piece of furniture to have in a modern office.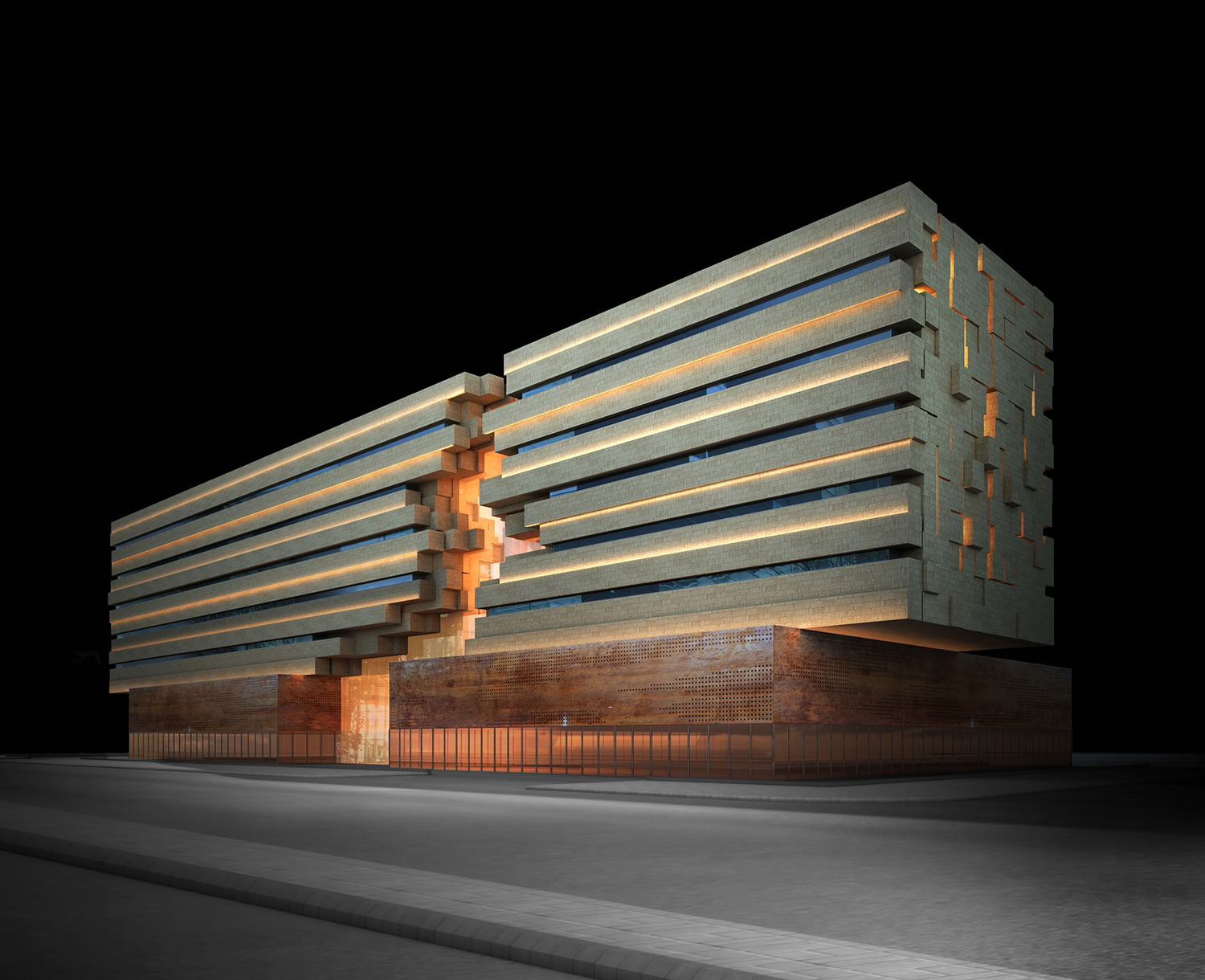 MZ Architects won an A' Design gold award for their dynamic building structure of the Riyadh Park Inn Hotel.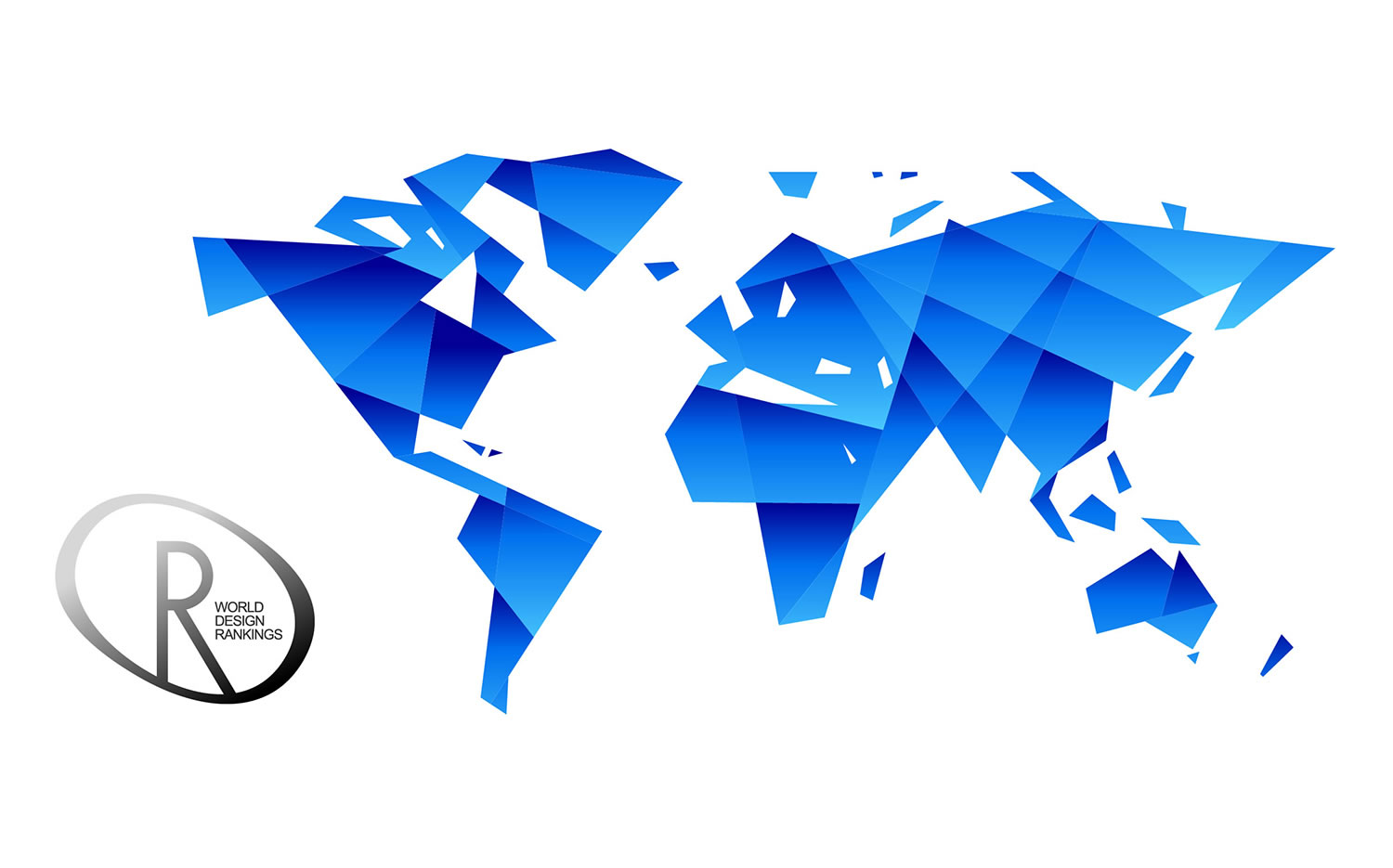 SPONSORED POST 

Images courtesy of A' Design Awards and Competition