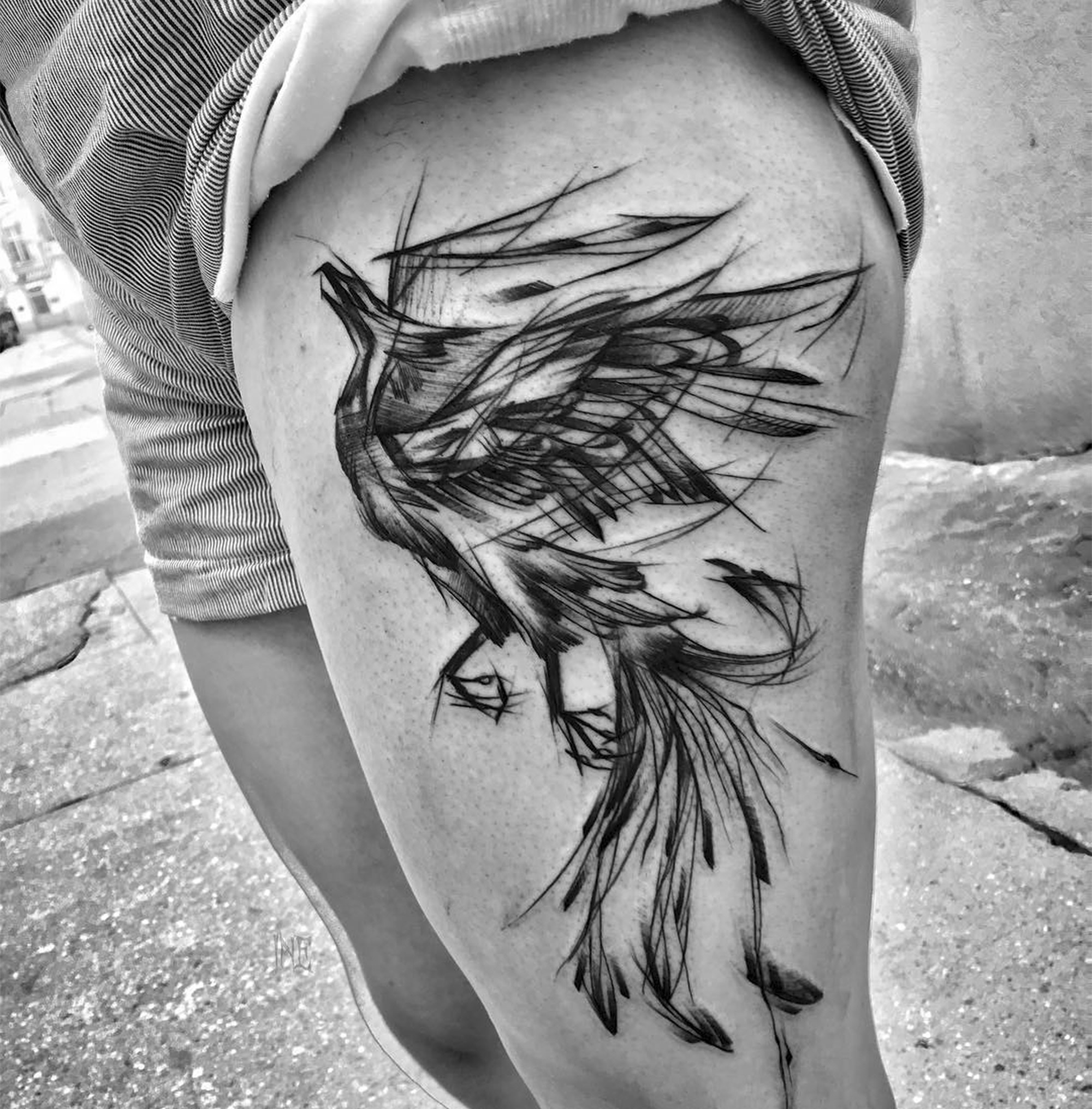 Inez Janiak creates tattoos that look as though they're drawn with charcoal or pen. The Poland-based artist has seemingly ripped her designs from the pages of a sketchbook and flawlessly translated them onto human skin. The bold yet unsure lines—which vary in weight line like the drawing tool—retain their energetic look and feel, like they're about to jump off the skin in one burst.
Janiak currently tattoos at SIGIL Tattoo in the city of Łódź.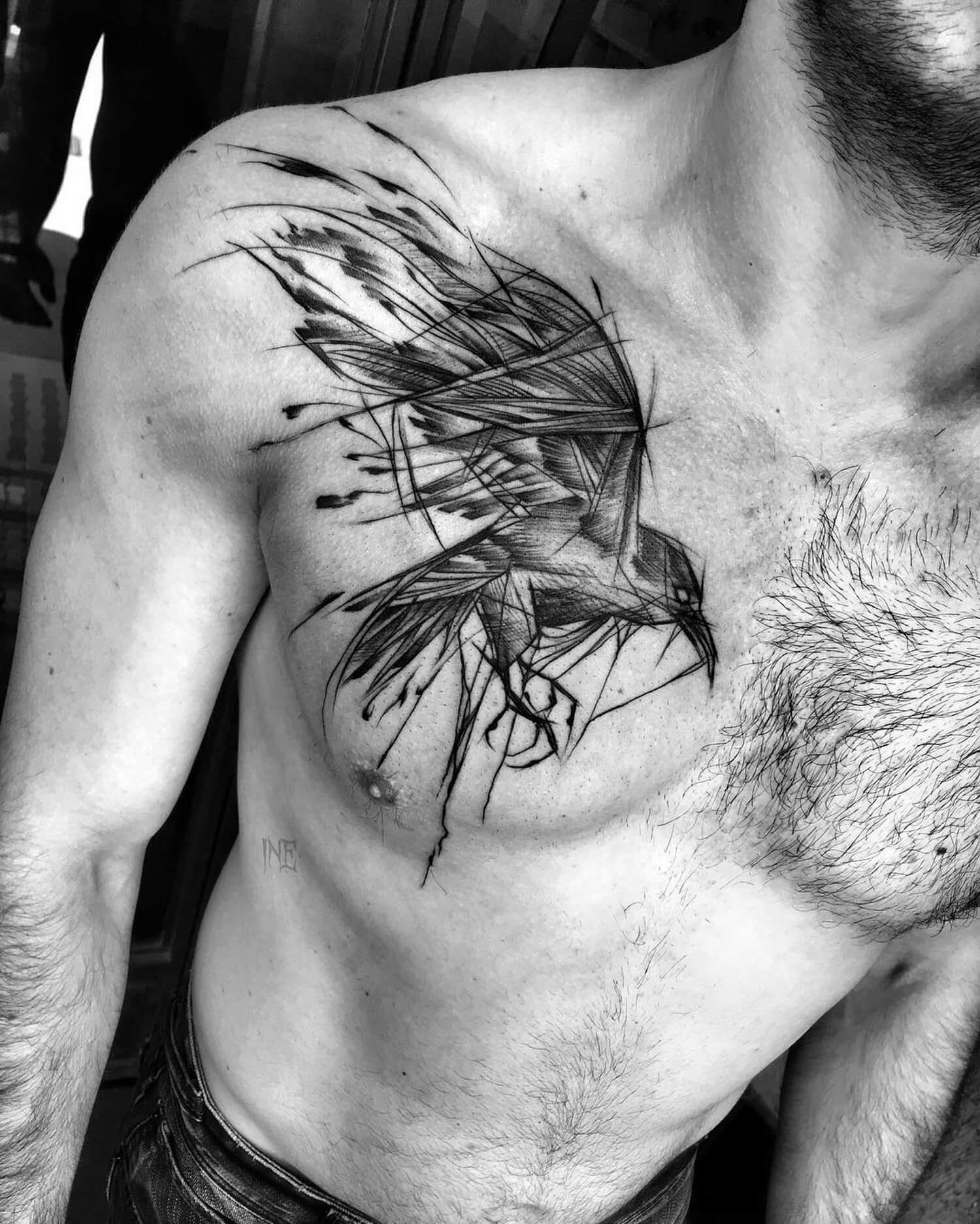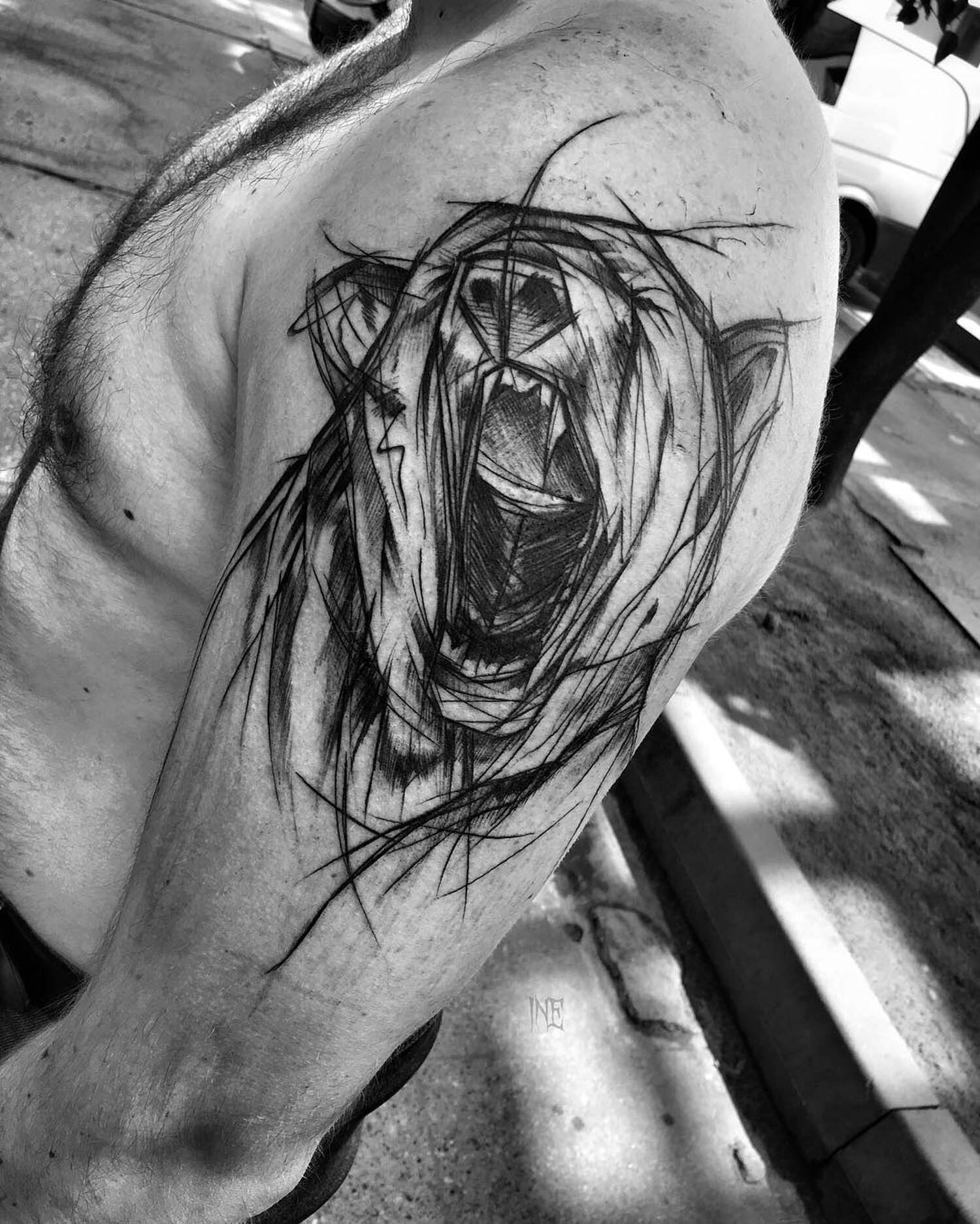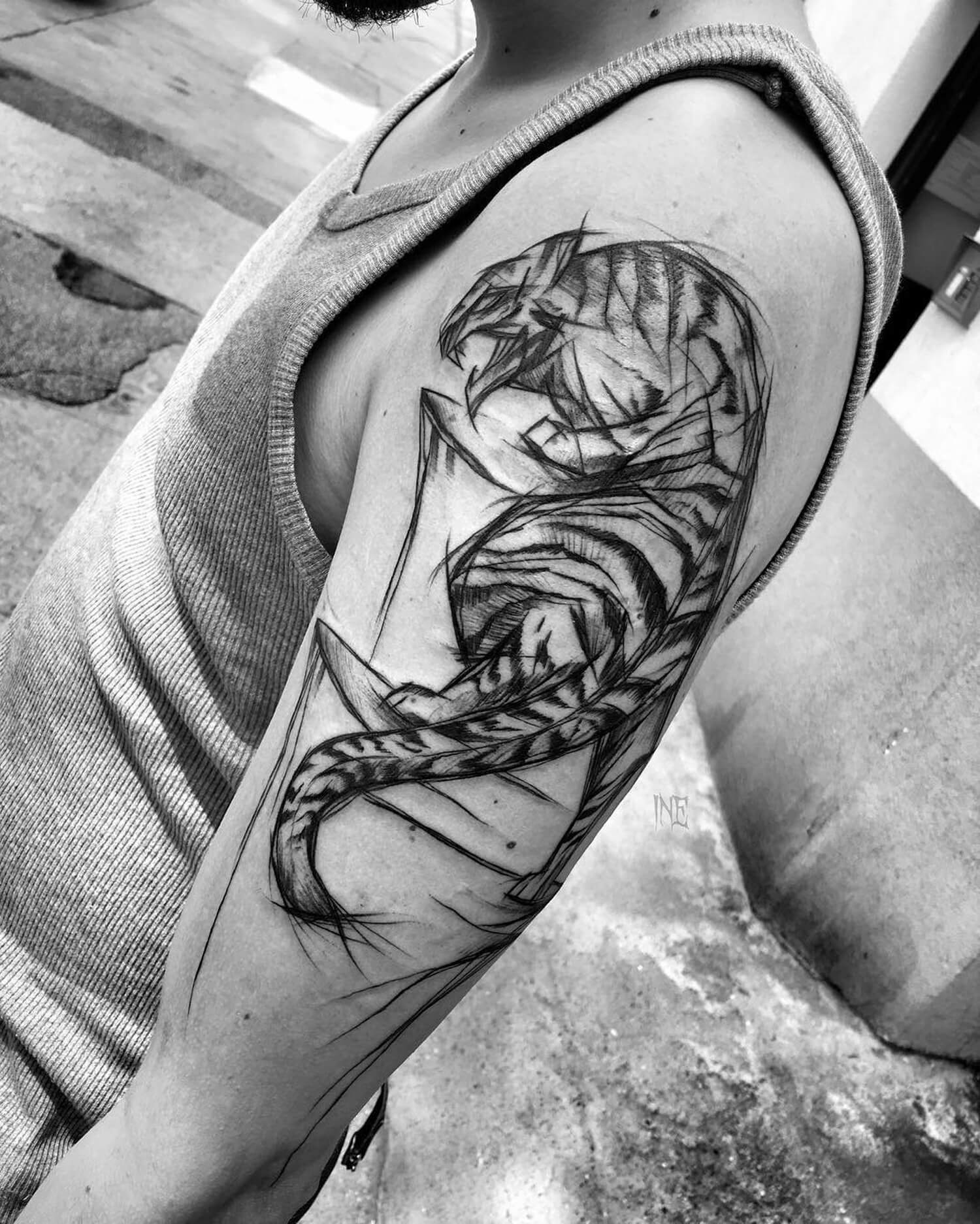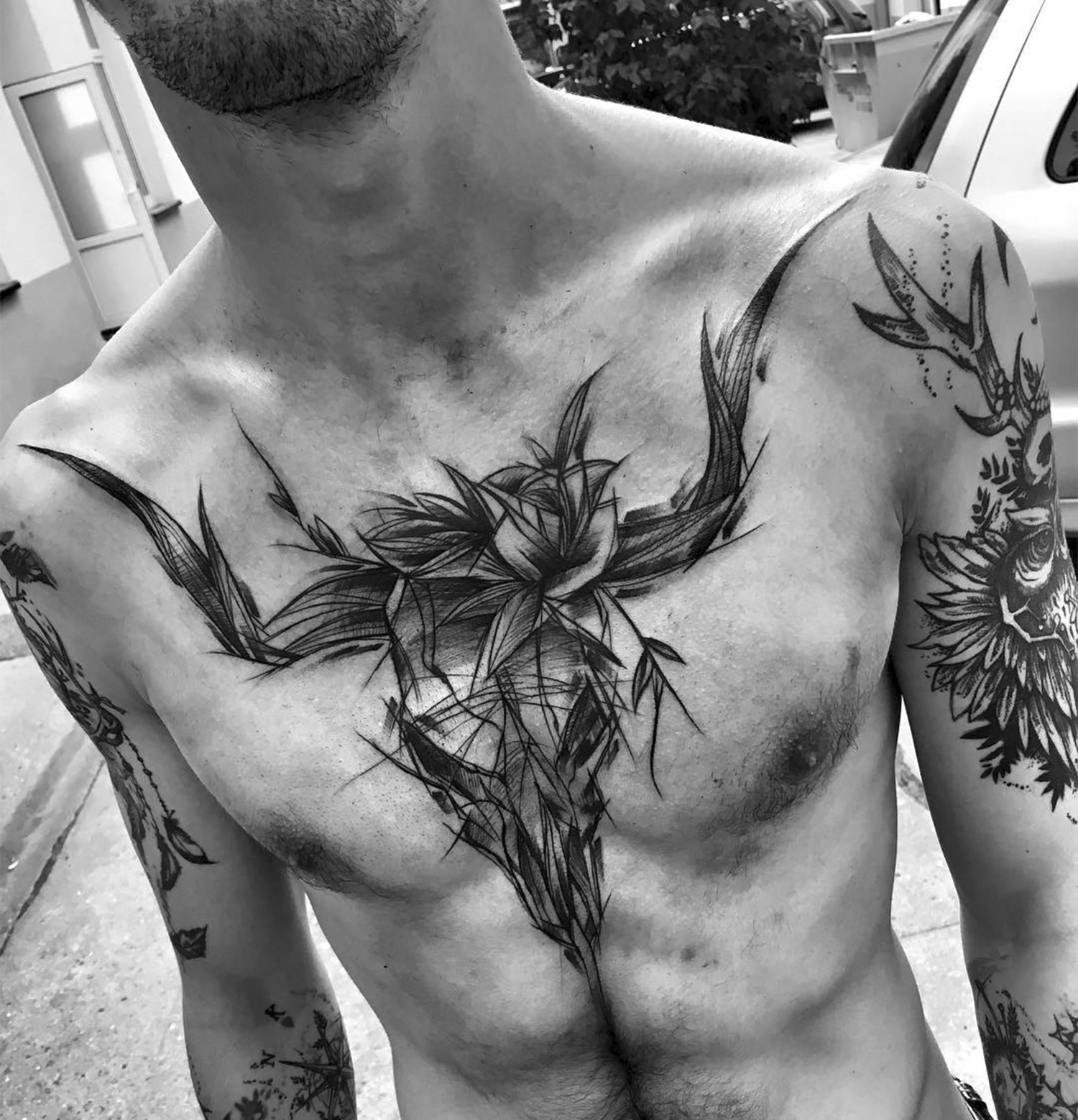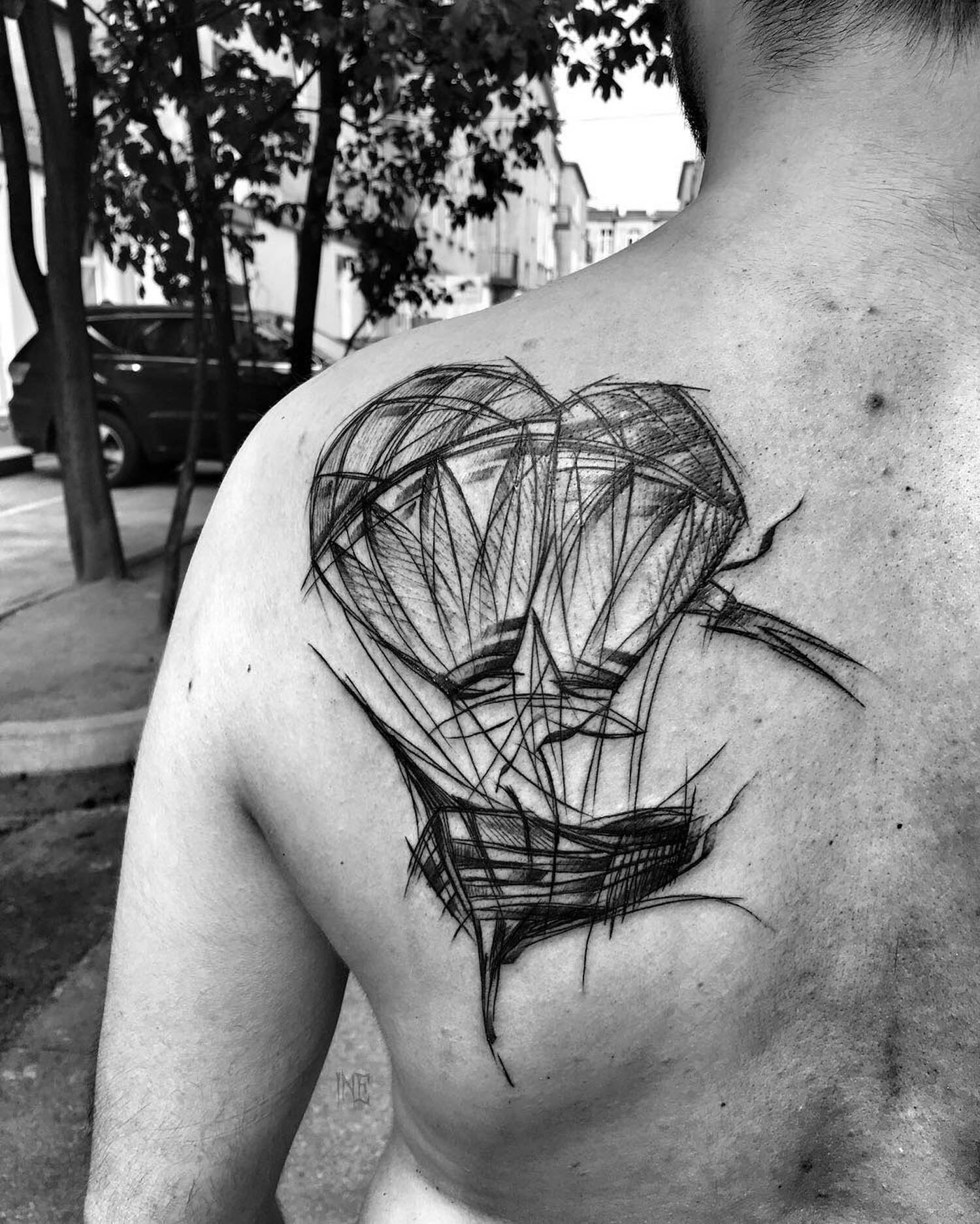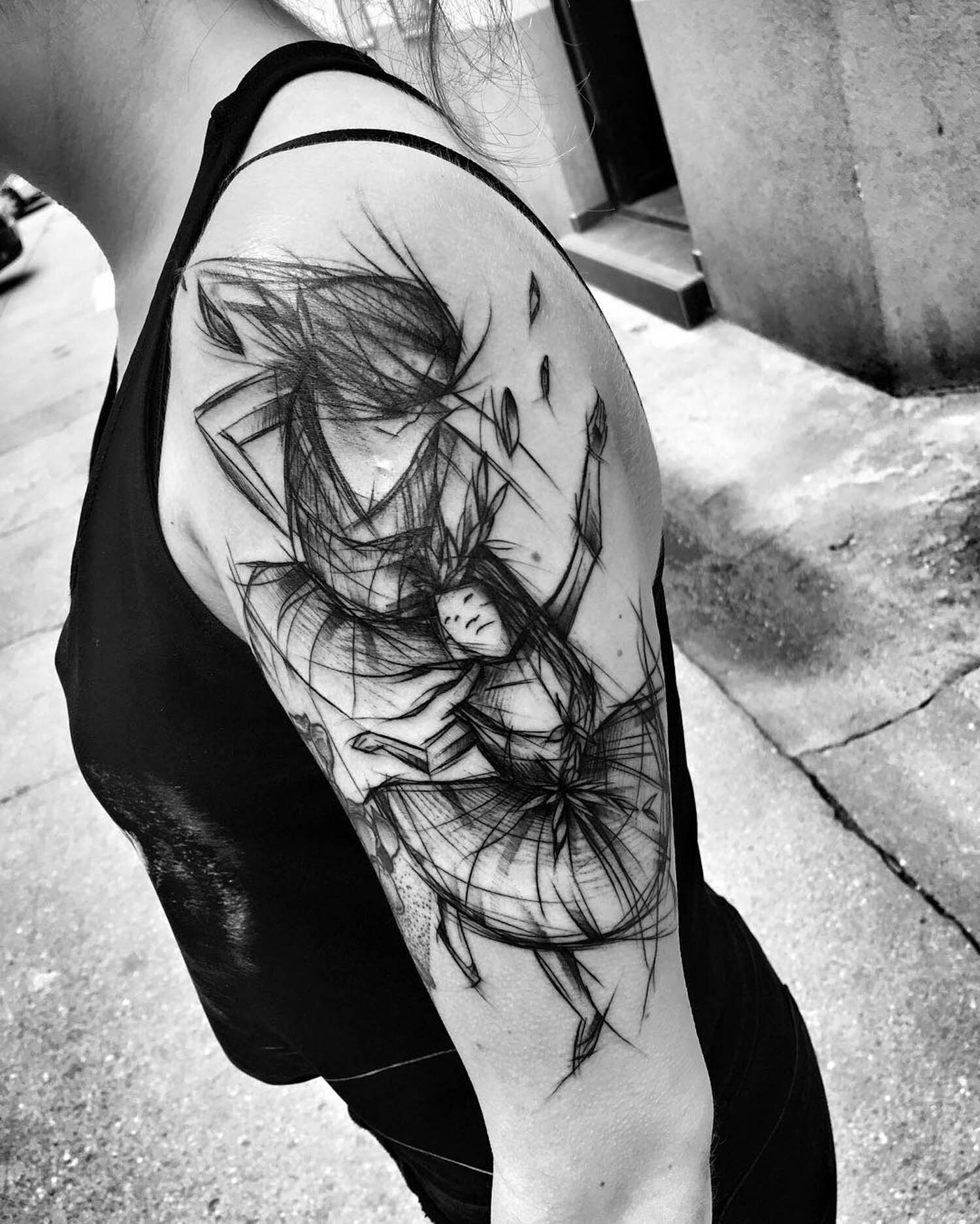 Images © Inez Janiak.