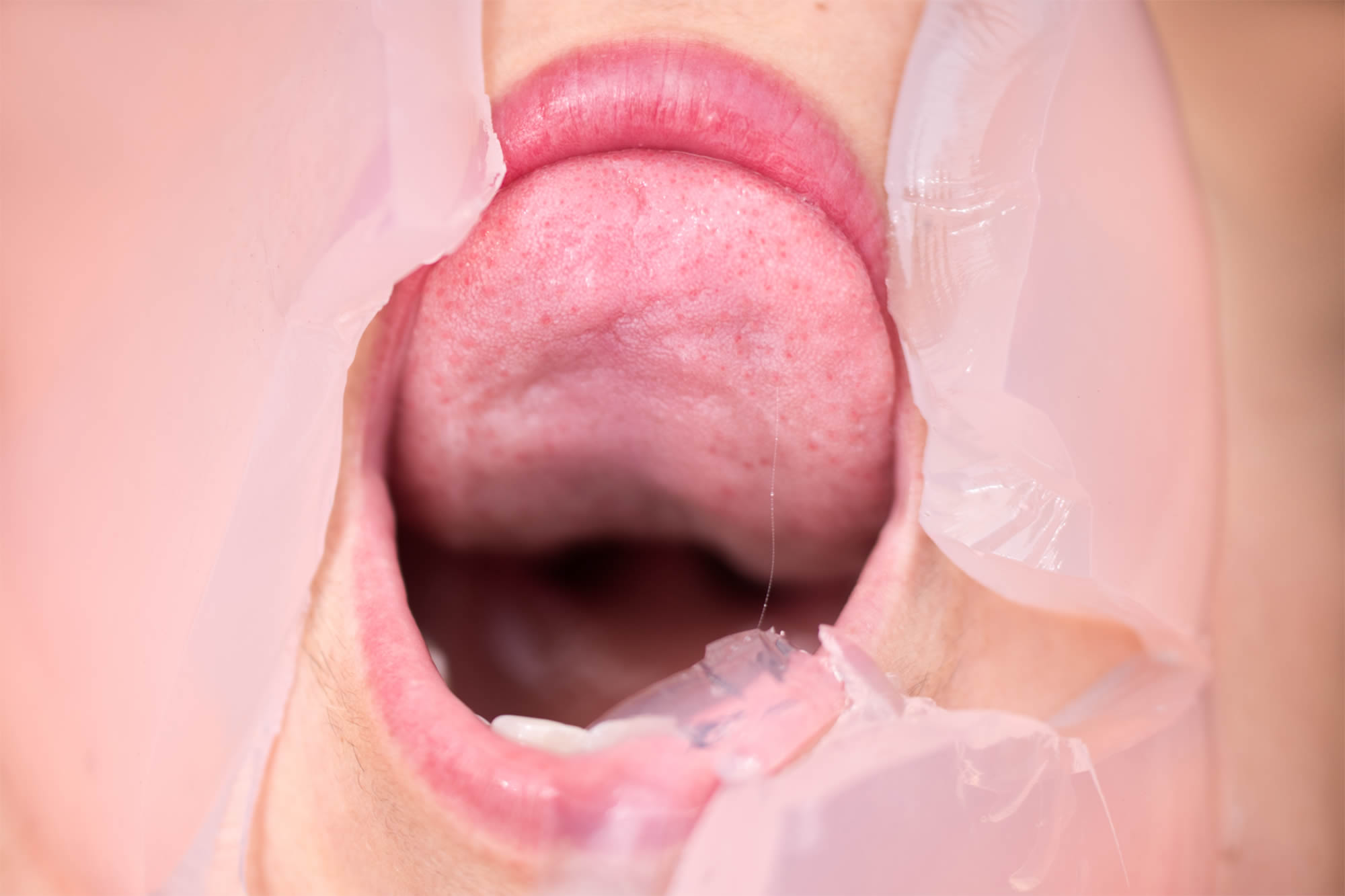 Note: Contains nudity.
Like Christopher mentioned in a past post, "Prue Stent clearly has a favourite colour based on her fascinating photo series." That same color continues to be a preference in her latest work called "Flush," co-produced by Clare Longley and Honey Long and commissioned by Sugar Mountain Festival 2016. On the walls of their art installation we see a bubble-gum-dyed bathing suit stretched to fit three girls and also closeups of nipples, mouths and female bodies. Some snapshots seem to be a study of the human anatomy, while others seem playfully erotic. There is music in the background, a mural on the floor, and a waterbed with pink sheets for spectators to lie on and appreciate everything that surrounds them.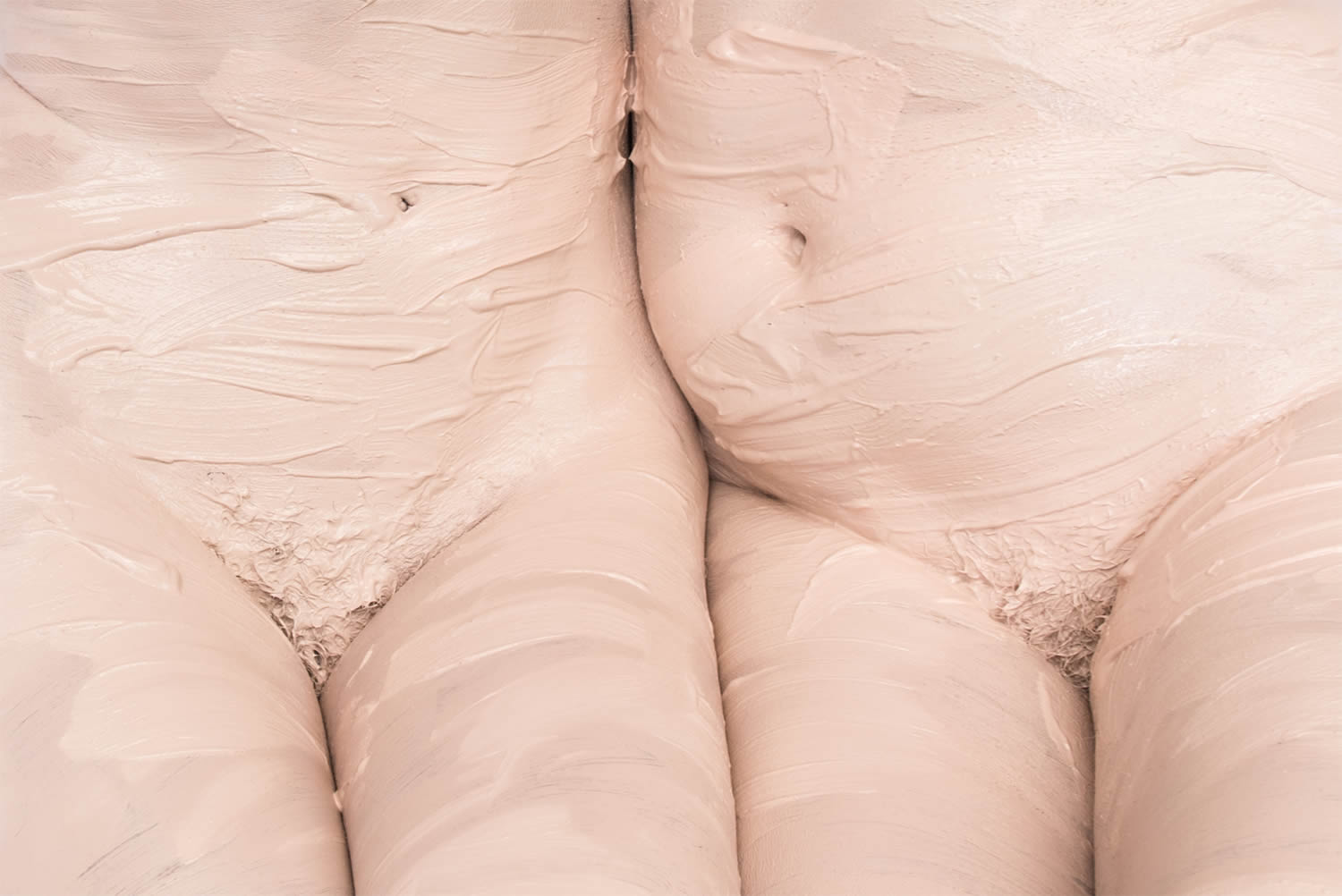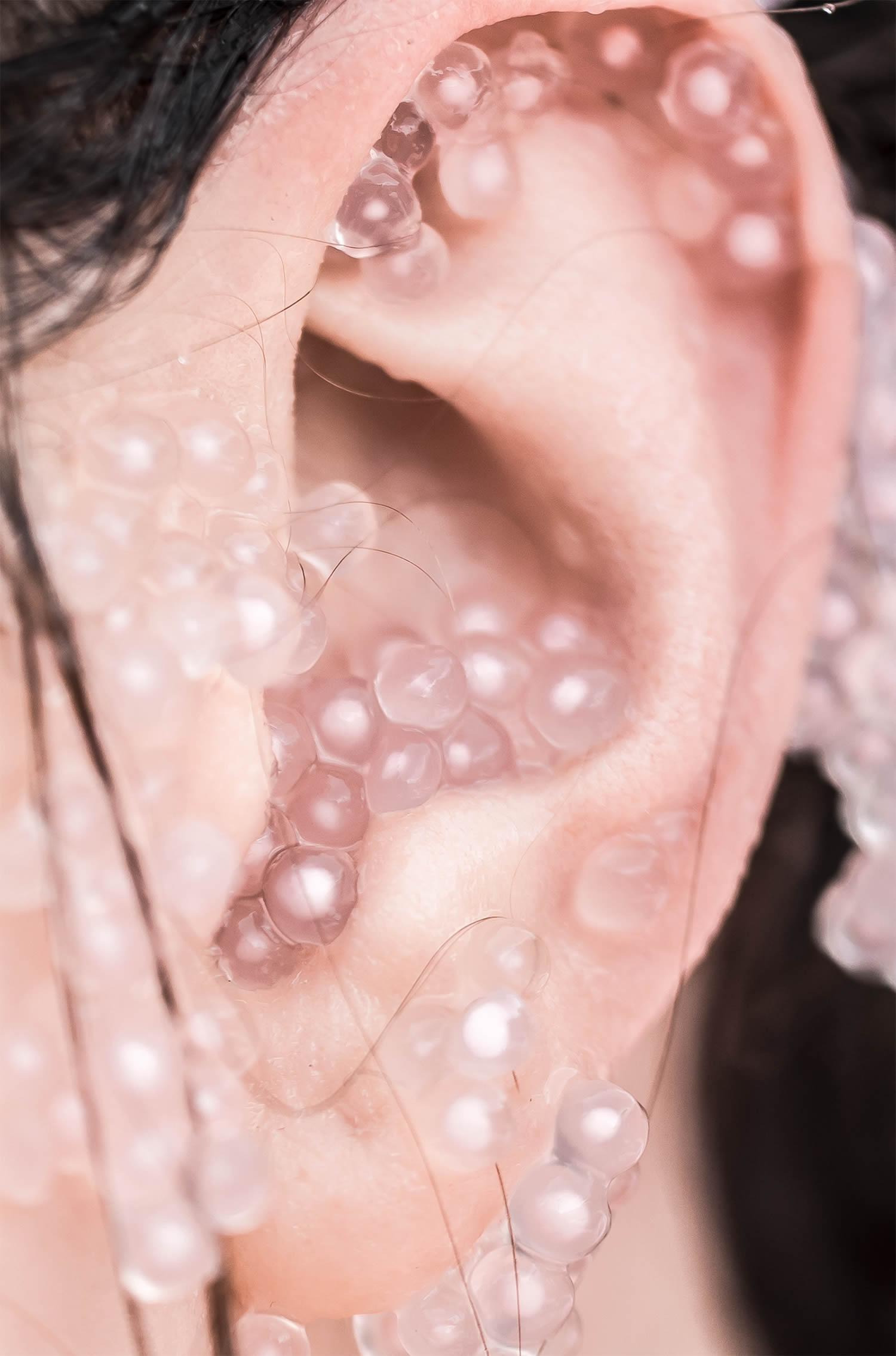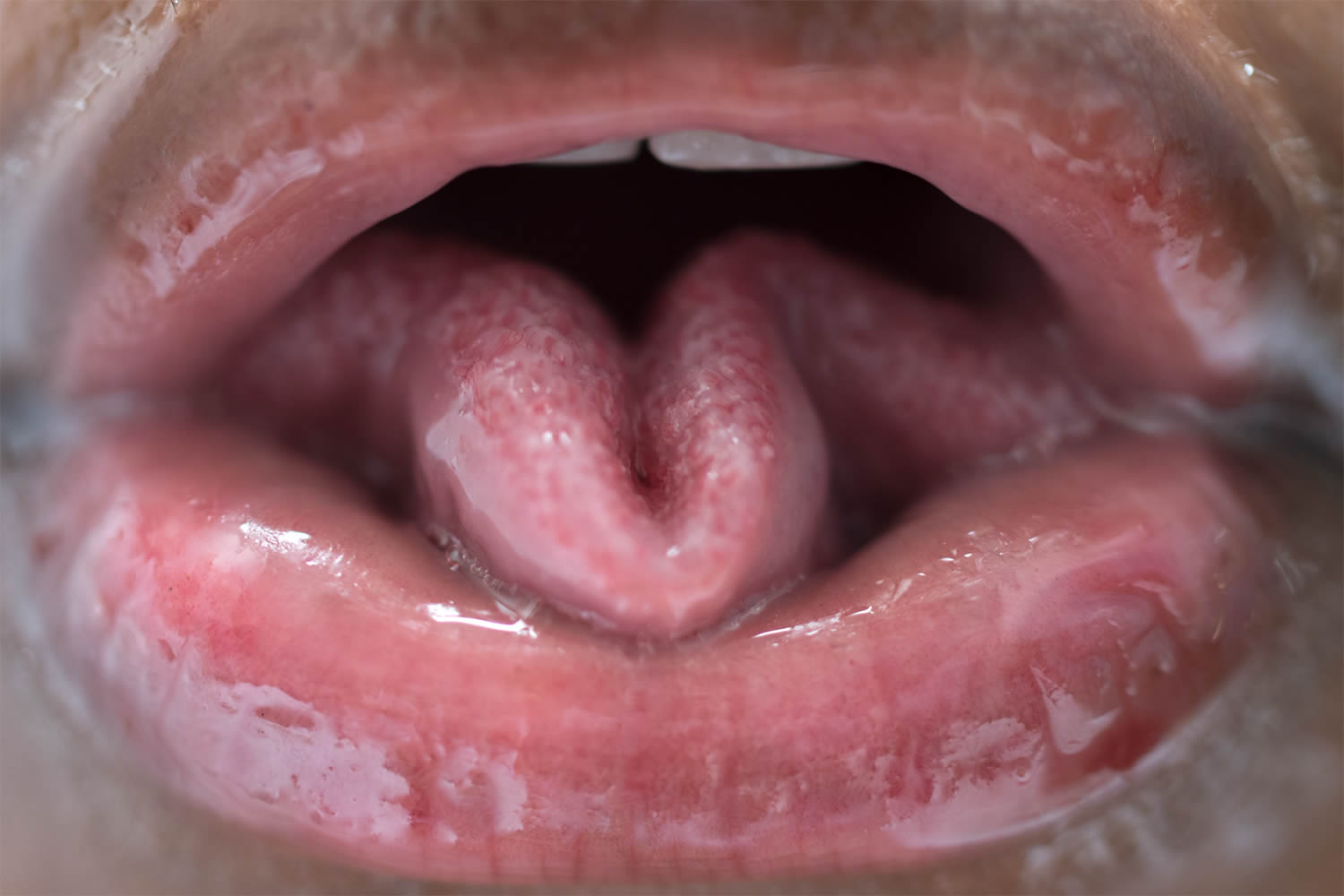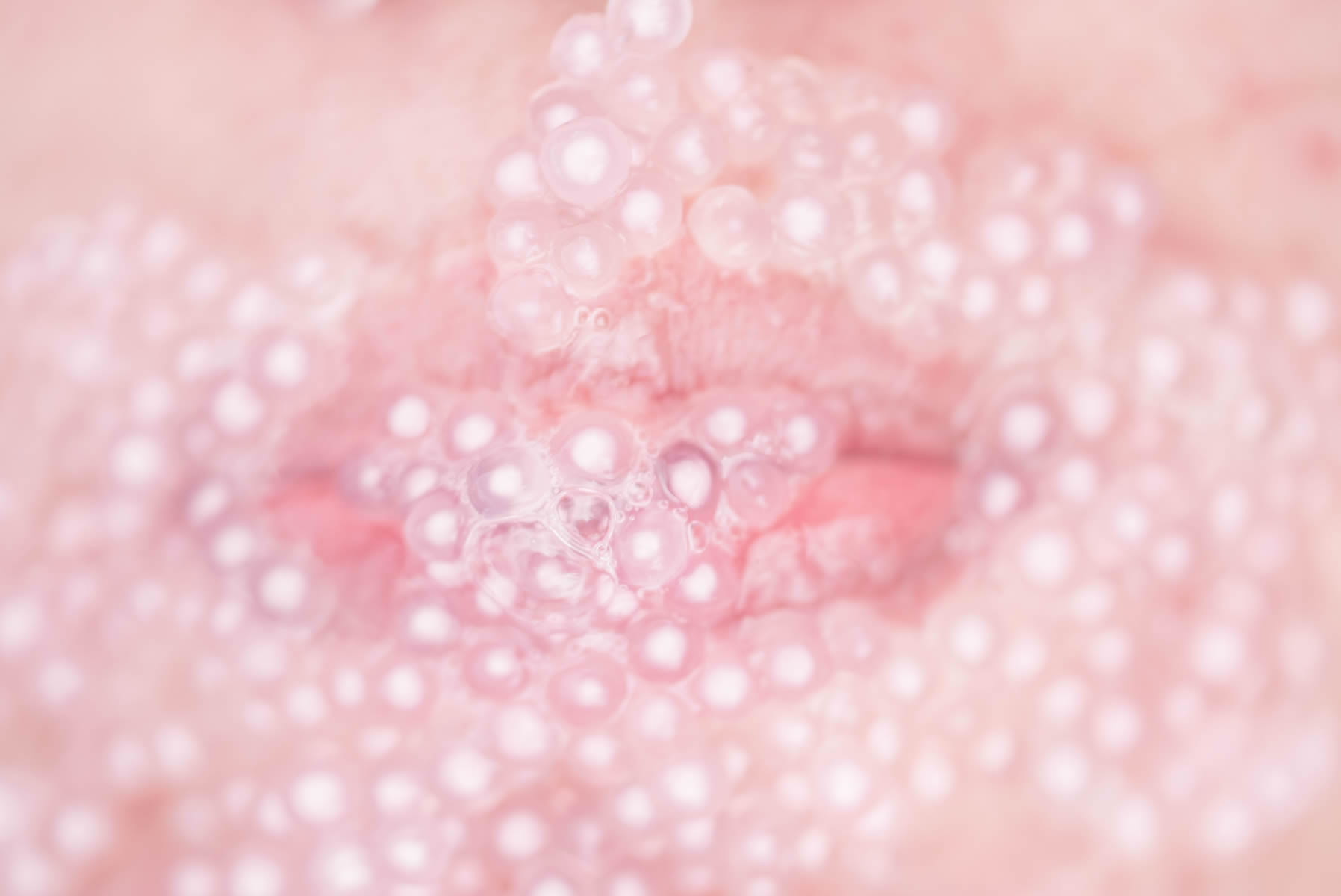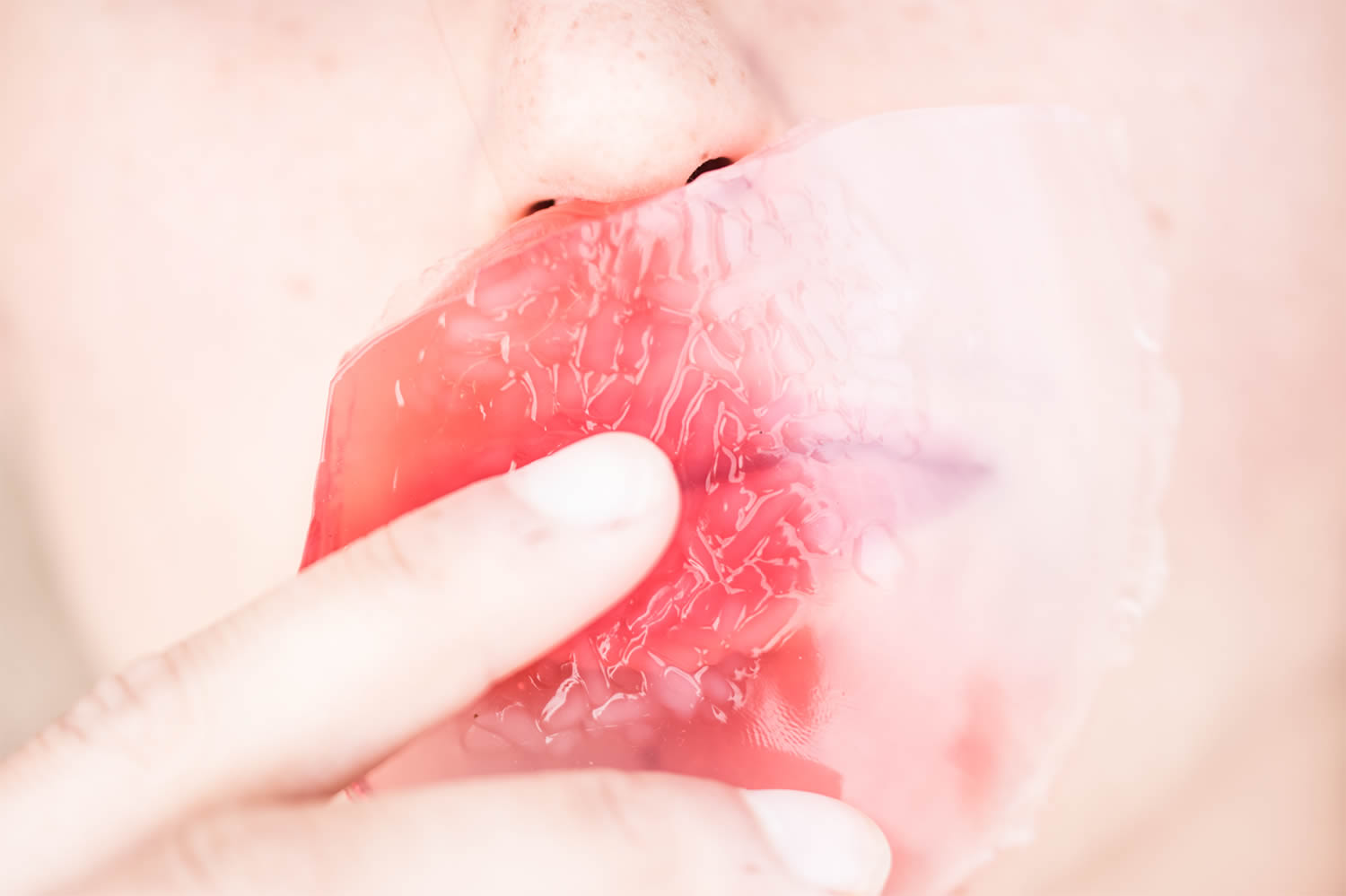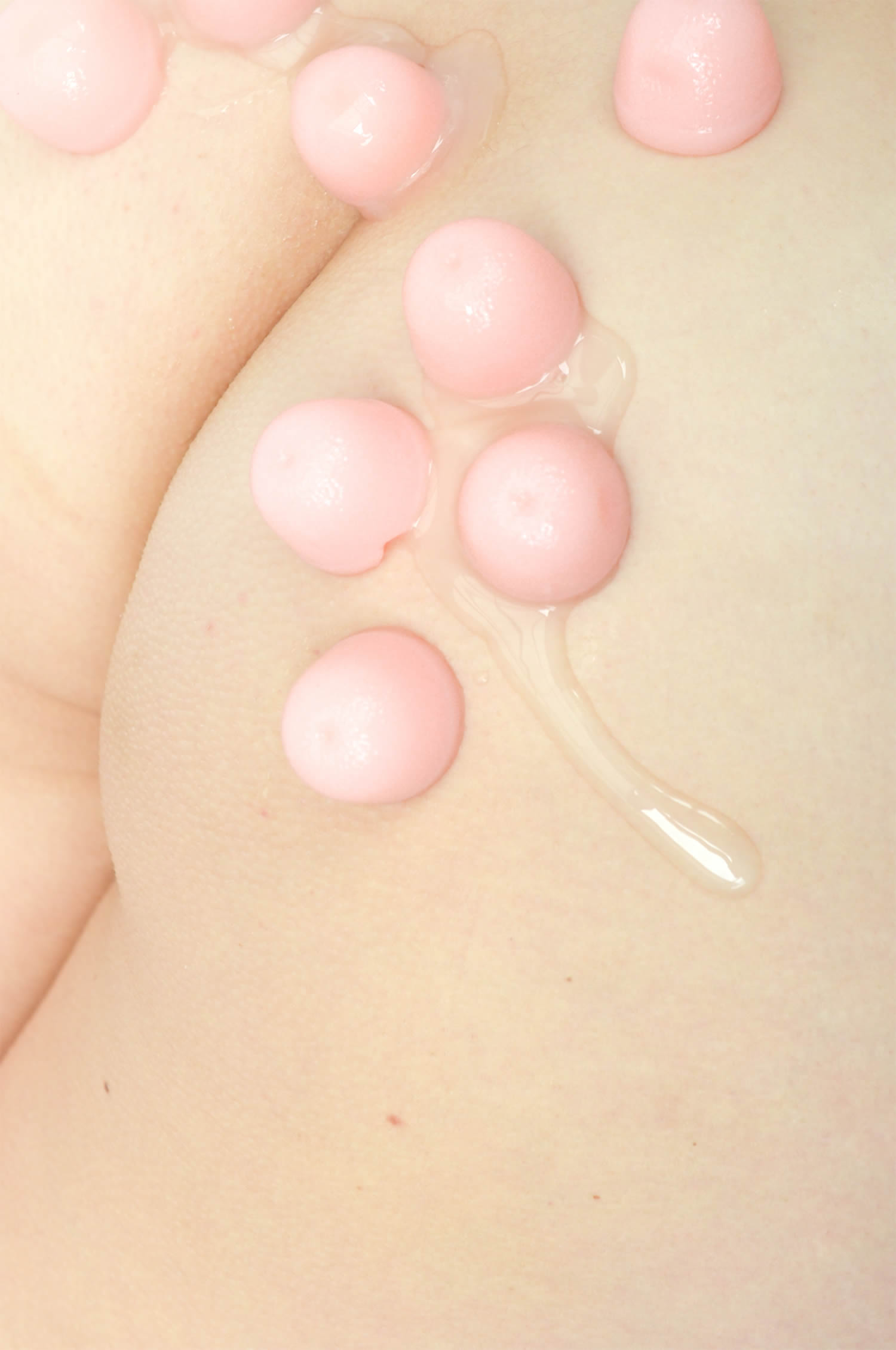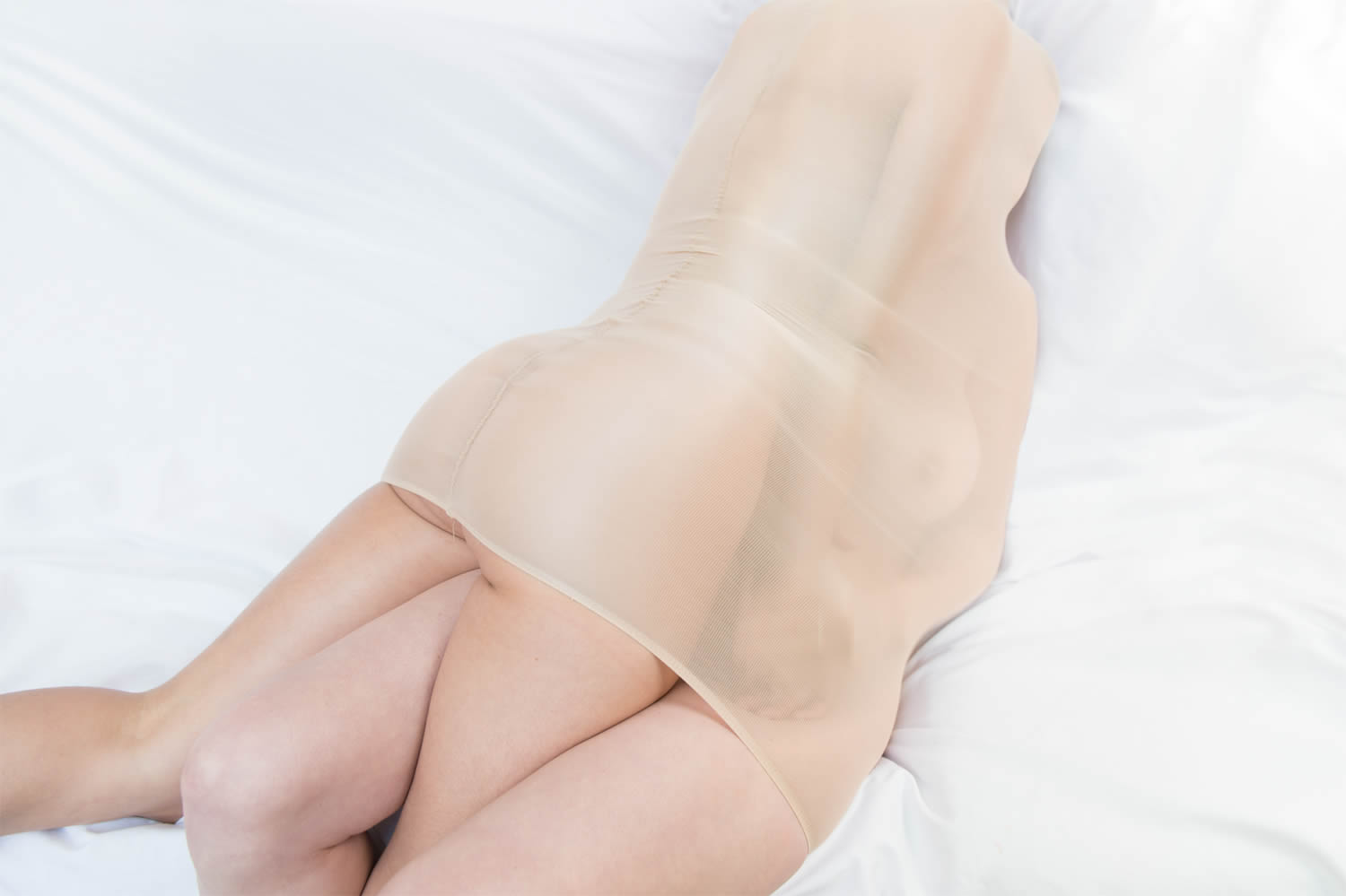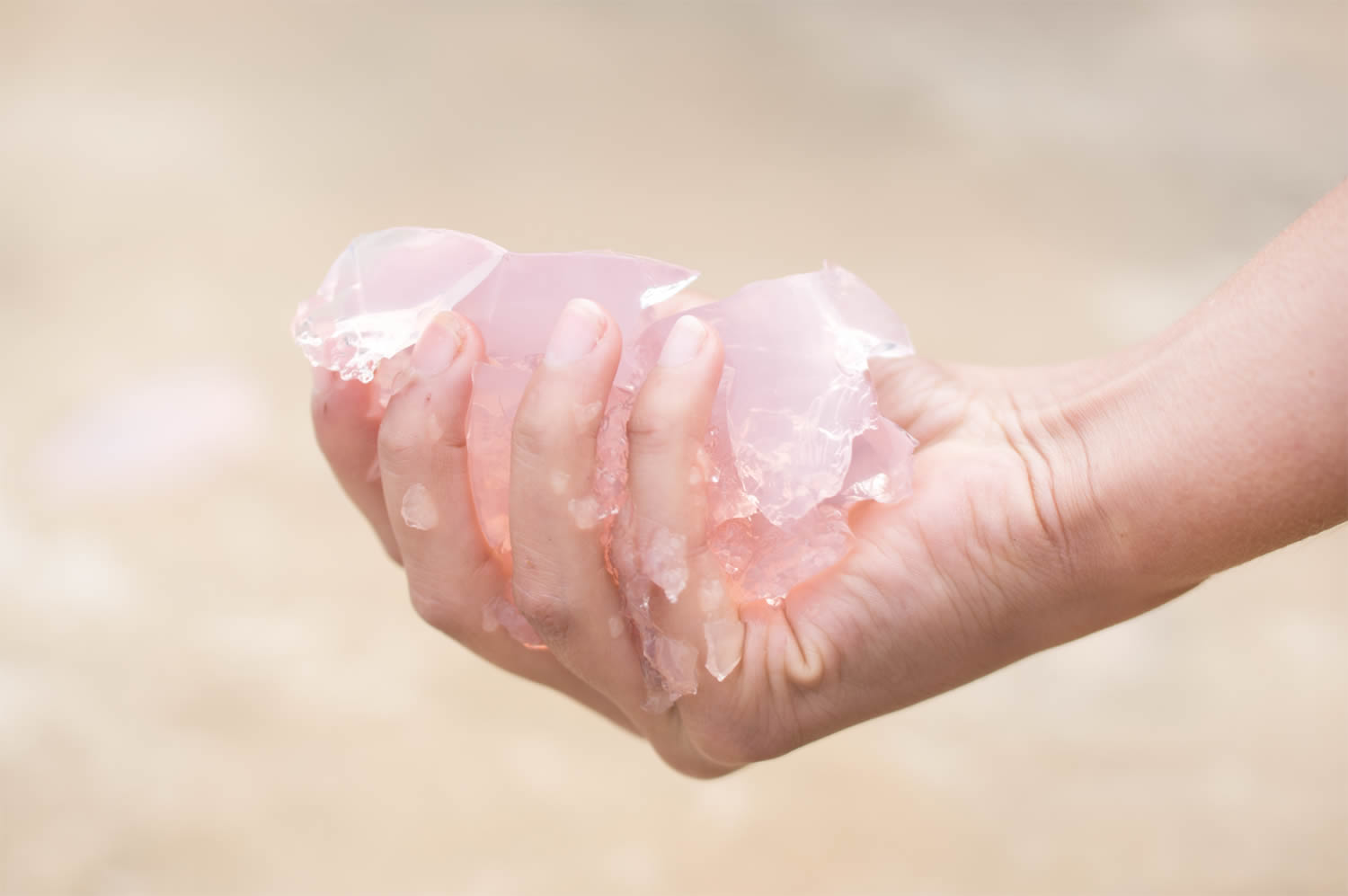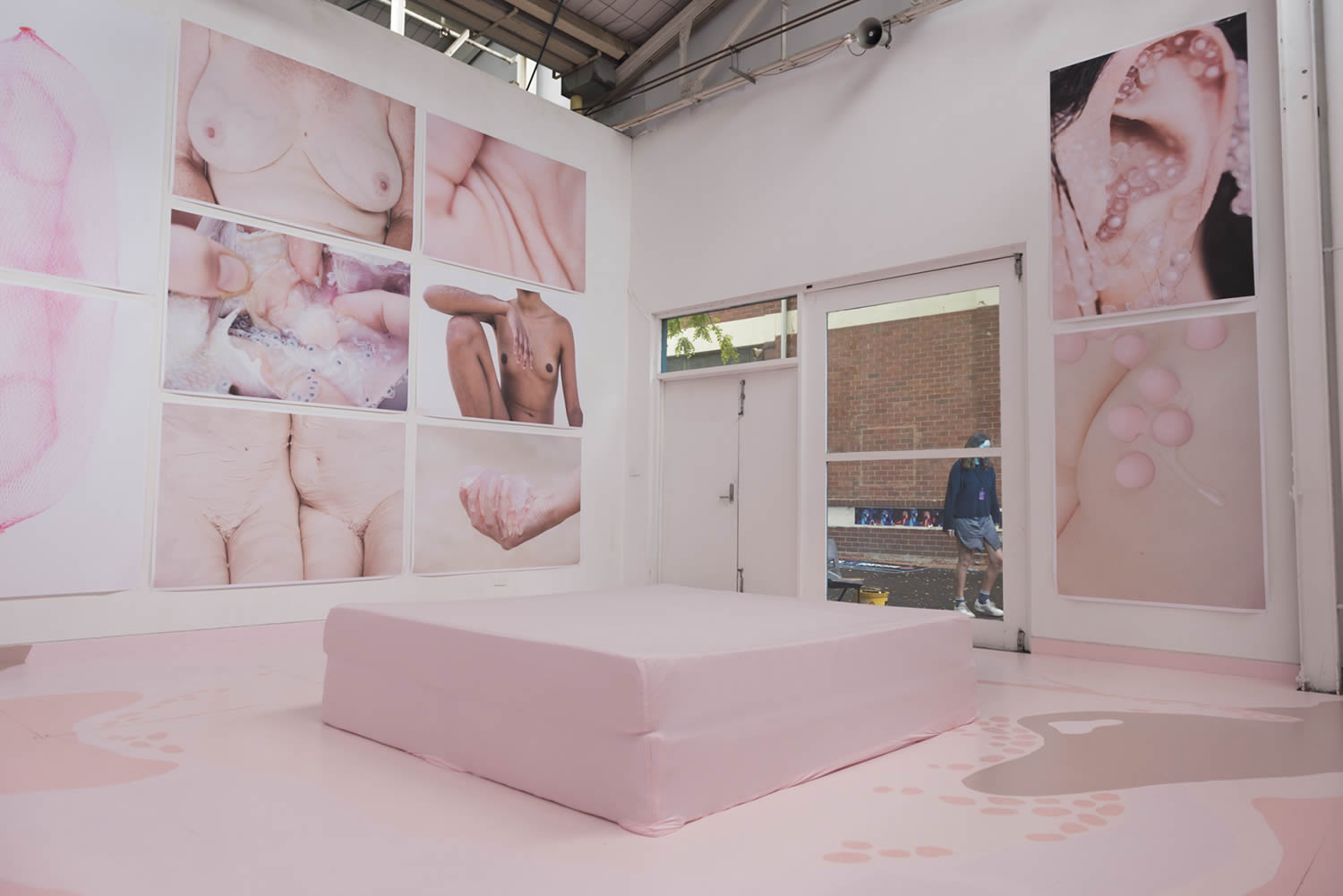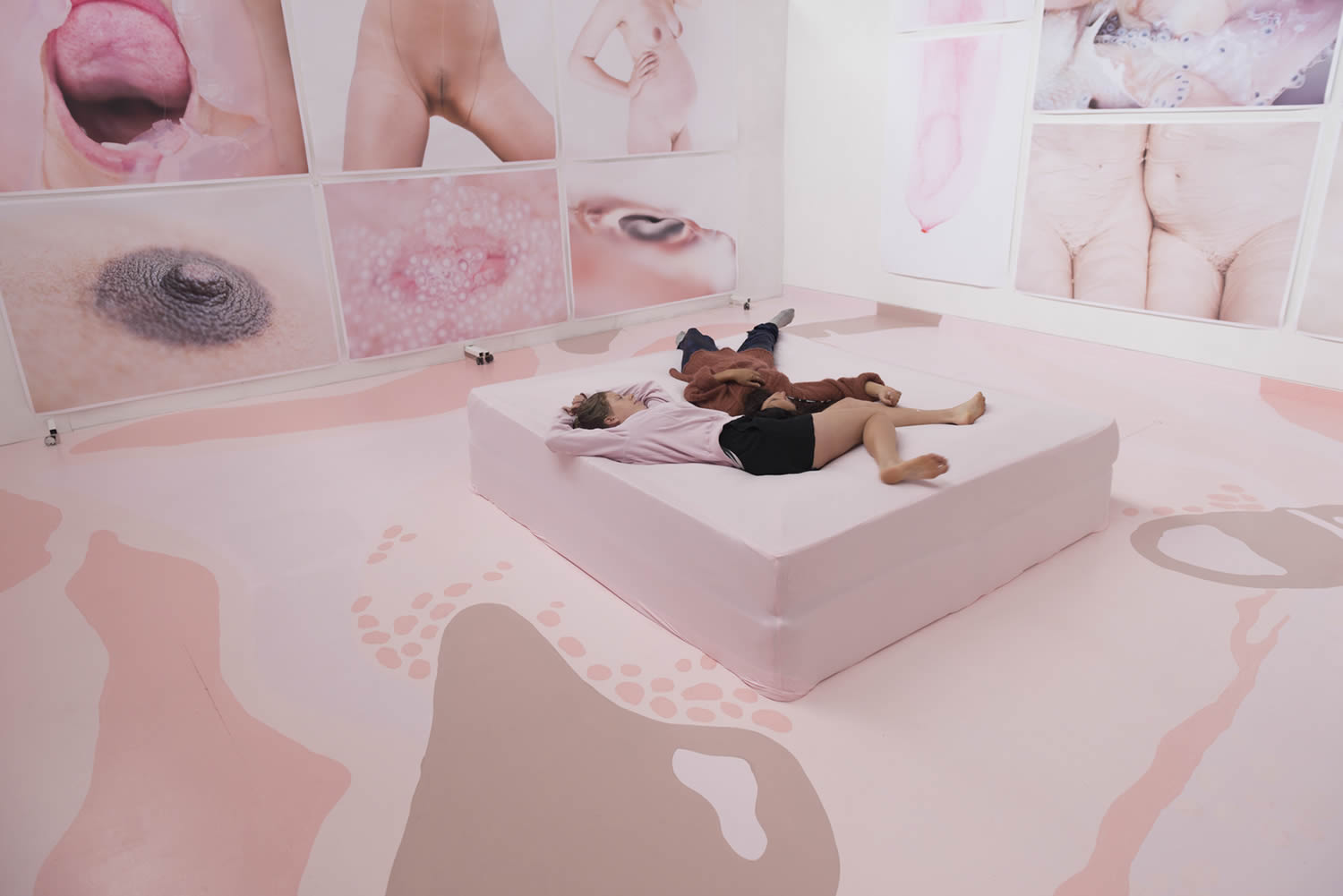 Images © Prue Stent, Clare Longley and Honey Long.