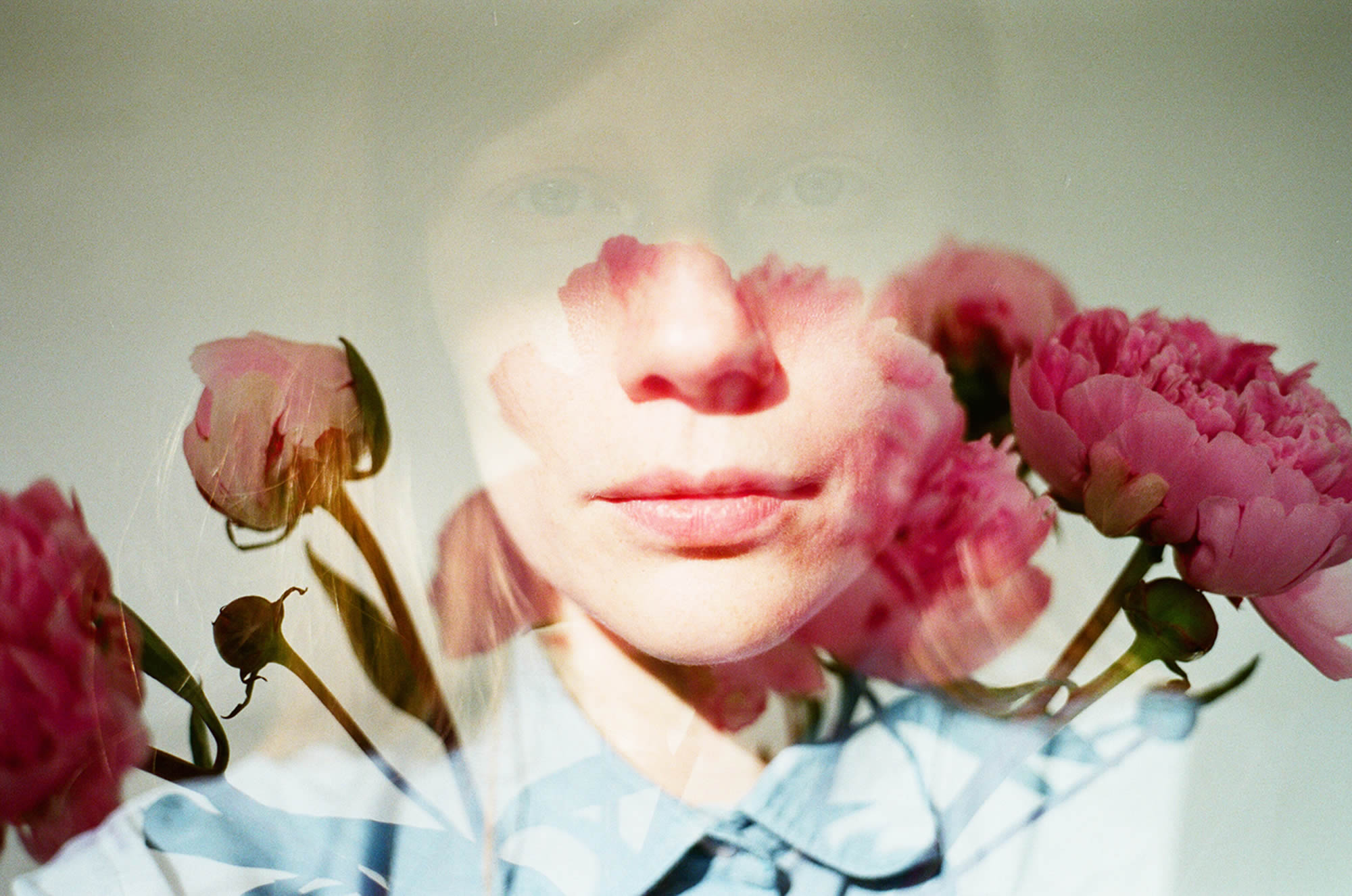 Note: Contains nudity.
She began taking snapshots of herself, ex-boyfriend and friends and posted them on Flickr. A talent agent found Lina Scheynius' work online and invited her to become a pro photographer. Her first job resulted in photographing Charlotte Rampling for Dazed & Confused, which was such a successful shot, that she kept on receiving more and more commissions.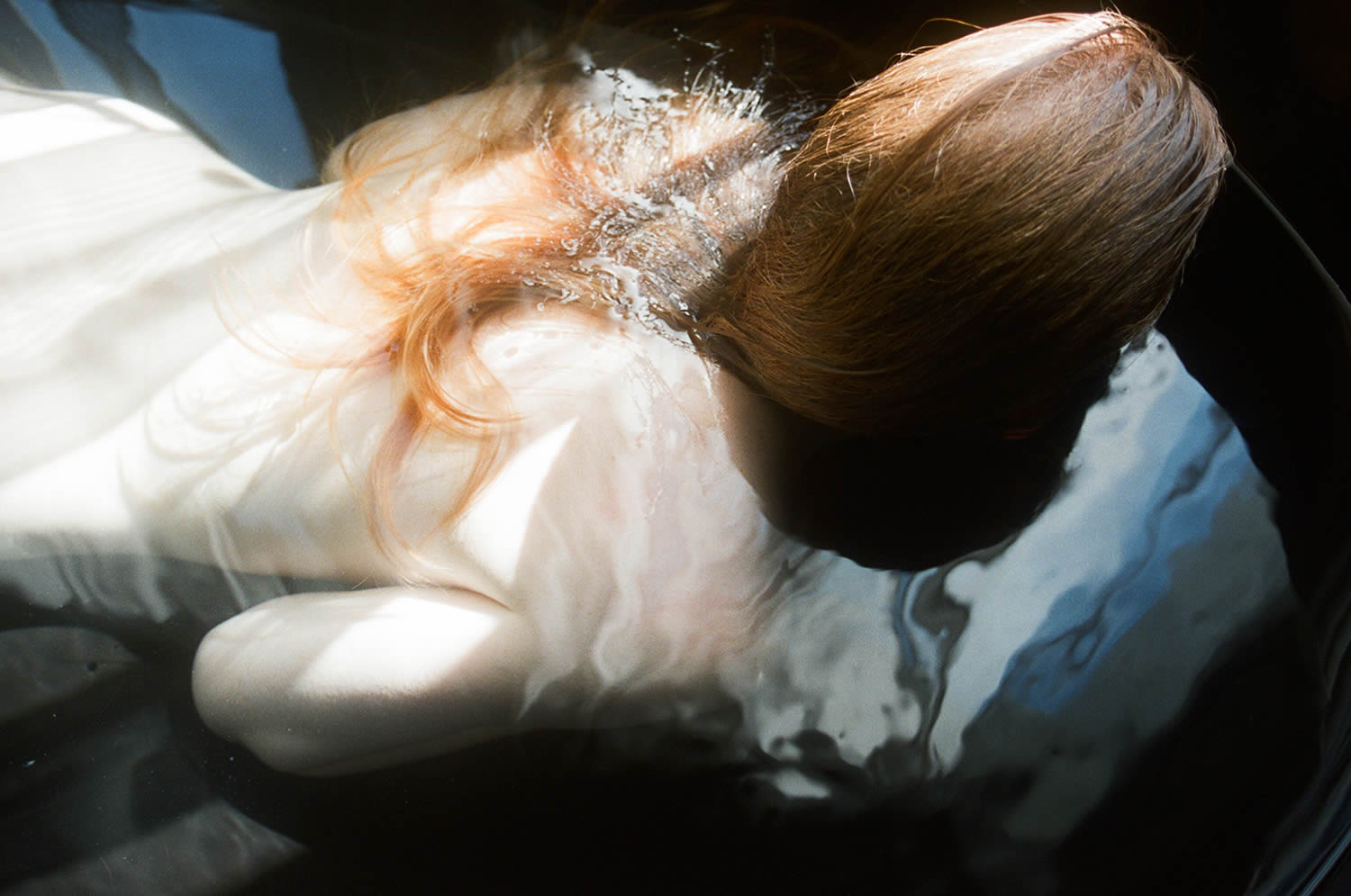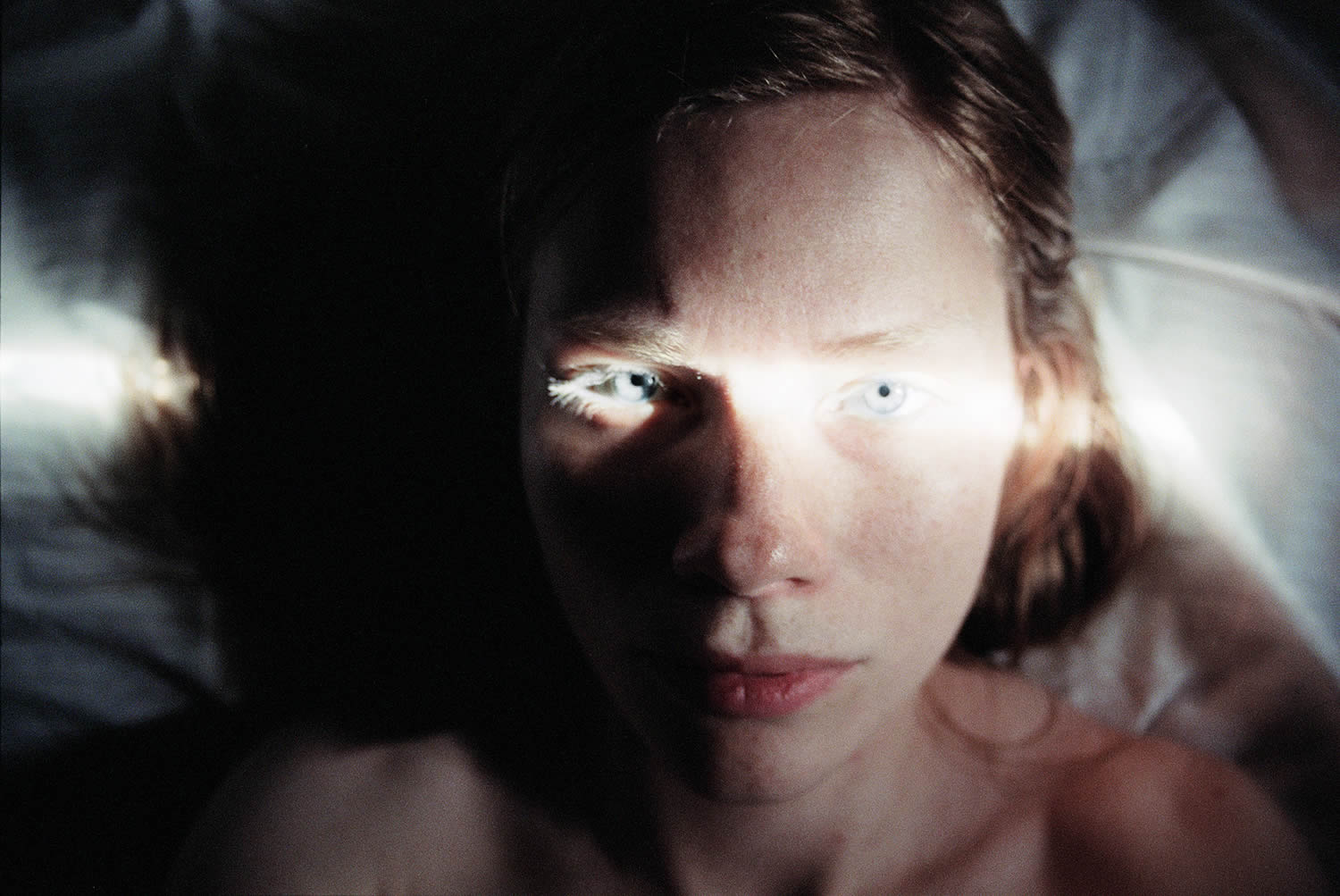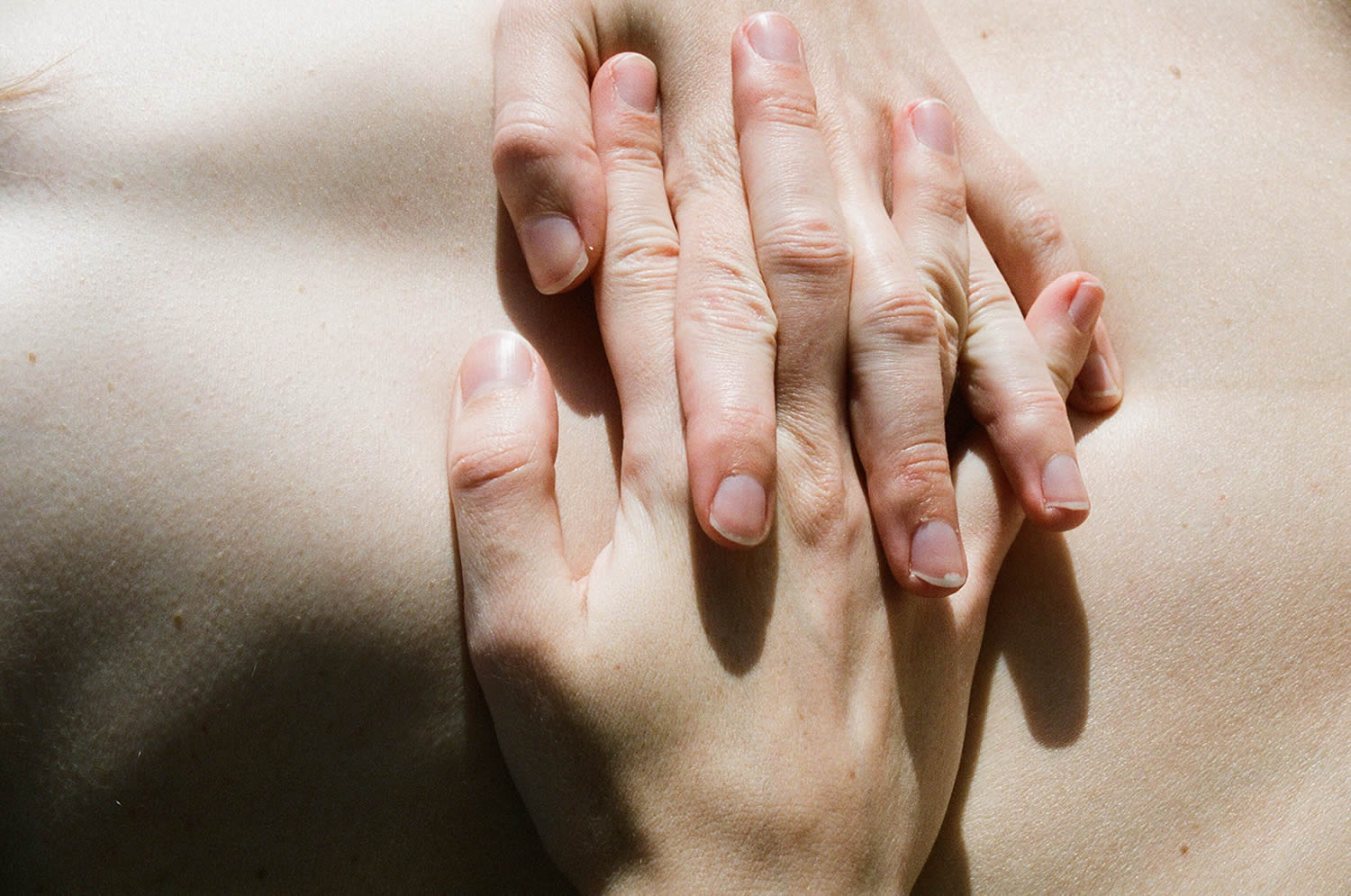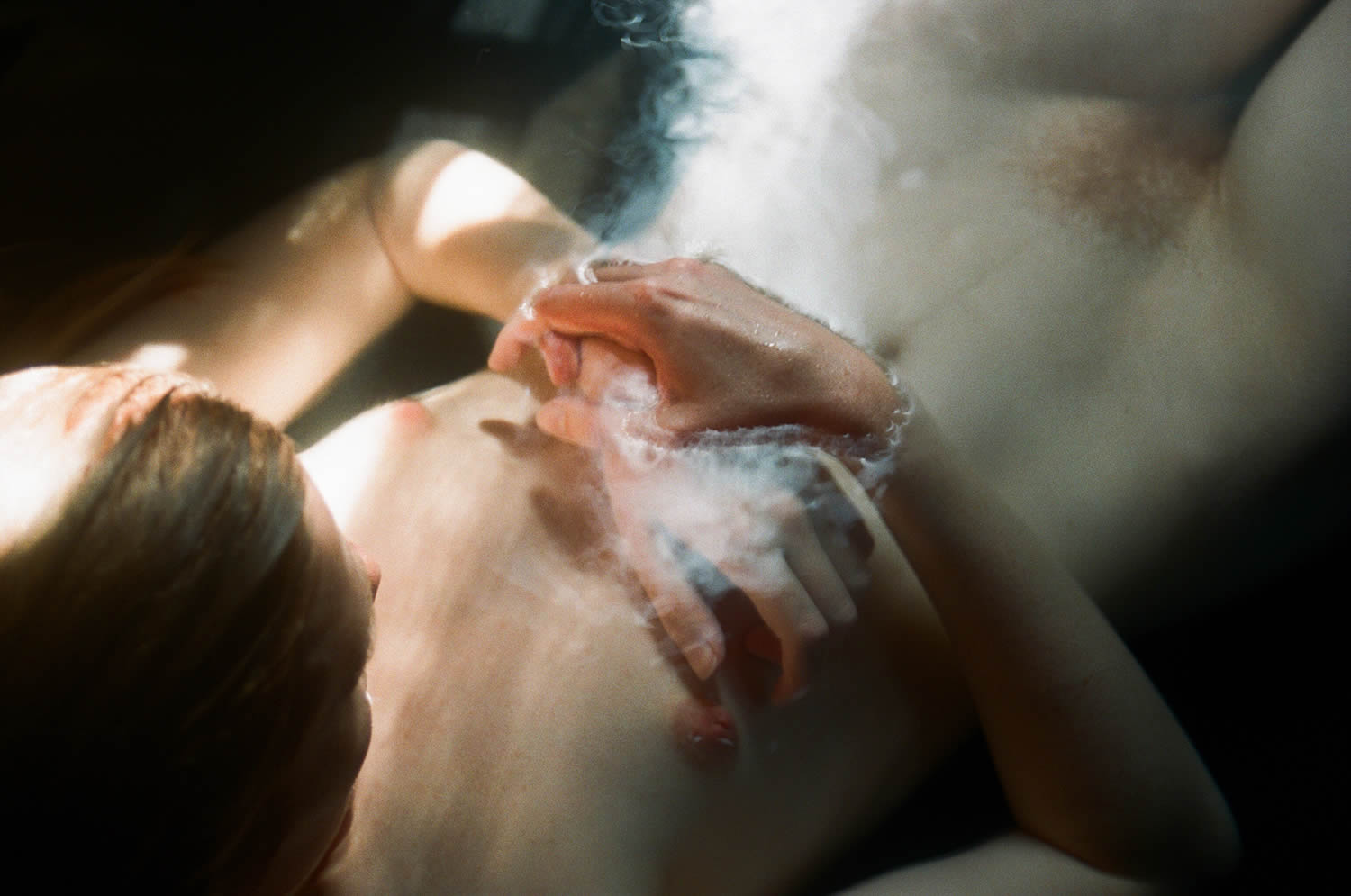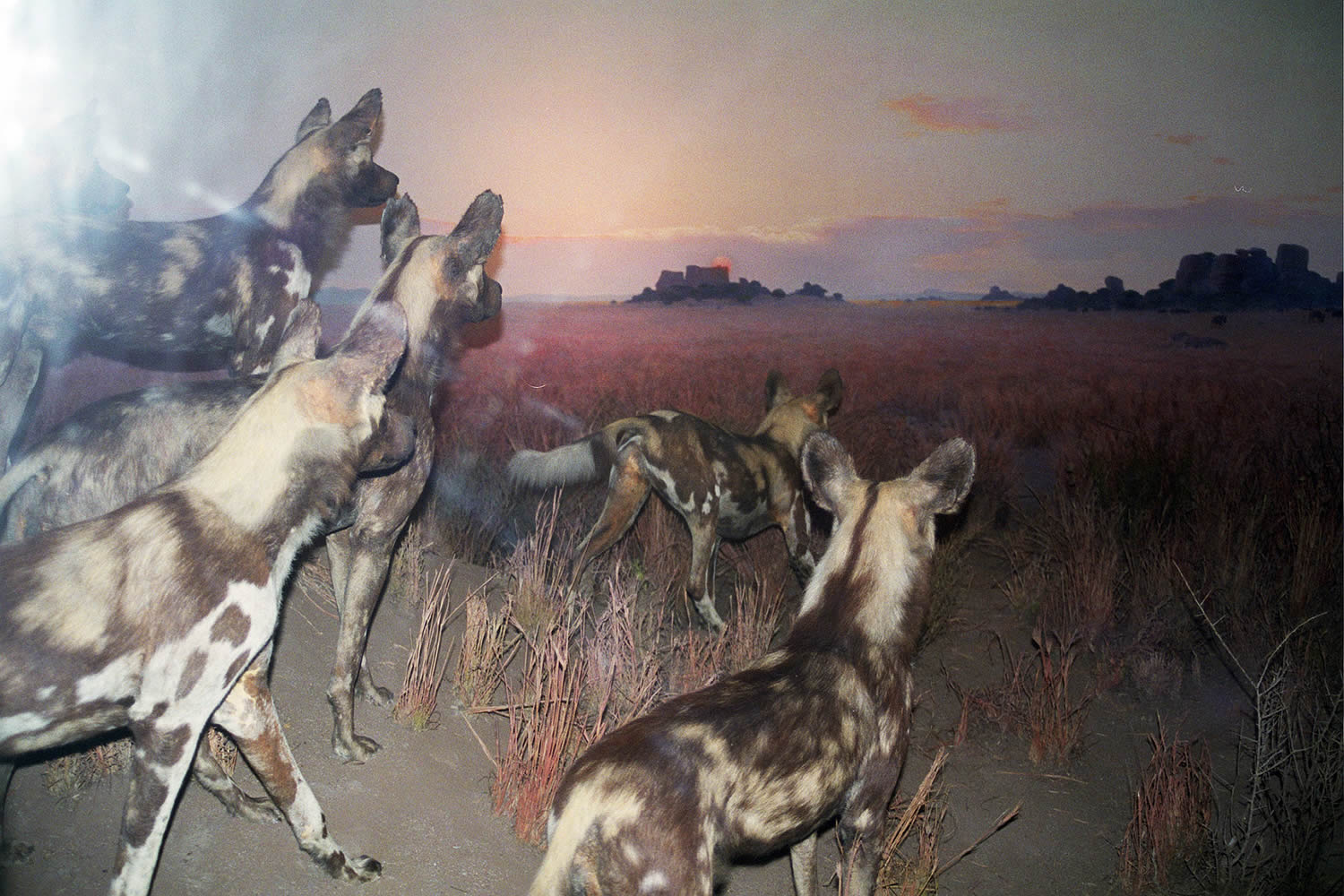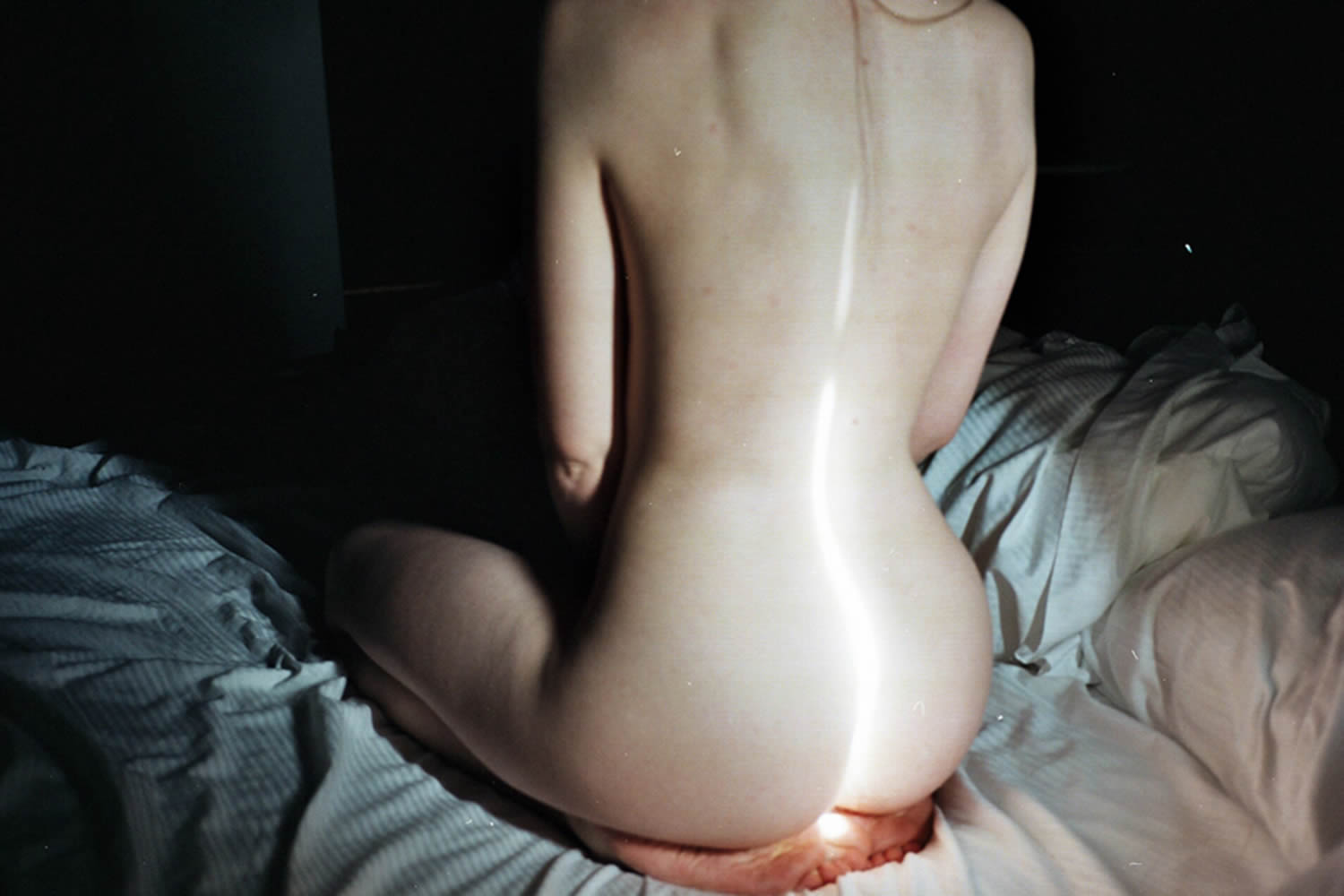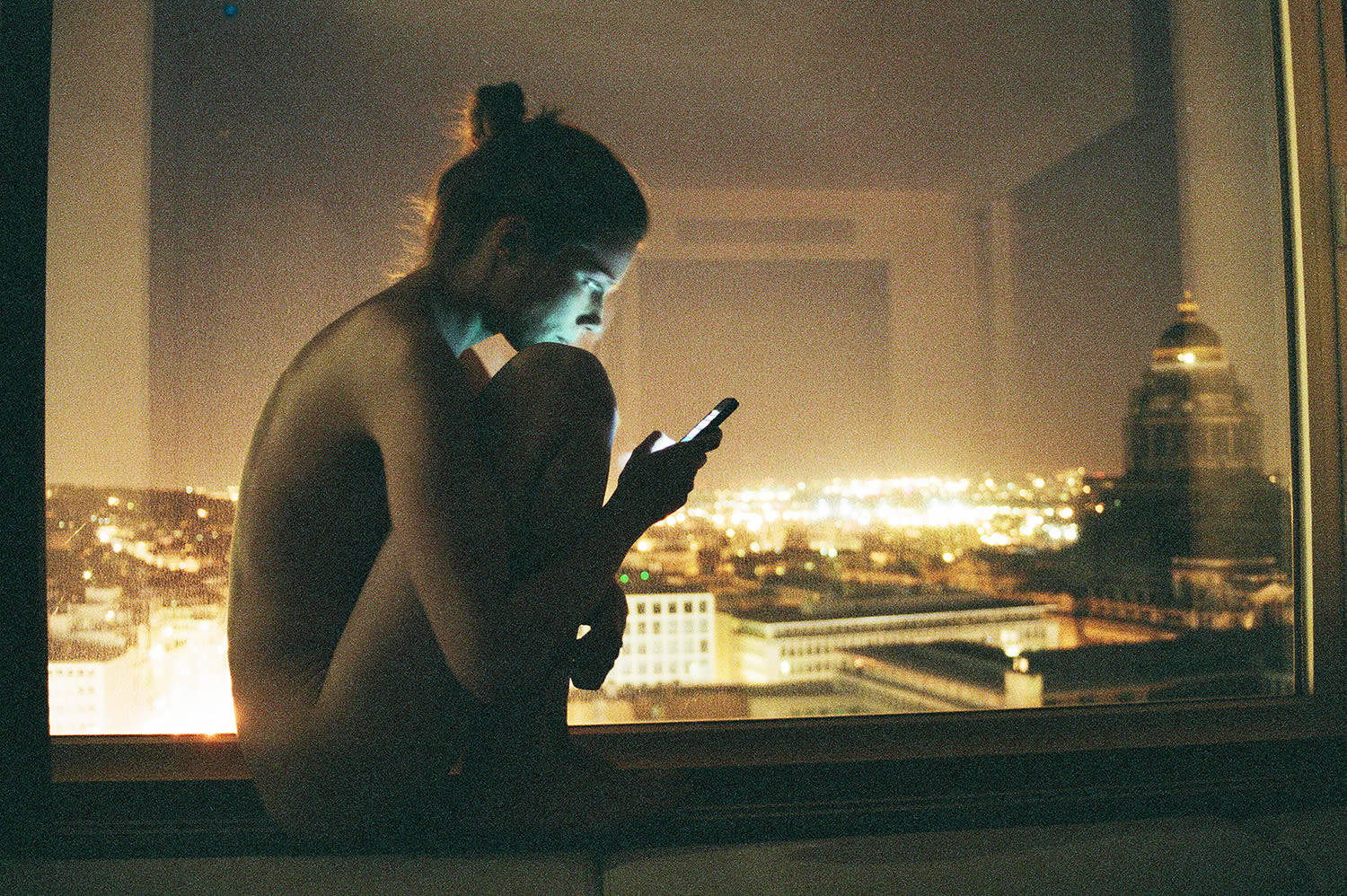 Images © Lina Scheynius.