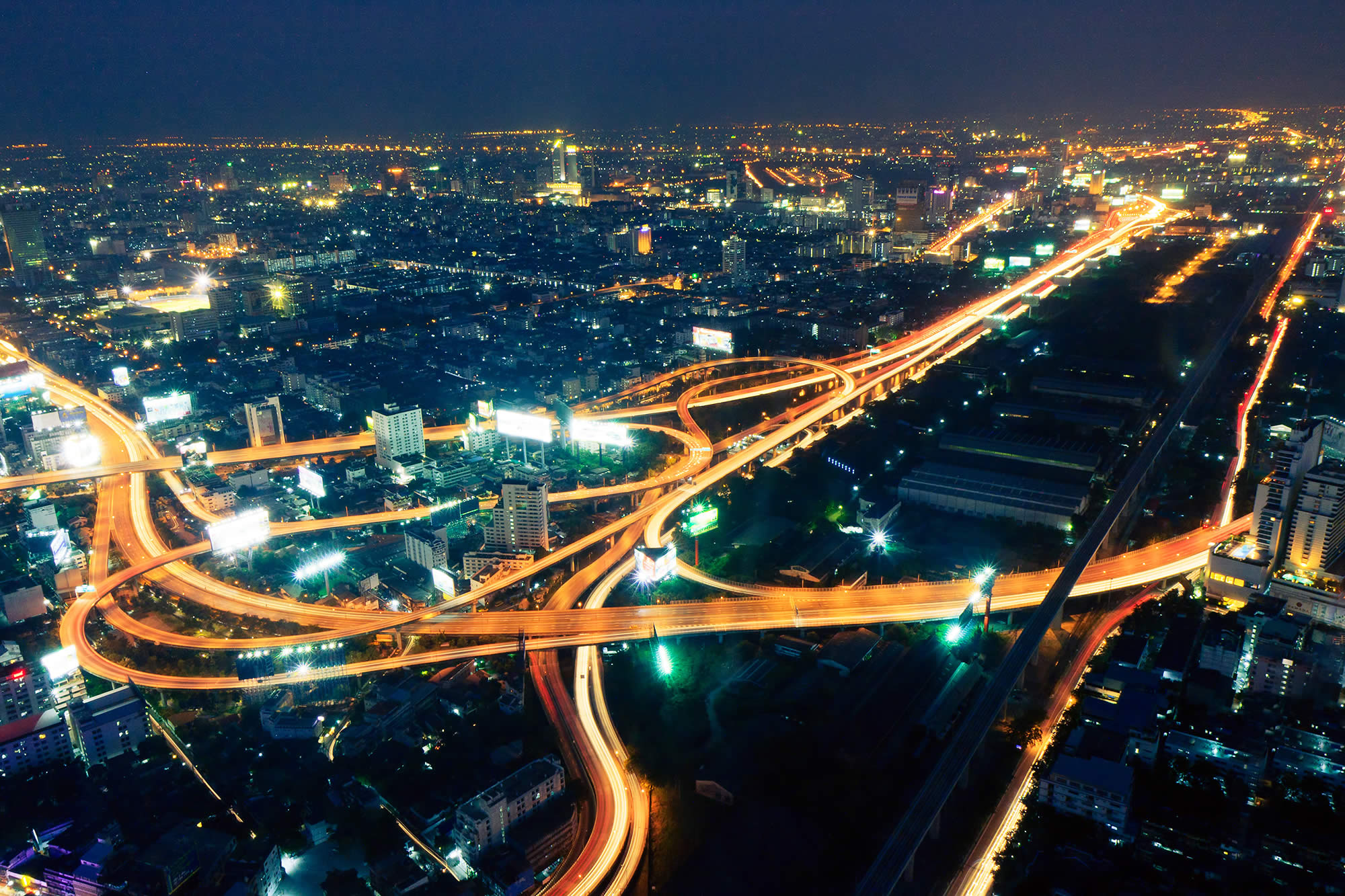 We've handpicked 10 inspiring quotes and composed them with our own selection of images from GraphicStock. From the inspiring words of Pablo Picasso and Vincent van Gogh who put their heart and soul into their art, to the philosophical words of former US Secretary of Health John W. Gardner… there is something here to make you think and smile, as well as motivate you in your creative path.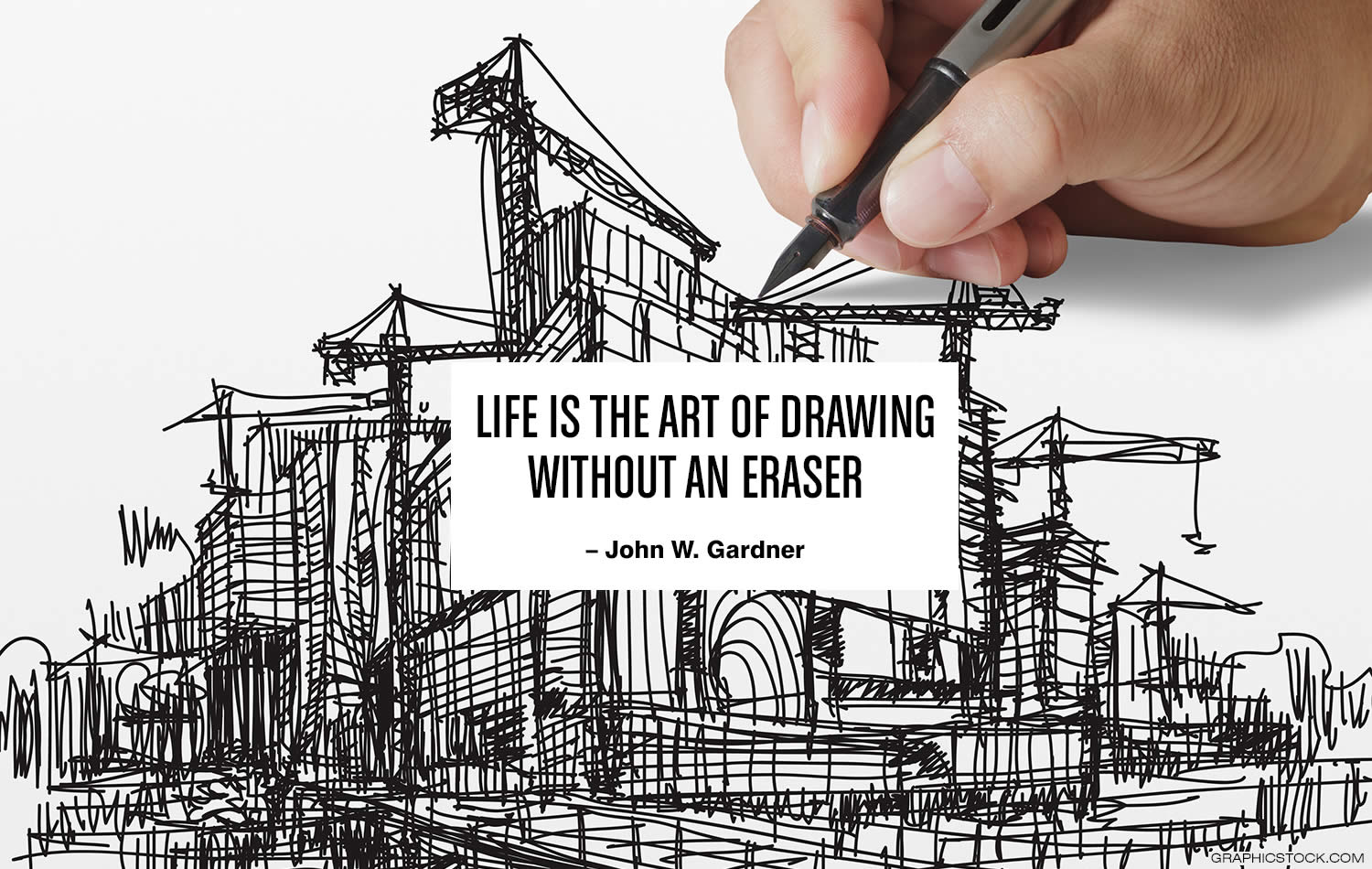 "Life is the art of drawing without an eraser." –John W. Gardner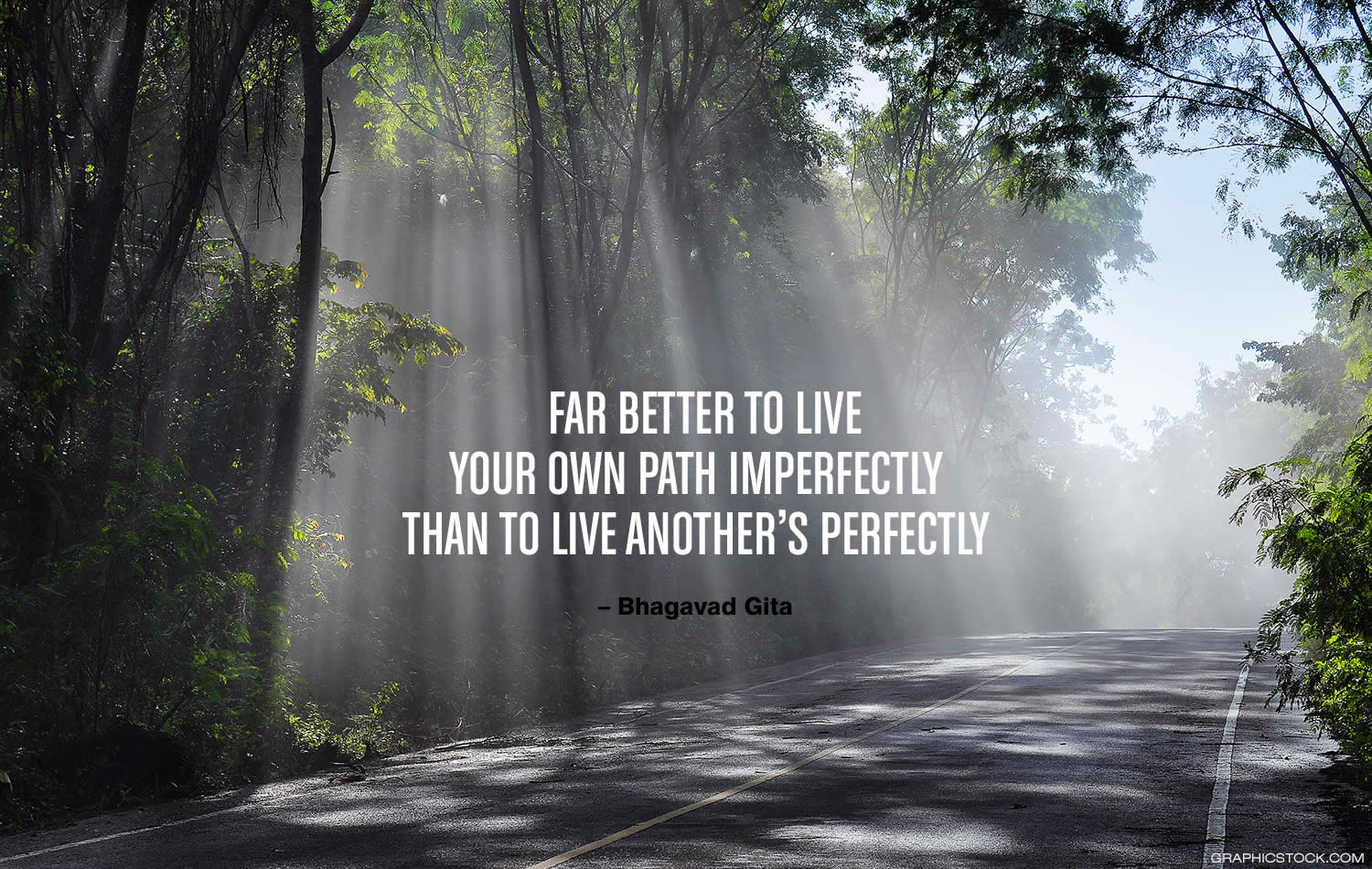 "Far better to live your own path imperfectly than to live another's perfectly." –Bhagavad Gita
"Every artist dips his brush in his own soul, and paints his own nature into his pictures." –Henry Ward Beecher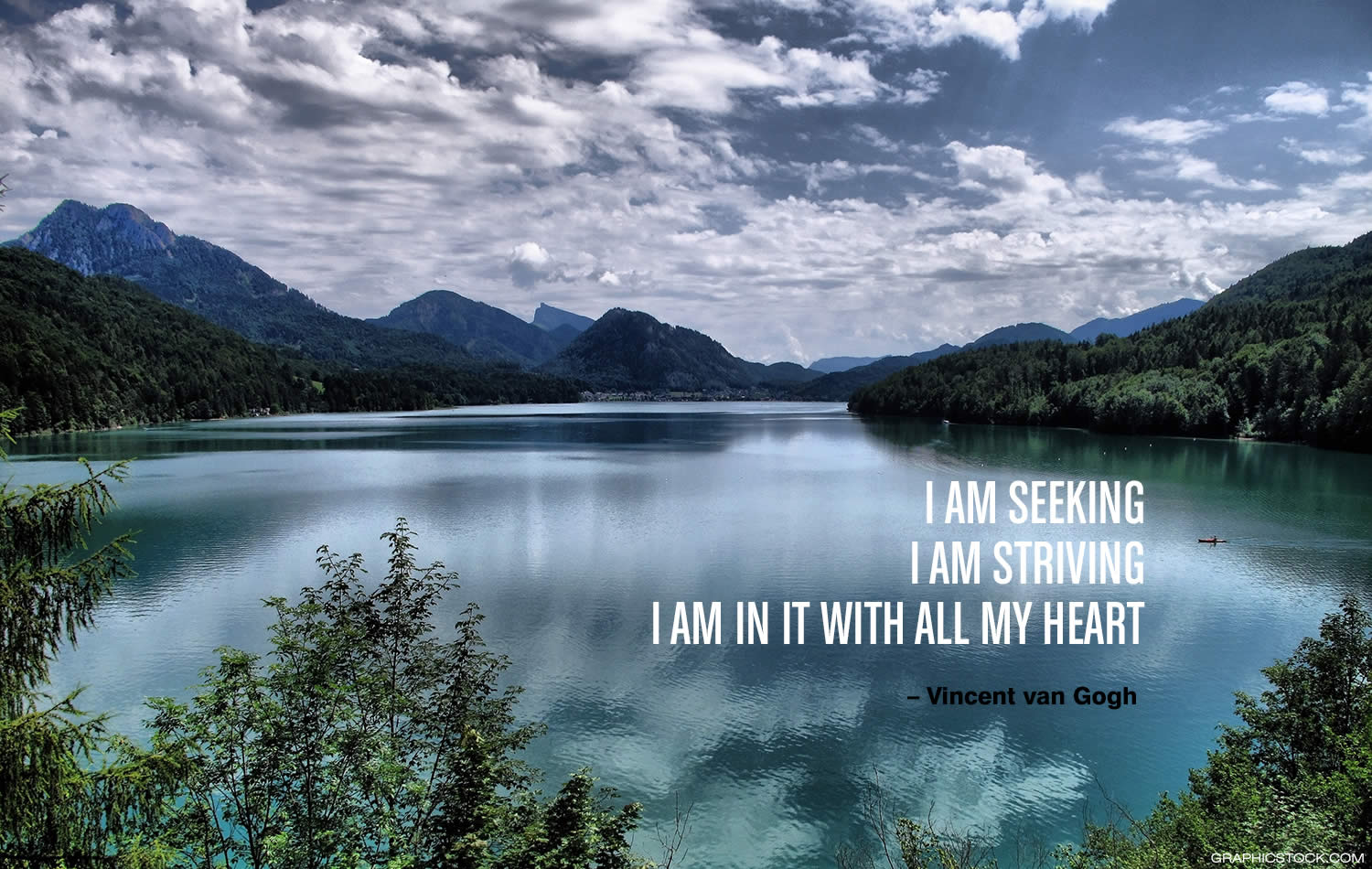 "I am seeking. I am striving. I am in it with all my heart." –Vincent van Gogh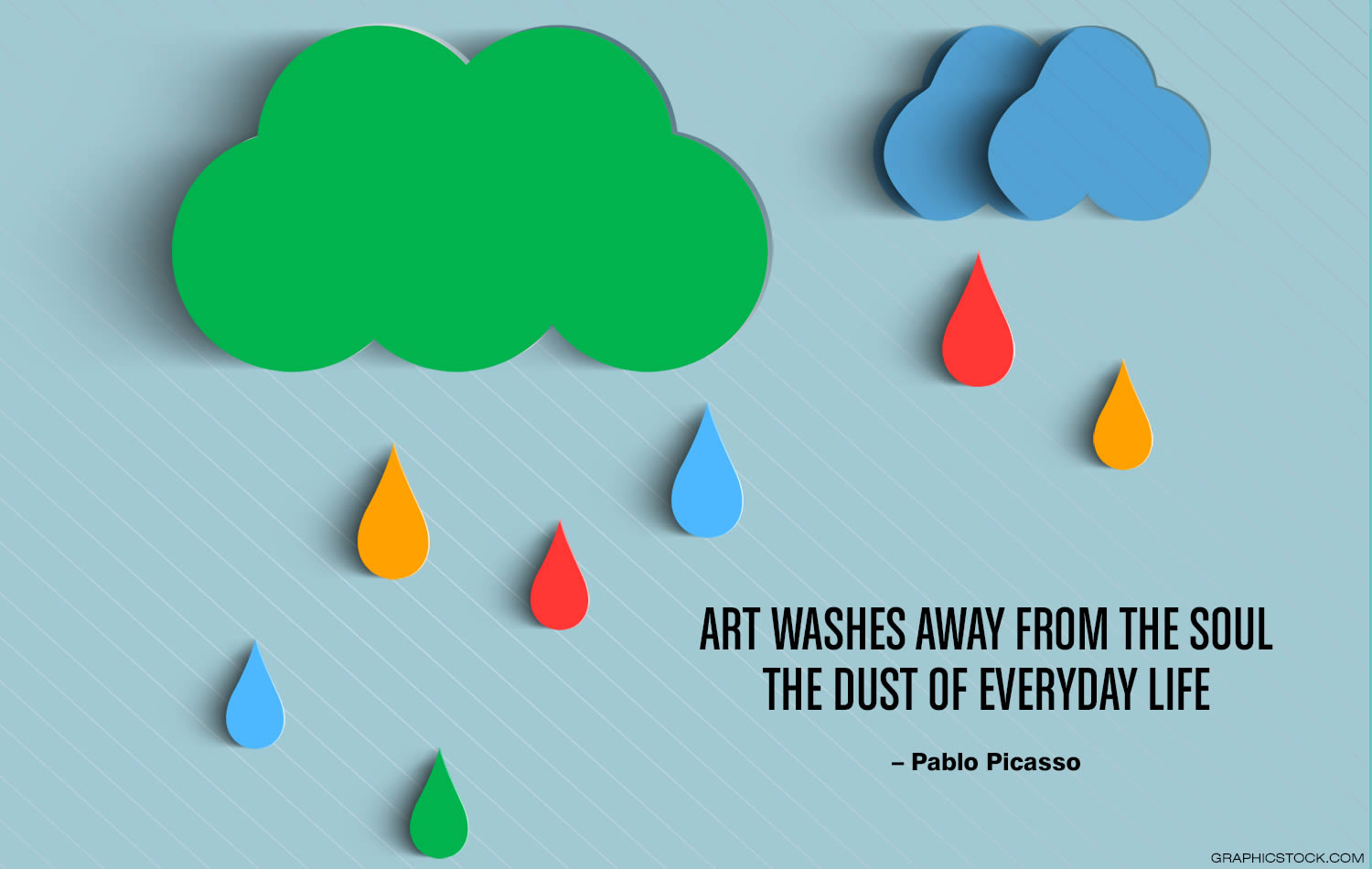 "Art washes away from the soul the dust of everyday life." –Pablo Picasso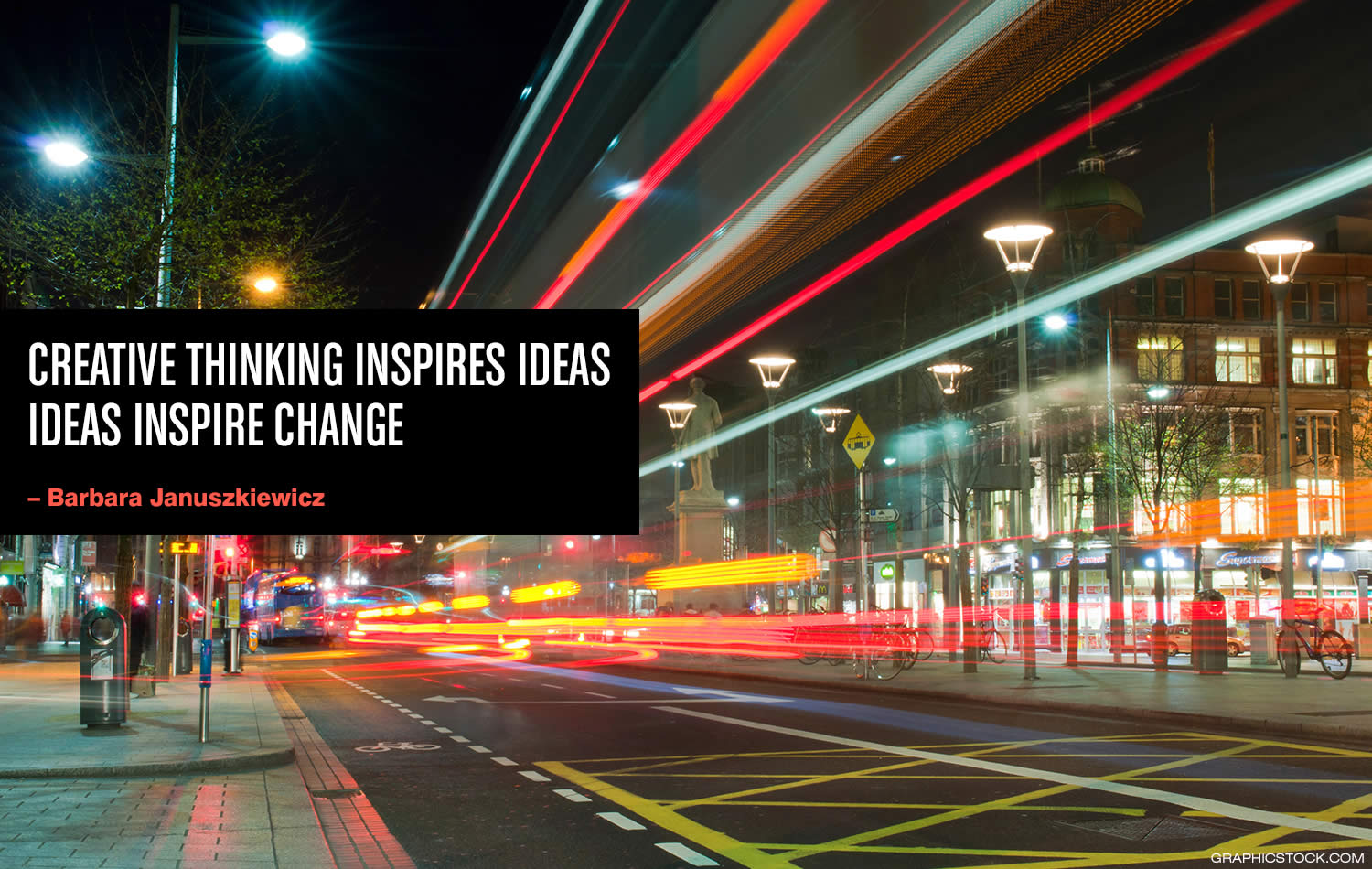 "Creative thinking inspires ideas. Ideas inspire change." –Barbara Januszkiewicz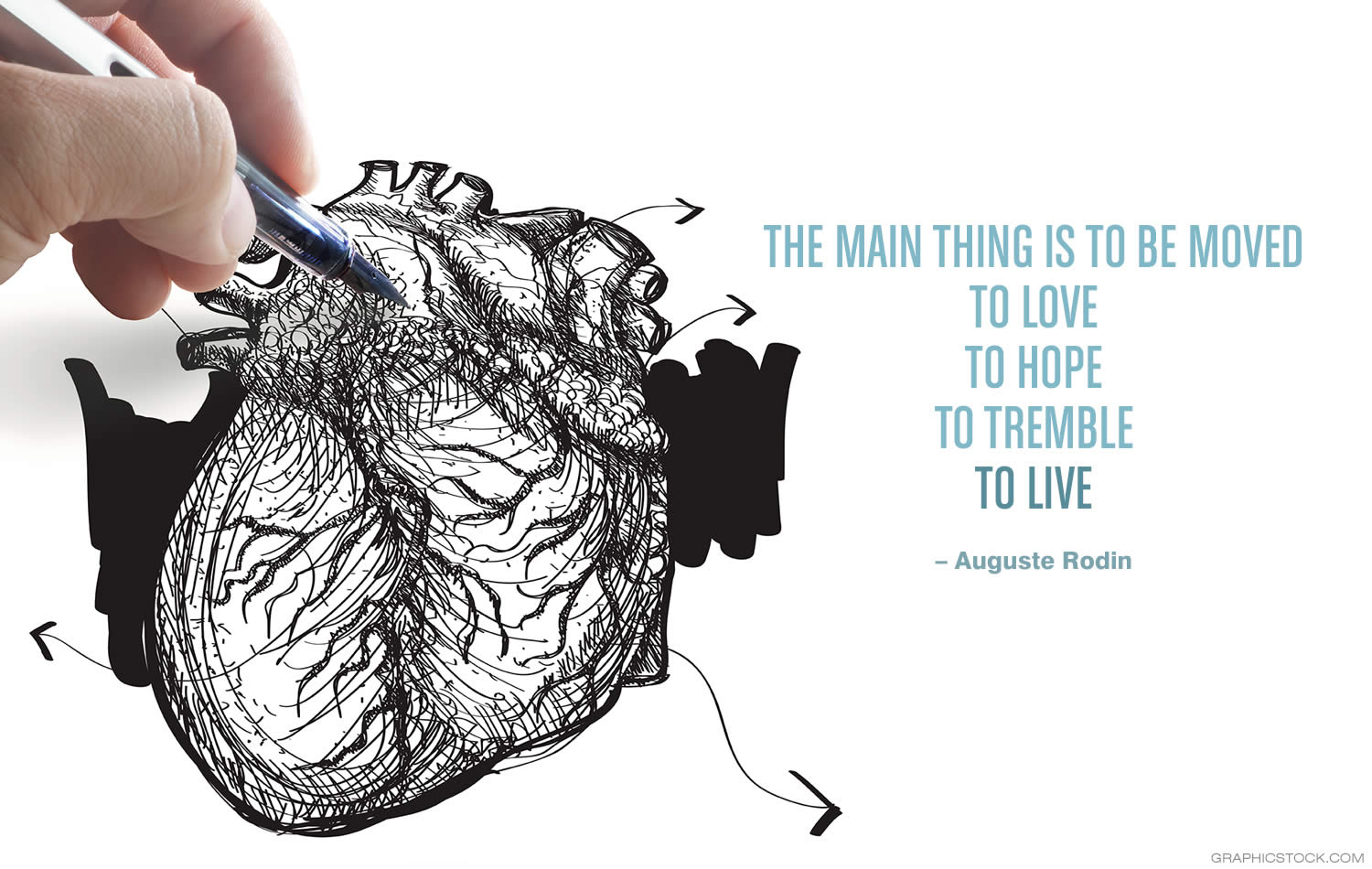 "The main thing is to be moved, to love, to hope, to tremble, to live." –Barbara Januszkiewicz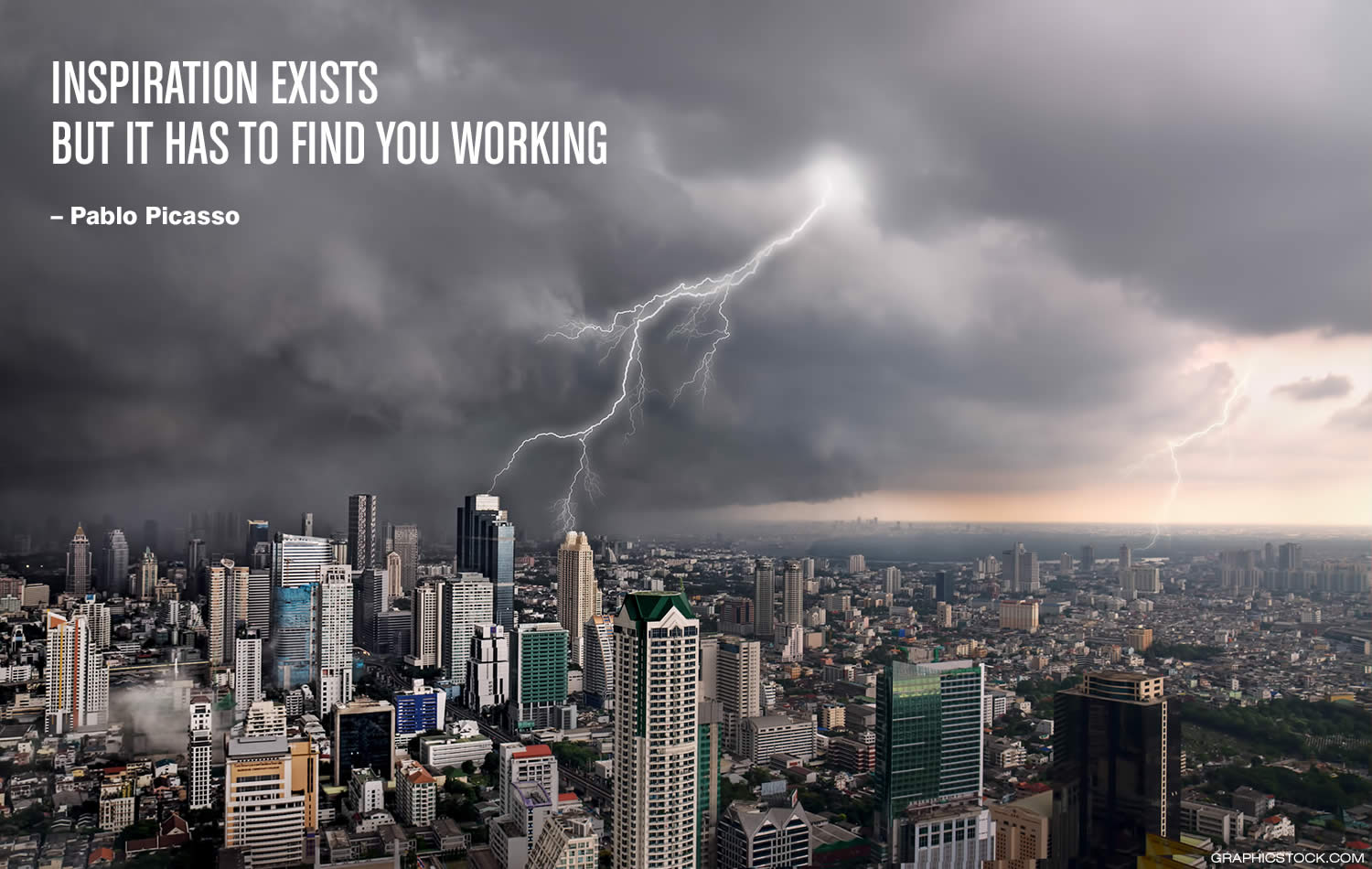 "Inspiration exists, but it has to find you working." –Pablo Picasso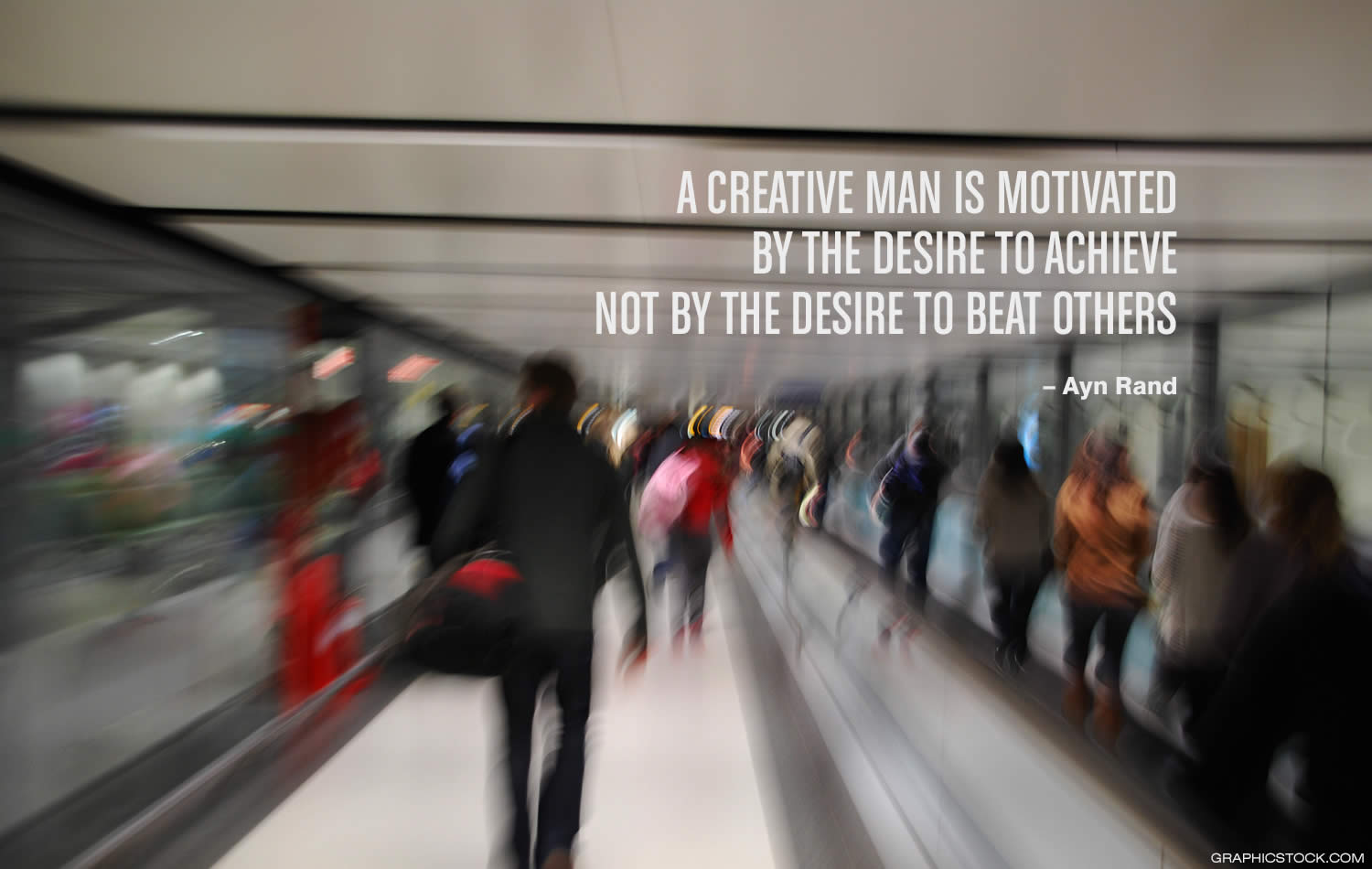 "A creative man is motivated by the desire to achieve, not by the desire to beat others." –Ayn Rand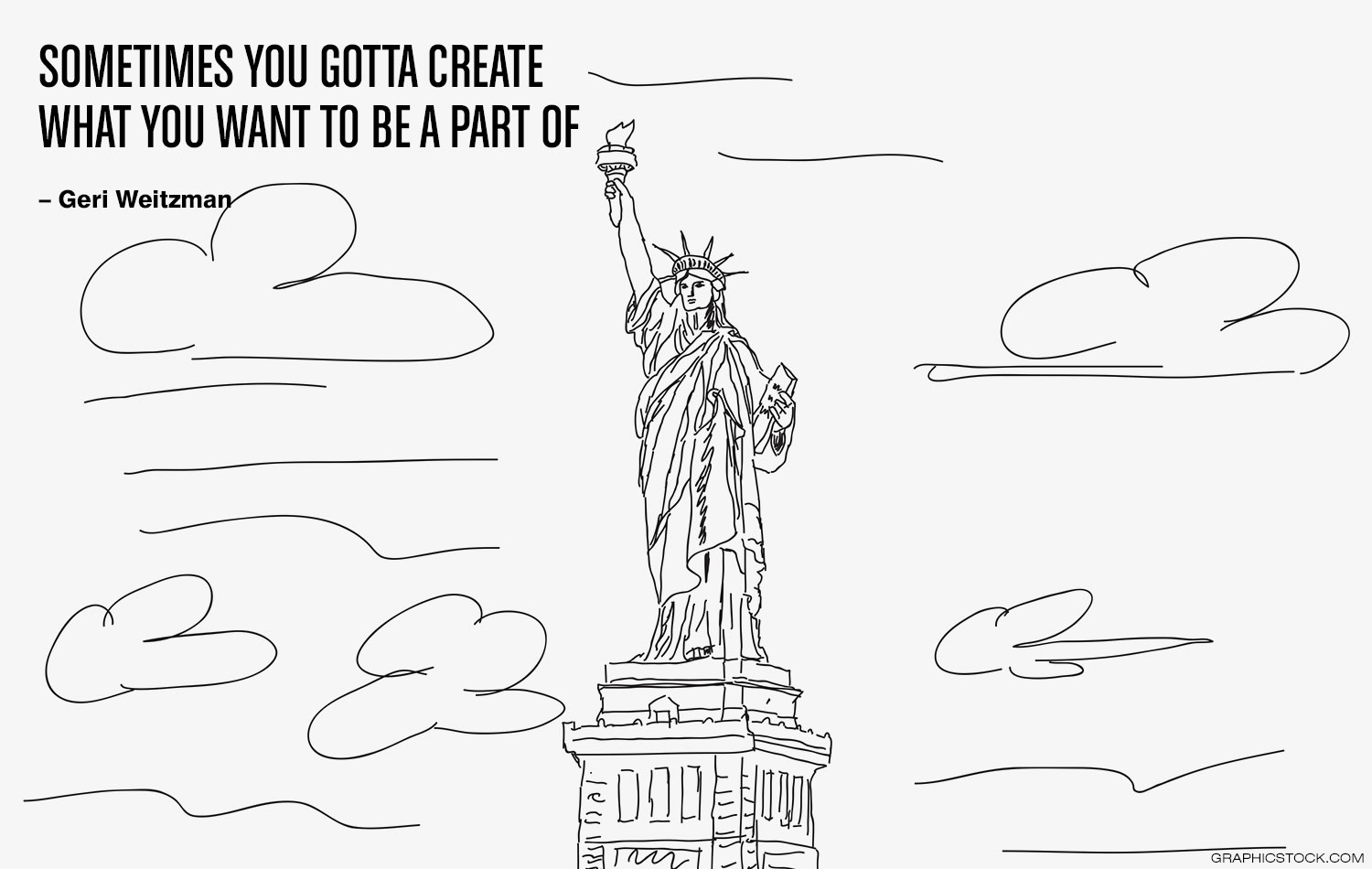 "Sometimes you gotta create what you want to be part of." –Geri Weitzman
This post was sponsored by GraphicStock, a subscription-based resource for downloading stock graphics, vectors, illustrations, and design elements such as textures, icons, backgrounds, patterns, and thematic artwork. Rather than charging per graphic, they offer unlimited downloads. Once you download a graphic as a subscriber, it's yours to use royalty-free forever—even if you cancel your subscription. There are no download caps and no additional fees for members.

Images courtesy of GraphicStock
SPONSORED via Syndicate