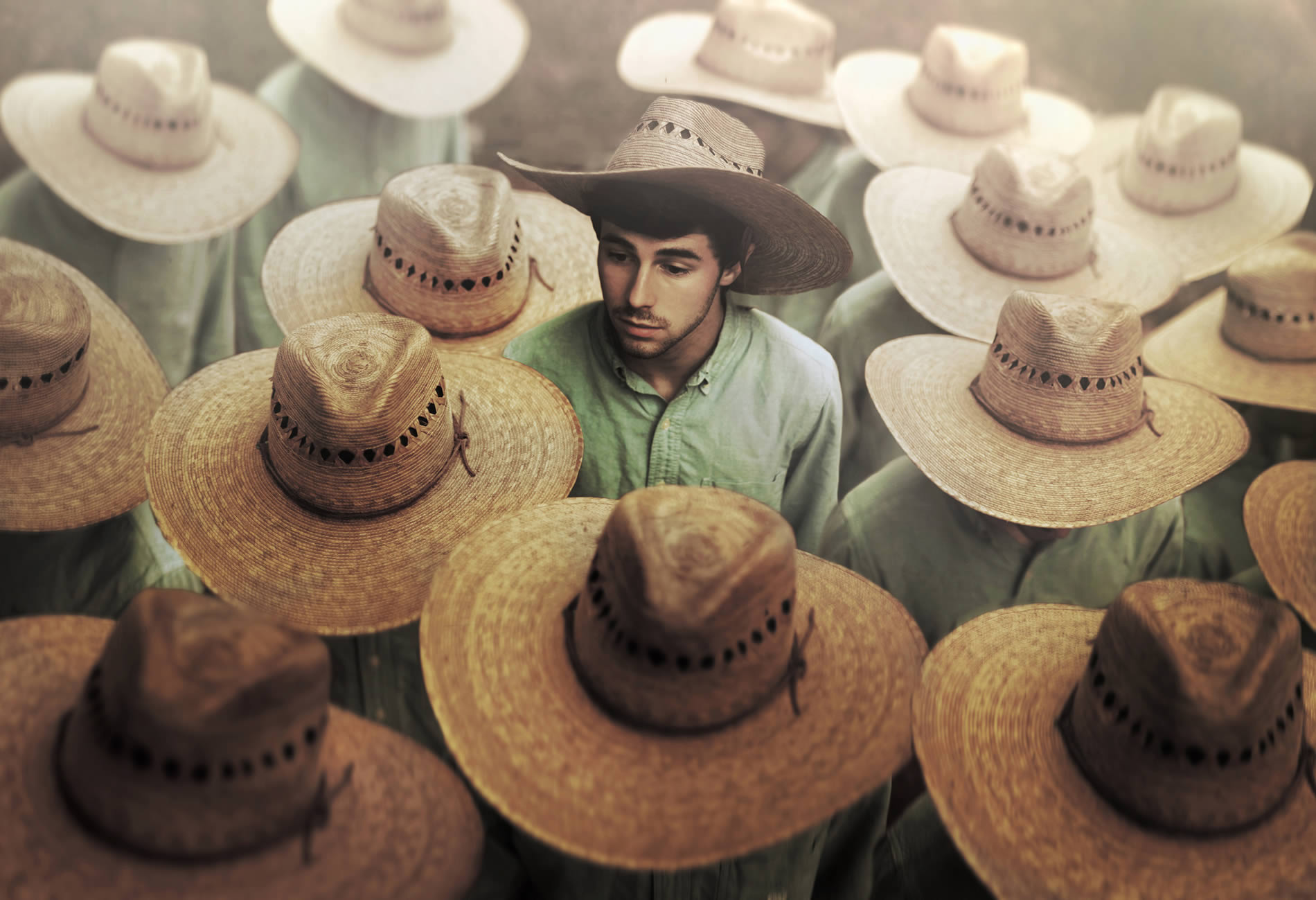 Five judges have selected the 20 most talented young photographers on Flickr for an online exhibition, "20 Under 20." I had already featured one of the artists, Berta Vicente Salas who is precisely 20 years old. And now I'm sharing the work of 10 other creatives who explore a variety of themes from capturing the beauty of loneliness to moments before a big storm. The images are emotive and simple which will leave you wanting more.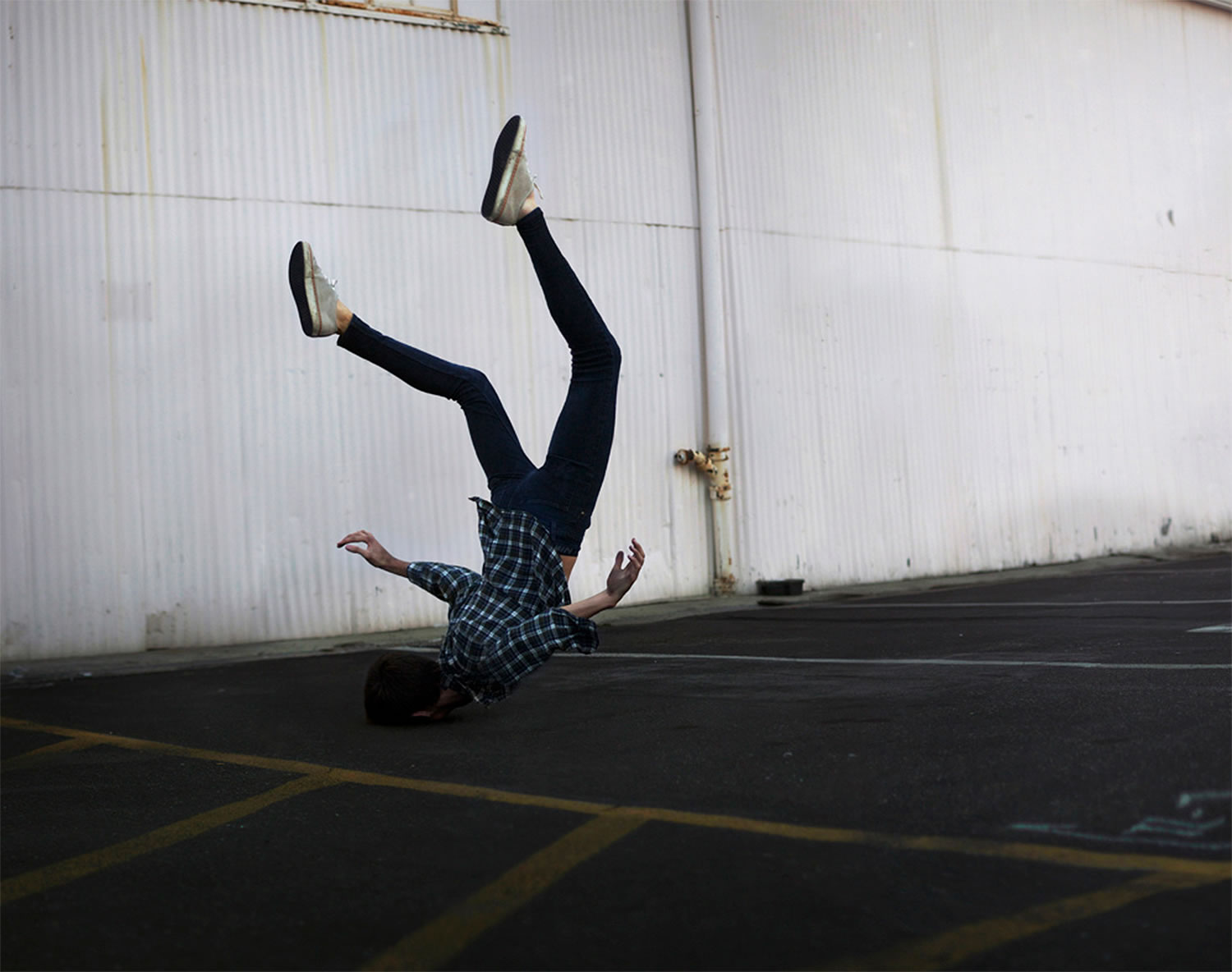 "Impact" (self-portrait) by Brian Oldman.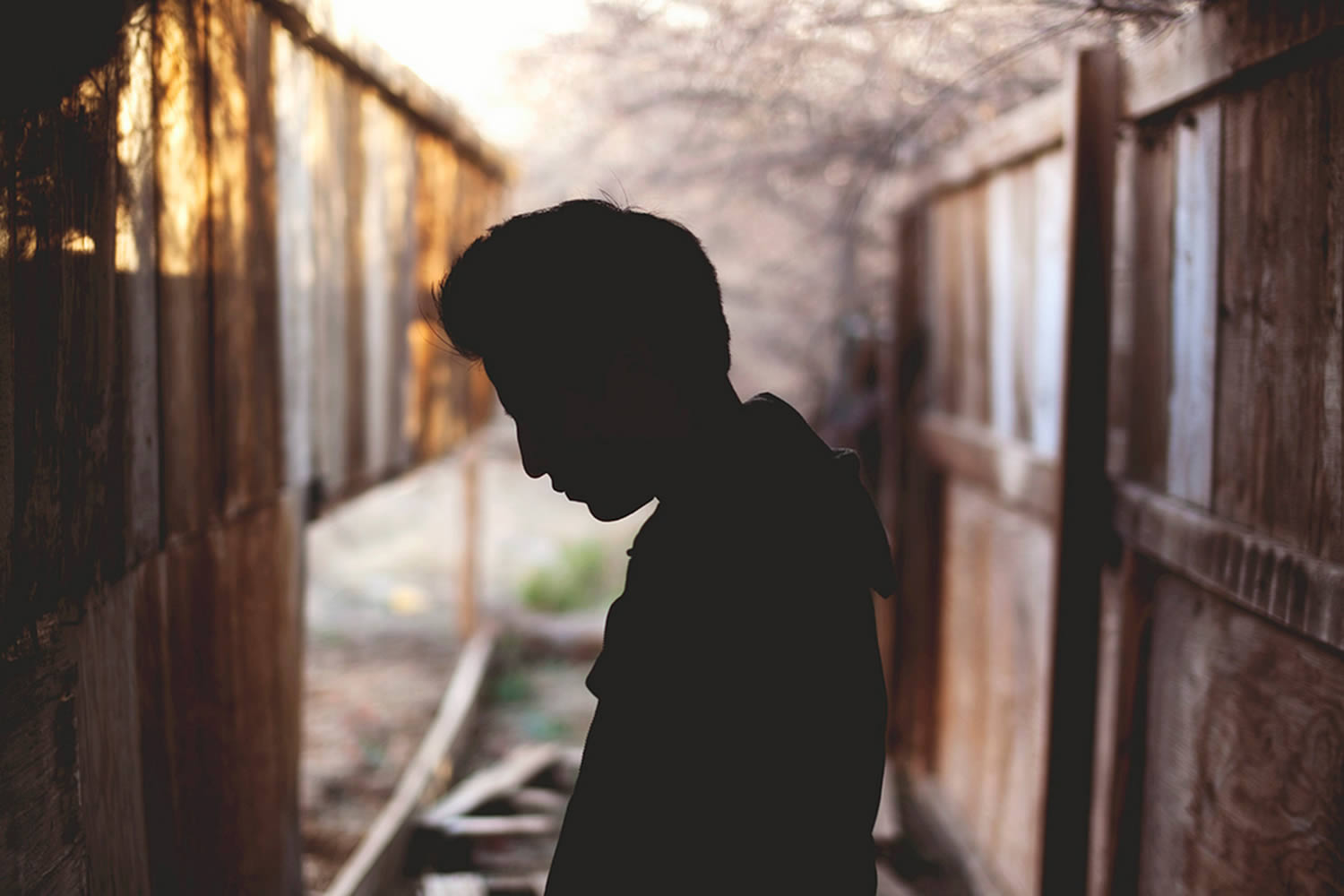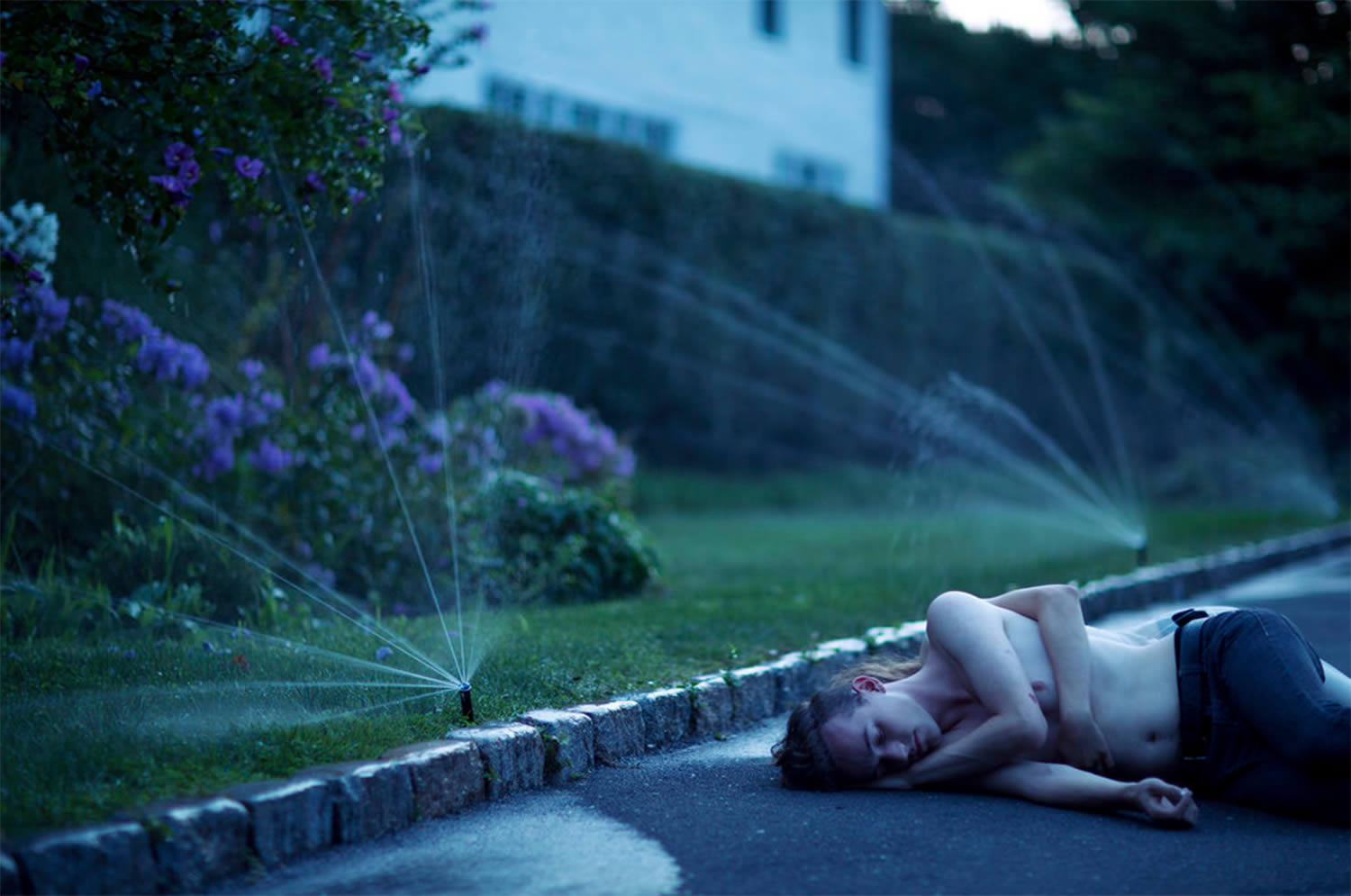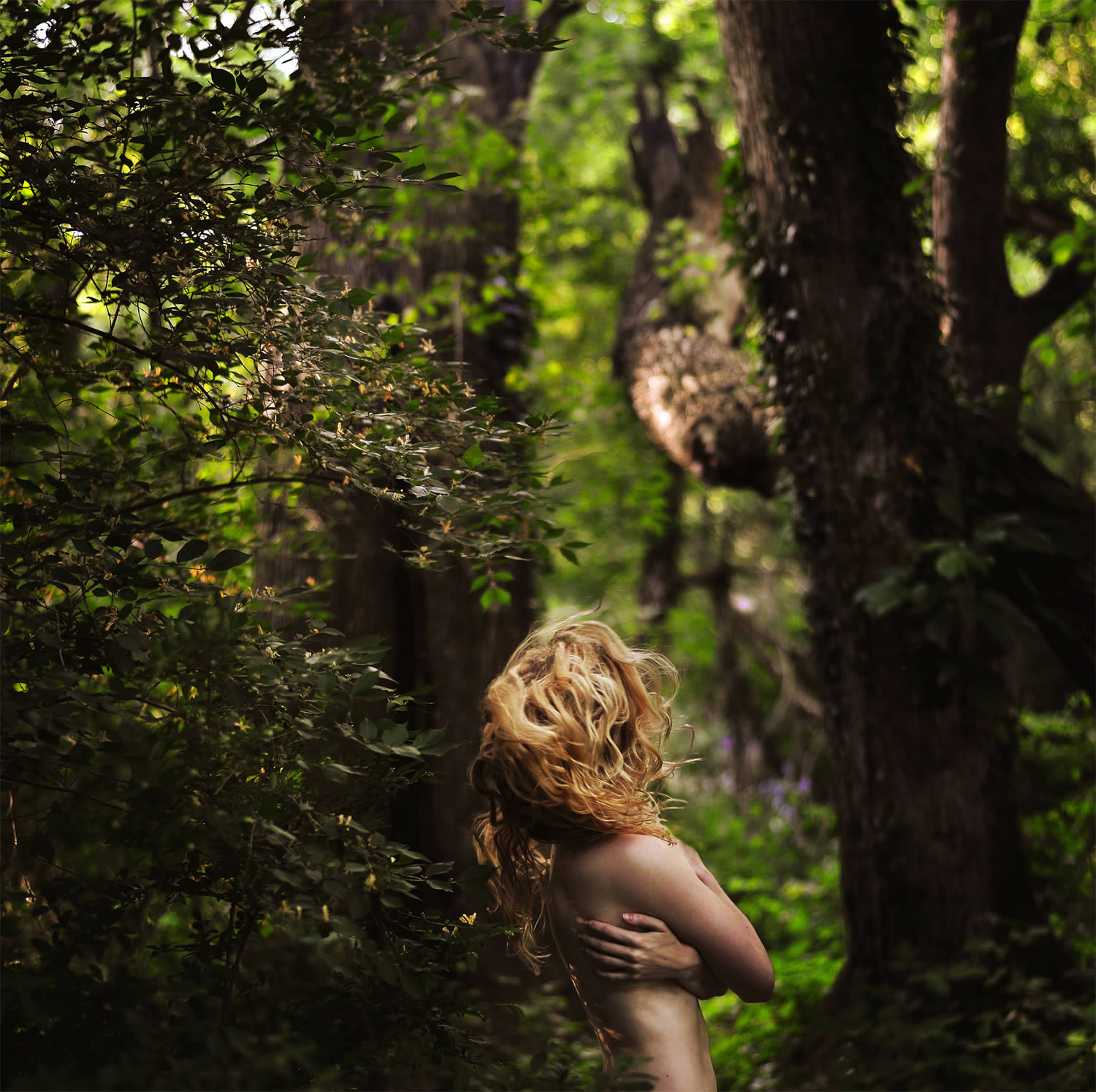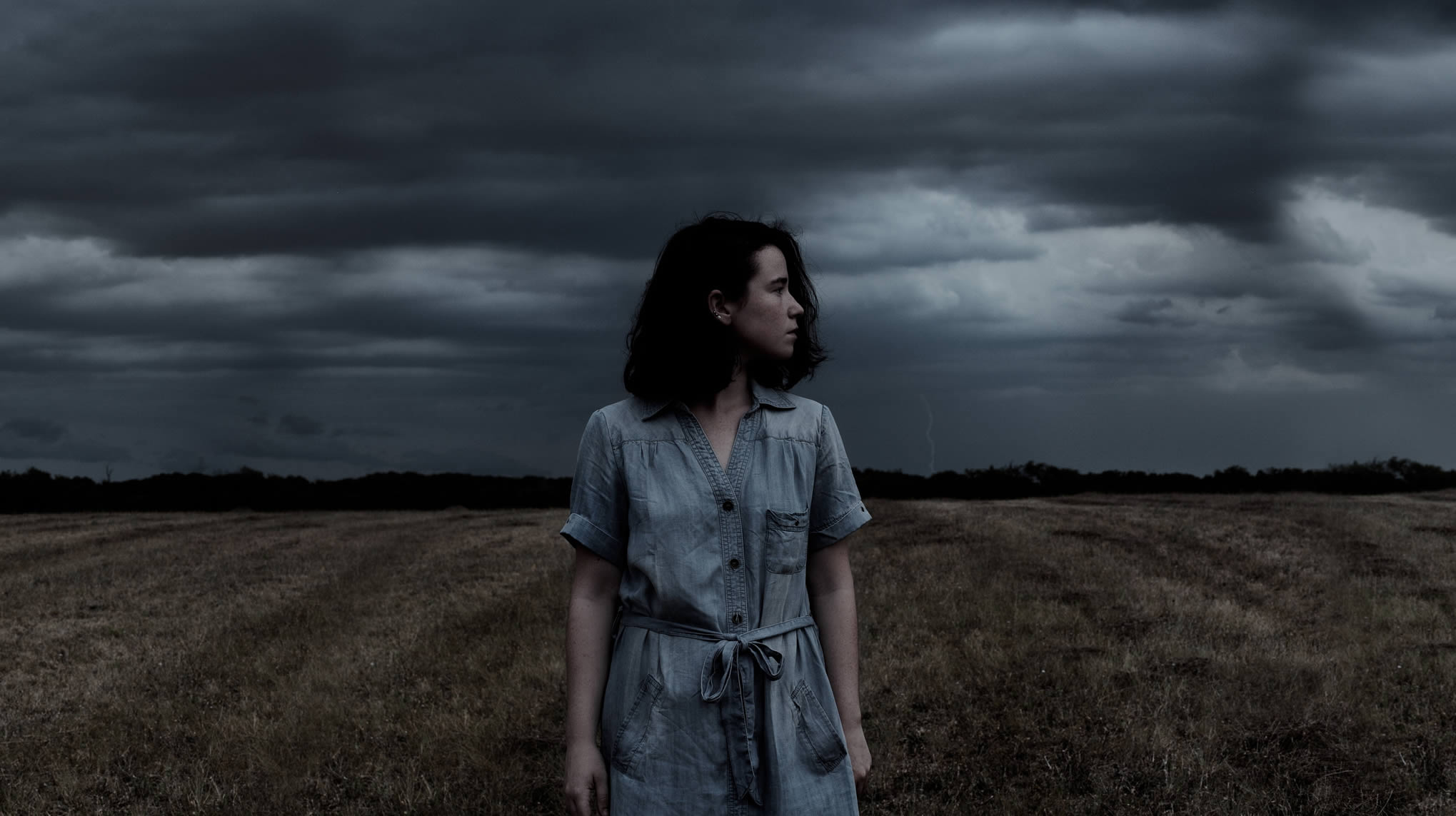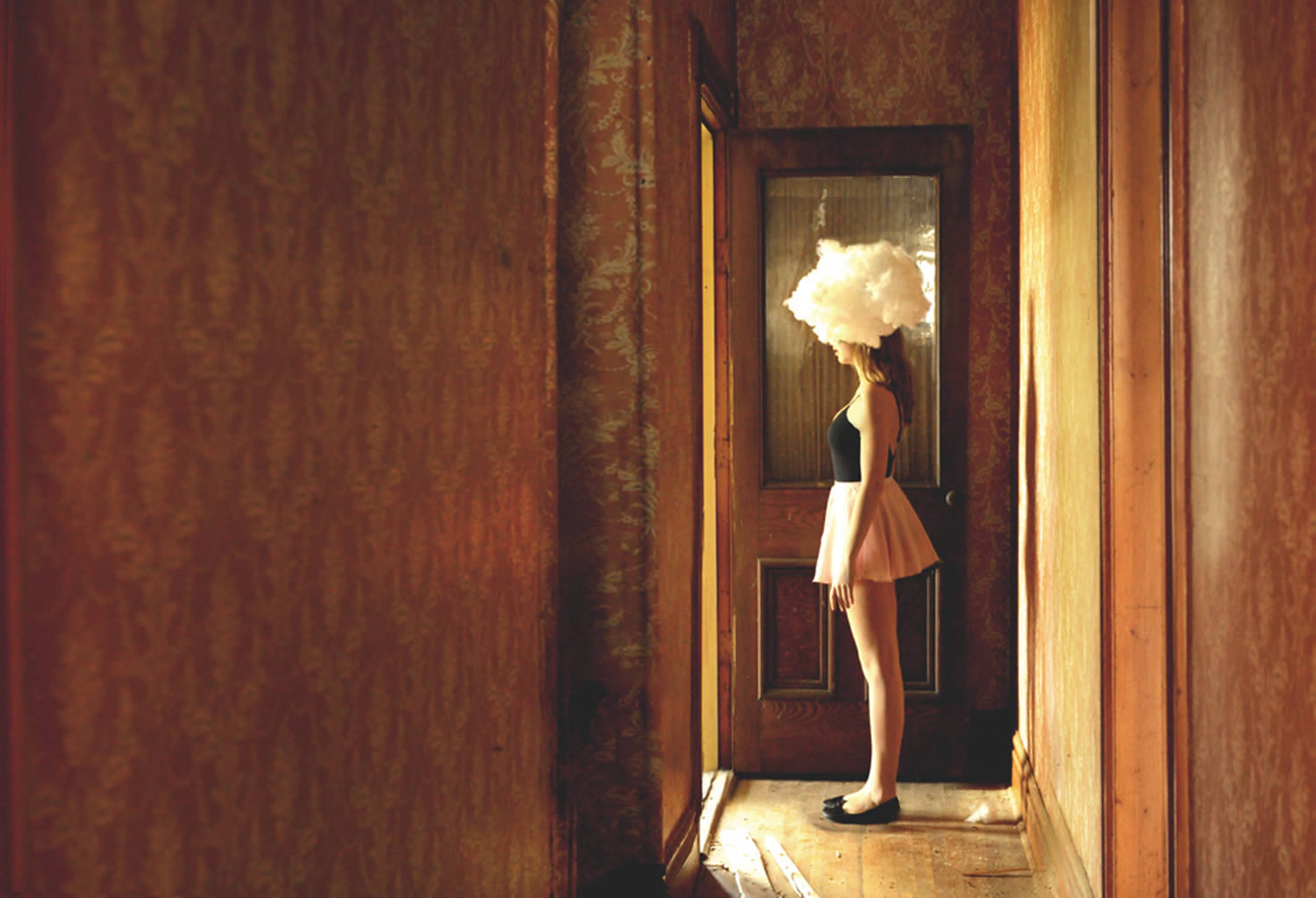 "Seeing Clear" by Lissy Laricchia.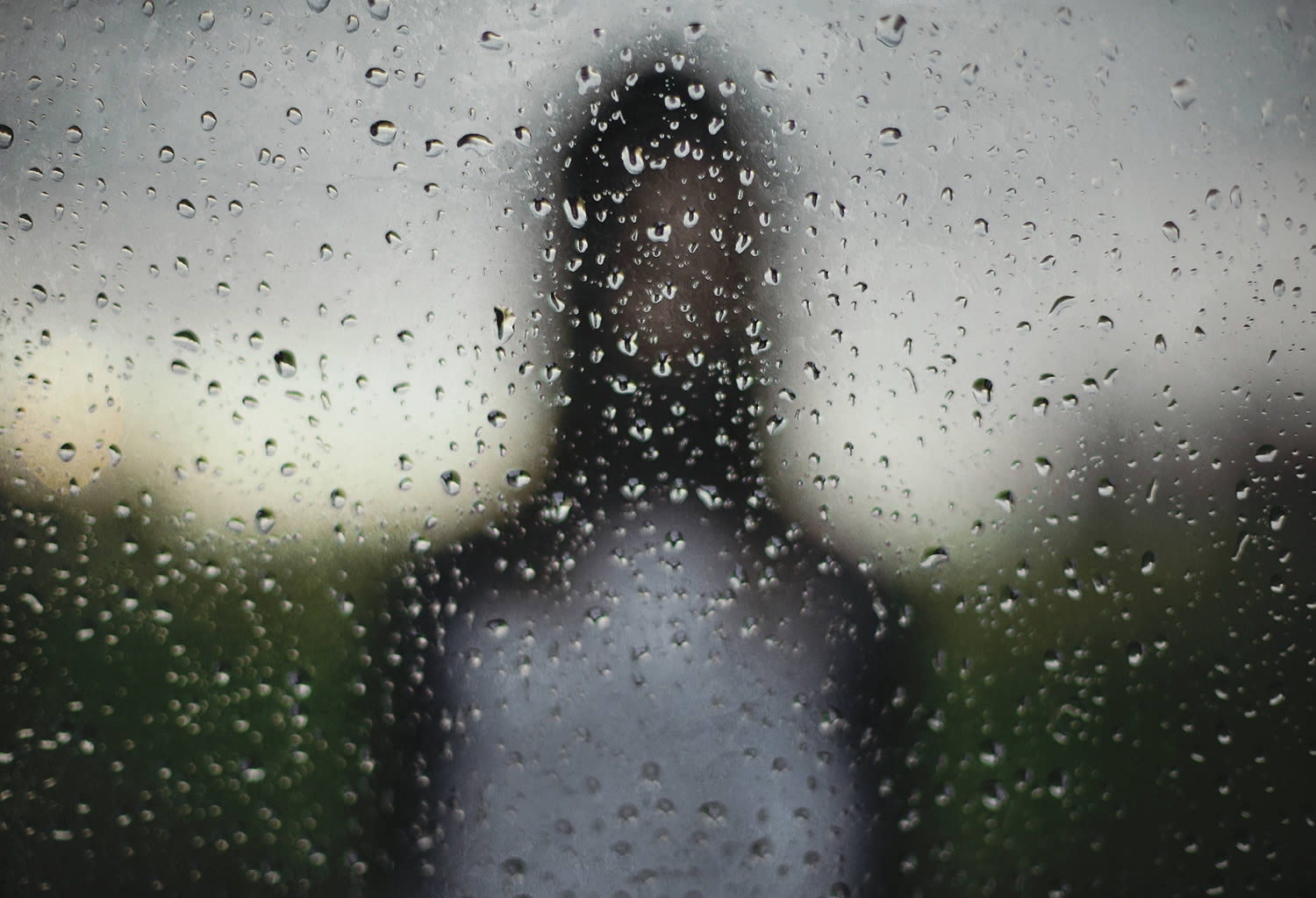 "101/365: in rain or shine" by Alex Currie.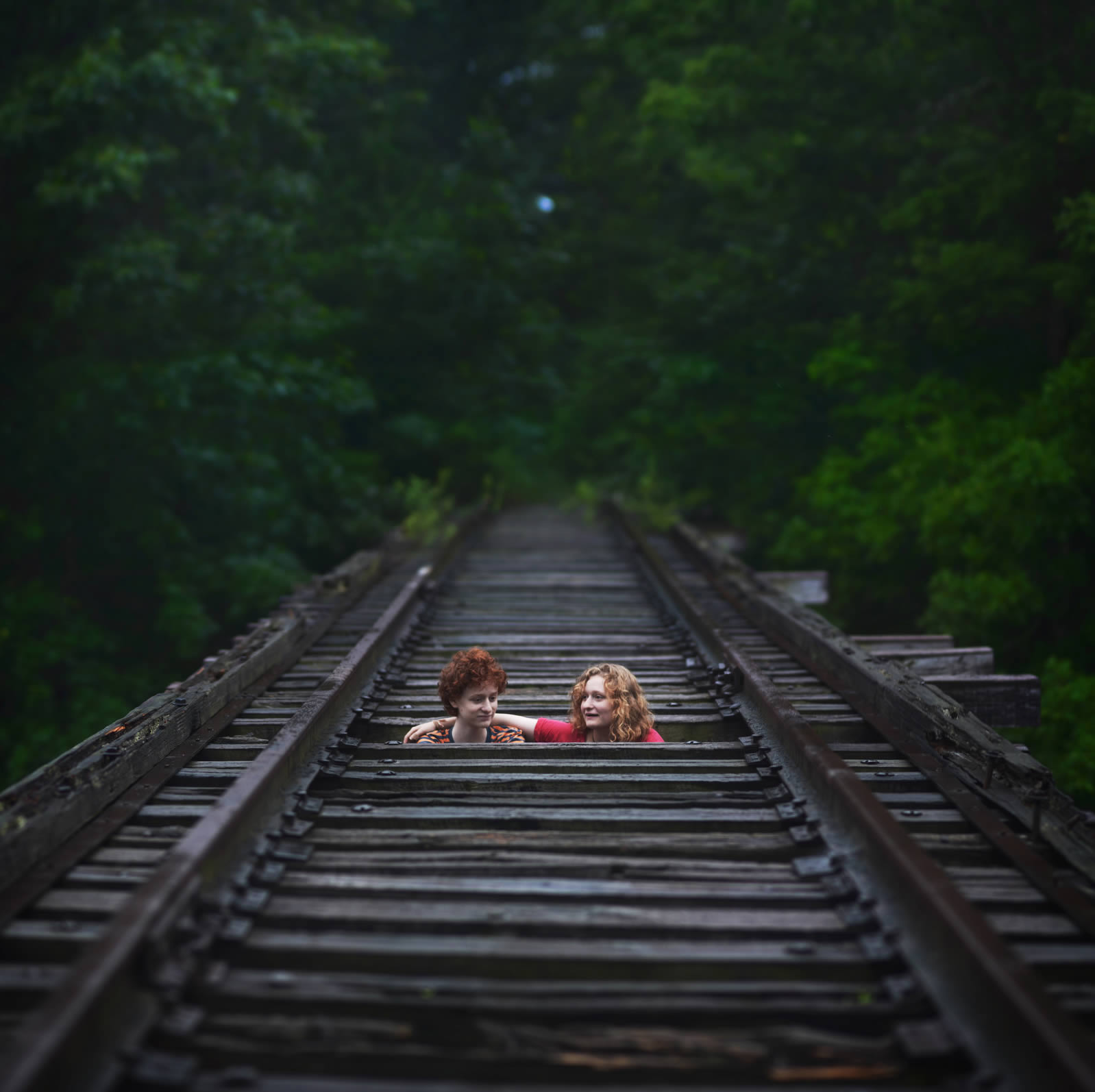 "Back (Jinky's Home) by Zev.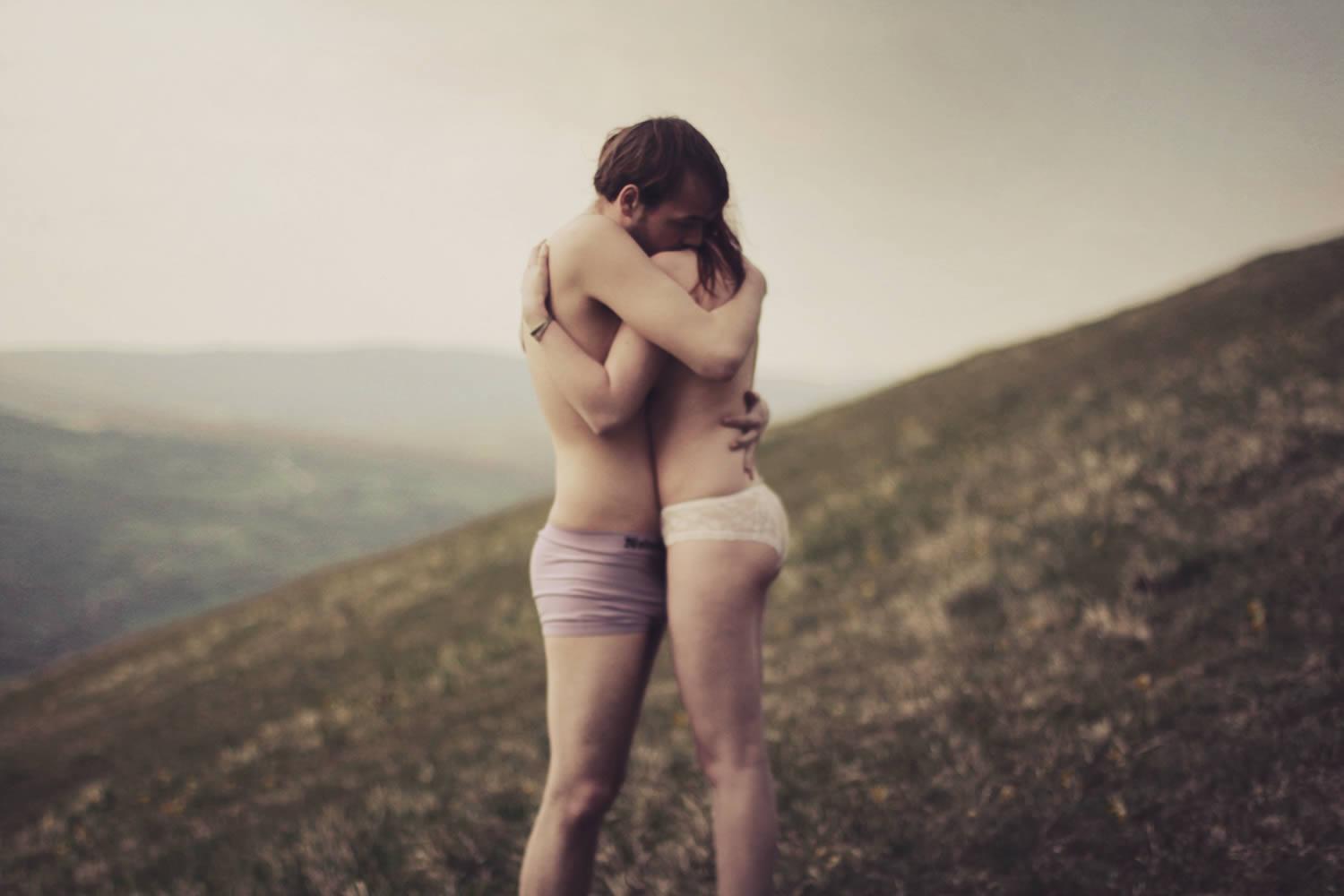 All photos © respective artists