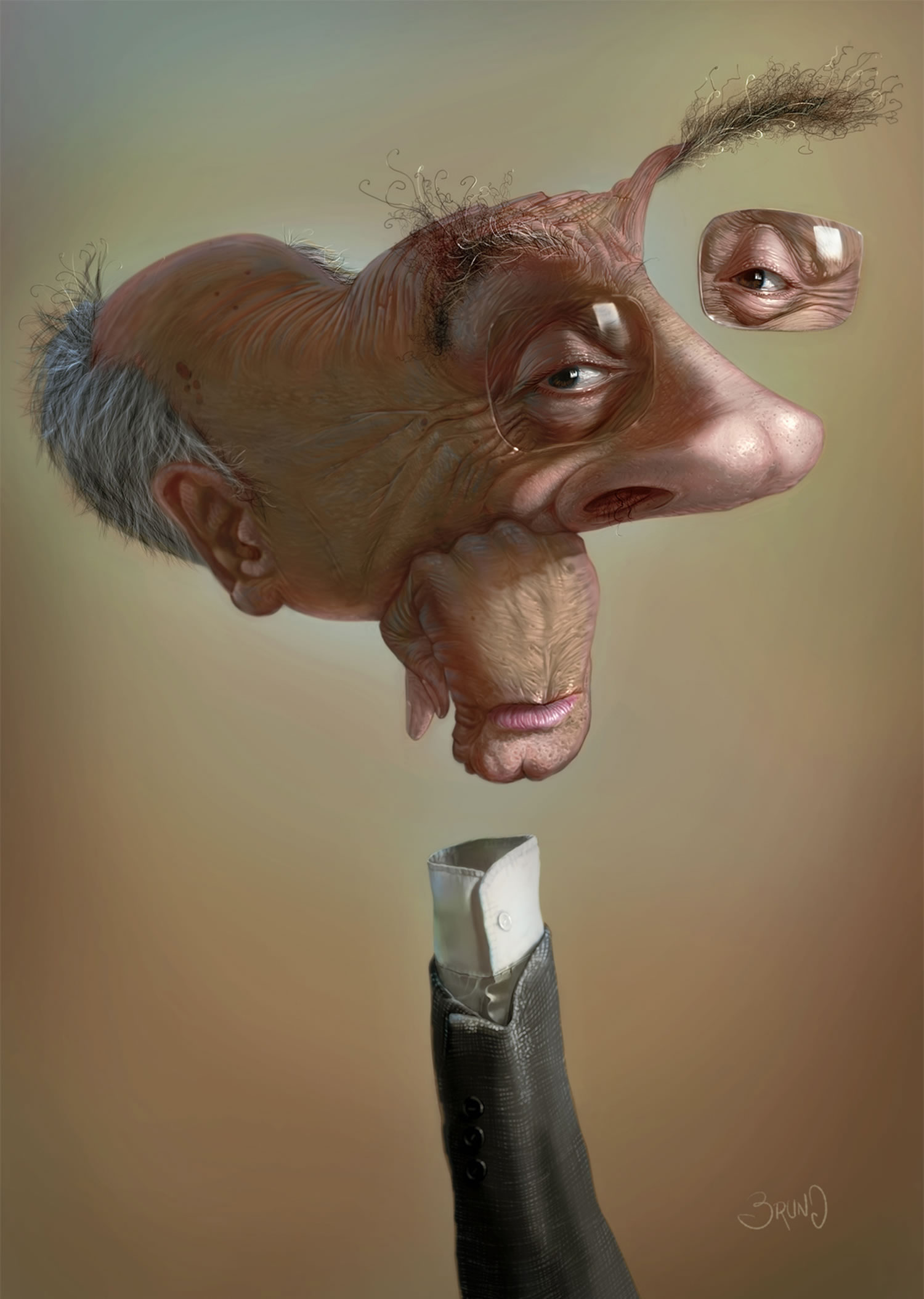 Although Robert Pattinson has been included in this list, most illustrators tend to choose celebrities who have more wrinkles, or a big nose, or just facial personality that isn't too symmetric and pretty. An example of this is literary Noble Prize winner Jose Saramago (who I met once at a book signing) whose face works wonders in caricature form… it is like someone was modeling him in plasticine. Quite accurate with his physical appearance, well used to be, as he unfortunately passed away in 2010.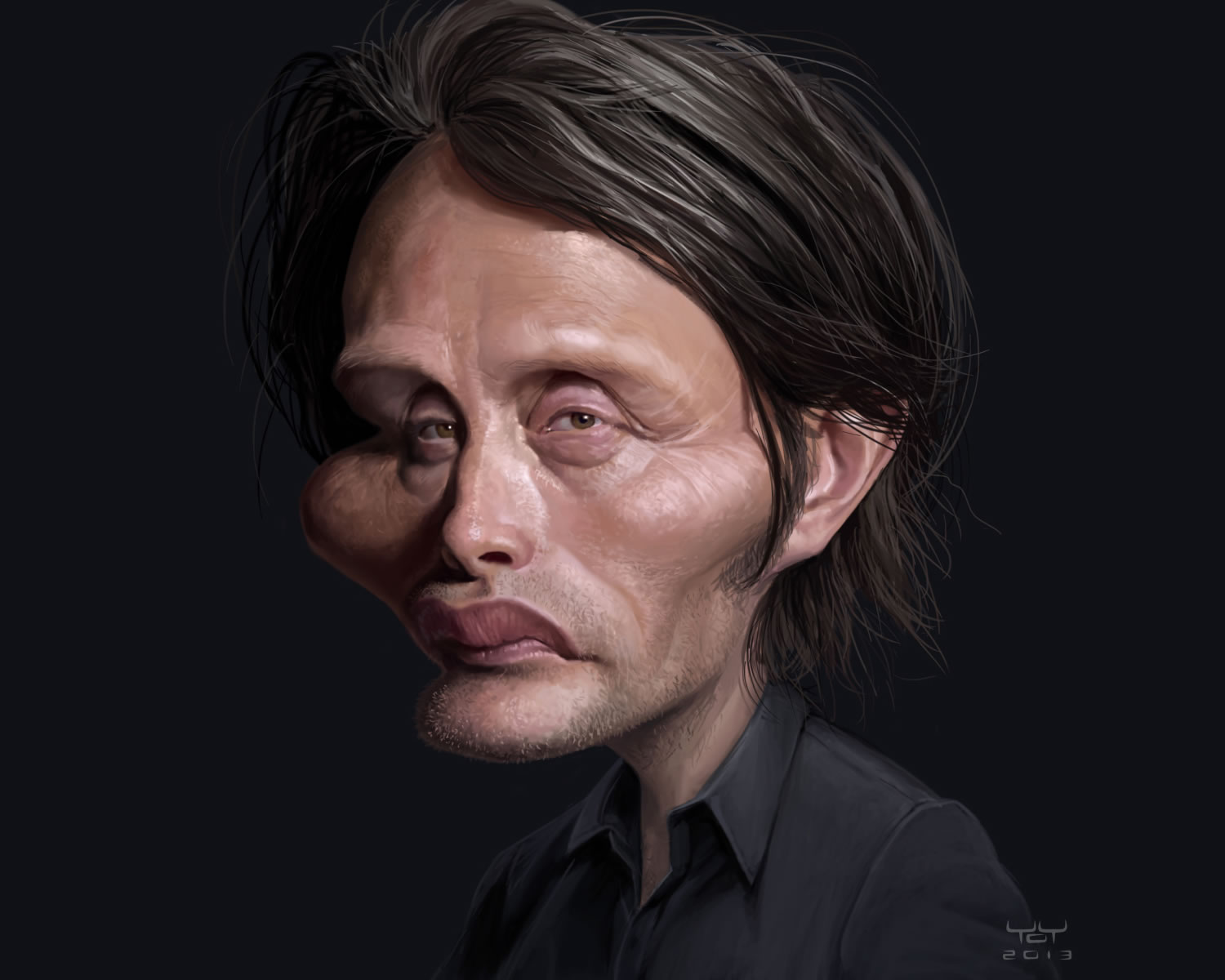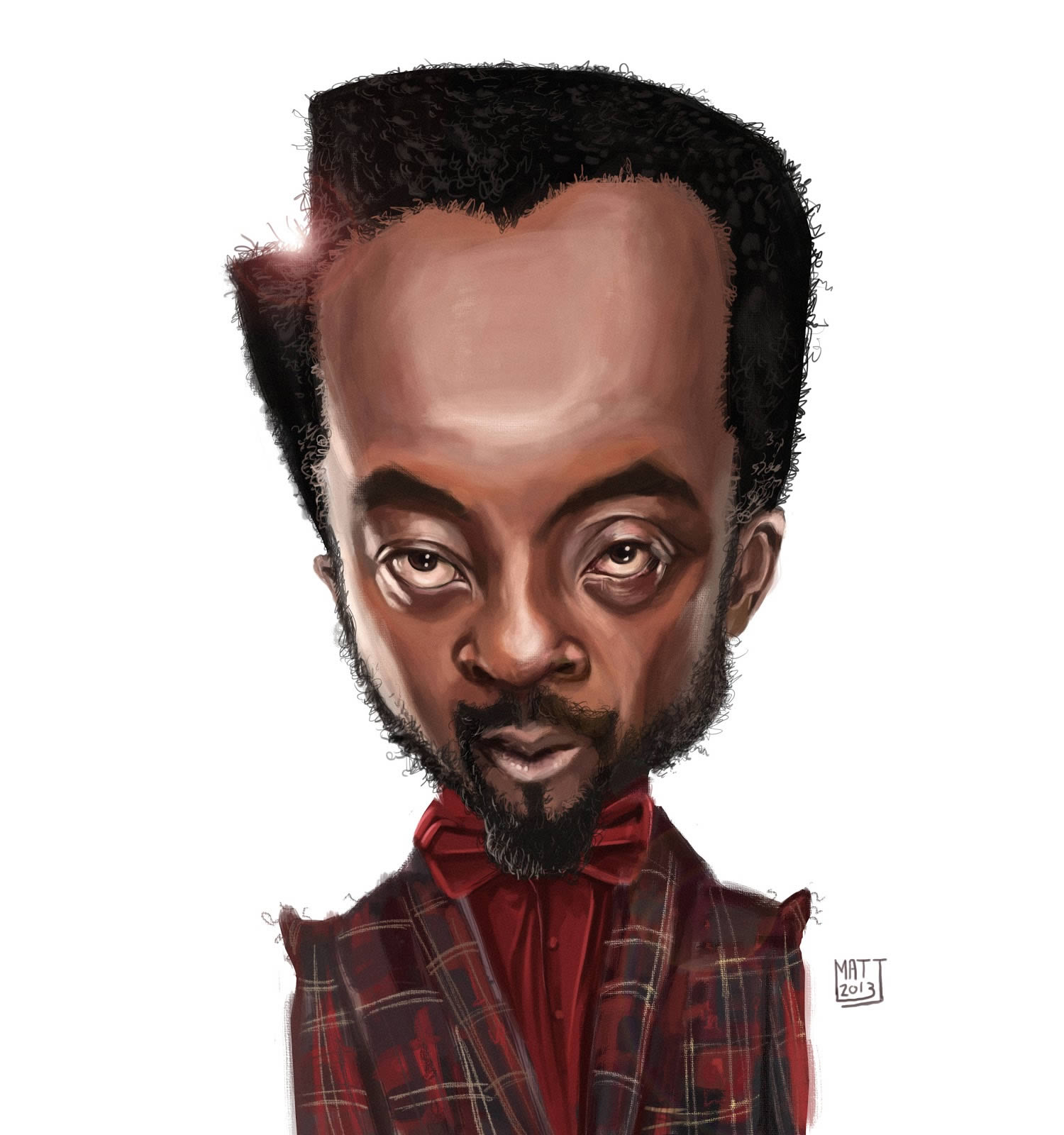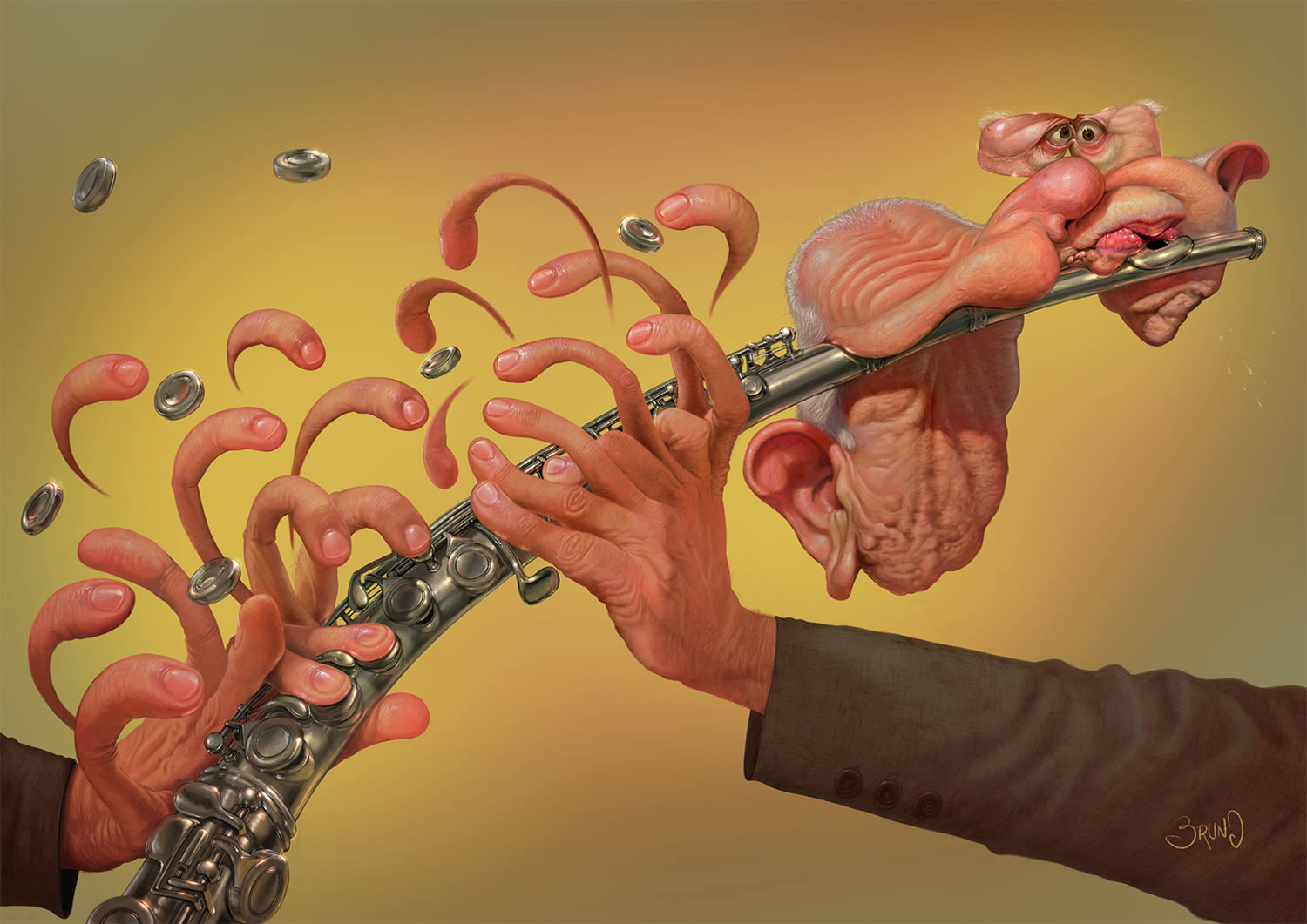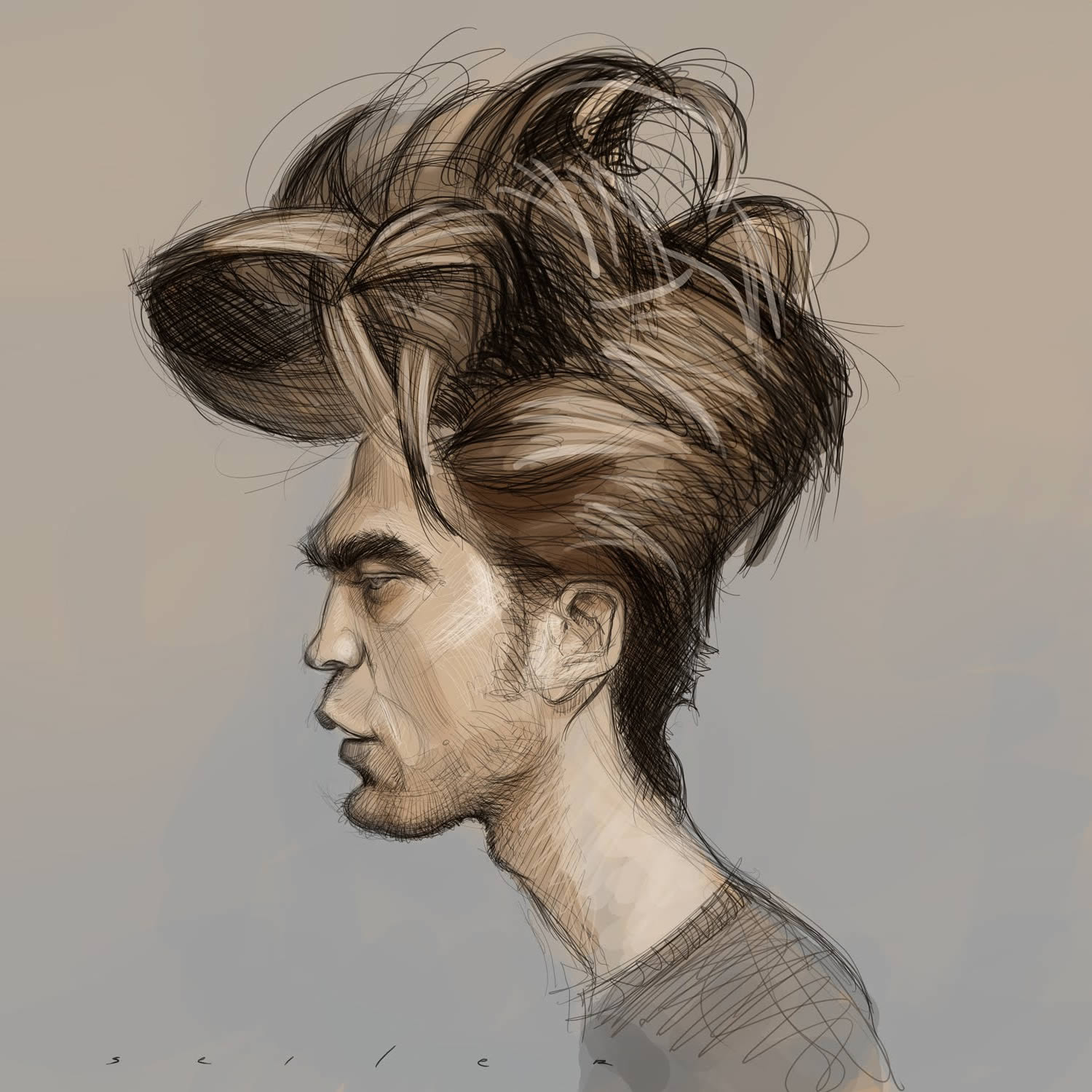 Robert Pattinson as Edward Cullen in "Twilight" (2008). Portrait by Jason Seiler.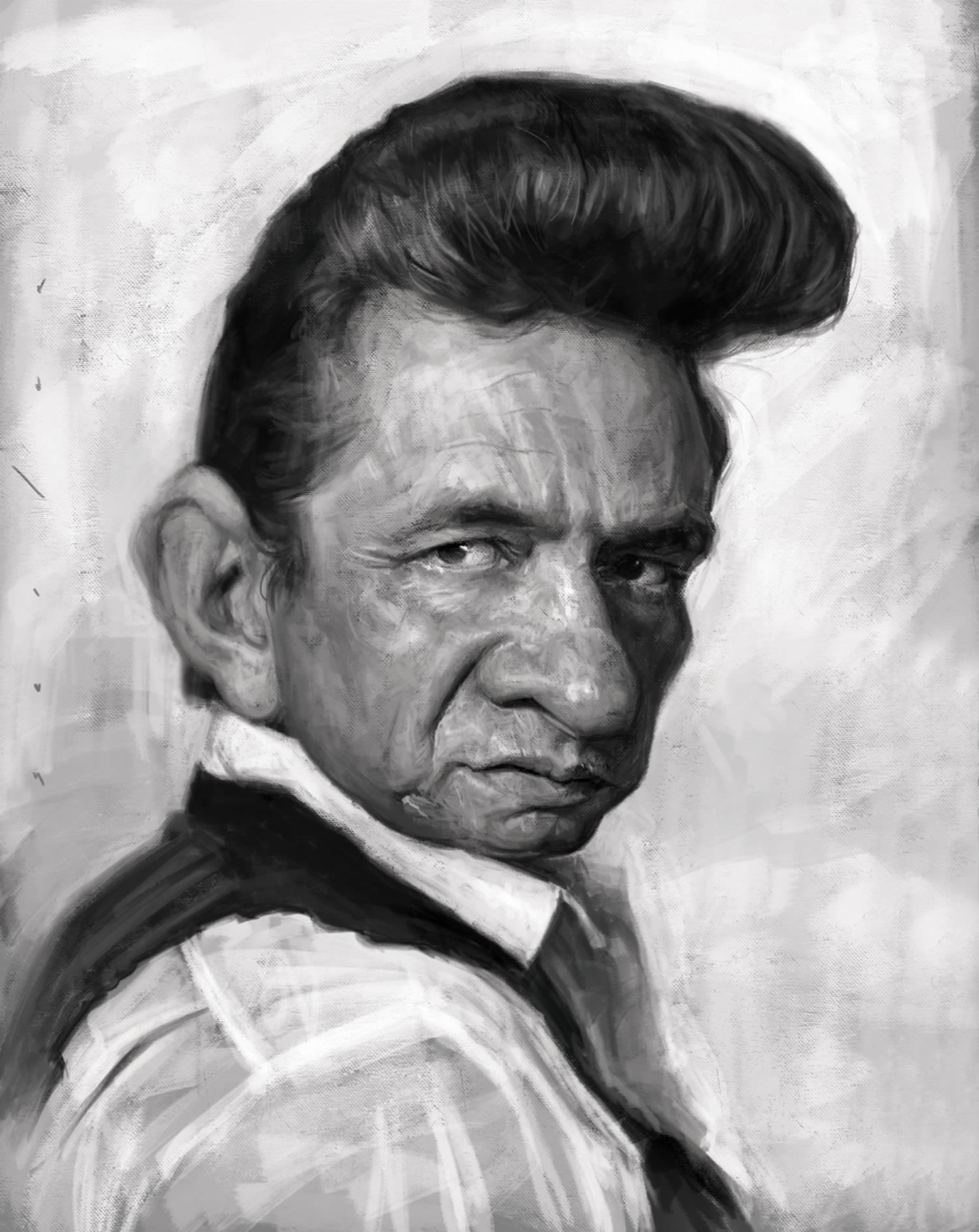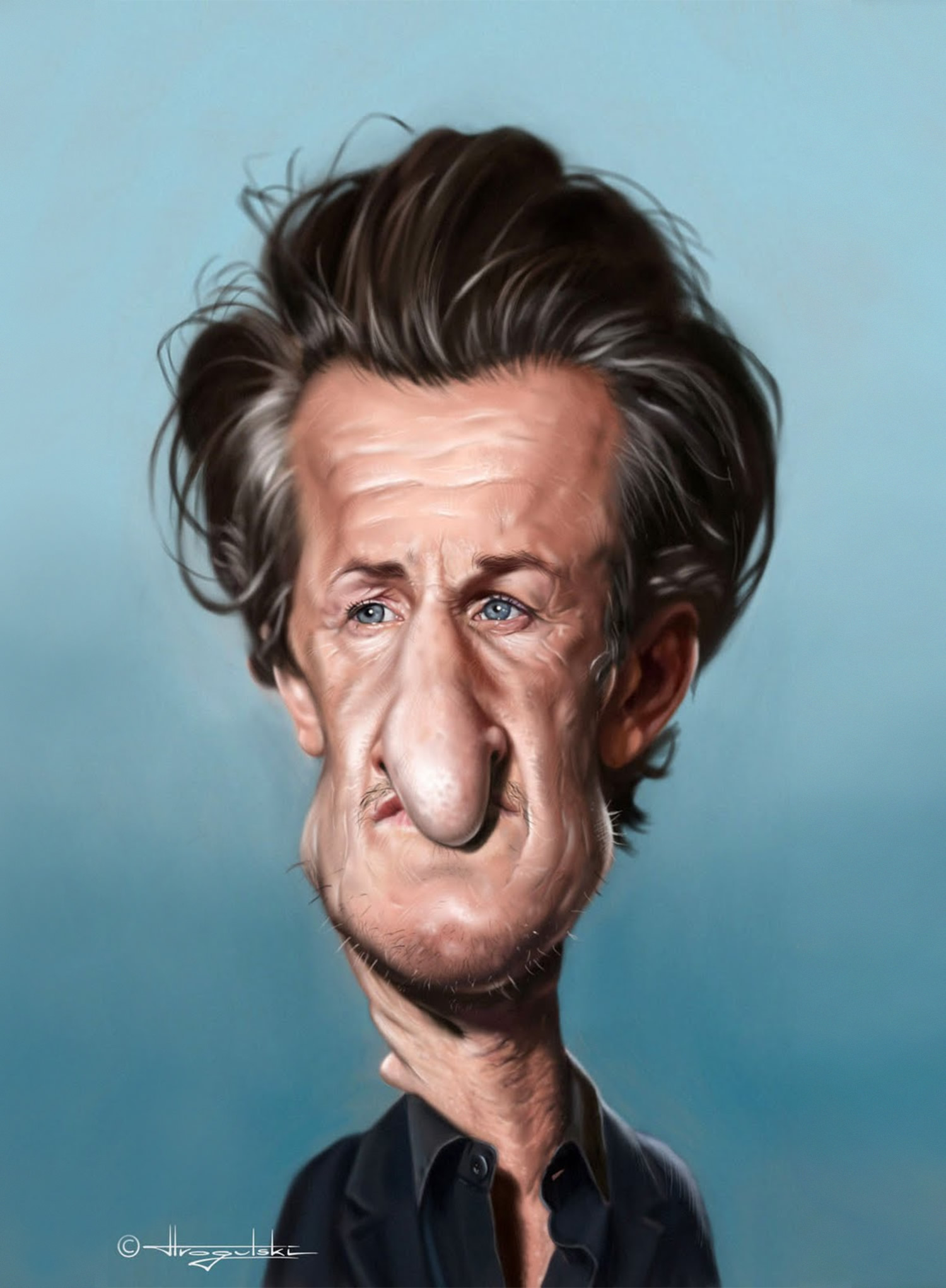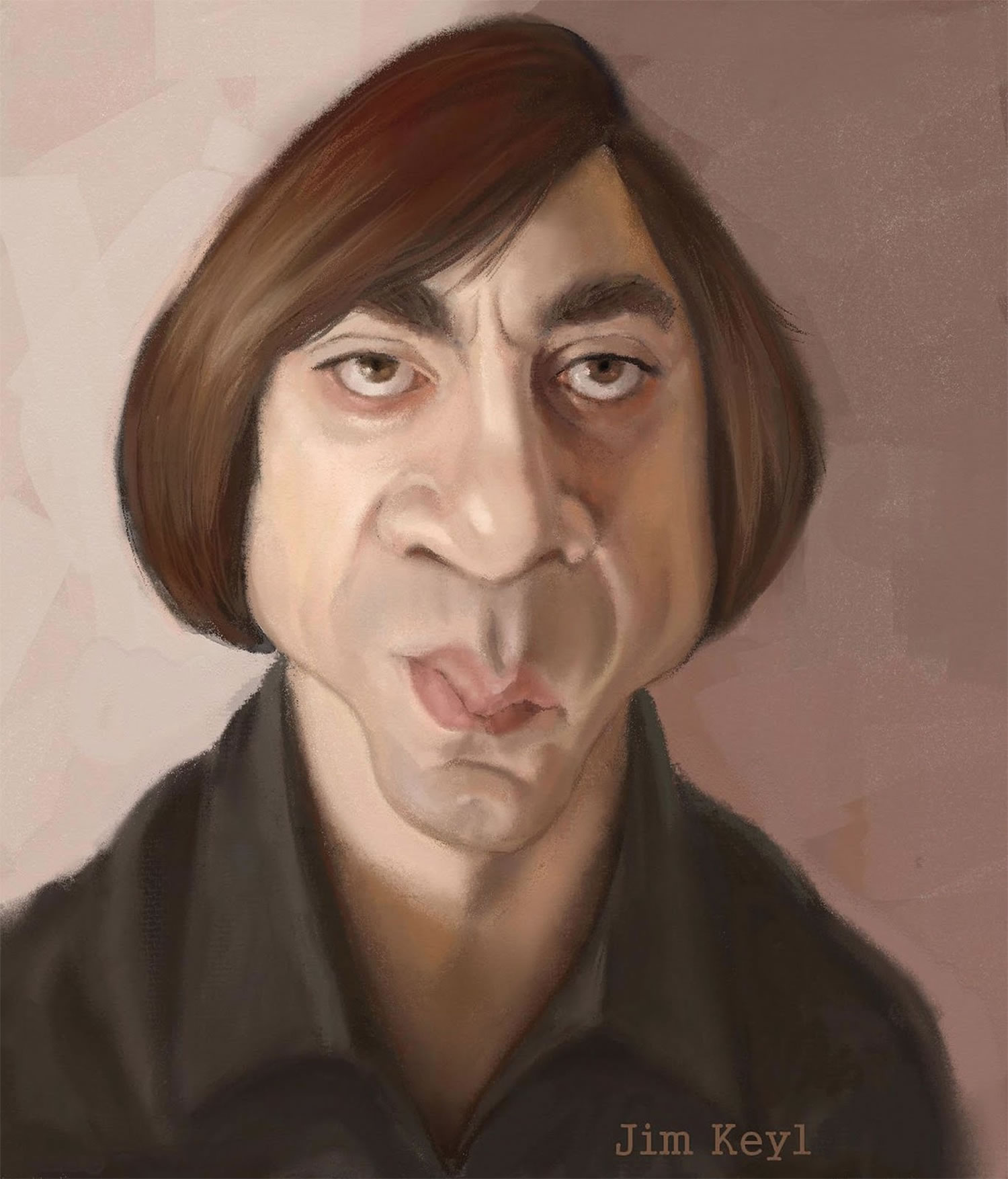 Javier Bardem as Anton Chigurh in "No Country for Old Men" (2007). Illustration by Jim Keyl.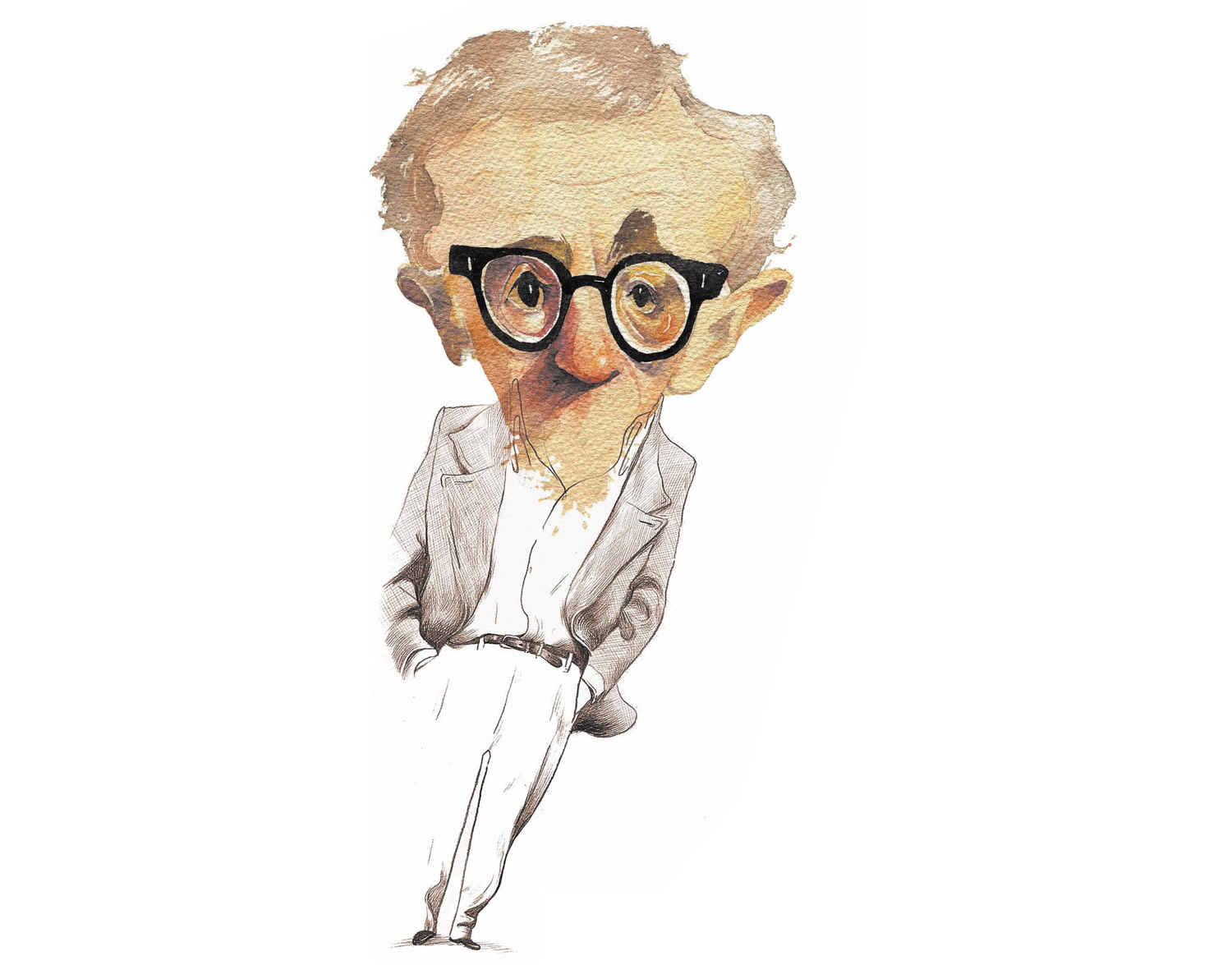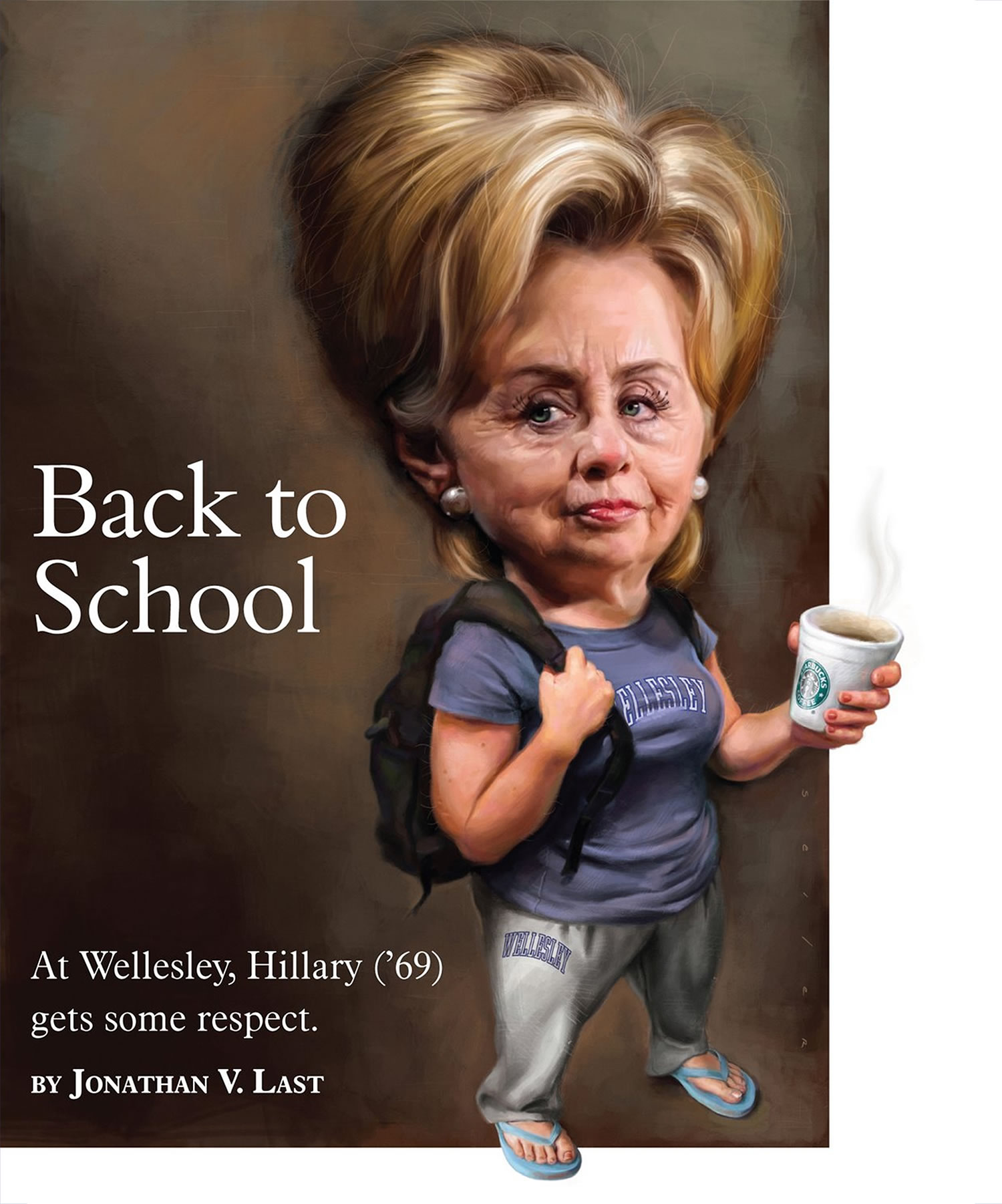 Hillary Rodham Clinton by Jason Seiler.
Images © respective artists