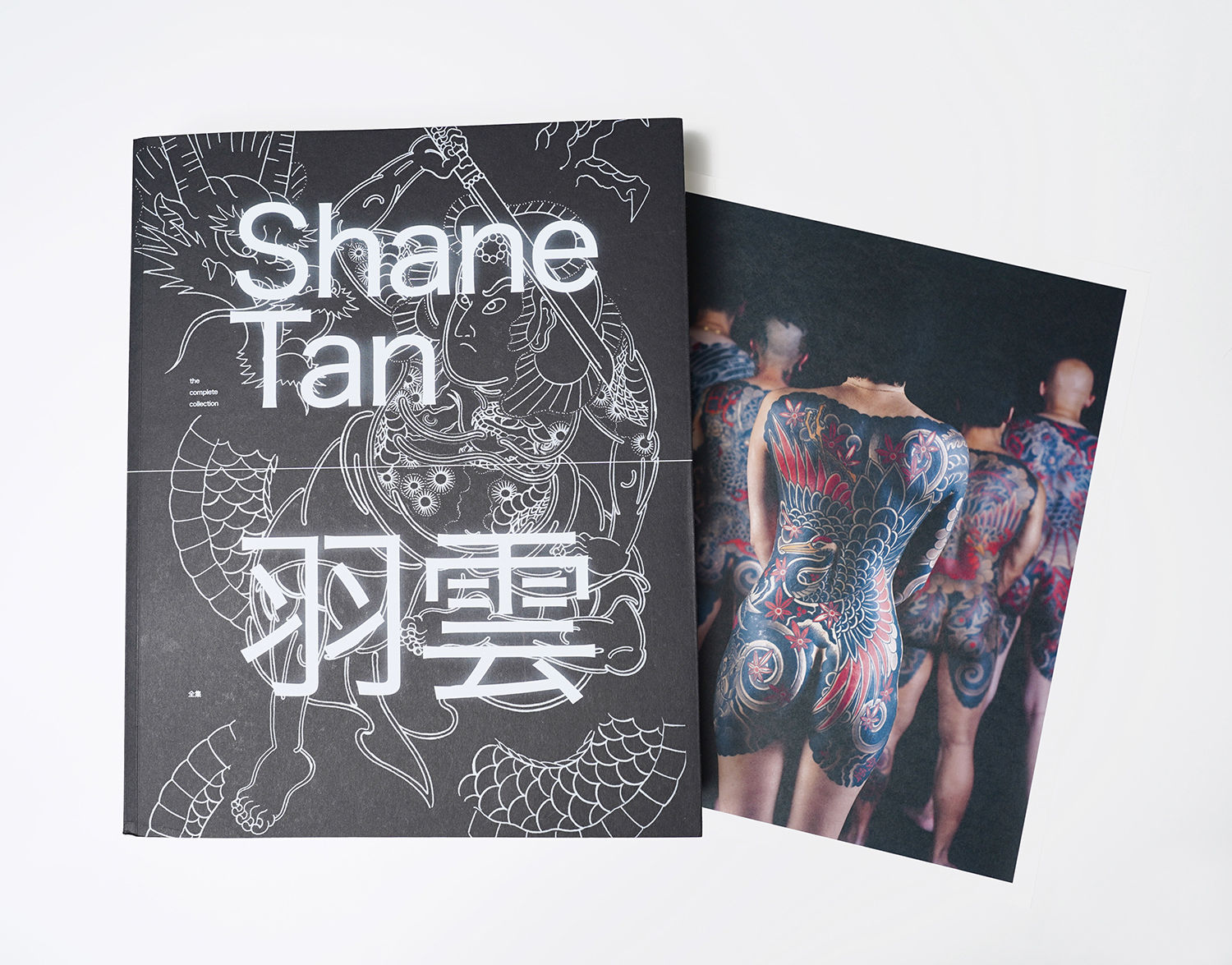 Shane Tan, known for his triumph in Japanese-style tattooing, spent seven years developing his self-titled book. Tan's passion for woodblock print masters is evident in the 448 pages of hand-drawn line drawings, paintings, and tattooing of characters ranging from Tenjiku Tokubei to Nango Rikimaru. Although woodblock imagery has a long history, it flourished as a popular art form during Japan's Edo period (known as Ukiyo-e) from the 16th to the 19th centuries. Kunisada, Kuniyoshi, and other artists have continued to inspire because their two-dimensional works with outlining are appropriate for body art. Tan refreshes these old influences with black and red inks. As skin art, he discovered that an uncluttered composition with a limited color palette lasts longer.
In his 23 years of tattooing, Shane Tan spent at least seven years of his career in Europe, learning and imprinting with various others, including his biggest inspiration Mick Tattoo of Zurich, who wrote the foreword to this book. Everything about it is unique, from how they met to Tan's evolution as a creative individual who eventually returned to his native Singapore in 2014 and opened the Feather Cloud studio in 2019.
Kintaro, an established independent European publishing house specializing in tattoo art, released the book on March 21, 2023. The softcover is packaged in a slipcase, and there are several editions available, ranging from the "Collector's Edition" to "The Complete Collection" (a small limited edition of 108 hand-numbered copies that include art prints and a t-shirt). Tan took the time to photograph clients with kame-no-koh (turtle-back) and bodysuit tattoos, write about his origins as a tattooer in his own words, and be open about his artistic struggles and changes over time. It is a genuine publication, with heart and soul.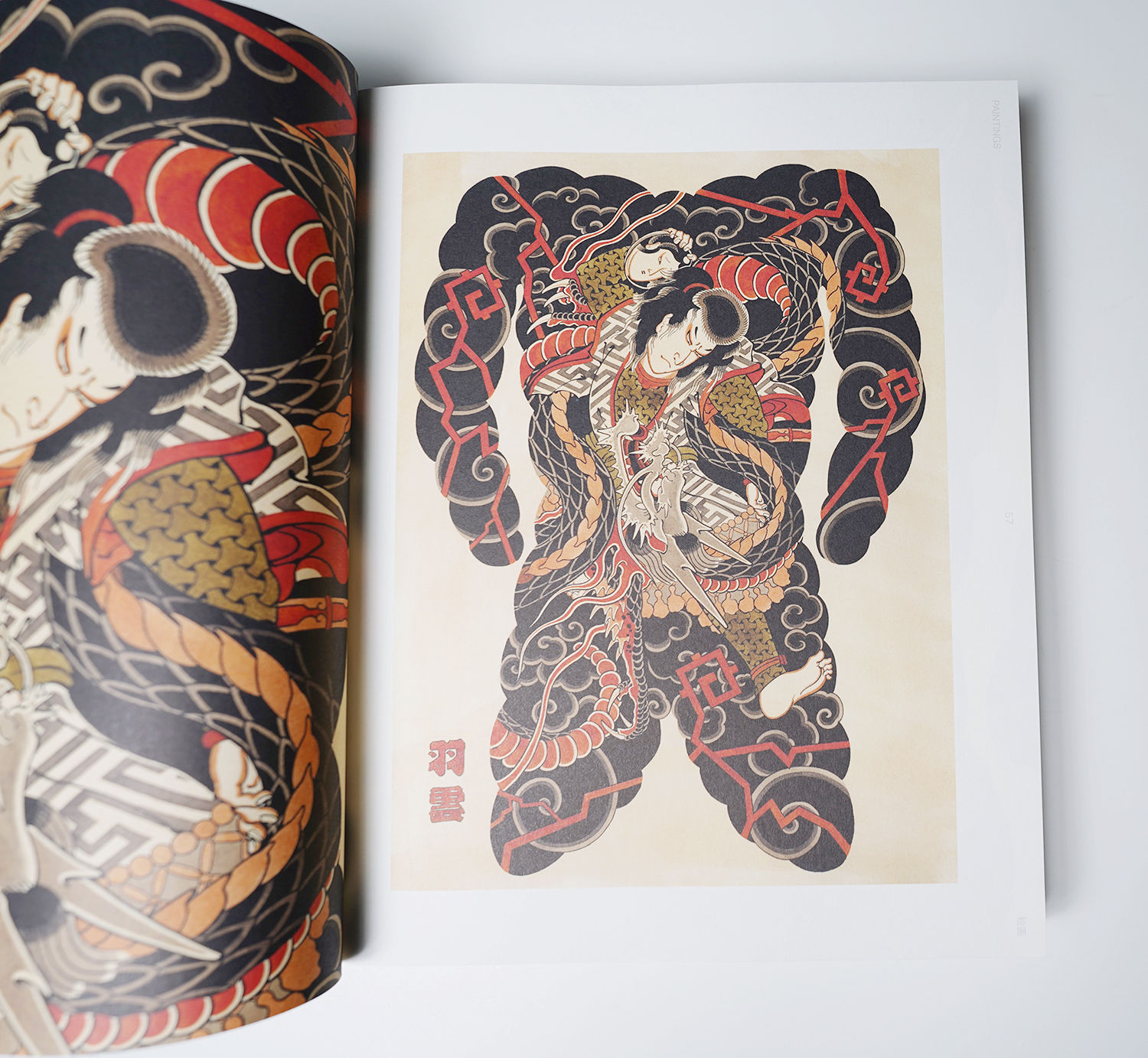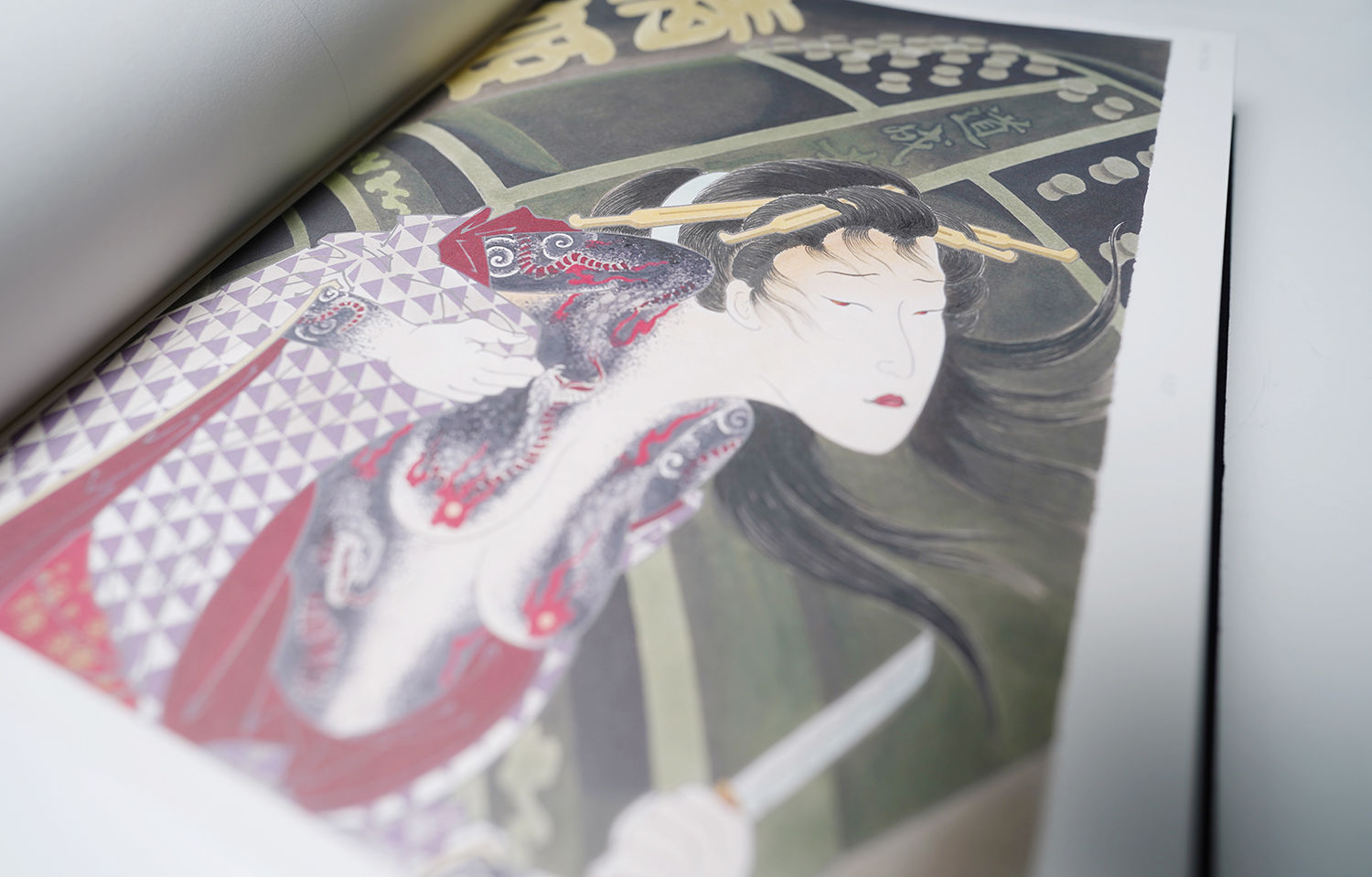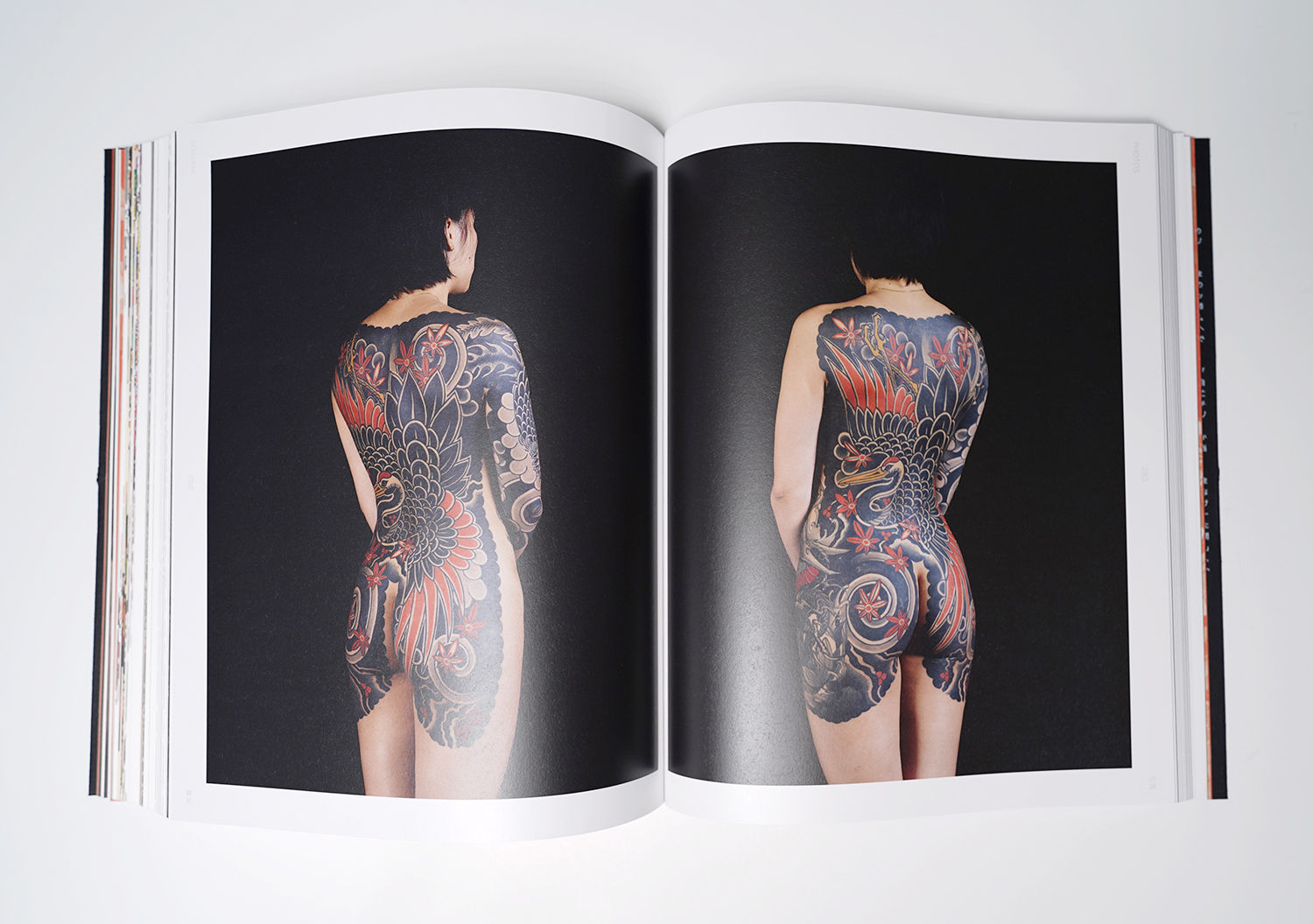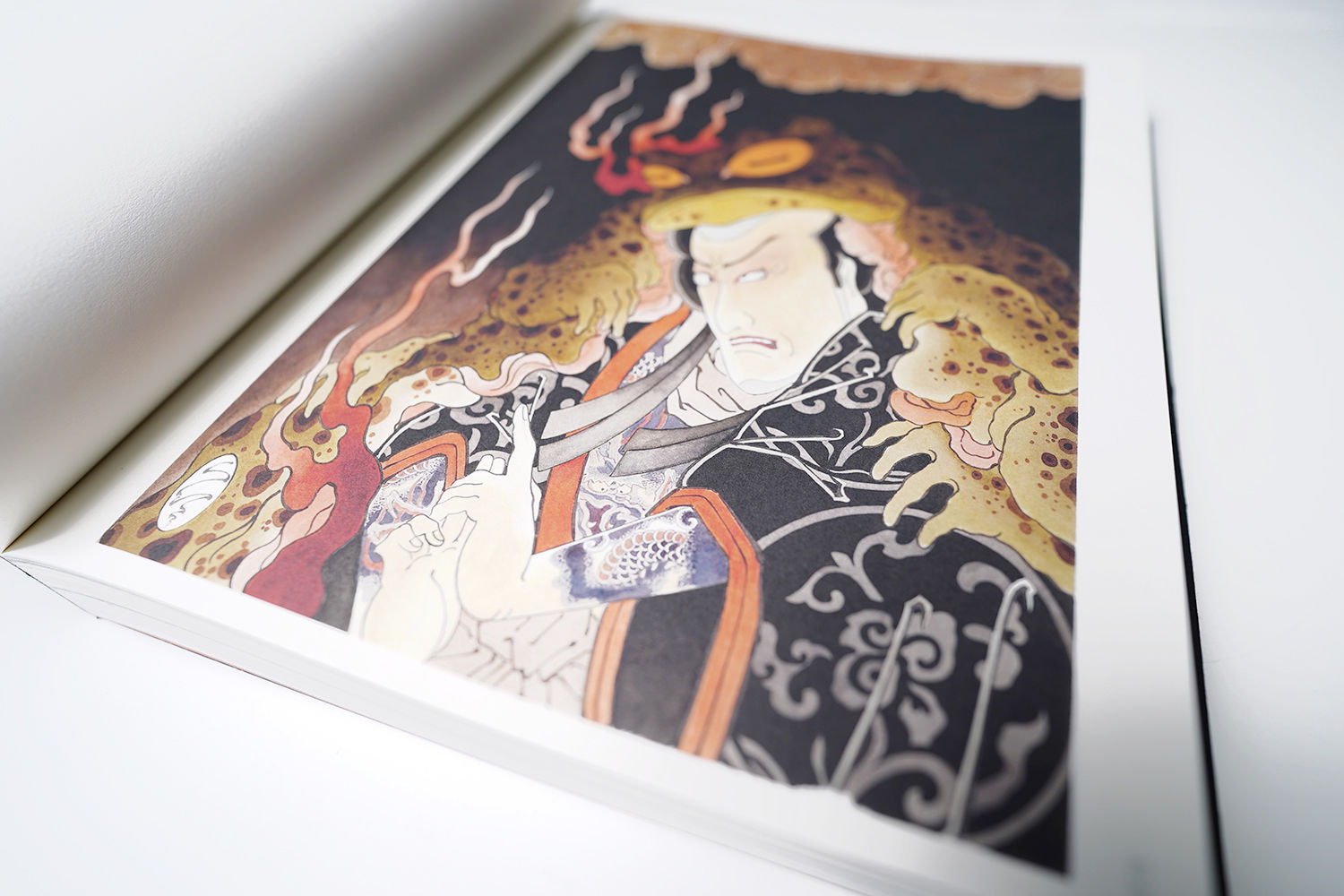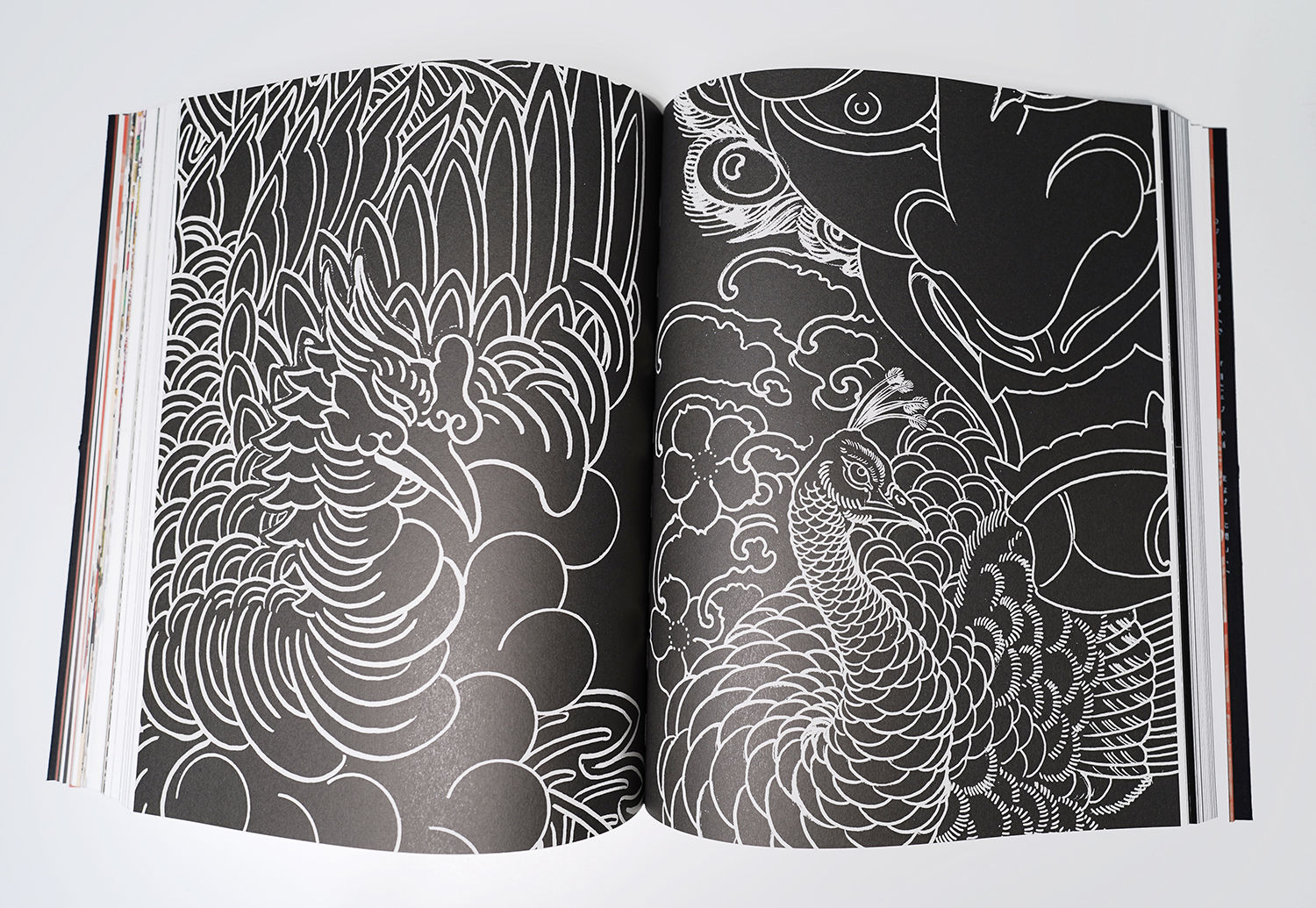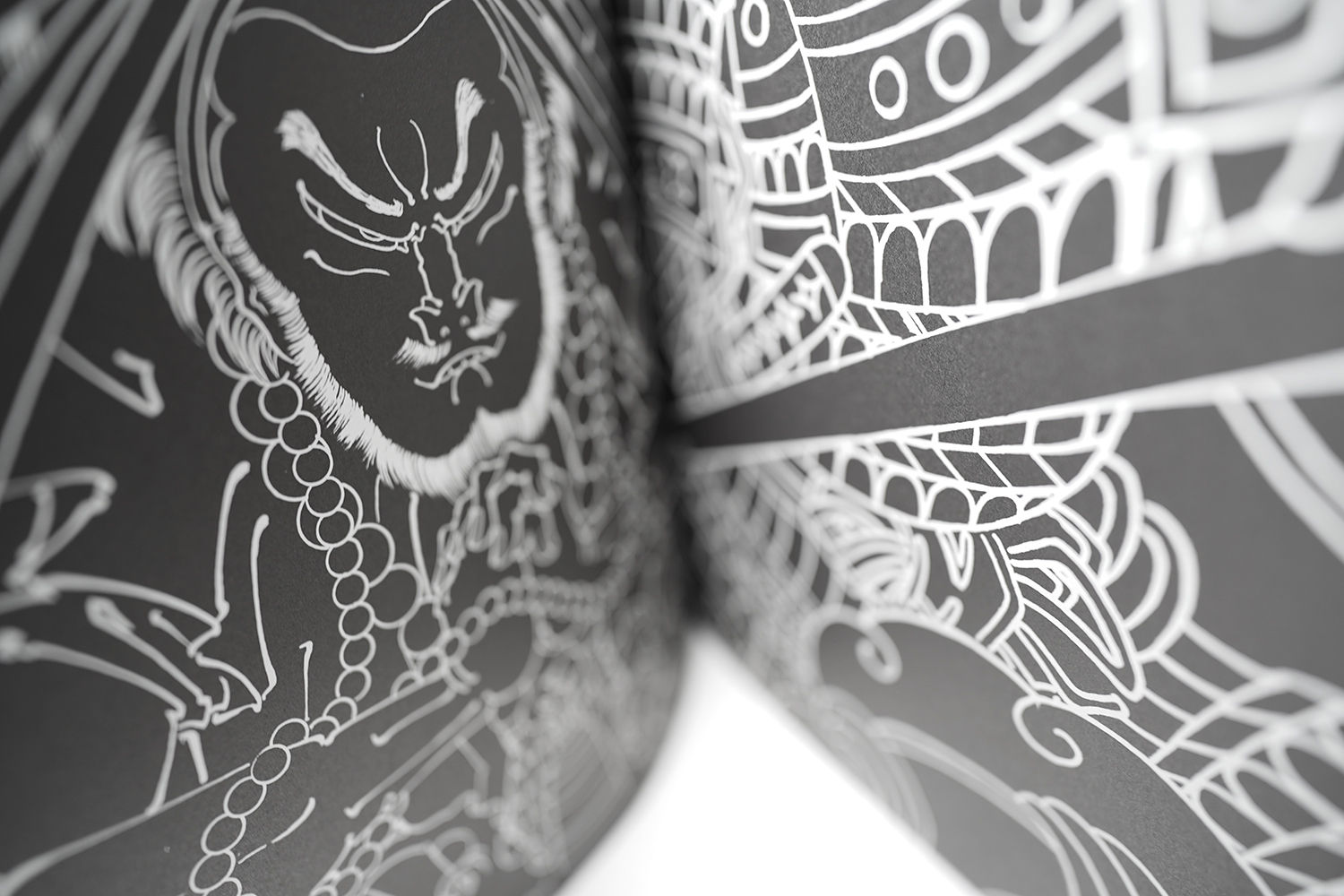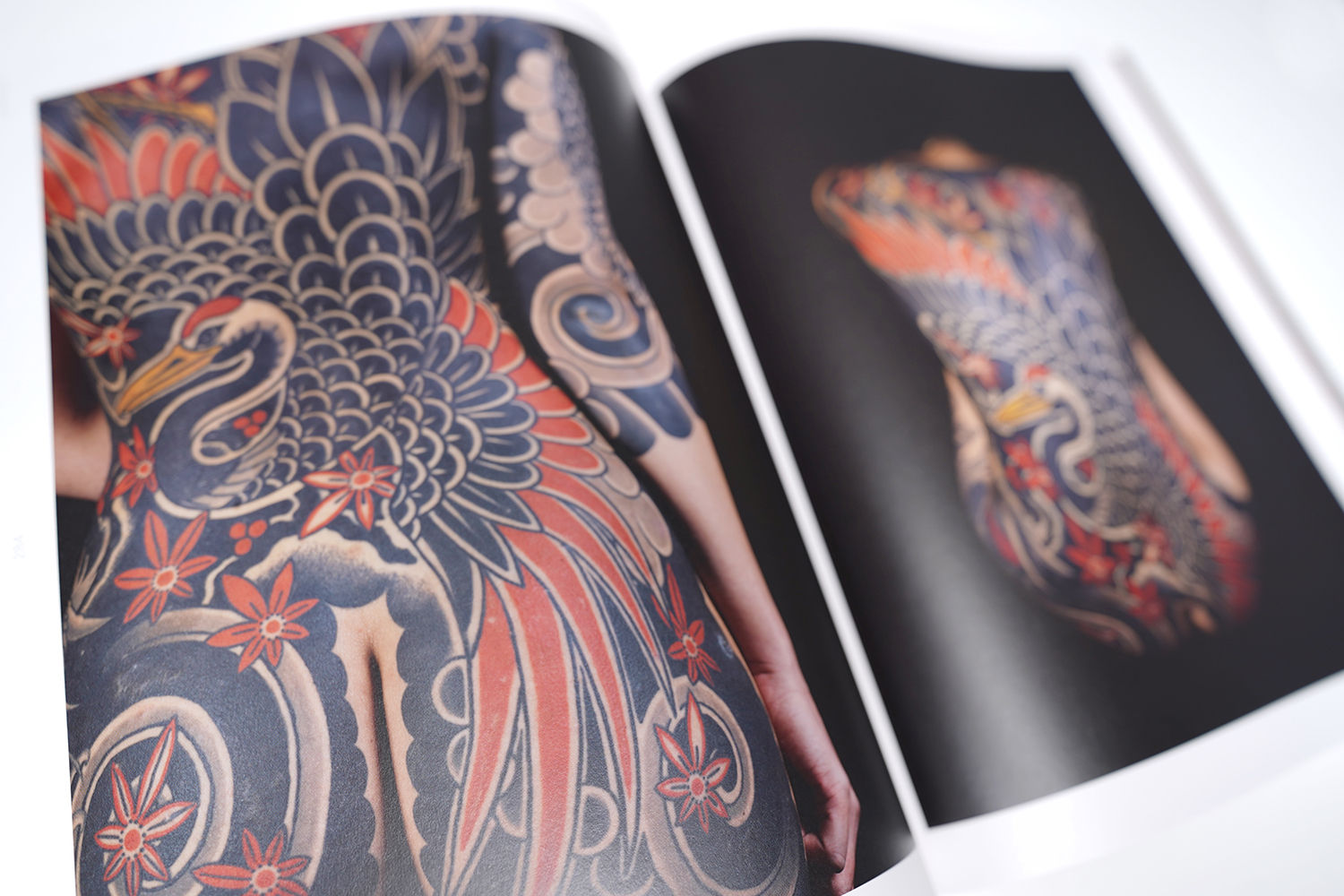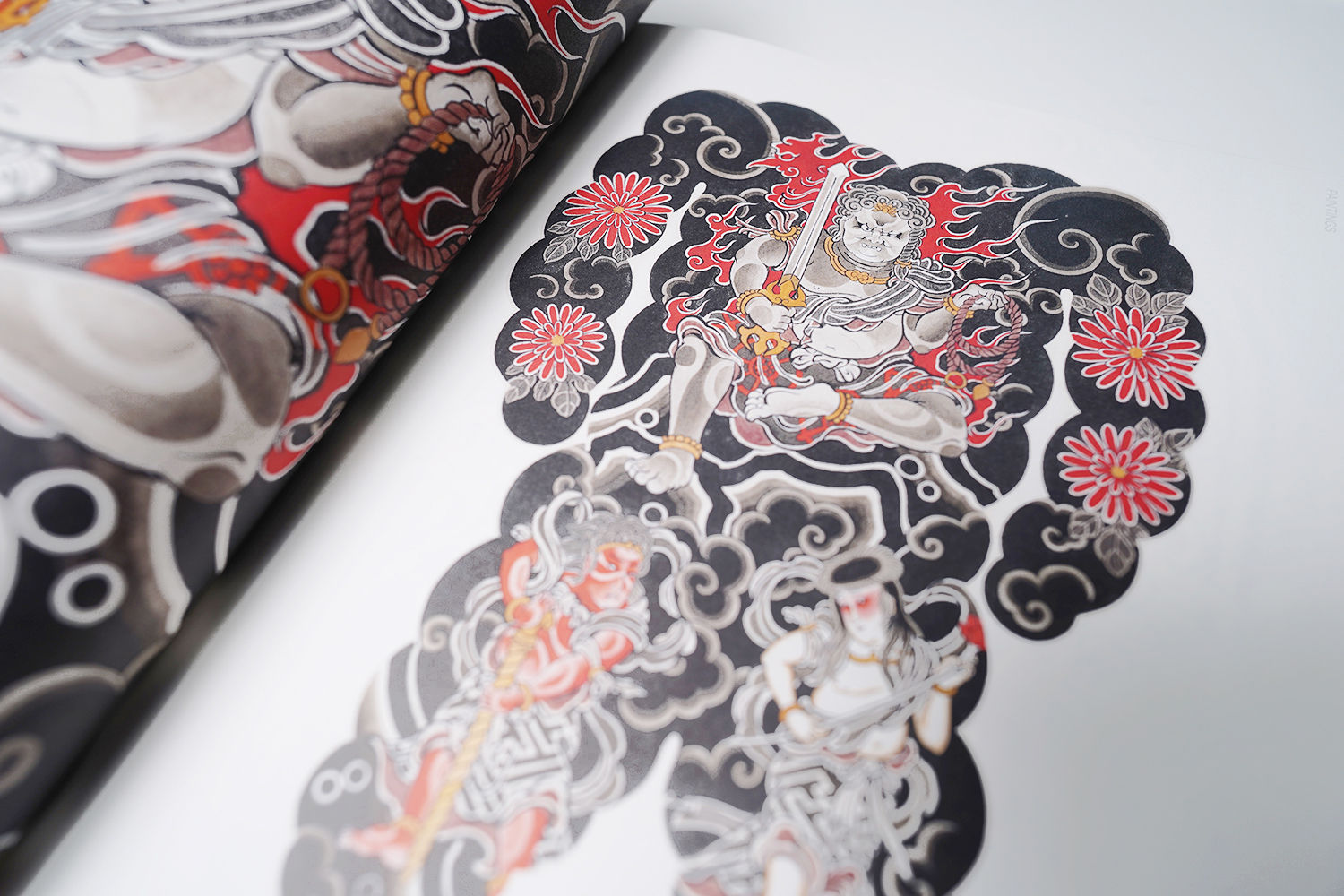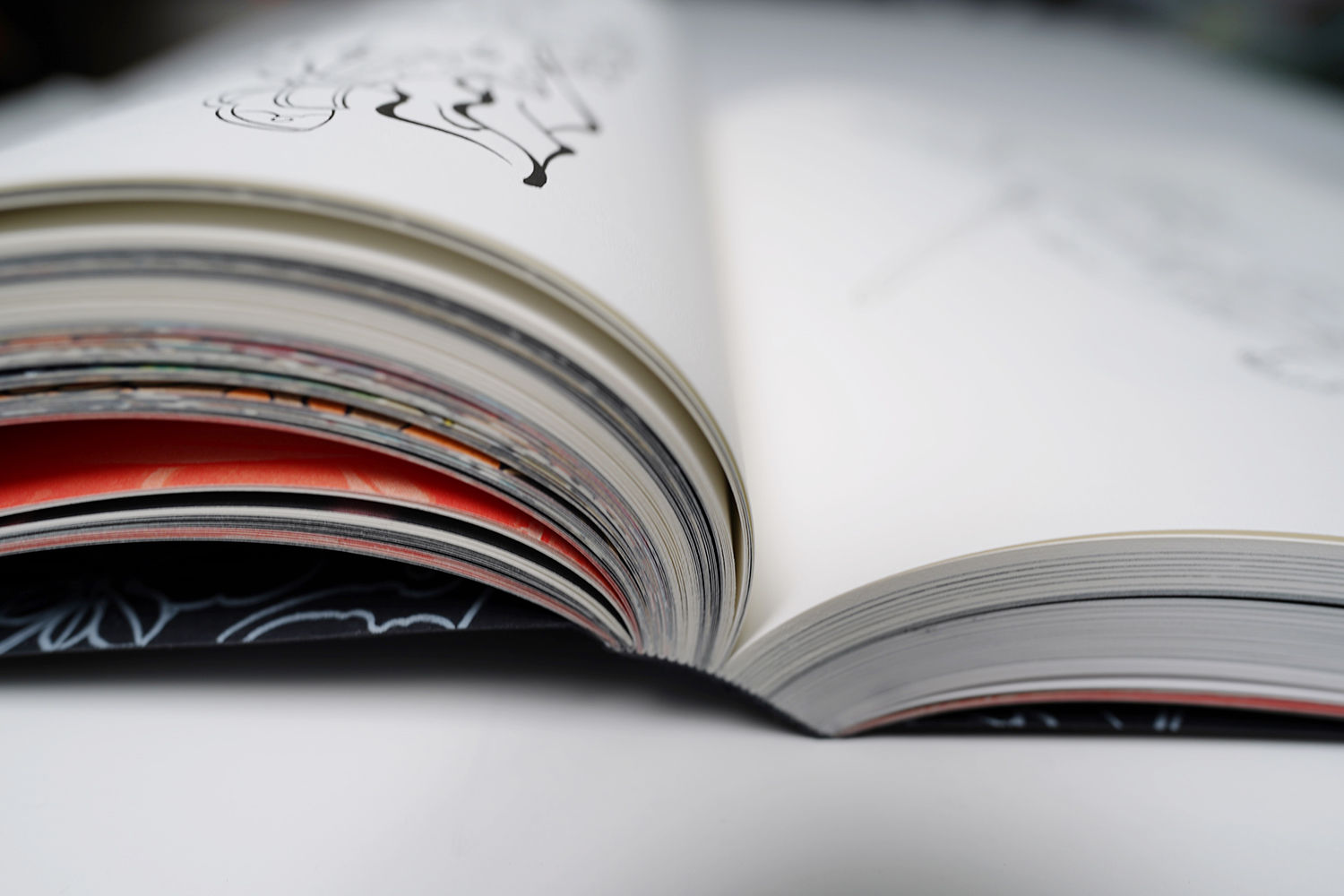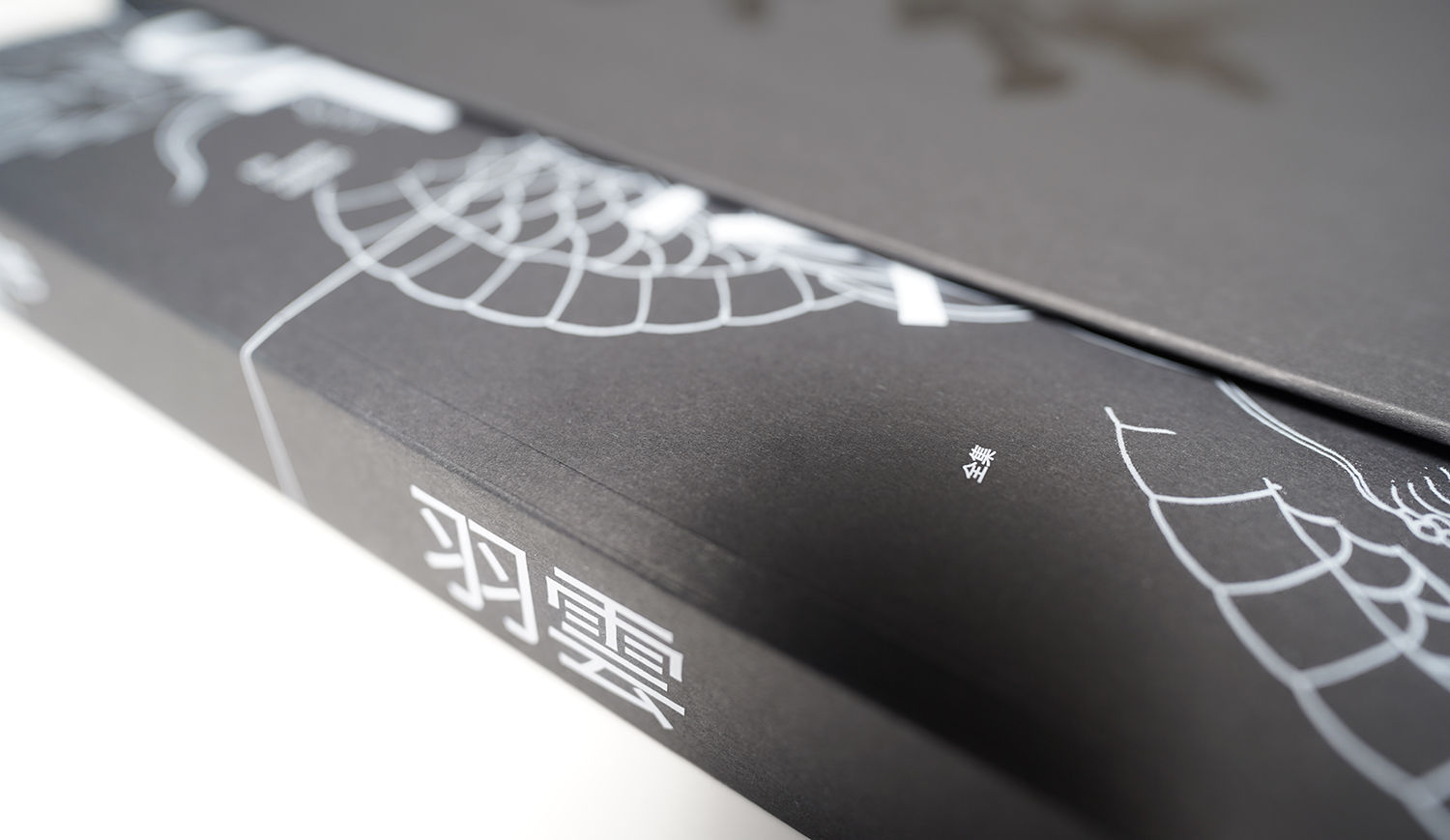 Photos by Scene360, © Shane Tan