Eddy Reyes Sr was born in 1975 in Pajacuran, Mexico, and immigrated to the Bay Area of northern California, USA, at two years old. He began tattooing at 13 with a handcrafted machine and became a professional in 1995. He planned to utilize tattoos to depict the Bay Area by fusing what he saw on the streets (Cholos and lowriders) with his Mexican heritage (Mayan imagery, religious icons of the Virgin of Guadalupe and the Sacred Heart of Jesus). All done in the West Coast black-and-grey realistic style. The Chicano subculture captivated the world's attention, from art to fashion, which is why Reyes Sr was asked to design for skateboard and apparel companies and attend renowned conventions.

In 2002, Reyes Sr was one of the first to open a Mexican-owned tattoo studio, Secret Sidewalk Tattoos, in Hayward, California. After nine years in that location, Reyes Sr relocated to Tracy (about a 50-minute drive away) to raise his children in a quieter neighborhood. Eddy Reyes Jr and Fabian Reyes, his sons, learned the tattooing technique from their father. They now work full-time at Secret Sidewalk Tattoos alongside the Reyes sisters and tattooist Marcos Adame (also taught by Reyes Sr). It is a thriving family business that promotes the splendor of its culture.

The Reyes family celebrated the grand opening of the second shop in a renovated early 20th-century bungalow in Tracy on October 8, 2022. "Junii" Junko Shimada, Dr Lakra, Carlos Rojas, Eiland Hogan, Jojo Ackermann, Daat Kraus, and many others participated in an art exhibition at Secret Sidewalk Tattoos. An open house in their beautiful outdoor area featured Mexican street food, live music, and tattoo guests such as Antonio Tatucoatl, Lucky Bastard, and Kiki Platas.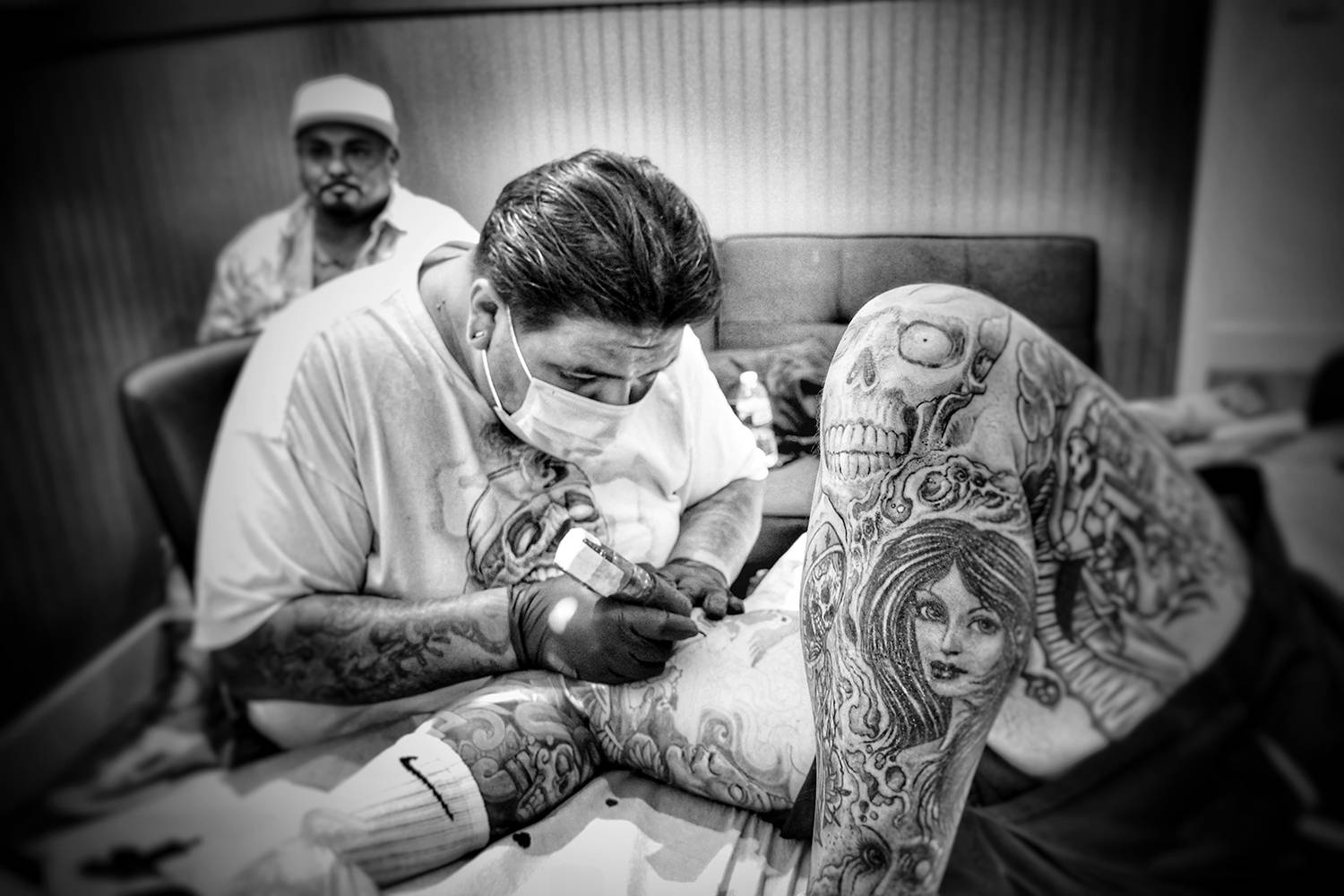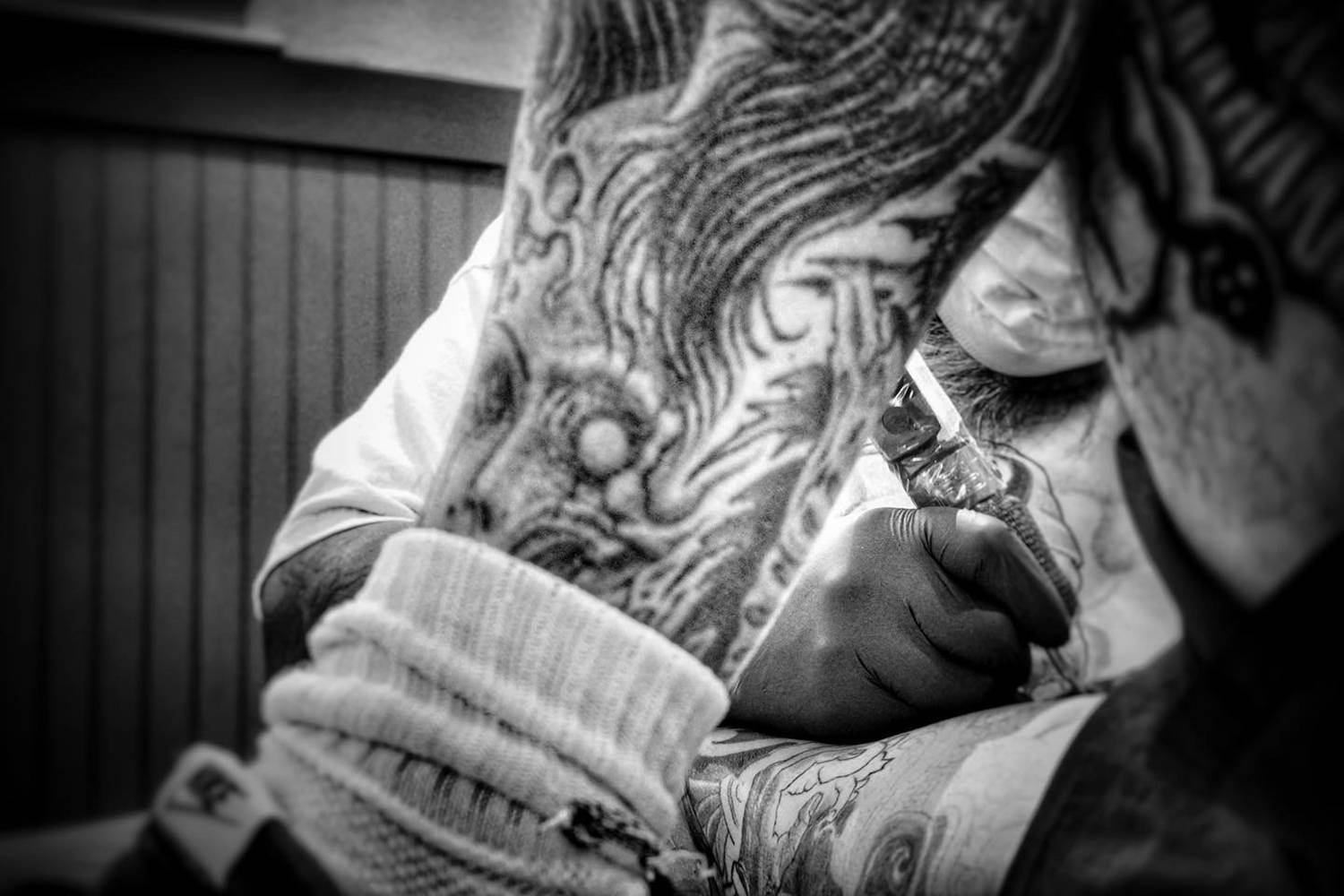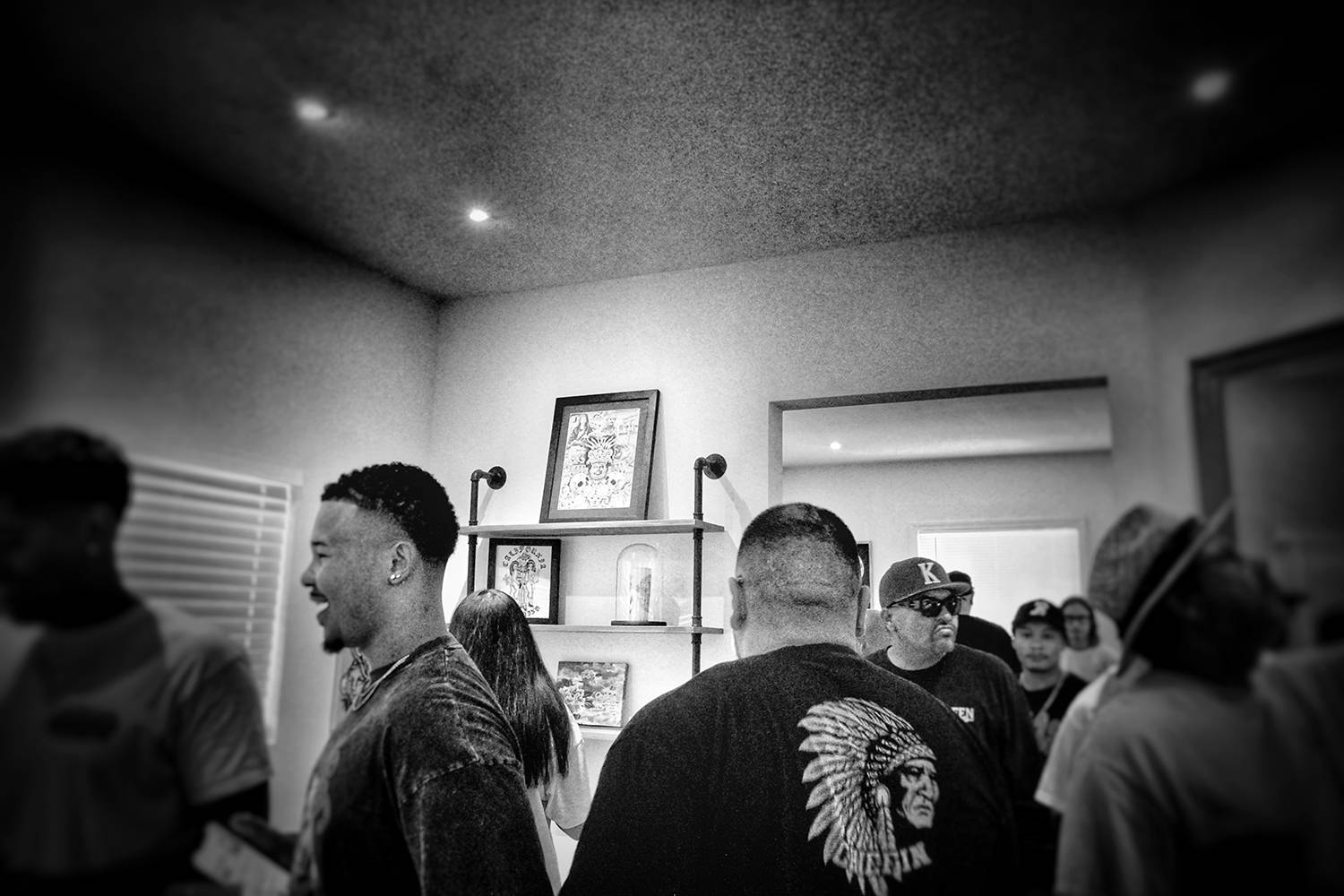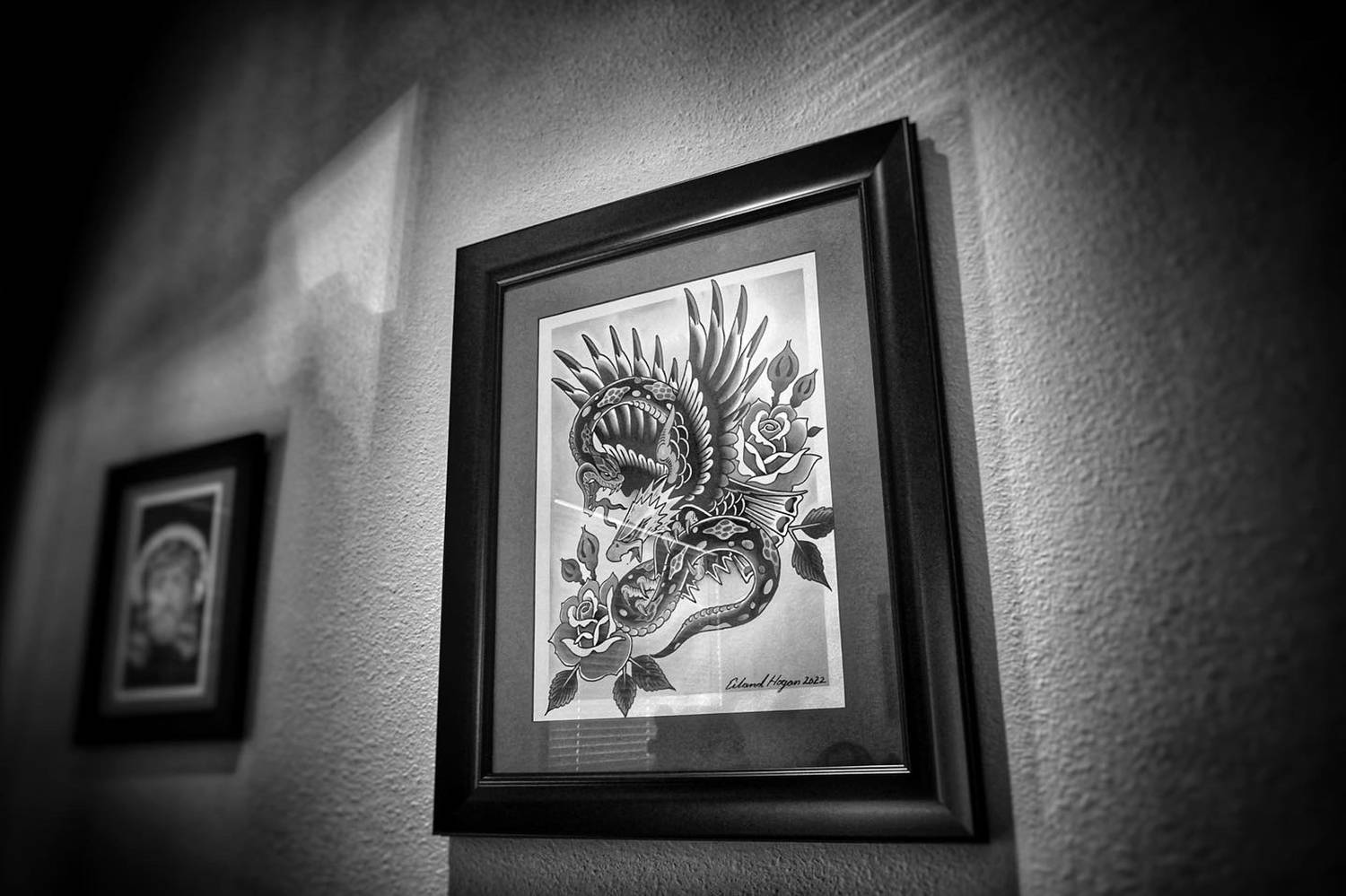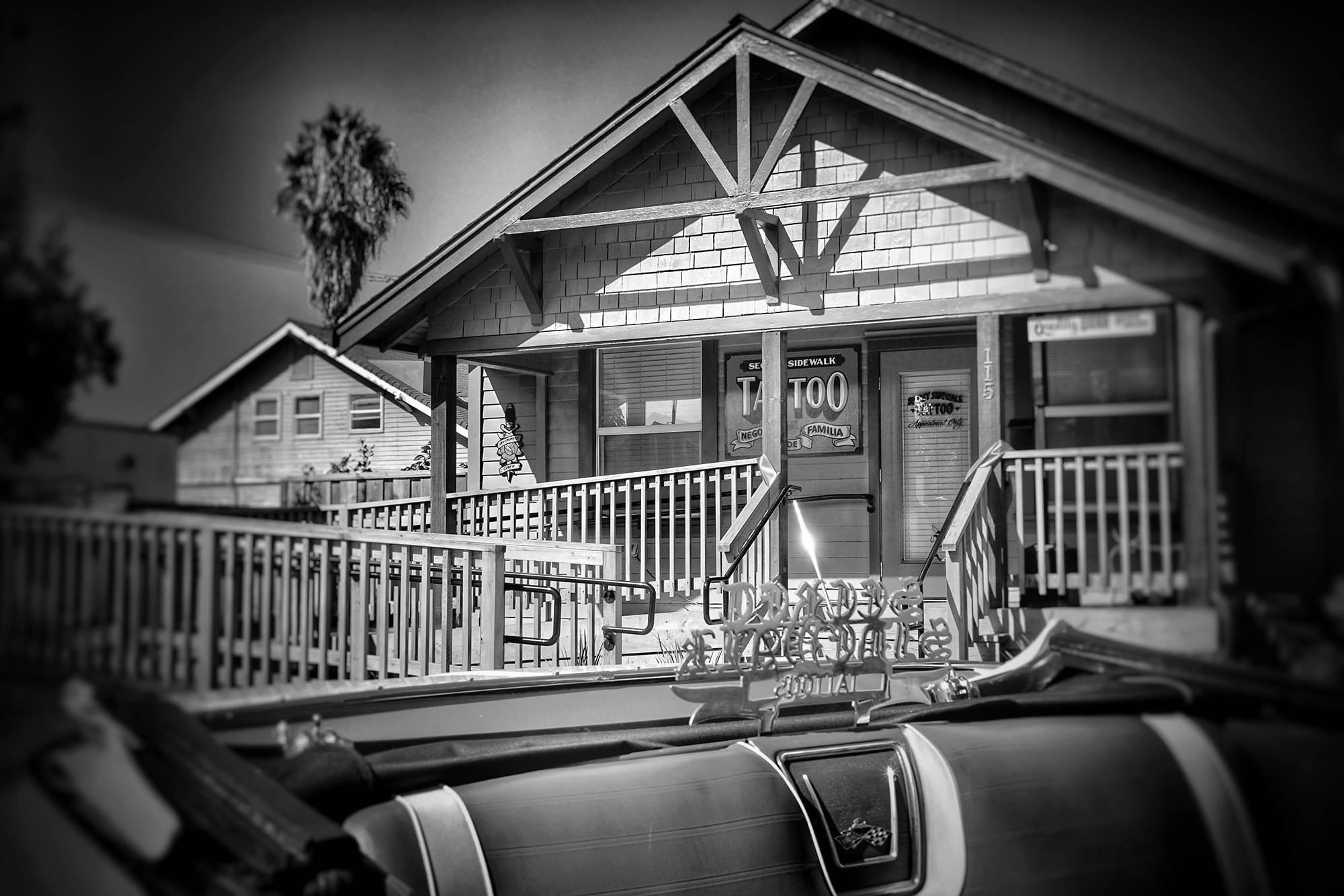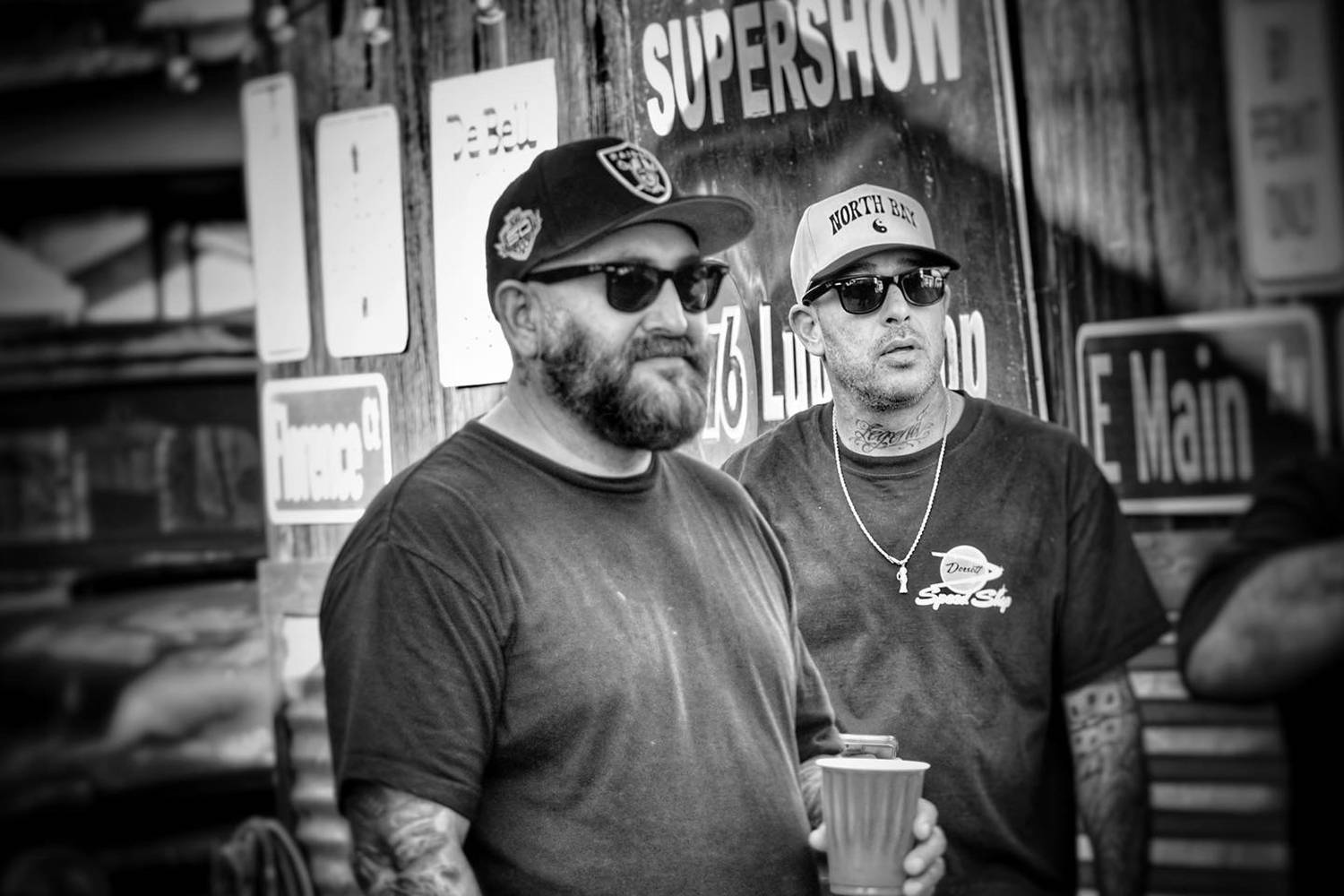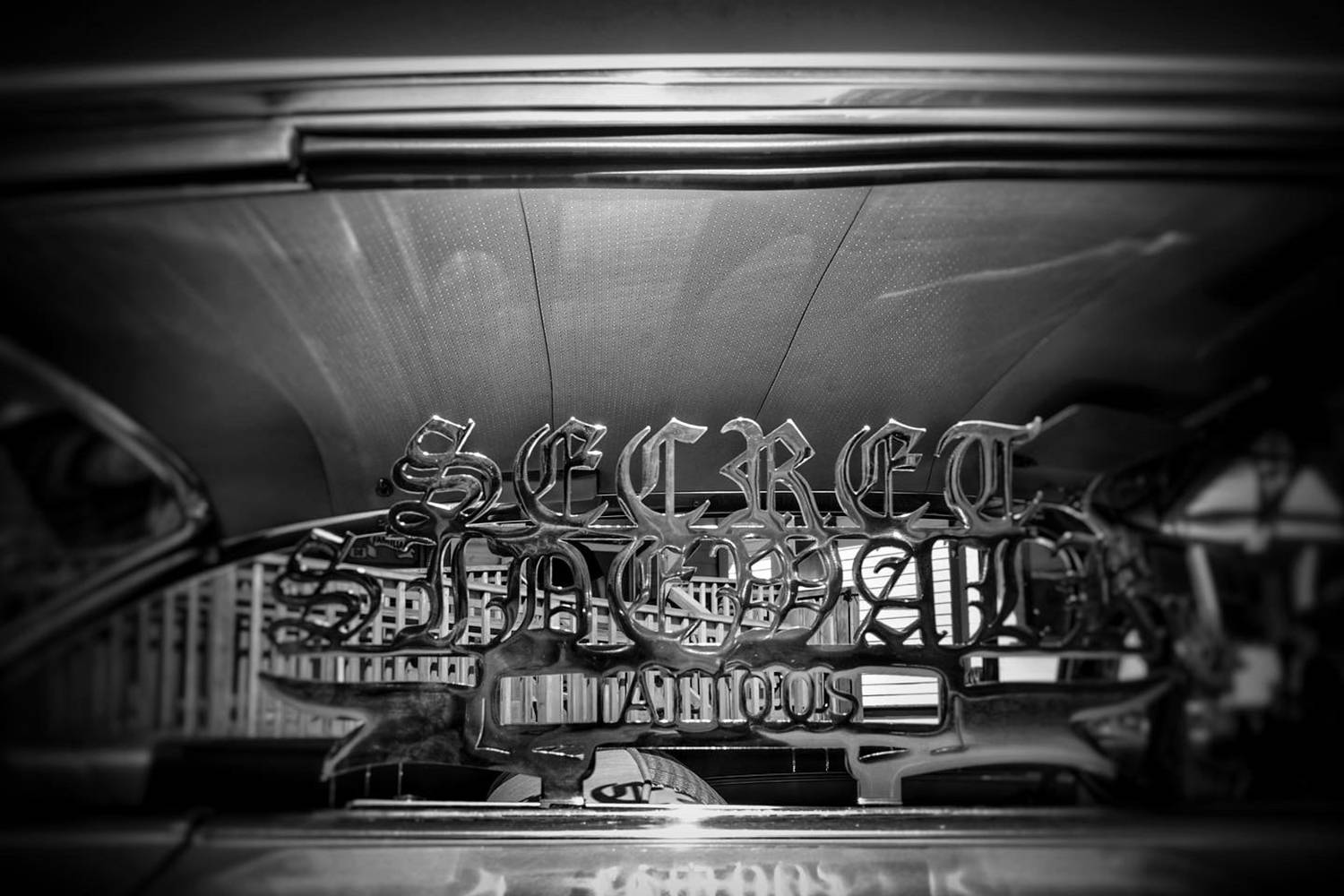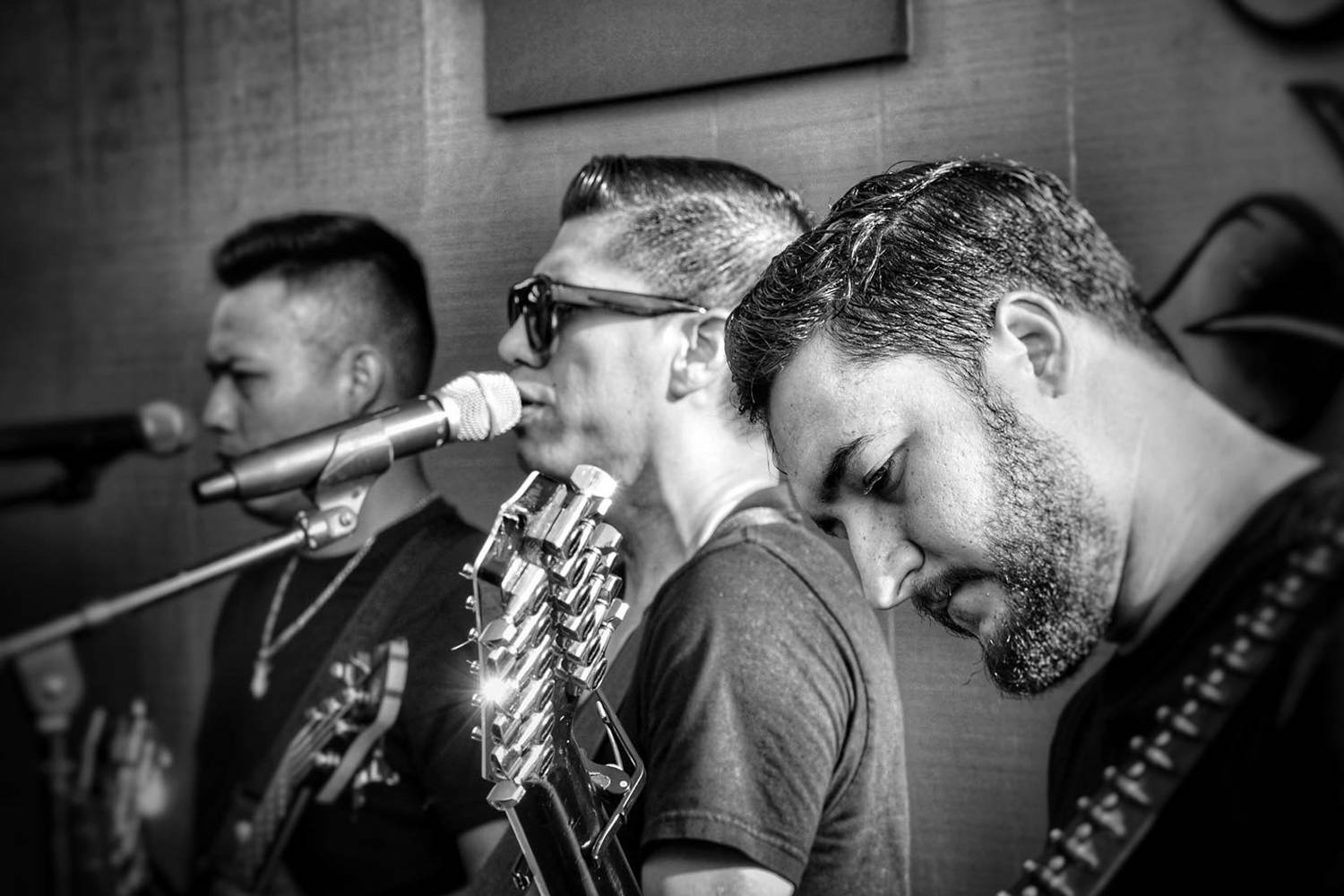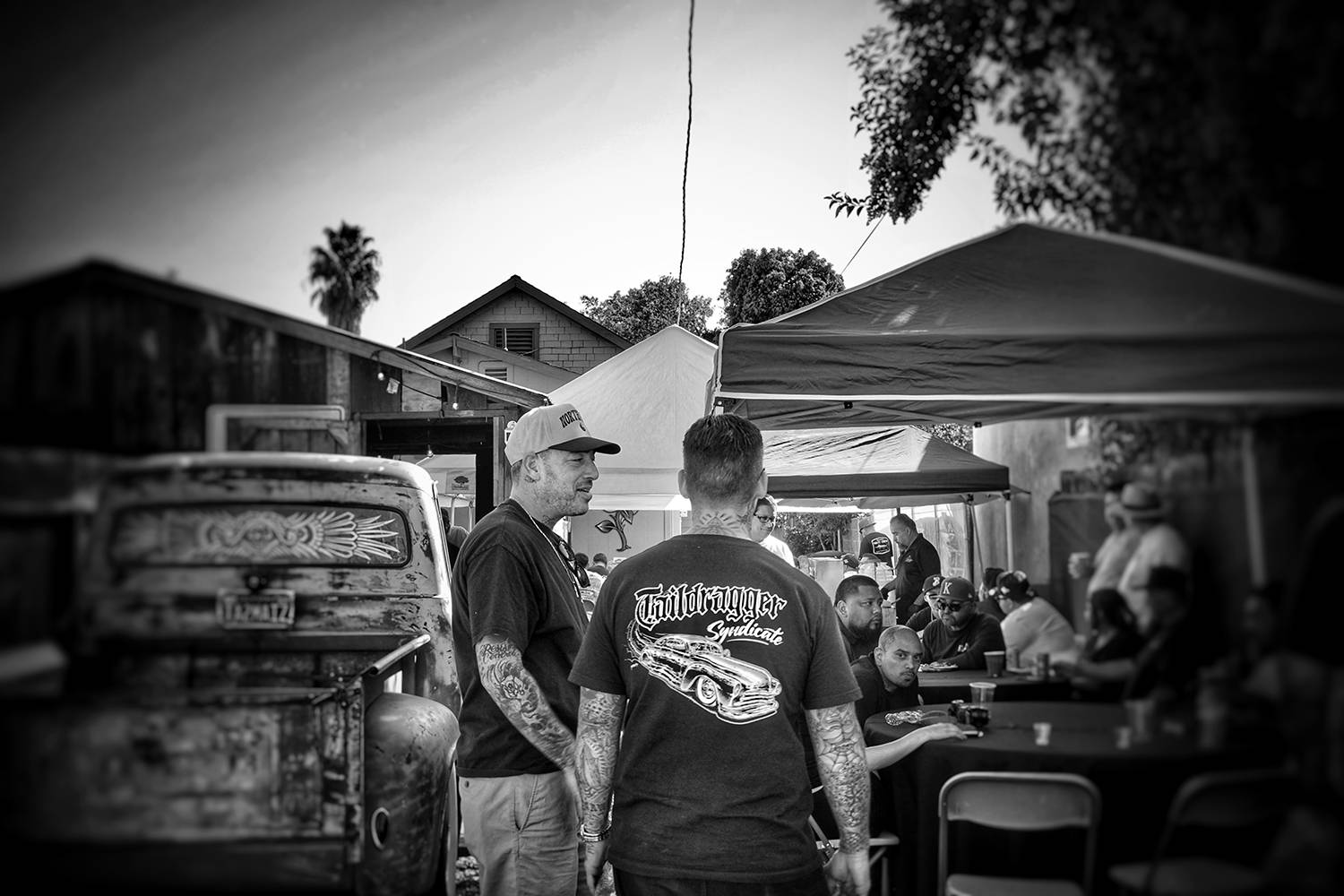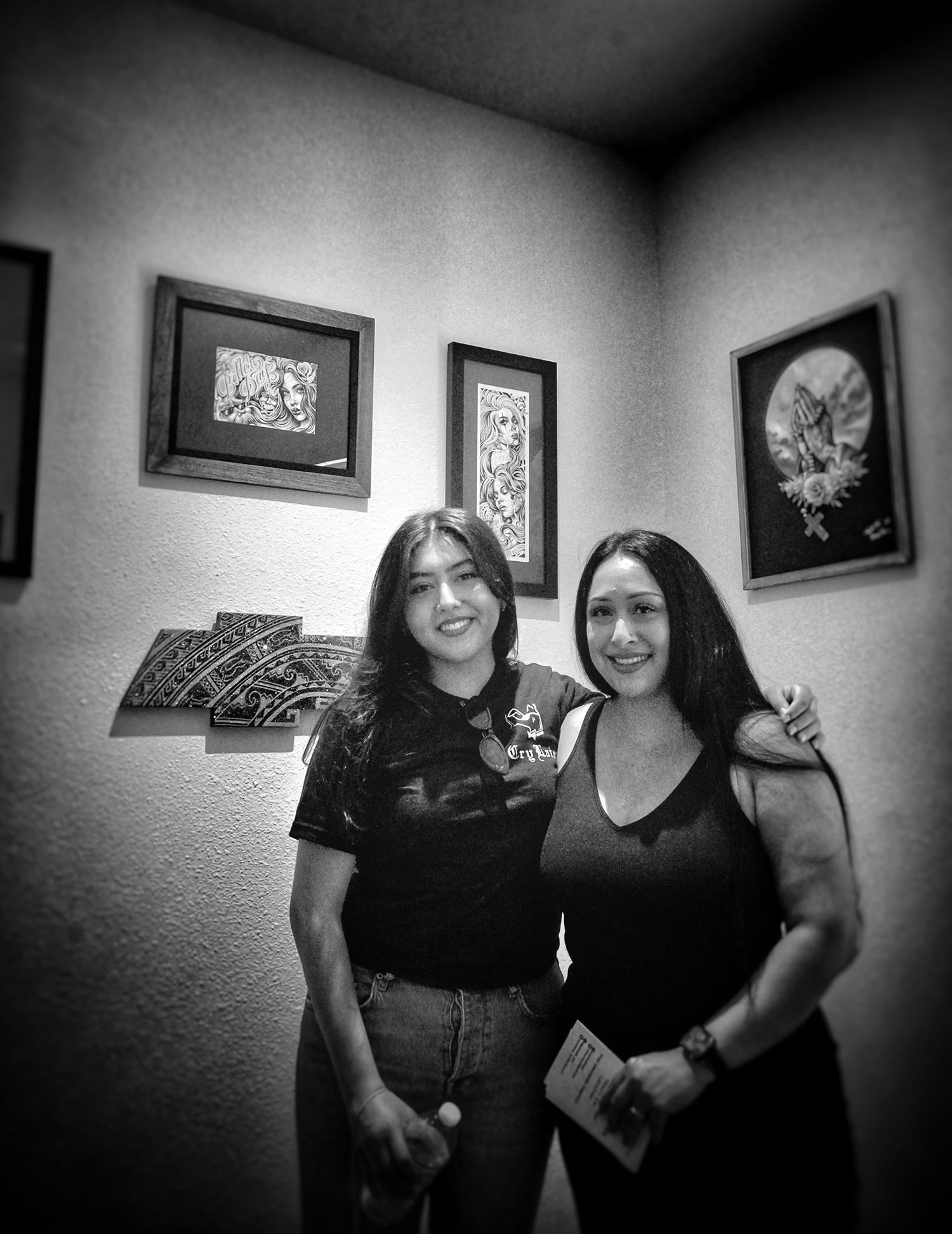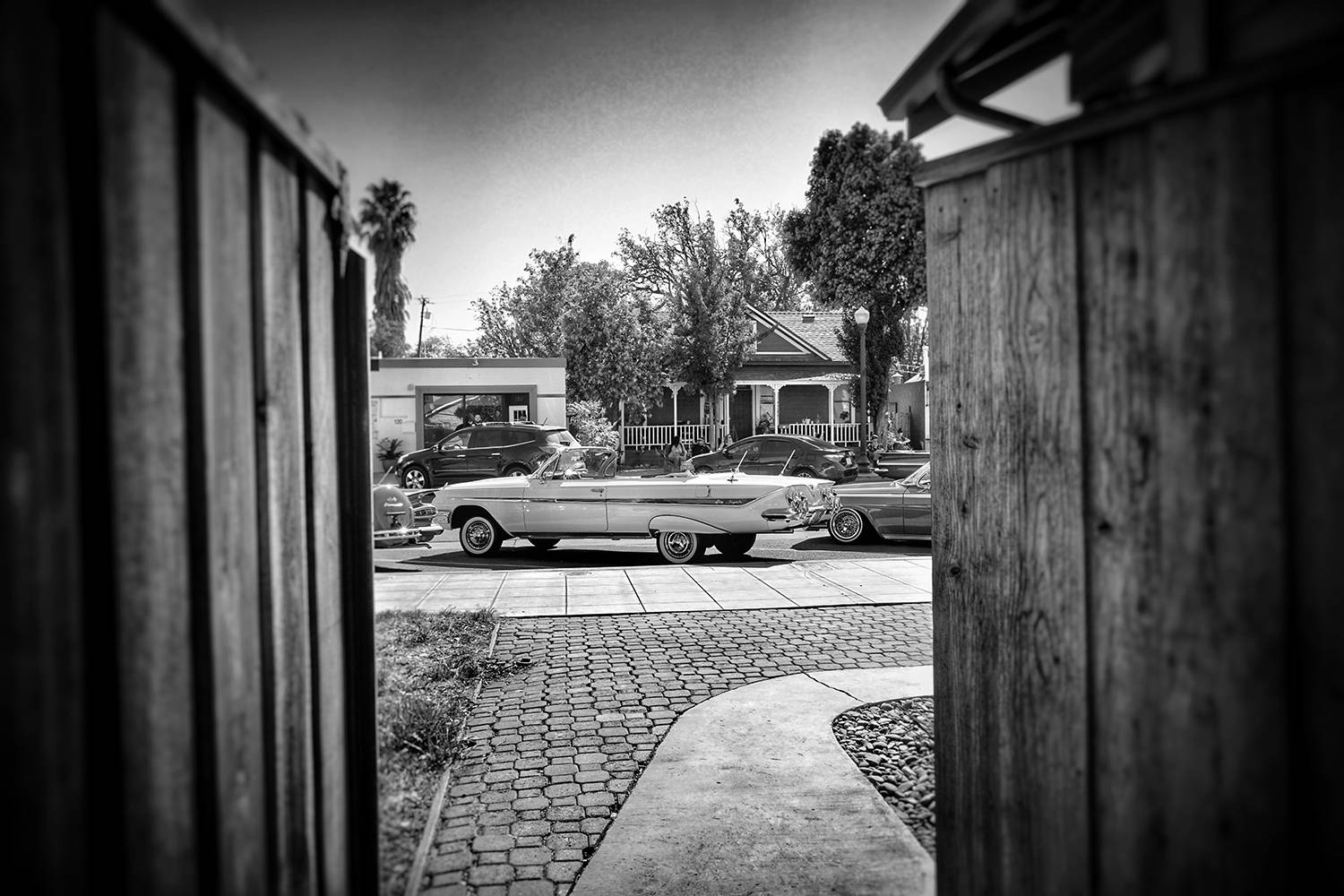 Photos © The Tattoo Journalist; Scene360