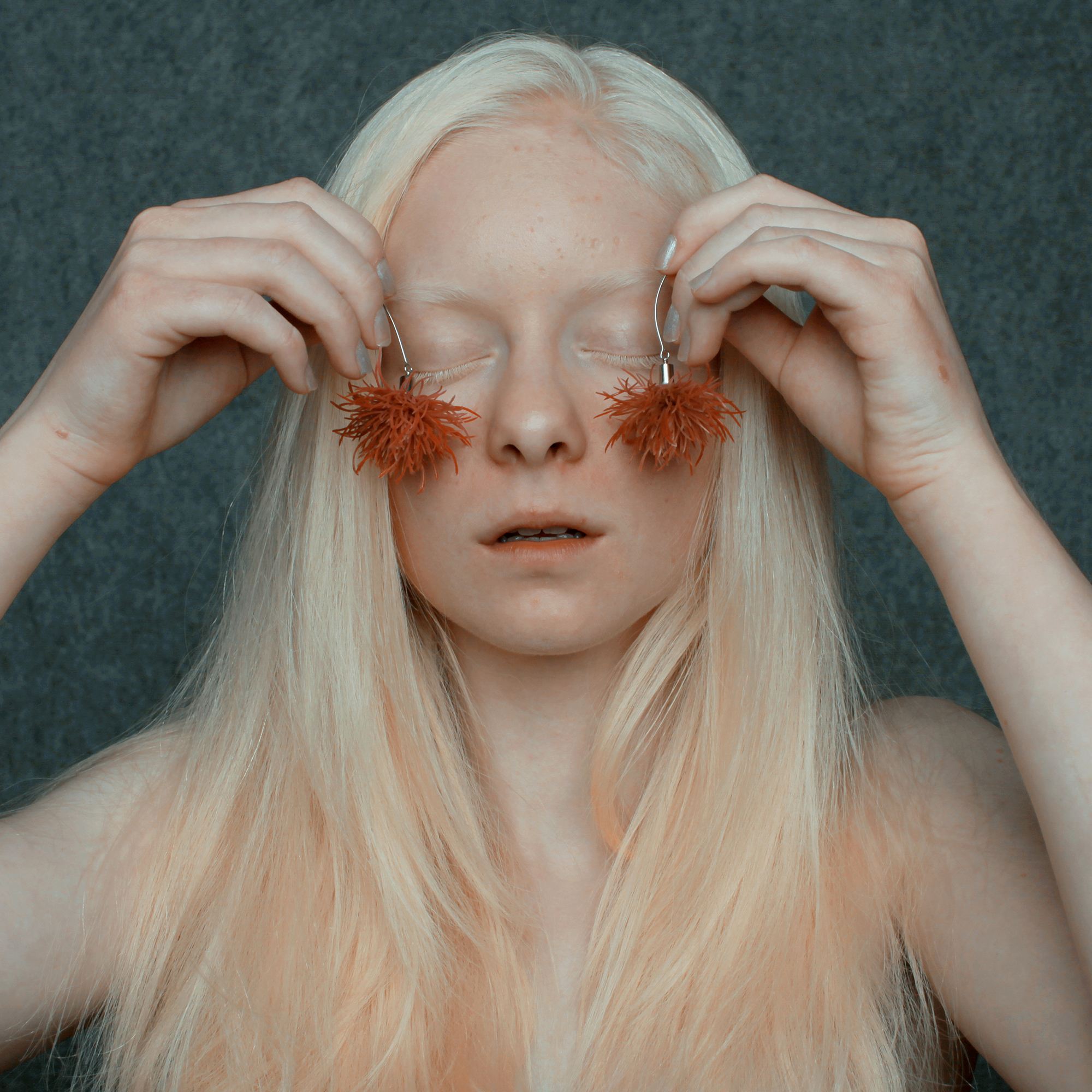 The A' Design Awards has just unveiled the annual results of their "World Design Rankings," showing the number of medals received per nation in the last decade.
United States has been in #1 position for consecutive years (i.e. with the most artists and designers awarded in this prestigious competition), yet there has been a shift: United States has lost its top spot to China. Japan is honored in third place, Italy in fourth, Great Britain in fifth … See the outcome of all countries/regions and its creators.
From communication design, art, photography, 3D rendering, fashion, architecture to cinema, the A' Design Awards is known for distinguishing projects in each creative category. Reflecting on innovation, functionality, originality and other criteria that the judges look for. Out of the 100+ categories, we have hand-picked 10 award-winning projects from 2019's contest to give you a feel for the quality of entries. Start 2020 by participating in the next competition!
Above: Annamaria Mikulik's jewelry line is inspired by nature and the changes made by mankind.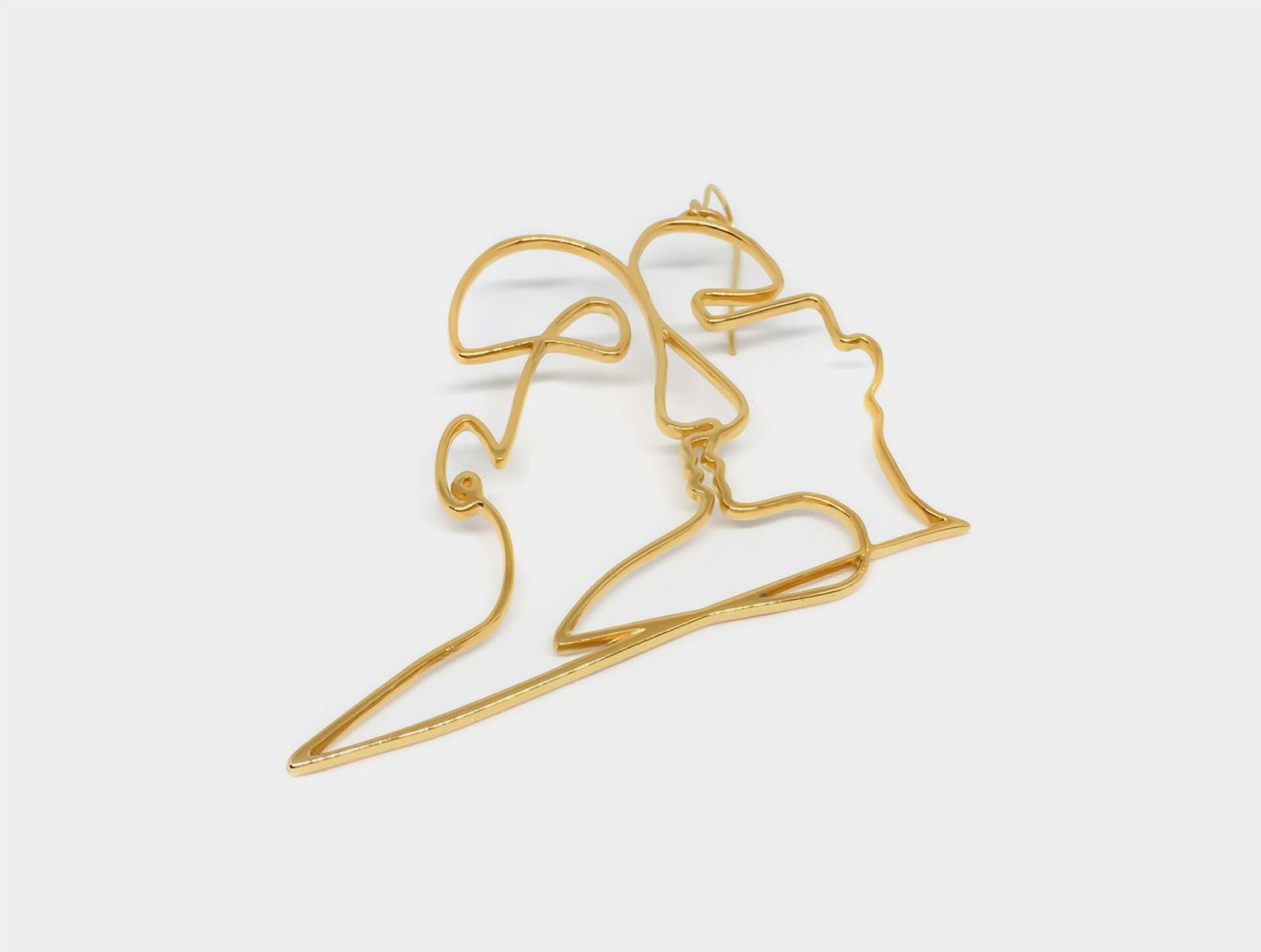 Thanks to designer Zoi Roupakia for these fabulous earrings!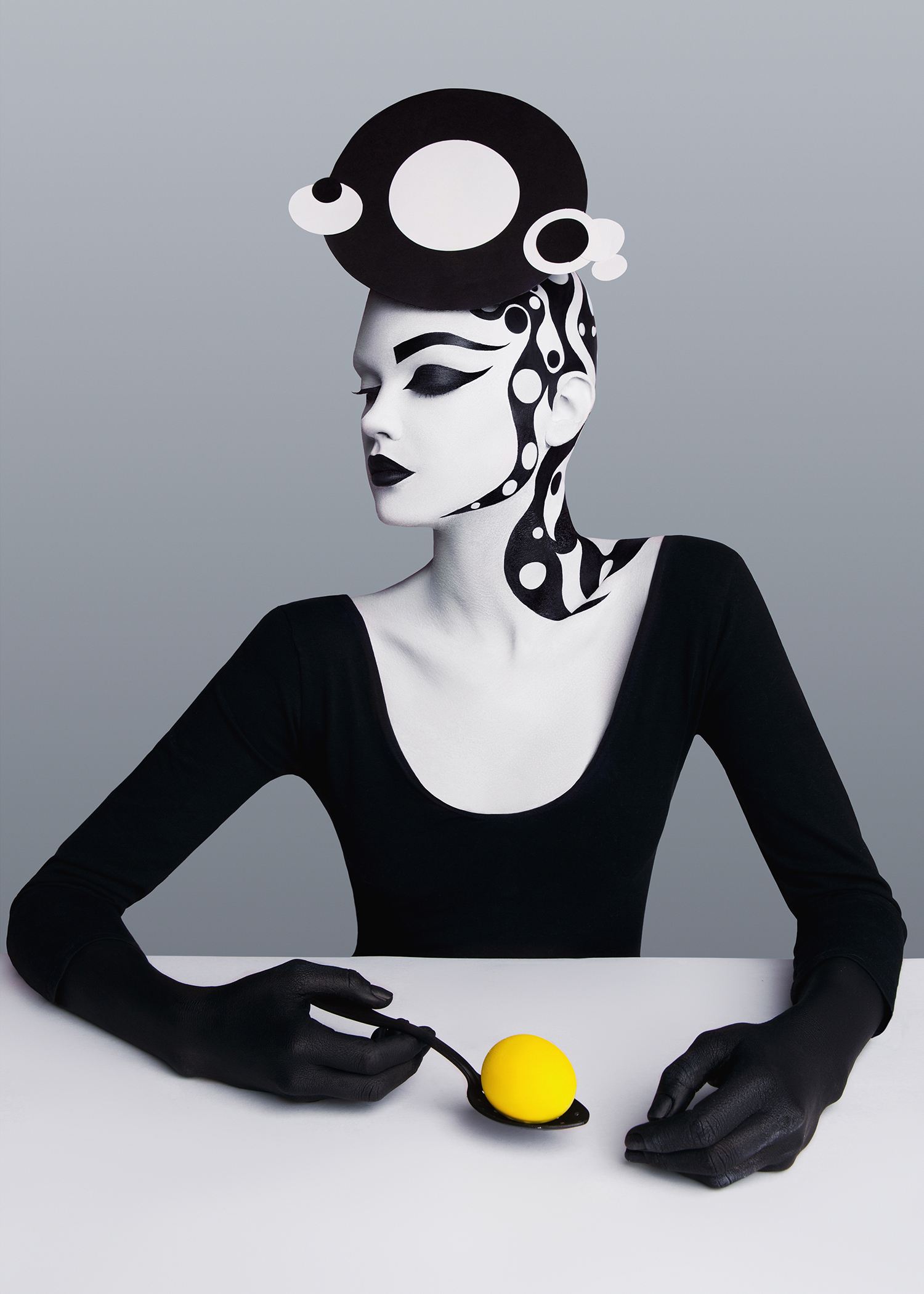 Dasha Matrosova was awarded for stunning photographic portrait.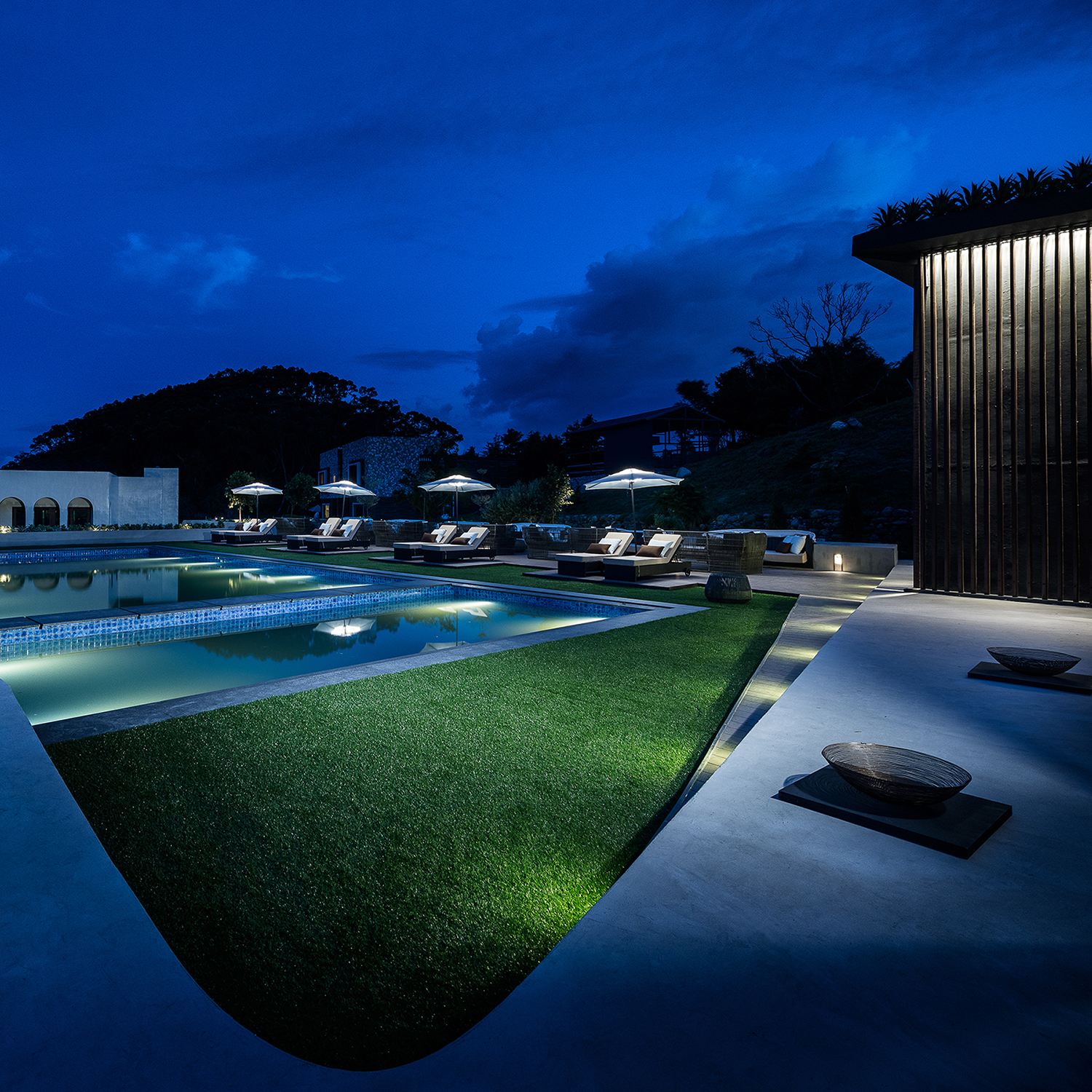 Taylor Cheng's architectural project is all about providing an eco-friendly, soothing outdoor space.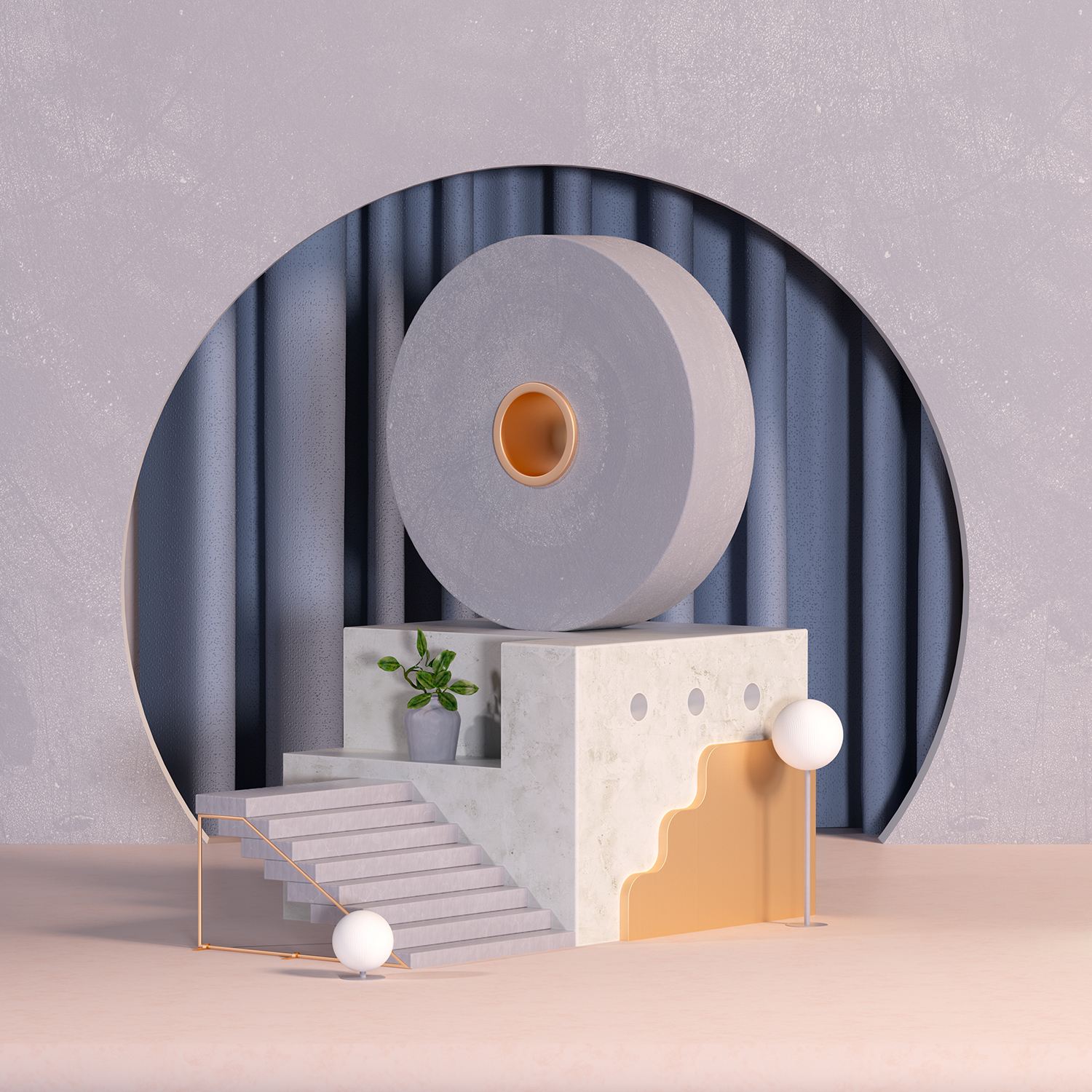 Soft lighting and pastel colors warmly fill Nestor Ramos Martinez' 3D artwork.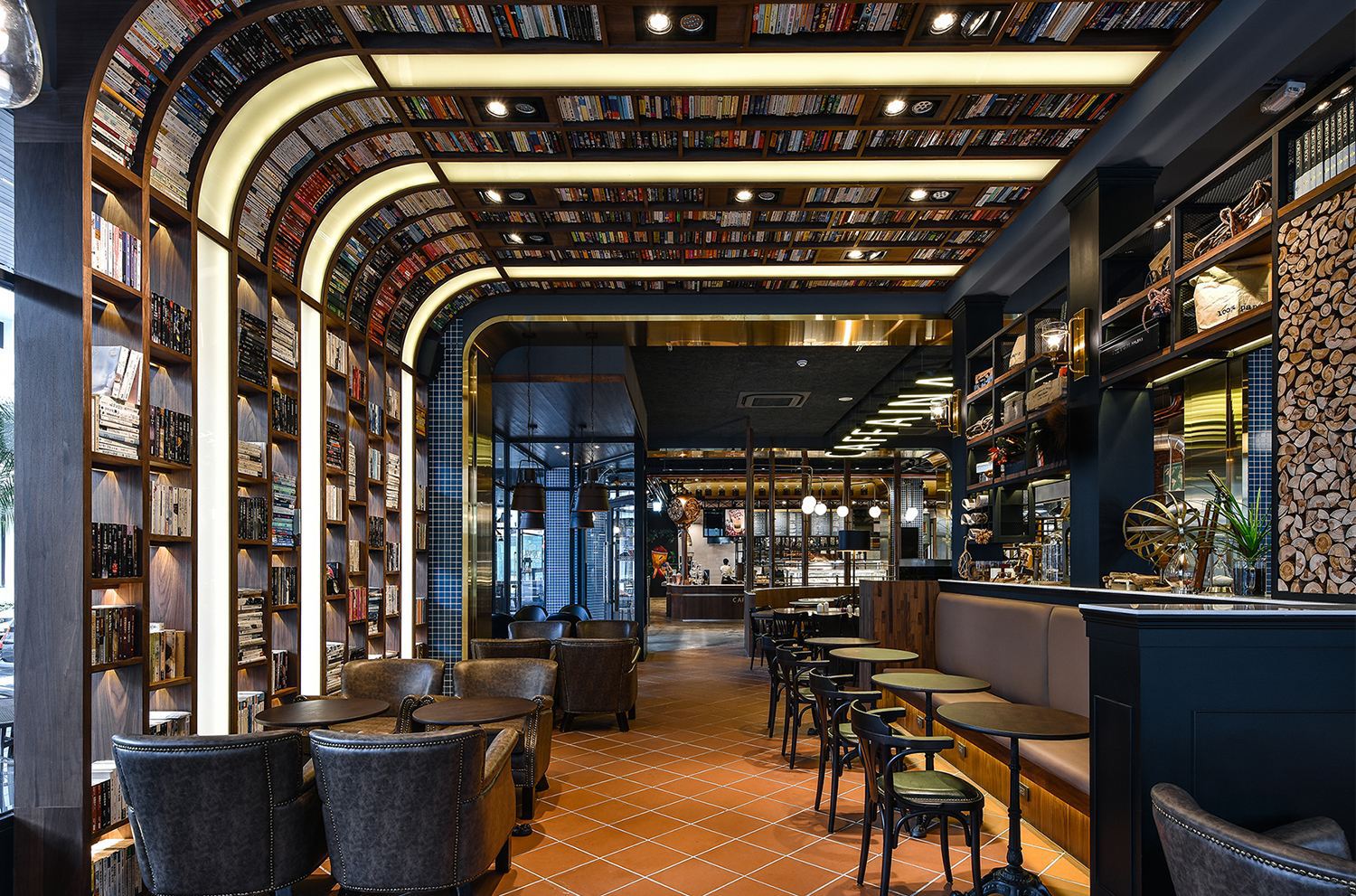 Studio X2 CREATE envisions a cafe shop inspired by the 19th-century Industrial Revolution.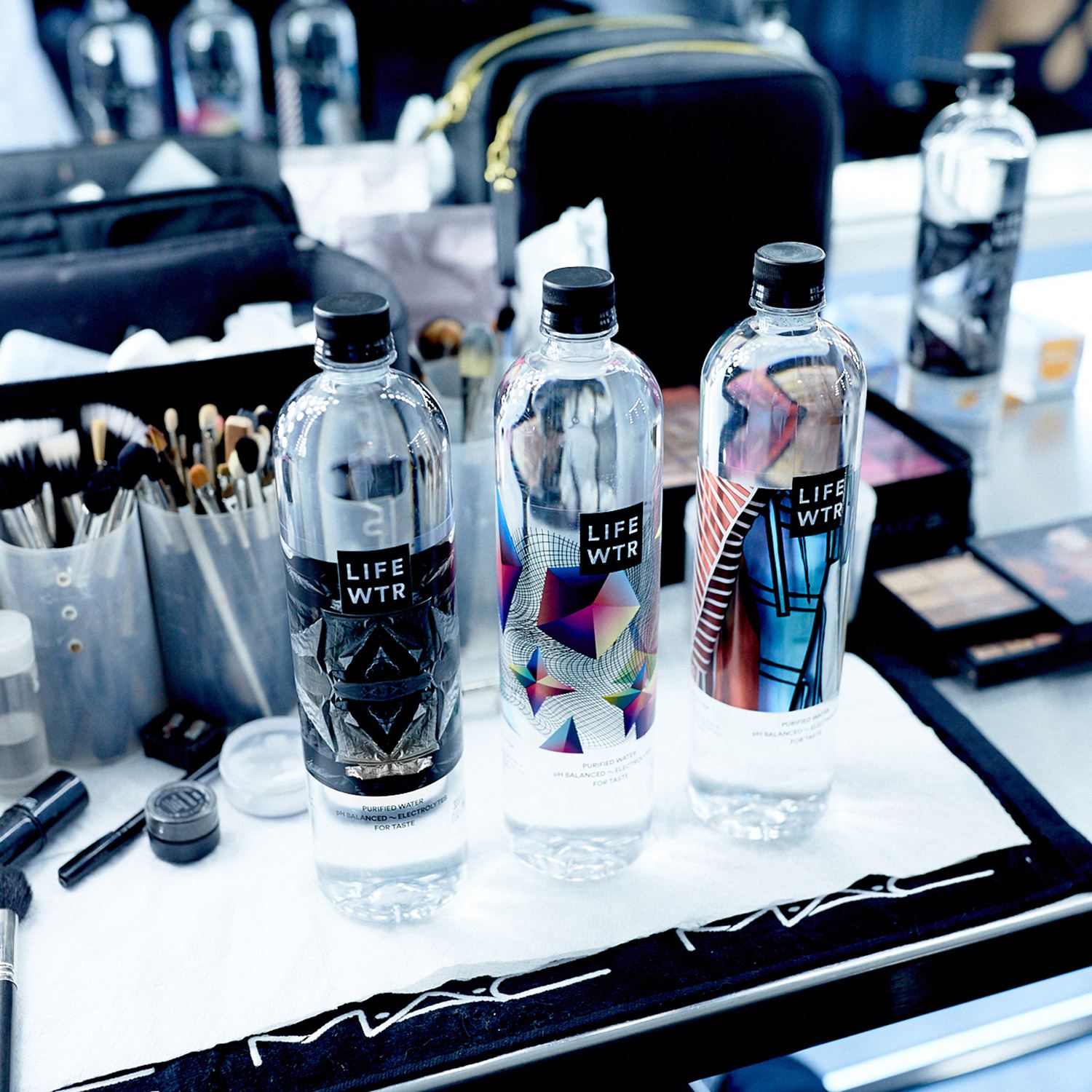 Each LIFEWTR bottle highlights the work of Ji Won Choi, Jamall Osterholm, and Daniel Cloke.
Photographer Florian W Mueller beautiful captures the nighttime colors of Shanghai.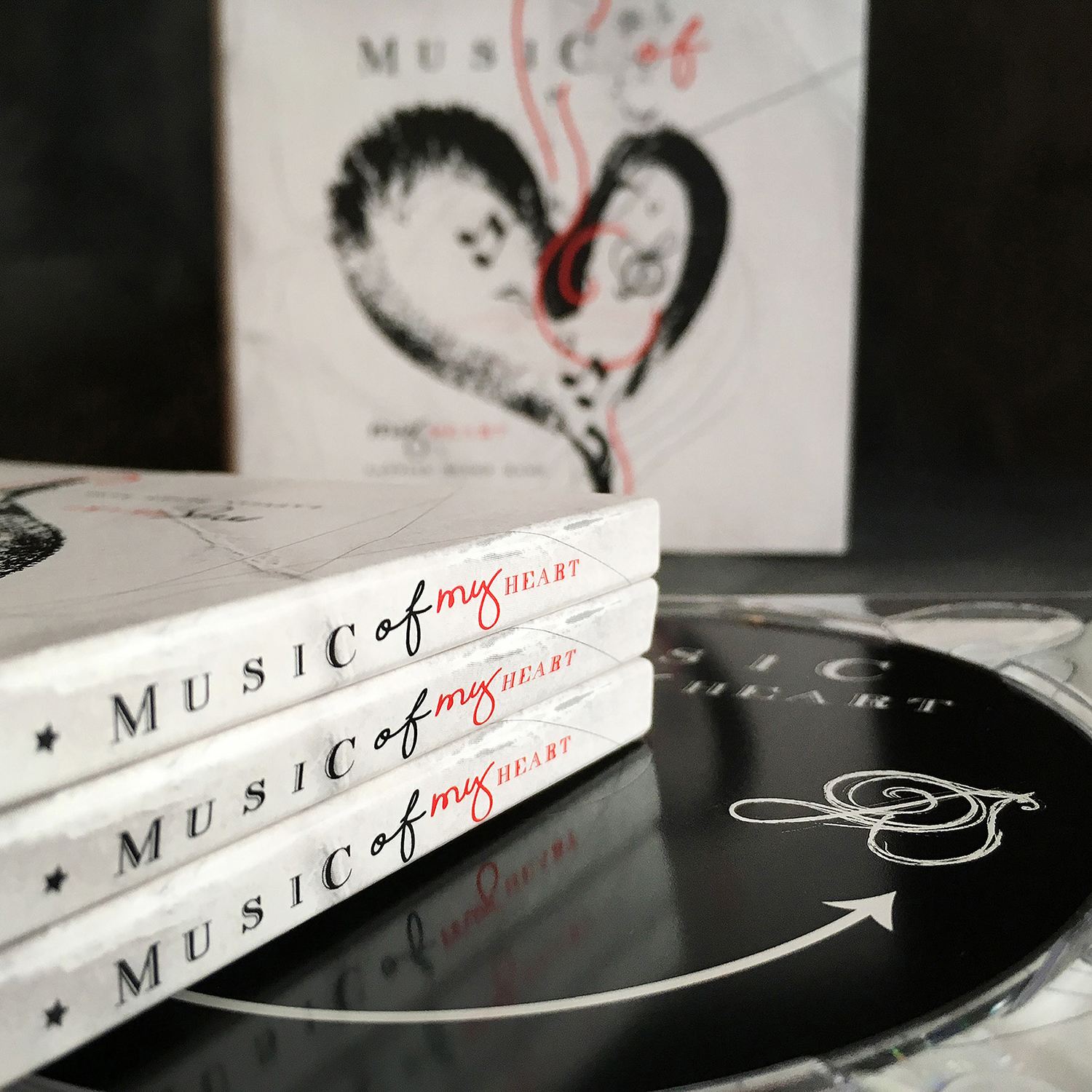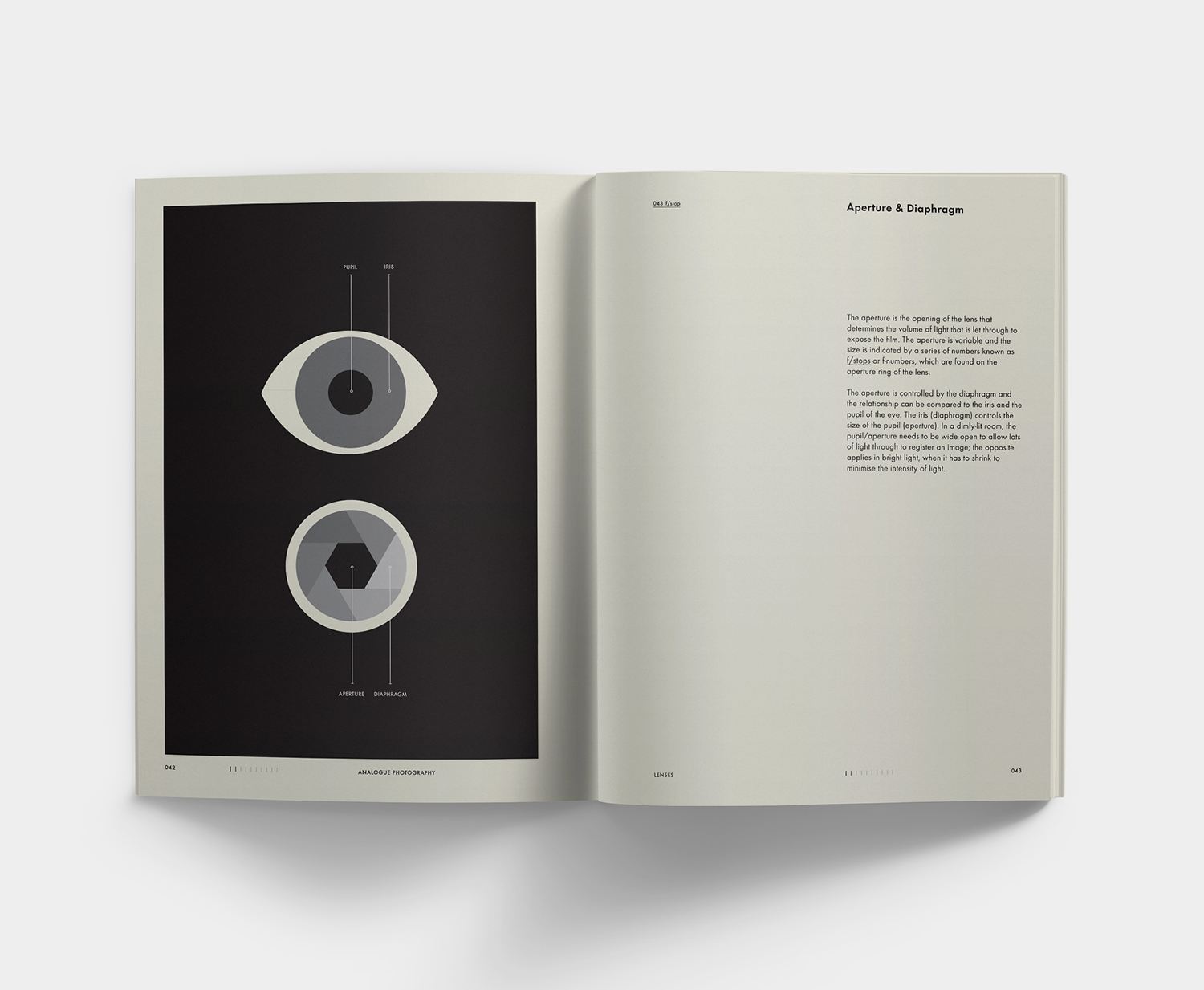 Minimalist and aesthetic is the analogue photo handbook by Andrew Bellamy.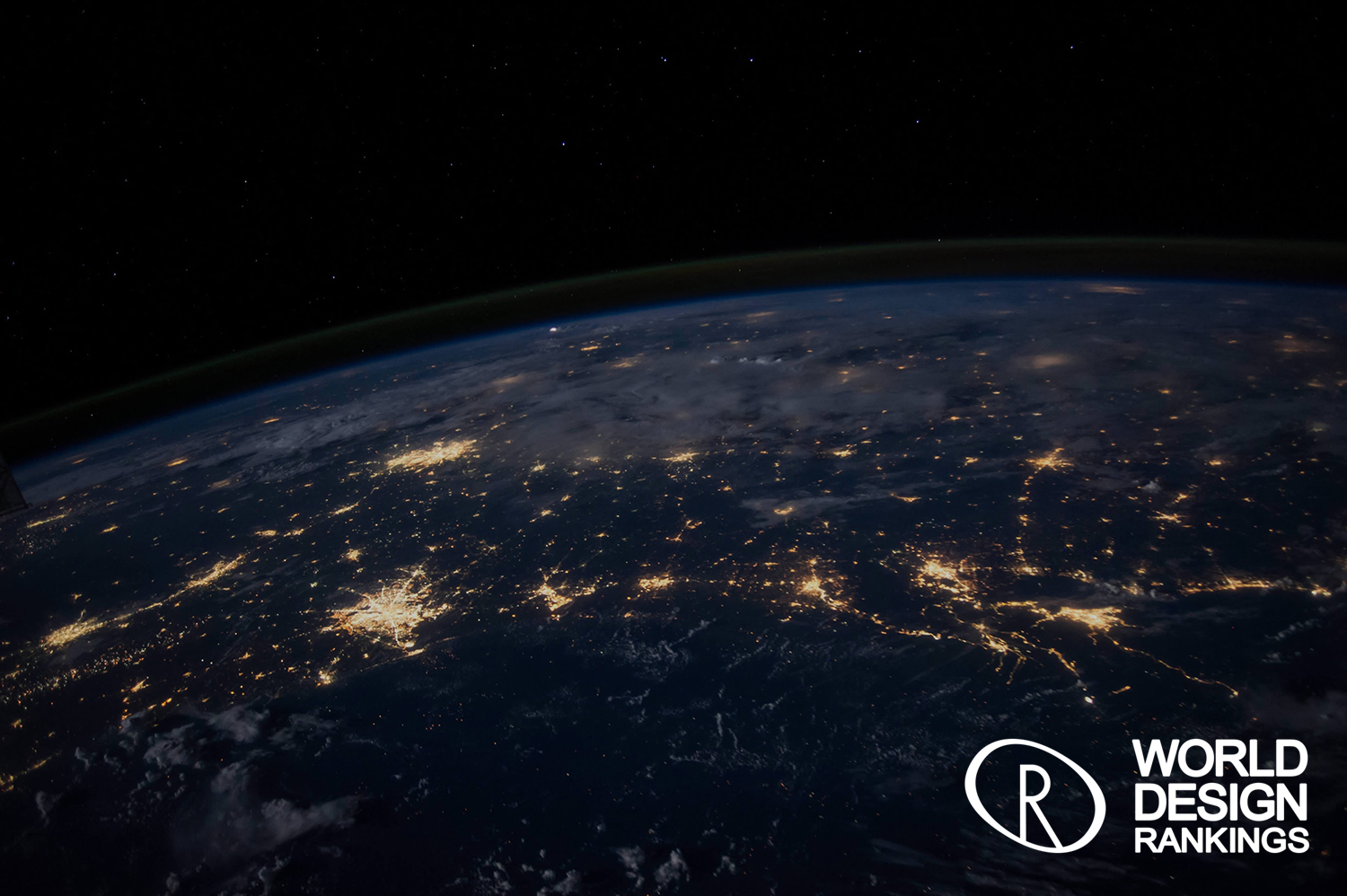 Submit Your Best Work to the A' Design Awards.
SPONSORED POST 

Images courtesy of A' Design Awards and Competition