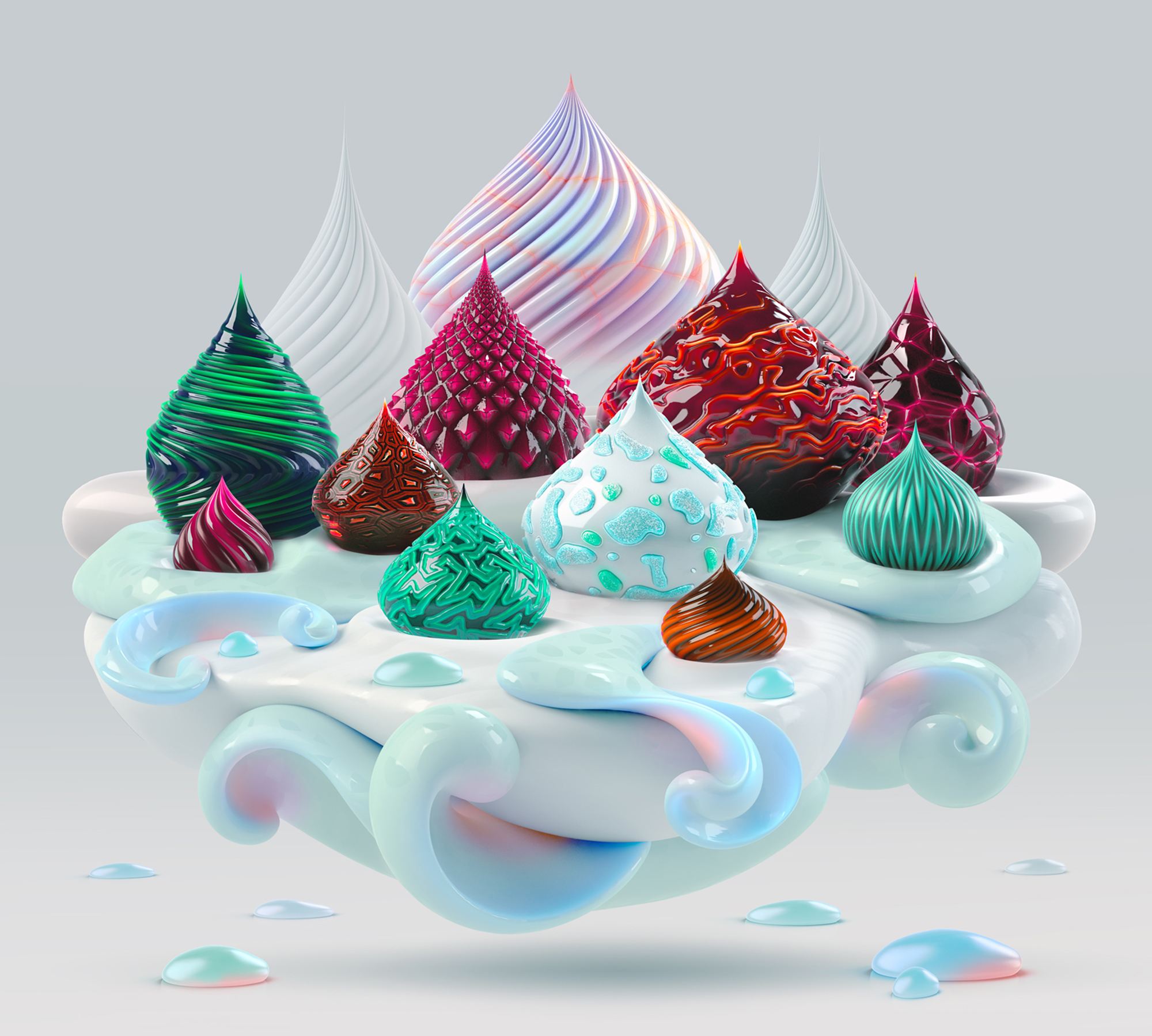 Recent technological advancements in artistic tools means the computer and tablets are transformed into a canvas. In the world of tattooing, the human body is the canvas, to which a person gives over to an artist, as a form of collaboration.
Here we've selected a look at past winners in the categories of computer-derived art and others who demonstrated an inventive use of tattooing.
The A' Design Awards recognise and promote excellence in all fields and corners of art. Organised into 100 main categories, the A' Design Awards is currently inviting submissions from all around the world until early 2019. The judging panel is made up of leading industry experts and top prize winners receive a range of benefits, which will aid their careers.
You can check out the full list of last year's winners here.
Extended deadline: February 28, 2019.
Above: "Proxima B Artwork" is a set of 3D illustrations using Zbrush and Octane software.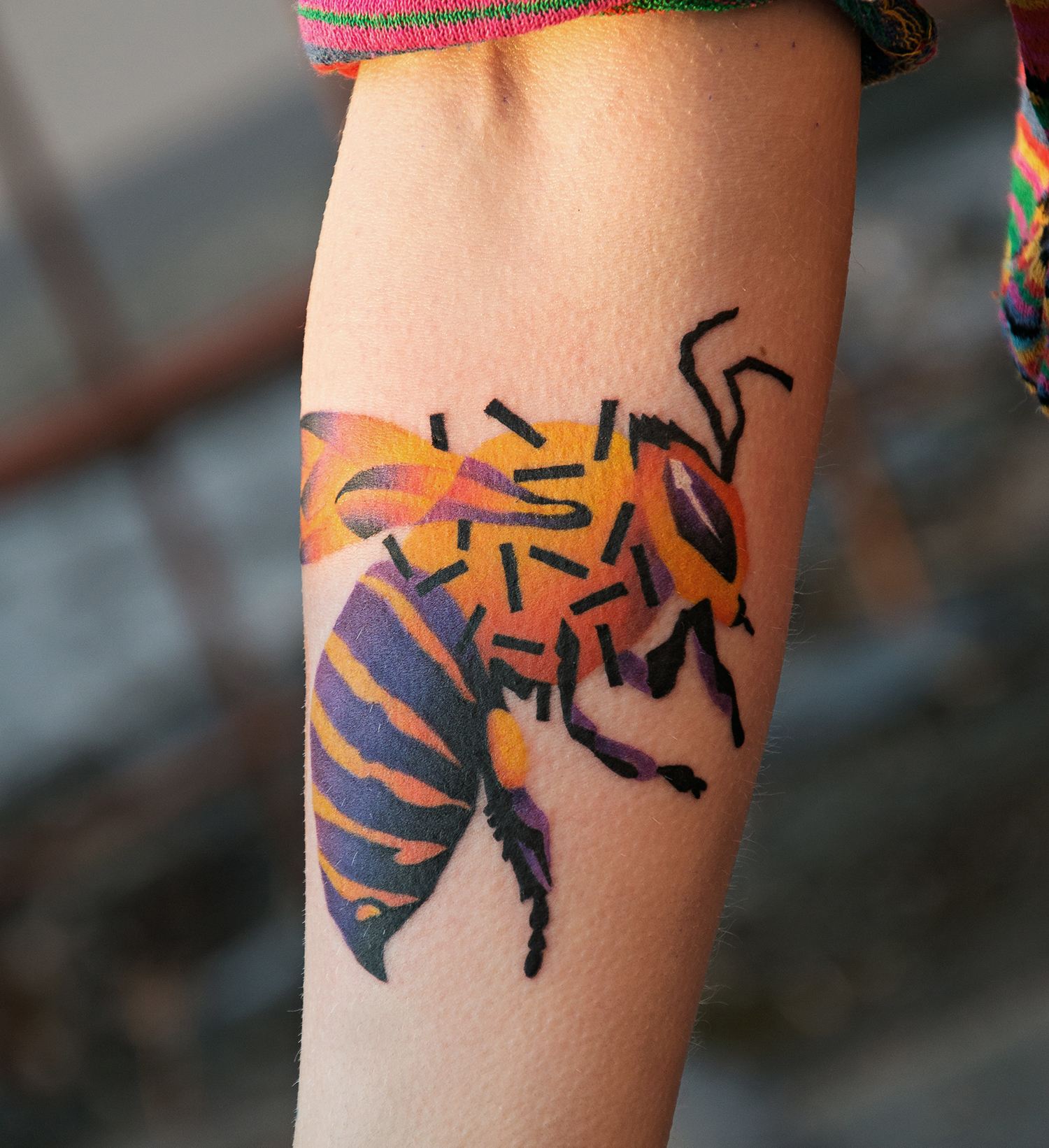 "Polysmans Illustration" by Anton Mikhalenkov is inspired by mascots and totems.
"Darkness To Go" was inspired by a person with colour blindness.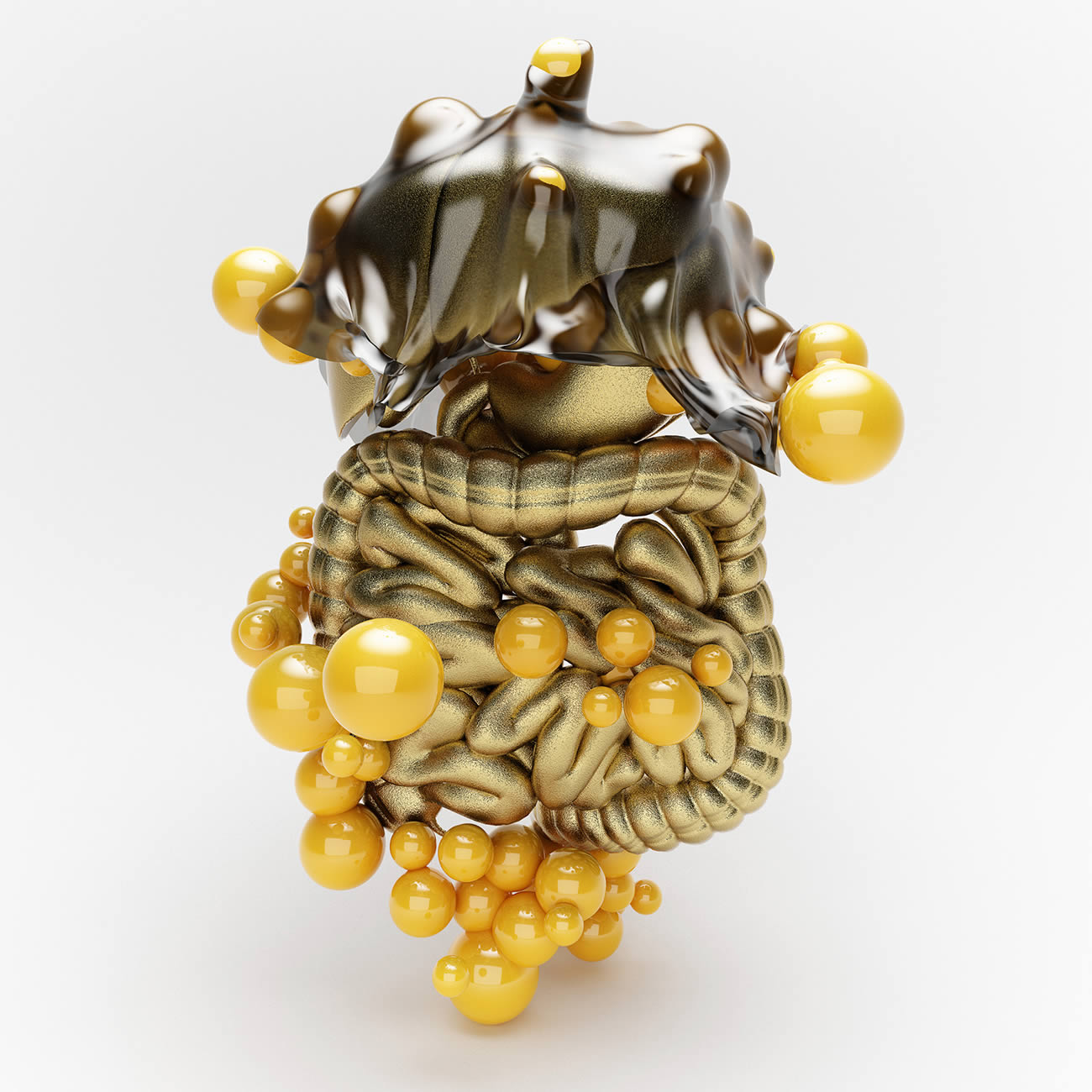 "Disease – Life is Golden Posters" combined softwares Cinema 4d R14, Vray & Adobe Photoshop CS to communicate the representation of disease.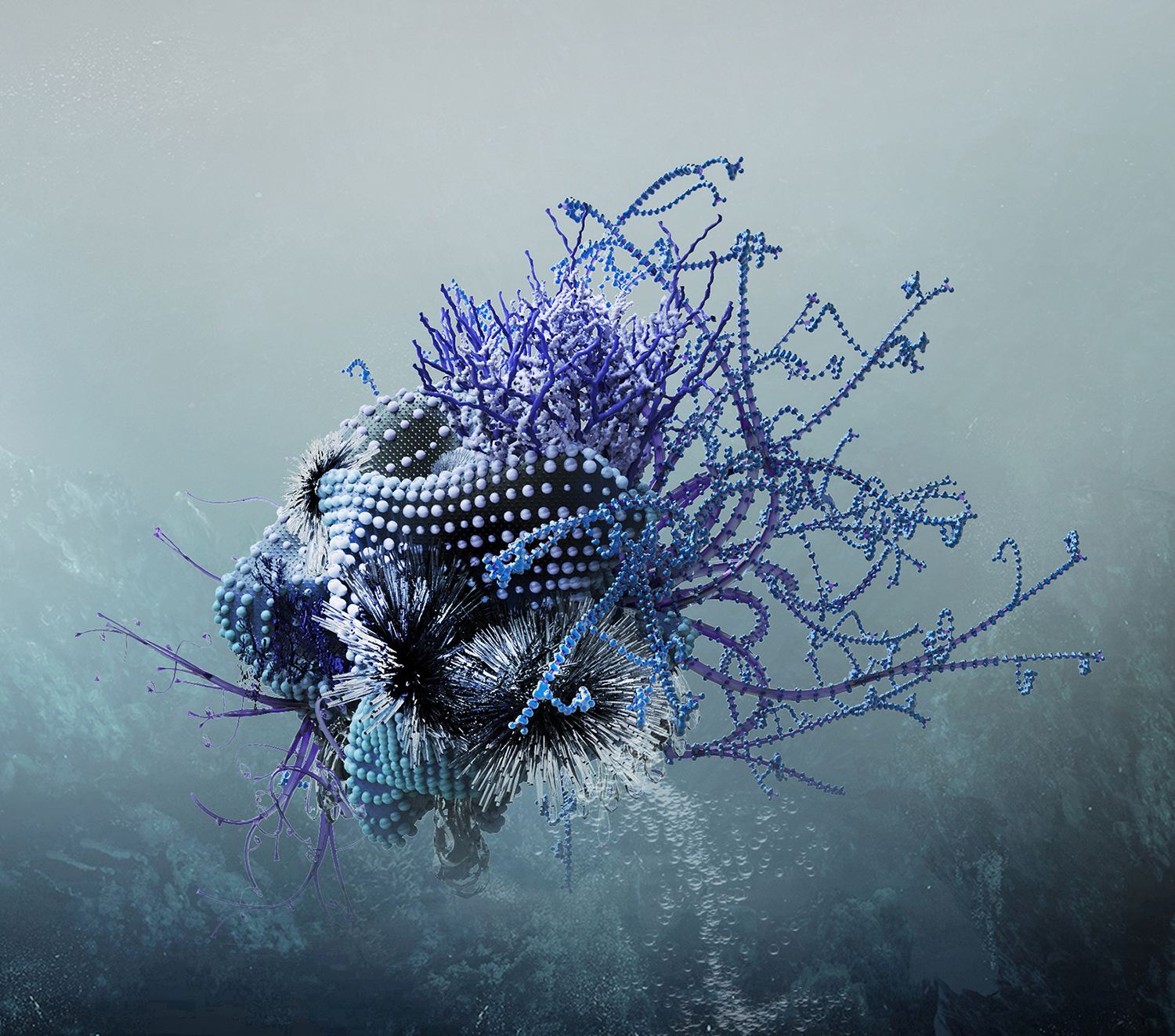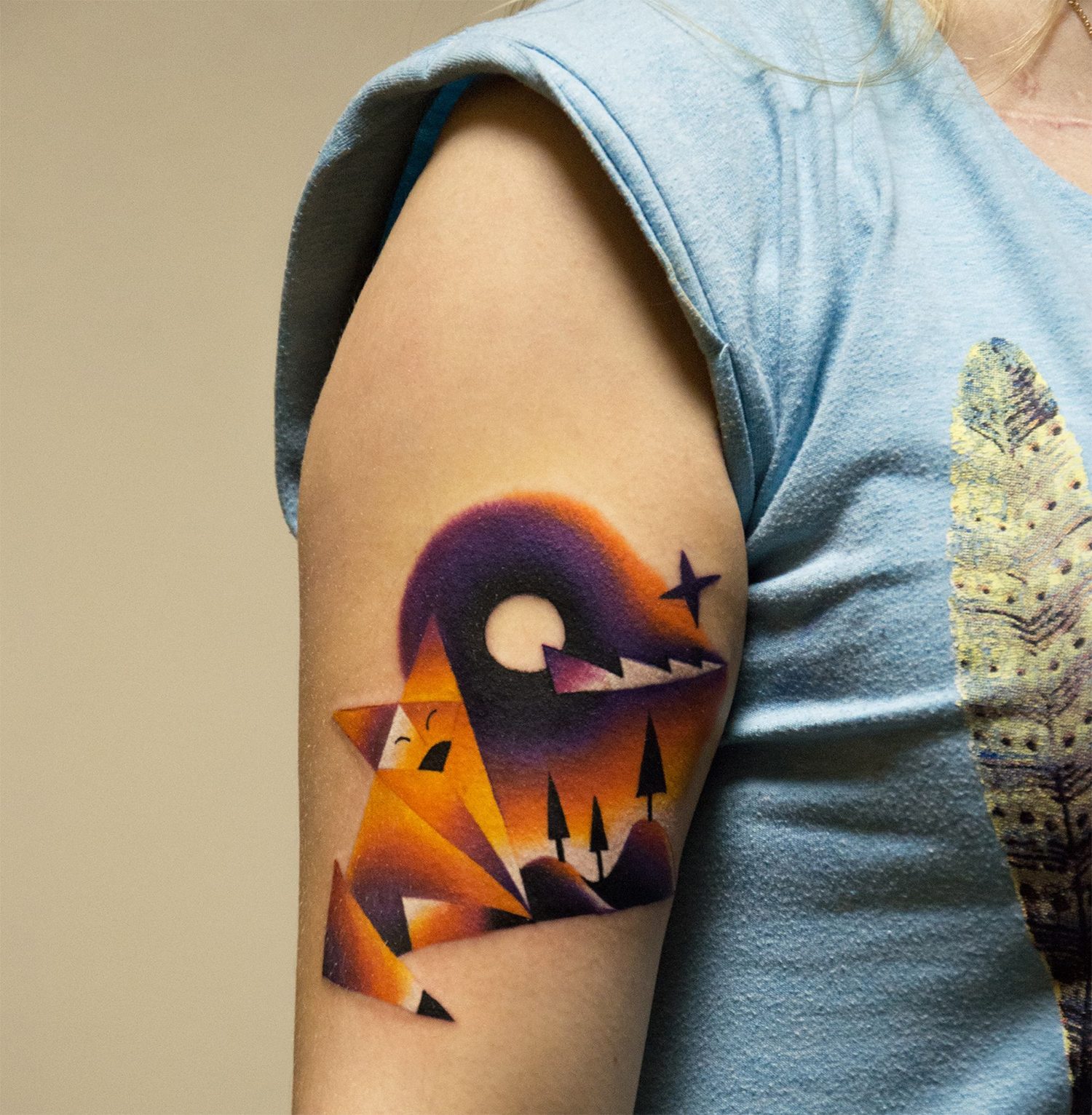 "Dan Sultan Magnetic" uses stop-motion animation and 3D printing.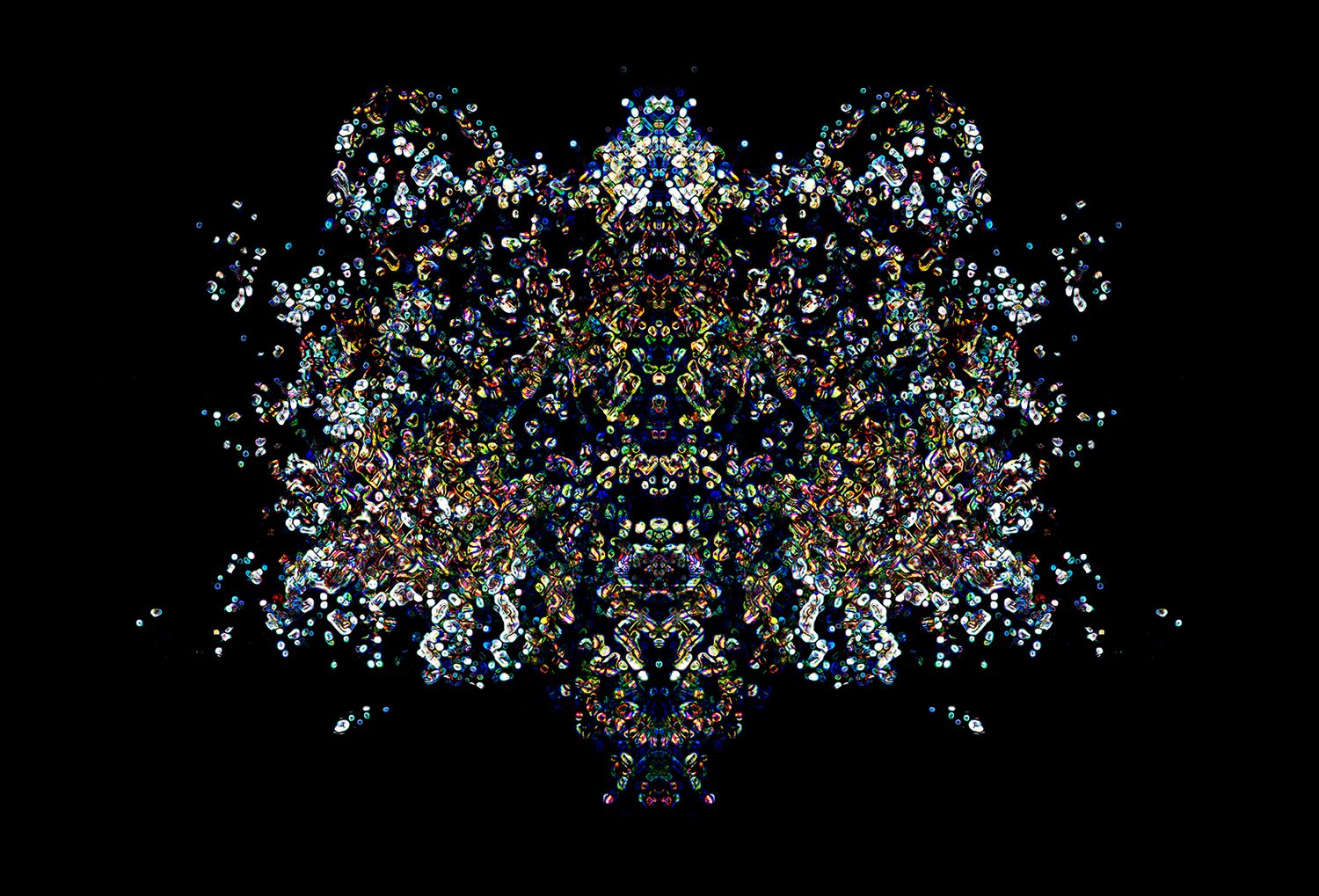 "Waves Entropy Digital Art" by Marta Moretto offers a stunning abstract vision inspired by nature and reworked using glass, glitter and other objects.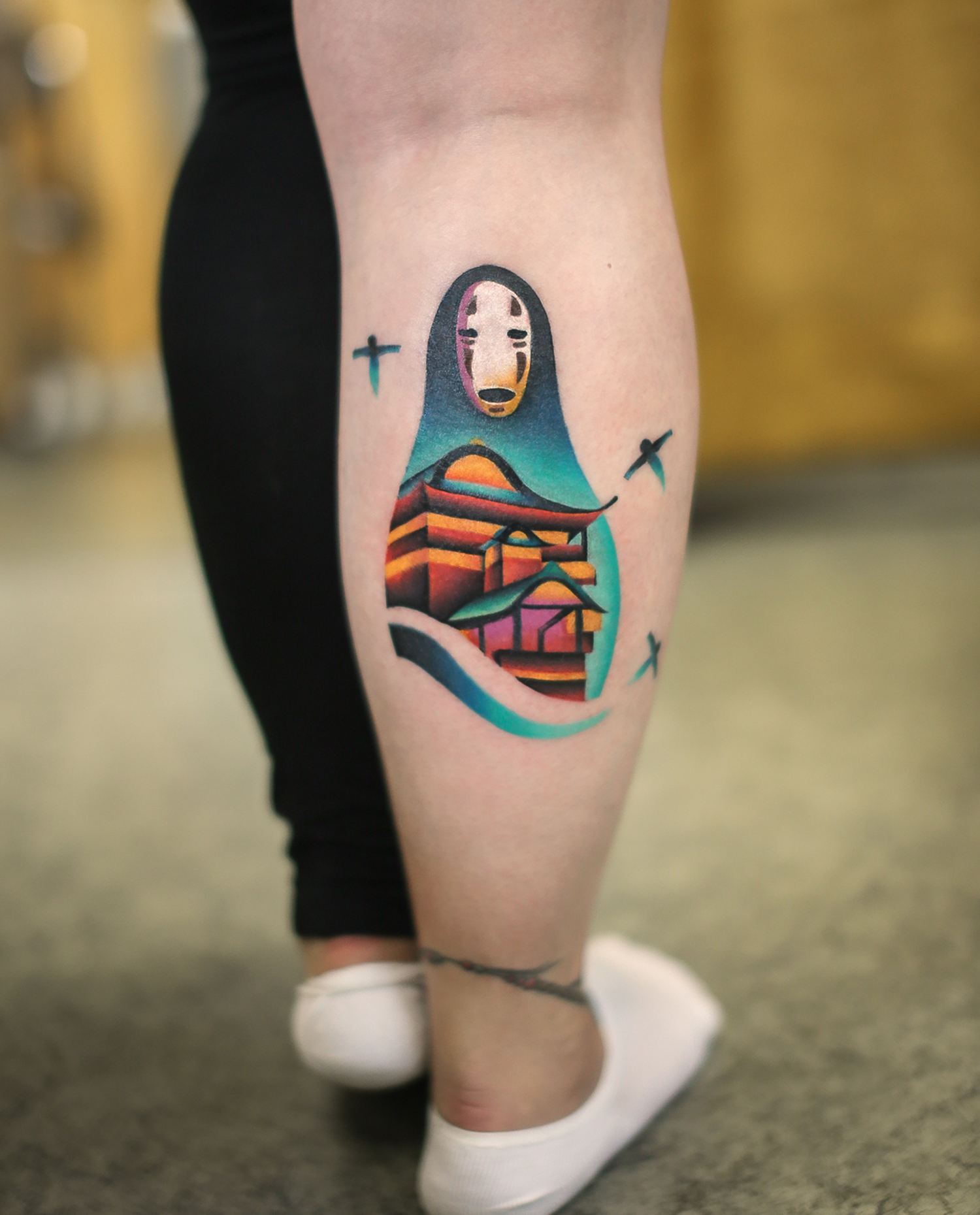 Anton Mikhalenkov's tattoo range features animals and objects related to mascots.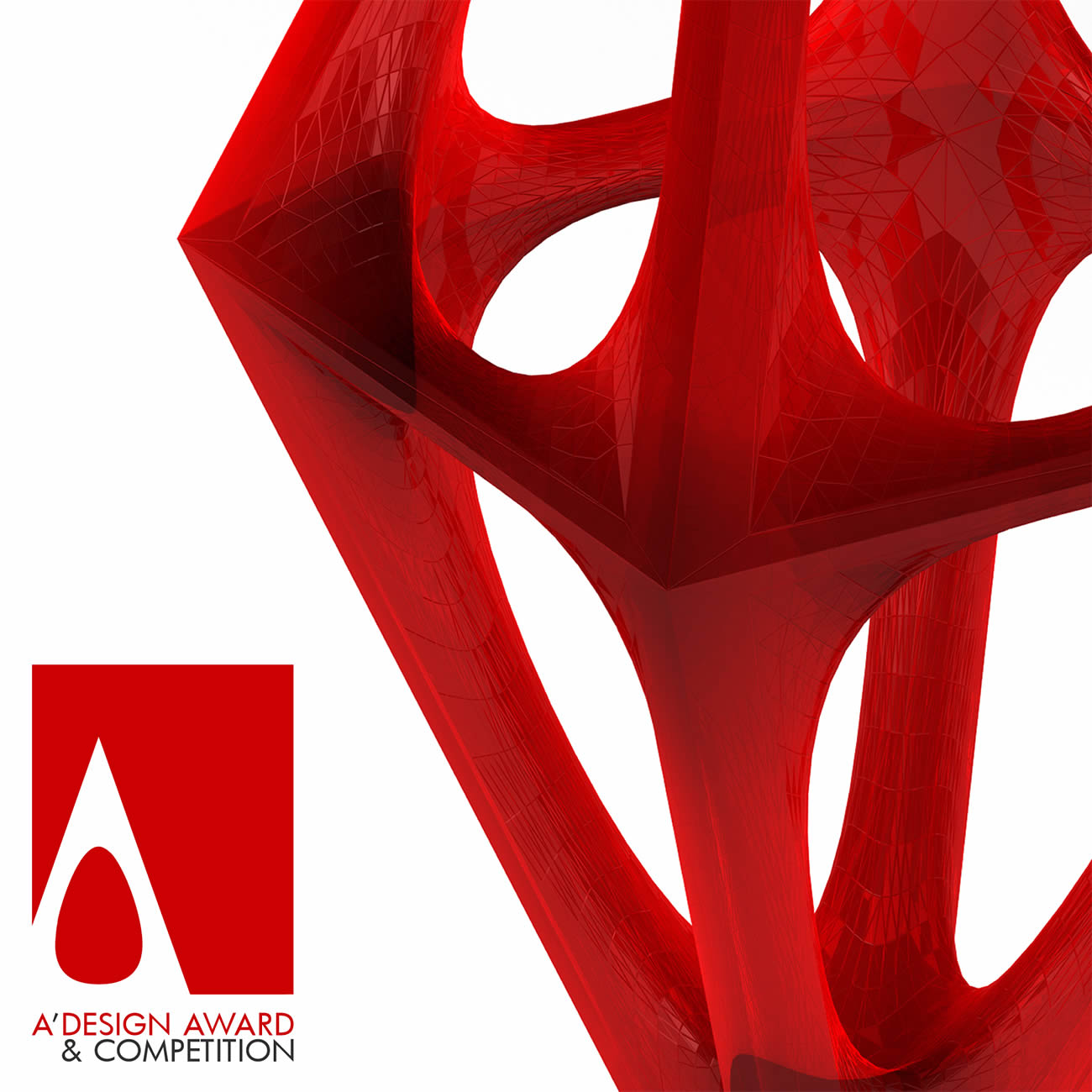 Submit your work to the 2018-19 A' Design Awards.
SPONSORED POST
Images courtesy of A' Design Award and Competition, 
Copyright respective designers and artists.