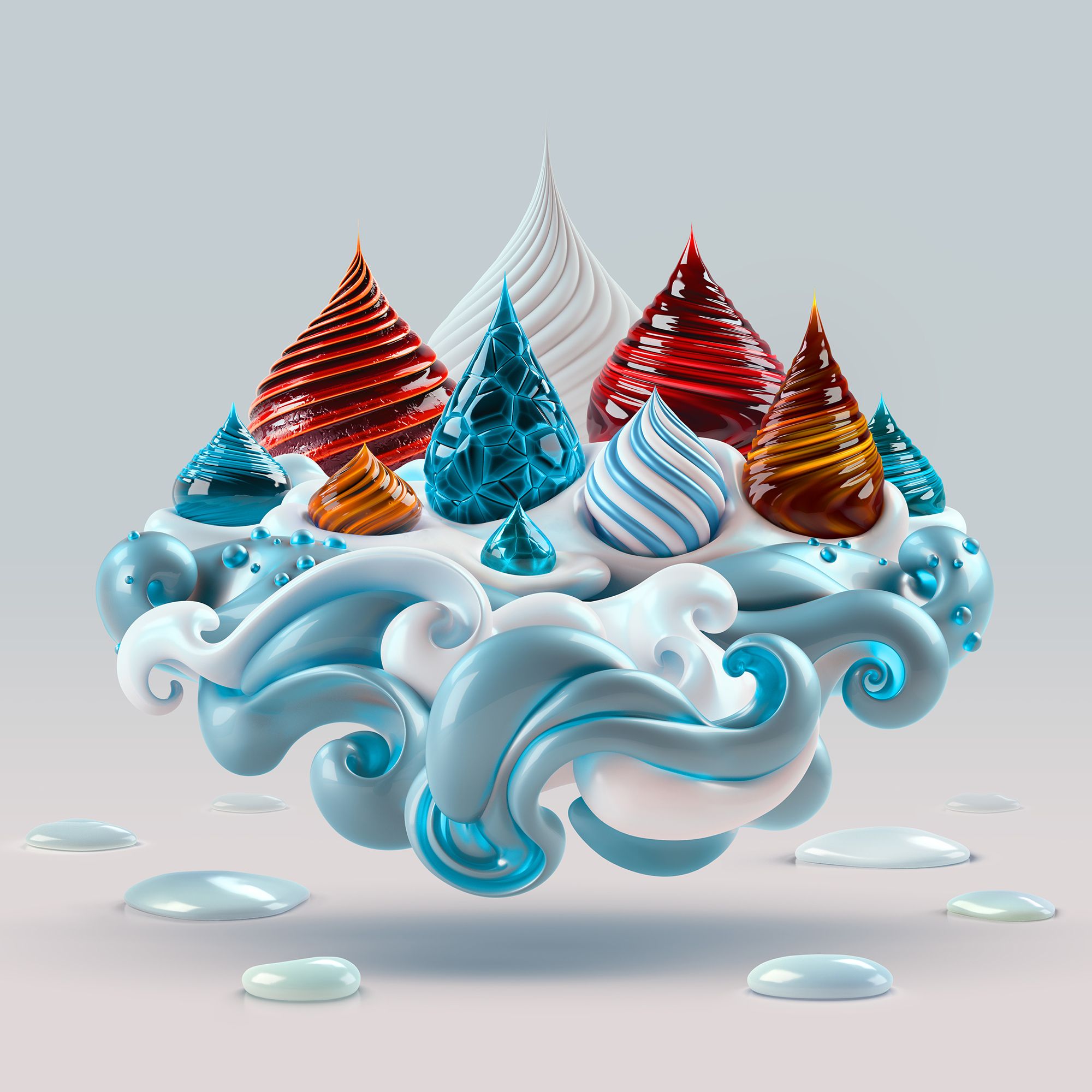 There are so many fascinating projects submitted to last year's A' Design Awards, like the Kremlin-looking 3D-art by Jerico Santander that actually represents "a transcendental and alternative idea of extraterrestrial life" (see above). As well as a fashion collection based on designer Rong Zhang's Chinese upbringing and the Victorian-era; stylized tattoos, erotic bracelets, futuristic chairs, and much more.

Architecture and product design are still big contender categories in the awards, but as you can see there are plenty of other creative fields to participate in—100 to be exact. Entries submitted are reviewed by an esteemed panel of jury members that include people of the press, designers, and academics. On April 15, 2019, the winners are announced on the official website and online publications like ours, Boredpanda, Designboom, iGNANT, Dezeen and others. Winners will get their works published in a special-edition hardback book and will be invited to attend the award ceremony at Lake Como in Italy.
Deadline: September 30, 2018.
Above: An abstract digital concept by Santander, inspired by extraterrestrial life.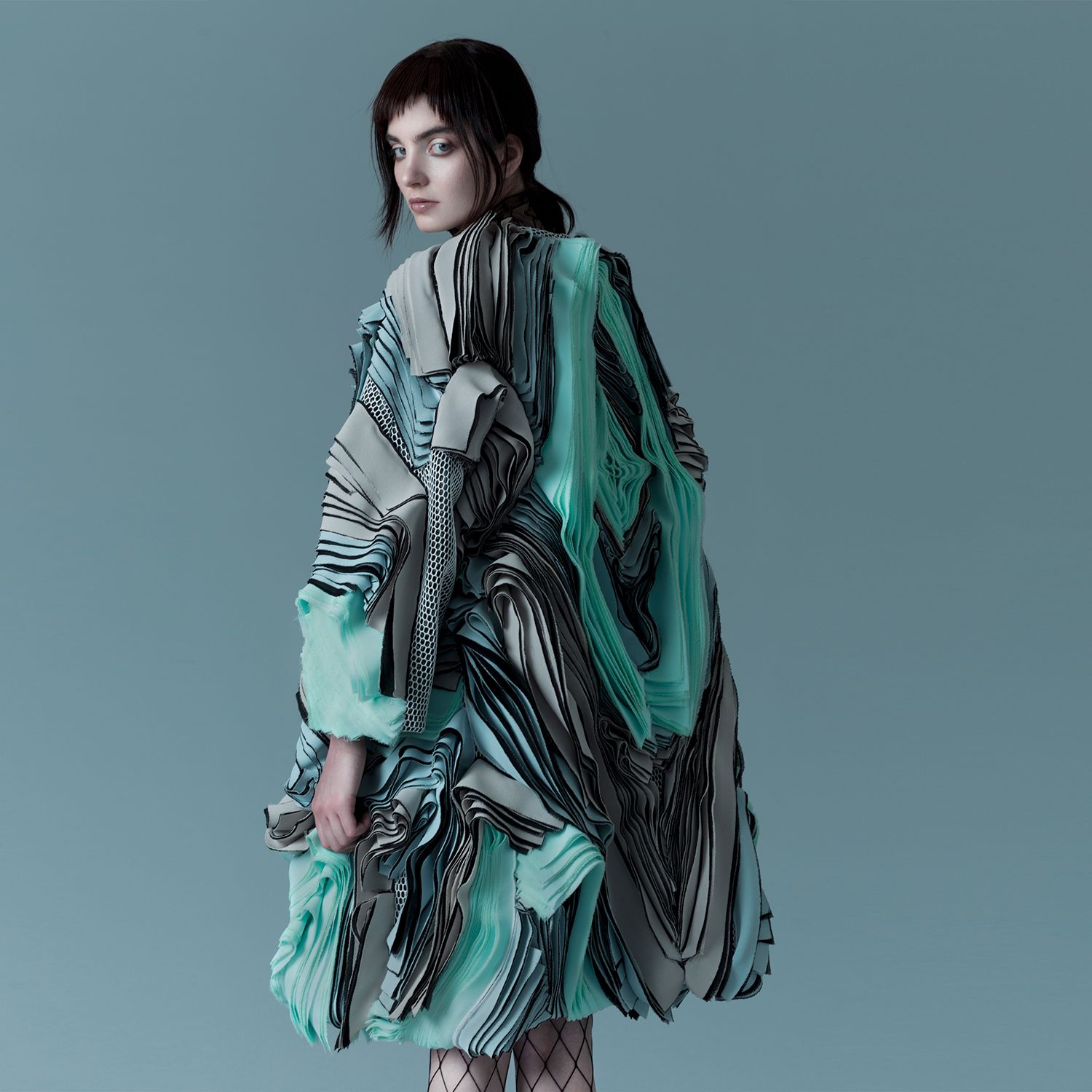 Flowing and melting-like is the multi-layered dress by Rong Zhang.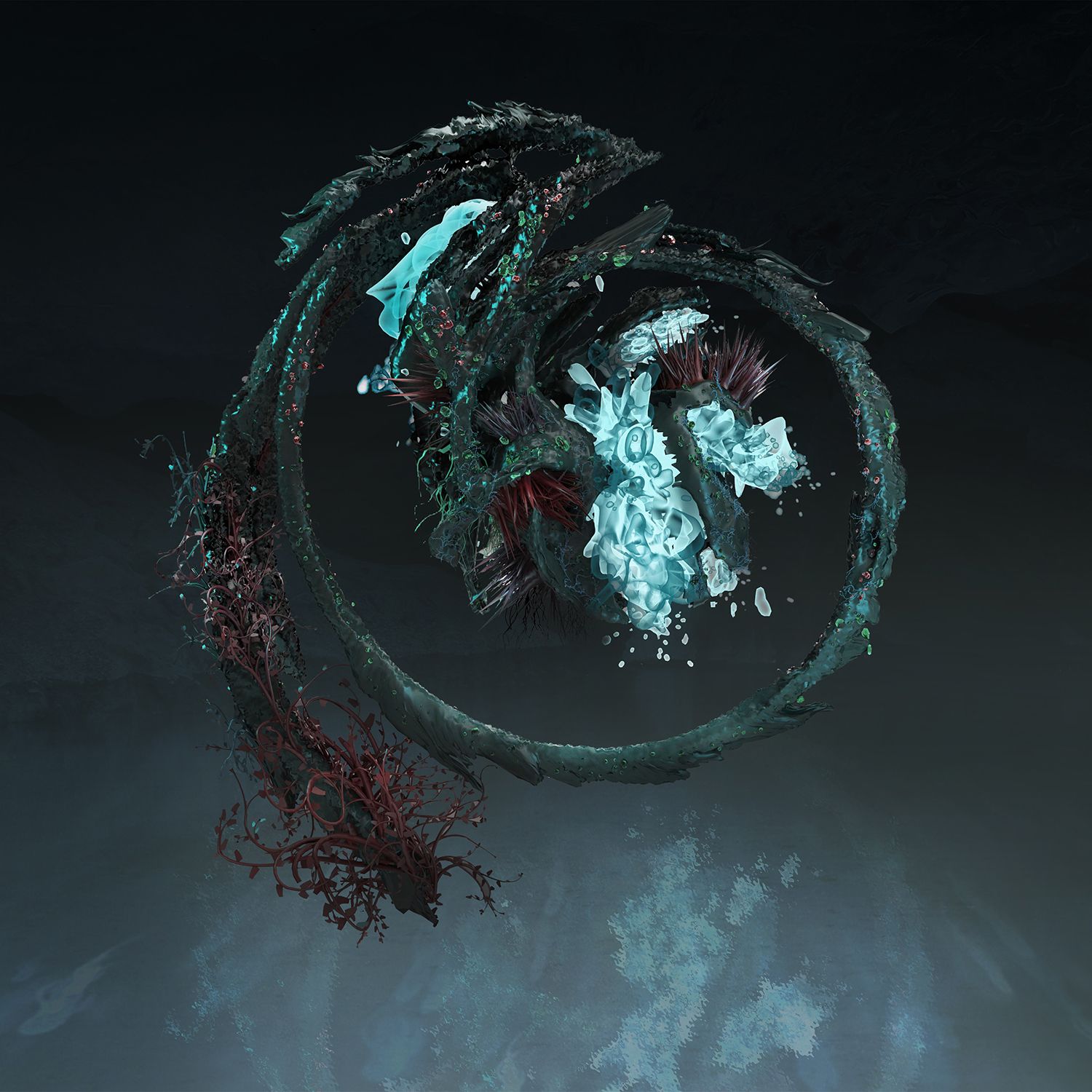 Maryam AlJomairi envisions various amphibiotic creatures inspired by sea, forest, or cave.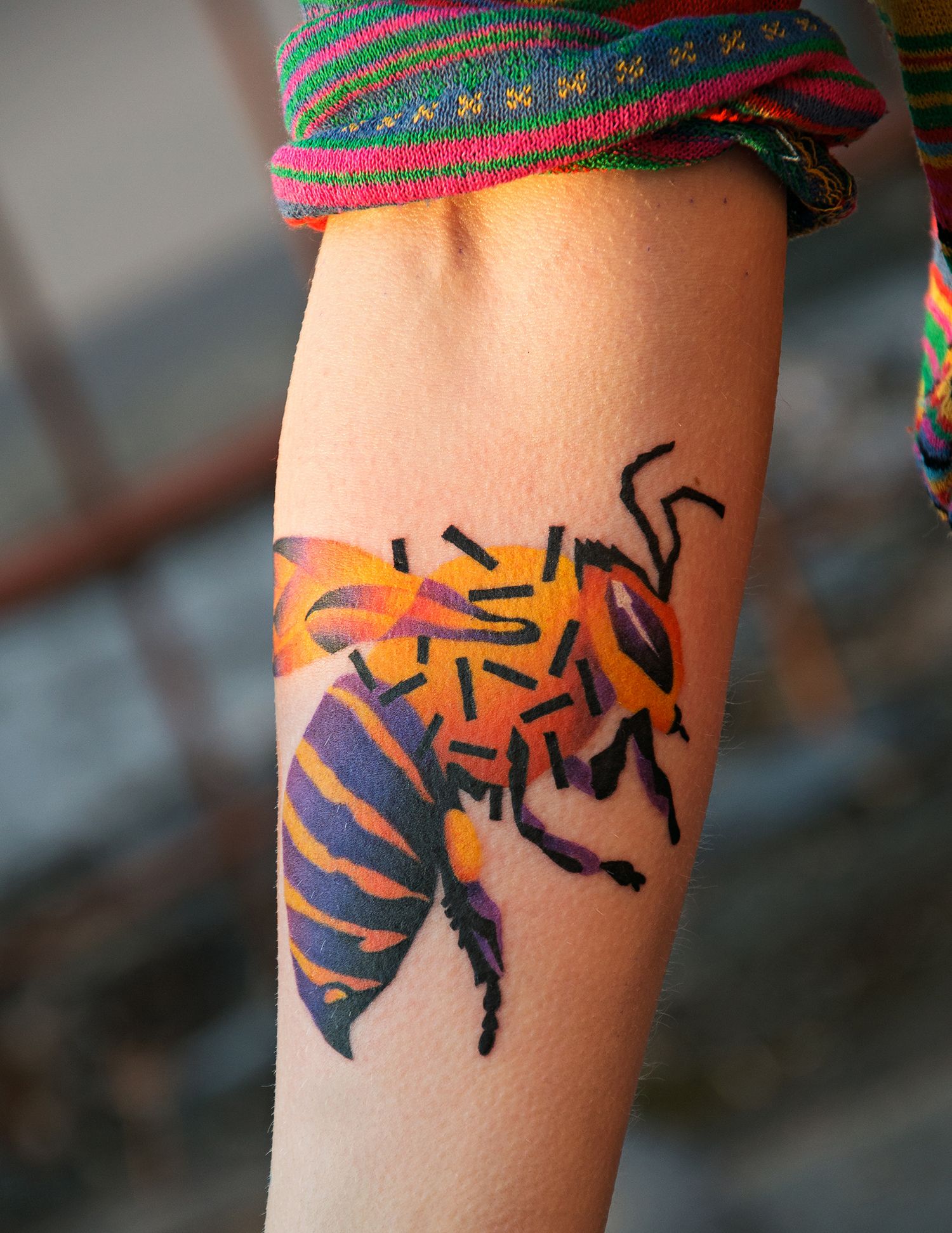 Consecutive A' Design wins for illustrator Mikhalenkov who submits more tattoos and drawings in 2018.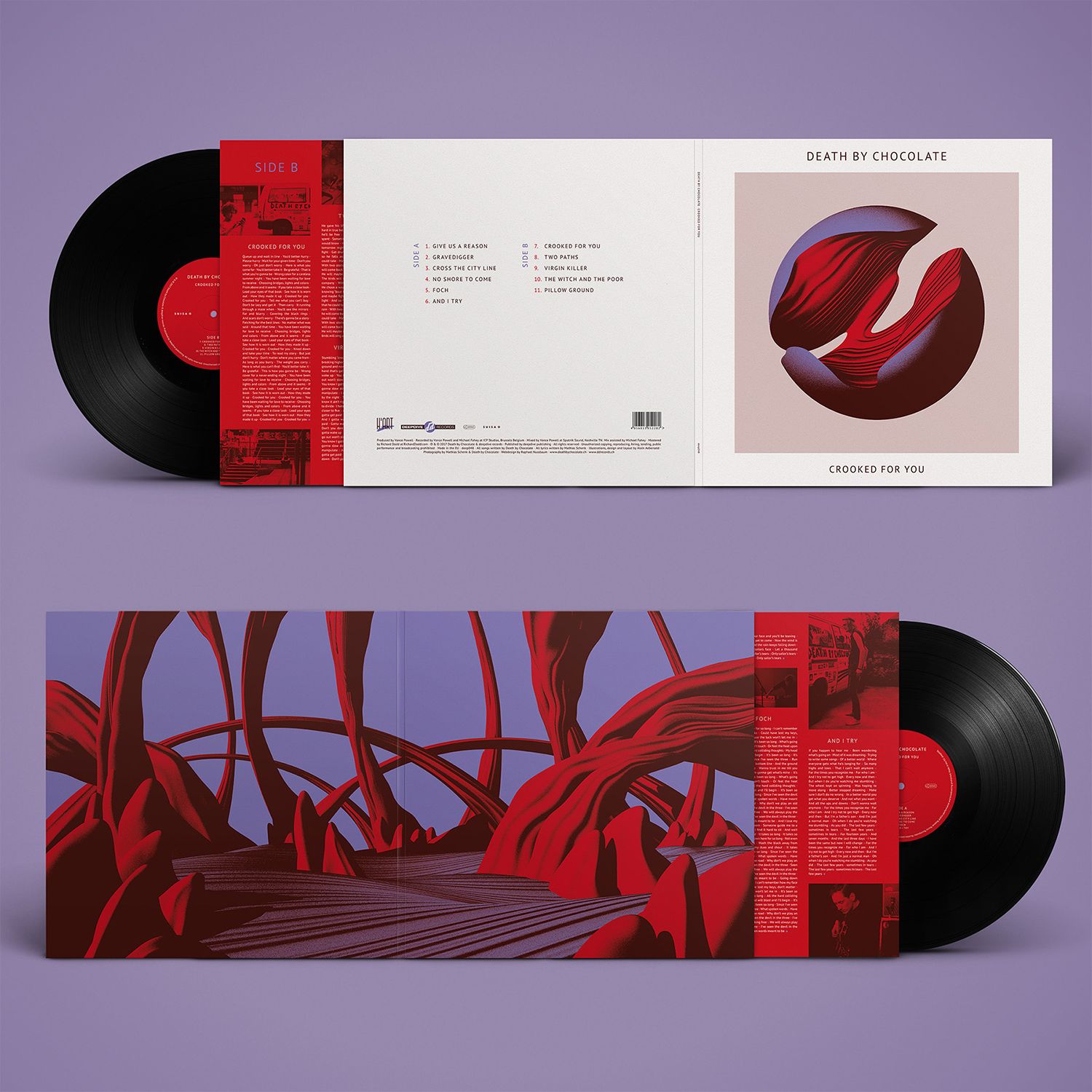 Contorted, surreal landscapes are what inspire designer Alain Aebersold for the look of the "Crooked For You" album.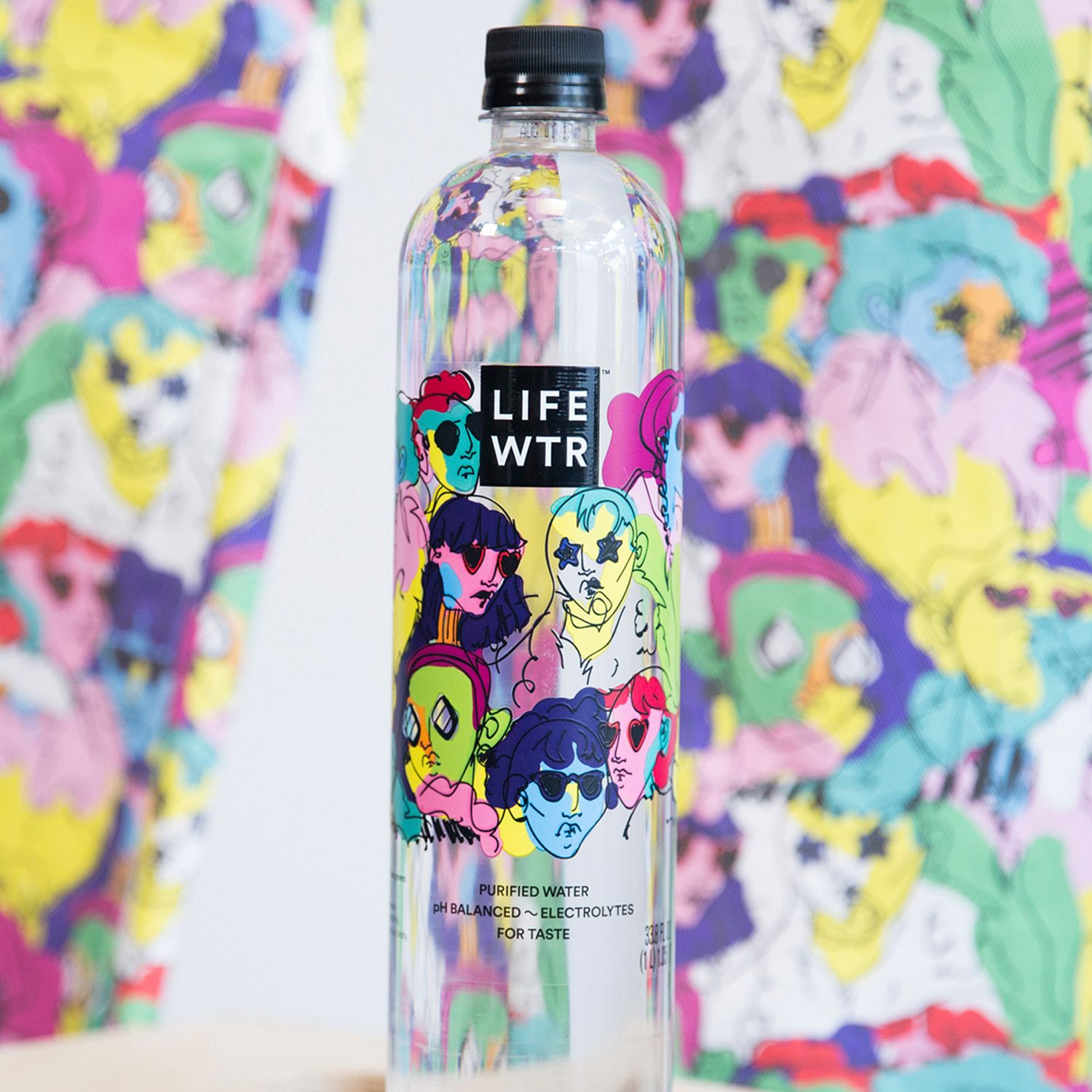 The exciting brand LIFEWTR teamed up with CFDA to help emerging fashion designers make their mark.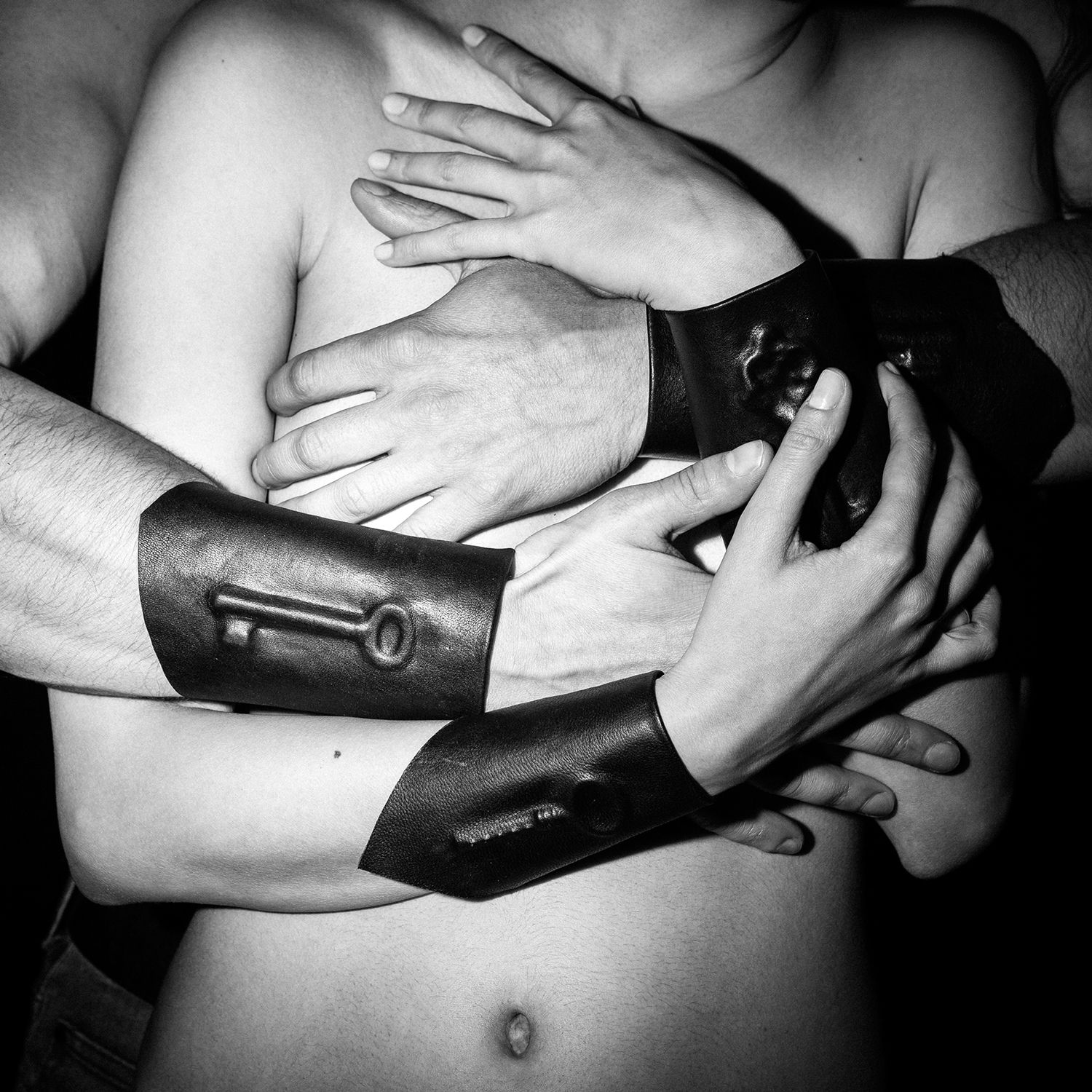 Soft black leather and vintage keys fuse well for a powerful and mysterious accessory collection.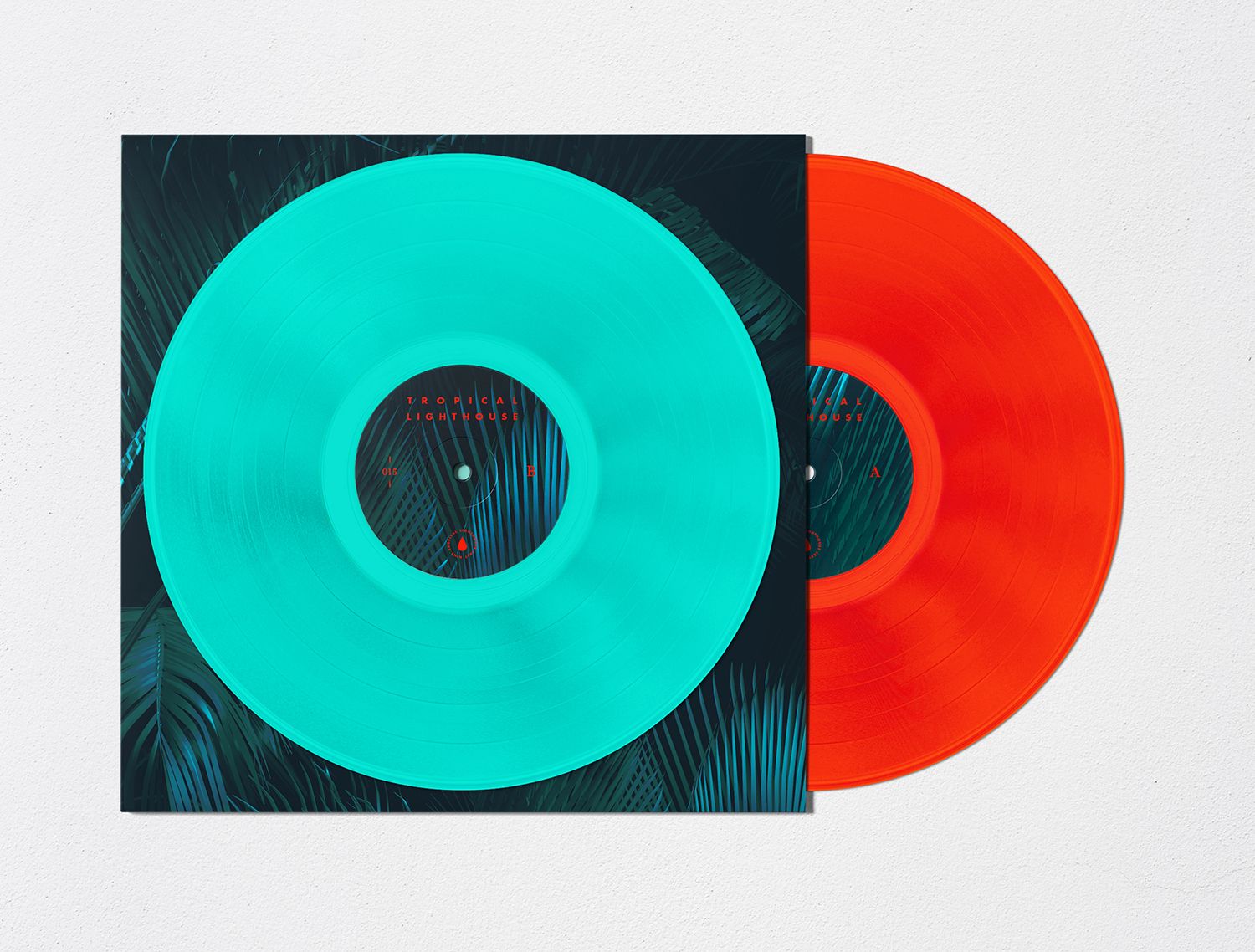 Graphic designer Robert Bazaev was inspired by musician Teebs, and tropical sounds and landscapes.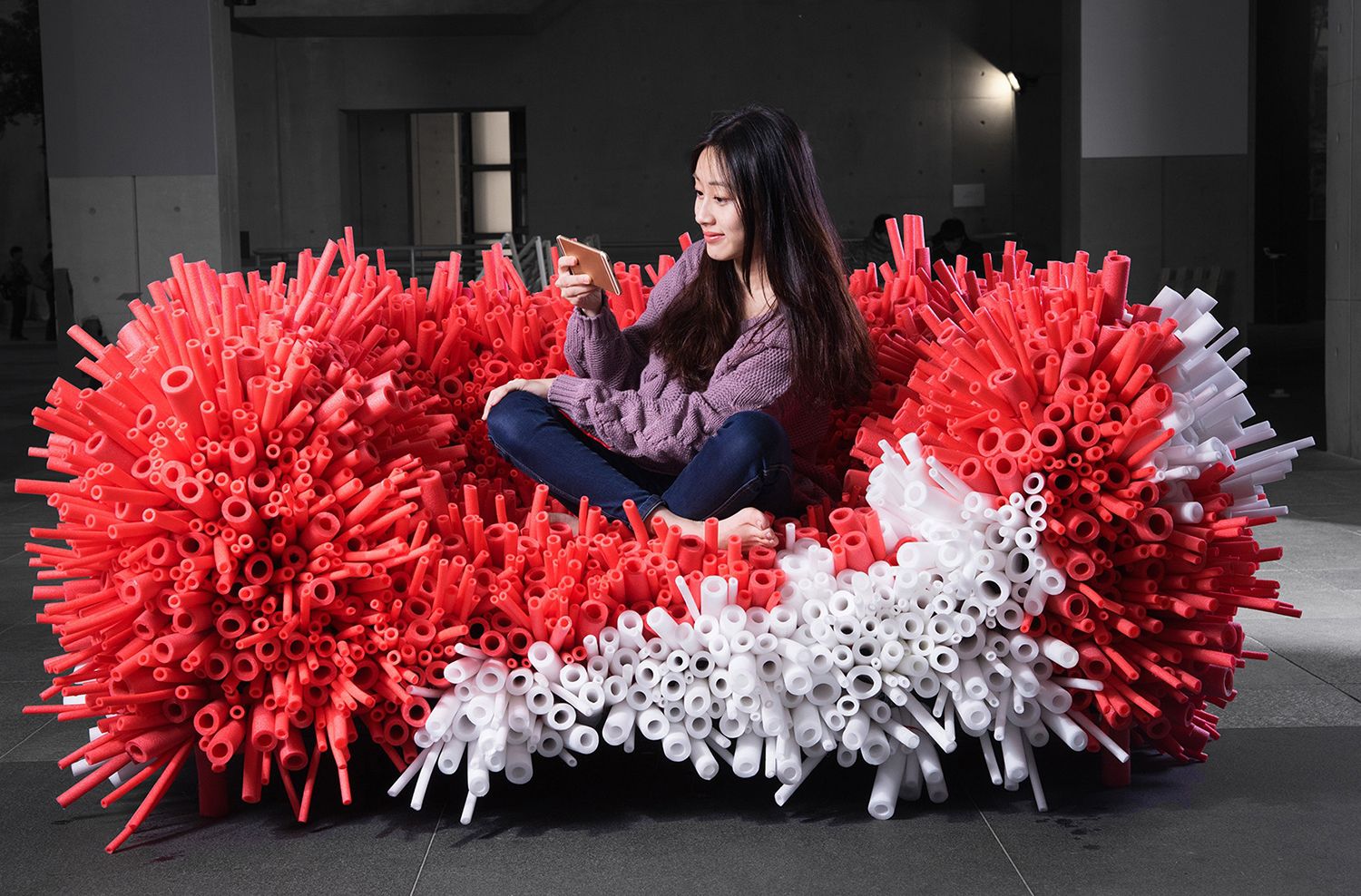 Designer Yi-Xuan Lee titles this unusual furniture piece, the [Sea] "Anemone Sofa."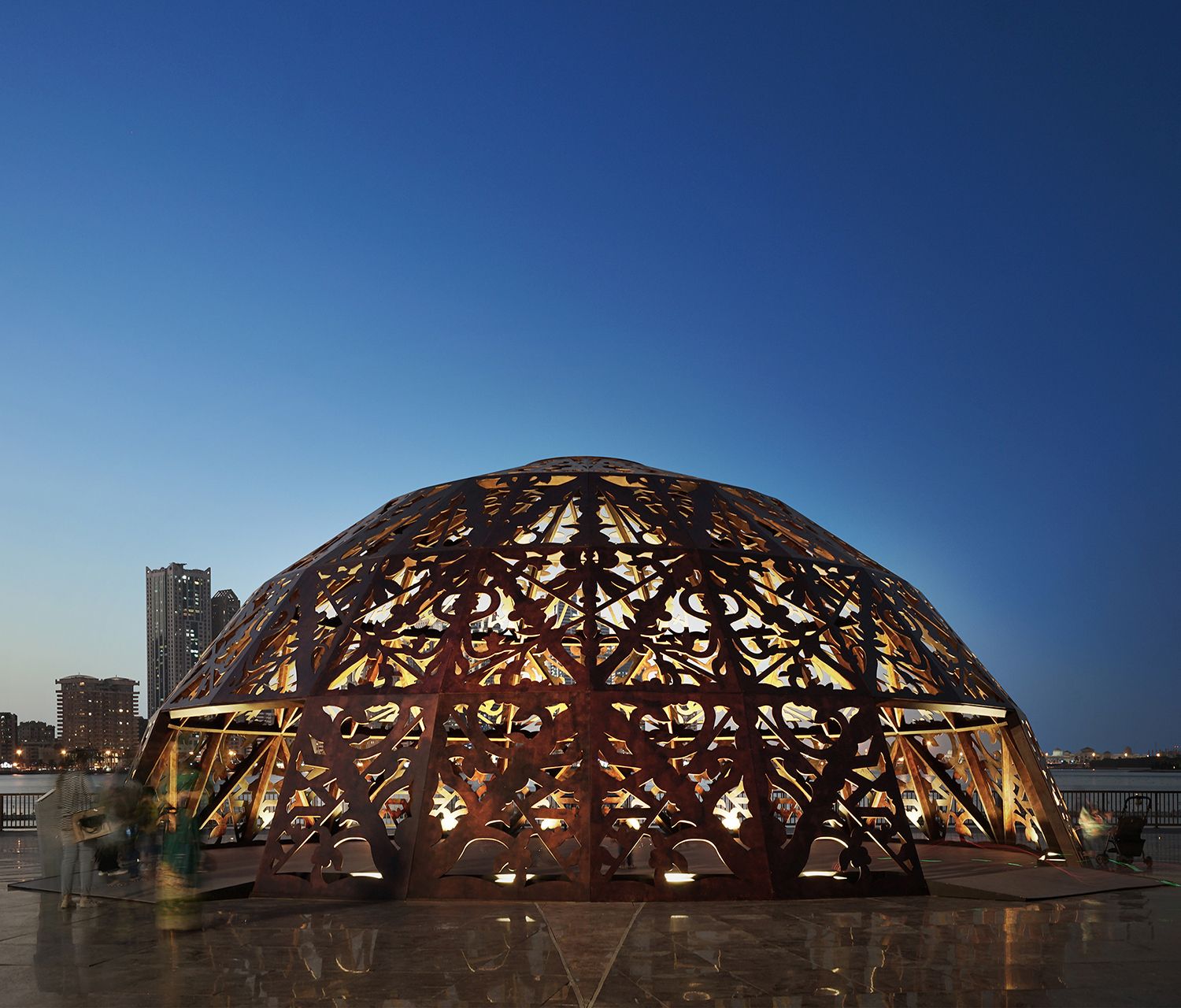 The gorgeous "Floral Pavilion" (by Daydreamers Design) was based on Islamic carpet patterns.
Submit your work to the 2018-19 A' Design Awards.
SPONSORED POST
Images courtesy of A' Design Award and Competition, 
Copyright respective designers and artists.