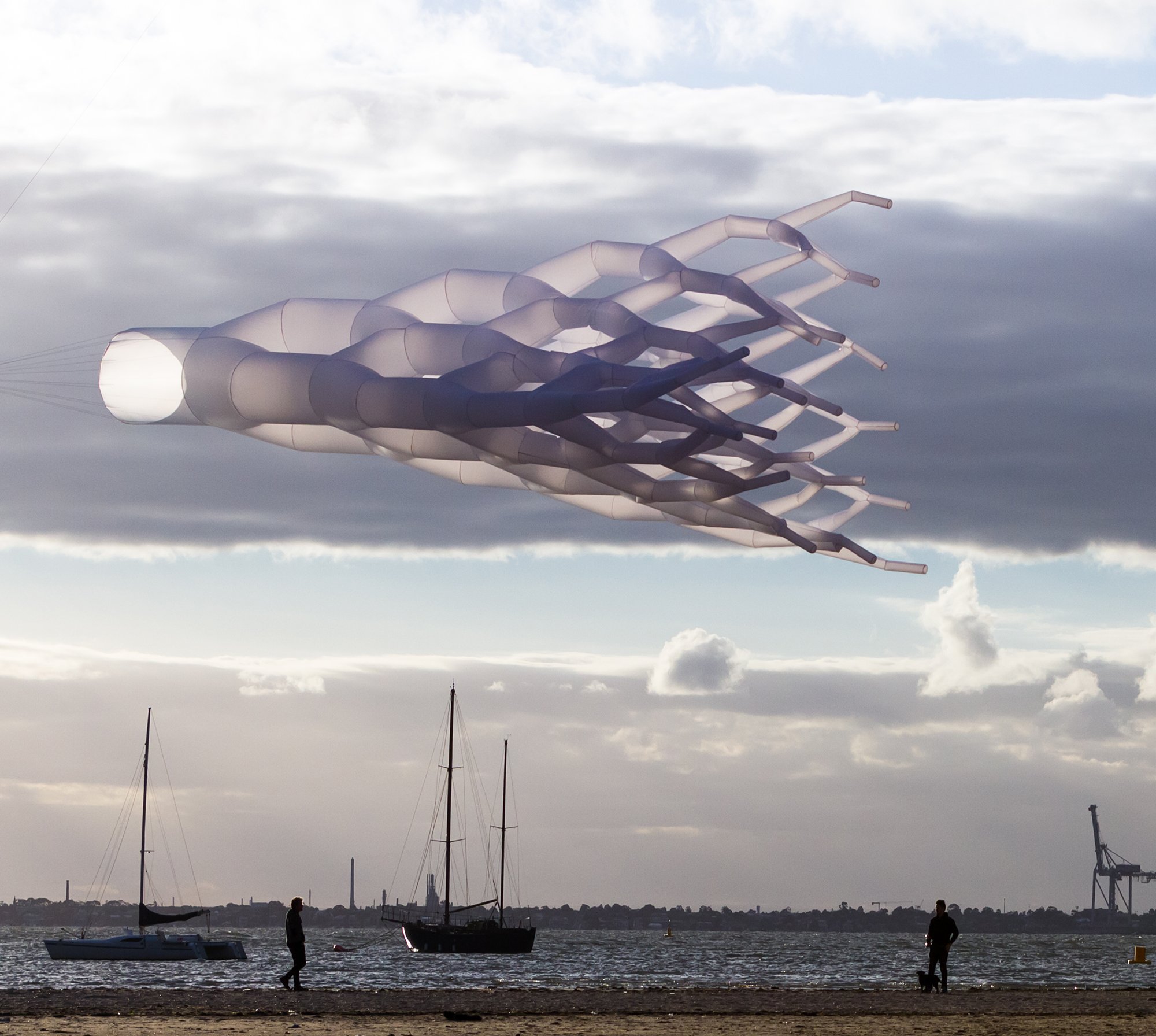 When the "Hex Kite" by Wind Architecture Studio takes flight, it looks like an alien is making contact with Earth. But we assure you it's not an extraterrestrial—it's one of the past winners of the A' Design Award! The lightweight creation won big in the "Arts, Crafts and Ready-Made Design" category last year.
Now it's your turn to make your mark in the A' Design Awards. They welcome a variety of artists, designers, architects, and more to express their unique vision through creative works. In the years' prior winners, the top-ranking submissions have made us laugh and made us think; but no matter the tone, each is clever in its own way. Here, we've highlighted winners from "Arts & Crafts," but the competition goes well beyond that. In fact, there are 100 different categories you could enter.
Check out some more of the winners from "Arts, Crafts and Ready-Made Design" and get ready to enter this year. All submissions are reviewed by an esteemed panel of international judges. If you're chosen, you'll receive an incredible prize pack that includes an award trophy, PR campaign, and a ticket to their fabulous gala night.
Extended deadline: February 28, 2018.
Above: The "Hex Kite" by Wind Architecture Studio is a 39-foot-long inflatable sculpture inspired by the growth of plants.
The "Ubiquitous Stand" is a set of skyscrapers gone askew—the holes are meant to display belongings.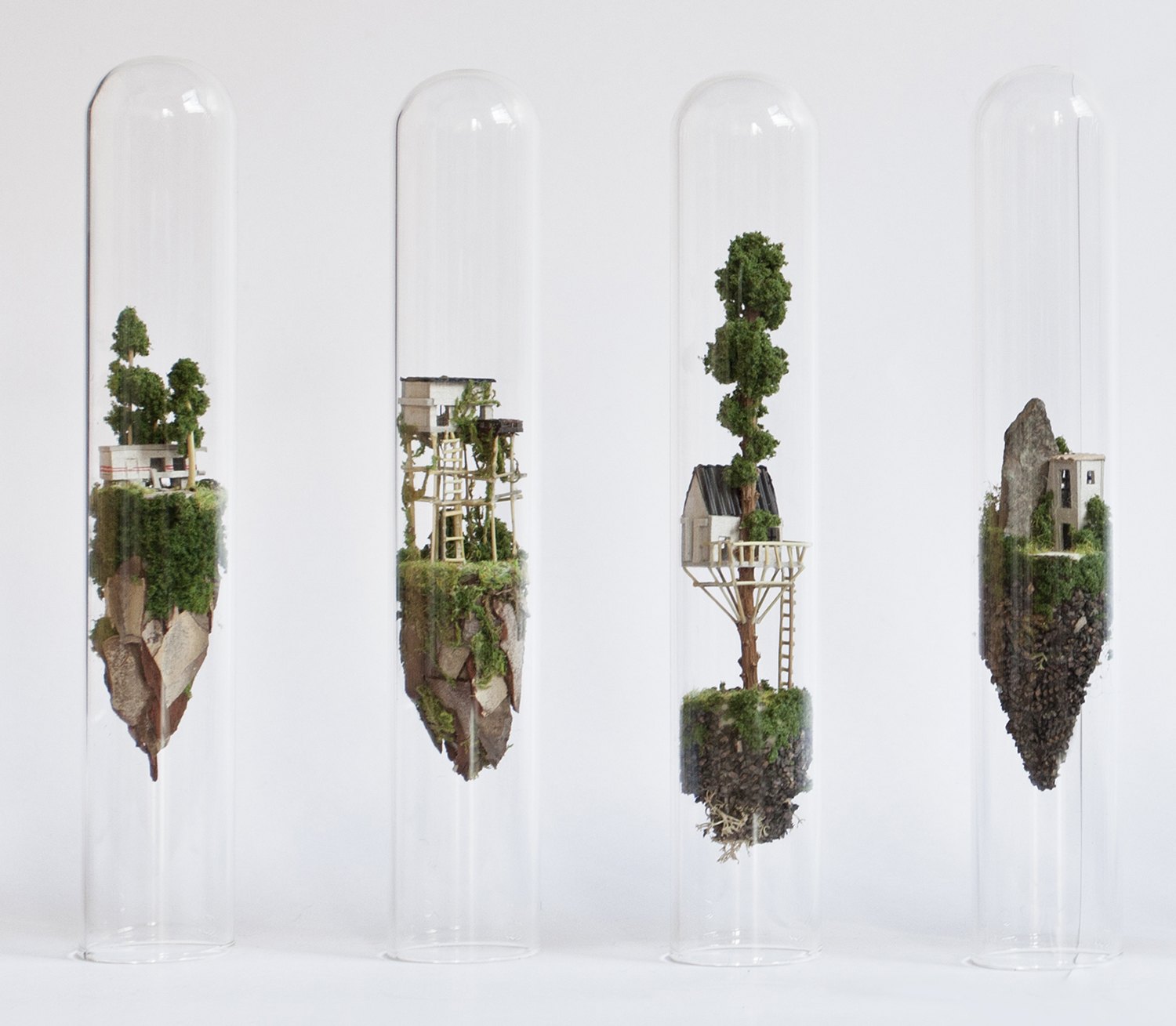 Each of the sculptures in Rosa de Jong's series is inspired by the one around them.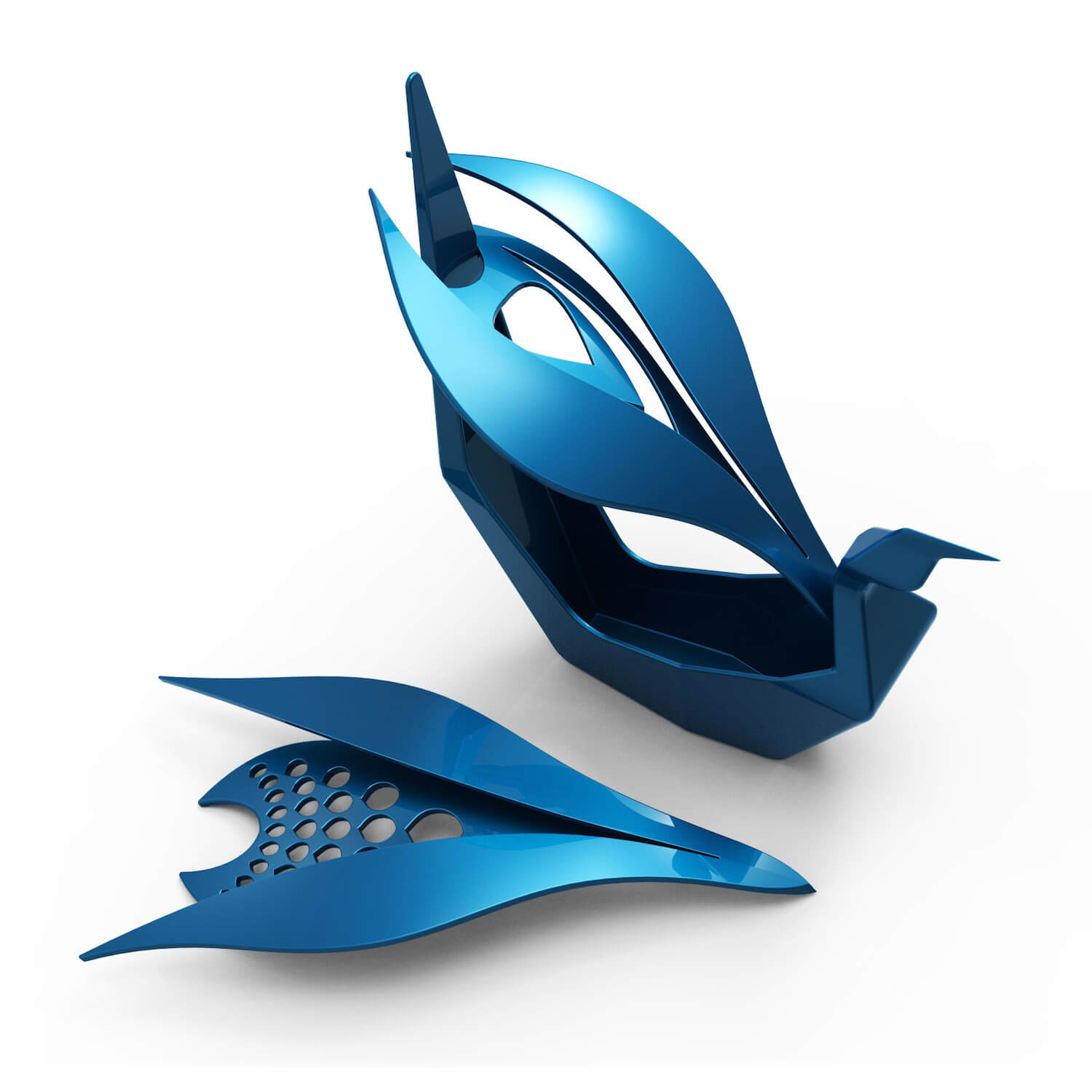 The peacock bird is the driving force behind Heloise Rajkumari's vibrant "Follow Me" vase.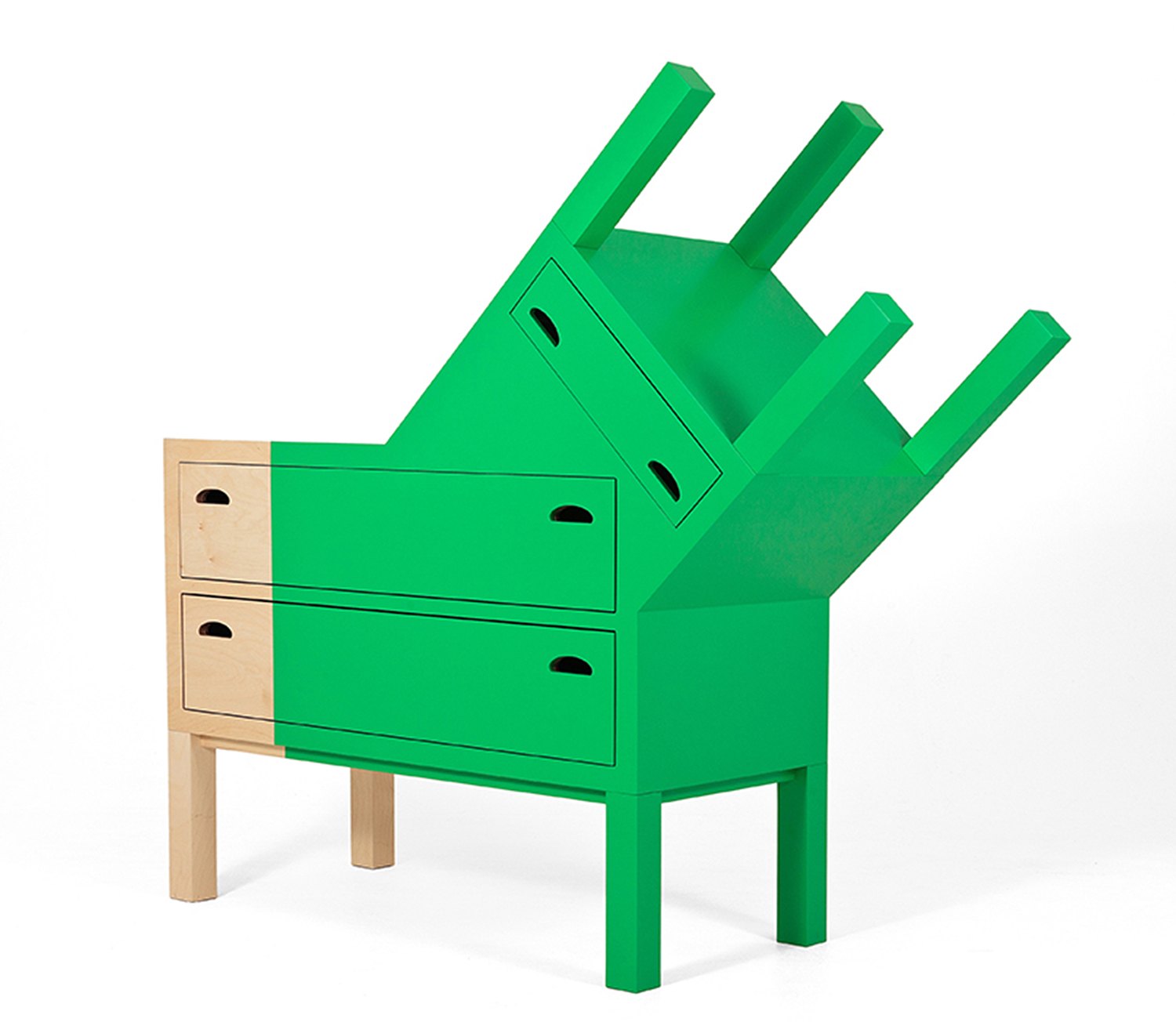 Known as the "Doubleface Chest," Ana Jimenez Palomar designed it to reflect the "surreal nature of the Mexican character."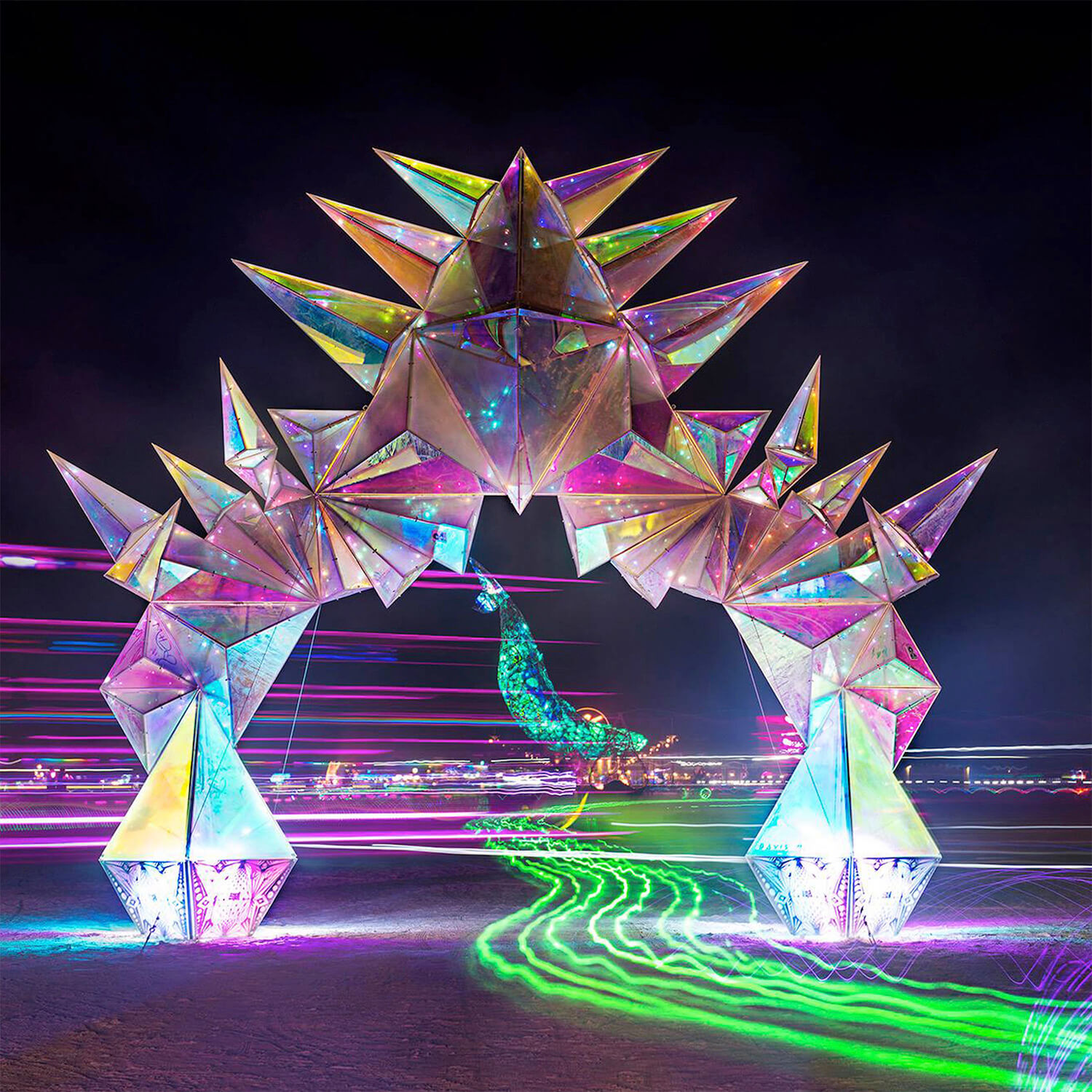 This 20-foot archway by Davis McCarty changes color based on where the viewer is standing.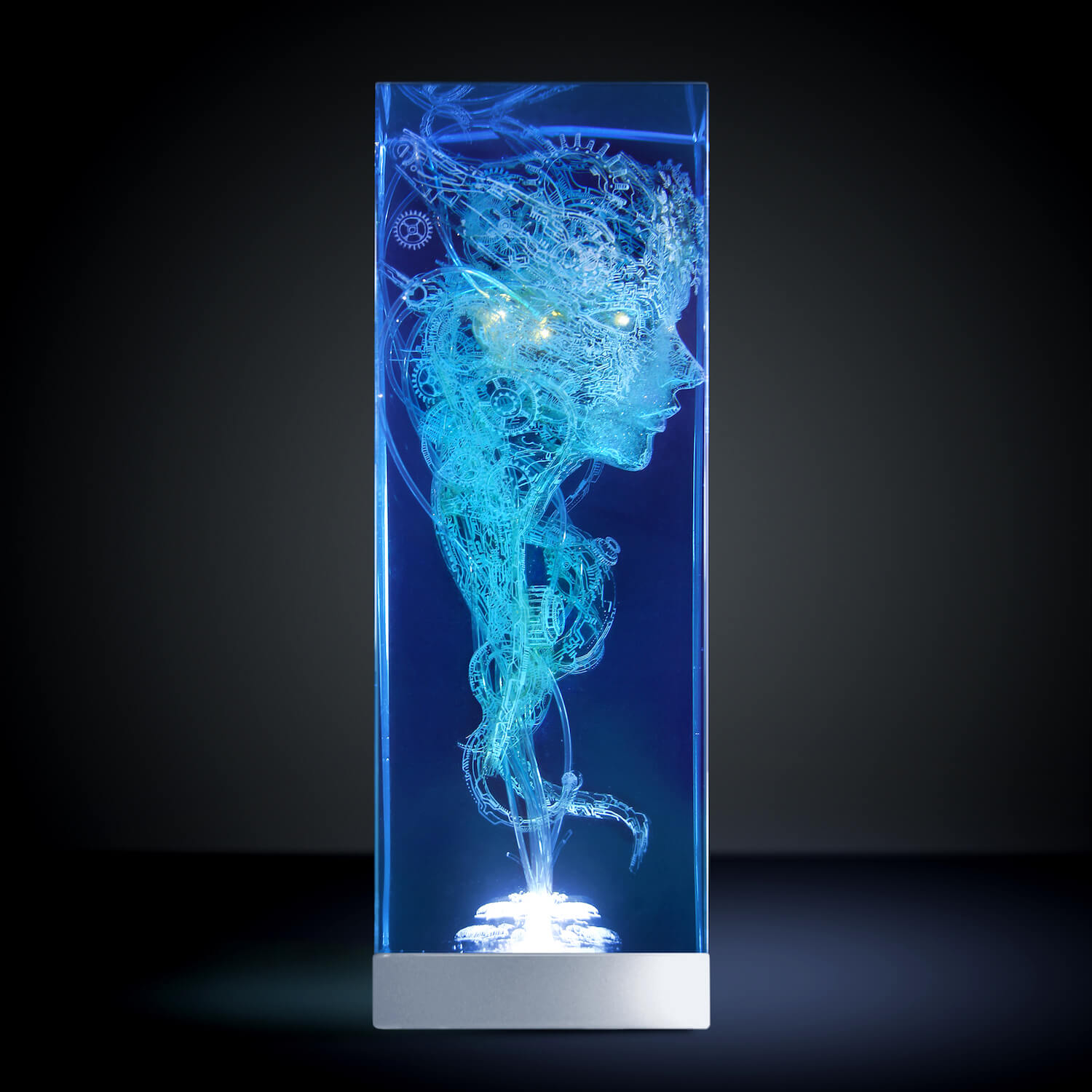 The delicate appearance of "Robot" by Huayu Li was achieved by splicing resin and other materials.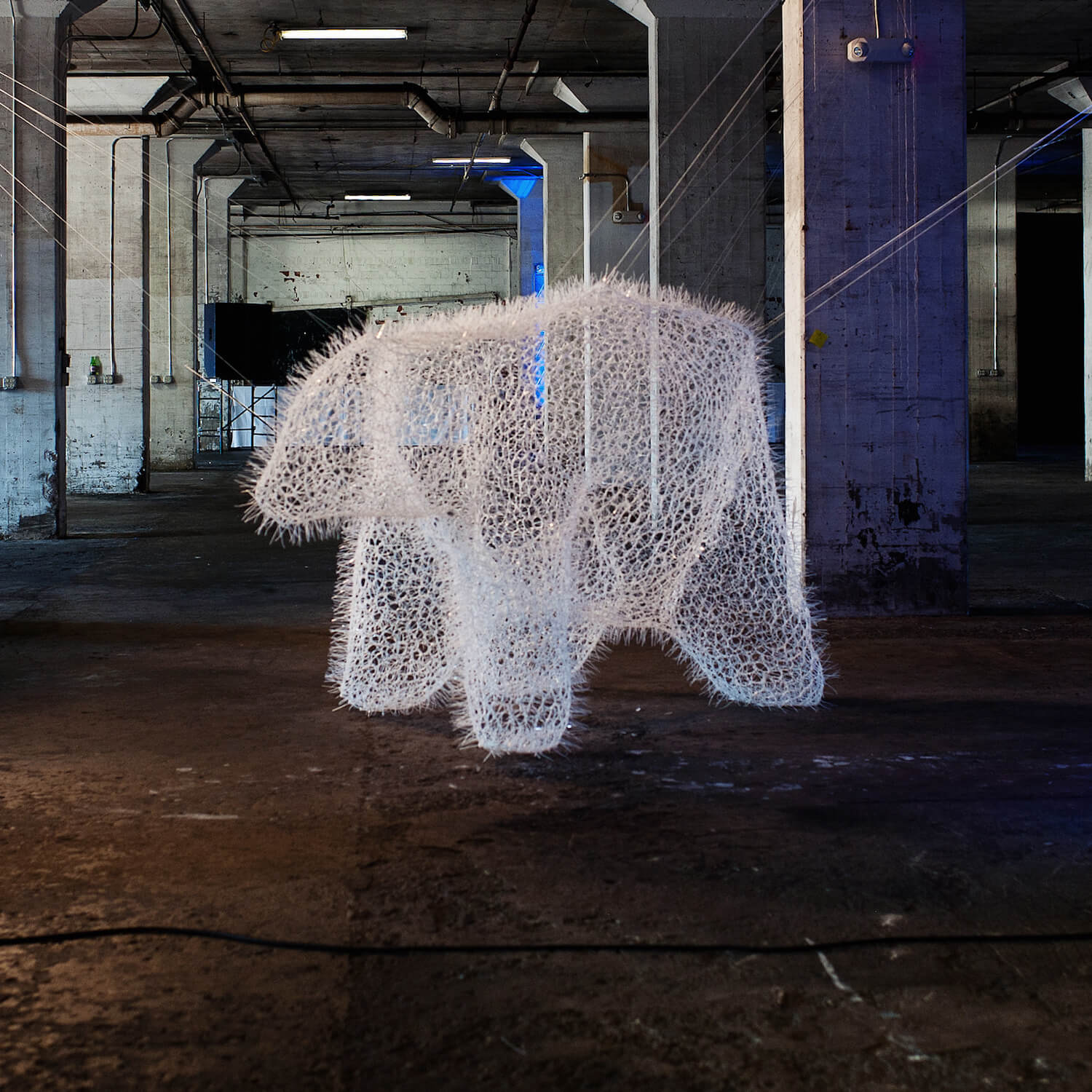 The animal-like form by Design Office Takebayashi Scroggin is made of 20,000 zip ties.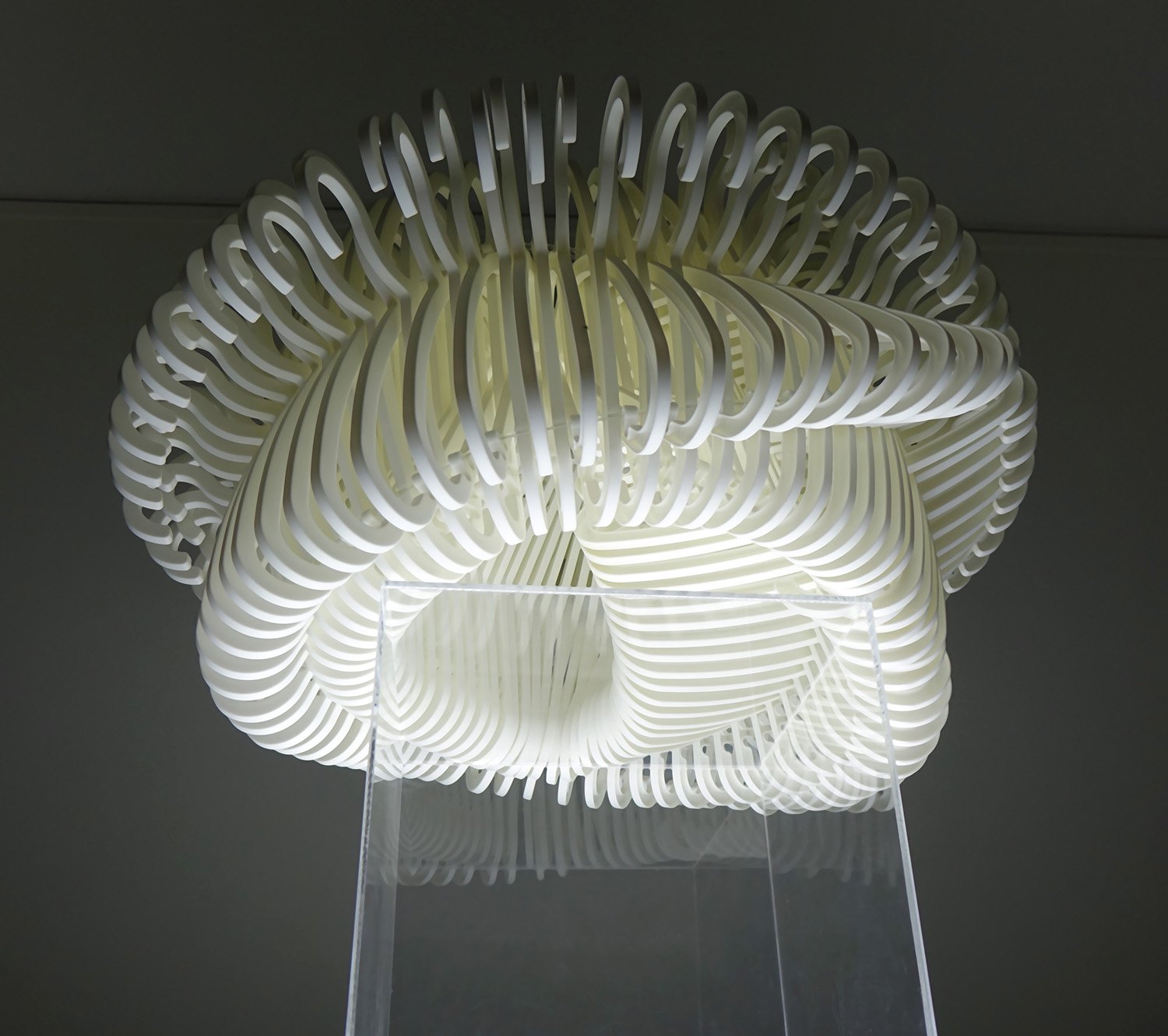 Naai-Jung Shih's free-form linear lighting is sets on a transparent base to appear like it's floating.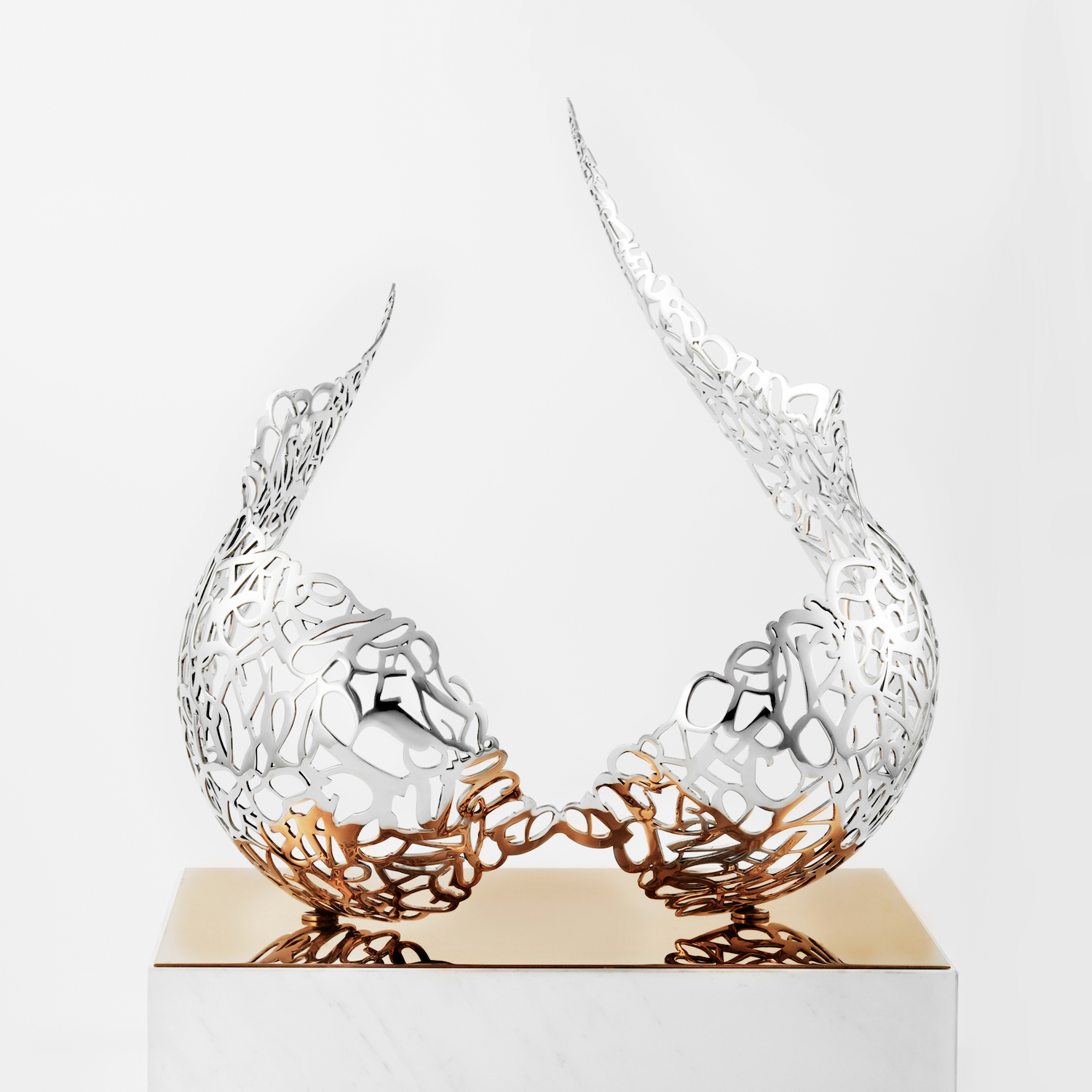 Called "The Wings," this ethereal piece by Kirin & Koren Design Studio is modeled after a bra—something you wouldn't expect.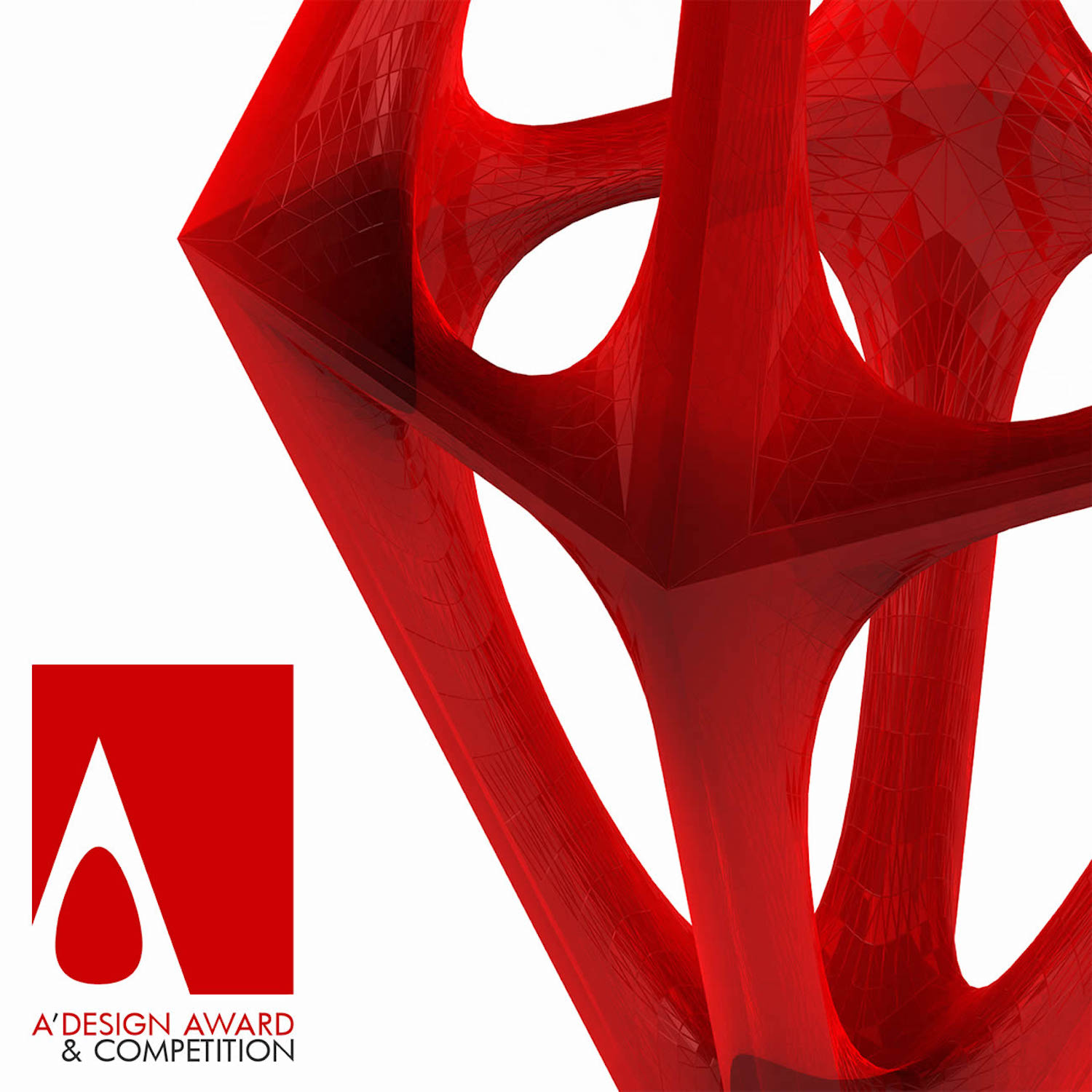 Enter the international event with your best work by February 28, 2018.
SPONSORED POST
Images courtesy of A' Design Award and Competition, 
Copyright respective designers and artists.