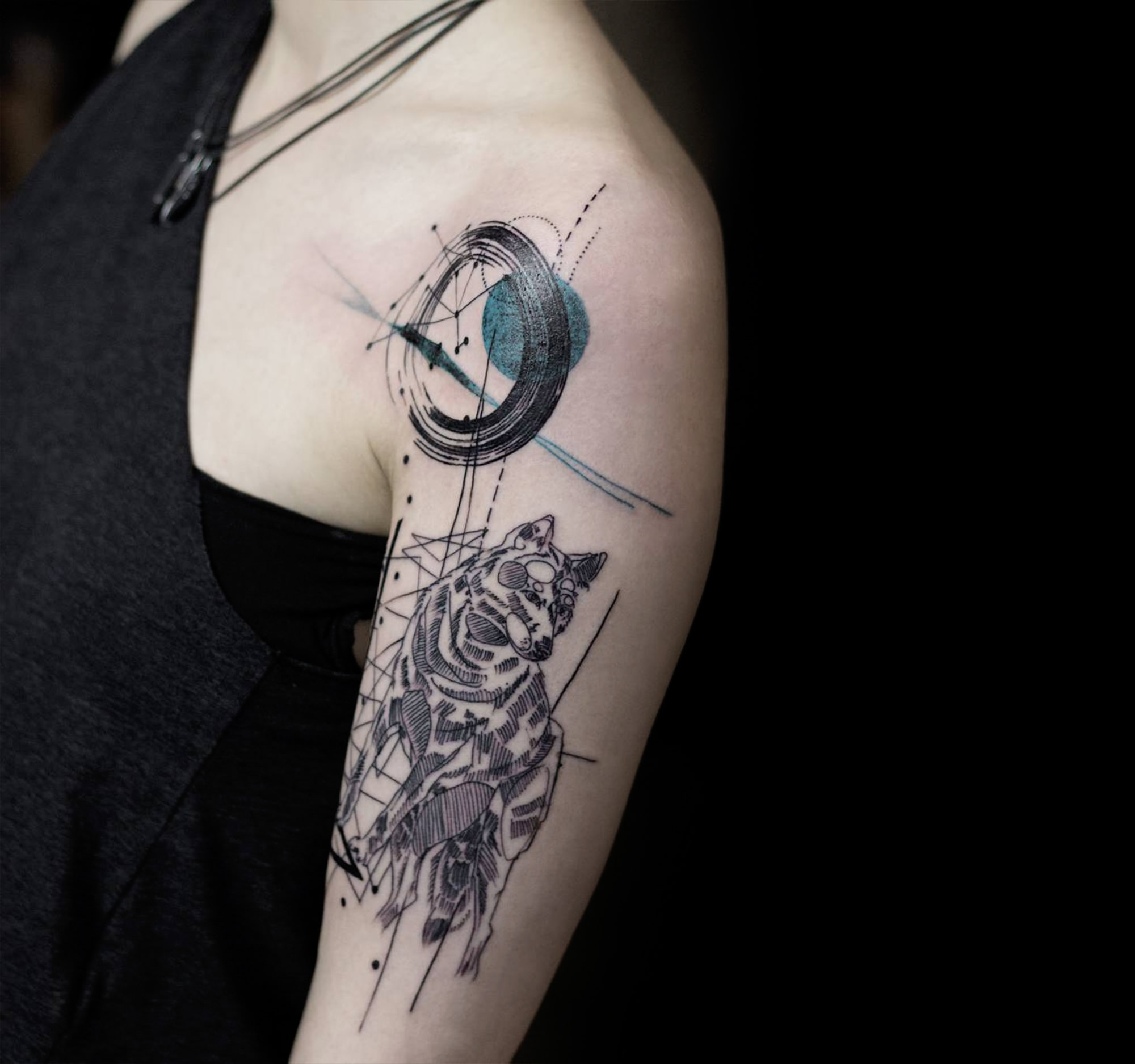 Tattoo artist Marta Lipinski started her career in the sciences and was trained as a chemical and biology lab assistant. Never intending to be in that profession for long, she eventually learned to tattoo and became obsessed—it was a way she could share her artwork with others. "I never thought that I [would] find a way for this side of my life," she explains in an interview.
Lipinski infuses her science background with nature imagery like animals and florals. She currently tattoos at Dead Romanoff Tattoos in Leipzig, Germany.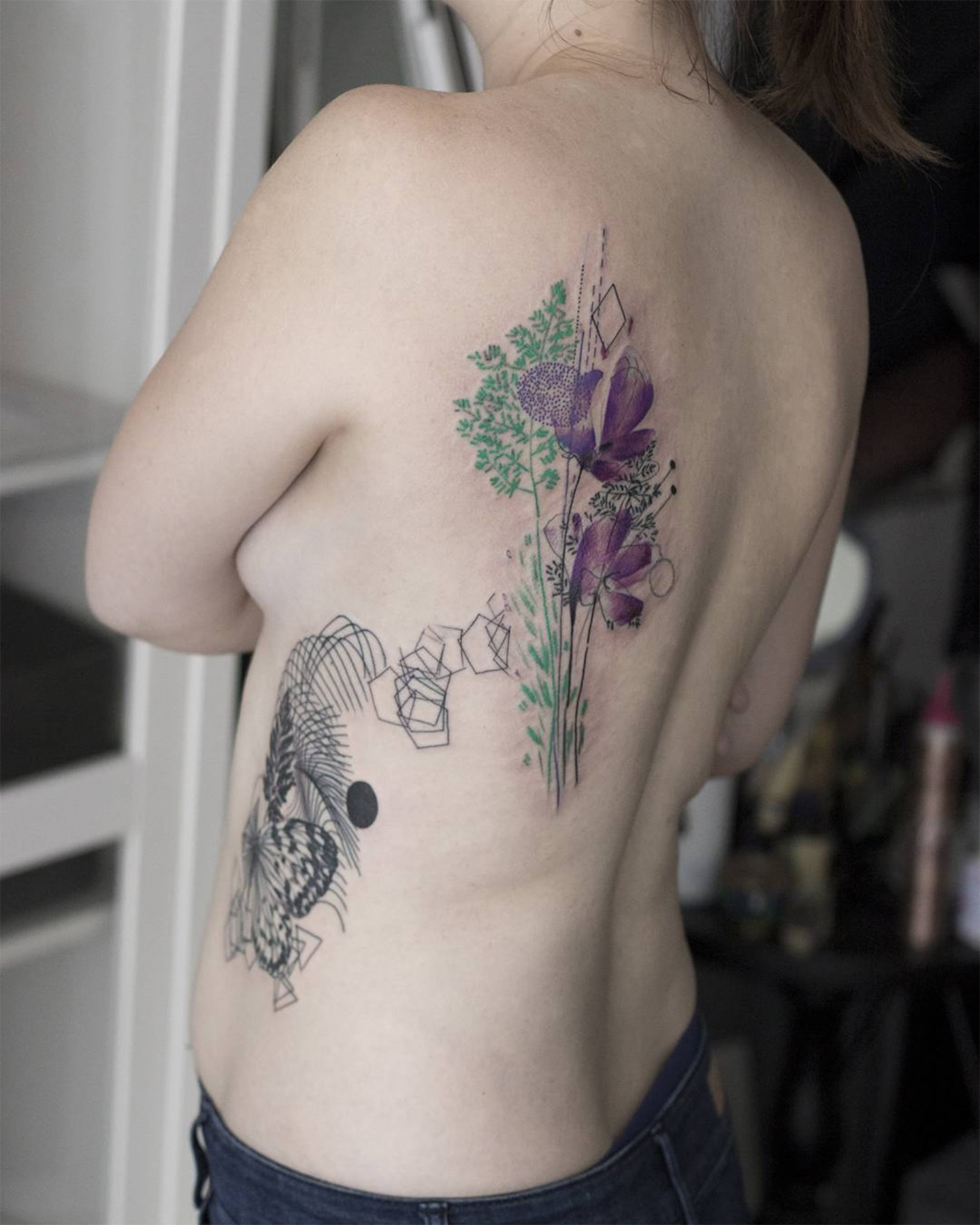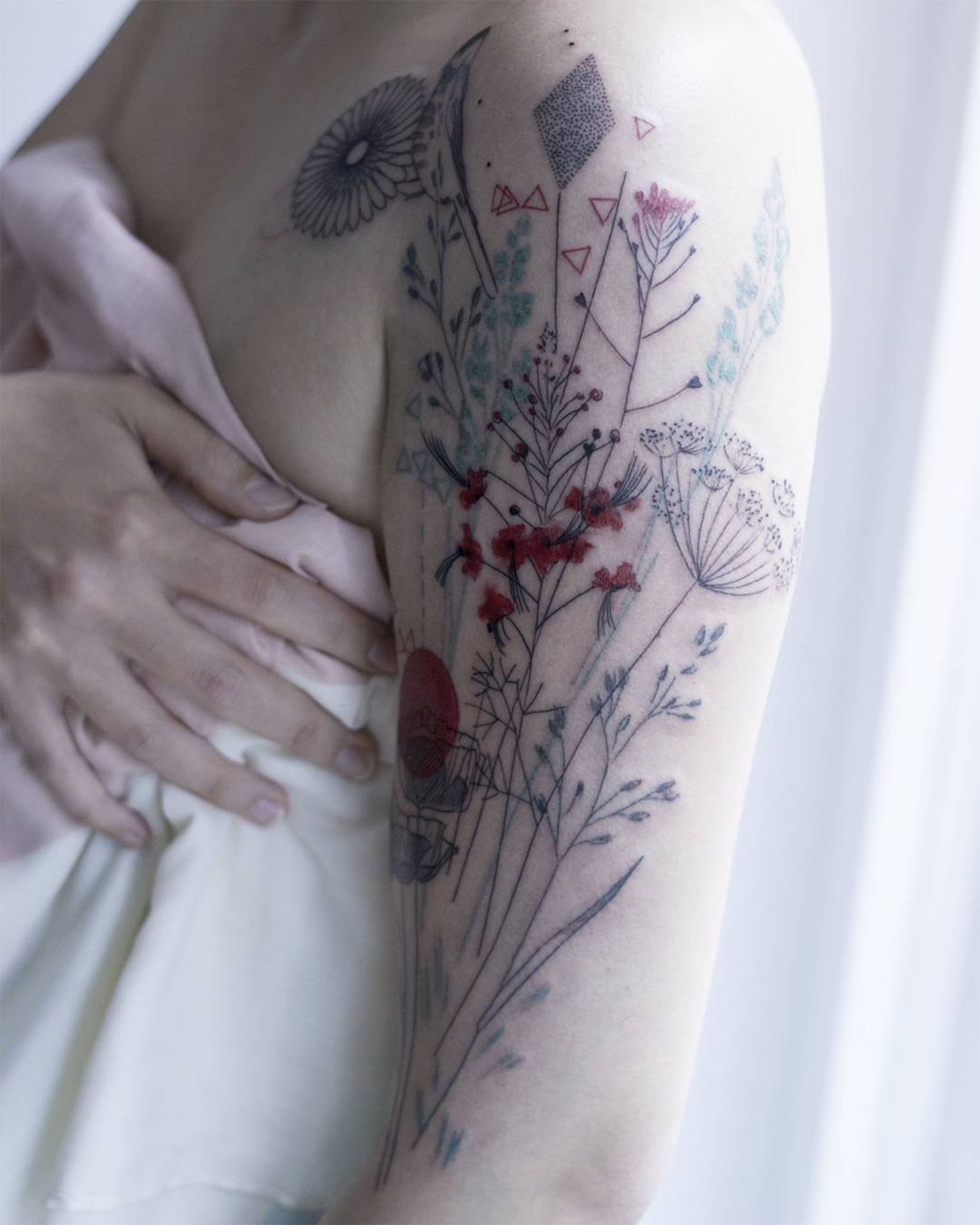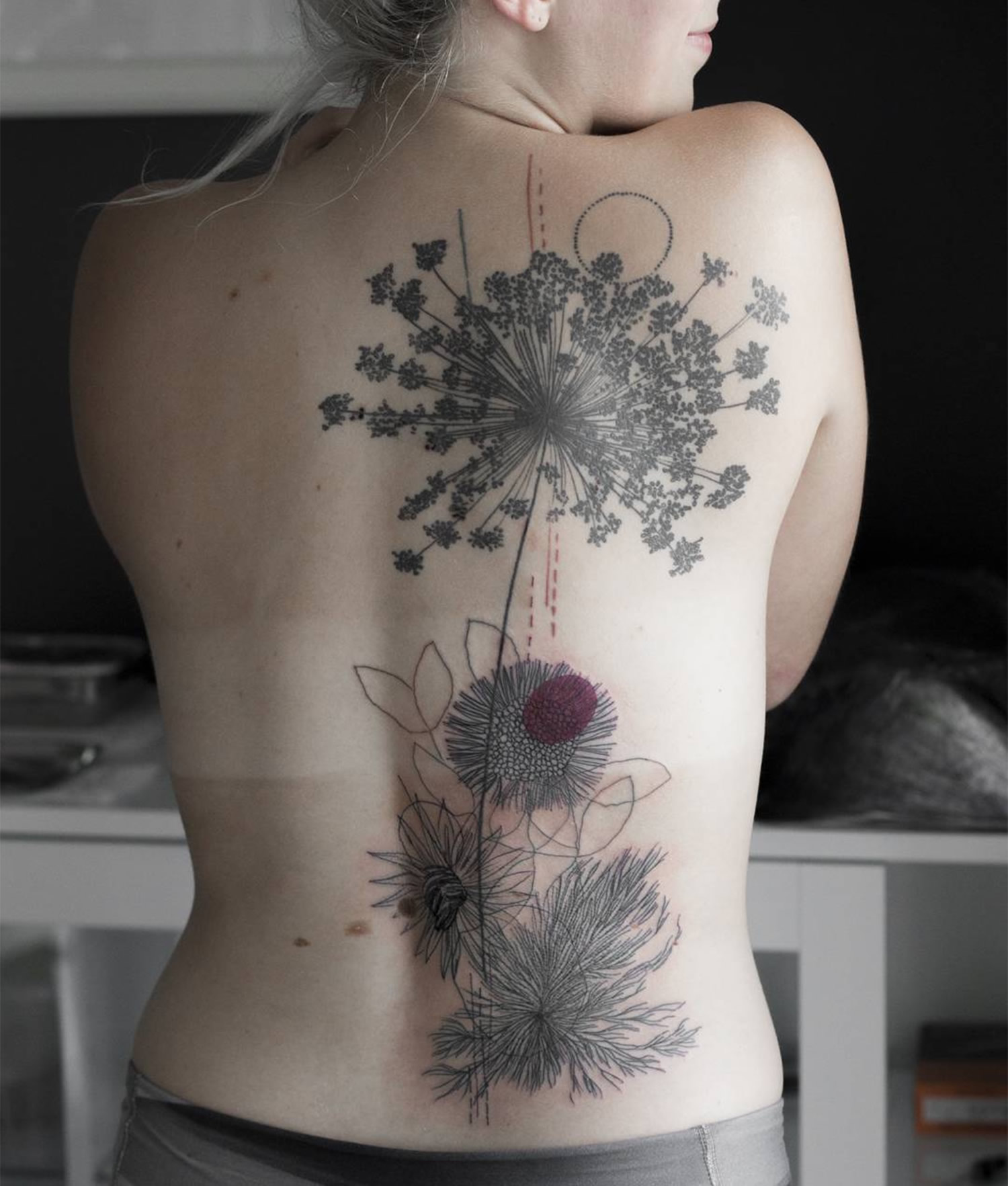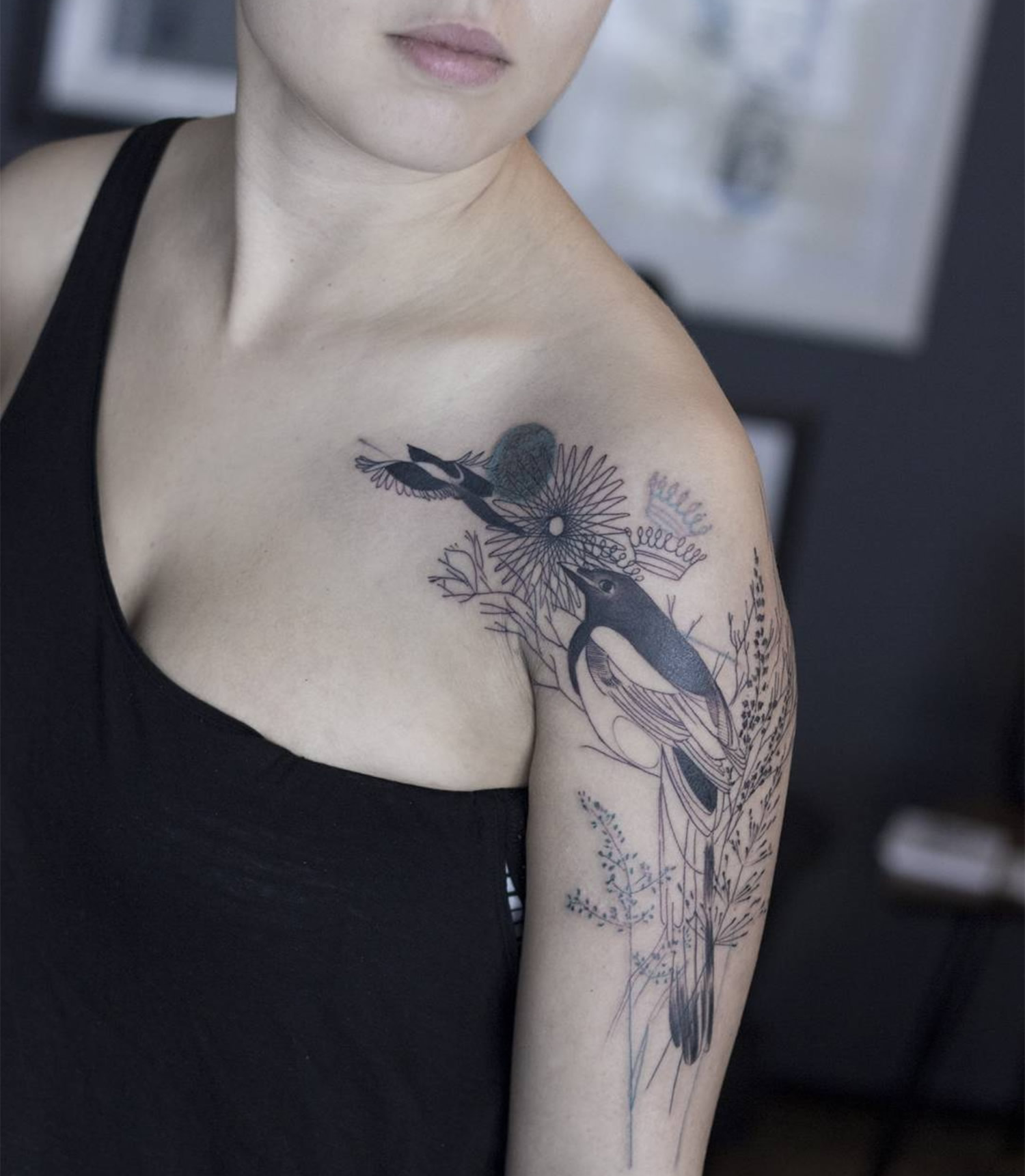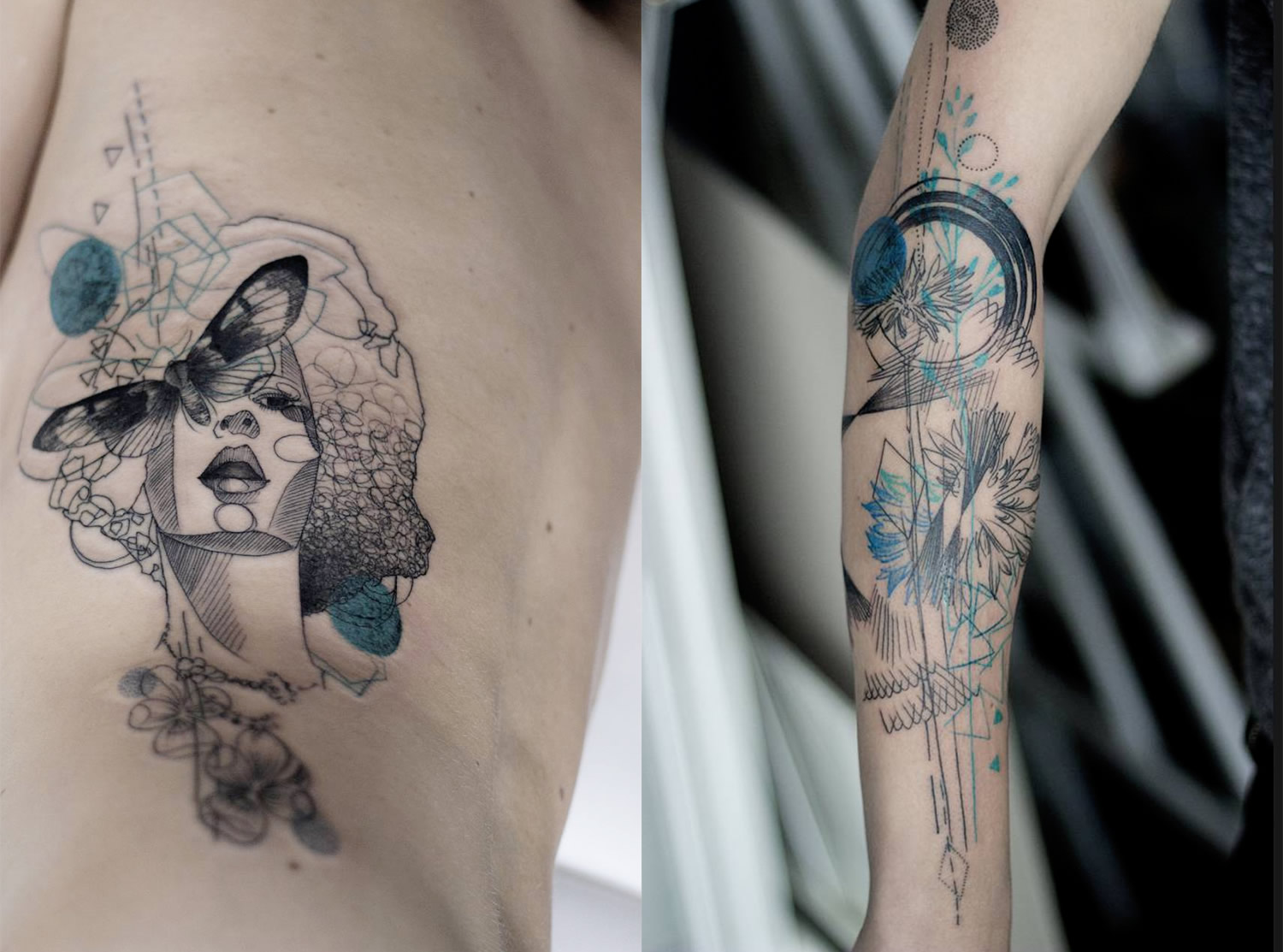 Images © Marta Lipinski.