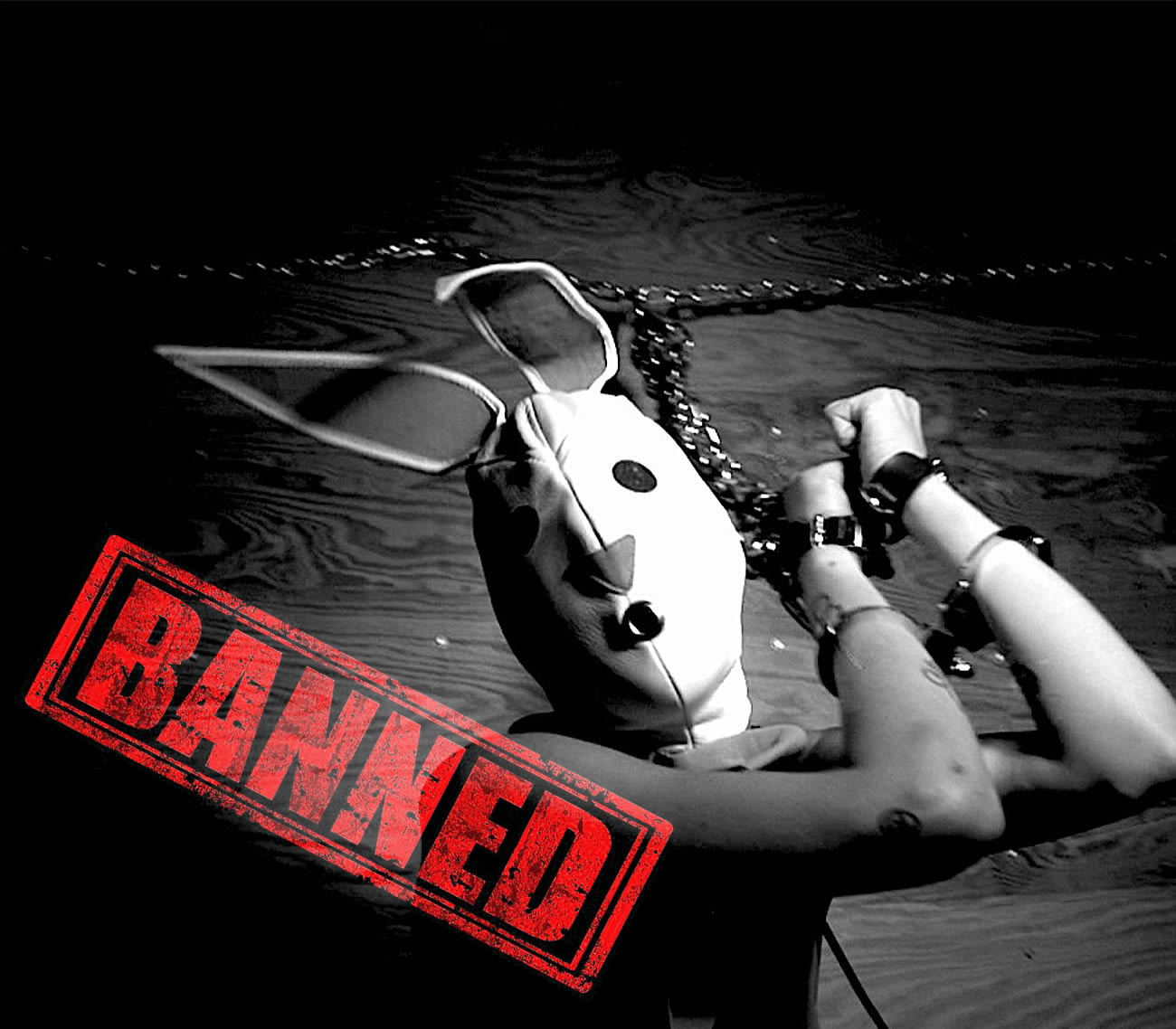 Note: Contains violence and sexual references.
Movies can disturb people for all sorts of reasons. Across the world, Film Censorship Boards ban titles that they consider provocative and even potentially harmful to the public.
Here's a selection of 5 recent troublesome titles that were banned in various corners of the globe…
Top: Who is being kidnapped in "The Bunny Game?"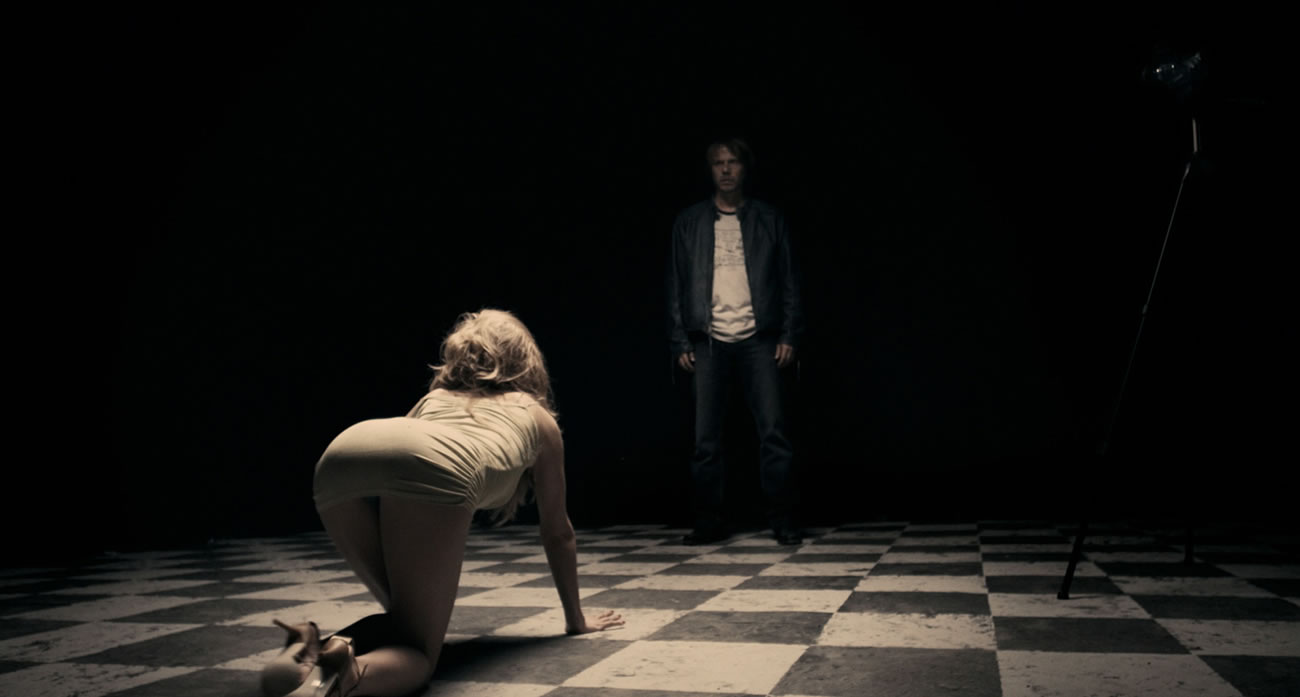 Arguably the most controversial film of modern times.
A Serbian Film
The first major sign that Srdan Spasojevic's "A Serbian Film" was going to cause trouble in the UK was it being pulled from Film4 FrightFest's 2010 festival schedule. London's Westminster City Council got wind of the shocking subject matter and its public exhibition, and imposed a ban sight unseen. The last film to cause such drastic action from the council was David Cronenberg's masterpiece, "Crash" (1996).
"A Serbian Film" is certainly confrontational and wholly committed to showcasing simulated scenes of sexual violence and other truly horrid acts, but the director argued he was using the grotesque plot to make a political point about post-war Serbia. It was eventually passed (with 4 minutes and 11 seconds worth of cuts) in the UK, but other countries were not interested in its political allegory message and banned it outright.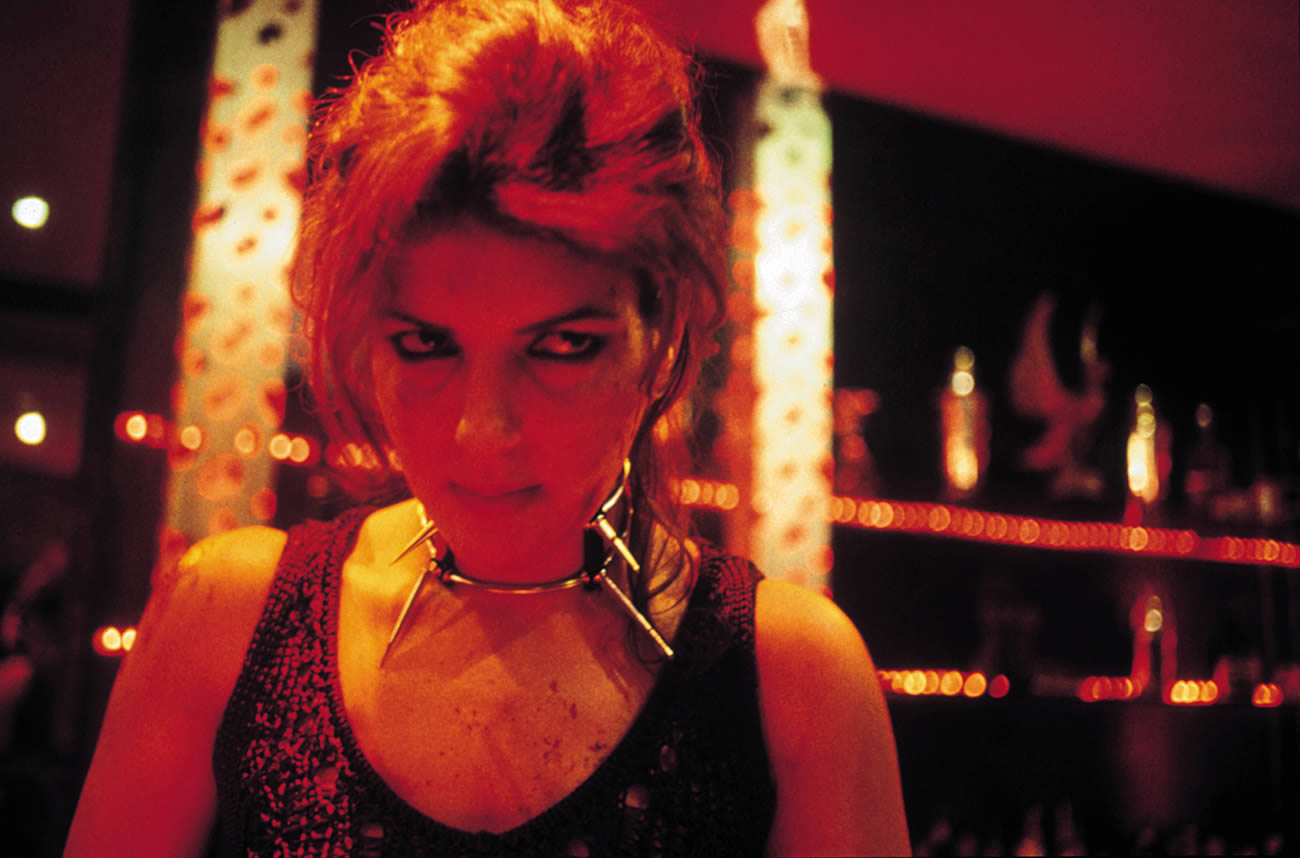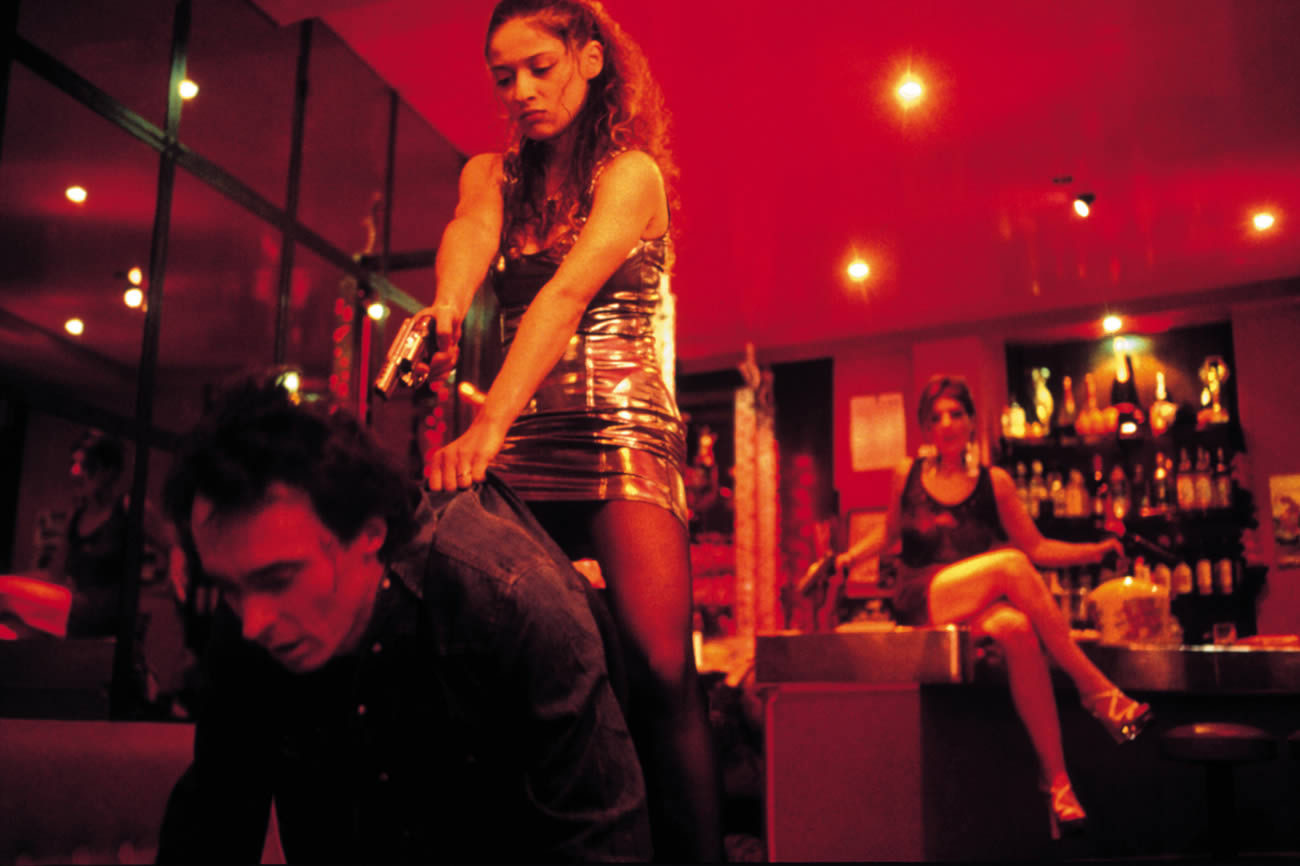 "Baise-moi" caused outrage in France and across the world.
Baise-moi
It takes a special kind of film to upset the French. Their international reputation, when it comes to onscreen sex and violence, is that they are fairly liberal bunch. Their censorship board is among the most lenient in the world. Then along came "Baise-moi" (2000).
A rape-revenge saga about females rejecting their victim status and going on a corpse-littered road trip through western France, the film to great extent upset right-wing factions (even lefties hated it), that for a time it was pulled from French cinema venues. "Baise-moi" had initially been granted a certificate and "16" rating. Hiring two porn actresses to play the heroines was seen as a provocation (it totally was) and the film is completely unapologetic regarding the content and brash aesthetic. "Baise-moi" became an instant cult classic and one of the most controversial films of the Noughties.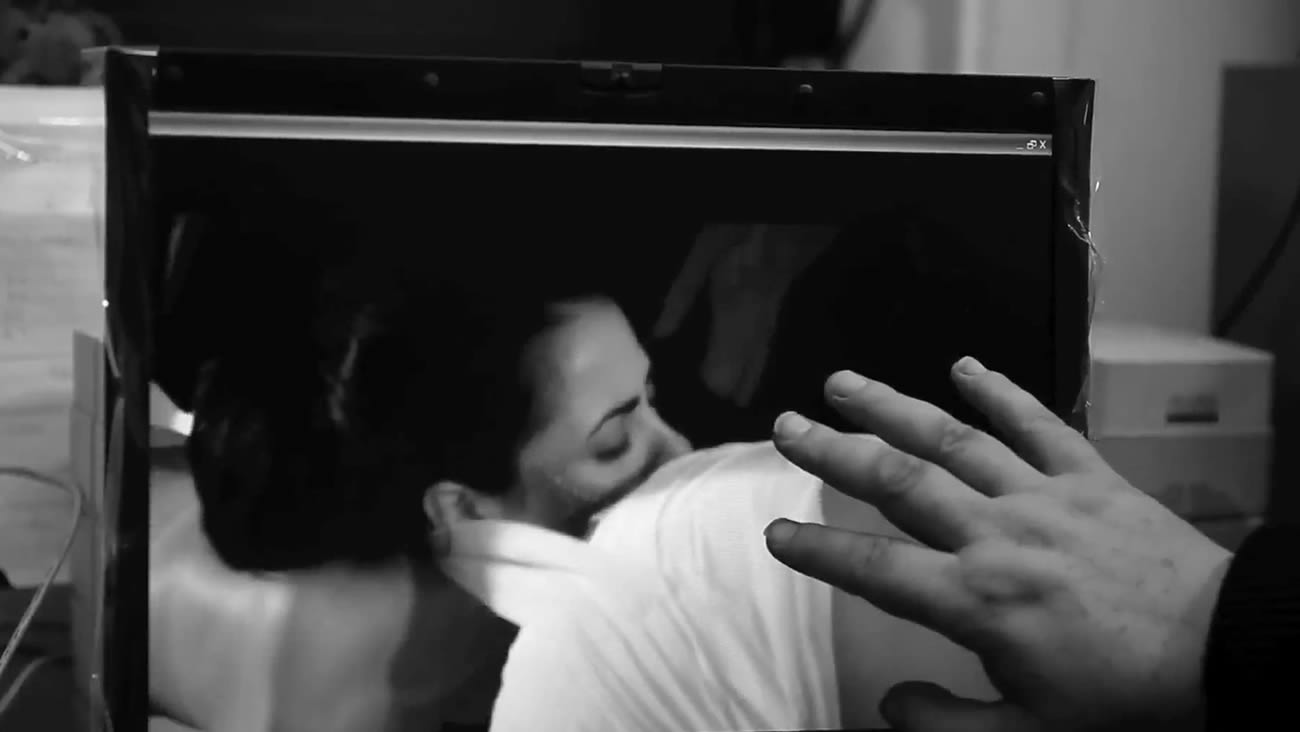 Tom Six fought the British censors over their decision to ban his film.
The Human Centipede II: [Full Sequence]
Censorship boards are not supposed to act as film critics. Yet in 2011, the British Board of Film Classification (formerly Censorship) overstepped the mark. They released a statement announcing their decision to deny the film a certificate. It read like a personal attack against the movie and Tom Six, the director. Not cool.
The director was rightly outraged at the BBFC's actions, and decided to fight the good fight so that horror fans could be treated like grown-ups and decide for themselves whether the film was in poor taste. After threats of court action and kicking up a stink/debate in the press, the BBFC reversed their decision and the film was eventually passed for home entertainment distribution with 2 minutes and 37 seconds worth of cuts made.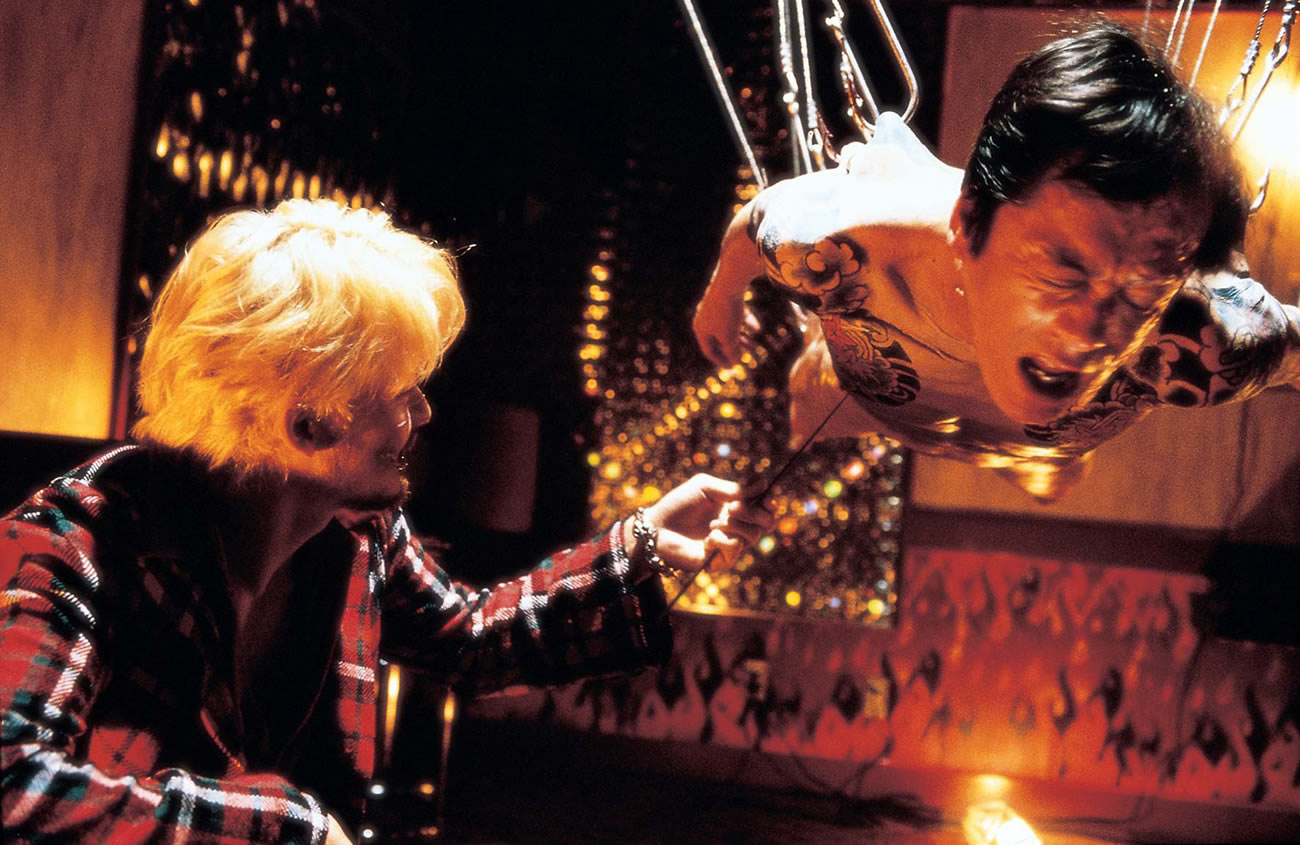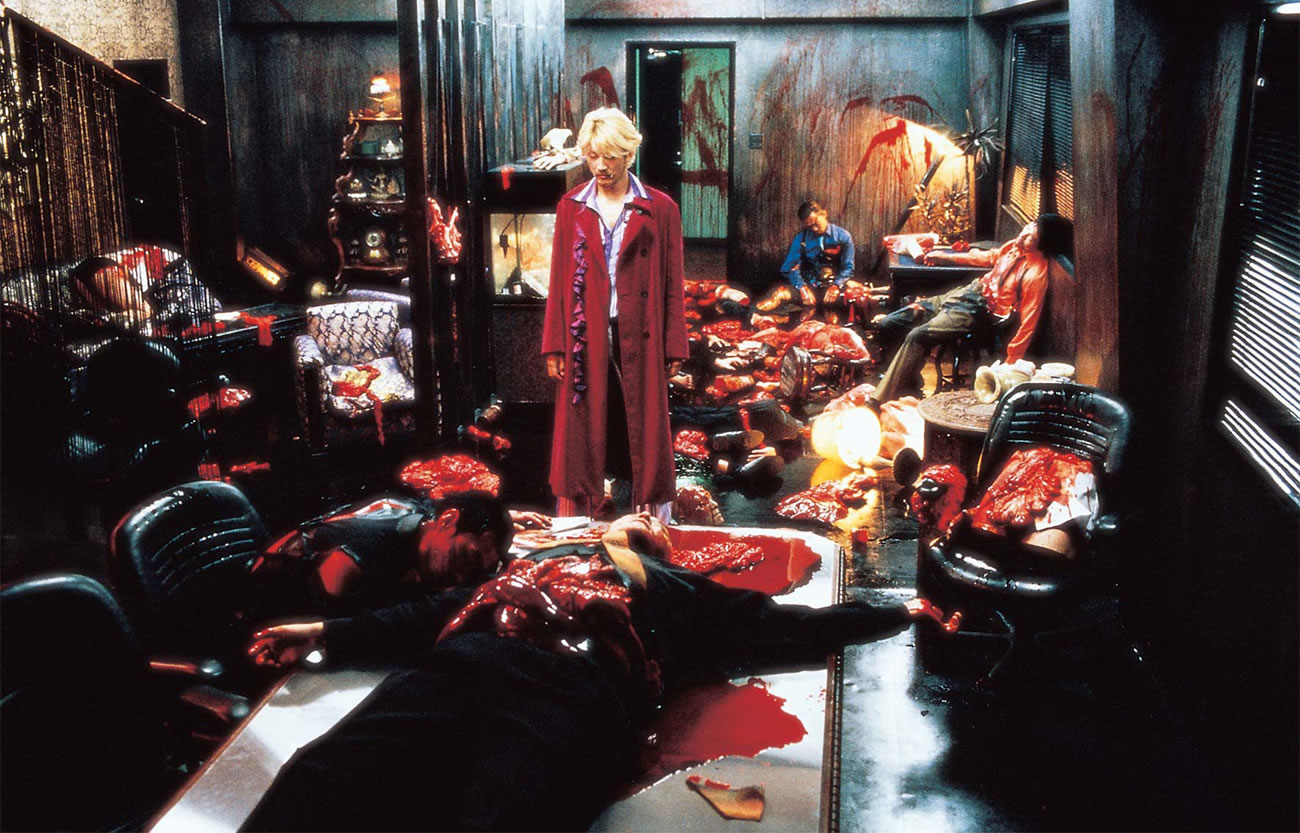 A truly disgusting movie—It's brilliant!
Ichi the Killer
Takashi Miike began to be noticed in the west with the release of his 1999 horror movie, "Audition." In 2001, the director's adaptation of manga comic-book "Ichi the Killer" was deemed problematic by censors. It all began with a publicity gimmick—handing out paper bags to patrons in case they felt the urge to vomit during the screening. All is well and amusing until a screening at Stockholm International Film Festival, where it was widely reported that several members of the audience did just that! Its bad boy rep soon grew to international proportions. Norway banned it outright and other countries followed in due course.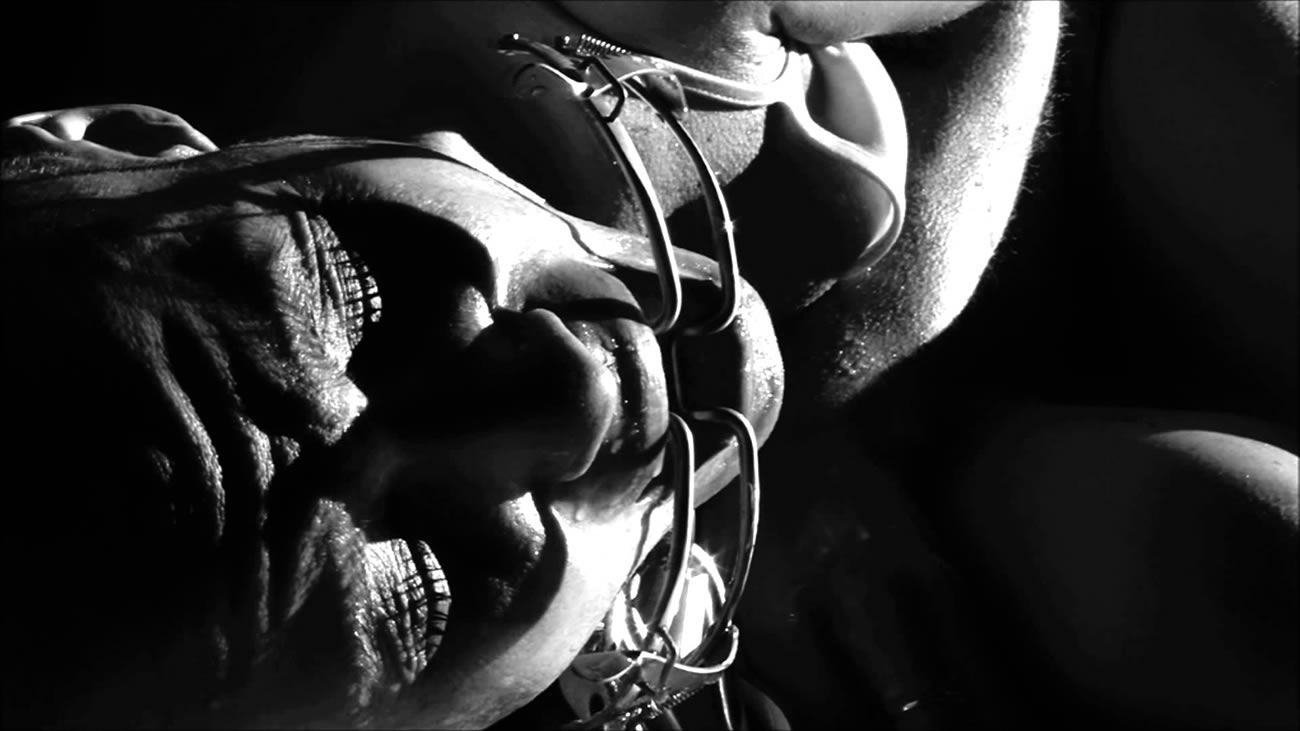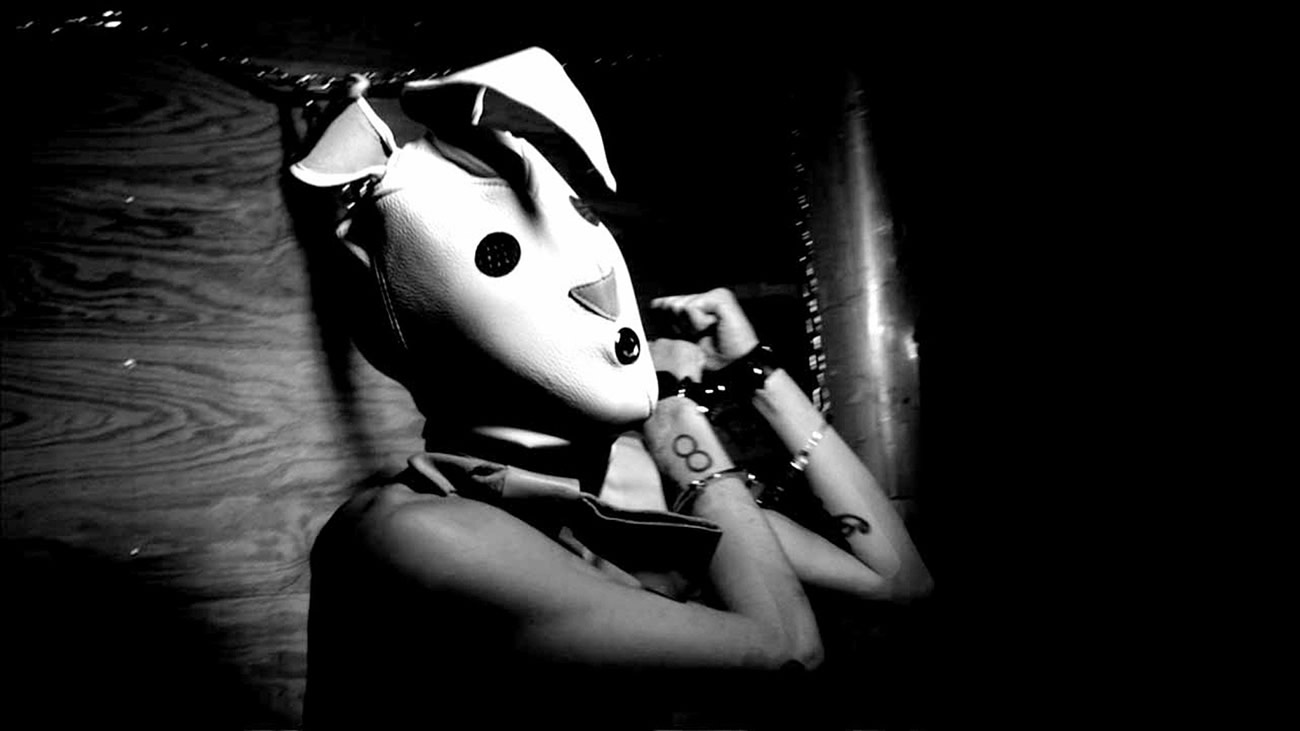 Method acting gone mad or exploitation?
The Bunny Game
Torture porn (a very distasteful and unhelpful term) first came to prominence thanks to the likes of "Saw" and Eli Roth's "Hostel" flicks. Since then, it feels like there's been a competition among horror directors to outdo each other in the representation of violence towards the human (often female) body.
"The Bunny Game" blurred the line between fiction and reality when director Adam Rehmeirer depicted lead actress, Rodleen Getsic (what a name!), being branded with a hot iron for real and with the performer's consent.
Images © film studios