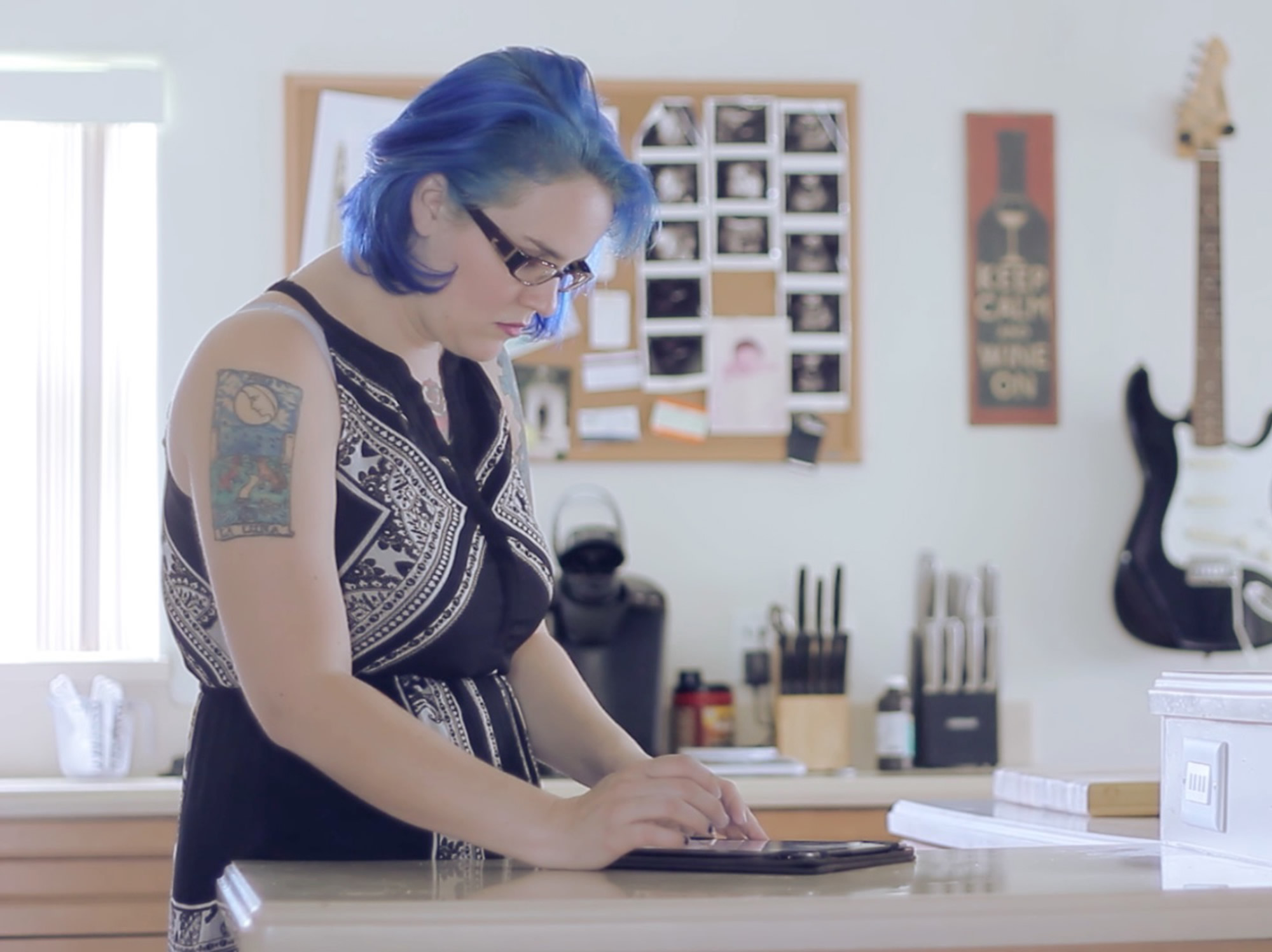 "Real Stories" are compelling stories about business owners documented through video. Do you know a small business with a captivating story? Film them, and you could win big in AT&T's contest.
Through two-minute videos, capture authentic stories from entrepreneurs who are passionate about what they do and explore how technology helps them grow and succeed in business. Owners share how they solve a variety of challenges involving finances, operations, staffing, and marketing. In short, it's business owners helping other business owners live the American dream.
Make sure to focus on a business with fewer than 100 employees that doesn't have a full-time IT staff. Ideally, you're interviewing the owner or someone senior in the organization who makes technology decisions.
AT&T is offering over $40,000 in cash prizes, there are 11 awards, so start working on your film to become one of the 2015 winners.
Read contest guidelines. Deadline: October 5, 2015.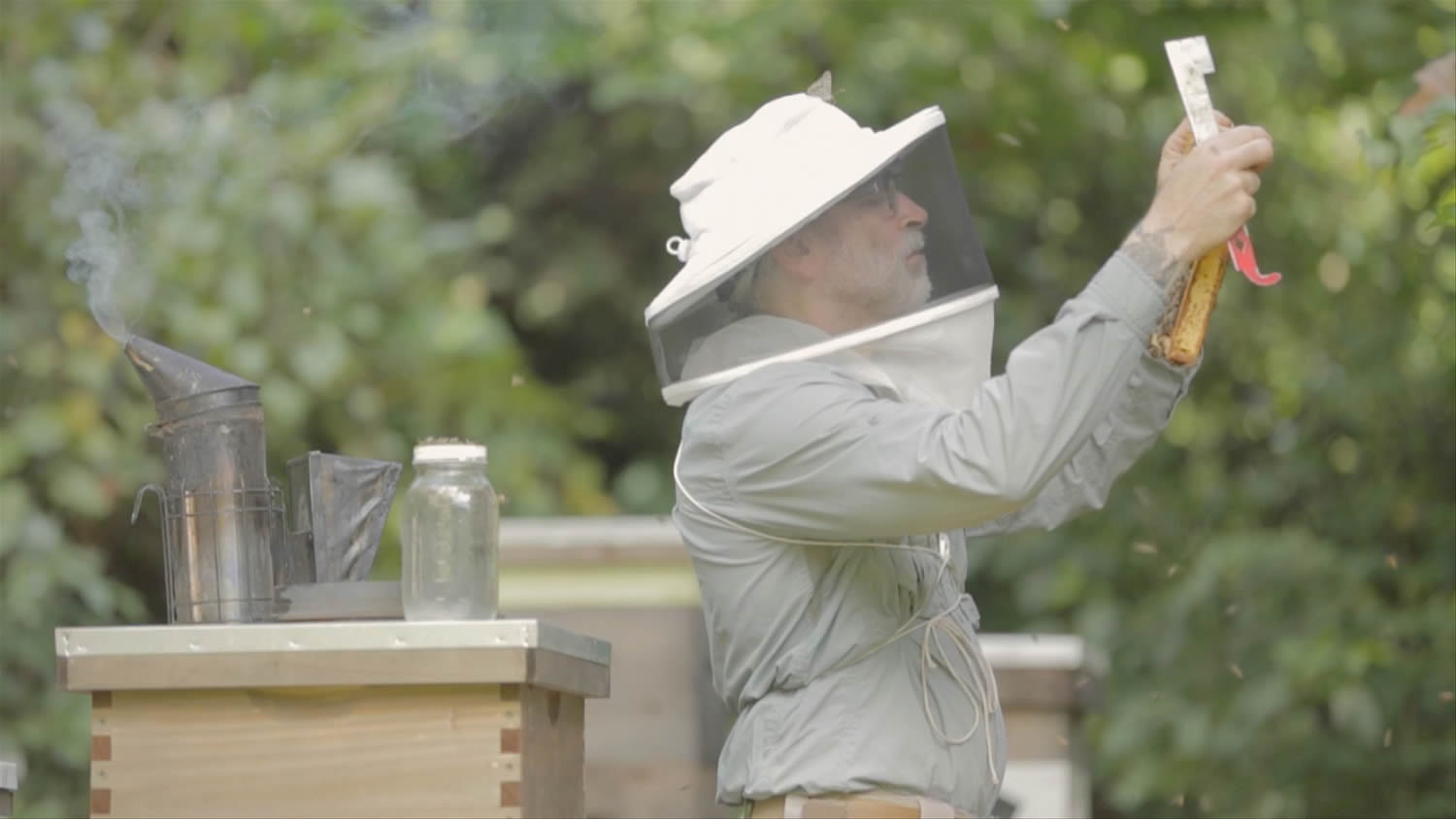 Film stills from last year's award-winning "Real Stories"; view Top 3 winners below:
2014—1st Place Winner ($10,000): Stella's Cannery.
2014—2nd Place Winner ($6,000): Richland Soap & Honey Co.
2014—3rd Place ($4,000): Rivera Amplification.
SPONSORED POST 

Images and videos © AT&T.