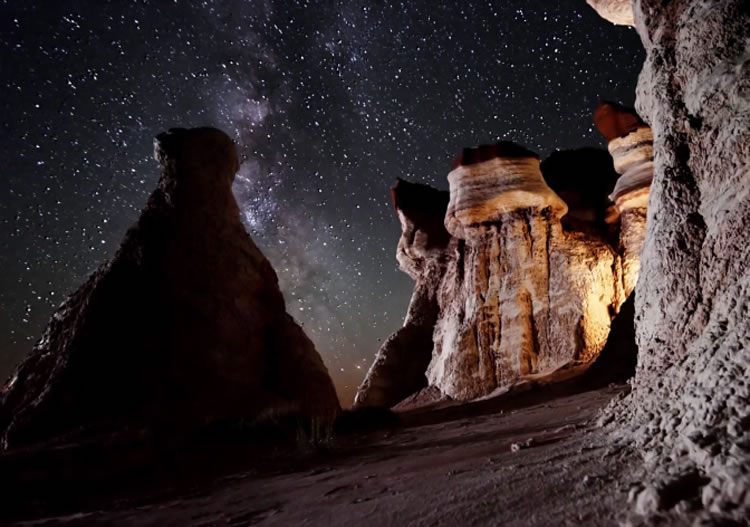 "Landscapes: Volume Two" is a time-lapse film directed by Dustin Farrell, title design by Chris Pettit, and music by John Murphy. The footage was taken in Arizona and Utah.
See also "Landscapes: Volume One."
Notes about the behind-the-scenes by the director (published at planet5D [1]):
It has been nearly a year now since my first video hit the planet5D airwaves and now I am pleased to announce the completion of "Landscapes: Volume Two". I am still rocking the 5D2. In fact, I had to send the original in to Canon to have the shutter replaced. The repairman told me there was over 200K shutter actuations recorded! Now Crew West Inc. is the proud owner of two Canon 5D Mark 2 cameras. This past year I have continued to refine my skills as a time lapse shooter and I think that many will agree that I have indeed done that. Volume One was something that I was very proud of. However, it was my first full year of shooting time lapse. I knew that the bar could be raised higher and that I had plenty of room for improvement. What I have learned about DSLR time lapse shooting over the past year took my videos to the next level that we all aspire to reach.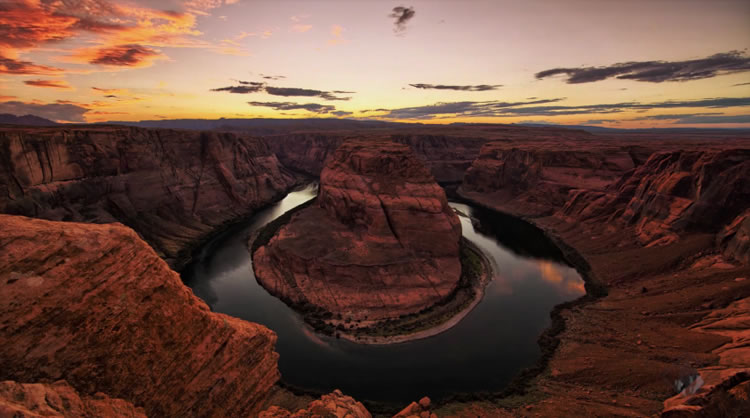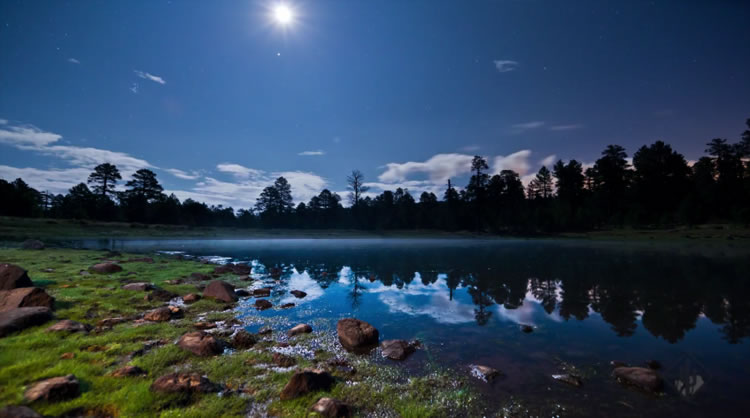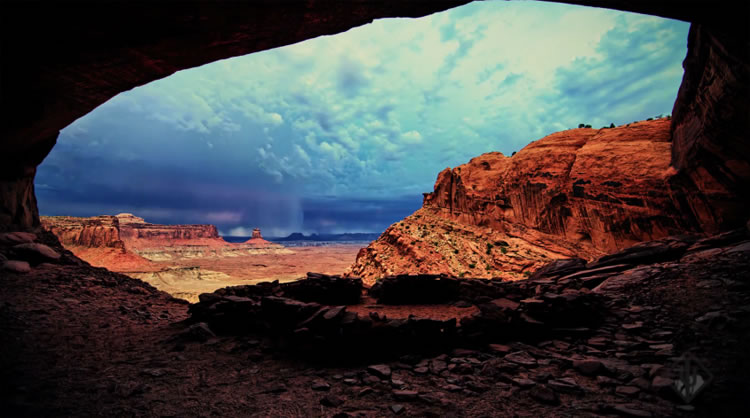 1. planetMitch. "Dustin Farrell's "Landscapes Volume Two" – another Canon EOS 5D Mark II timelapse masterpiece." planet5D blog.
October 5th, 2011.

Film stills © Dustin Farrell