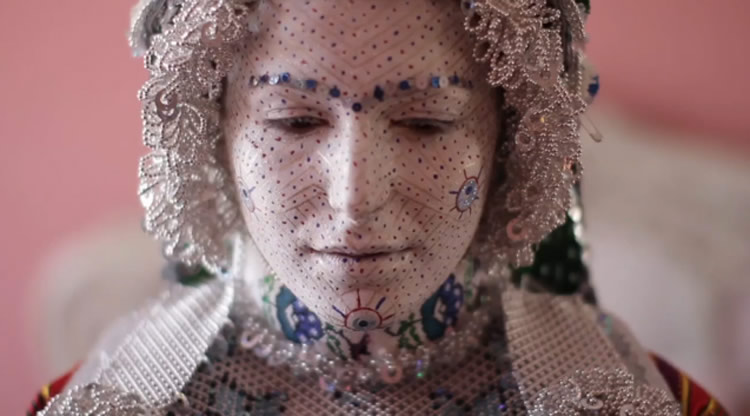 "One Day on Earth" is a motion picture directed by Kyle Ruddick and produced by Brandon Litman. The goal of their project is to create an image of humanity by recording a 24-hour period in all countries of the world.
Notes about "One Day on Earth" (published in section "History" of the "About" page):
[…] The idea for the project was conceived while watching musicians from very different regions of the world collaborate on stage at the opening night of the 2008 World festival of Sacred Music. Their initial attempts to create music together were awkward, and it was clear that they had never collaborated prior to this moment. Eventually though, over the period of a couple minutes, what was disharmony became harmony, and a beautiful fusion of music came together for the first time. The moment inspired a similar vision for another universal form of communication—cinema.

Over the last two years, One Day on Earth has grown steadily as a grassroots effort of international filmmakers dedicated to documenting the 24-hour period of October 10th, 2010 (10.10.10). In April 2010, prompted by interest from the United Nations and the international educational community, One Day on Earth moved to a social networking platform that could serve as the eventual sharing site for the entire 10.10.10 event.
Additional Credits:
Co-producer: Daniel Lichtblau
Production Supervisor: Gina Nemirofsky
Editors: Michael Martinez & Javier Alvarez
Trailer Editor: Michael Martinez
Music: Joseph Minadeo and Beirut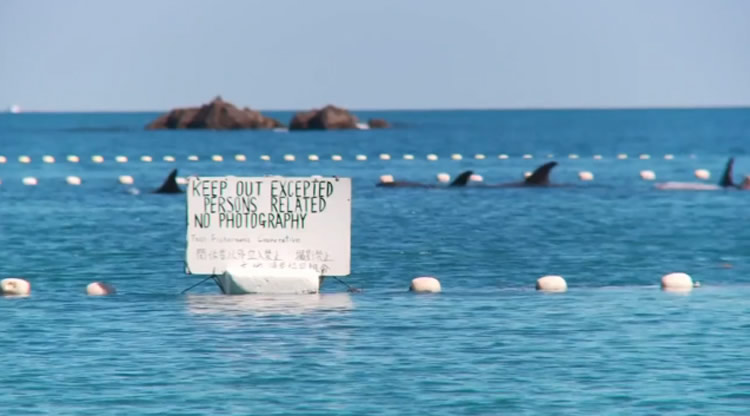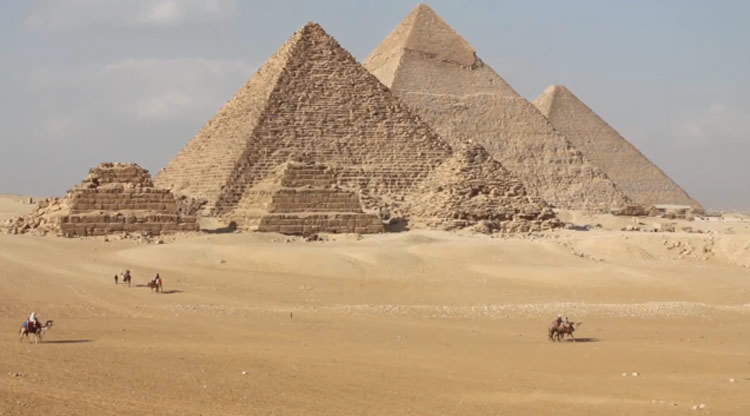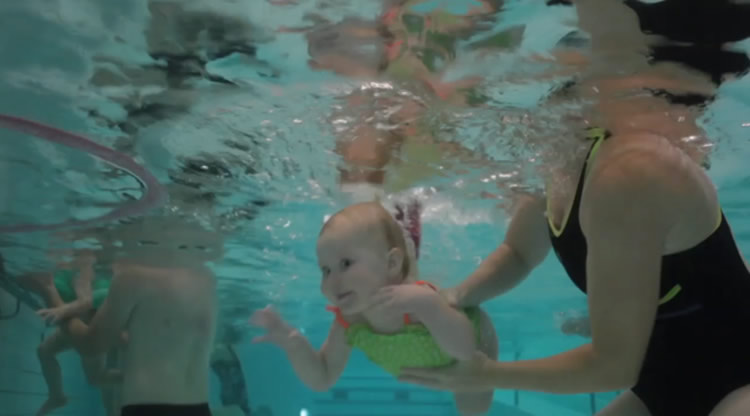 Below: Trailer of "One Day on Earth."
Film stills © respective owners