With only a few days left until the end of the year, it is time to share the "10 Most Popular Posts of 2011." On December 3rd, I published "Tree Illusions" by Zander Olsen, which has resulted in the #1 post (and the most controversial) of 2011. Some readers think Olsen's white tree wraps are considered "art," and others profusely disagree.
Looking back, some of my personal favorites are "Passionate Fire Art" by Steven Spazuk. I got a chance to speak with the artist via email; he's a wonderful person with an interesting philosophy on life and art. "Squeeze that Chubby Pumpkin Face" by Ray Villafane, showed me that gourd-like squashes can be sculpted into expressive faces. "Is this a New Planet" by Christopher Jonassen, is all about recycling old frying pans and making them look like the moon and other planets. It is a simple yet a highly clever idea! Some works of art are not necessarily appealing to frame and display on home walls, but they're intriguing to look at on the web. I've also enjoyed anamorphic art and design, there were a number of interesting finds. And you can also see other posts of the Best of 2011.
Thanks for visiting Illusion. Have a great new year!
-Adriana de Barros
1. Tree Illusions (847,978 views).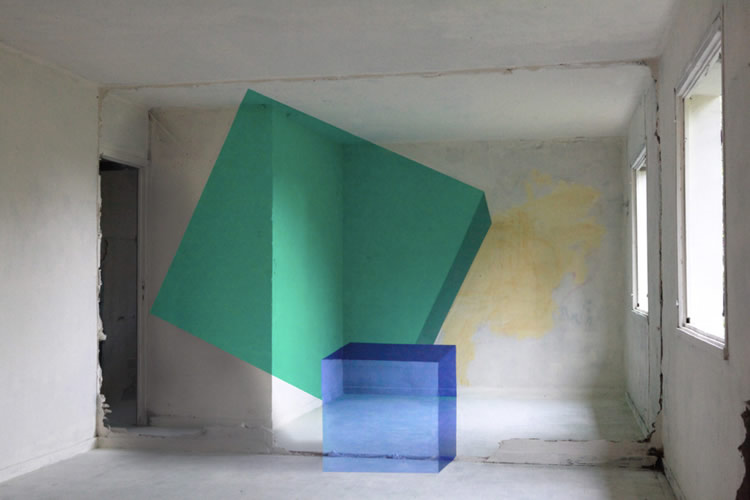 2. Anamorphic Graffiti (690,048 views).
3. I'm still Alive and Kicking (668,596 views).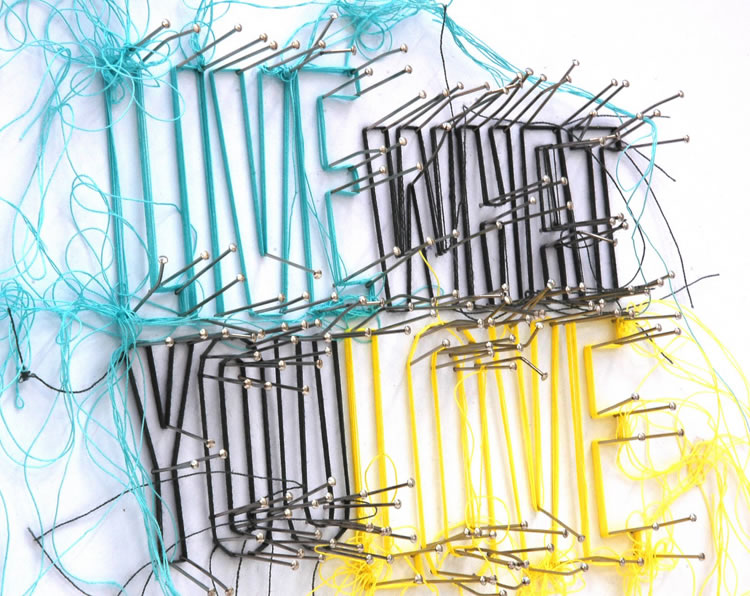 4. Illustration with Thread and Pins (637,558 views).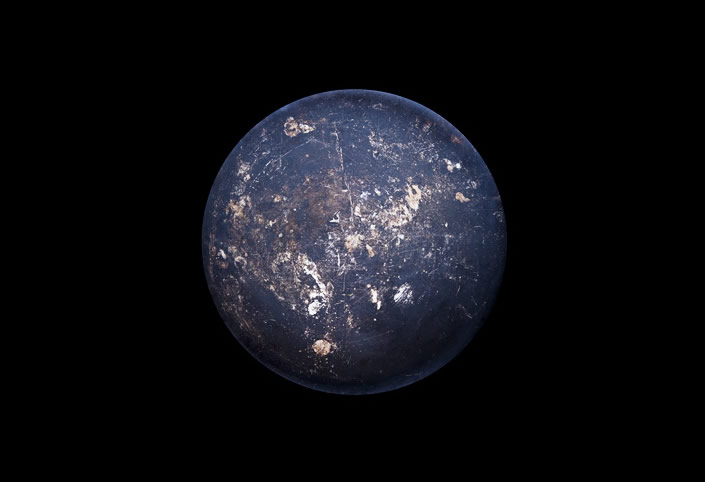 5. Is this a New Planet? (510,351 views).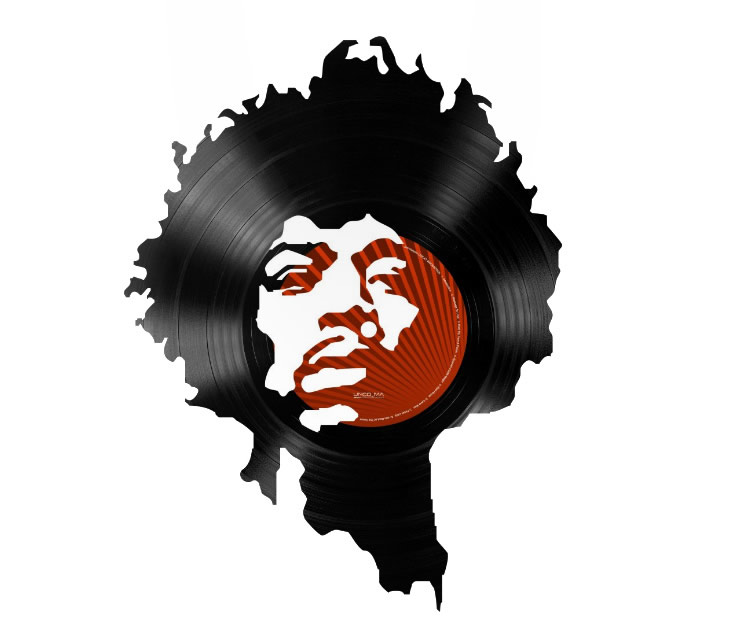 6. Dedicated to Music Lovers (422,014 views).
7. Optical Illusion Paintings (400,798 views).
8. The Making of a Tattoo Flash (339,949 views).
9. Pick My Brain (309,508 views).
10. Realistic Tattoos (304,345 views).
Photos © of respective owners