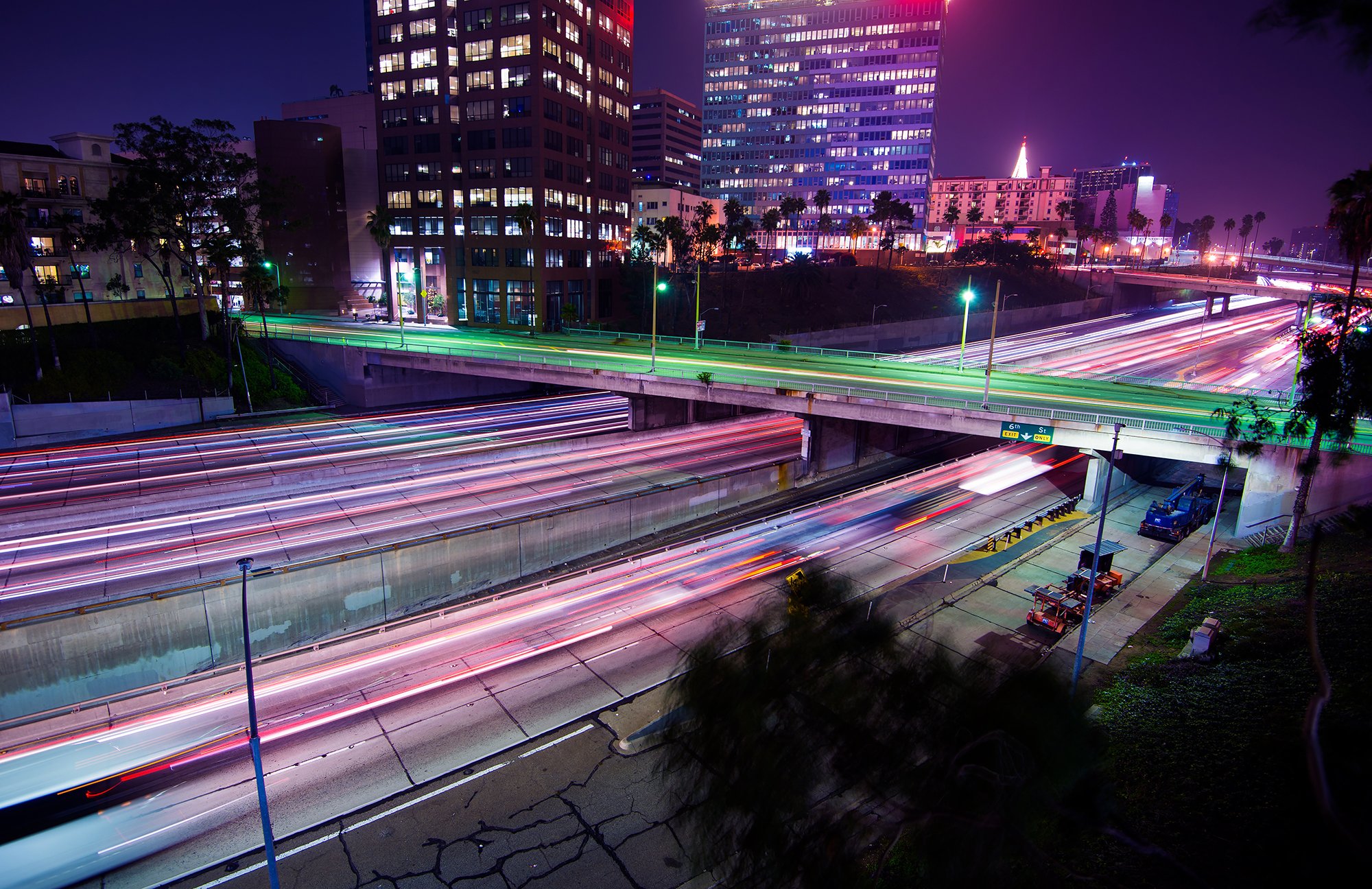 We are giving a shoutout to CoSchedule, an app we have been using for five years to help manage Scene360's website and distribute our articles to social media channels and readers. It has been an essential app and plugin to use (integrated in WordPress), that provides an editorial calendar and view of everything we have scheduled for that week, that month and beyond. It gives us more time to focus on the creative writing and in-person interviews. There is no need to be going individually into Facebook, Twitter, or other network to share our posts, it can all be organized through this app and customized to our needs. CoSchedule is not just for social media scheduling, it also includes post writing and editing, tips for better post titles, task and communication management for team members, marketing campaigns, and more.
Above: In this fast paced-internet society, we need an all-one social and marketing app.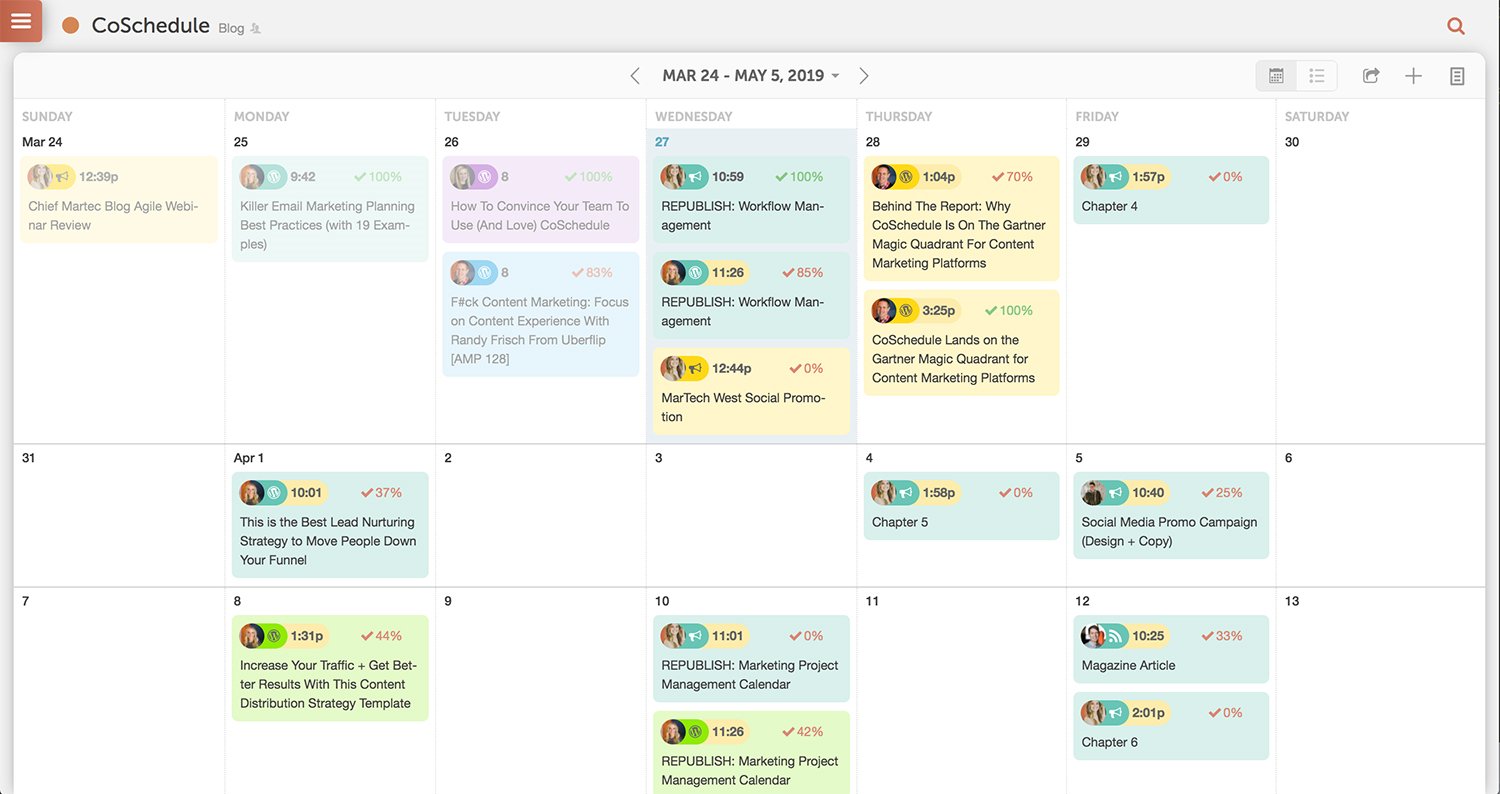 CoSchedule's intuitive content calendar to use for your bloggers, editors, and marketers.
It is a content organizer that allows you and your team to plan, create, and publish all in one place. If you use a WordPress system, than it is even simpler to integrate. View all your pre-scheduled posts on a colorful editorial calendar (see above).
From small to large-scale campaigns, quickly produce them using their "Best Time Scheduling," and "ReQueue" for social-media automation.
The innovative "ReQueue" feature for social media automation.
Consolidates team resource planning and project management to help you complete every project on time. Create custom statuses to describe the unique stages of your team's workflow and visualize the entire process in a Kanban board.
Cross-functional calendar that brings global visibility to all of your projects. Create a unified workflow for every project inside the calendar for content, social, email, events, and more.
Photo and video © CoSchedule.