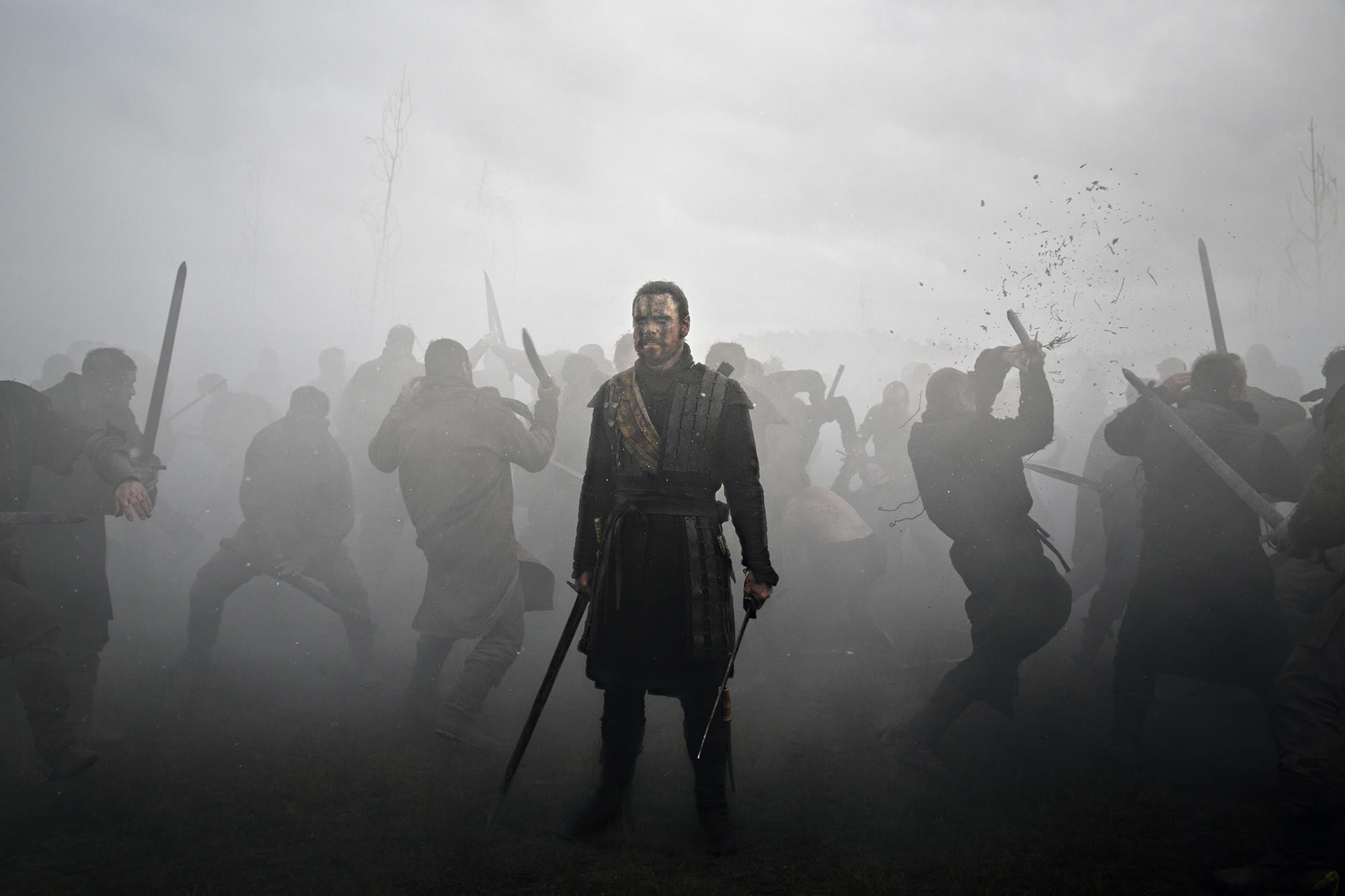 Cinematography has been called "painting with light" and directors of photography are a major component of the filmmaking process.
Whether they are hired to light the sets or are deeply involved in compositions, framing, selecting film stocks and overseeing post-production processes, the DP collaborates with the director to bring forth onto the screen the images locked inside his or her head, or drawn on paper as storyboards.
Some cinematographers become legends in their field and they develop signature styles. Directors seek out such individuals and often times they become part of a filmmaker's stock company. Using an array of tools and methods, the cinematographer is arguably the unsung hero/heroine of the movies.
Top: Michael Fassbender stars as the doomed Scottish King in Shakespeare's classic tragedy.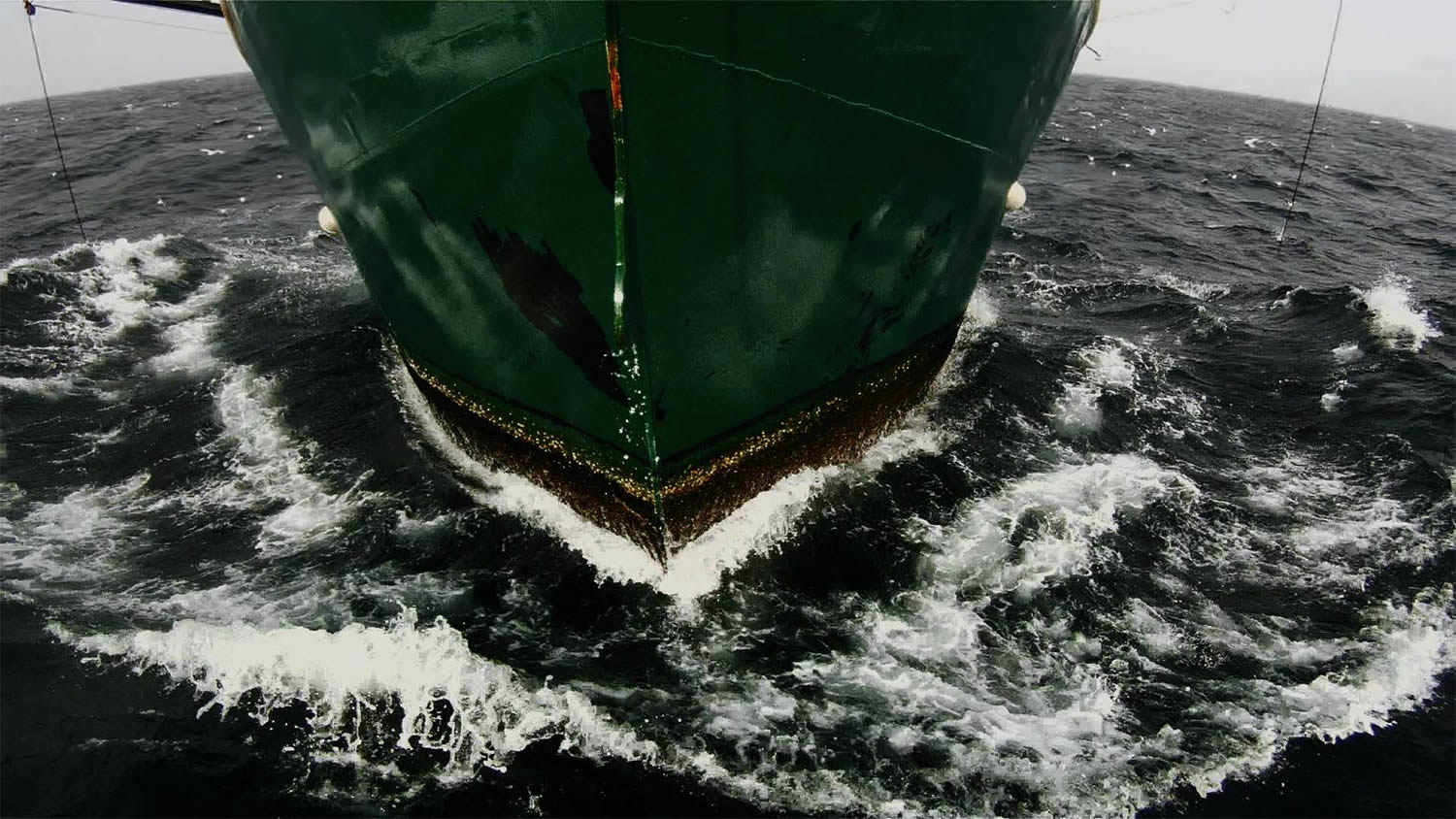 "Leviathan" was filmed on fishing boats at work in the north Atlantic ocean.
Leviathan
Harvard University's Sensory Ethnography Lab has produced some incredible documentaries. "Leviathan" (2012) was filmed by attaching waterproof GoPro cameras to all parts of a fishing boat (including the sailors). These small digital cameras captured truly astounding footage. The giant fishing net, appearing out of the ocean gloom, like a prehistoric monster, is just one marvellous moment in a film rife with stunning imagery.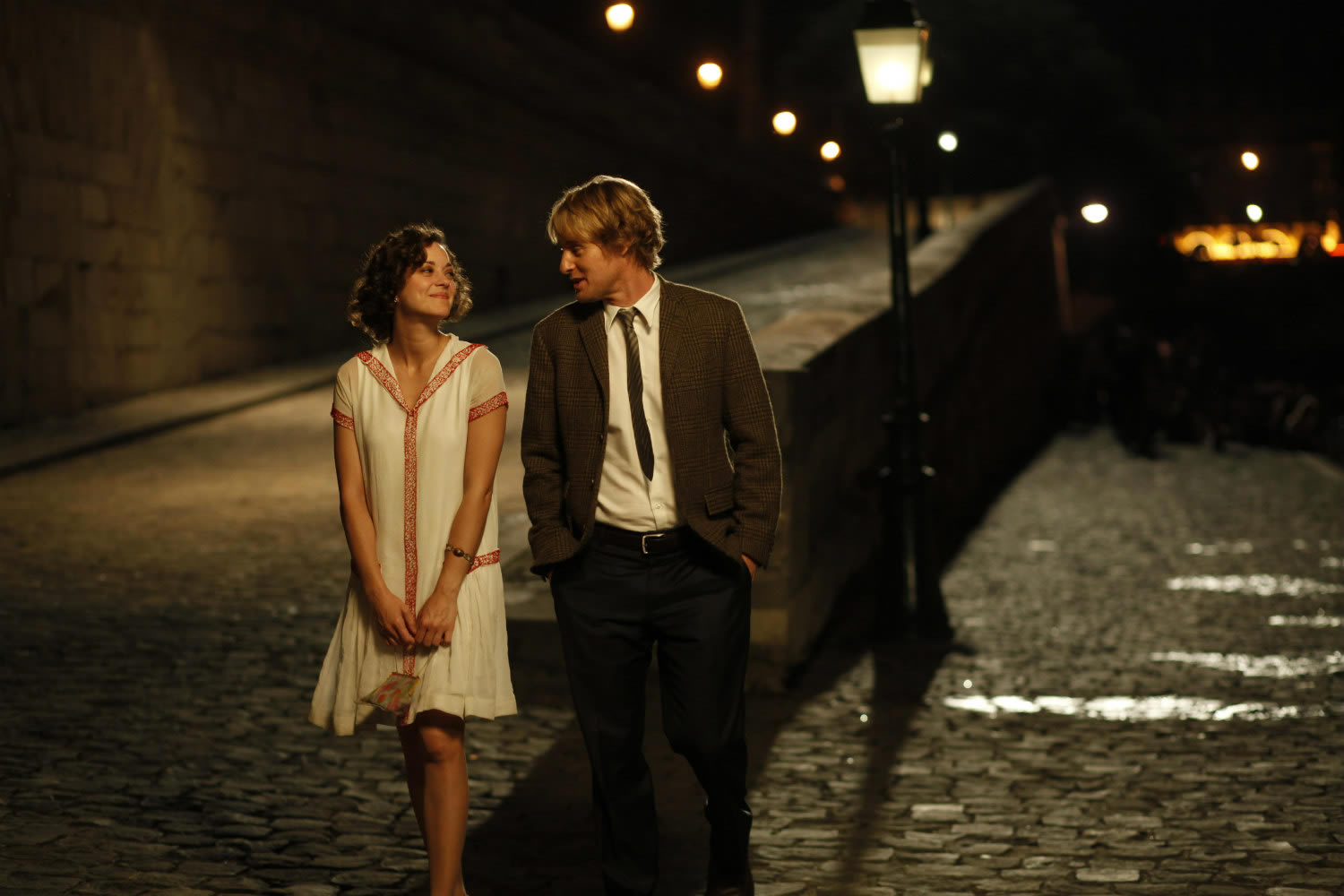 "Midnight in Paris" became Woody Allen's greatest box-office hit, when released in 2011.
Midnight in Paris
Darius Khondji is a master cinematographer. He has struck up working relationships with everybody from David Fincher to Woody Allen. "Midnight in Paris" showcased the "City of Lights" by romanticising every location and bathing them in rich, warm colours. Shot on Kodak film stock (35mm) and then digitally manipulated in post-production, using Digital Intermediate technology, at 2k resolution, the film is quite simply gorgeous.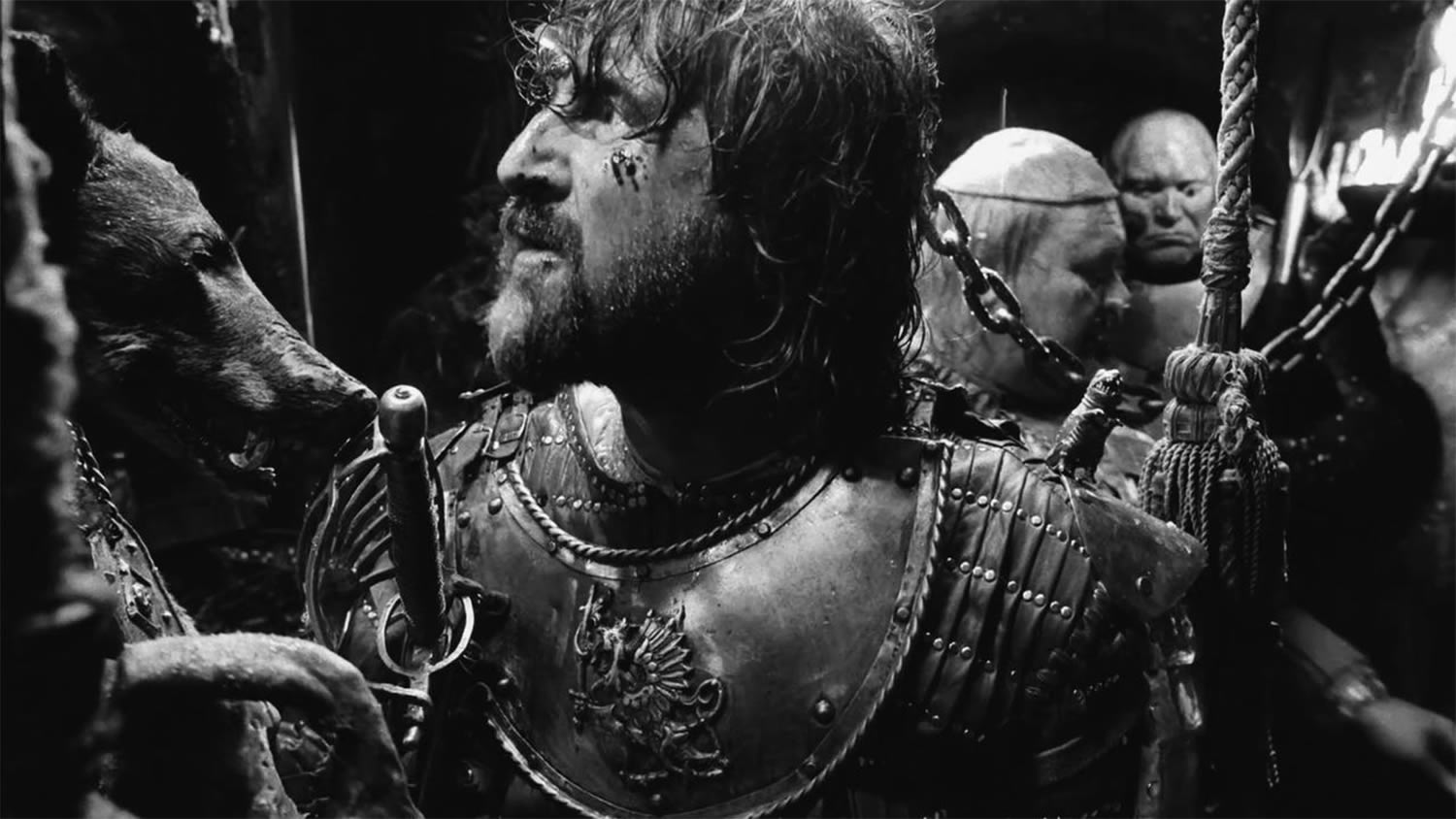 "Hard to Be a God" was in production, on and off, for six years and spent another six years in post-production.
Hard to Be a God
"Hard to Be a God" is a Russian sci-fi film set on an alien planet almost identical to Earth, but whose society has never progressed beyond the Medieval period. Using Steadicam rigs for long, roaming sequences, and shooting on black-and-white 35mm stock, Vladimir Ilin and Yuriy Klimenko, somewhat unusually, shared duties as directors of photography.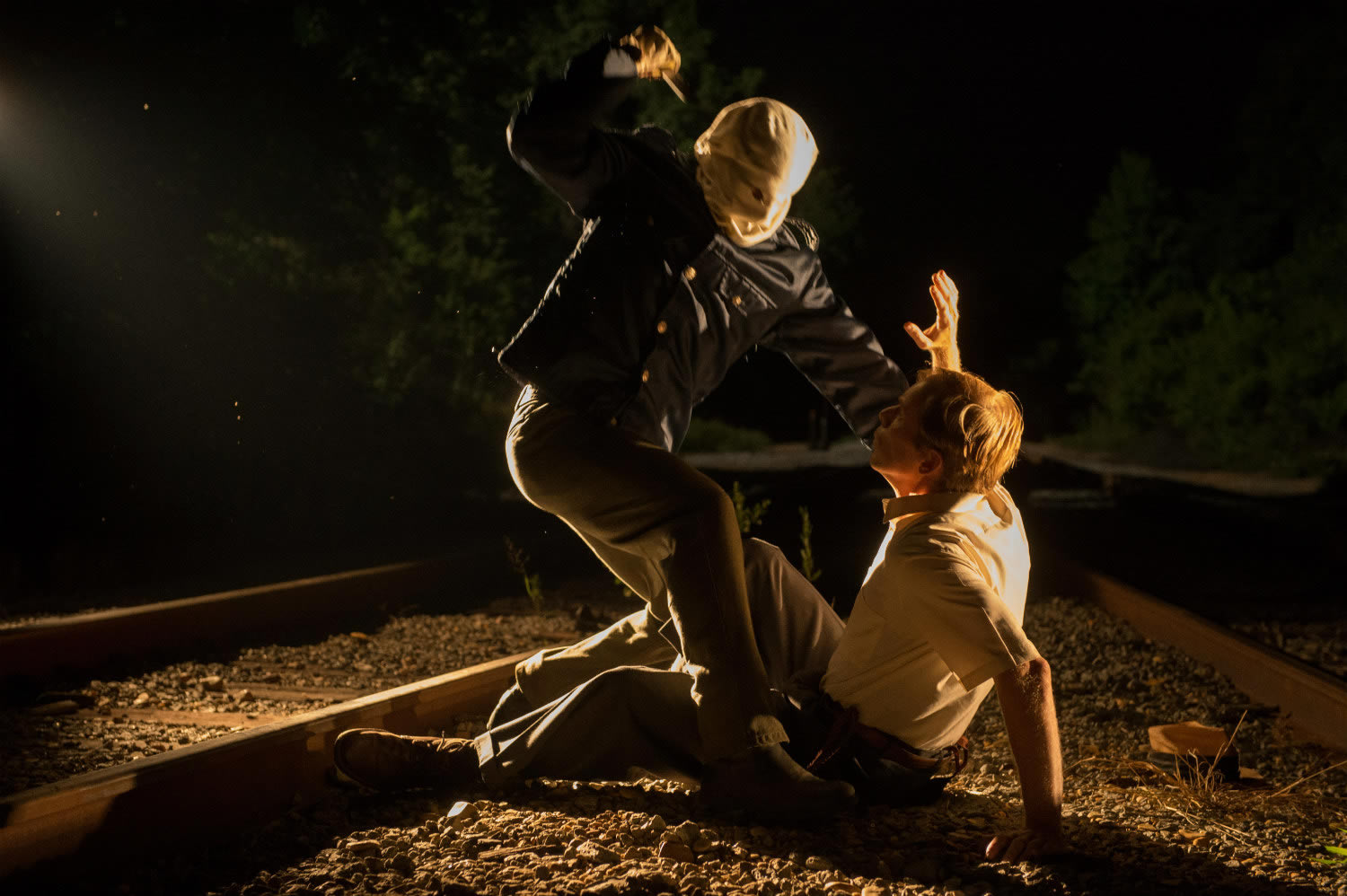 "The Town That Dreaded Sundown" is based on the crimes of a real-life serial killer.
The Town That Dreaded Sundown
Shot entirely on the super high-def Sony PMWF55 (yours for $34,000 a pop), "The Town That Dreaded Sundown" is packed with vibrant primary colours heightened by a soft-focus lighting style creating lens flair (a bit of a cliché in current era cinematography, I'm honest) and glowing light around objects. The lighting is supremely stylish and works ever so well with the camera movements.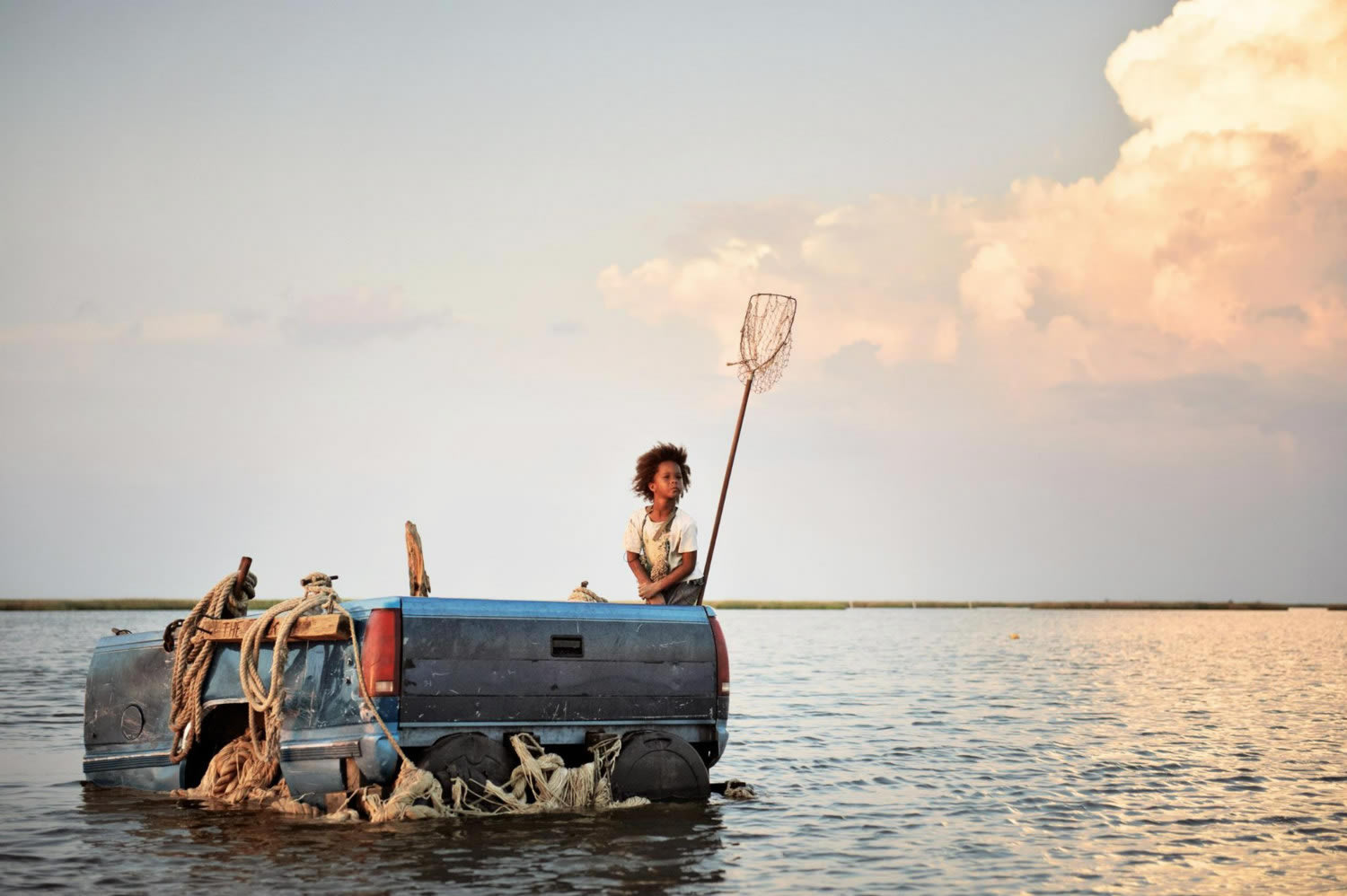 Actress Quvenzhané Wallis, aged 9, became the youngest Oscar-nominee ever.
Beasts of the Southern Wild
"Beasts of the Southern Wild" is another good example of how traditional celluloid film and digital tinkering can work in unison. The film was shot on 16mm, digitally heightened, then transferred and blown up to 35mm. The scene with the fireworks succinctly captures the magic beauty of Ben Richardson's lighting schemes.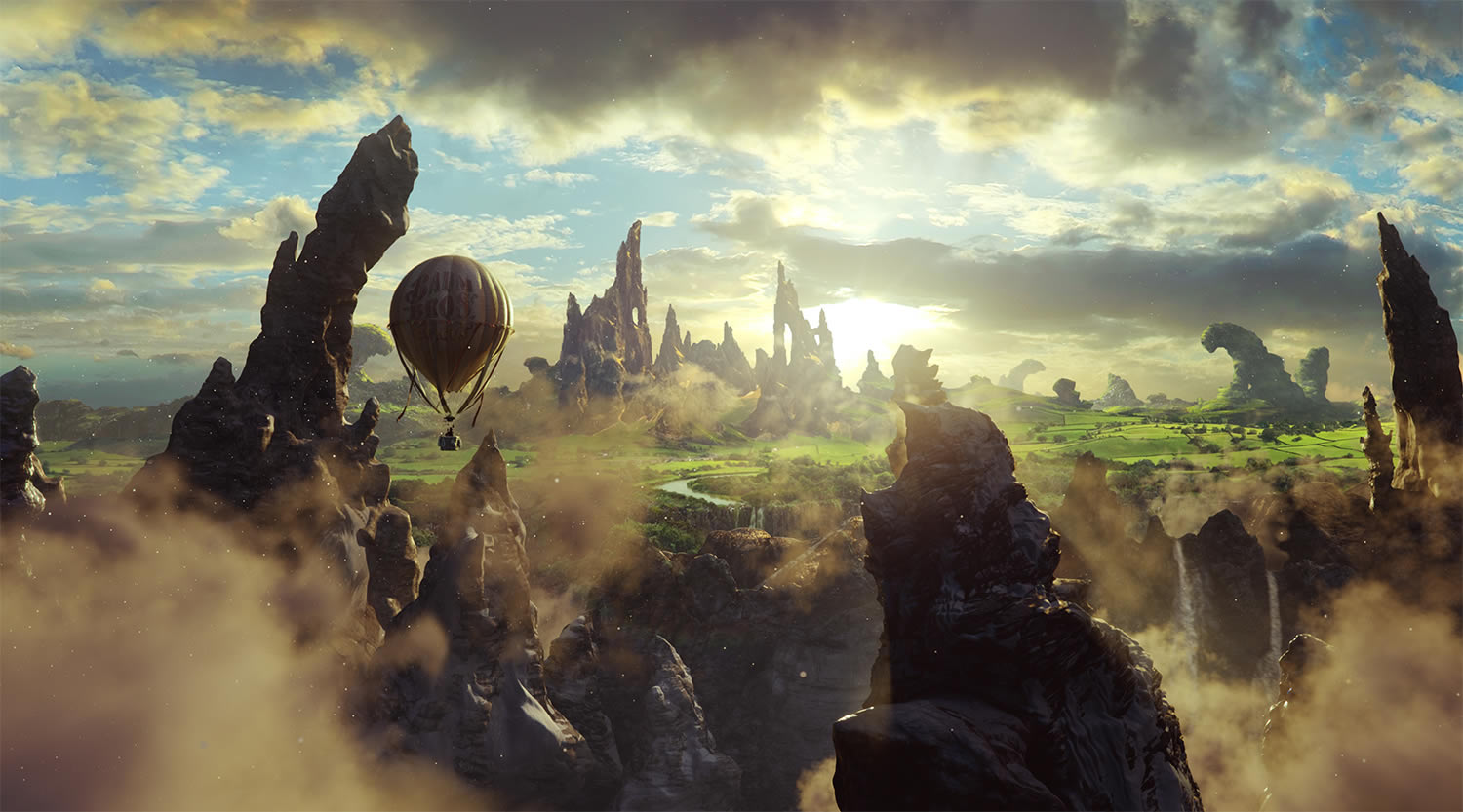 Sam Raimi's "Wizard of Oz" prequel starred James Franco and Rachel Weisz.
Oz: The Great and Powerful
"Oz: The Great and Powerful" is a very cleverly designed picture. The production team and cinematographer Peter Deming, who has worked with David Lynch several times, had to capture old Hollywood Technicolor tones and art styles, but using today's revolutionary computer technology. The film was shot in 3D using Red Epic digital cameras.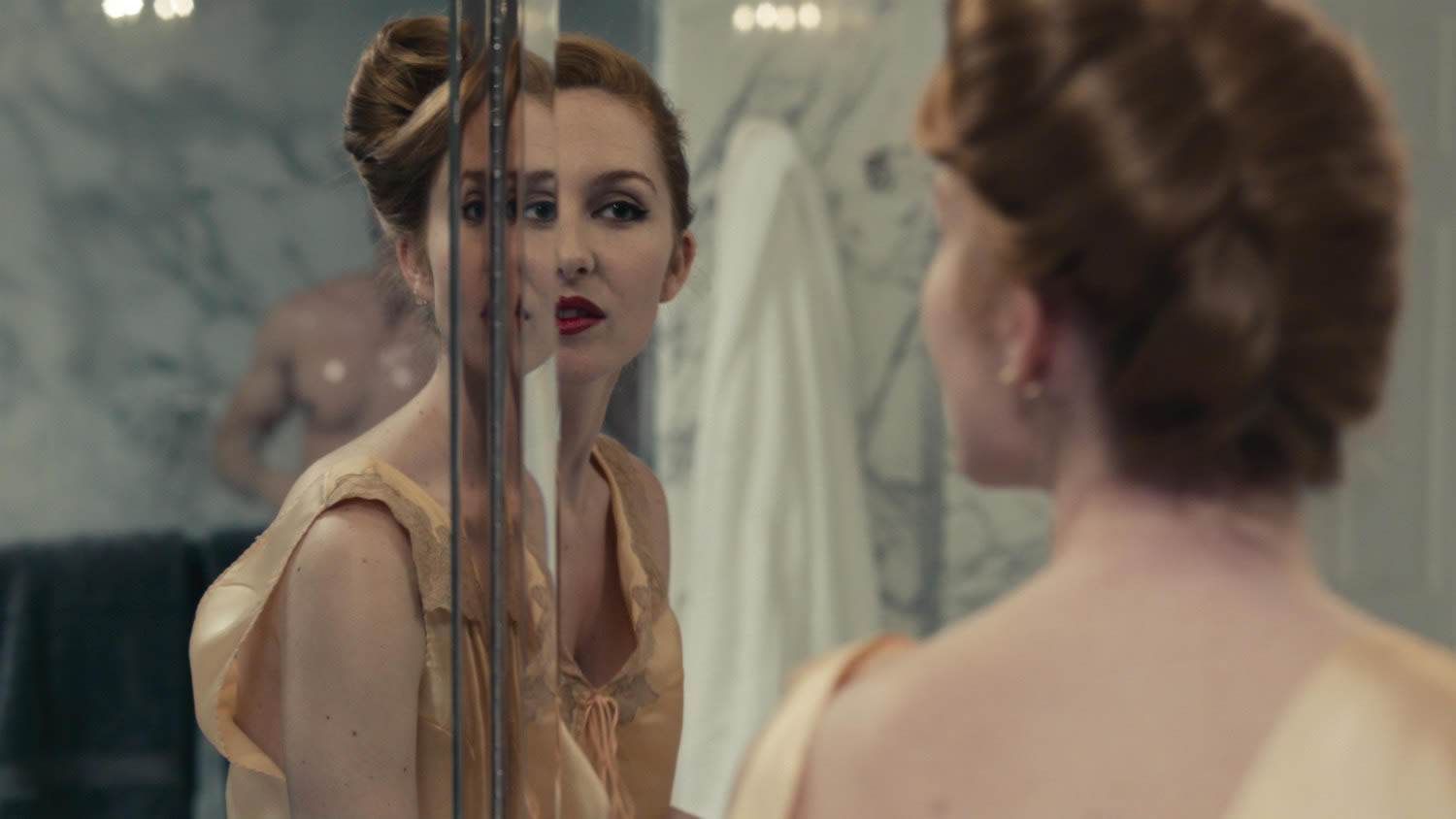 "Kiss of the Damned" is inspired by directors such as Jean Rollin and Jess Franco.
Kiss of the Damned
Xan Cassavetes's gothic horror film borrowed from the soft-focus photographic style of 1970s Euro trash cinema and sexploitation movies. However, it is elegantly done and apart from certain visual references, and occasional compositions and shots, it doesn't copy outright the famed aesthetic. It's more intended as a tribute, than a retro imitation.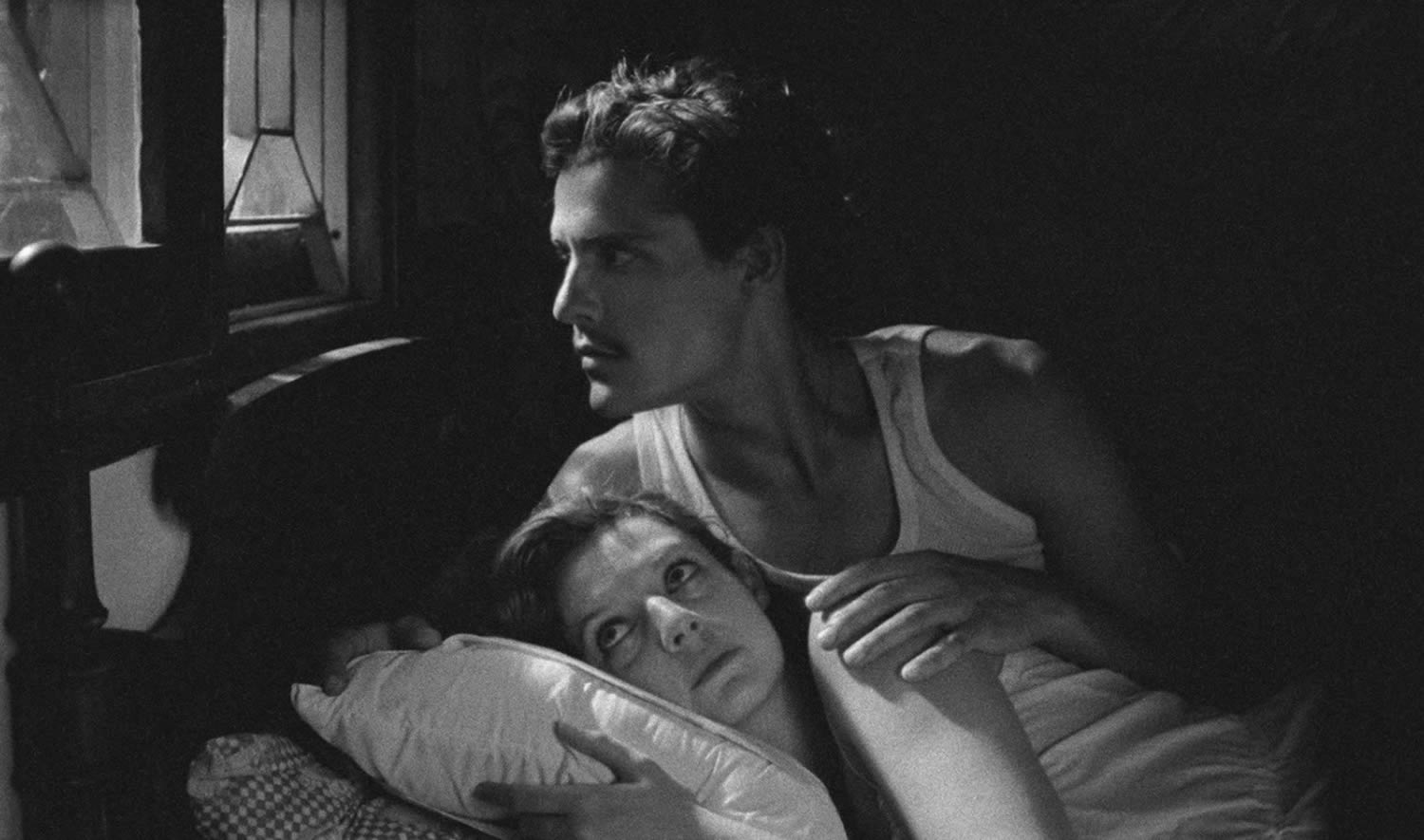 Miguel Gomes became an internationally renowned director with his third feature film.
Tabu
Many critics fell head over heels with Portuguese director Miguel Gomes's tale of doomed love, "Tabu" (2012). Shot on 16mm, in black-and-white, using the 4:3 aspect ratio, then blown up to 35mm, Rui Poças's cinematography was defiantly old school. Inspired by F.W. Murnau's 1931 drama (Gomes borrowed not only the title but the two-part plot structure), the look of the film is simply glorious.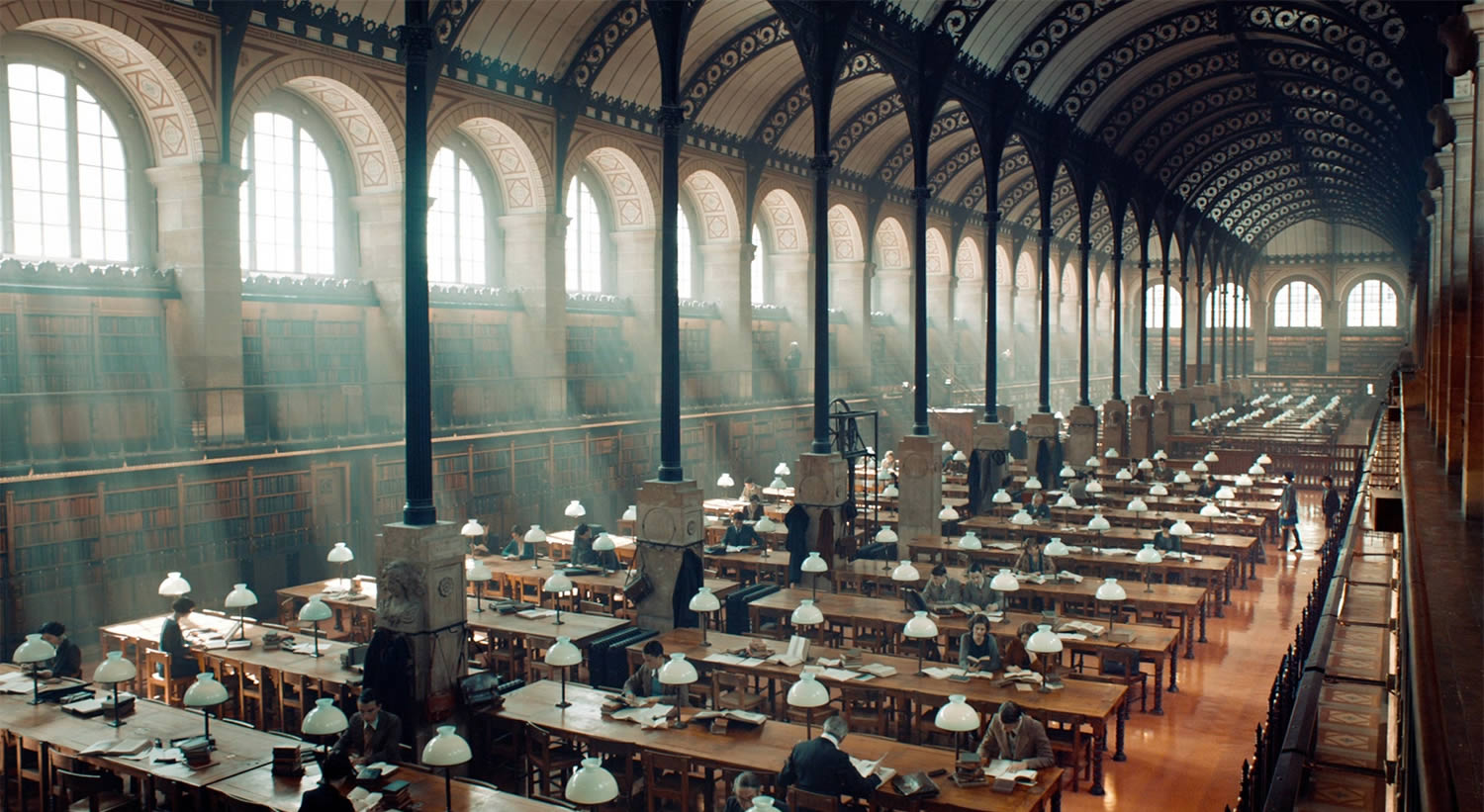 Martin Scorsese's "Hugo" mixes fact and fiction to explore the cinematic legacy of Georges Méliès.
Hugo
"Hugo" (2011) was the first movie to use ARRI Alexa digital cameras. Robert Richardson, an Oscar-winning DP, used real locations and real light sources, whenever possible. Take for example the shot in the film library (the Bibliothèque Sainte-Geneviève was used) with the light pouring through the windows. It's not digital trickery, but actual sunlight.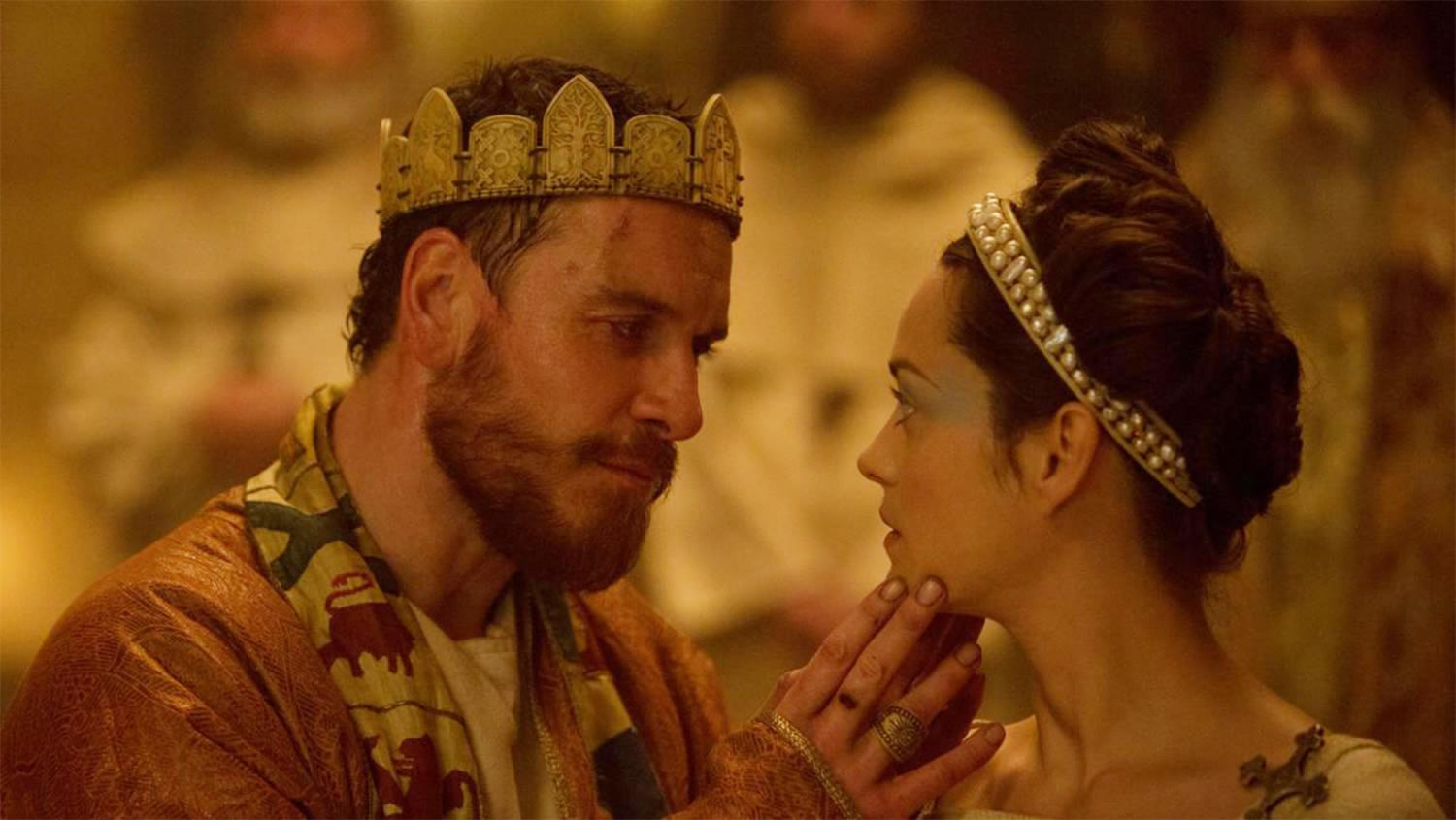 "Macbeth" is the second feature film from acclaimed Australian director, Justin Kurzel.
Macbeth
Justin Kurzel's "Macbeth" is inspired by colours found in Italian religious art of the Middle Ages (predominant use of blues, golds and reds). Compositions, too, recall paintings and frescos by early Renaissance artists such as Giotto and other famed Italian painters. The bursts of primary colours throughout the film have an eerie, supernatural tone to them.
Images © respective film studios.