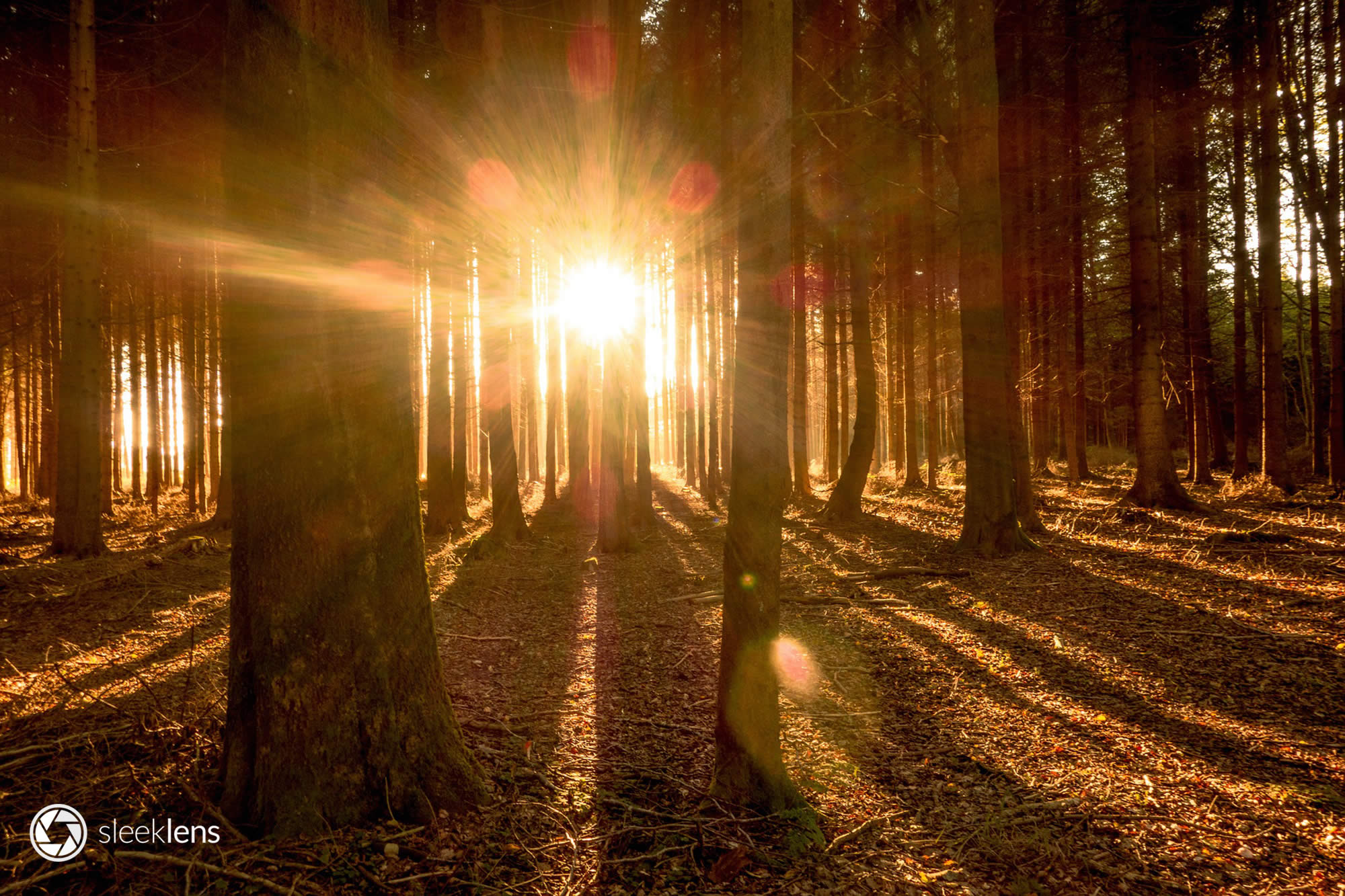 Winner: Fabio Santaniello Bruun.
Not every company works directly with photographers to fully understand their post-processing software needs. But Sleeklens collaborates with creatives to produce useful Lightroom presets that are suited for pro photographers, hobbyists and just about anyone who likes taking photographs. Instead of spending hours digitally editing images, use Sleeklens' premium presets to quickly color enhance and add stylish effects (from vintage to pastel tones) to your pics.
Something good to know about this Danish company is they care about their customers, so they've opened an exclusive Facebook page where the Sleeklens staff is available to respond to product or purchase questions.
To celebrate the launch of their new online store, Sleeklens is offering to one Illusion reader the "Ultimate Lightroom Preset Bundle," the biggest bundle with more than 400 Lightroom presets and worth over $350.
This contest is open to residents from any country in the world. To participate select an option below: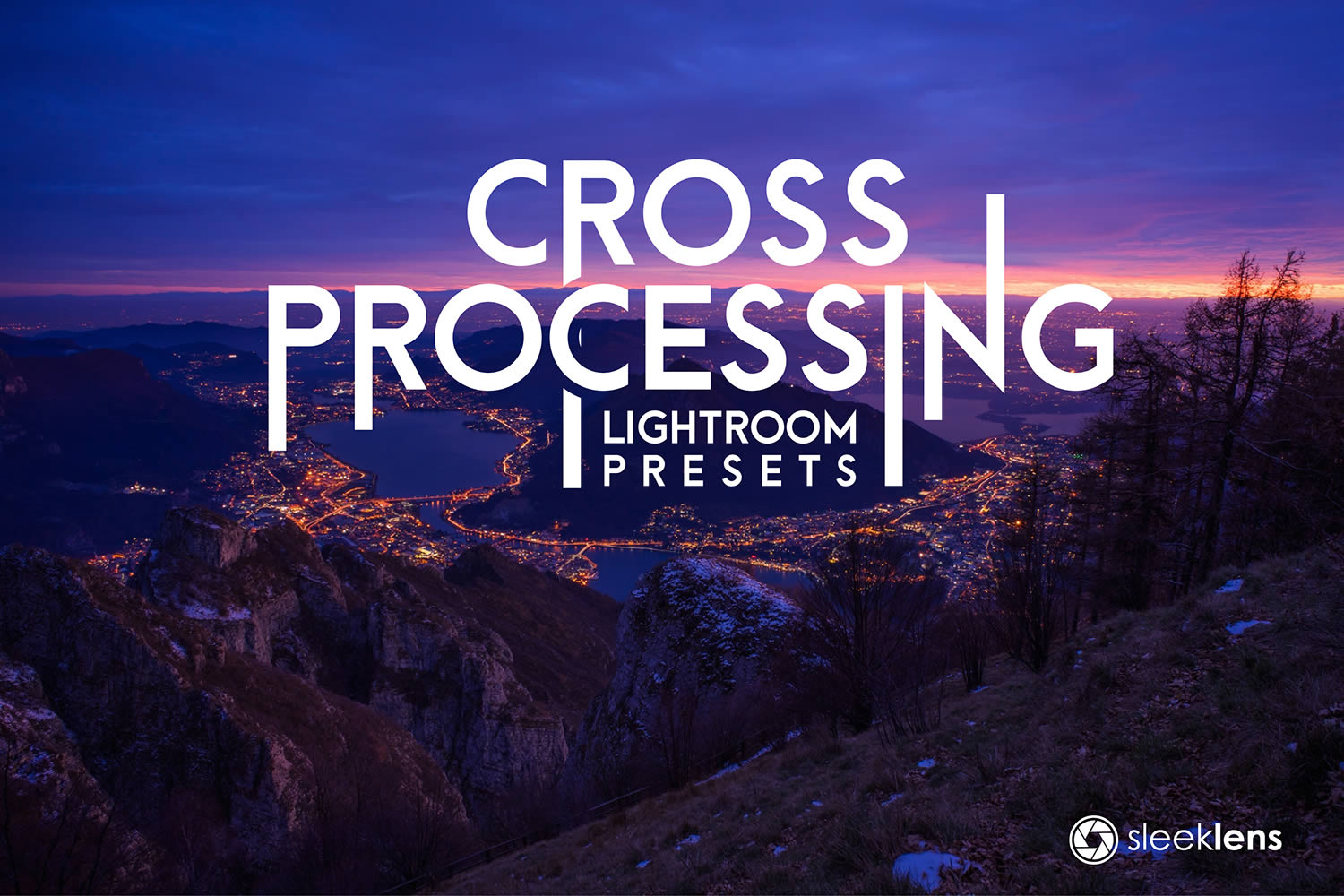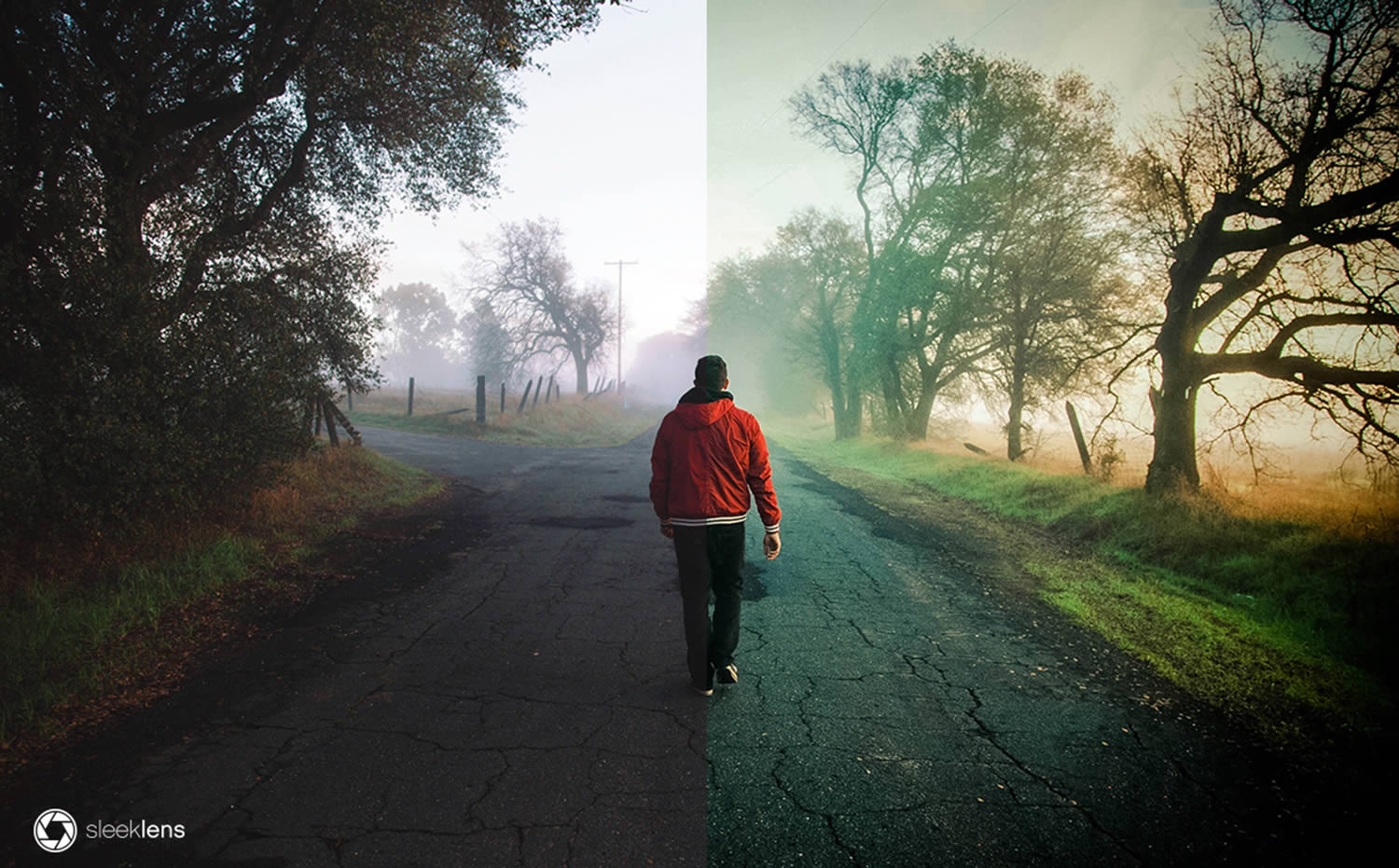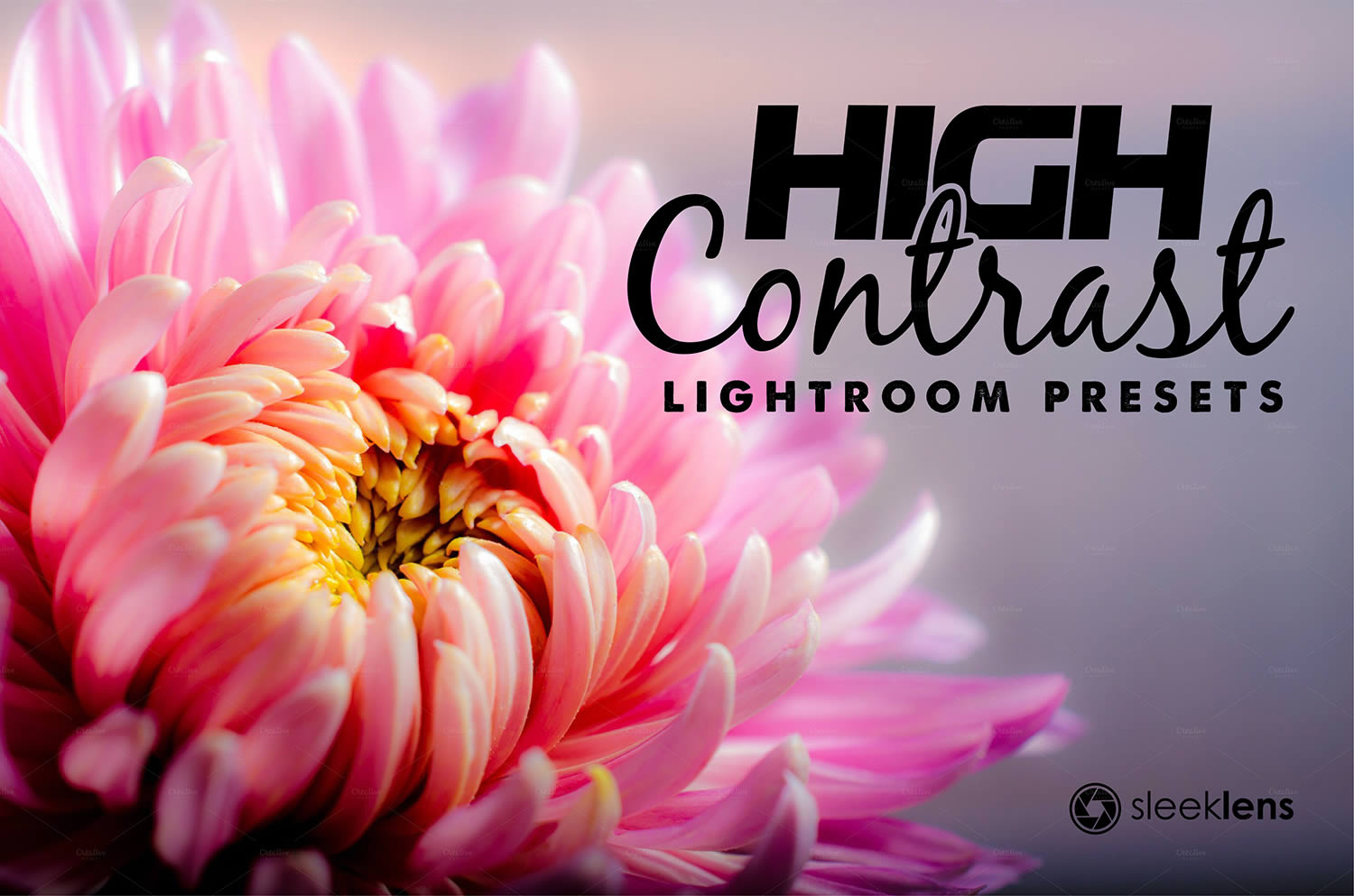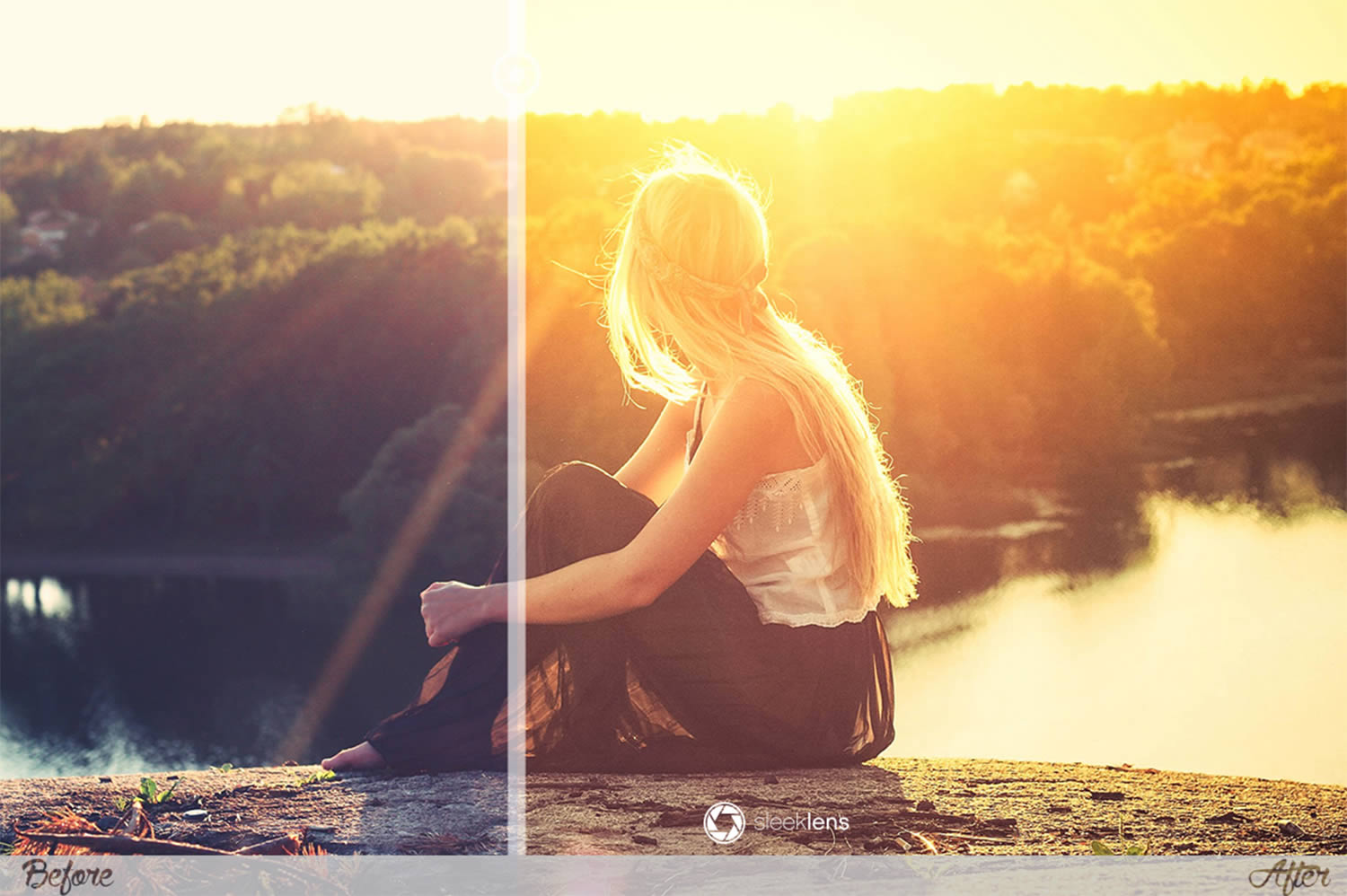 Images © Sleeklens.