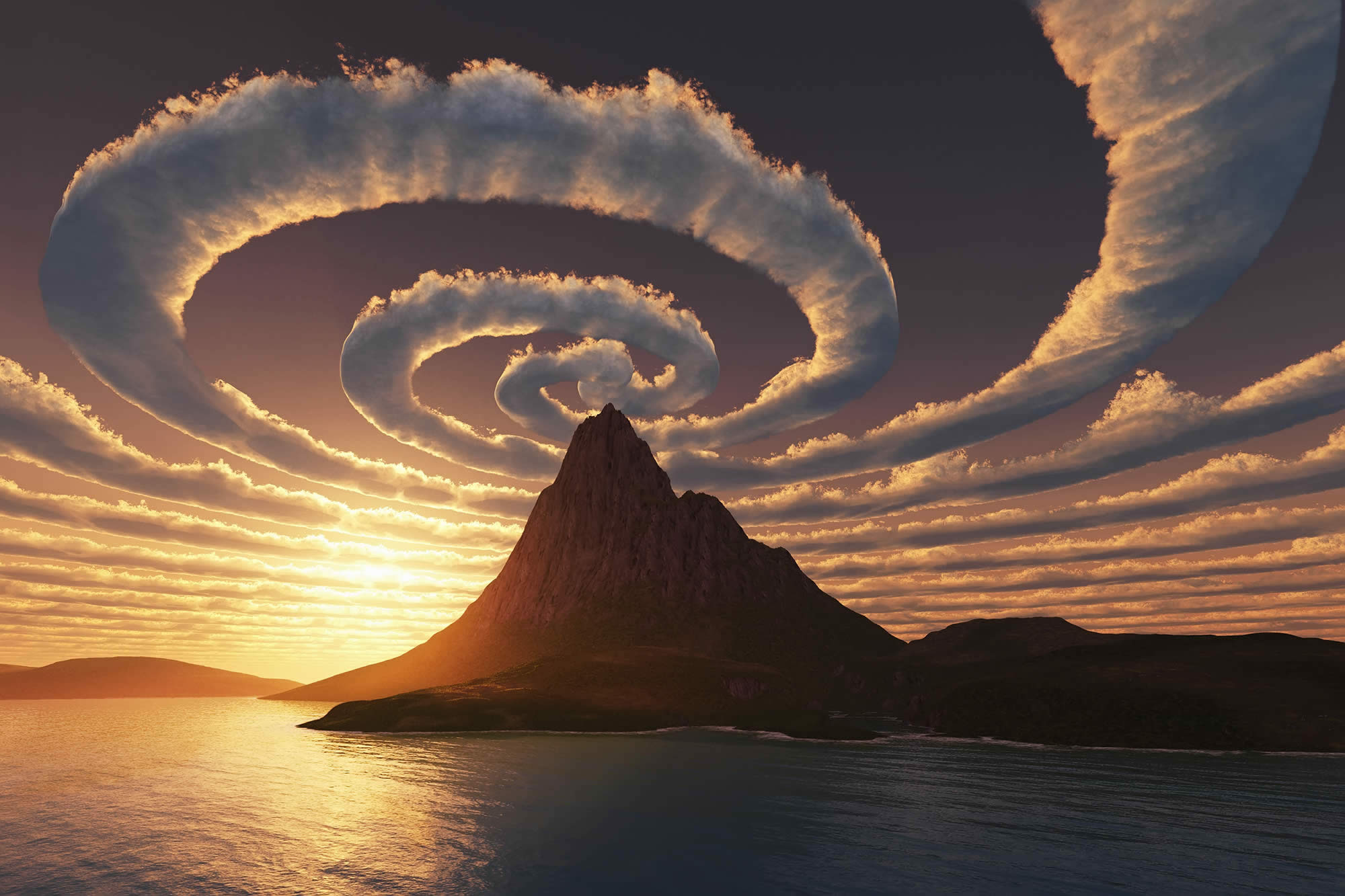 This is a sponsored post via Syndicate.
If you are looking for a striking picture or video to add to your project, what better way to find one then through a stock photography service. But who wants to commit to a paid service until they've tried it? That's where Bigstock comes in. One of the leading providers of affordable royalty-free stock images and videos (with over 21 million files to choose from), they are offering a 7-day Free Trial of their subscription plans which allows you to download up to 35 photos, vectors graphics and videos. Select any 5 images at any size once a day.
Things to know about Bigstock:
– 100% royalty-free collection.
– Free re-downloads of previously licensed content.
– Automatic renewal. Cancel anytime.
– Super support team available over phone, chat, or email.
Bigstock's simple and affordable pricing plans are perfect for budget-minded small businesses, freelancers, and graphic designers.
7-Day Free Trial for 35 Images
7 Day Free Trial for 35 Videos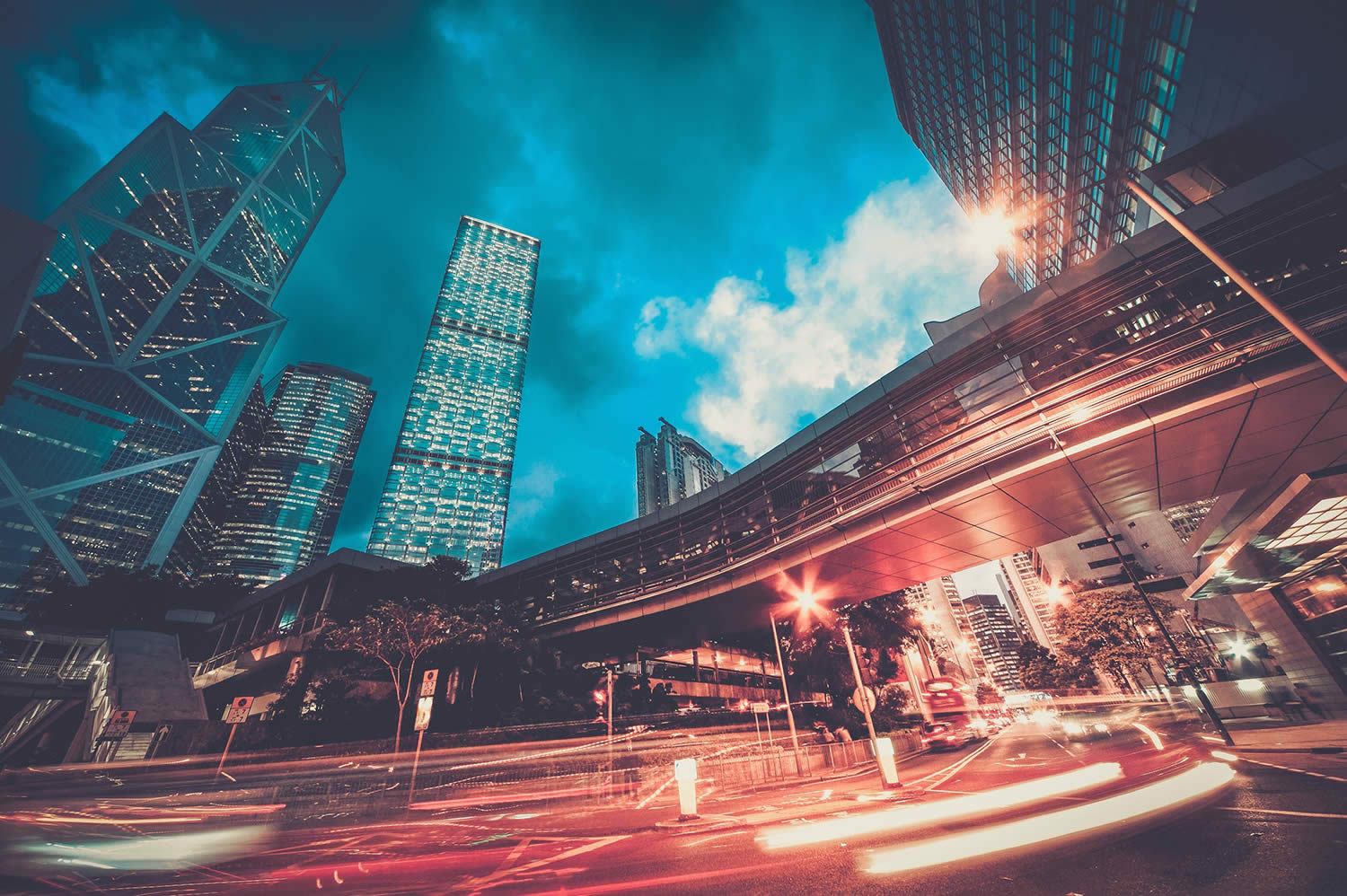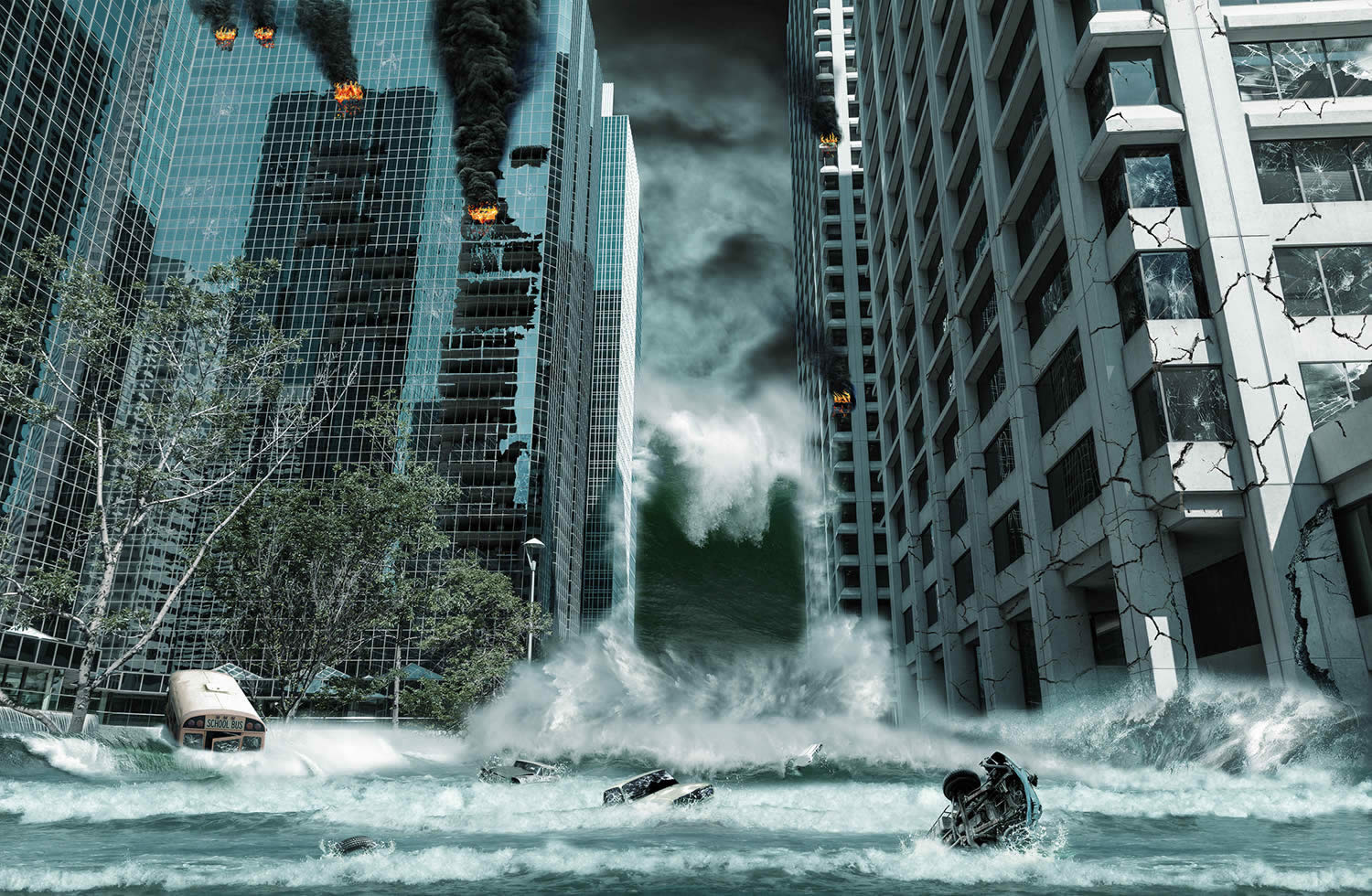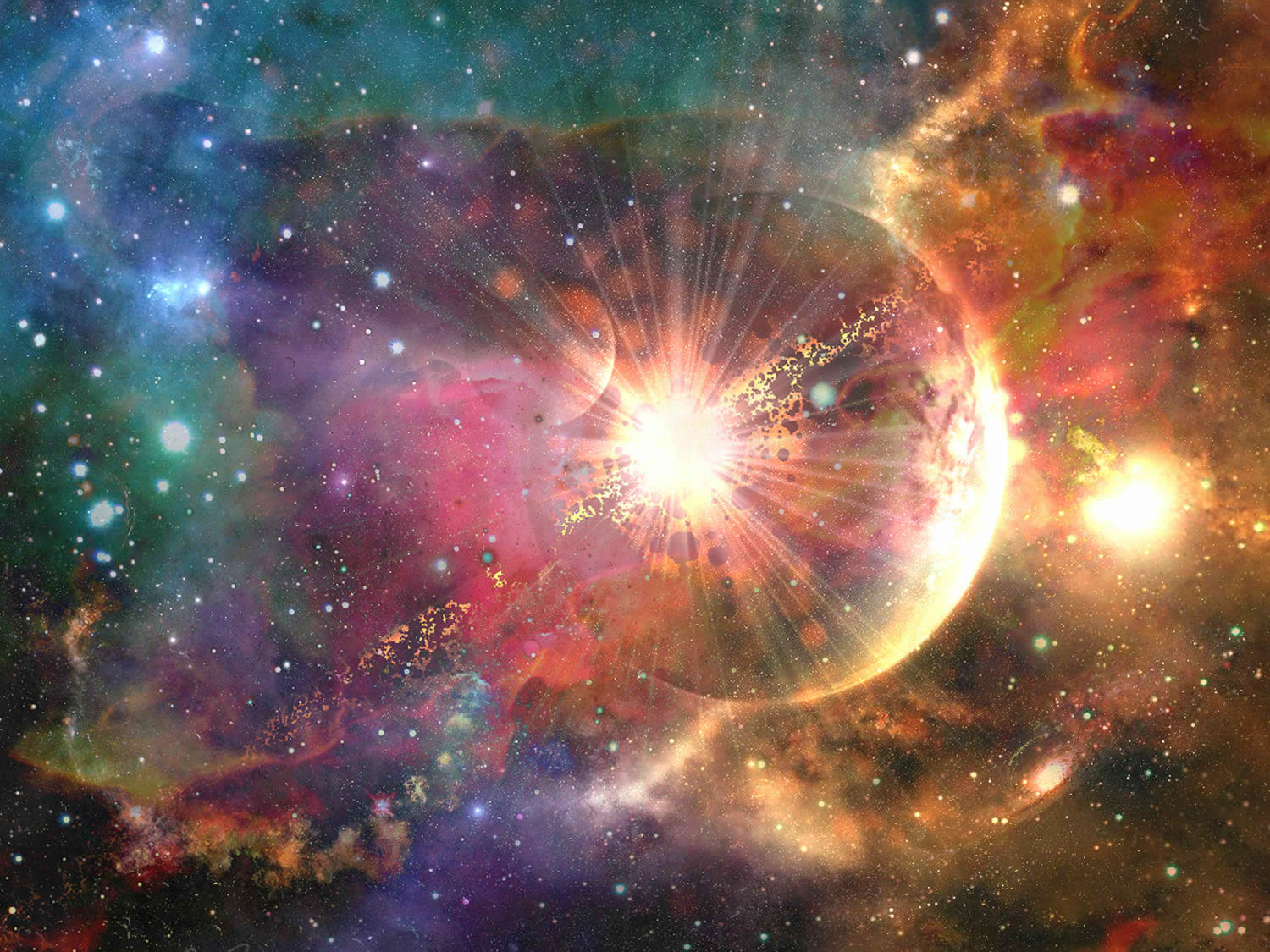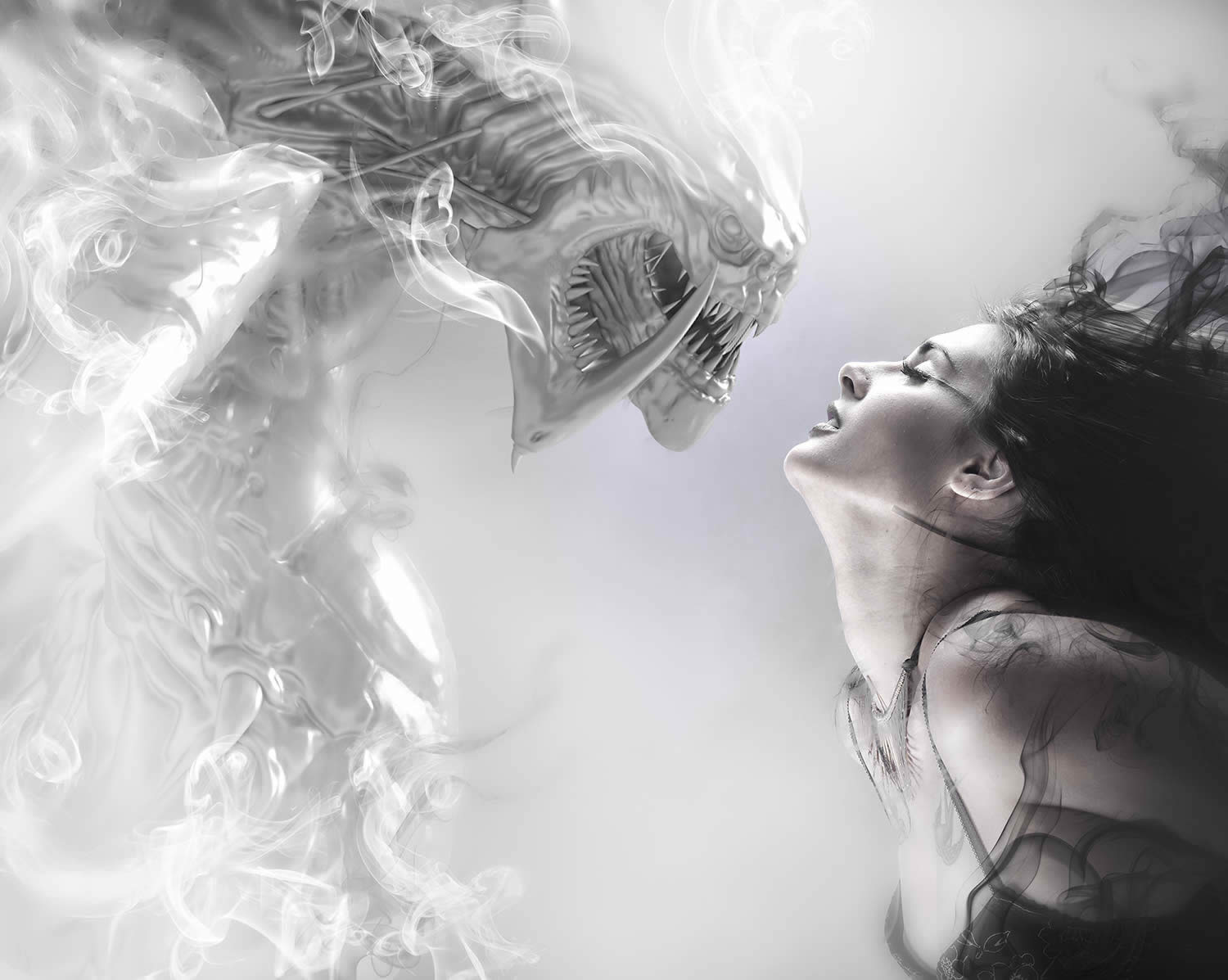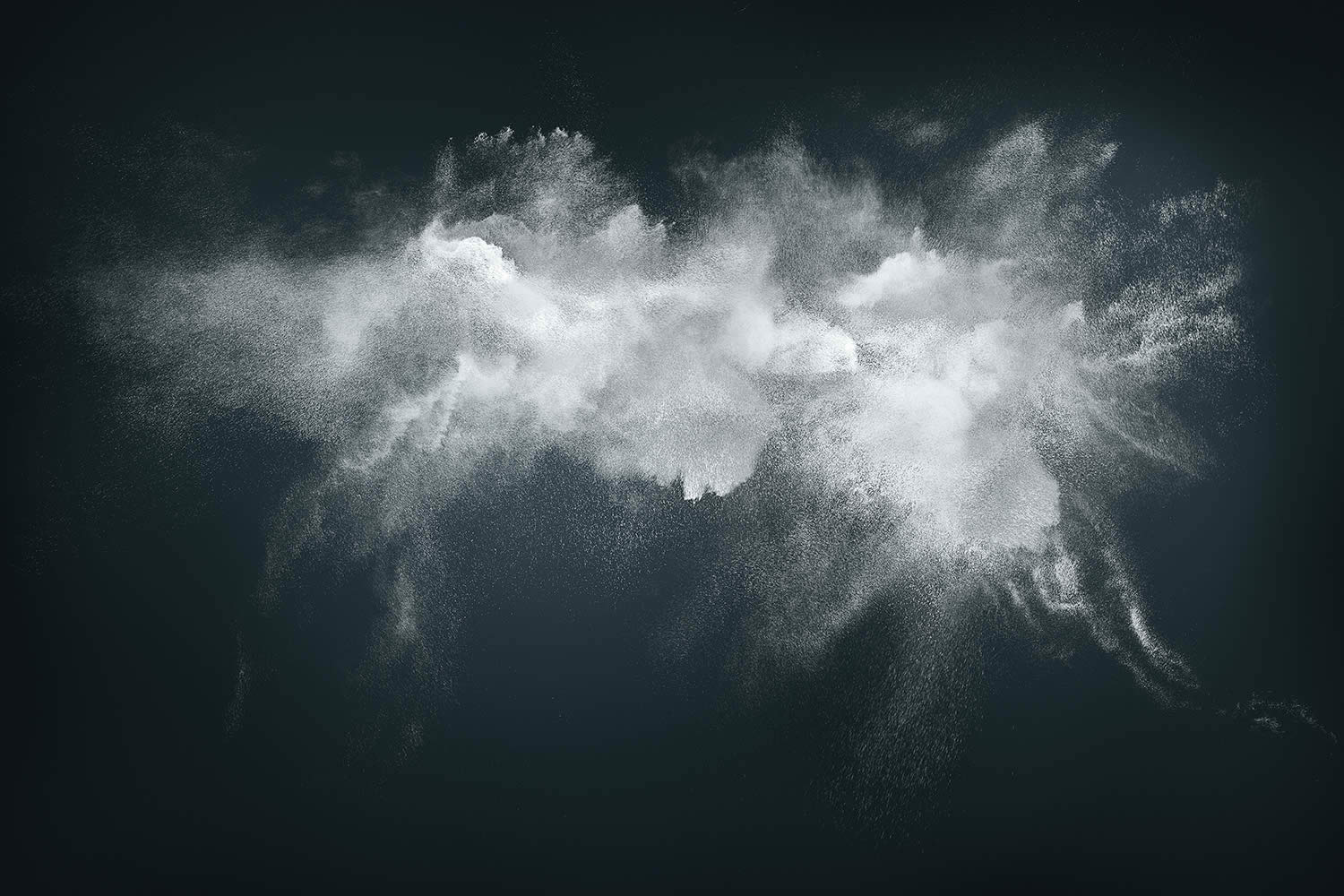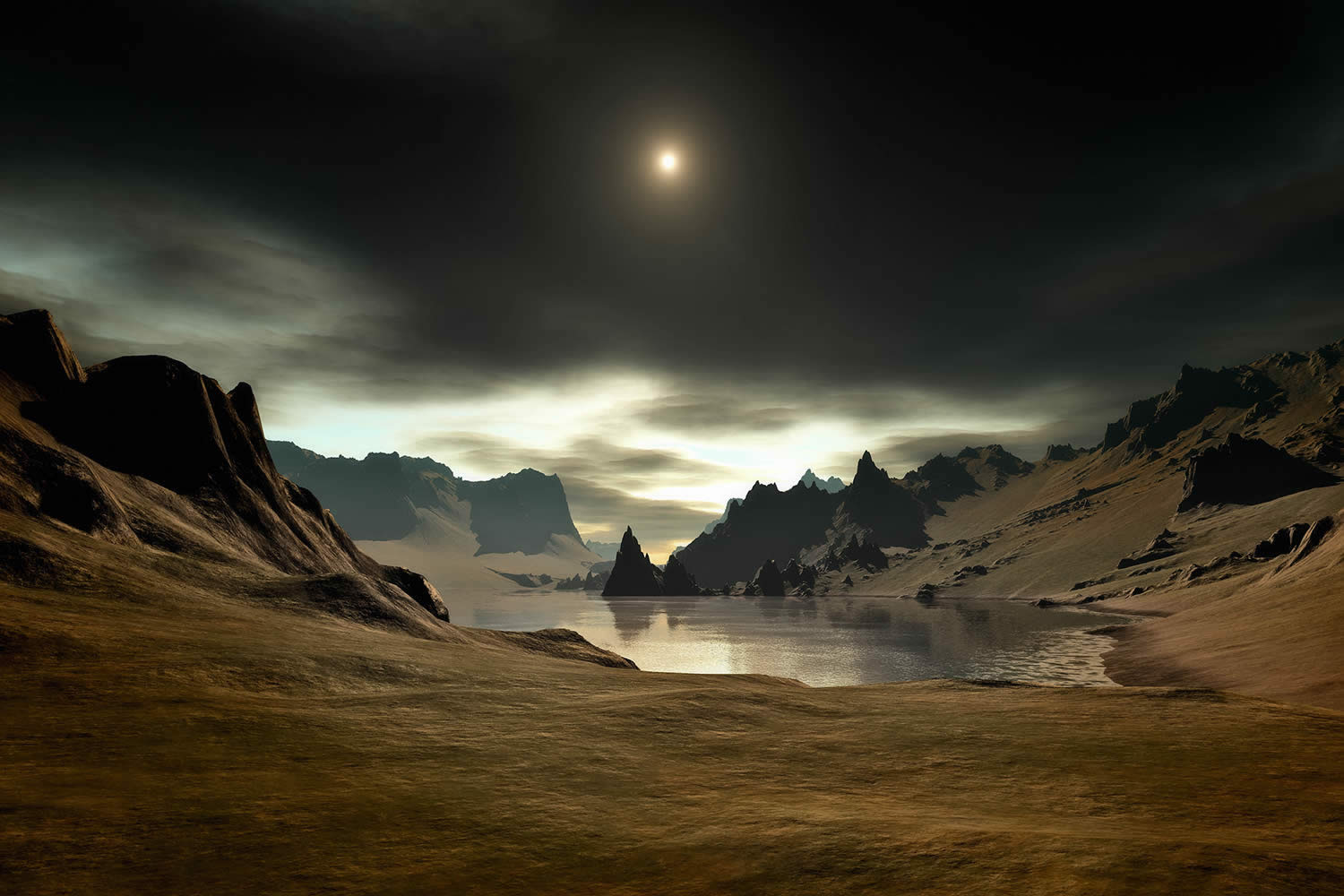 Image Credits:
1. "Spiral Clouds Over Mountain Peak" by Mike Kiev.
2. "Night in Modern City" by NejroN Photo.
3. "City Destroyed By Tsunami" by Ronnie Chua.
4. "Abstract Space" by Alin B.
5. "Beauty and Beast" by Outsiderzone.
6. "White Powder Cloud" by Avesun.
7. "Fantasy Landscape" by Magann.

Images courtesy of Bigstock.

SPONSORED VIA SYNDICATE