This is a sponsored post via Syndicate. Text by 500px.
Designers find themselves at an interesting crossroads when it comes to buying imagery. Like any buyer, they need something that is high-quality, affordable, and appropriate for the project at hand. But unlike a typical buyer, a designer is as much a creative as the photographer who captured the image they're buying.
They, too, are creating something. And so a designer often needs photos that can act as both canvas and decoration—something modern and minimal with enough negative space to really let them use their imagination.
Here are 10 images that fit that description. Ten modern stock photos from 500px Prime that a designer could really get behind.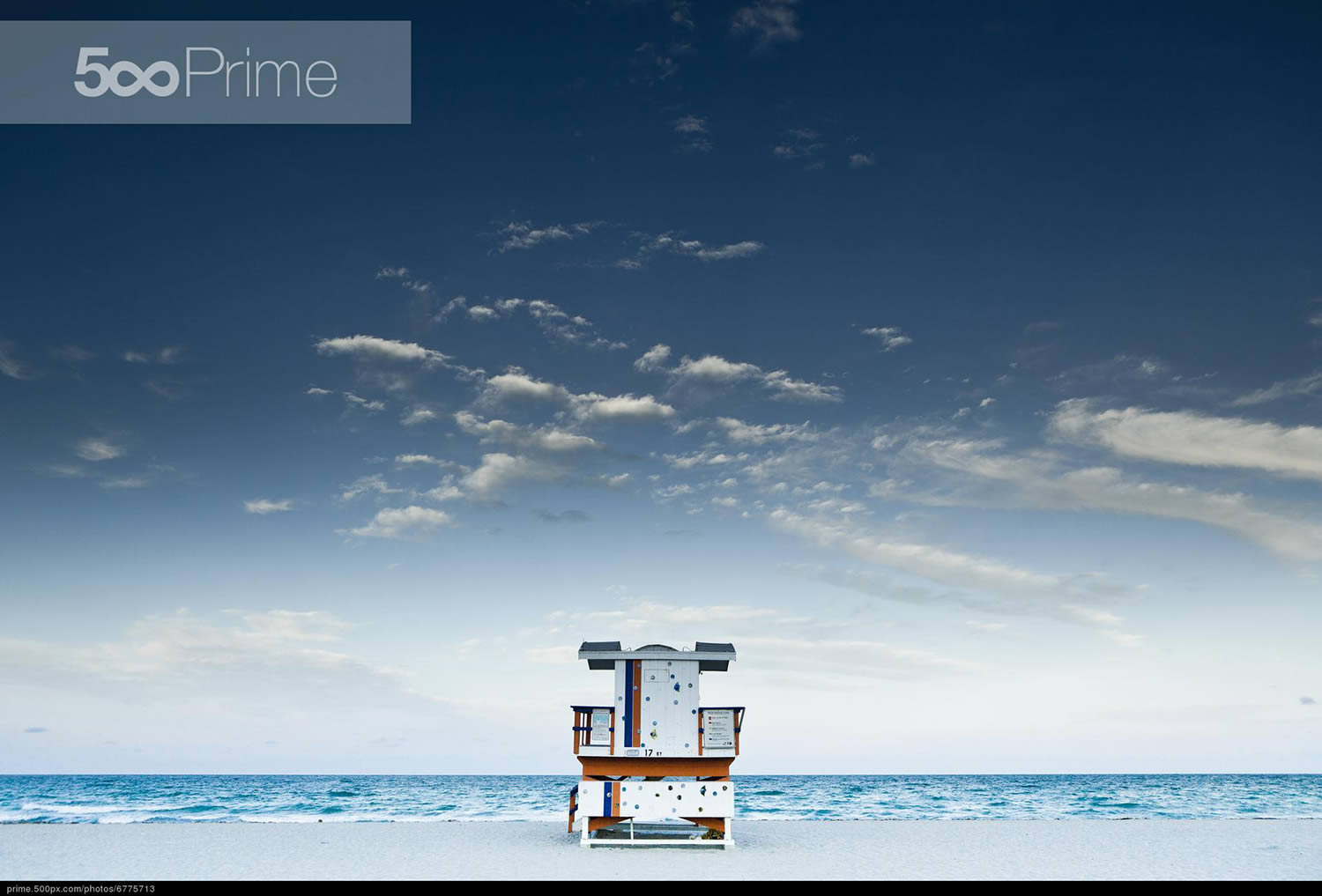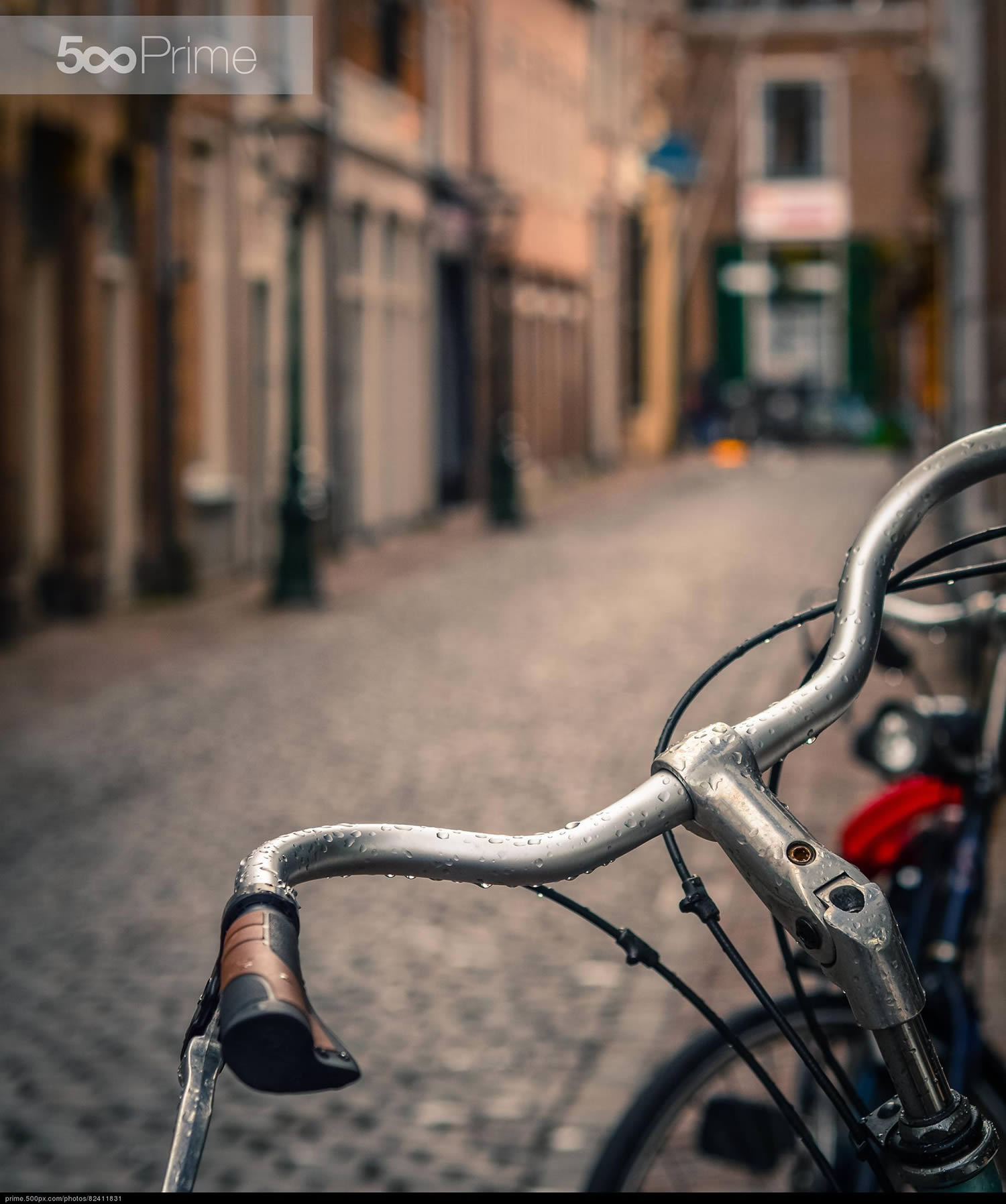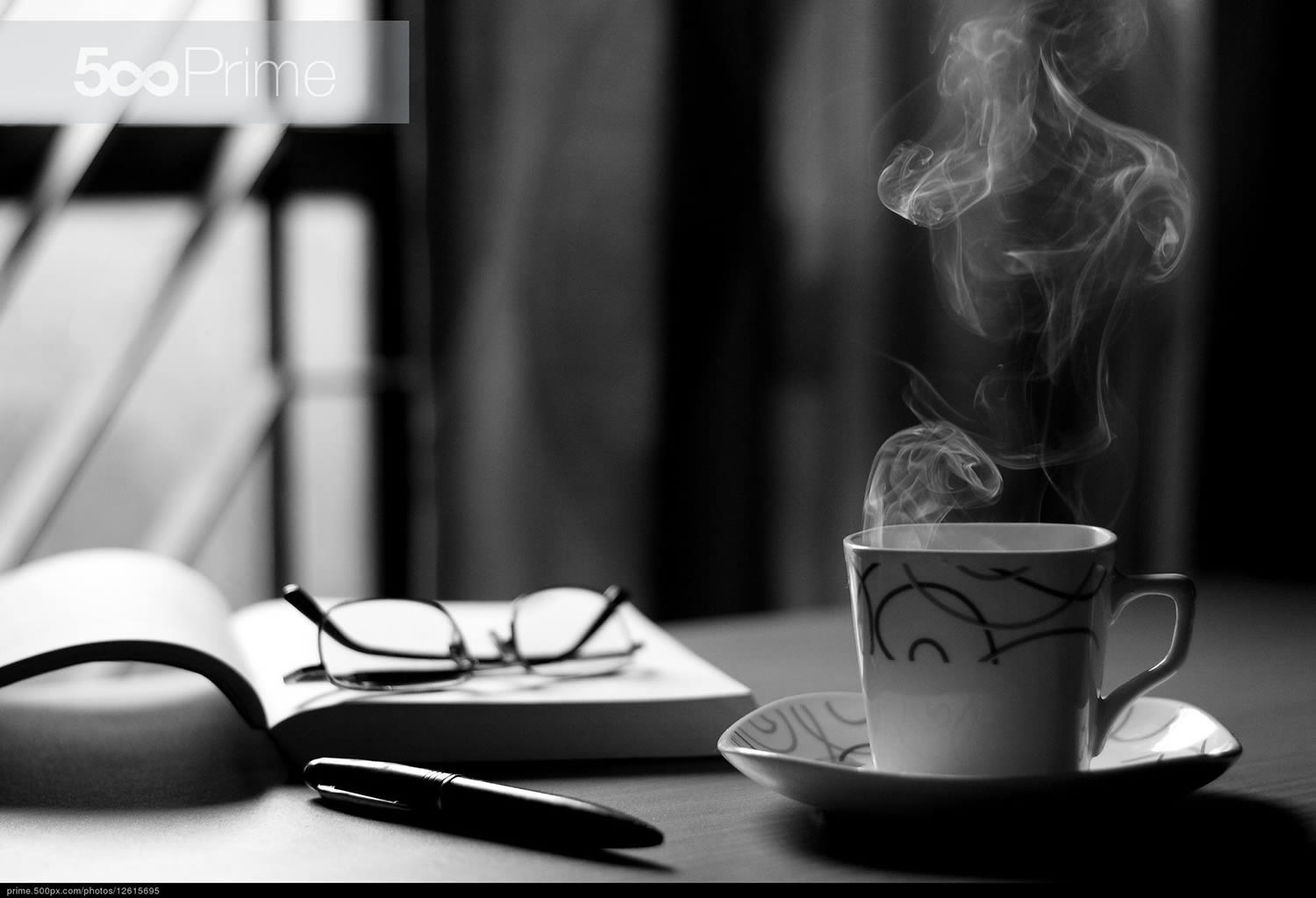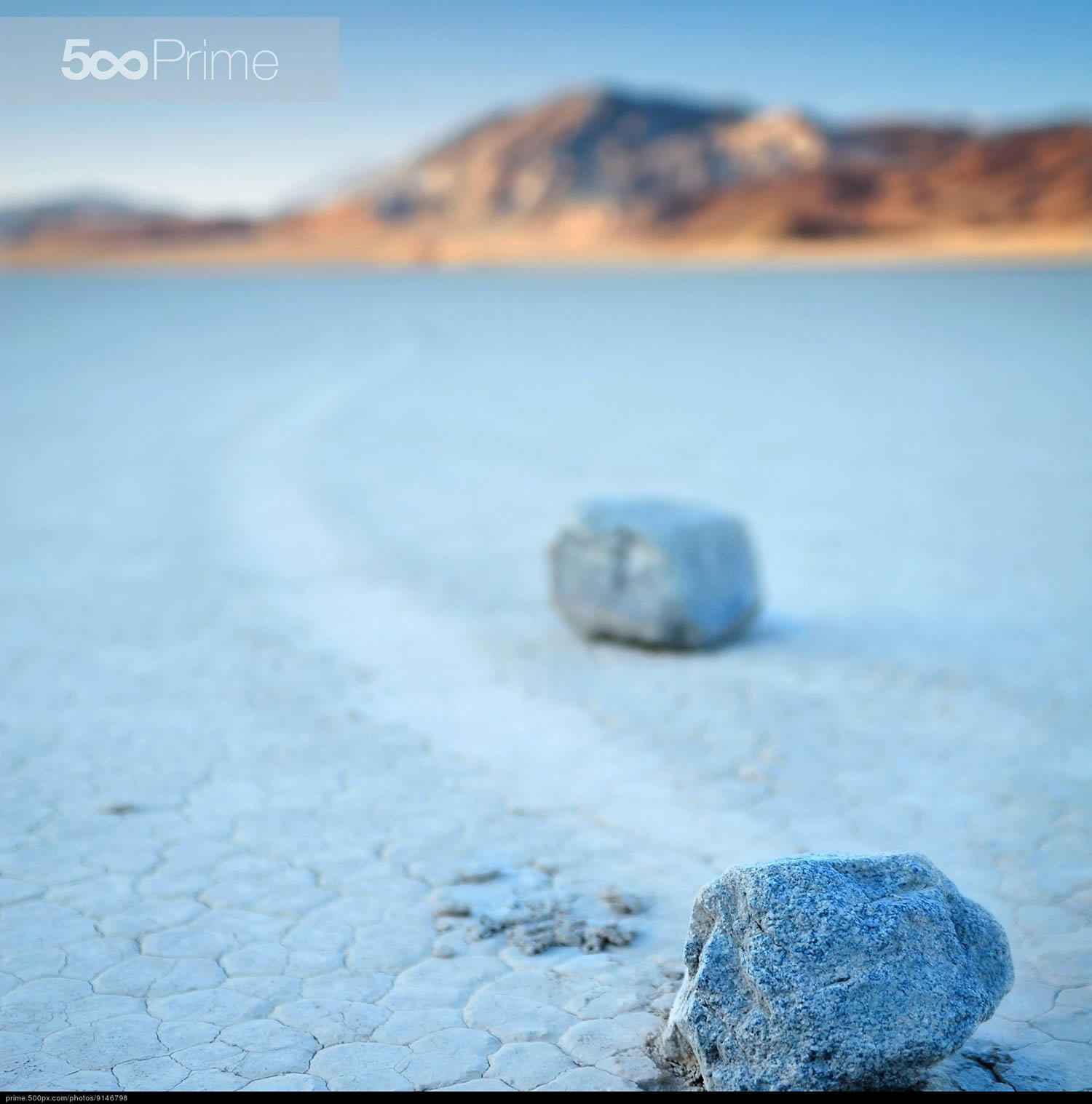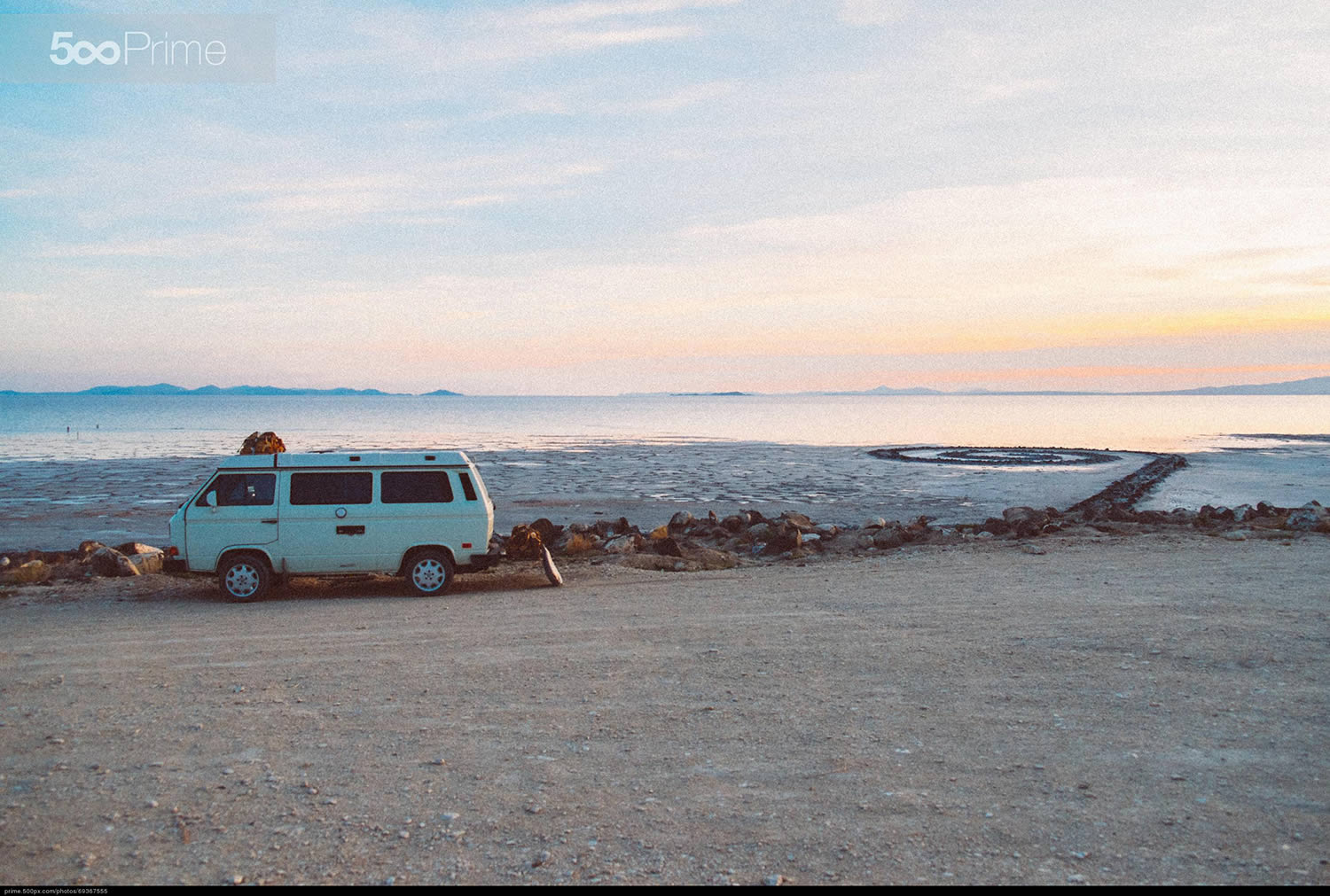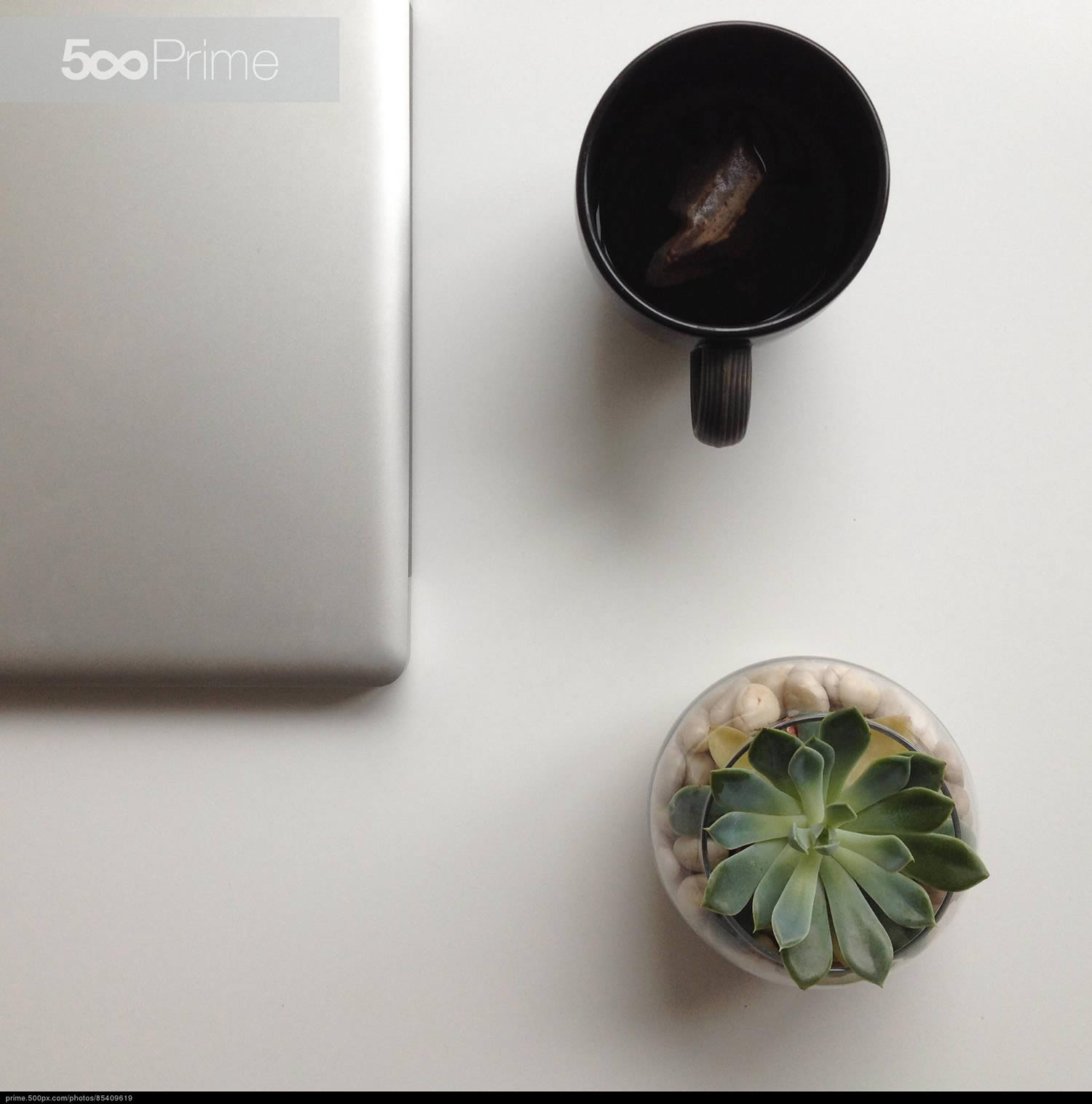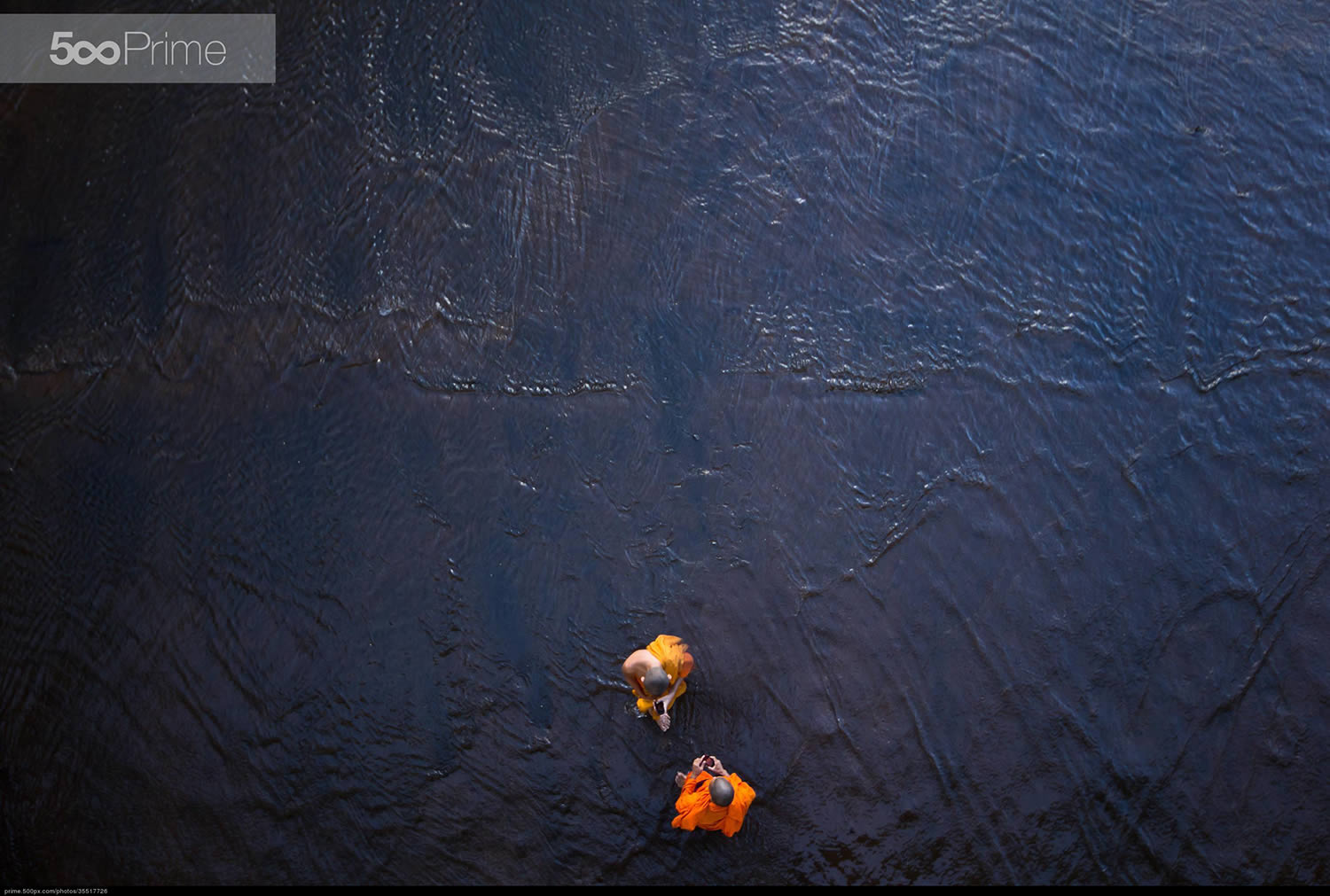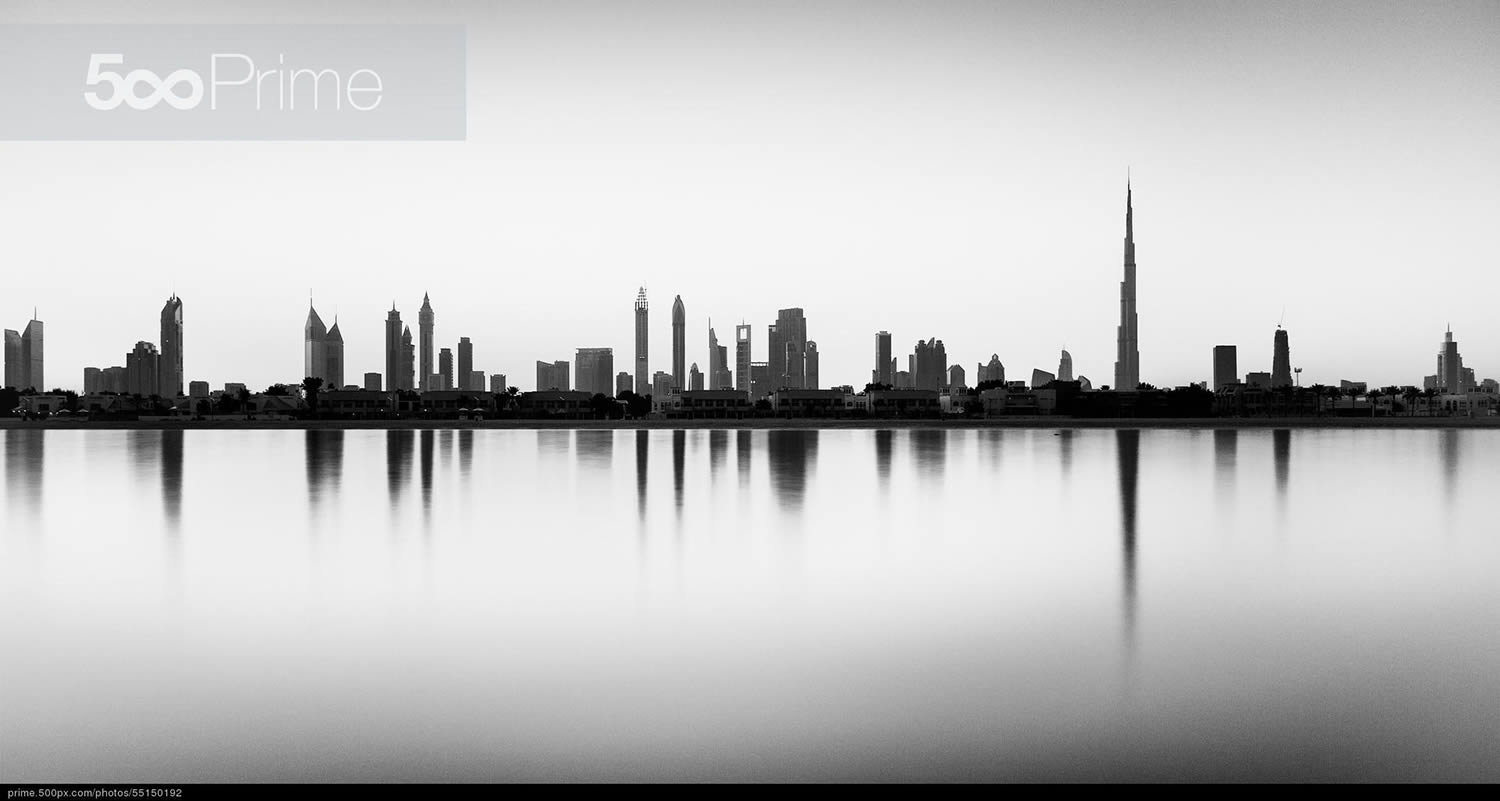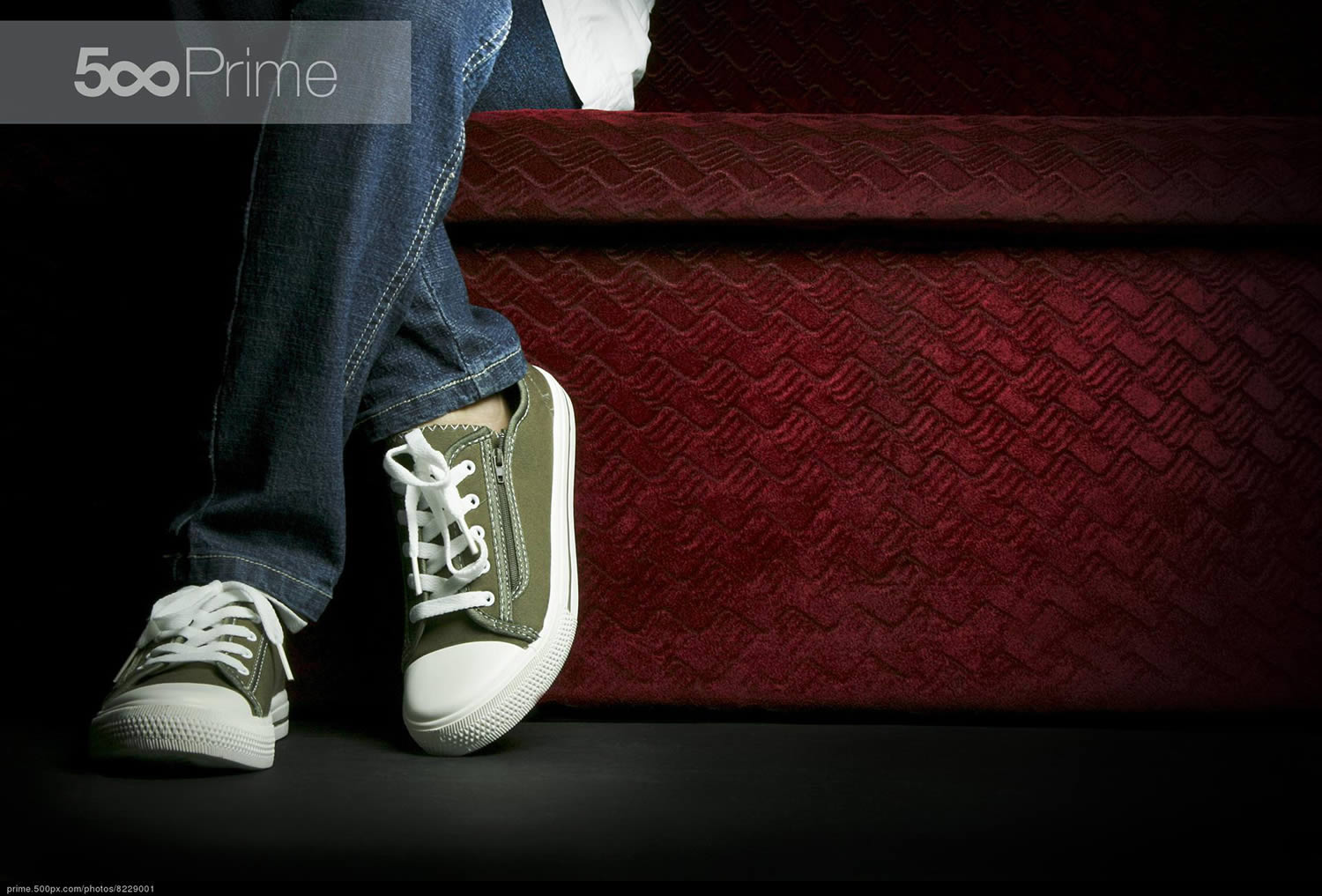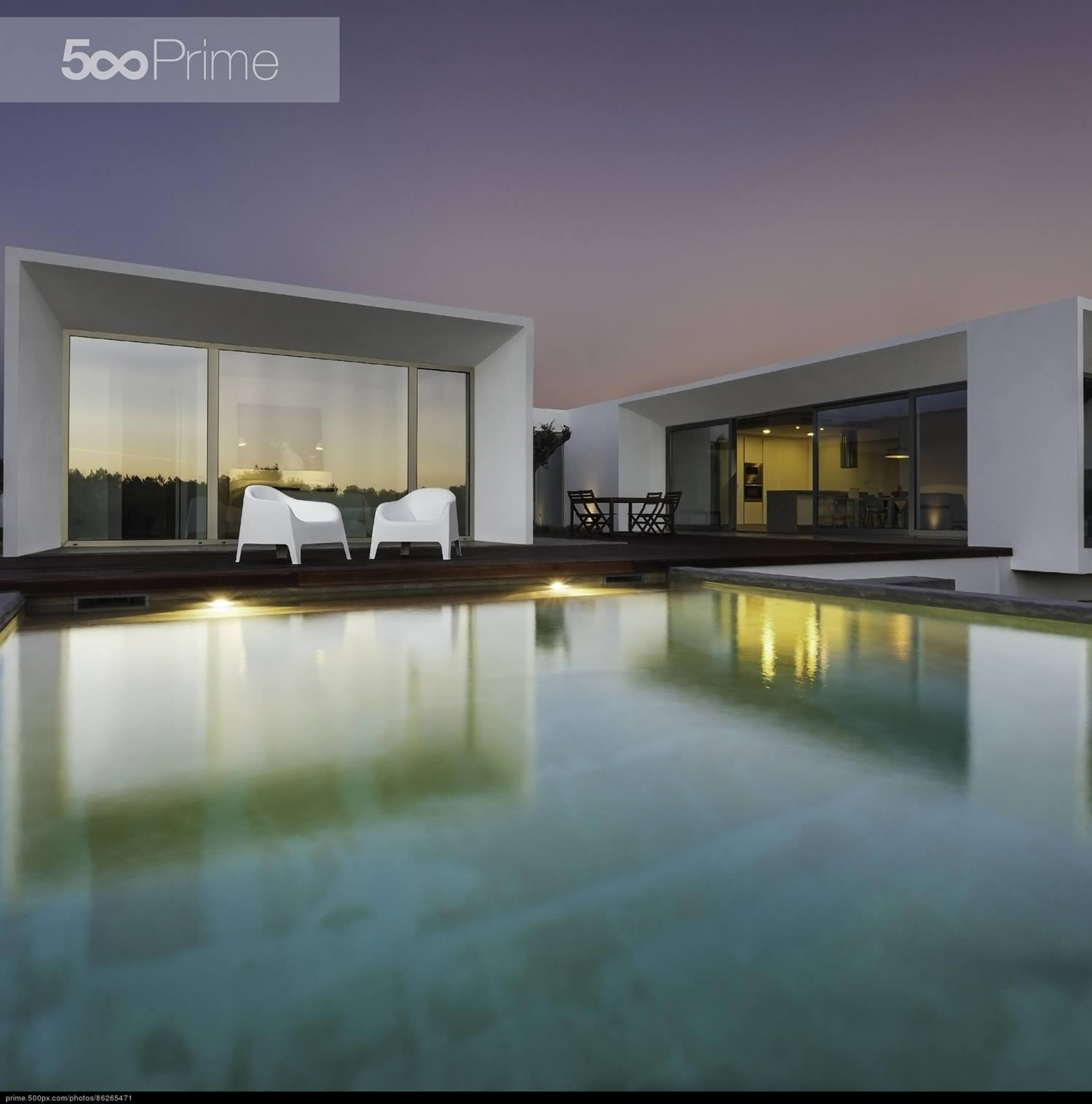 To see more unique, high-quality, affordable stock imagery, head over to 500px Prime and take a look through the archives. And if you're looking for something specific that you can't find, drop us a line at sales@500px.com! Our team will go digging for you and create a custom collection that fits your needs.
SPONSORED VIA SYNDICATE

Text and images courtesy of 500px