From "The Red Shoes" to "The Third Man" British cinema has always displayed a particular visual flair. It does not matter whether filmmakers are shooting grey council blocks or a desolate field at day break, they manage to capture the often melancholy beauty displayed on these islands.
Focusing on films made in the United Kingdom, or by British directors in the last couple of decades, you will find here a selection of visually important films of the modern era.
Top: Fireworks ablaze in the seaside stunner "Submarine" (2010).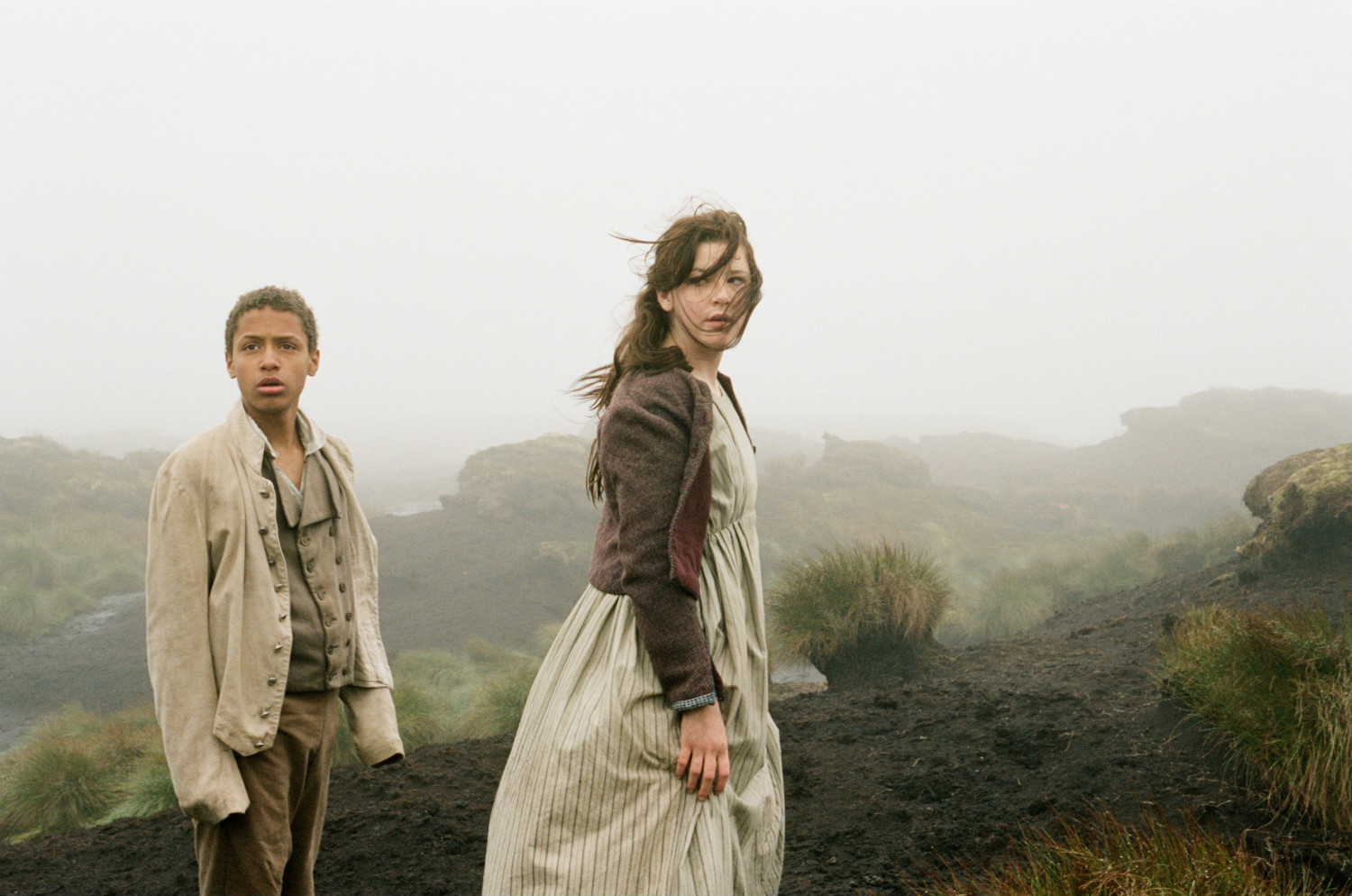 The dreary British moors in all their costume drama glory in "Wuthering Heights" (2011).
Wuthering Heights
Adapted by Andrea Arnold from the classic novel by Emily Bronte, here is a motion picture that unleashes the full force of the British landscape: wind swept moors and rain lashed fields captured by cinematographer Robbie Ryan with the eye of an old master. Arnold treats the film's photography as an intricate part of the narrative. A living, breathing force of nature.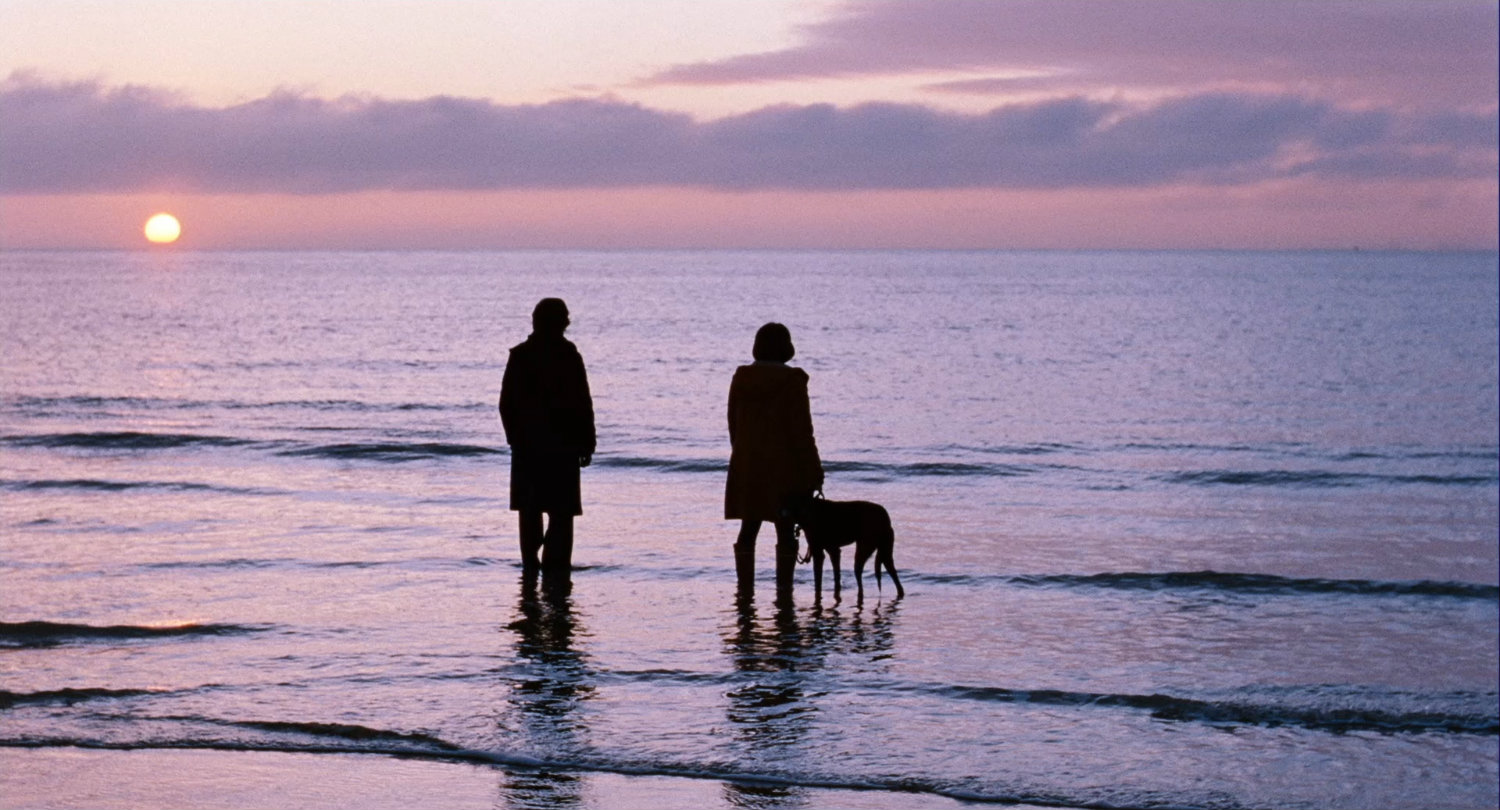 Our heroes enjoy a Welsh sunset in "Submarine" (2010).
Submarine
A debut by a new voice in British film, Richard Ayoade, this adaptation of Joe Dunthrone's novel won rave reviews upon its release. Set in the dreary Welsh seaside city of Swansea, its tale of awkward teenage love is wrapped up in all kinds of New Wave photographic stylishness. The two protagonists sprint through abandoned funfairs in matching paddington jackets, sparklers gripped in hand and stare with melancholy eyes out to sea in the fading light. Just perfect.
Natural lighting is used to marvellous effect in "Weekend" (2011).
Weekend
This debut by filmmaker Andrew Haigh made waves when it screened at festivals on both sides of the Atlantic. Universally acclaimed for its sensitive portrayal of a gay couple in Nottingham, it was the film's exquisite visuals by Greek cinematographer Ula Pontikos that caught many viewers' eyes. And rightly so. The way she experiments with natural light and composition throughout the running time is breathtaking.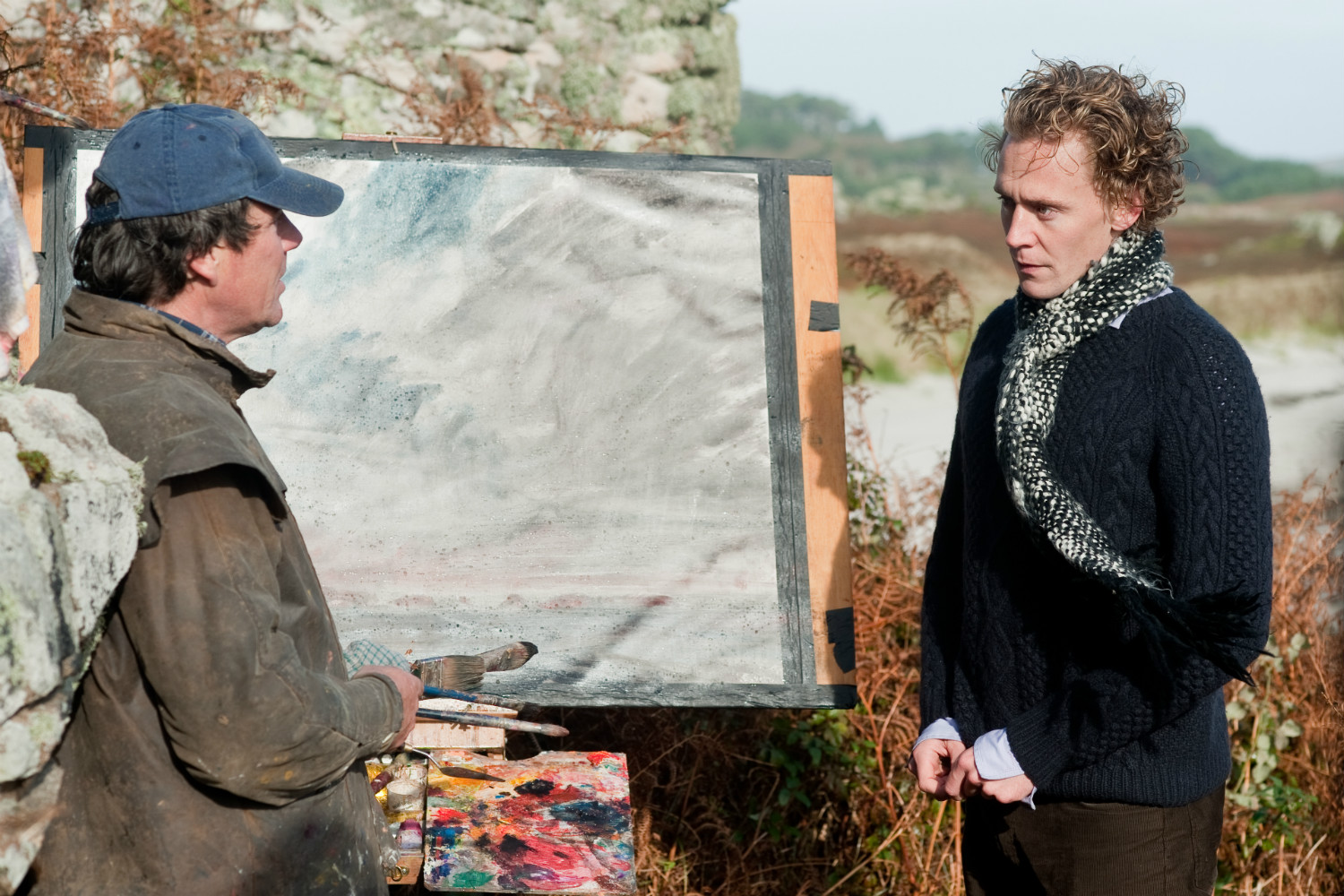 The subtle tones and colours on display in  "Archipelago" by Joanna Hogg (2010).
Archipelago
If you take one thing away from this article, let it be the name Joanna Hogg. Her movies are intelligent enigmas, which capture with minimal dialogue and slow-paced editing the ridiculous neurosis at the heart of the upper-middle class in Britain. Set on the isles of Scilly and starring Tom Hiddelston, the film is awash with lonely landscapes captured in muted tones. Bleak and beautiful.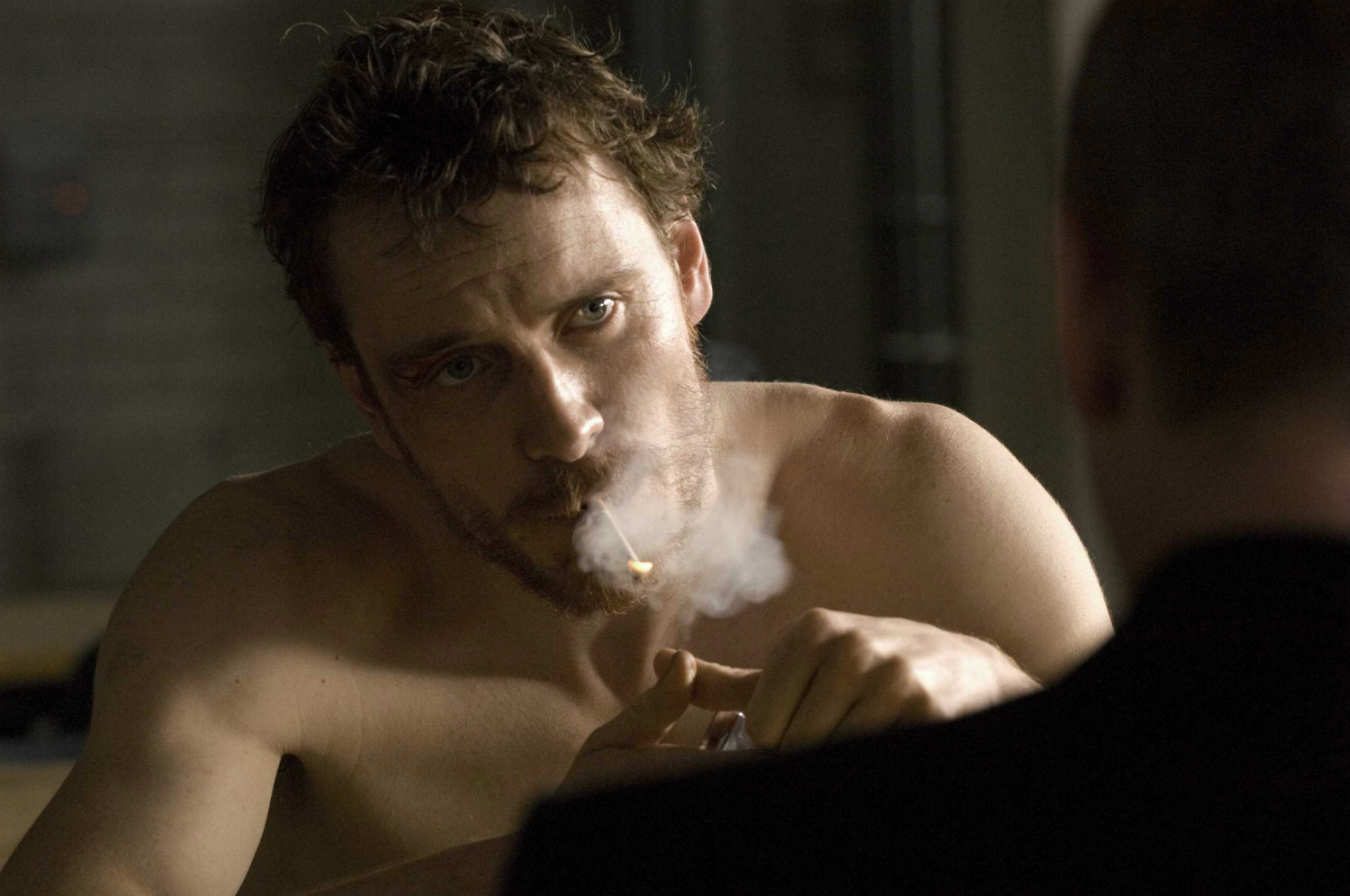 Michael Fassbender endures the hunger strike at Maze prison in "Hunger" (2008).
Hunger
The 1981 Irish Hunger strike at Maze prison was a shocking, gruesome moment in the Anglo-Irish conflict. In his premiere, recent Oscar winner Steve McQueen took the story of Bobby Sands and transformed his legacy into a brutal piece of film art. A co-production between studios in Britain and Ireland, the movie is photographed with a merciless gaze: Mcqueen's camera lingers on the pale, withered bodies of the inmates often for minutes at a time. Heart-wrenching.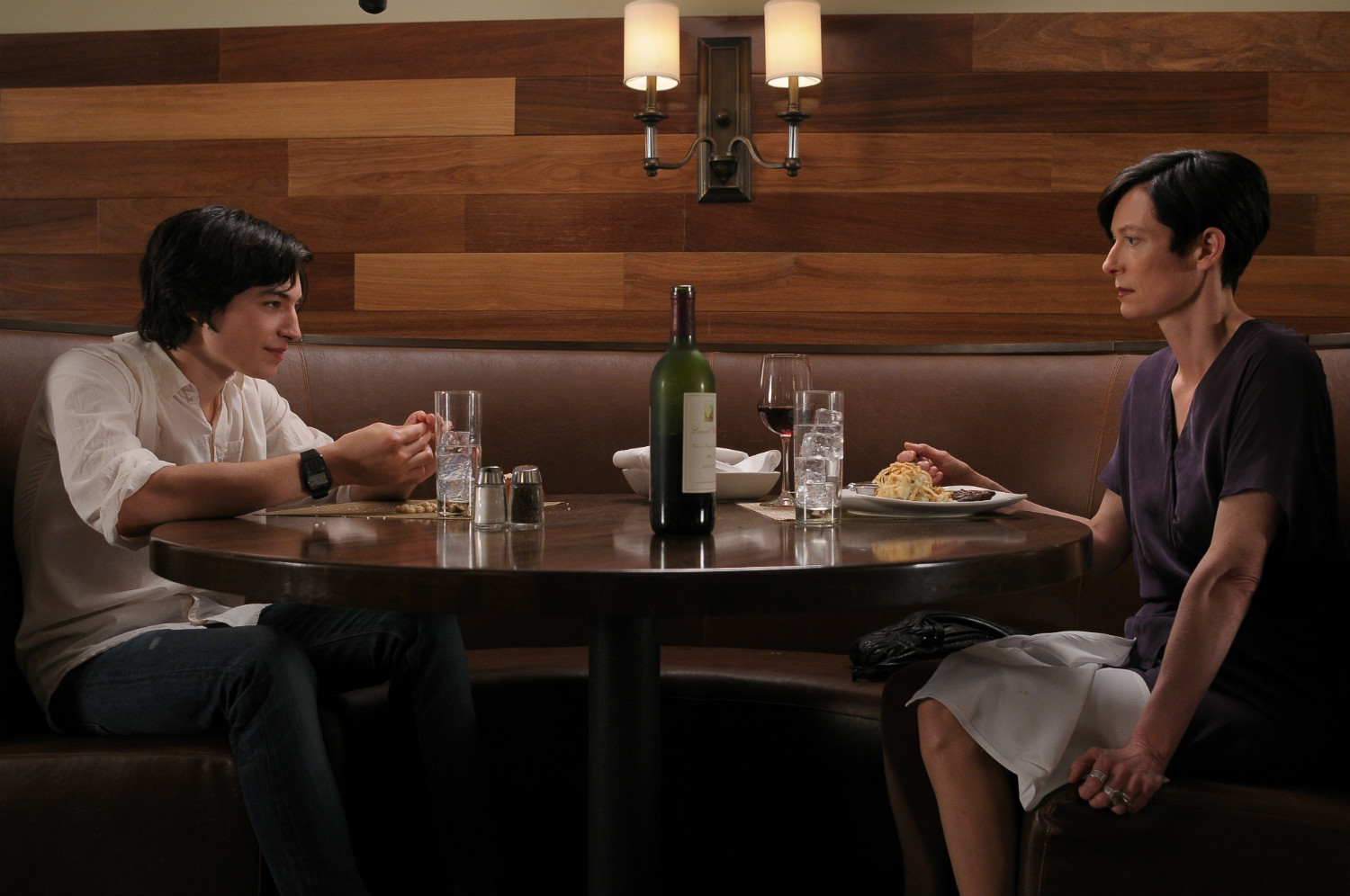 Tilda Swinton does battle with her demon offspring in "We Need to Talk about Kevin" (2011).
We Need to Talk about Kevin
Using an impressionistic colour palette to accentuate the bloody core of this adaptation of Lionel Shriver's "We Need to talk about Kevin," Scots director Lynne Ramsay scores a home run. Tilda Swinton plays the mother who has to deal with the aftermath of her psycho son pulls a Columbine-style bloodbath at his high school. Unconventional camera angles mixed with a large amount of the colour red make this a true visual experience.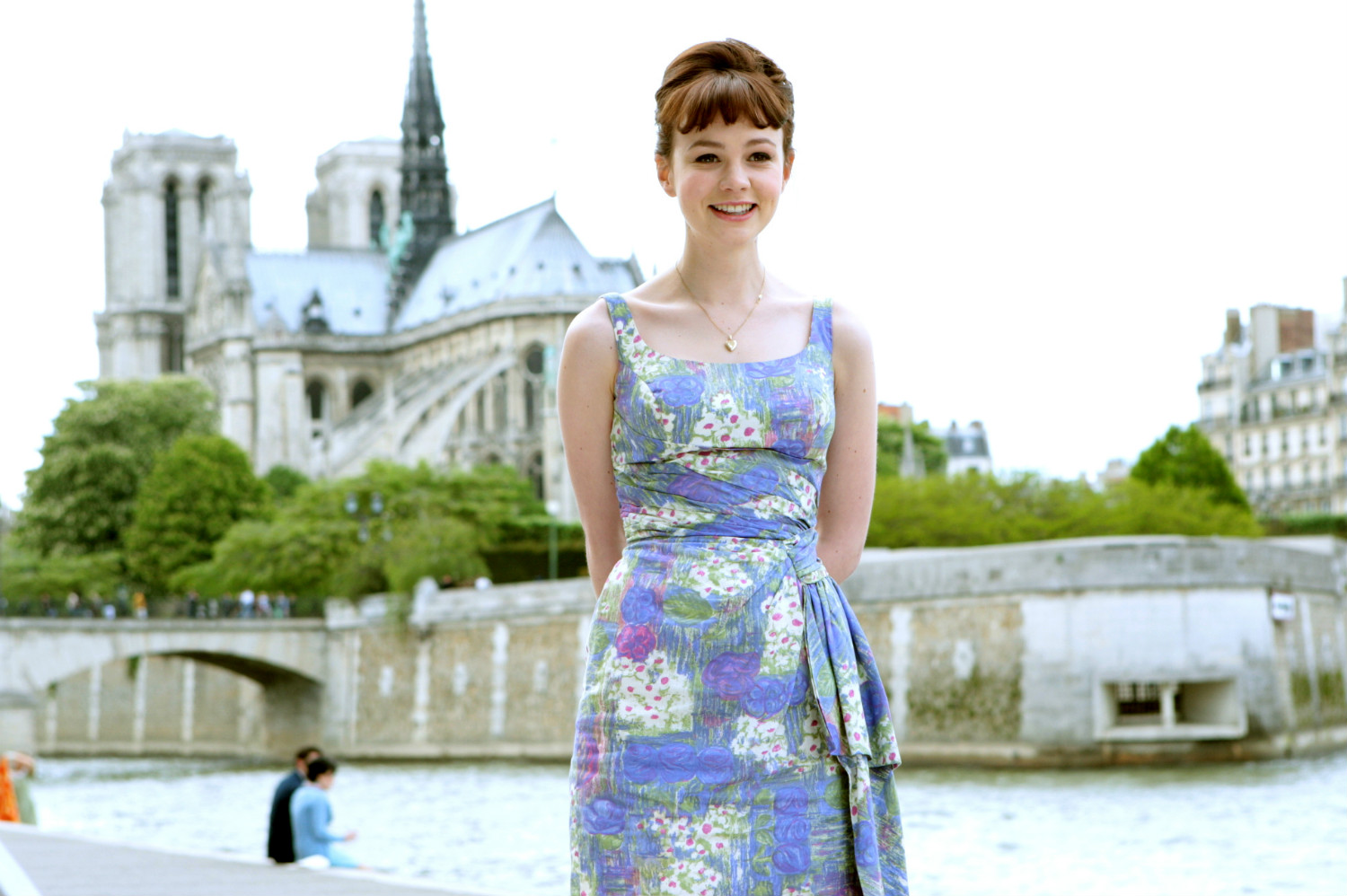 Carey Mulligan strolls along the pretty banks of Paris in "An Education" (2009).
An Education
Danish director Lone Scherfig coats her adaptation of Lynn Barber's memoir in an elegant veneer as we jump from swinging 60s London to sleepy Oxford town. Carey Mulligan stars as a young Barber, torn between the clutches of a slick older man (Peter Sarsgaard) and her dream of university and independence. The most beautifully shot scenes take place on a weekend excursion to Paris: the city is captured in pastel hues and soft sunlight.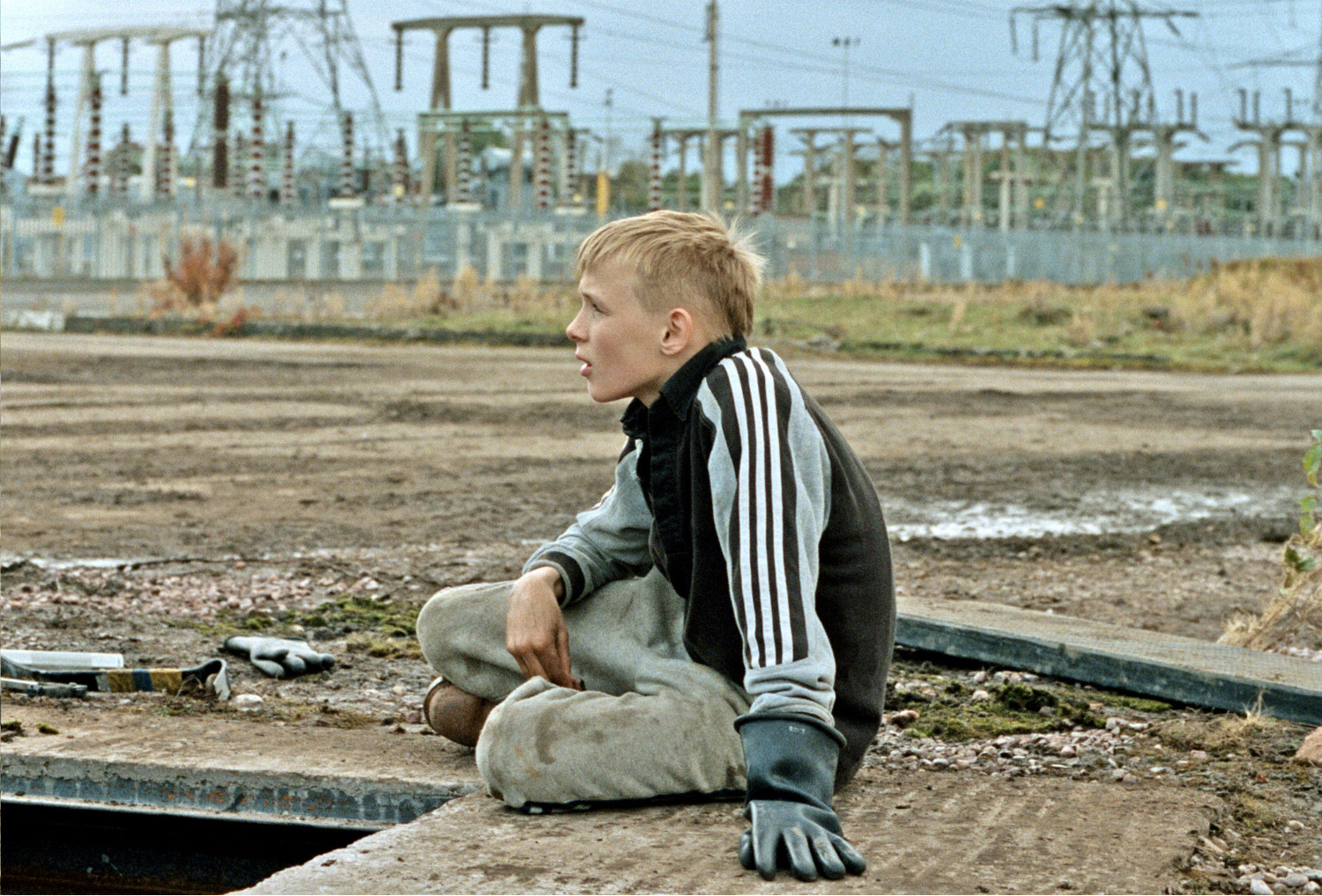 "One day Simba all this scarp metal will be yours": Arbor in "The Selfish Giant" (2013).
The Selfish Giant
Set on a harsh council estate in Northern England, which happens to be the main breeding ground for quality British "Kitchen Sink" dramas from "This is England" to anything made by Mike Leigh, "The Selfish Giant" sits apart from these kinds of films in that it comes from an unlikely source: a fairy tale by Oscar Wilde. It is an uncompromising and honest tale of young friendship set against difficult circumstances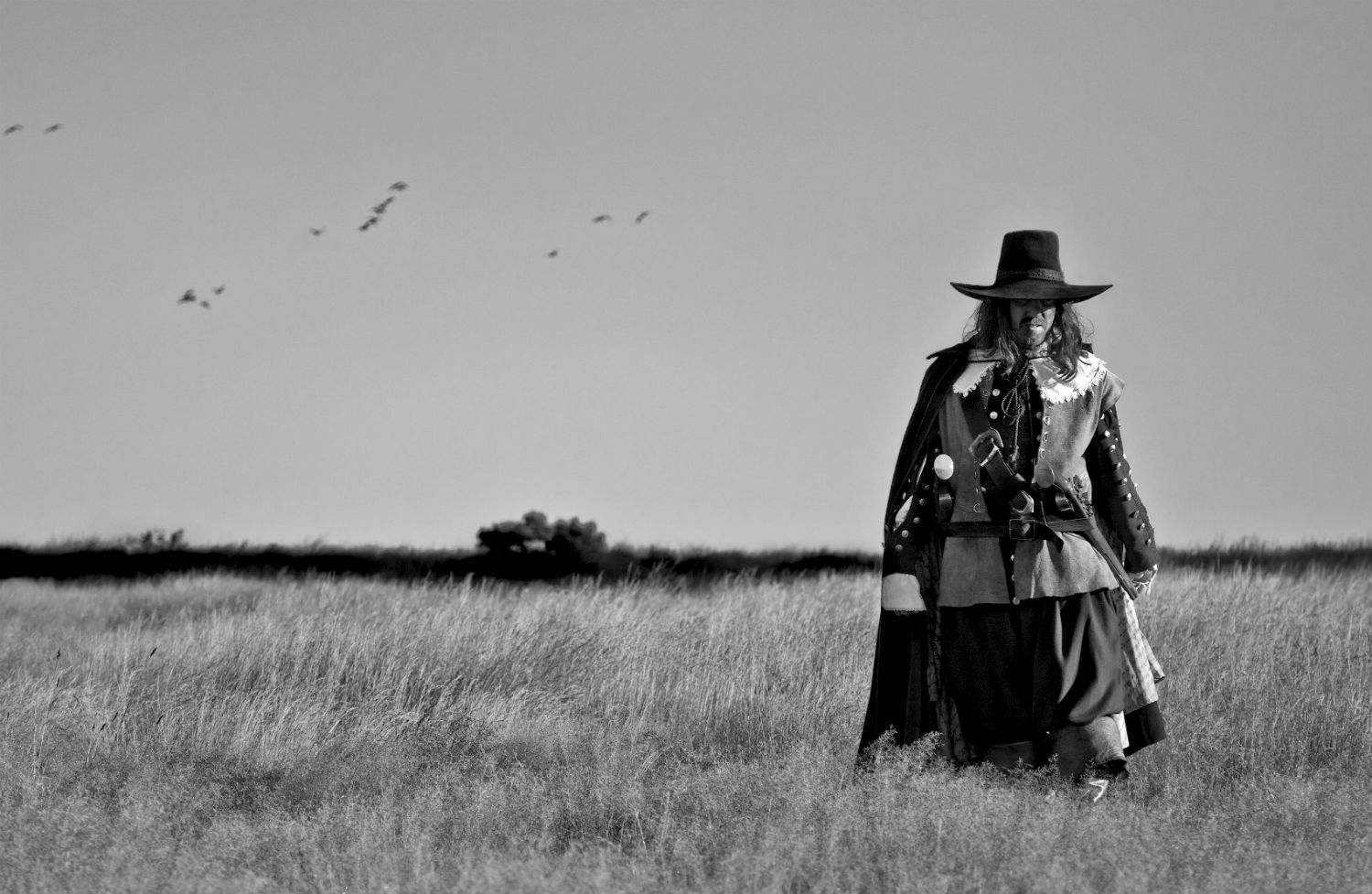 This would be the field from "A Field in England" (2013).
A Field in England
A hallucinogenic drug parable crossed with a historical drama and elements of a buddy comedy is how best to sum up this movie by Ben Wheatley. Focusing on three deserters during the English Civil War who end up in a mysterious field hunting for treasure, the film is shot in luminous black and white with minimalist composition and stunning contrast in light and shade.
"Rage" (2009) brings out Judi Dench's inner, er pink I guess.
Rage
From Sally Potter, the visionary director of "Orlando," came this odd work of art. Starring the likes of Judi Dench and Jude Law (who plays an Eastern European Drag Queen?!) the film is a series of interviews with an eclectic group of individuals, who are all photographed against bright Pop Art backdrops in shades of fuchsia pink and blood red. It is visually striking, even if the content is ridiculously flimsy.
Images © respective film studios