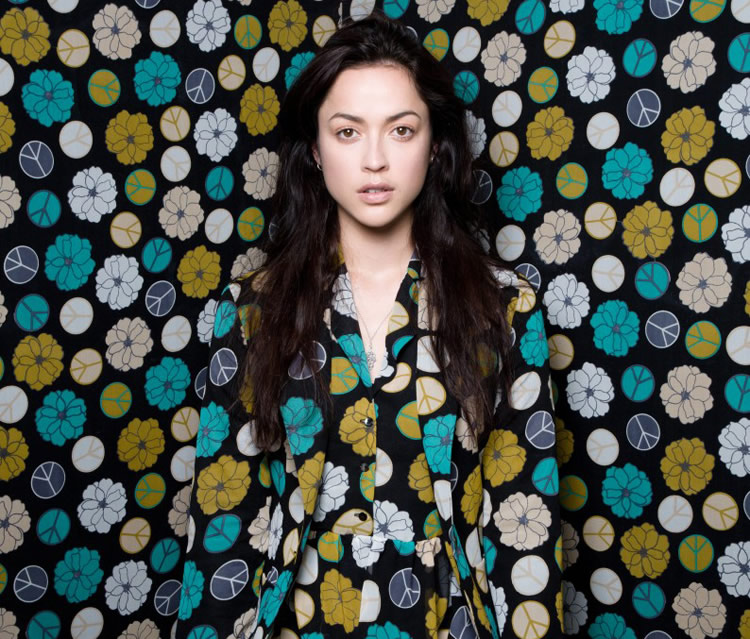 An eye-bending photo shoot for Twenty Seven Names' winter fashion collection, "Take Over."
Notes about "Take Over" [1]:
Rather than holding a runway presentation, designers Anjali Stewart and Rachel Easting opted to display a series of portraits at an Auckland gallery during New Zealand Fashion Week. A large scale realisation of the brand's focus on prints (which Stewart and Easting hand design exclusively for their label), the series sees a model shot against wallpaper printed to match her clothing. The chameleonic effect is countered by the model's impetuous expression. "We wanted to create mood… The model selection, and her expression was really important," Stewart explains. "She's an unobliging wallflower."

Portraiture has been an ongoing project for twenty seven names, who always pay considerable attention to their brand's imagery. "Our favourite day has always been the day we do the photoshoot," says Easting. "All our effort goes into how we show the range…" This focus also explains why the designers chose an exhibition over a catwalk show, a process they believe doesn't always properly express their vision for a collection.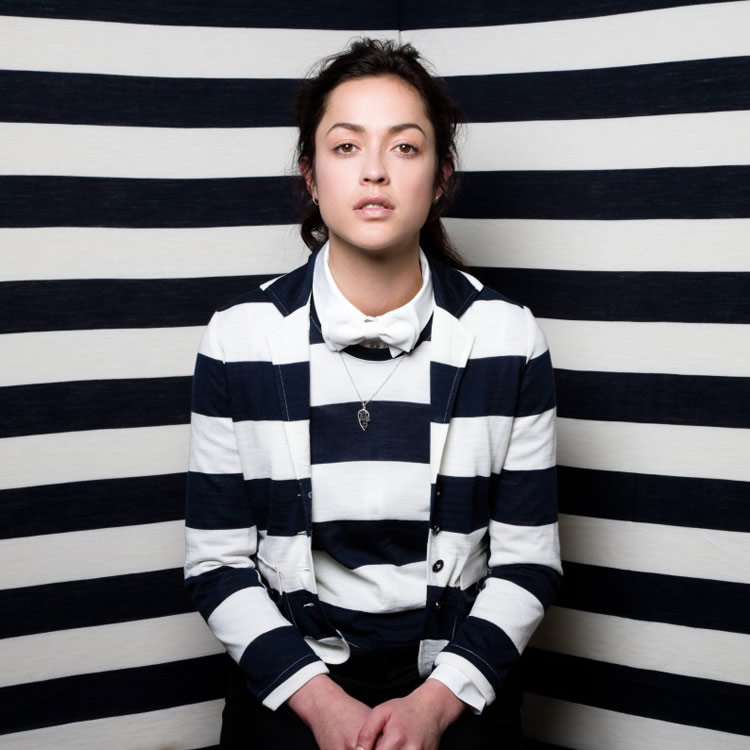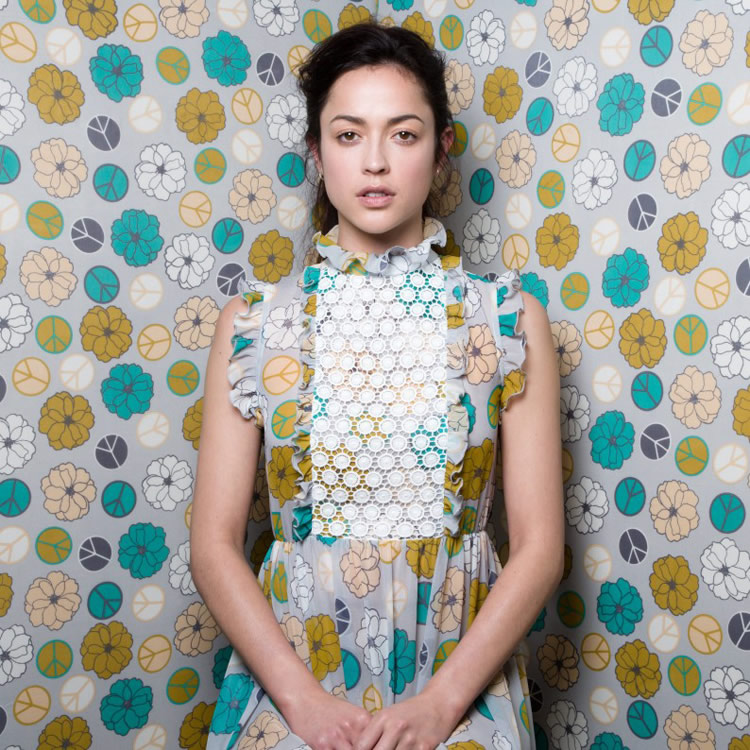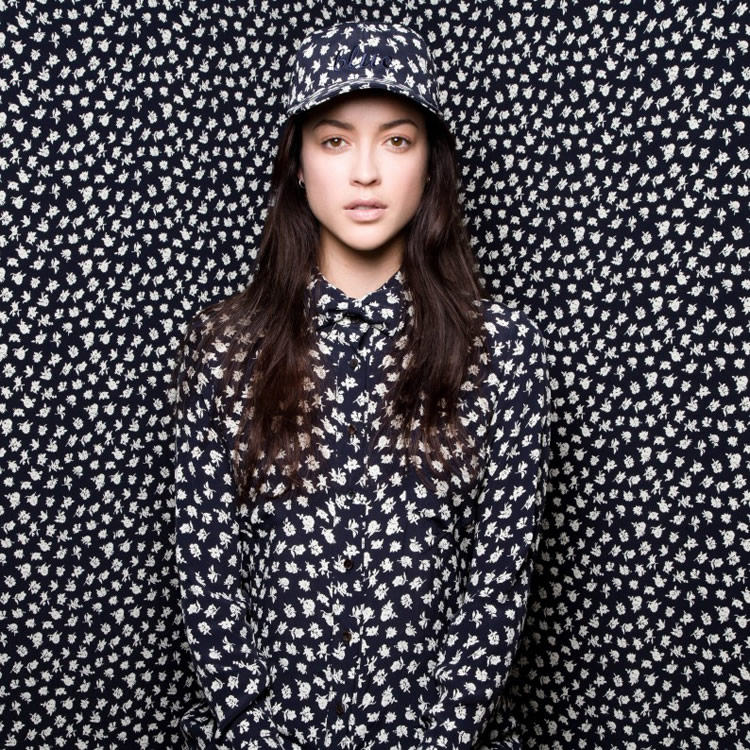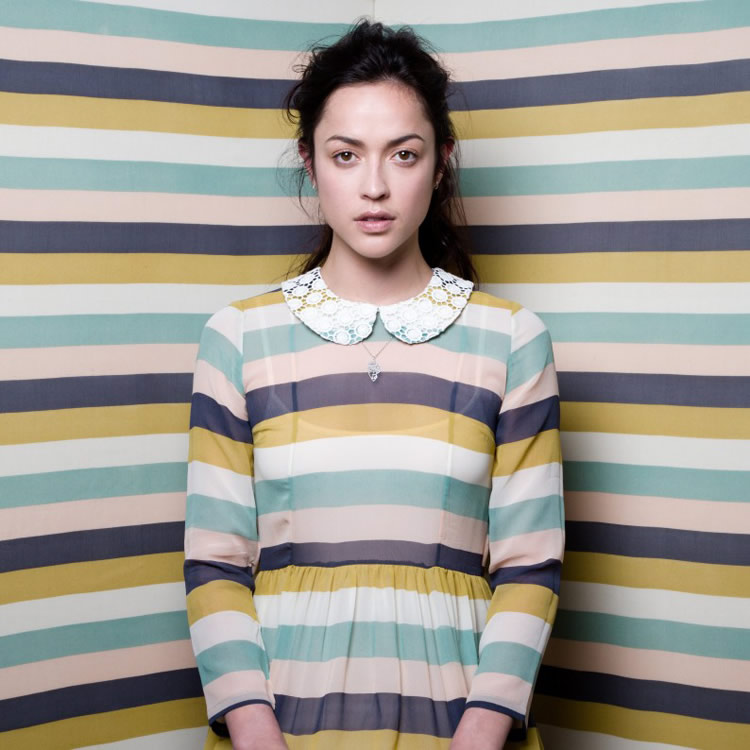 1. Alyxgorman. "twenty seven names have it covered." TheVine.com. September 6th, 2011.

Photos © Twenty Seven Names

Link via iGNANT