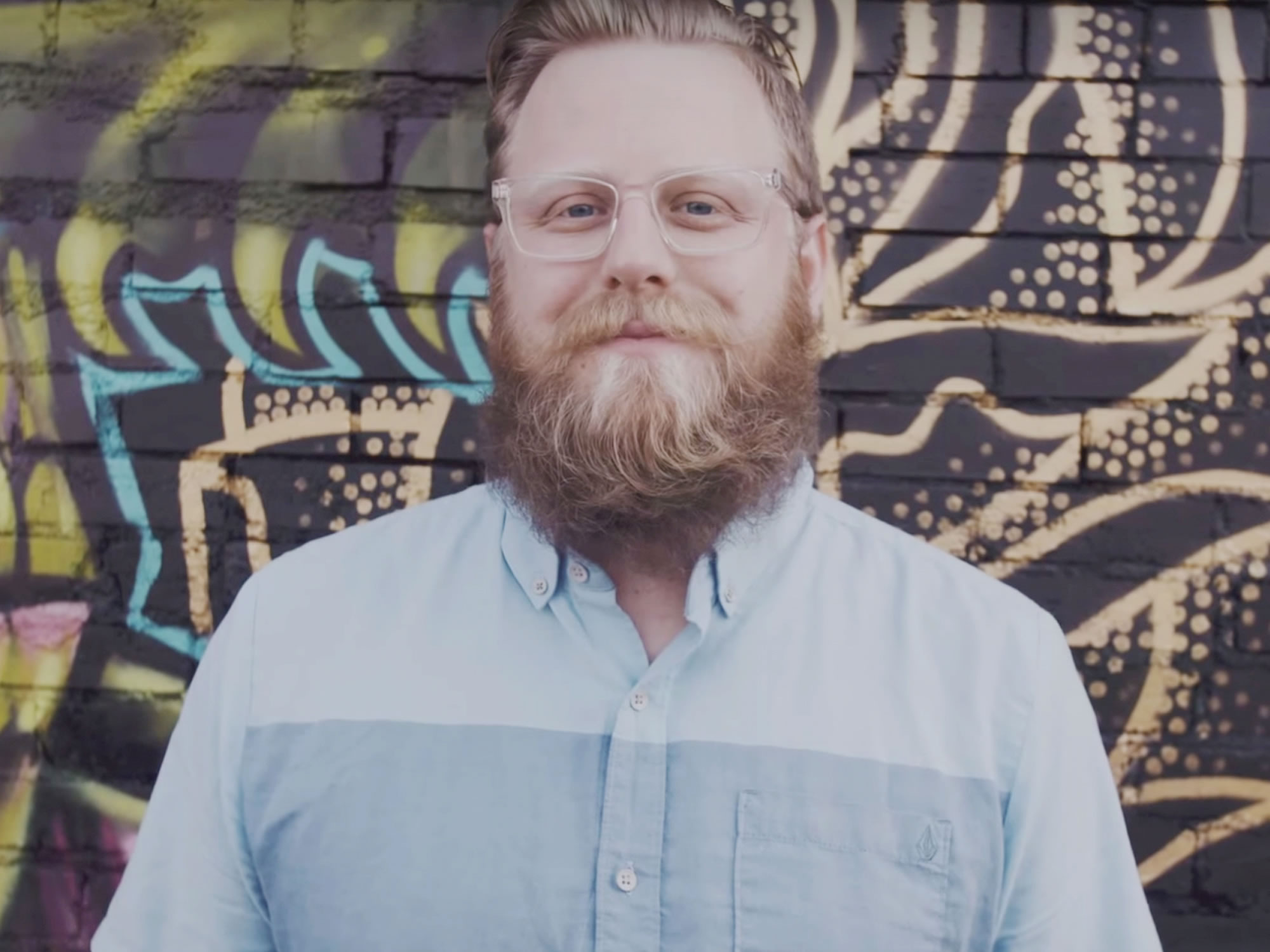 Do you have "Real Stories" to tell? AT&T is looking for fascinating stories about entrepreneurs that feature small businesses. Show off your filmmaking skills for the chance to win big in their contest.
Sometimes, small business owners just need an opportunity to be heard among all the world's chatter. "Real Stories" gives these people a voice—how they overcame financial, operational, and other challenges—which allows them to inspire and learn from one another. How will you tell their stories?
Create two-minute-long videos that offer an authentic look at how passionate entrepreneurs use technology to grow and flourish. The business should have fewer than 100 employees and no full-time IT staff—ideally, you'll want to interview the owner or someone at the senior level.
AT&T is offering $50,000 in cash prizes, there are 13 awards for both the business owner and videographer. So, get started today to become one of the winners for 2016.

Read contest guidelines. Deadline: October 12, 2016.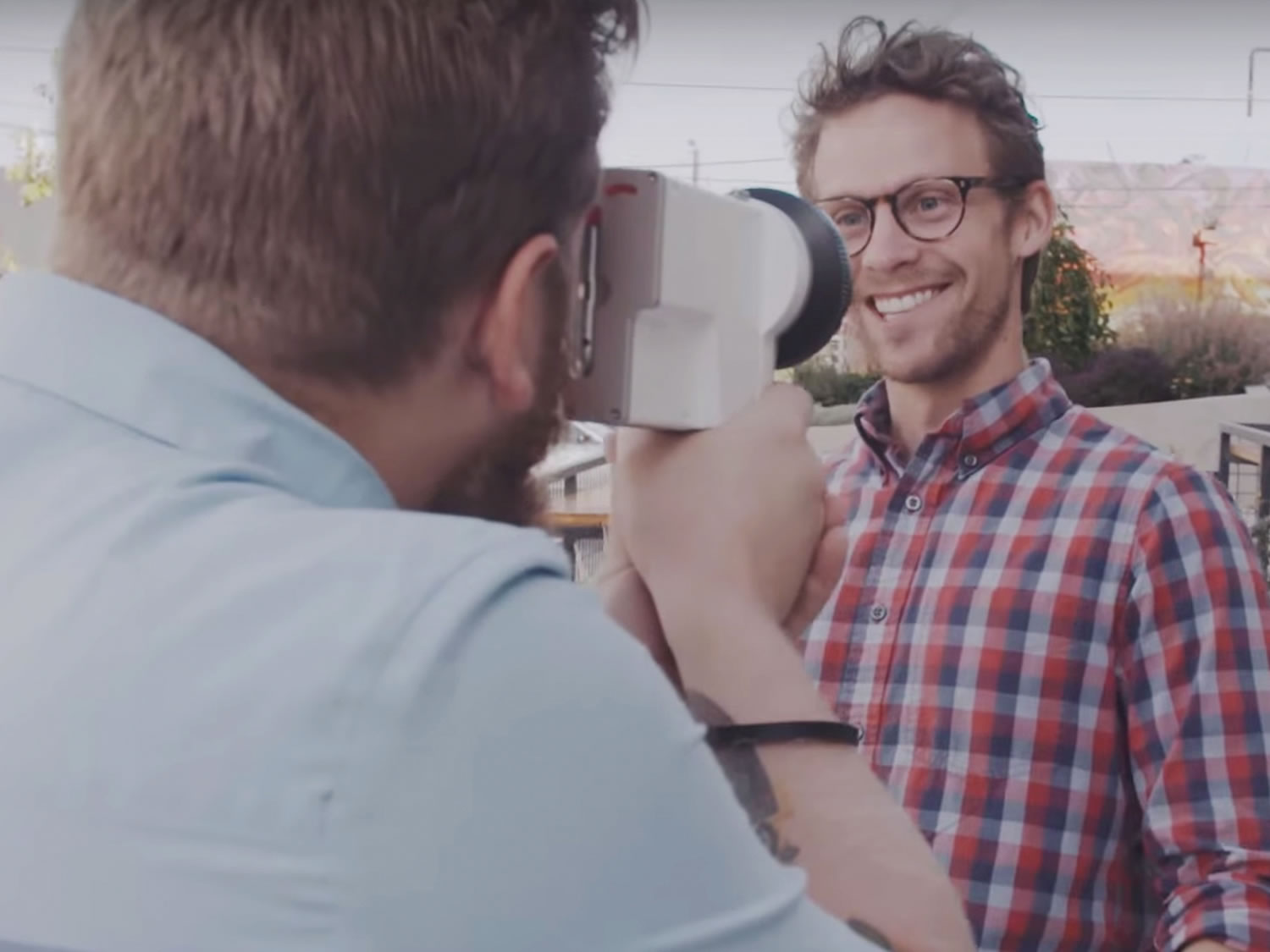 Be sure to capture all of your footage at 1080p minimum.
2015—1st Place Winner ($10,000): Farm tech / Summers Seedy.
2015—2nd Place Winner ($6,000): Intentional Table.
2015—3rd Place ($4,000): Guerrilla Gravity.
2015—4th Place ($3,000): Proto BuildBar.
2015—5th Place ($2,000): Yeastie Boys.
SPONSORED POST 

Images and videos © AT&T.