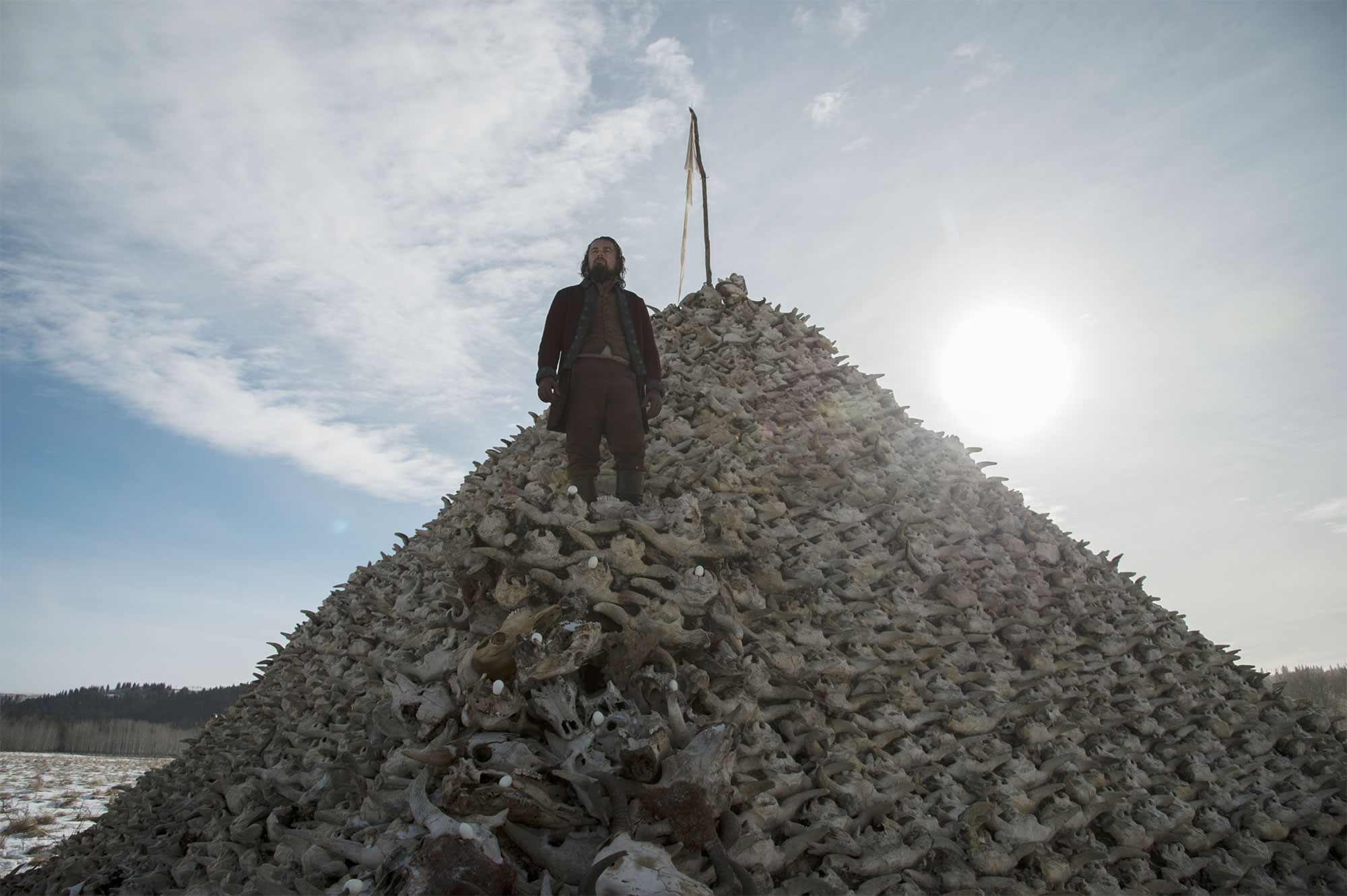 It's time for my roundup of 2016's best films so far…
Writing this list was pretty tough. If I include films seen at Cannes and Berlin, it's been a very strong year for cinema and there's still another six months to go before I make the definitive "Best of" countdown, in December.
Think of this, then, as a mid-term report. Some of the films featured are available now on DVD or VOD, or will be heading that way in the near future. Will any of these films currently listed make it to the final selection come the end of the year? Time will only tell, but here is my choice selection.
Top: Leonardo DiCaprio finally won an Oscar for his portrayal of Hugh Glass in "The Revenant."
"The Revenant" is based on the true story of a 19th century frontiersman left for dead after a savage bear attack.
10
The Revenant
The real star of Alejandro González Iñárritu's "The Revenant" is the cinematography. Emmanuel Lubezki shot in natural light using digital Arri Alexa cameras and an array of lenses. Modern technology allowed Iñárritu and his team to bring the past to vivid life, in a way not seen—or felt—before. "The Revenant" is a triumph of digital photography, and Leo finally won his Oscar.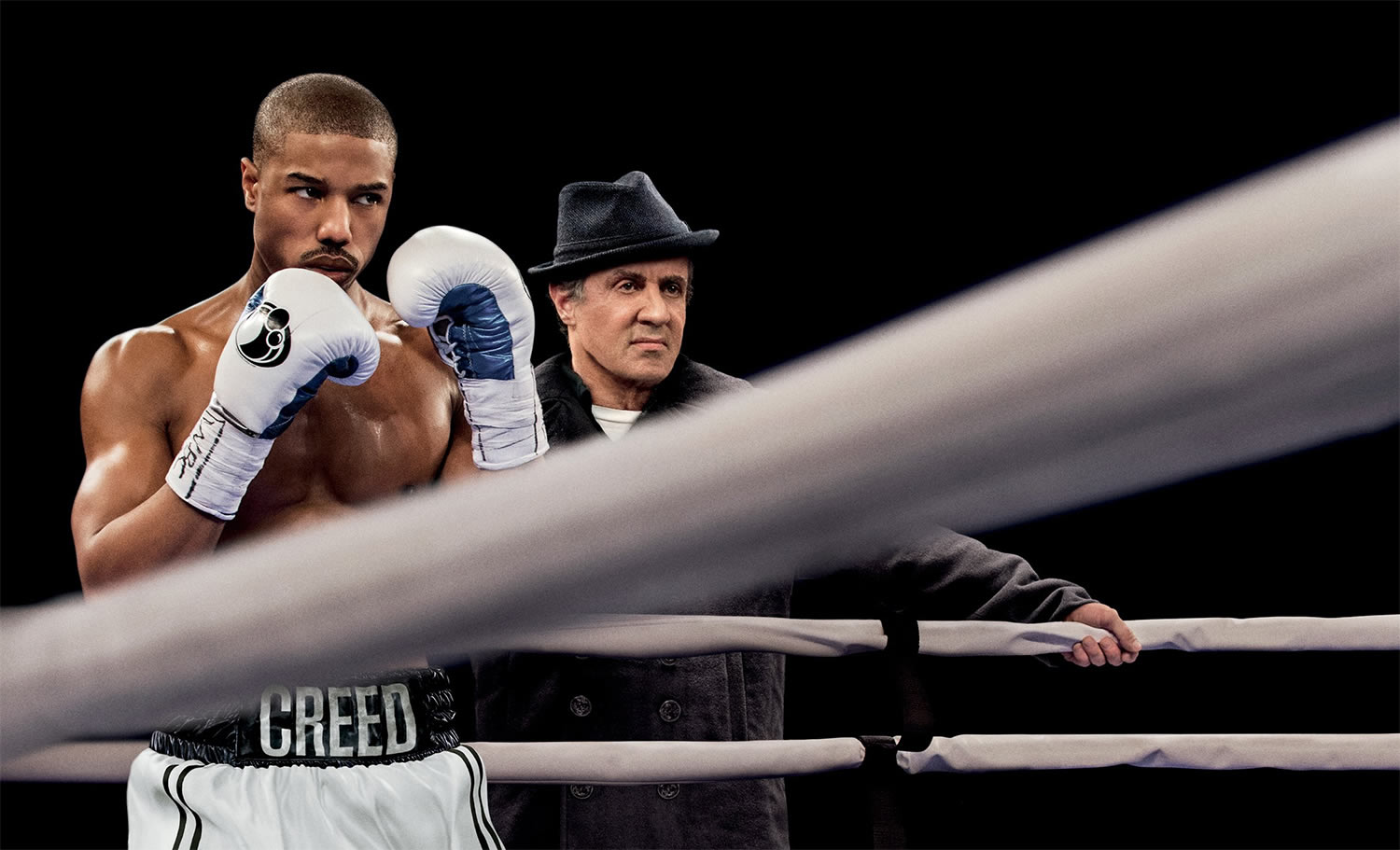 Michael B. Jordan as the son of Apollo Creed.
9
Creed
Everything about "Creed" was just about right. Sly Stallone had the brains and the grace to let go of the series because he saw his iconic creation was in the best possible hands. Director Ryan Coogler turned in a terrific movie with Michael B. Jordan and old man Stallone sparking off each other brilliantly. It was a drama with plenty of heart, skipping and weaving past cheap sentimentality.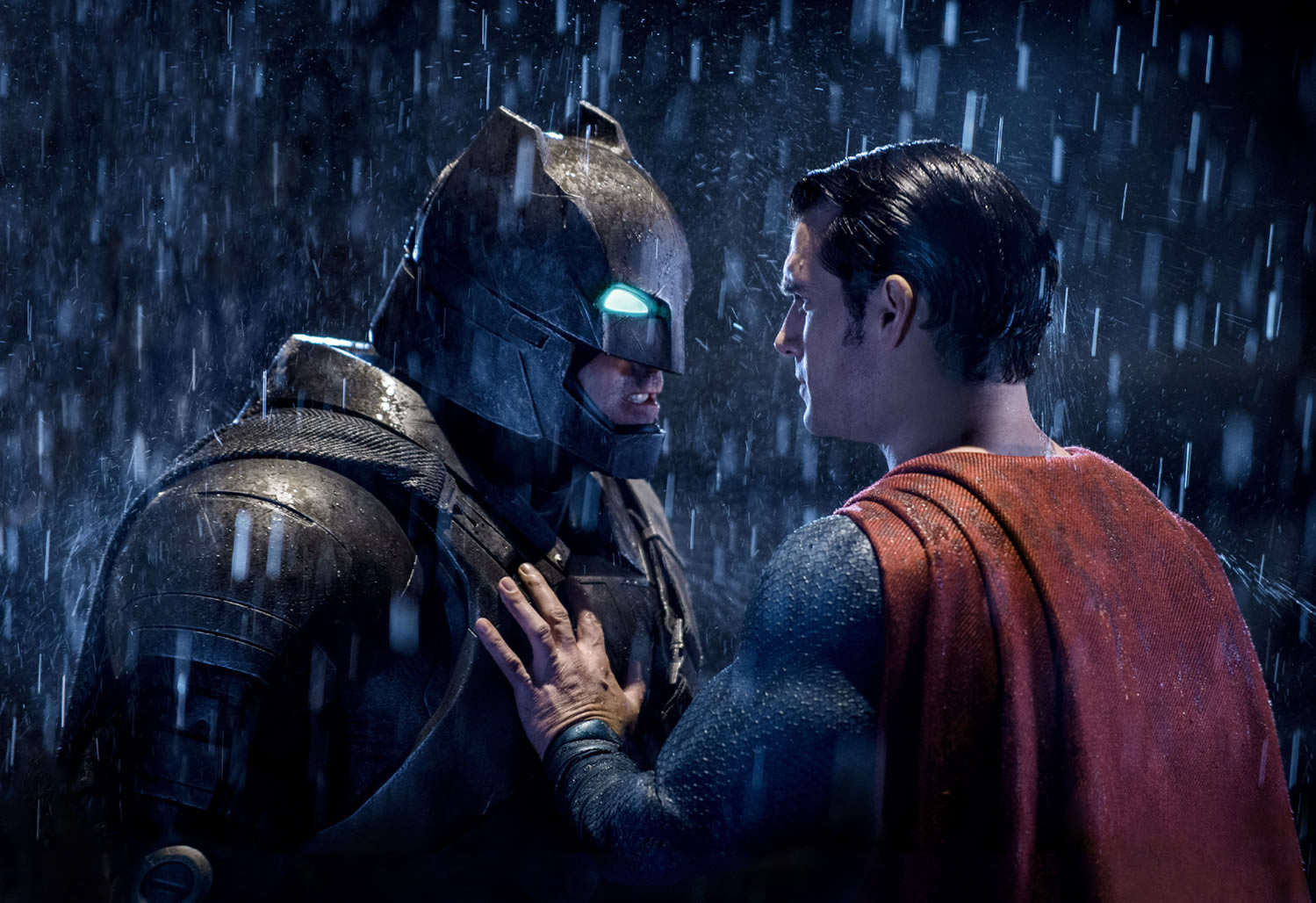 The comic-book battle of the century: The Dark Knight versus the Man of Steel.
8
Batman v Superman: Dawn of Justice
Marvel make slices of cake and Zack Snyder makes Wagnerian operas. A slice of cake is nice and all, but Marvel movies are primarily interested in giving fans what they want and not pushing the material to new and exciting places. Snyder's take on DC Comics' material is definitely gutsy, sometimes subversive. Ben Affleck's Bruce Wayne/Batman was a chief highlight. He played Batman for what he really is: a psychopath.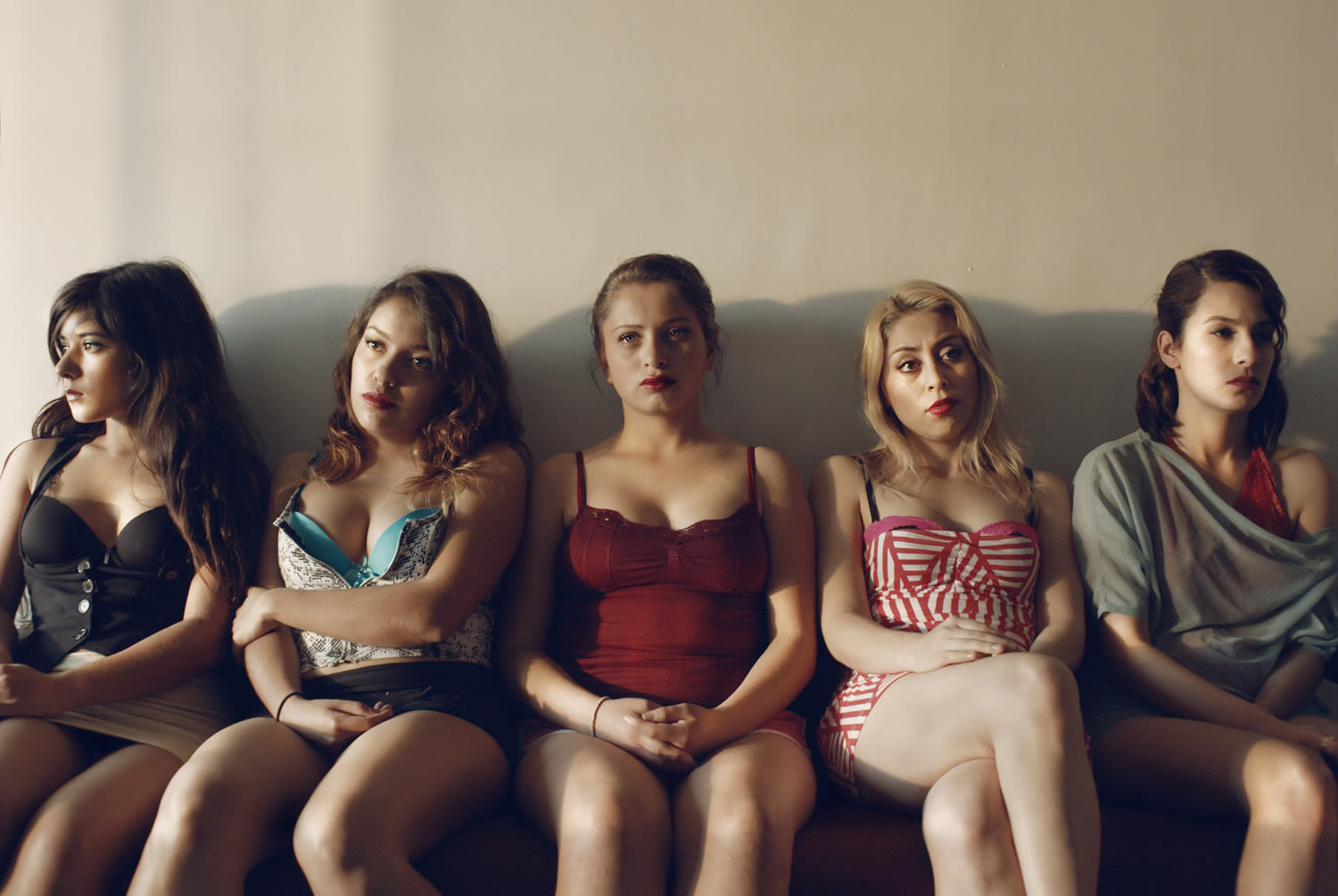 "The Chosen Ones" was featured in the "Un Certain Regard" selection at Cannes 2015.
7
The Chosen Ones
David Pablos' award-winning drama is an artful drama about a terrifying subject matter. Fourteen-year-old Sofia (Nancy Talamantes) is kidnapped and forced into prostitution by her boyfriend's father. Ulises (Óscar Torres), however, loves his girlfriend and strikes a deal with his fearsome dad. Sofia can go free, if Ulises finds a replacement. It's a hard film to watch for the complete lack of humanity.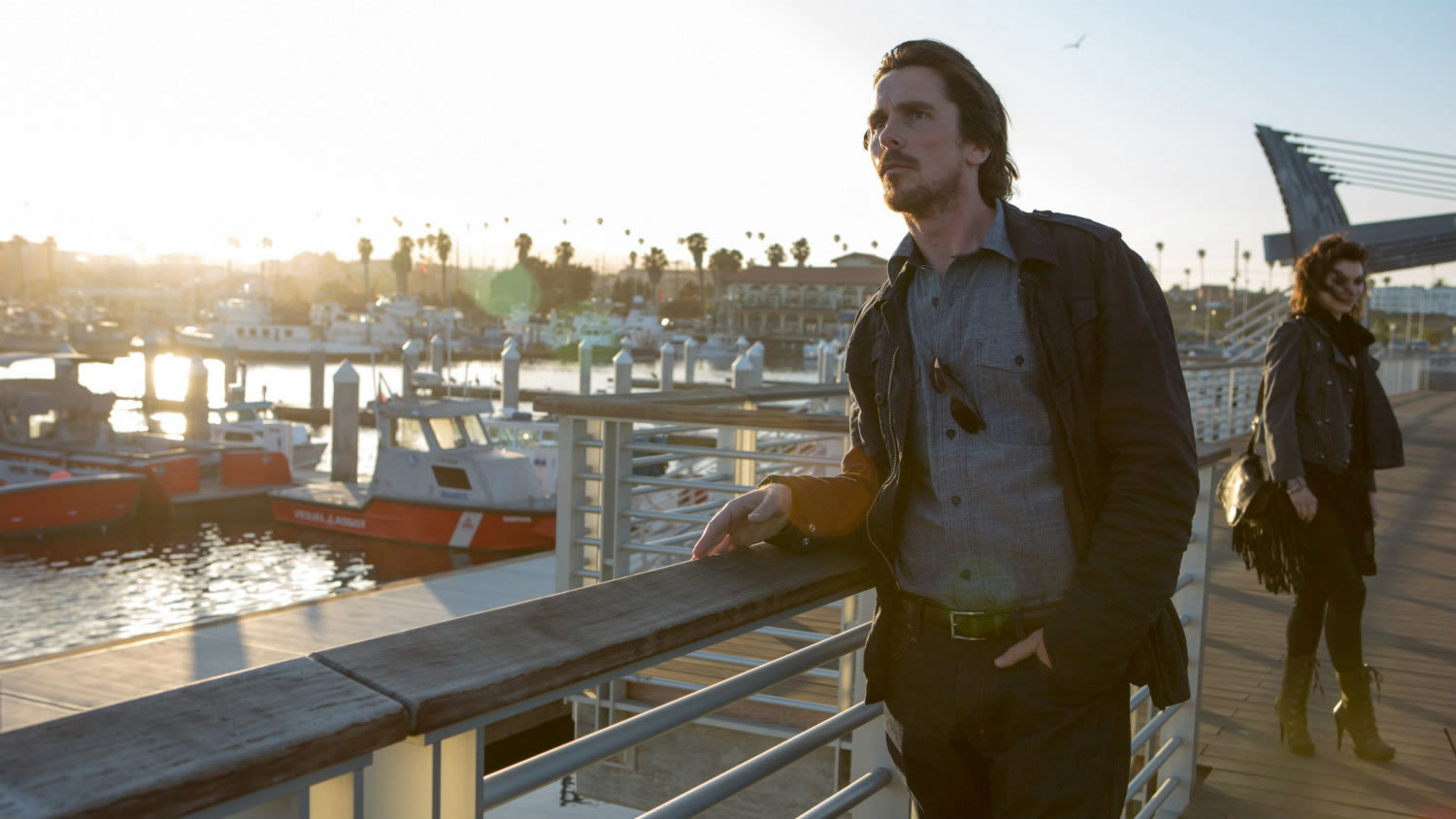 Christian Bale reunited with director Terrence Malick for a second time in "Knight of Cups."
6
Knight of Cups
"Knight of Cups" might be the Terrence Malick film in which wavering admirers finally admit defeat, throw up their hands in despair and leave in a huff. The filmmaker is increasingly drawn to a narrative form resembling abstract poetry, and it's leaving many frustrated and declaring Malick is disappearing into self-parody. What hogwash! "Knight of Cups" is a modern-day parable about the allure and dangers of materialism and superficiality. It's magnificent.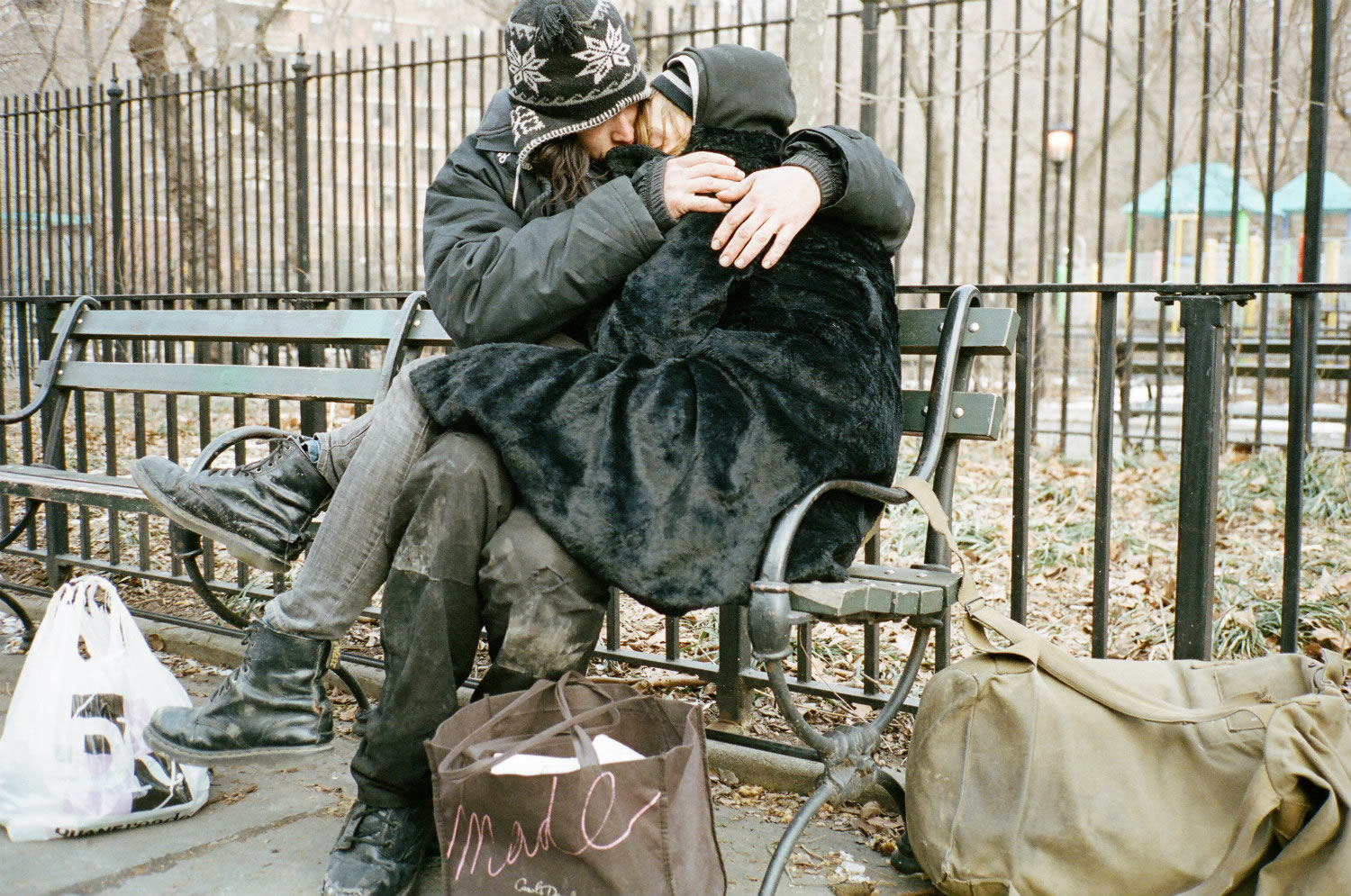 "Heaven Knows What" was shot by renowned American cinematographer, Sean Price Williams.
5
Heaven Knows What
Based on Arielle Holmes's unpublished memoir ("Mad Love in New York City"), "Heaven Knows What" details the life of a teenage smackhead (played by Holmes) and her complex relationship with fellow addict, Ilya (Caleb Landry-Jones). Lensed by cinematographer Sean Price Williams who is famed for his fluid, handheld camera work, "Heaven Knows What" is an indie flick you cannot afford to miss.
"Mustang" was nominated for Best Foreign Language Film at the 2016 Oscars.
4
Mustang
One day, upon returning from a trip to the beach after school, a group of sisters are punished by their guardians (a grandmother and uncle), for the crime of fraternising with boys. They are made to wear plain clothes, banned from going outside unsupervised and forced into arranged marriages. The girls rebel but the forces of conservativism and patriarchy come down on them like a ton of bricks. "Mustang" is another gem in the current crown of Turkish cinema.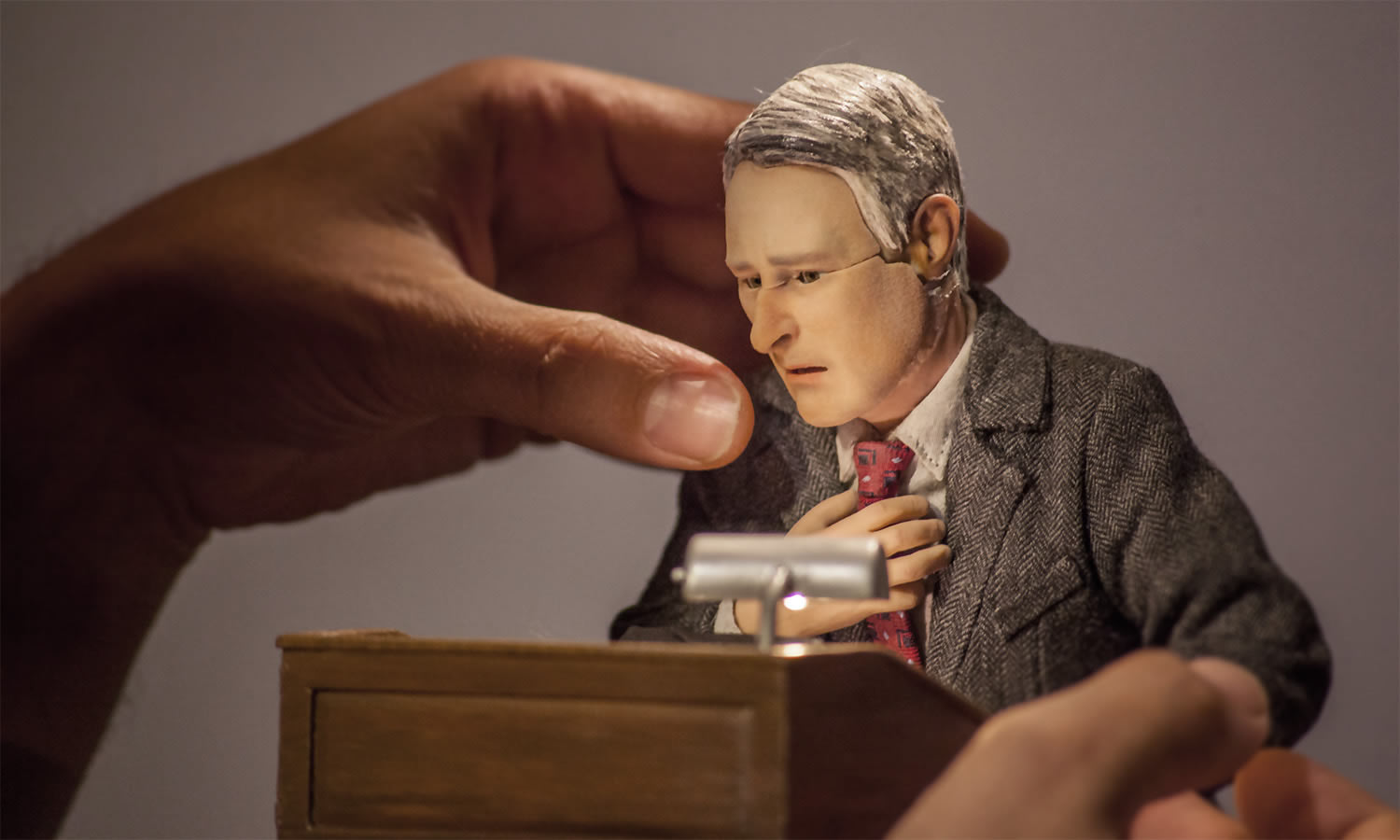 "Anomalisa" is a stop-motion existential drama. Puppets were created using 3-D printers.
3
Anomalisa
Charlie Kaufman is an expert at turning life's absurdities and pain into creative gold. "Anomalisa" takes the premise of a one night stand and transforms it into an existential nightmare. A miserable and terrified man meets a woman he is convinced will change his life for the better. Yet his neuroses and deep-seated resentments get in the way of blossoming romance.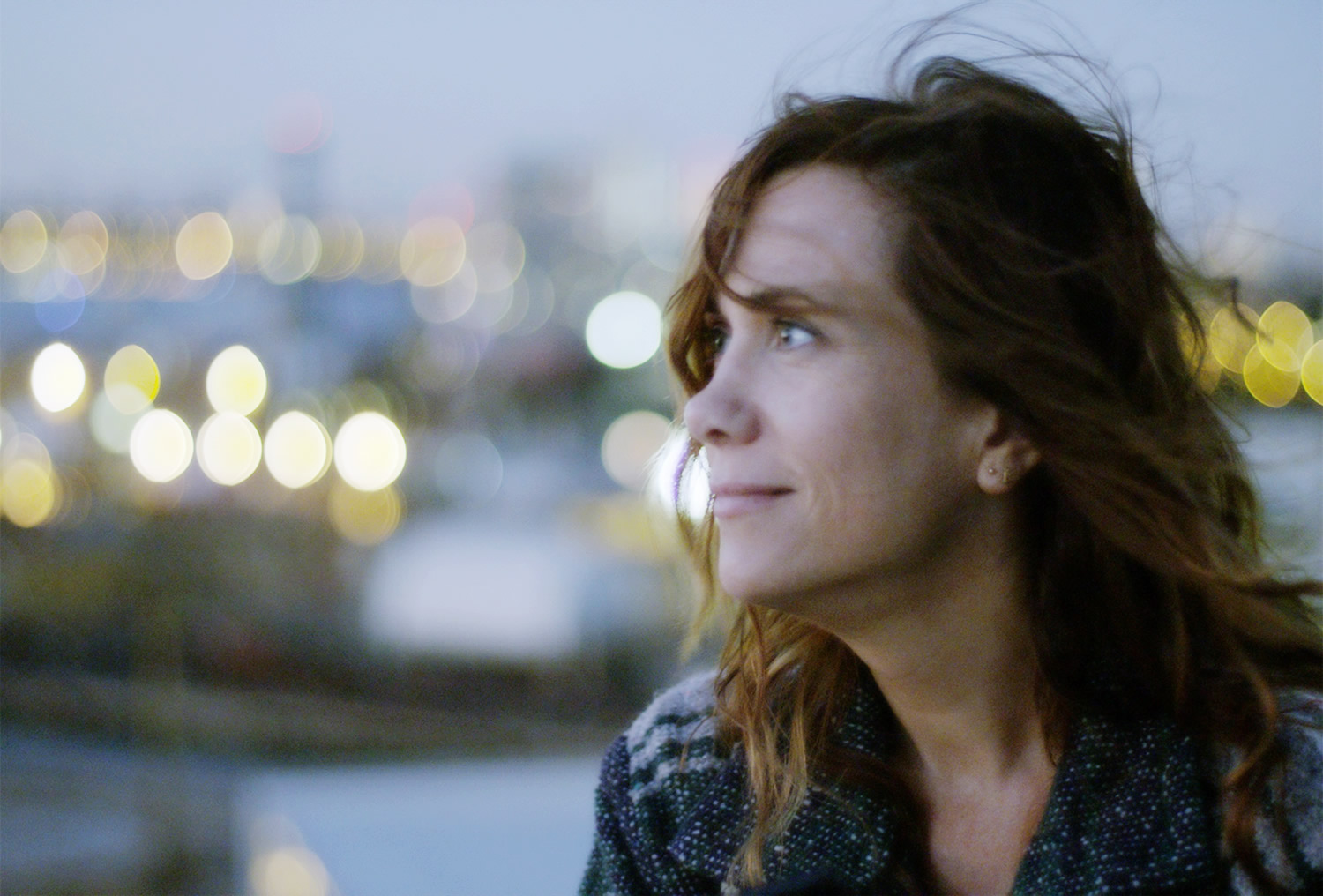 Sebastian Silva's "Nasty Baby" featured an unusual role for A-list comedy star Kristen Wiig.
2
Nasty Baby
Sebastian Silva's "Nasty Baby" is a film about urban gentrification and the social bubbles we create for ourselves. Perhaps no other film this year will capture what is happening in cities across the world: old working-class communities being overtaken by intolerant, narcissistic, self-involved trustafarians who can afford the giant rent hikes and then seek to socially cleanse anybody who disrupts their lives.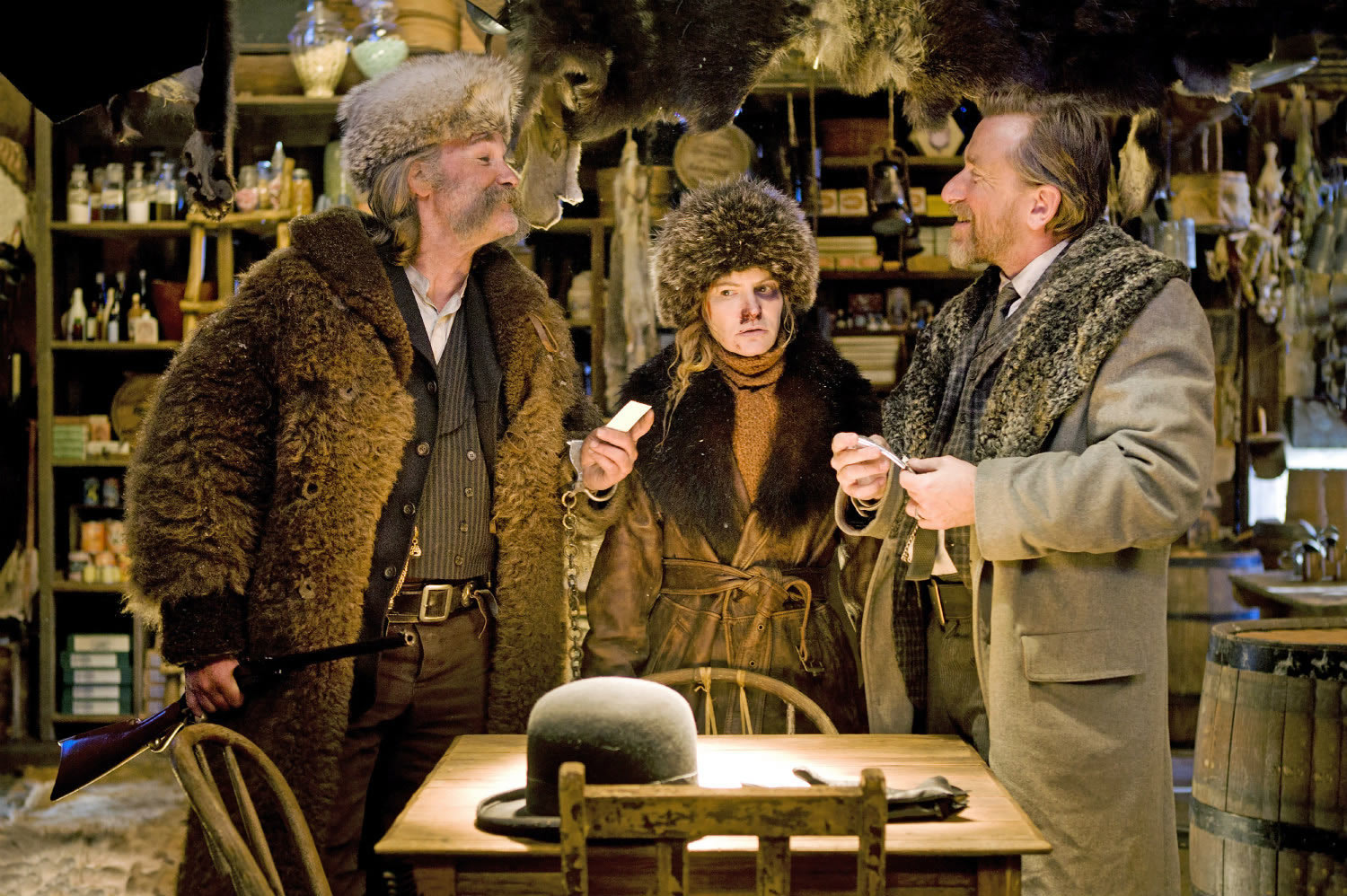 Quentin Tarantino's 8th movie turned the western and American history into a horror movie.
1
The Hateful Eight
"The Hateful Eight" for those who saw it in the 70mm "Roadshow" version wasn't just any old trip to the movies: it was an event. Tarantino's horror western brought back 70mm filmmaking in the grandest manner possible. Cinemagoers were given a souvenir program, saw a slightly longer cut of the film and were even treated to an old-school opening musical overture and intermission. It was pure cinephile bliss and very special.
Images © respective film studios.