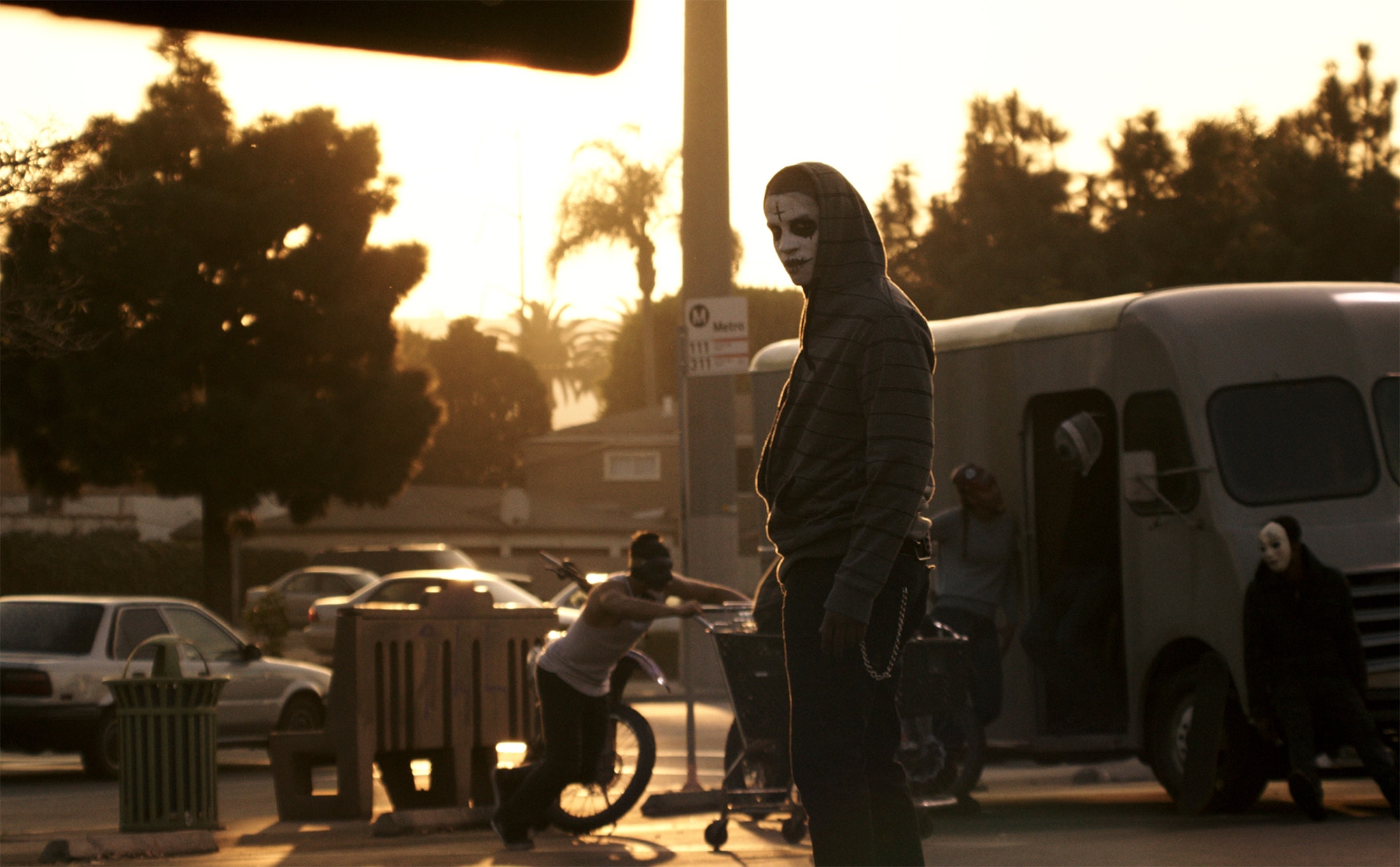 We often go to the movies to be thrilled and no other art form can thrill us so spectacularly.
Leaving the world behind for a couple of hours and engaging with a plot and characters often far removed from our own lives is part and parcel of the big screen's charm and persuasion.
Thrillers come in all flavours. Much like the horror genre it's a loose description. Thrillers encompass a whole load of differing subgenres and sizes: from low-budget productions to Hollywood blockbusters. They can be based on true stories, informed by the classics of yesteryear or among the most wild and ridiculous plots ever imagined.
Top: Gangs of killers roam in the streets in "The Purge: Anarchy."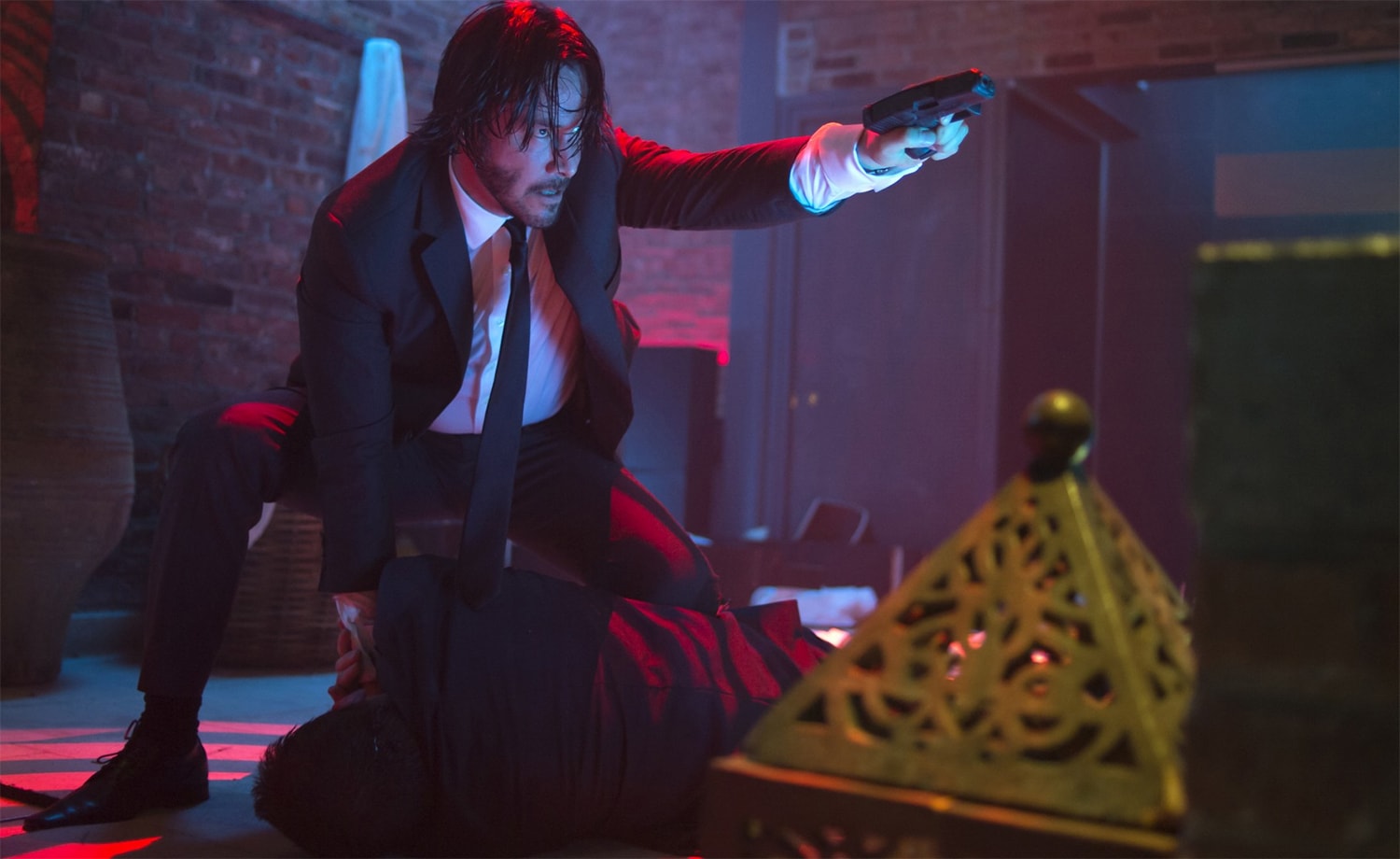 "John Wick" is inspired by Hong Kong action movies and the classic neo-noir, "Point Blank."
John Wick
Keanu Reeves has a habit of cropping up in awesome movies, just as we're about to forget about him. "John Wick" was a neo-noir flick in which the titular character avenges the death of a beagle puppy (for real!), that his recently deceased wife gave him as a present. A clever emotional twist on a traditional plot device made it stand out.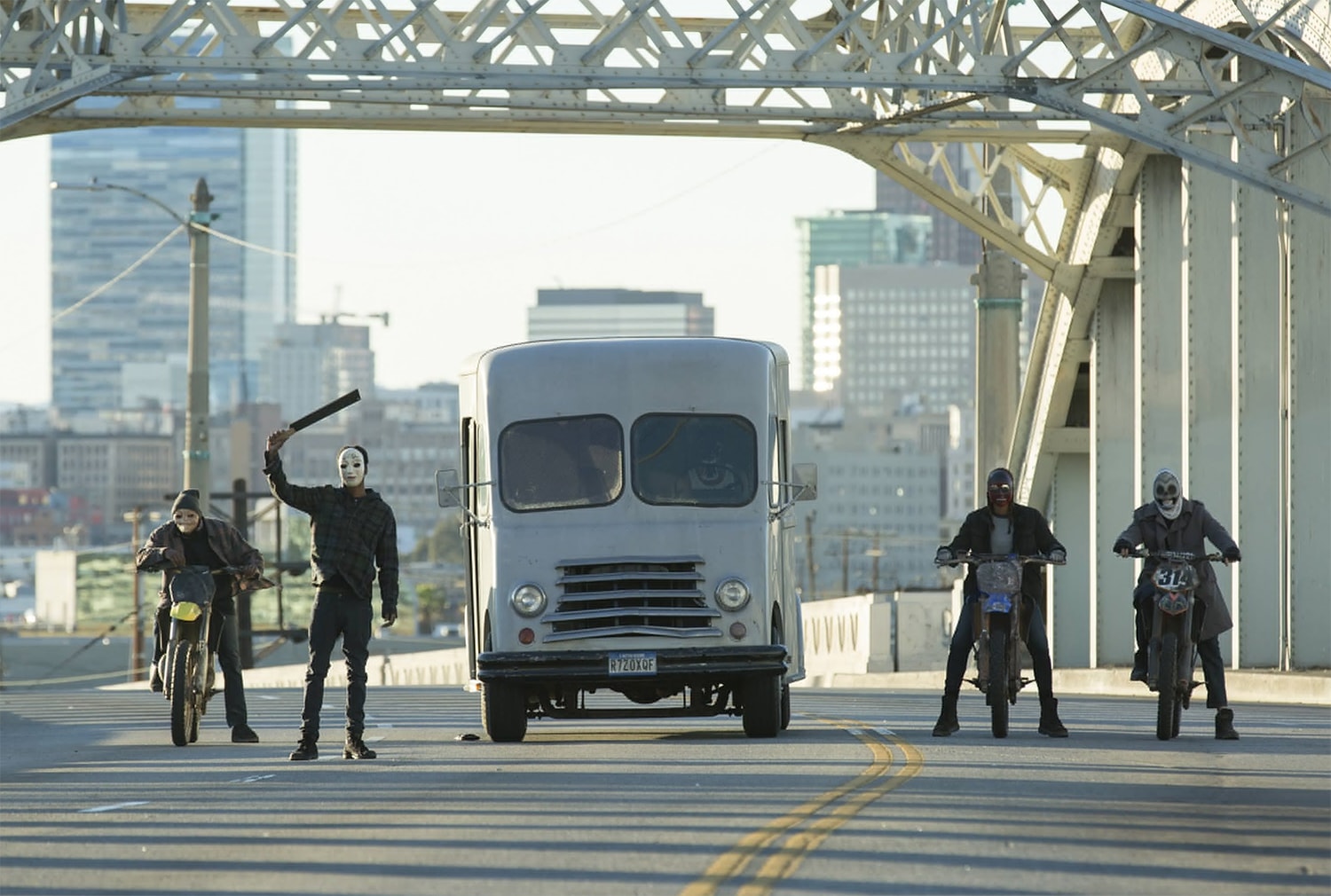 "The Purge" series matches social satire with the survival horror subgenre.
The Purge: Anarchy
"The Purge: Anarchy" is a superior sequel. James DeMonaco's concept was always fantastic—on one night of the year, for twelve hours, Americans are allowed to murder and take revenge against anybody they like. The first film, however, failed to deliver on its promise. The sequel takes place in the big city and ramps up the mayhem to winning effect.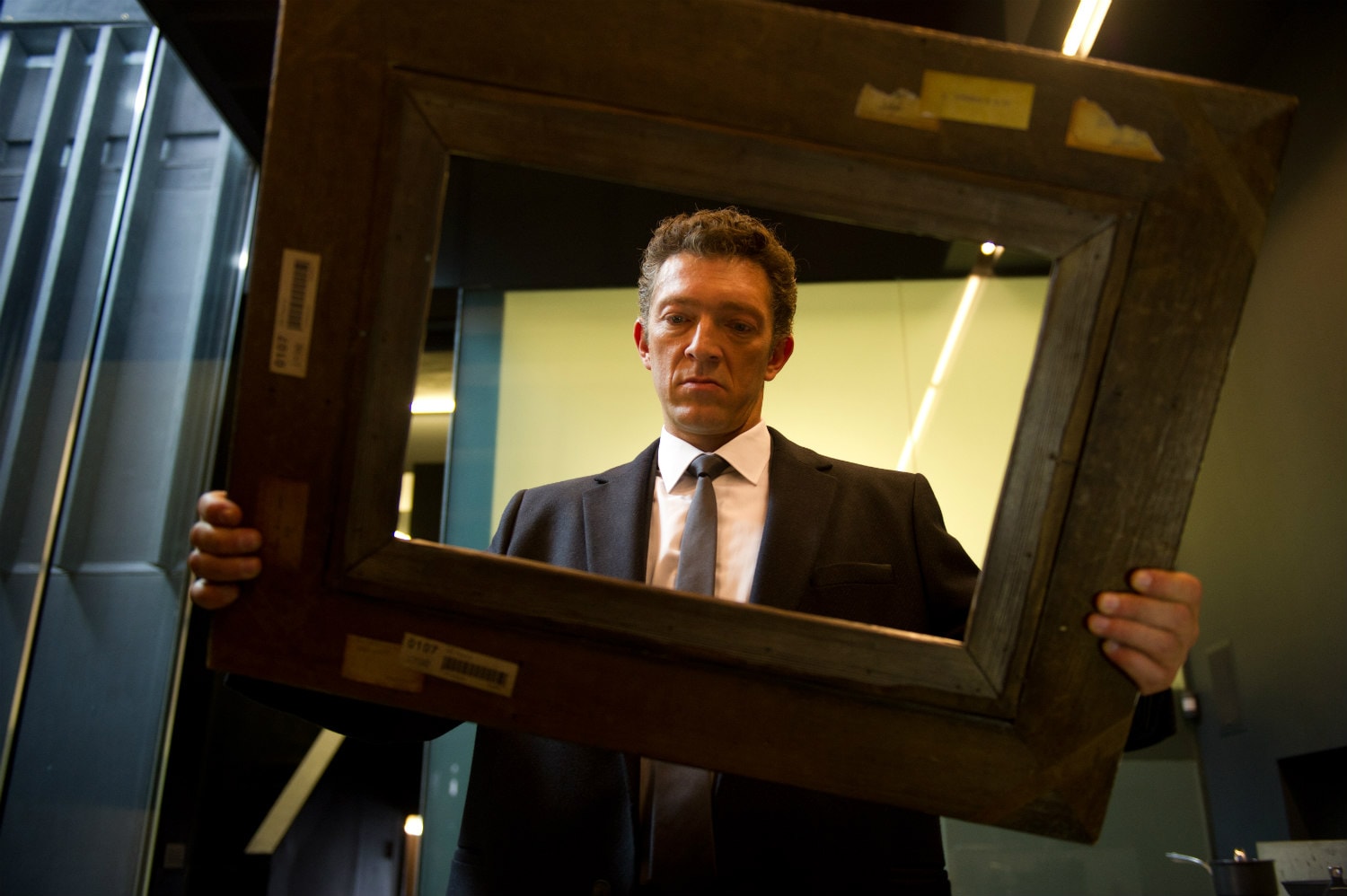 Vincent Cassel as an art thief in Danny Boyle's trippy "Trance."
Trance
"Trance" has more twists and turns than a mountain road in the Alps. It might not make a whole load of sense and the big third act reveal to be utterly mental, but Danny Boyle directed with such energy and style, "Trance" is highly memorable. The cast, too, including James McAvoy, Rosario Dawson and Vincent Cassel is excellent.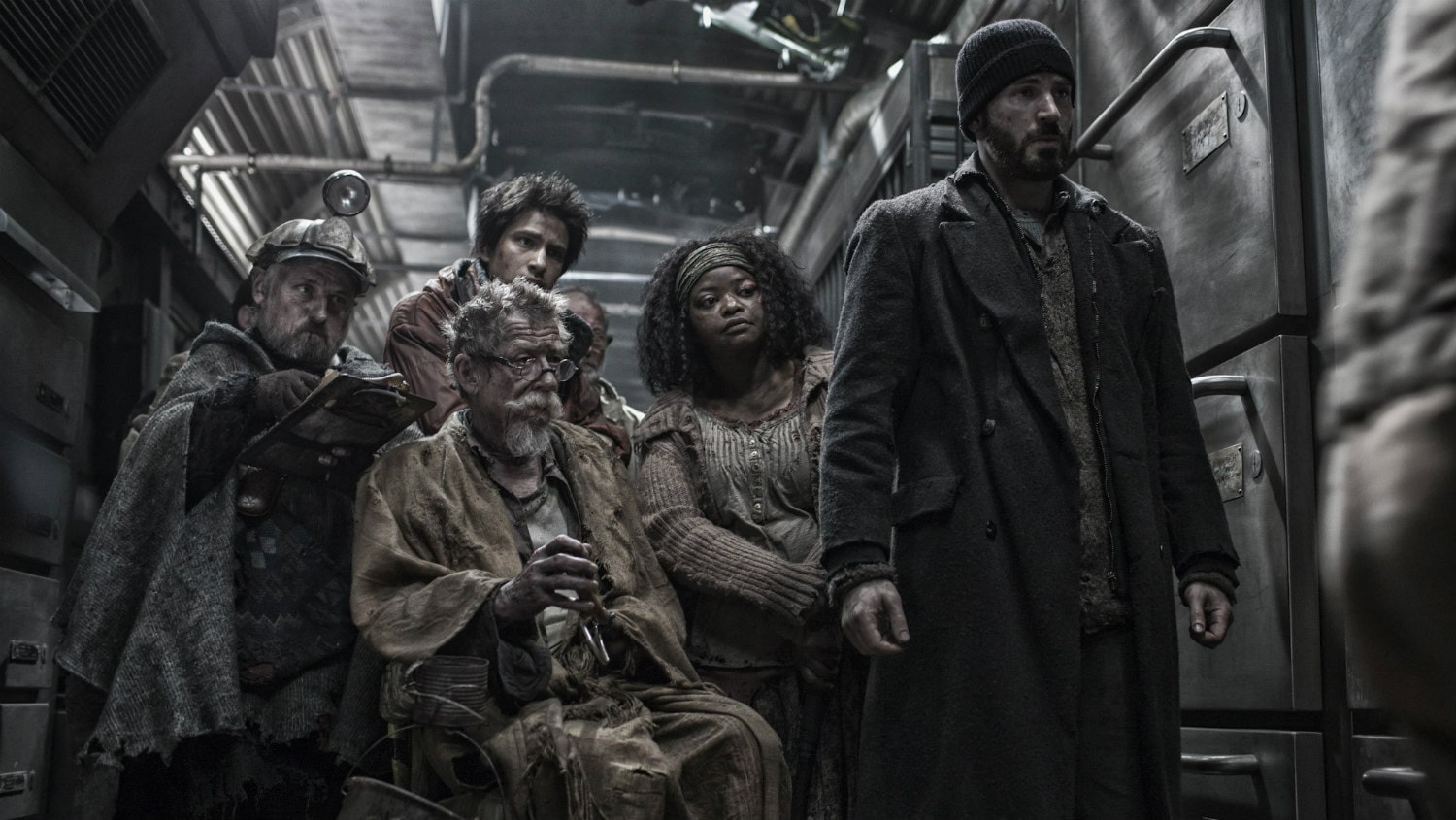 "Snowpiercer" is based on the 1982 graphic novel by Jacques Lob and Jean-Marc Rochette.
Snowpiercer
Bong Joon-ho's English-language debut is a sci-fi thriller set entirely aboard a train that travels on a track stretching across the entire globe. On this futuristic locomotive, passengers are sectioned off into different classes. Those at the back of the train, the poorest folk, rebel against the posh leaders and battle their way to the front. "Snowpiercer" is too weird for the mainstream, but will become a cult classic.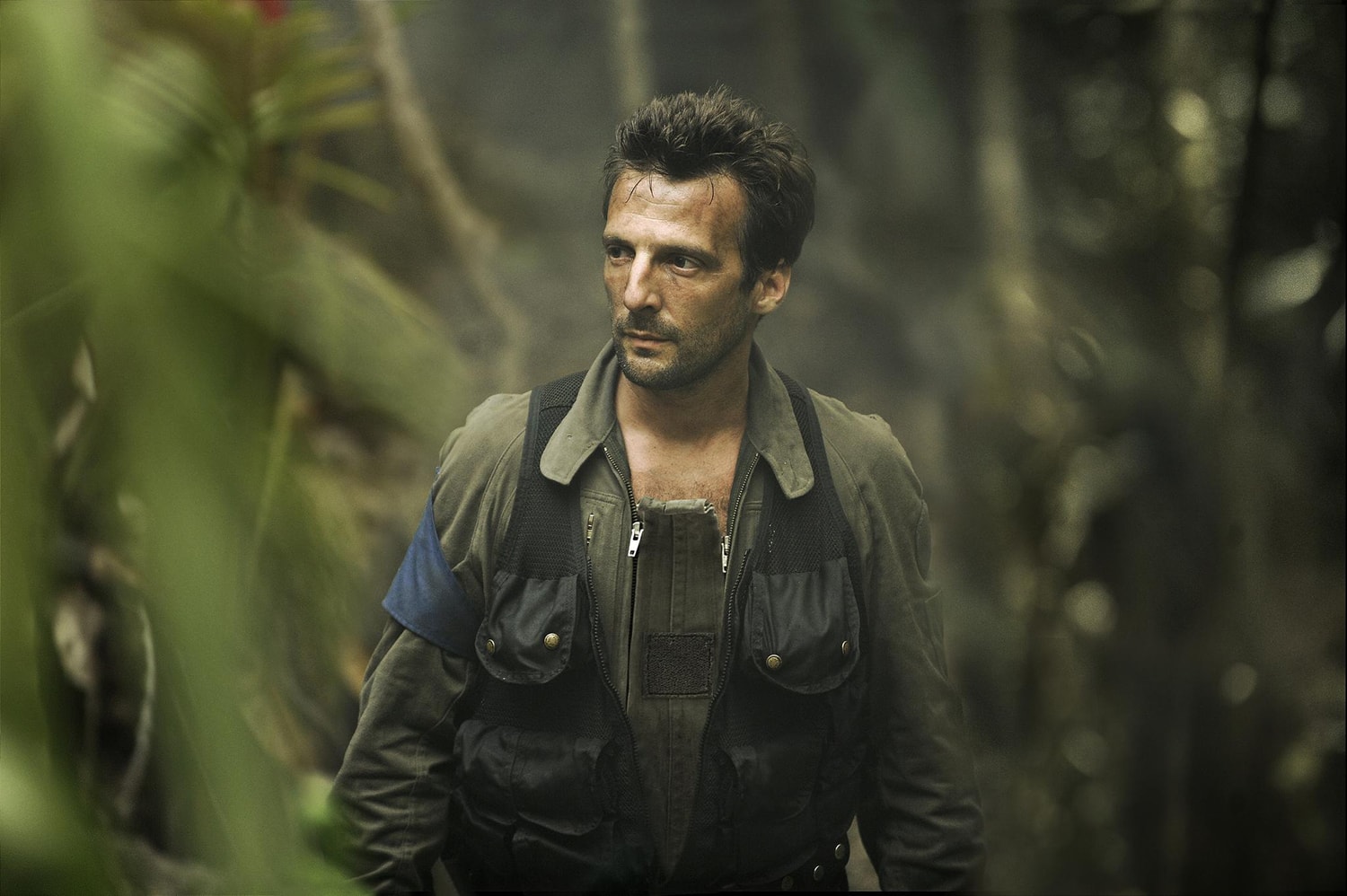 Mathieu Kassovitz as Captain Philippe Legorjus in "Rebellion."
Rebellion
Matthieu Kassovitz made one of the greatest French movies of all time (1994's "La Haine") and proceeded to churn out utter rubbish. "Rebellion" was a return to form for the actor-director. Set on the Pacific island of New Caledonia, during a 1988 hostage crisis, when a group of native islanders rebel against their French colonial masters; Kassovitz made his best film in years.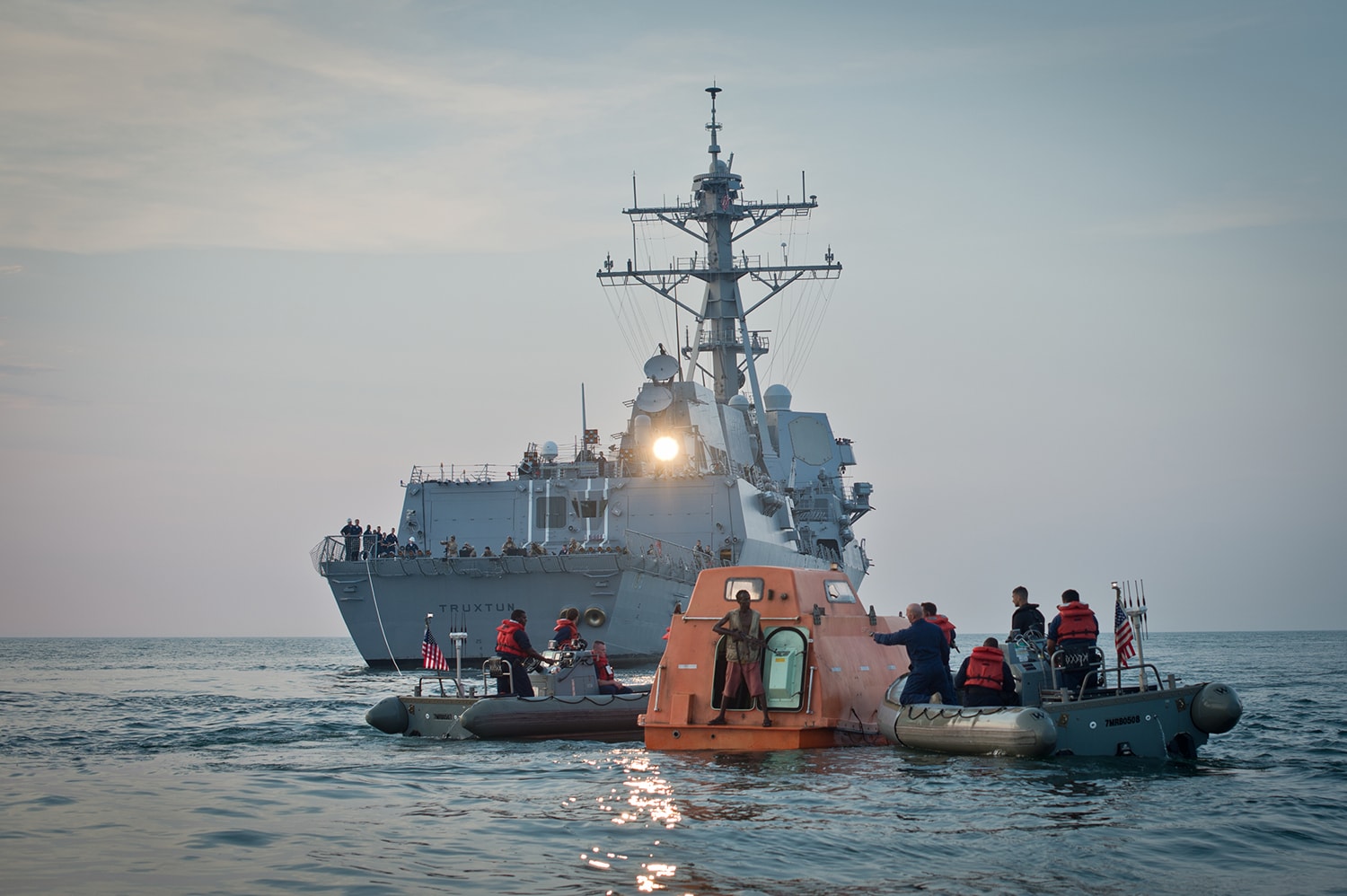 "Captain Phillips" was shot in Mediterranean waters around the island of Malta.
Captain Phillips
Tom Hanks headlined Paul Greengrass's "Captain Phillips," the true story of a commercial freight captain kidnapped by Somali pirates. Filmed aboard real ships and boats out on the open ocean, the claustrophobic tension and unusual storyline made for a riveting thriller. Captain Philips' emotional breakdown at the film's end is one of Hank's greatest screen moments.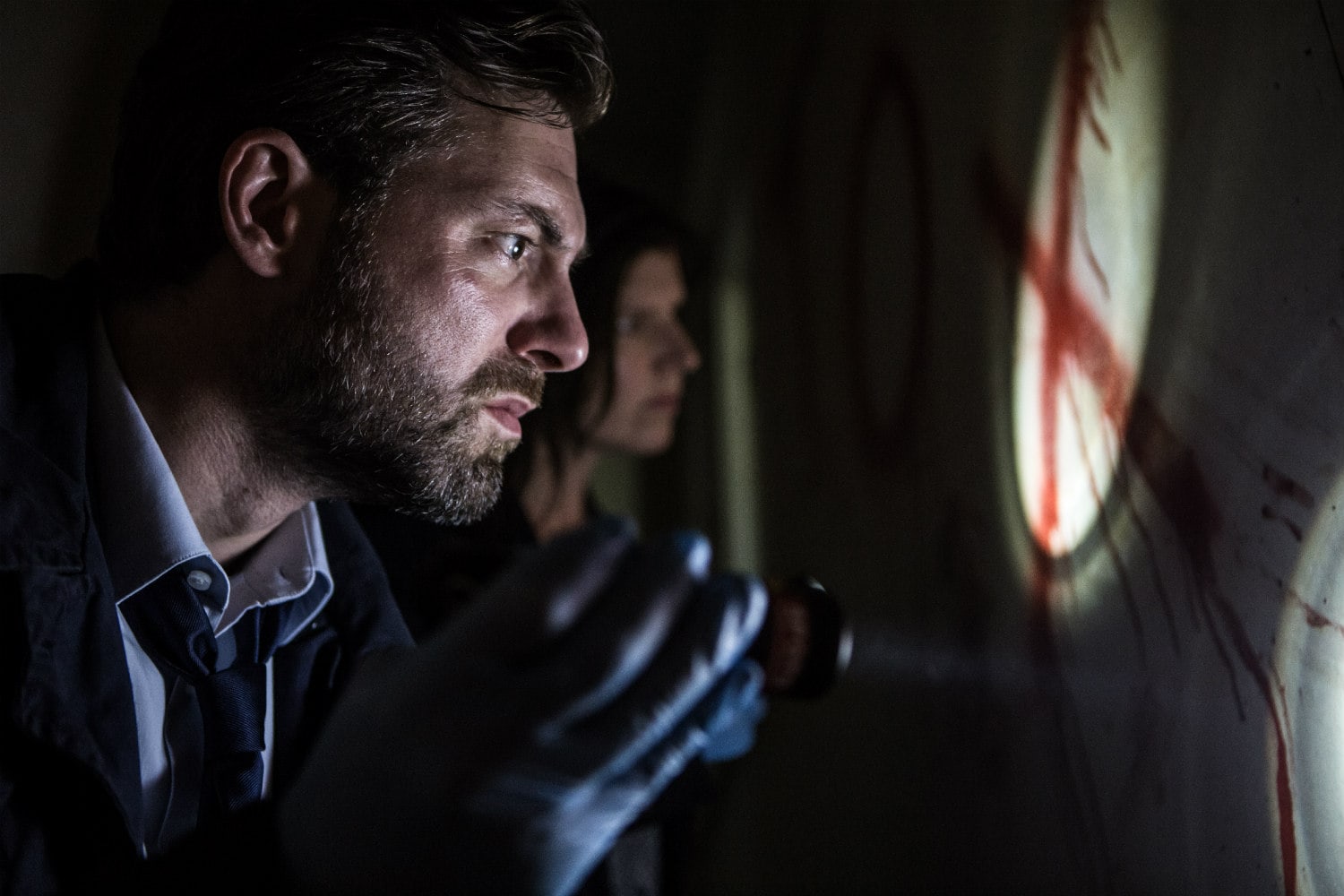 "The Treatment" is based on a 2002 novel by British crime author, Mo Hayder.
The Treatment
Hans Herbots' cop thriller dealt with grim subject matter: child sex offenders. "The Treatment" is the story of a Belgian detective, Inspector Nick Cafmeyer (Geert Van Rampelberg), haunted by the disappearance of his little brother many years ago. A new case comes in, one which may have a bearing on his own troubled past. "The Treatment" is tough viewing, certainly, but very well made.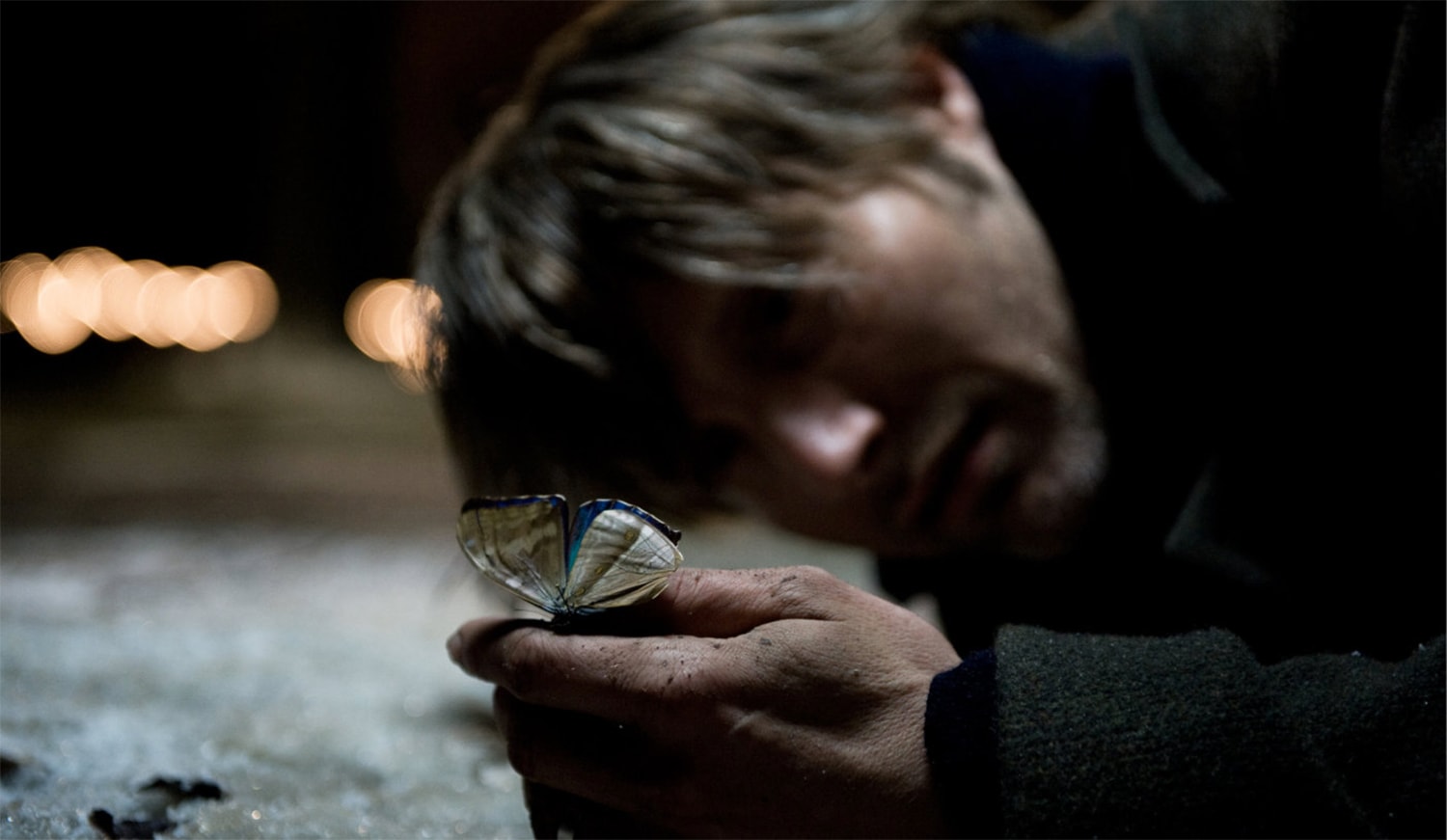 Mads Mikkelsen as the tortured artist trying to re-live the past in "The Door."
The Door
A little-seen gem in the filmography of popular Danish actor, Mads Mikkelsen, "The Door" is well worth tracking down. A grief-stricken artist finds a portal to an alternative universe, identical to the one he inhabits, only his daughter, who drowned in the family swimming pool, is alive. "The Door" is an intriguing morality tale about human nature and redemption.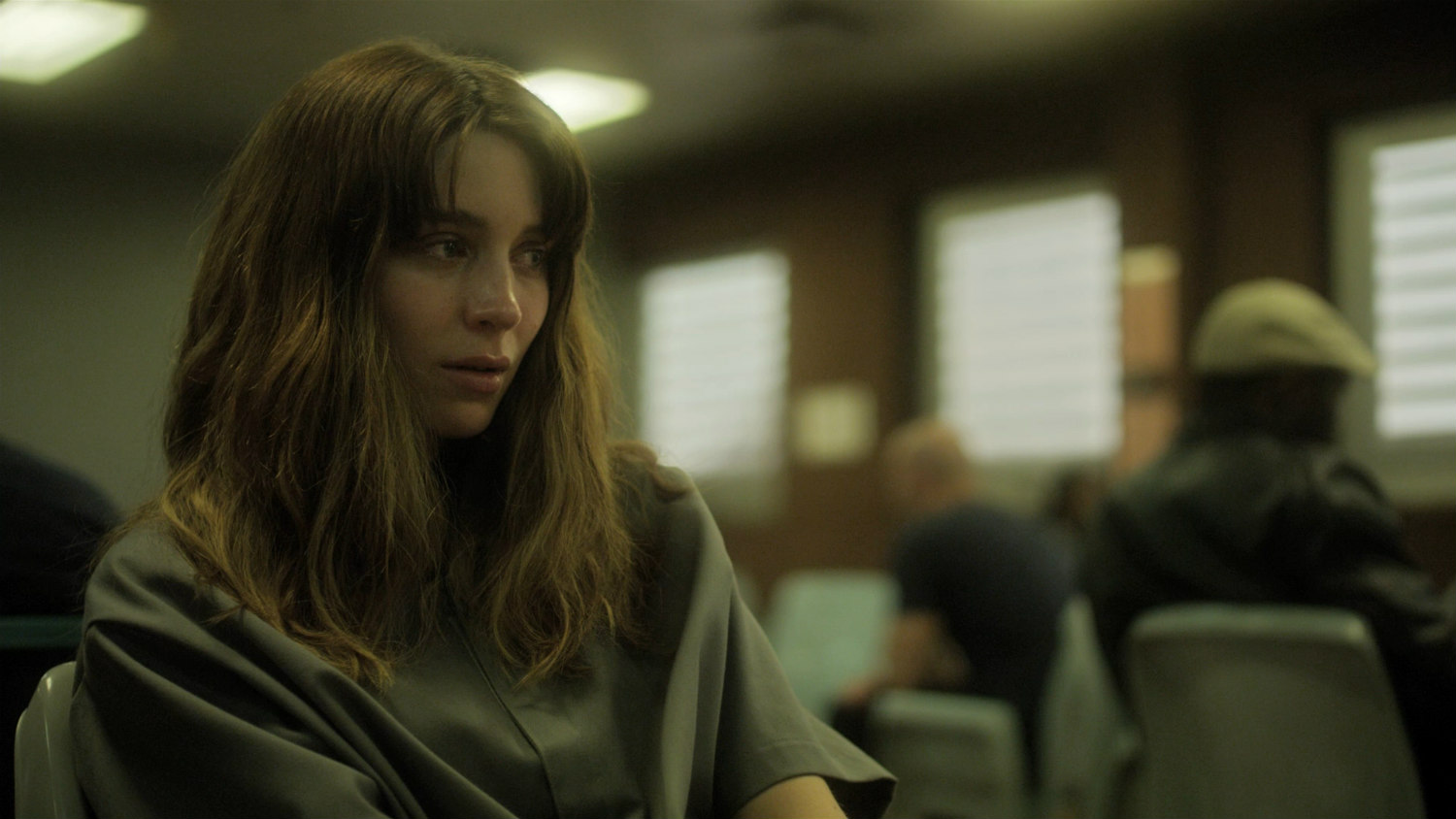 Steven Soderbergh announced his retirement after directing "Side Effects."
Side Effects
"Side Effects" was intended to be Steven Soderbergh's last film before retirement. An all-star cast leads one of the loopiest—thrillers are always at their best when defying logic and reality—dramas ever written down on paper. Rooney Mara is superb in the lead role and Jude Law also made the most of his role as a doctor who medicates his patient (Mara) with an experimental drug leading to power games and murder.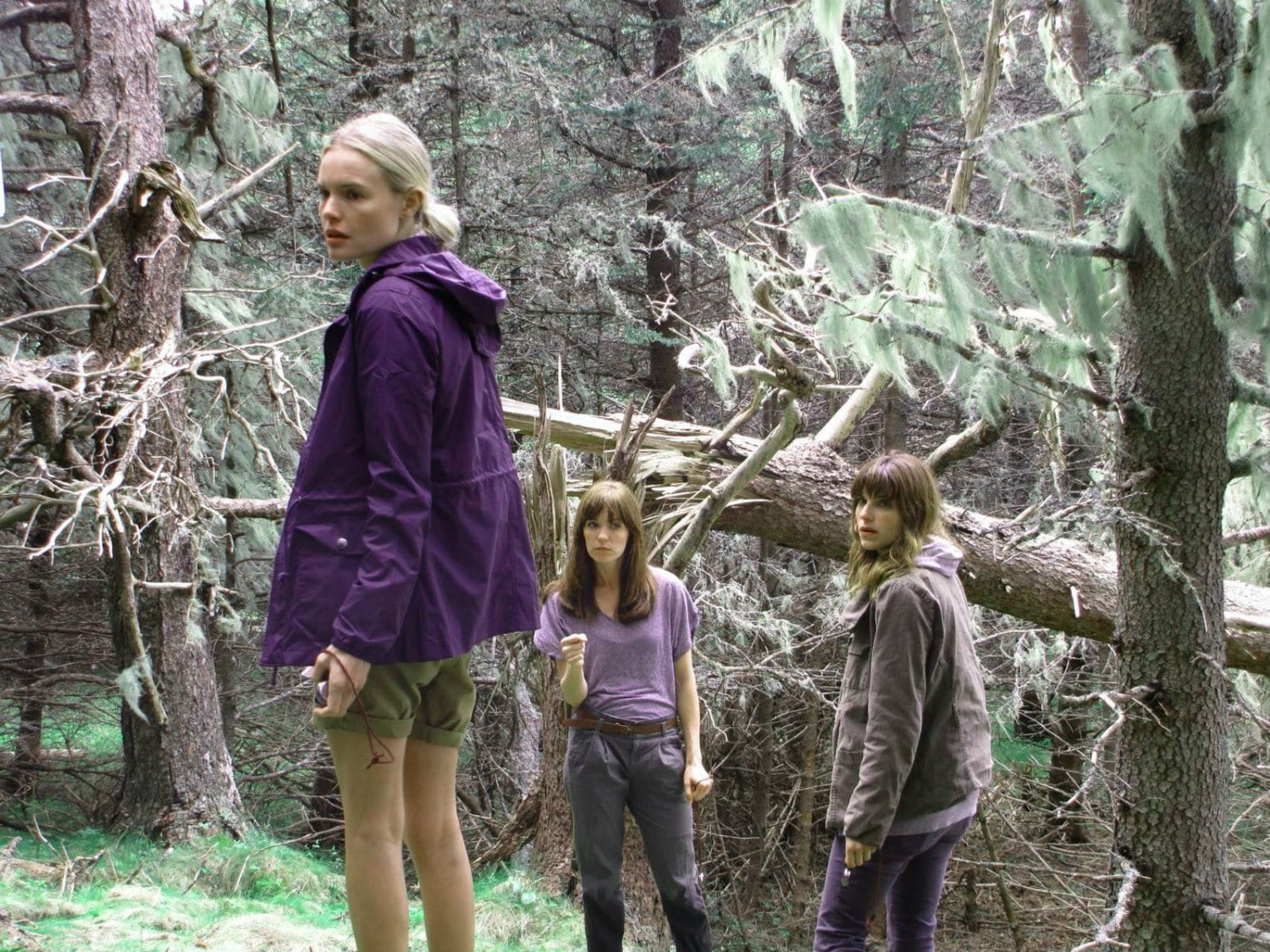 Well-known indie actor and director, Mark Duplass, wrote the "Black Rock" screenplay.
Black Rock
Kate Aselton's "Black Rock" put a welcome female spin on the usually men-only survival thriller. Three childhood friends return to an island where they once played for a weekend of reconnecting. Some bad dudes show up and turn their outing into a living nightmare. "Black Rock" is much better than reviews at the time suggested.
Images © respective film studios.