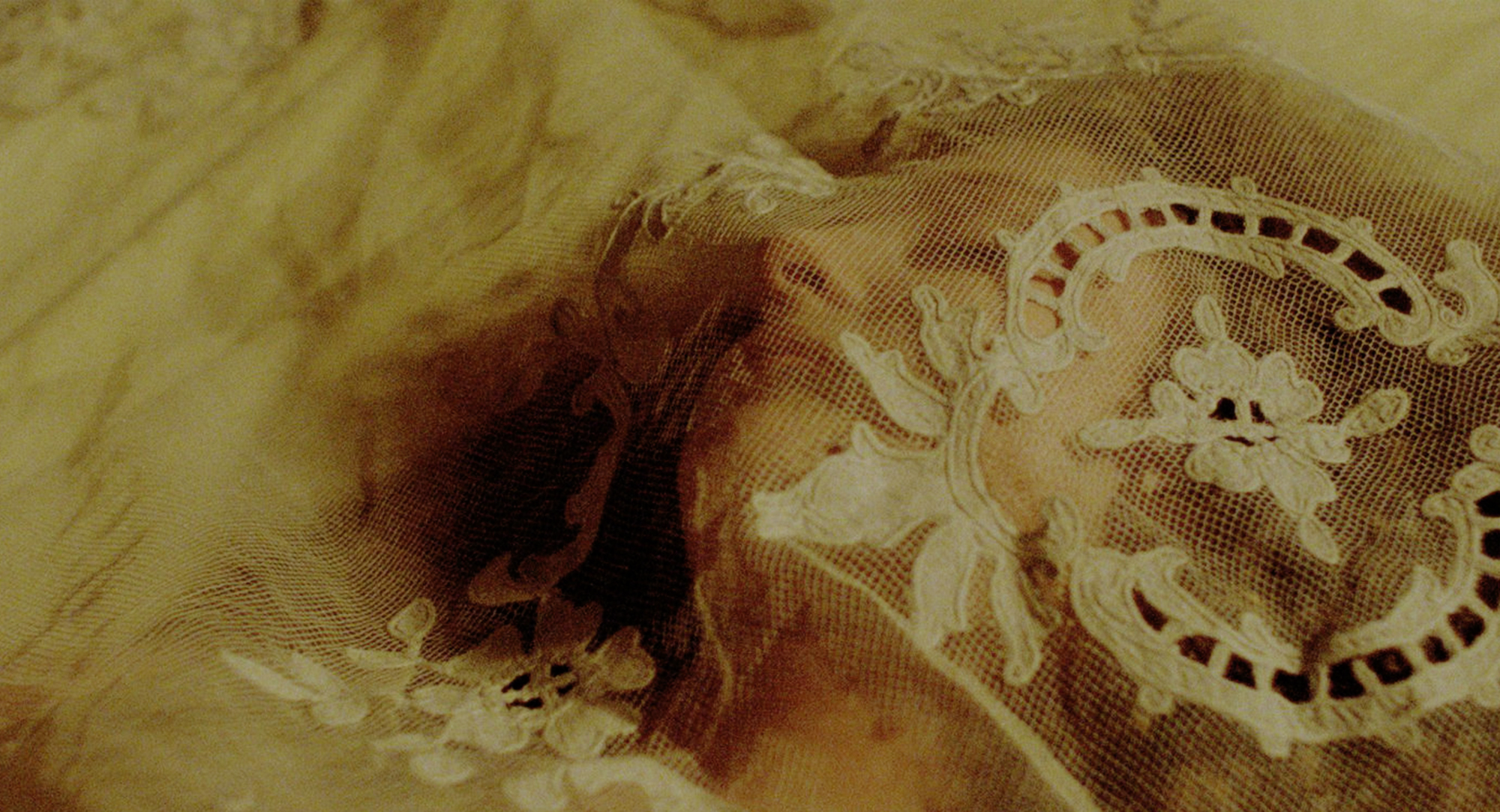 Note: Contains nudity and sexual references.
No director in the history of cinema explored erotic themes, sensuality and the power of desire quite like Walerian Borowczyk (1923 – 2006). He was a master filmmaker, a major figure in surrealist cinema, and since his death his work and reputation have been revived and reappraised.
Having studied painting at the Academy of Fine Arts, in Kraków, "Boro" gravitated towards the film industry and was soon established as a director of acclaimed animated shorts. In 1968, he made his live-action debut with the dreamlike "Goto, Isle of Love" starring actress, Ligia Branice. From the early 1970s, he pushed further and further into the realms of eroticism and transgression. Critics, who loved his earlier animated shorts and movies such as "Goto" and "Blanche" (1971), grew dismayed by what they saw as a slide into grotty exploitation and pornography. There is some truth to that assessment, but it's not the whole story.
Top: 1981's The Strange Case of Dr. Jekyll and Mrs. Osbourne is a daring and unique adaptation of the famous horror novel.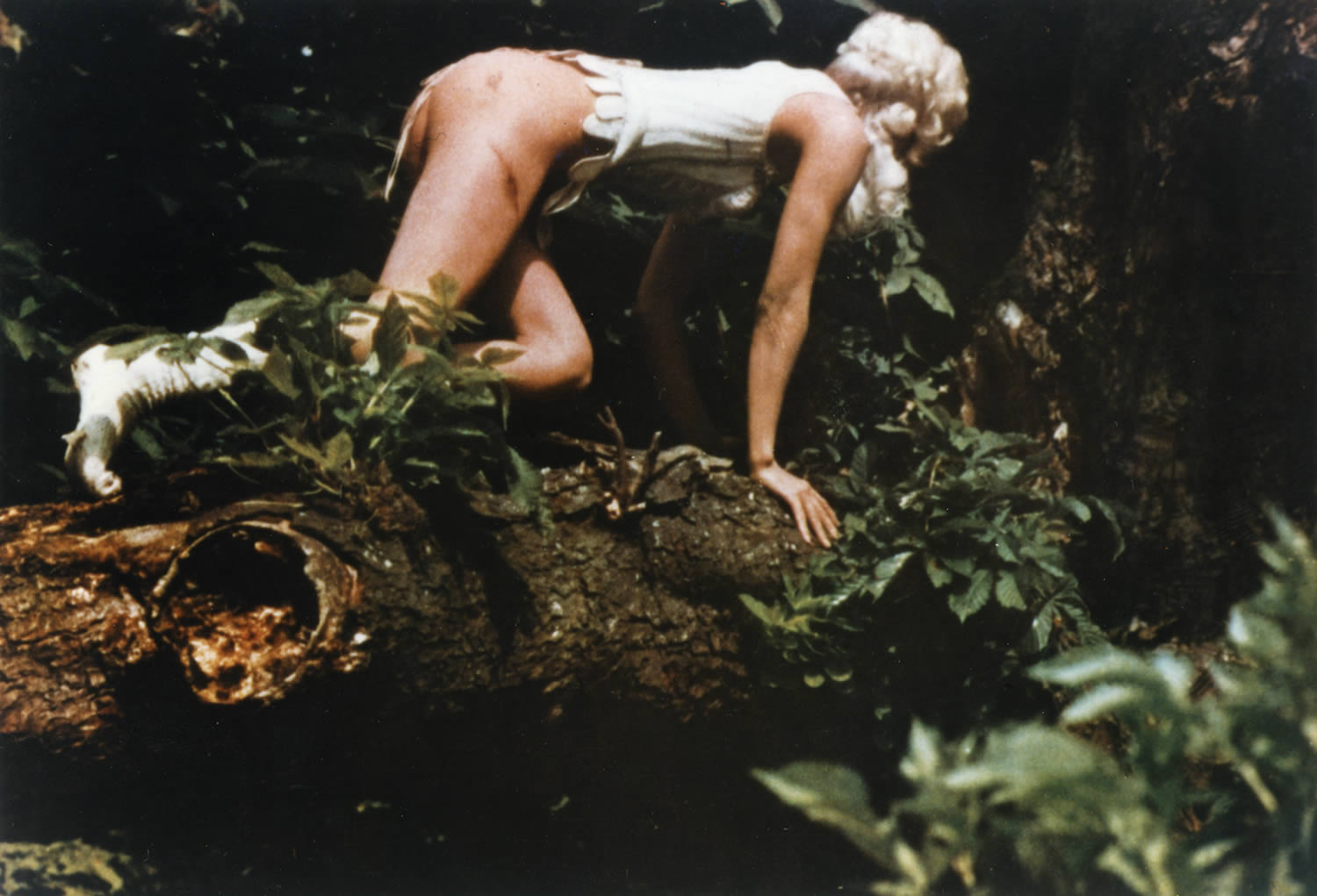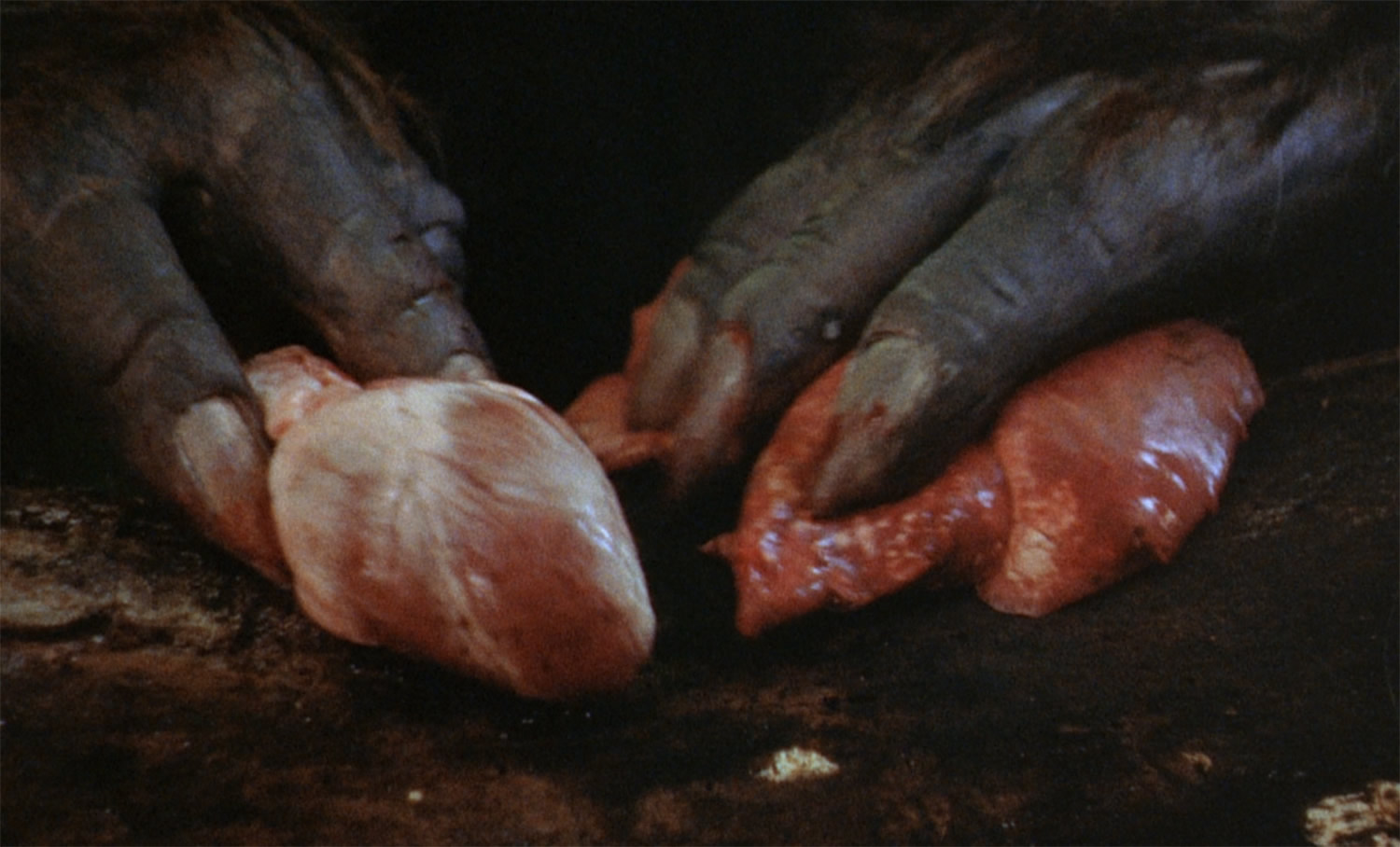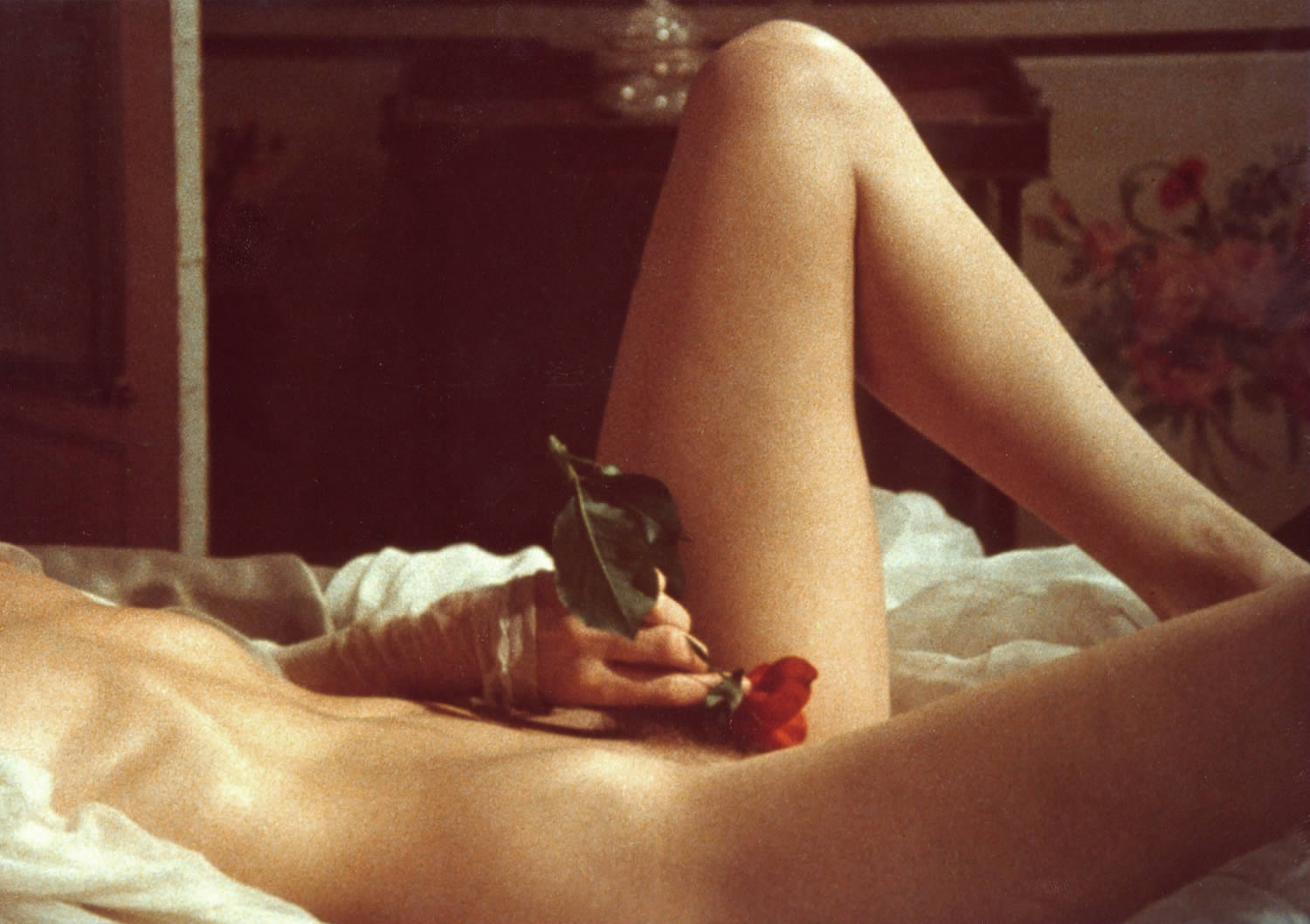 "The Beast" was a huge controversy, upon its release in 1975.
Key work: The Beast (1975)
All of Boro's films revolved around dreams, desire, death, eroticism, sensuality, sex and voyeurism—all the good stuff. As the 1970s wore on, the more explicit and filthier they became. Boro was a provocateur, attacking all senses of taste and decency in polite society. But what else do you expect from a surrealist? For some critics, "The Beast" was the straw that broke the camel's back, so to speak. That's why I consider it both a key work and a challenge to the common viewer.
Lucy (Lisbeth Hummel) is a young woman intended to wed a French marquis's son, but there's something not quite right about the guy. Through a series of erotic and sexually transgressive dreams, which include Lucy being chased by a man in a terribly unconvincing monster costume through the woods and having sex with it, our heroine solves a potentially life-saving mystery. The film was banned in the US and UK, but it's unfair to say the movie is completely pornographic. There is a great—if very dry—sense of humour and the idea of solving a mystery through the act of dreaming marks it as a very inventive and unusual work.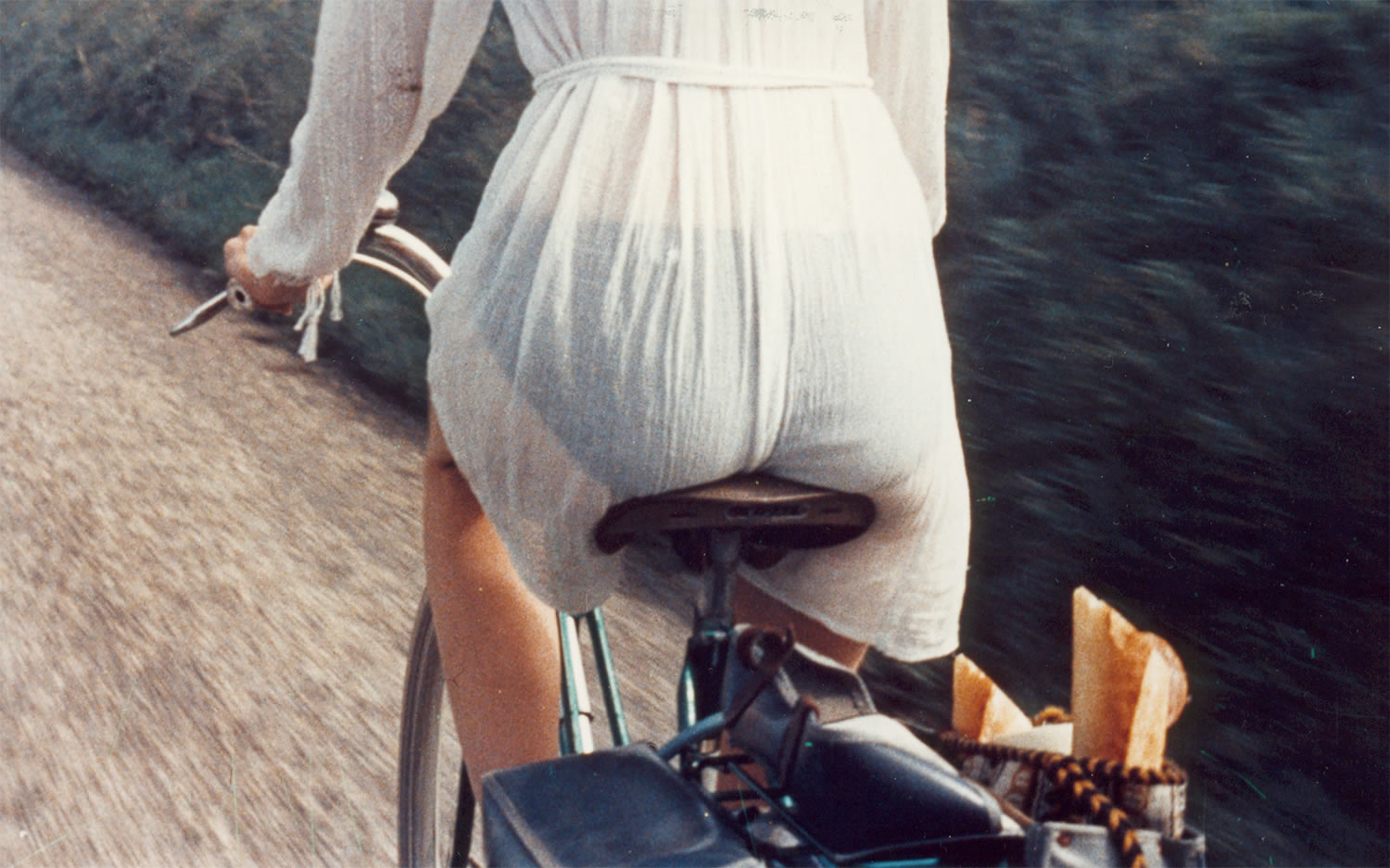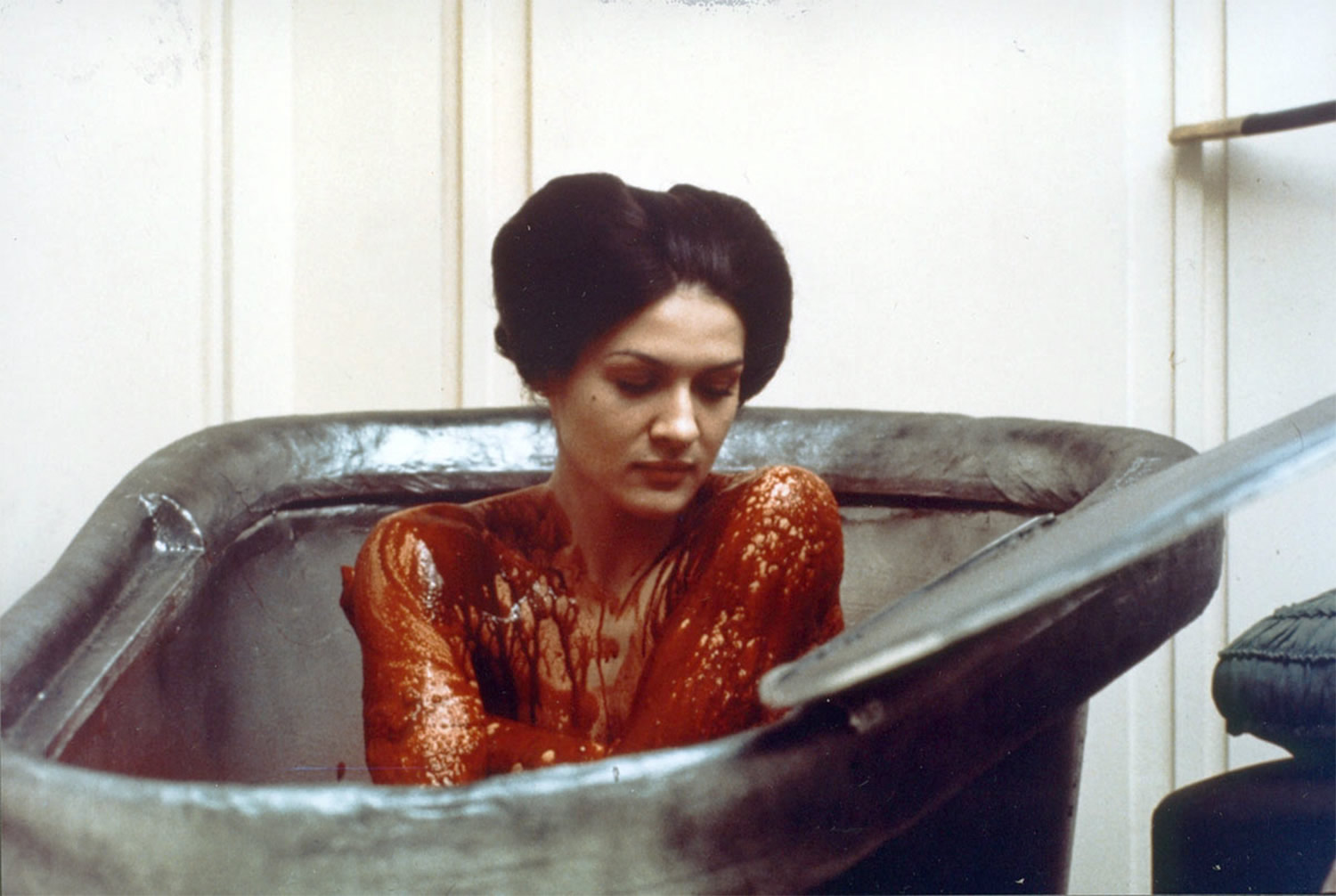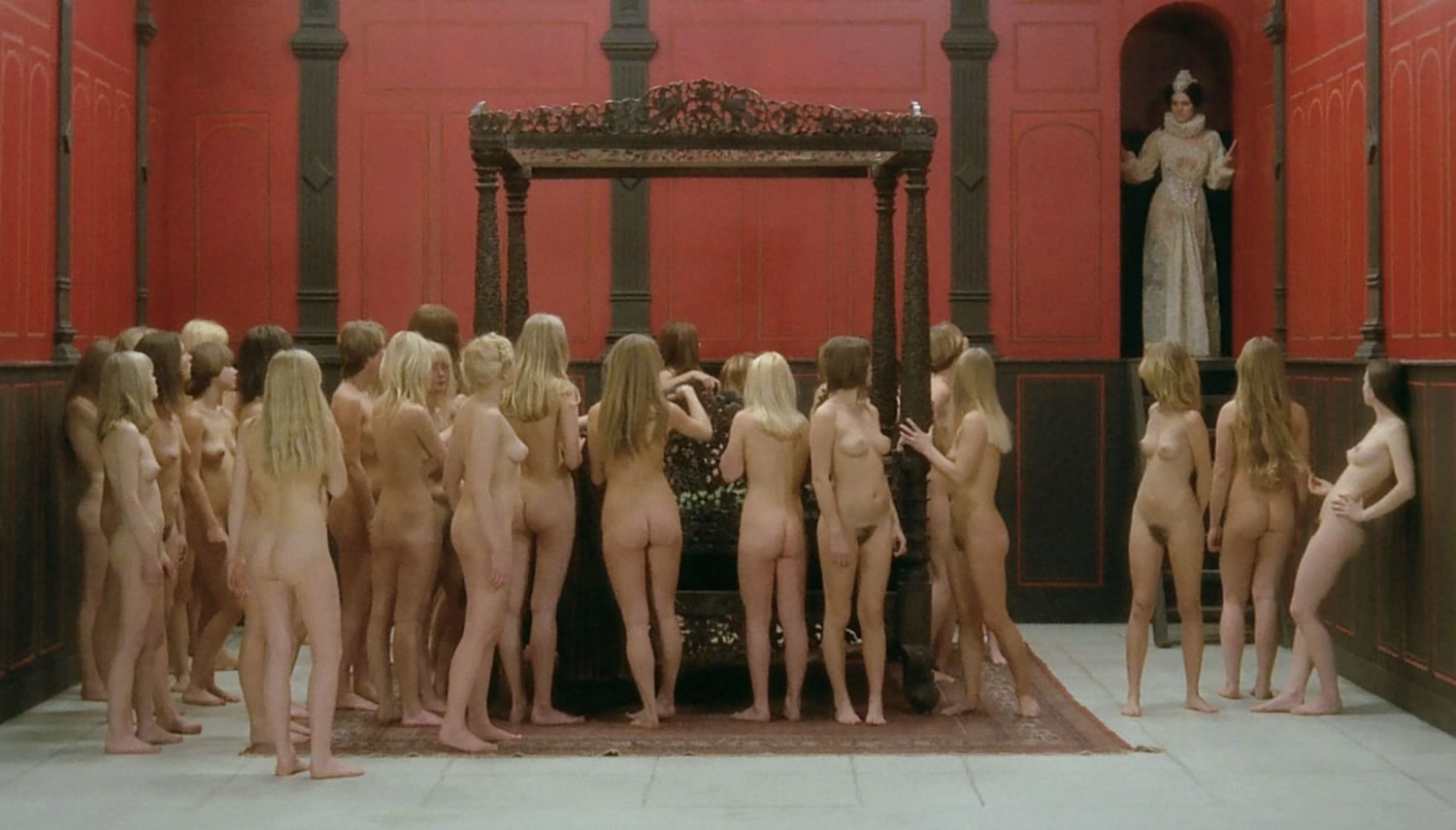 "Immoral Tales" featured Picasso's daughter as the infamous serial killer, Countess Bathory.
Directorial Style
Boro was a master in complete control over every aspect of the film. He worked as his own editor and often took on the role of production designer. The films were always going to be compositionally strong, given his formal training in fine art.
One of the director's distinct stylistic signatures is how he often gave objects as much attention to detail as actors, producing a rich link between the themes of the story, imagery and their compositional beauty within the frame. The actors, too, were cast more for how they looked, rather than whether they were good actors or not.
One of the most famous examples of Boro's approach to casting is Paloma Picasso's role as Countess Bathory, in "Immoral Tales" (1974). The daughter of Pablo Picasso brought an enriching moodiness to the role, and the sight of her bathing in the blood of young women—Boro used real pig's blood—is unforgettable.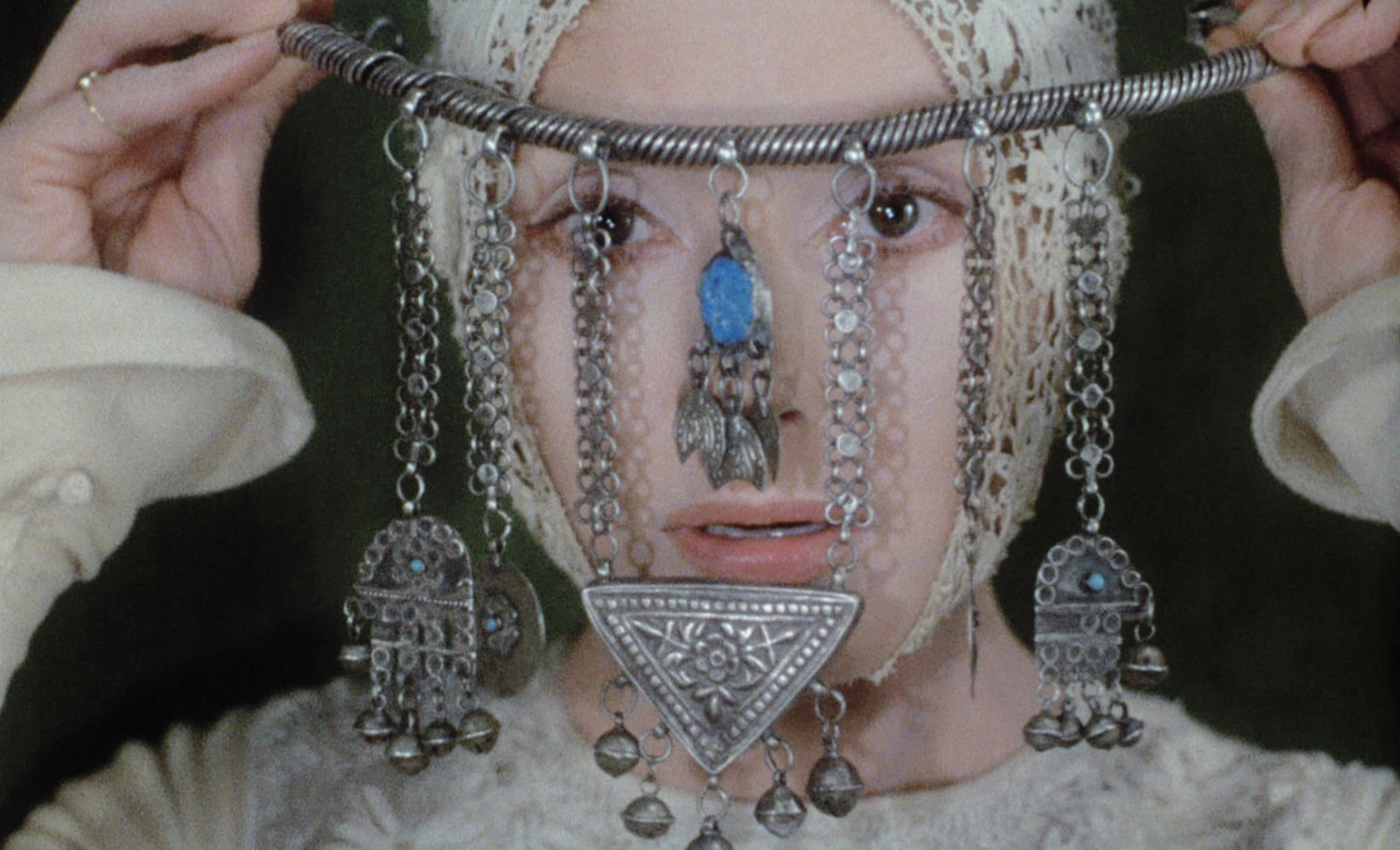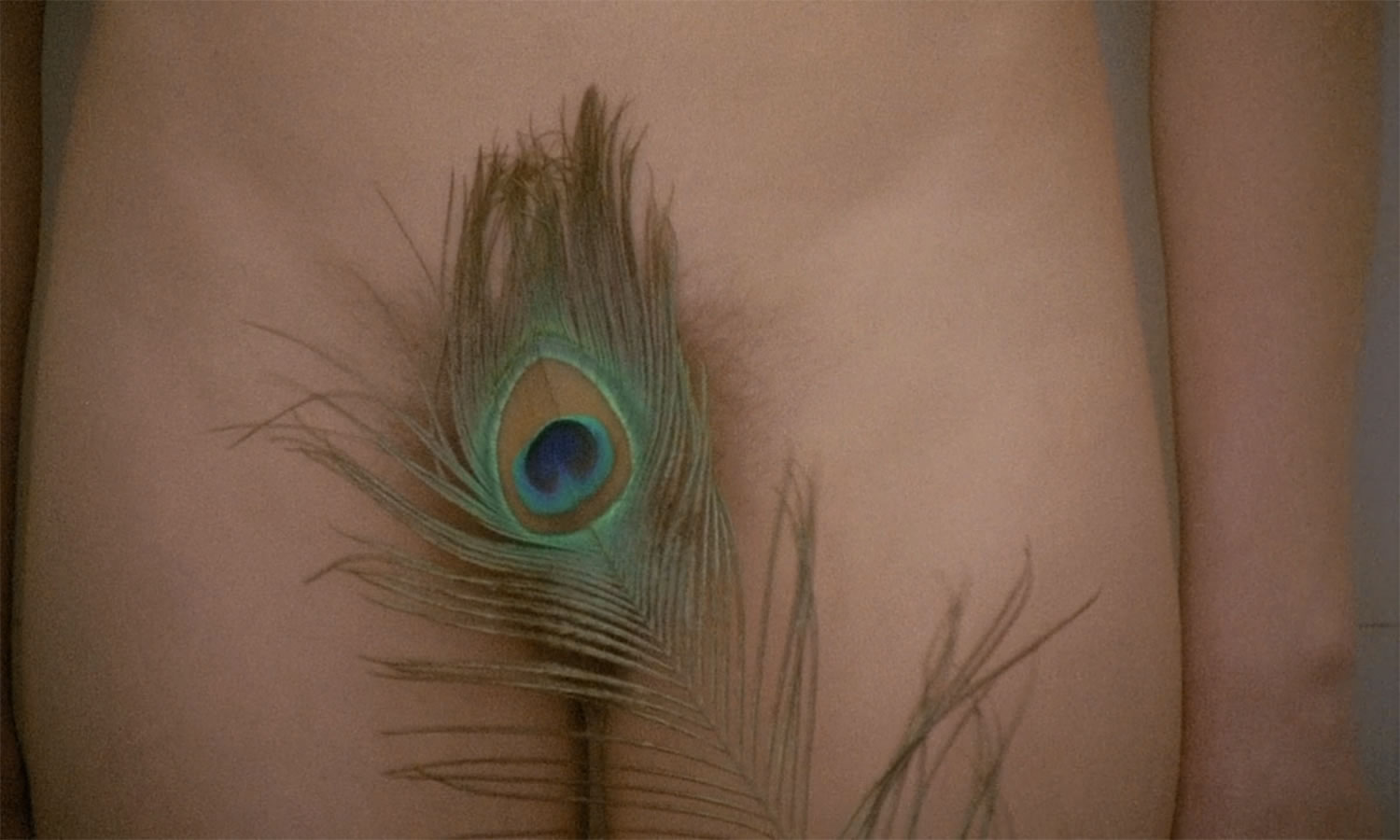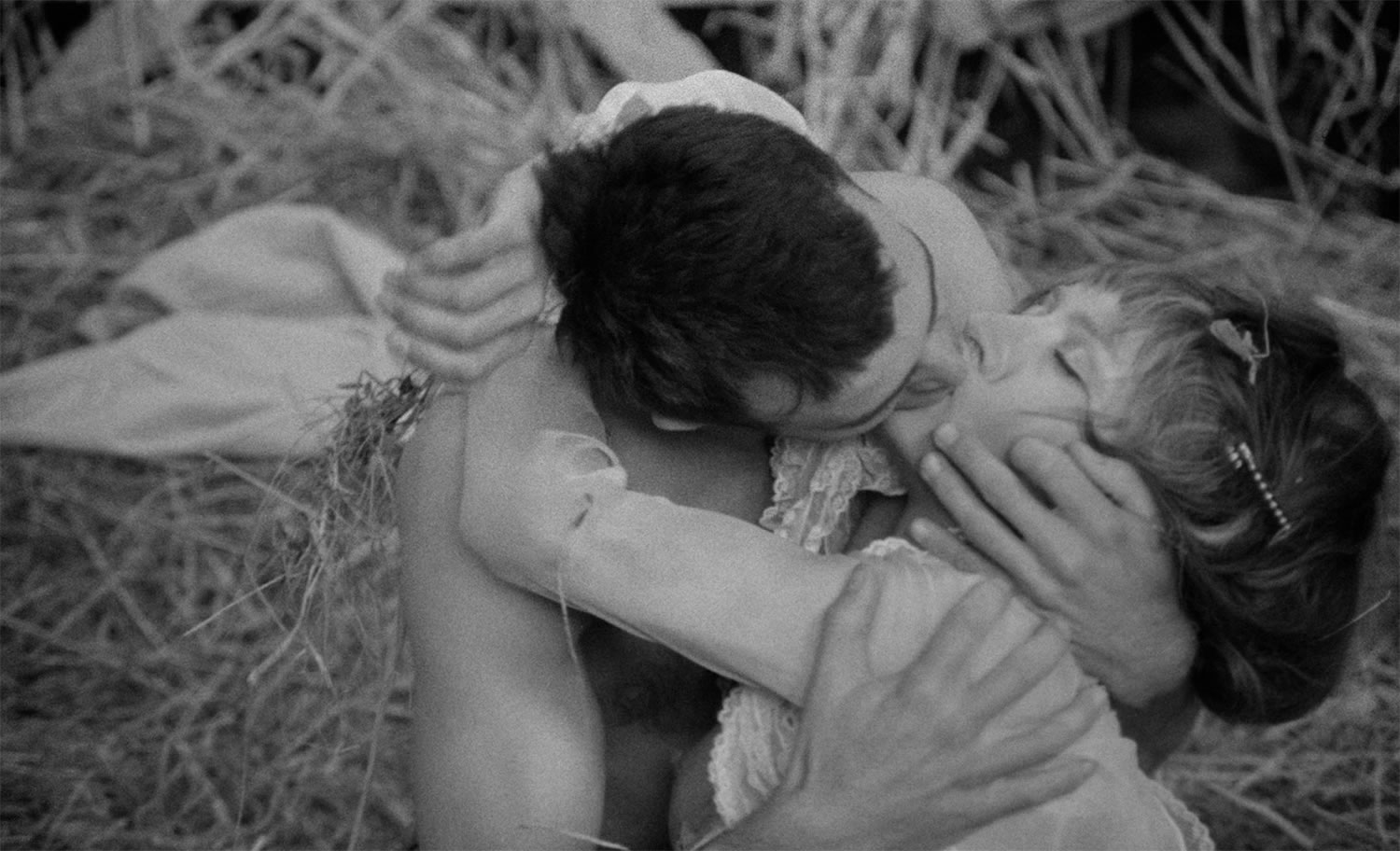 Borowczyk's art school training gave his films plenty of aesthetic and visual impact.
Eroticism and the Art of Sex
Erotic literature and sex toys and other arcana related to the history of the erotic turn up time and time again, in Boro's movies. Sometimes, the director would invent objects and toys and prescribe them with a backstory, make believe history.
Characters accessing forbidden or secret books in libraries or finding sexually explicit drawings and writings, which then provoked erotic experiences, was another key plot device. A perfect example of this is the "Thérése Philosophe" episode in "Immoral Tales." That the girl is deeply religious put a well-aimed blasphemous spin to the tradition. Ultimately, despite their occasional naughtiness and lewdness—Boro was not a subtle filmmaker—his works are too entrenched in surrealism and the dreamlike to be considered as crass exploitation or just made for softcore porno kicks.
Images provided by Arrow Films.