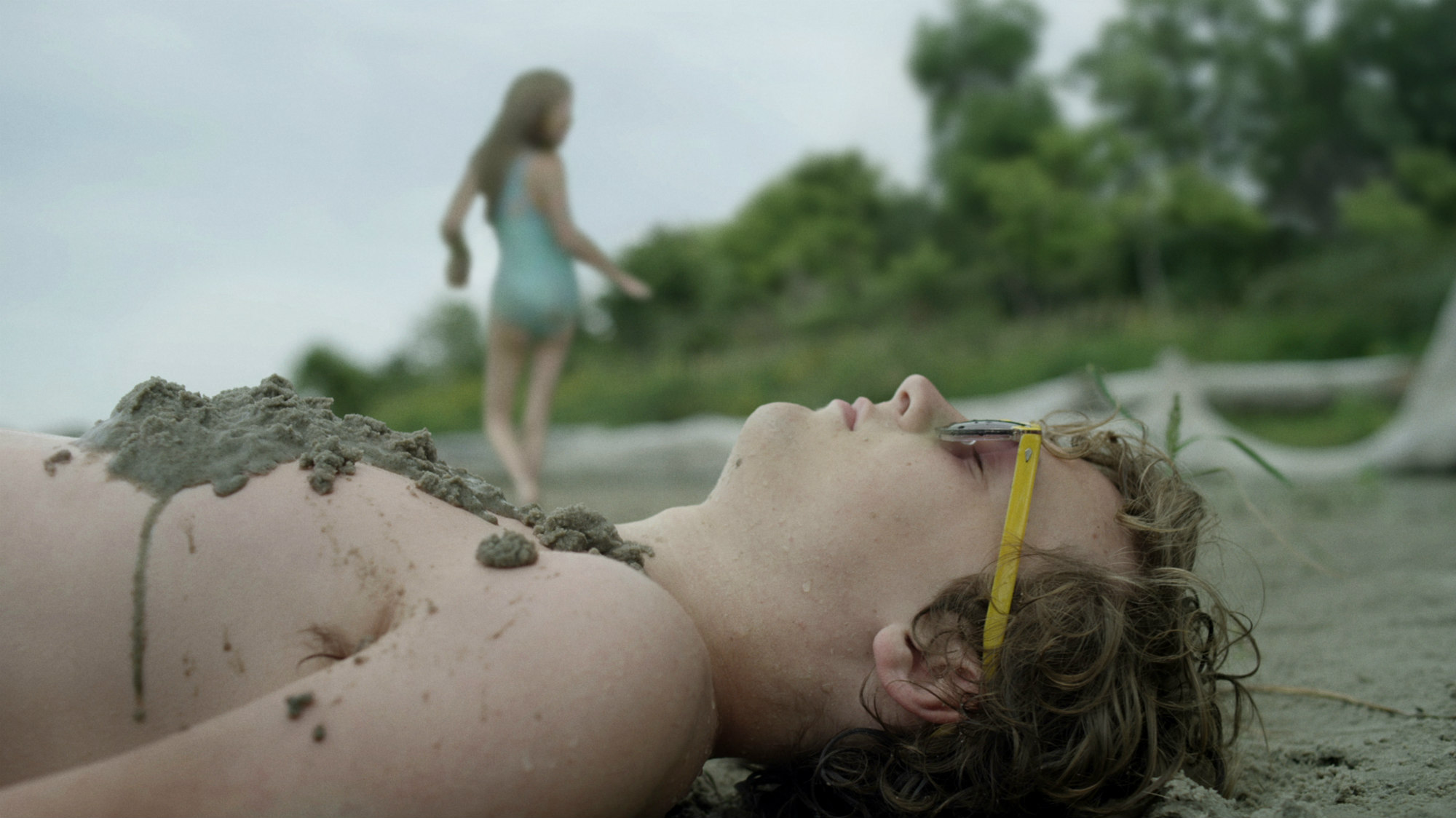 The 59th BFI London Film Festival closed on 18th October with the premiere of Danny Boyle's biopic of Apple guru, Steve Jobs, starring Michael Fassbender and Kate Winslet.
During the annual eleven-day event, well over 200 films screened across venues in the city and, although many of the big movies selected had already screened at more prestigious globe fests, such as Berlin, Cannes and Venice, there was still a diverse array of movies covering every genre and style under the sun for audiences to catch: from cult weirdness, documentary features, the latest Hollywood dramas and European arthouse.
Top: Young actors, Logan Miller and Ursula Parker, give assured performances in "Take Me to the River."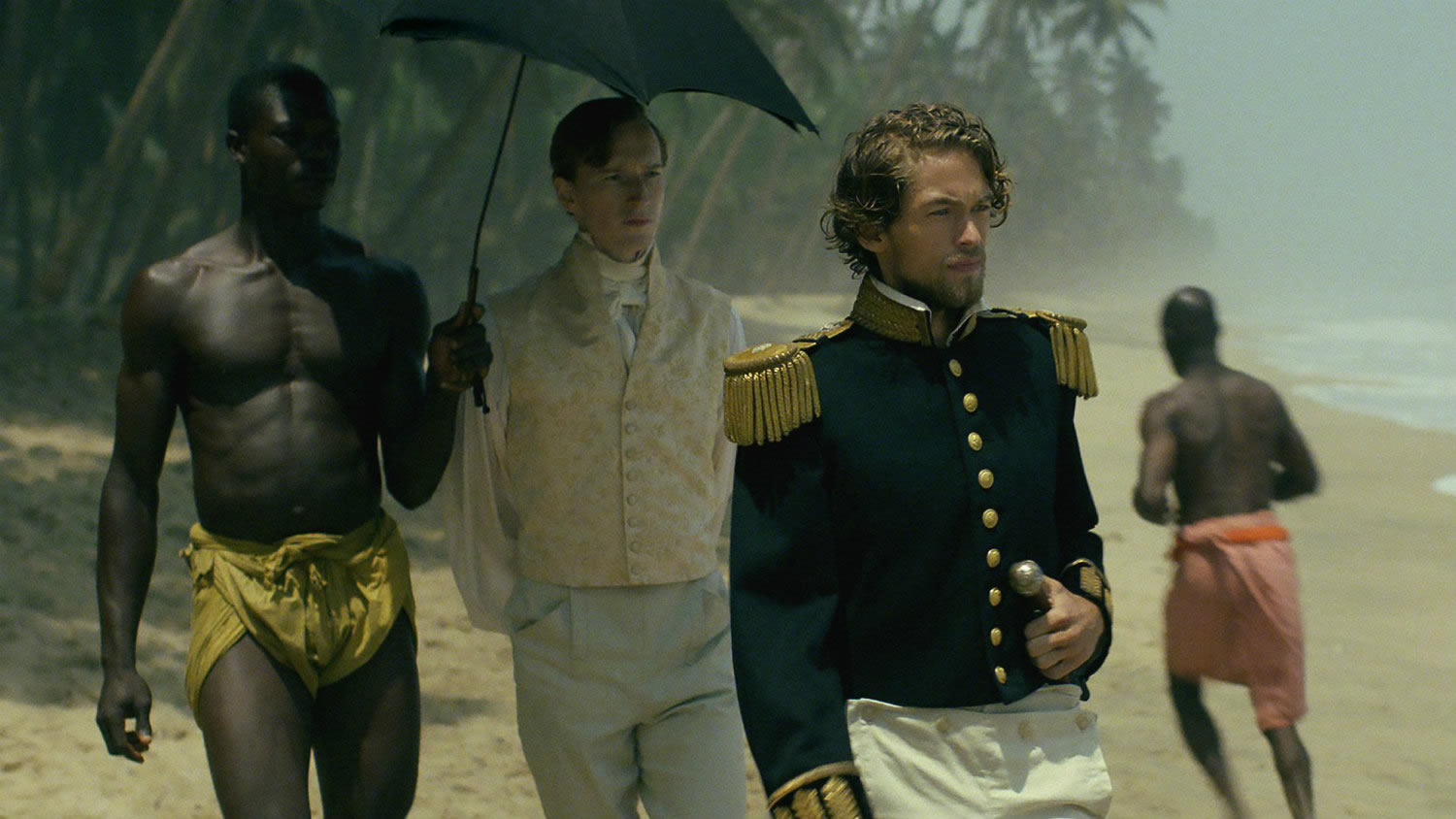 Documentary filmmaker, Daniel Dencik, made his fiction debut with "Gold Coast."
10
Gold Coast
Conradian horrors, Herzogian truths and Malick-style senses of wonder dominate this lushly photographed Danish drama about a botanist whose experiences of the African slave trade leads him down an unexpected path. The score by David Lynch collaborator, Angelo Badalamenti, is positively stunning; the modern electronic music contrasting vividly with the exotic locations.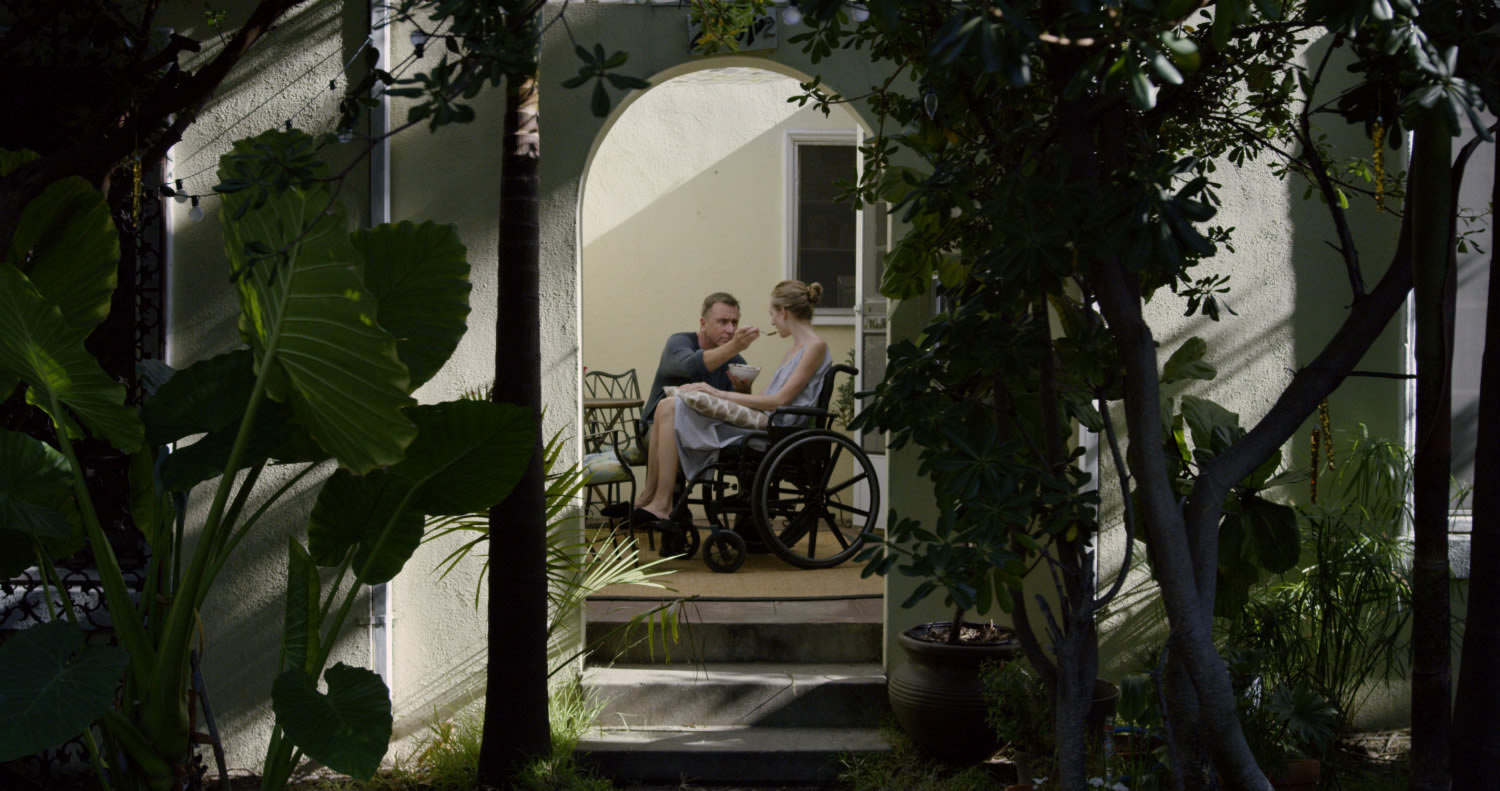 Tim Roth gets his best role in years in clinical but compassionate euthanasia drama, "Chronic."
9
Chronic
Tim Roth's quietly impressive portrait of a nurse taking care of terminally ill patients, in Michel Franco's Cannes-winning drama, "Chronic," is a career highlight for the British actor. A frosty shooting style and compassionate themes make for strange bedfellows, certainly, but that's exactly what makes "Chronic" such an interesting and powerful film.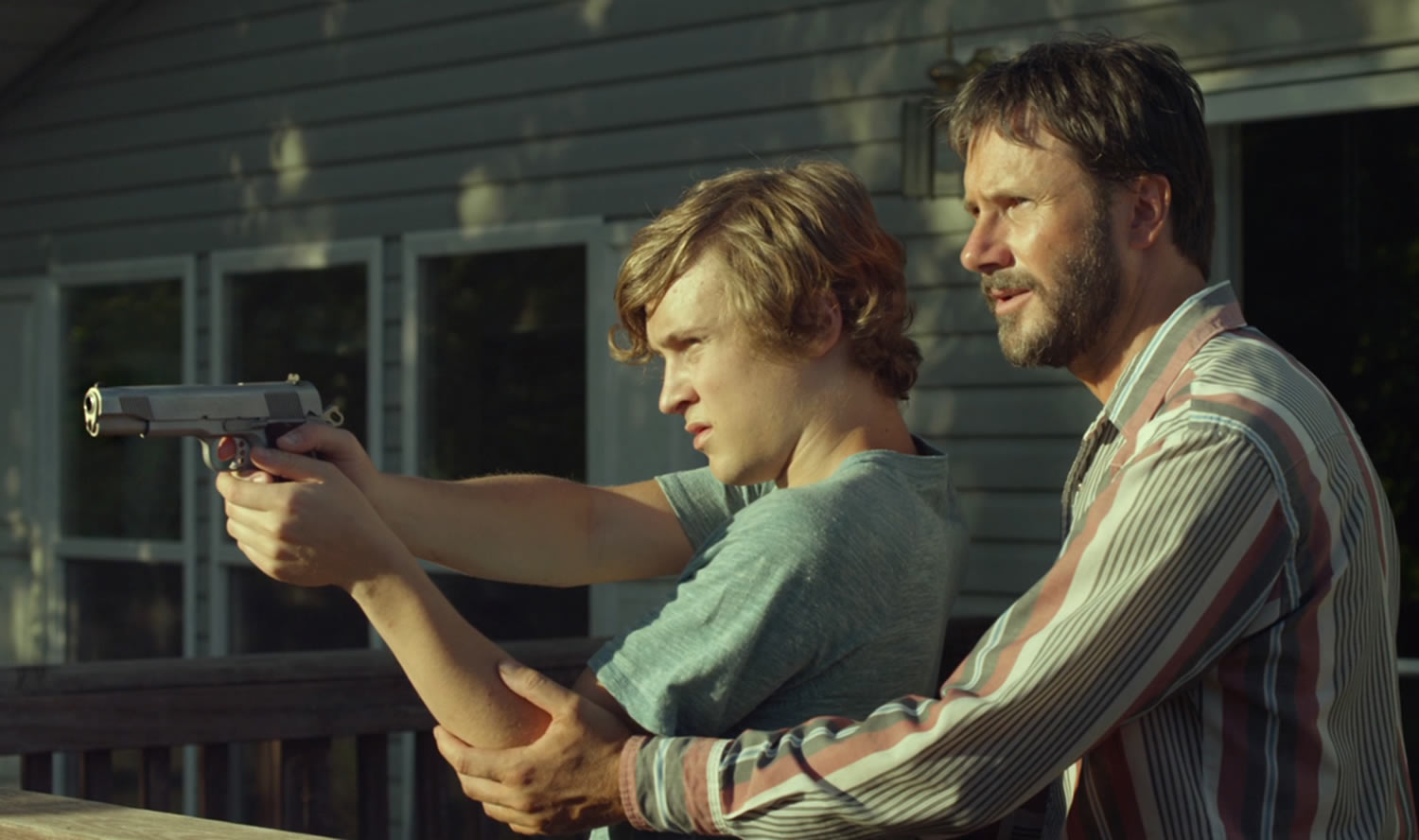 Matt Sobel's first movie marks him as a talent to keep an eye on.
8
Take Me To The River
Matt Sobel's debut ripples with the kind of menace and tension most Hollywood thrillers would die for. Family reunions can be hellish affairs and for one gay teenager, who refuses to hide his sexuality, he's expecting jibes and ridicule from his slack-jawed Nebraskan cousins. Alas, something else occurs—it would be a spoiler to say what—that's far more insidious and life-changing.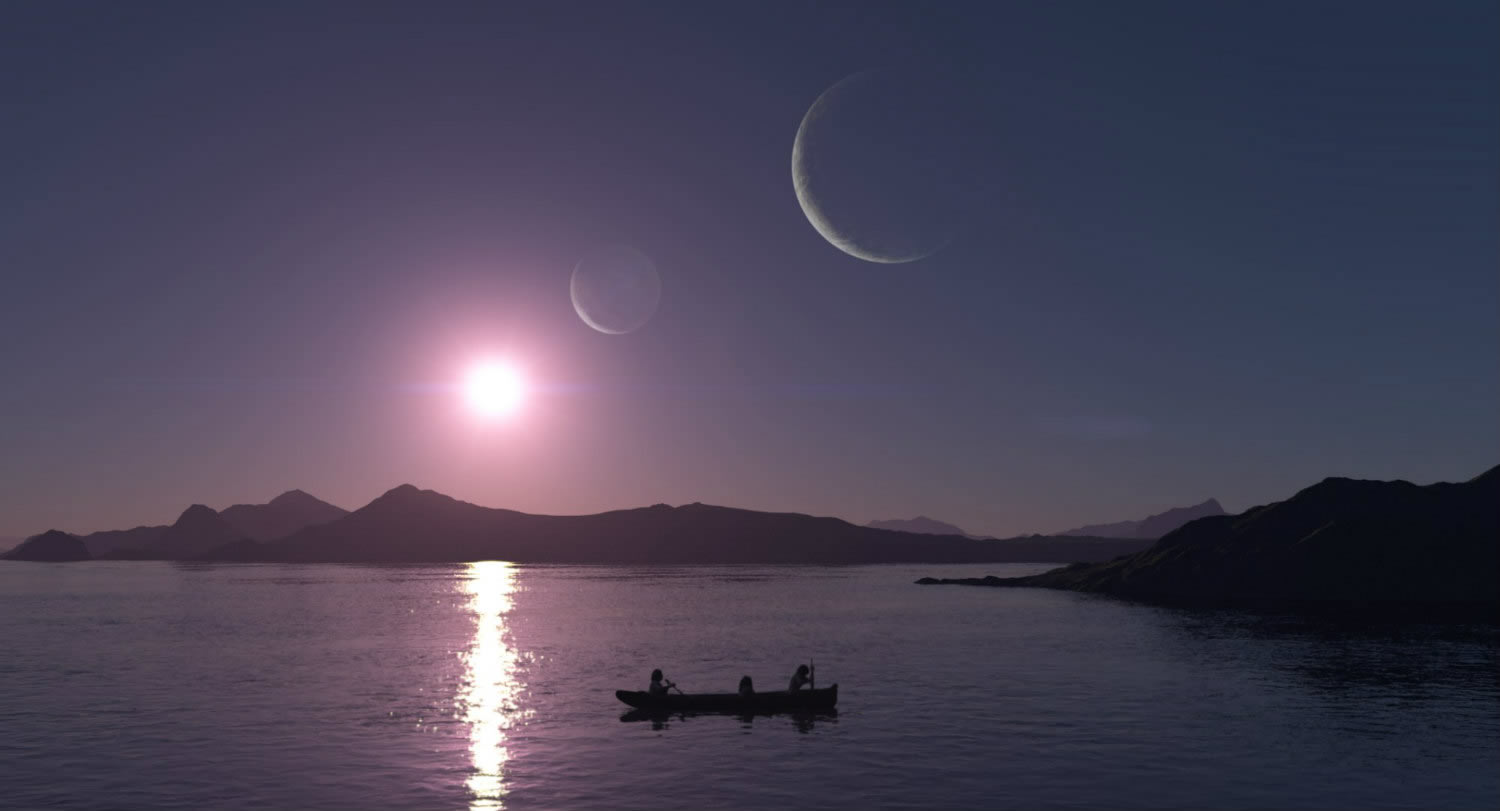 Patricio Guzmán is the master chronicler of his country's often troubled past.
7
The Pearl Button
Patricio Guzmán's "The Pearl Button" is a sequel, more or less, to his 2010 masterpiece, "Nostalgia for the Light." Heading south this time, to the Patagonia region of Chile, the filmmaker once again mixes cosmic awe and human-derived social-politics horrors into a mesmerising statement about the evils of colonialism and the country's more recent crimes.
"Evolution" was shot by Manu Dacosse, the latest cinematographer extraordinaire from Belgium.
6
Evolution
Ten years after making her debut, "Innocence," Lucile Hadzihalilovic returns with an equally beguiling and surreal experience, one that works very much as a companion piece to her first. "Evolution" is a film made of Max Ernst landscapes, Cronenberg-like body horror, FW Murnau's "Tabu" (1931) and acutely captures the uncertainties and complexities of life, here seen through the eyes of a young boy.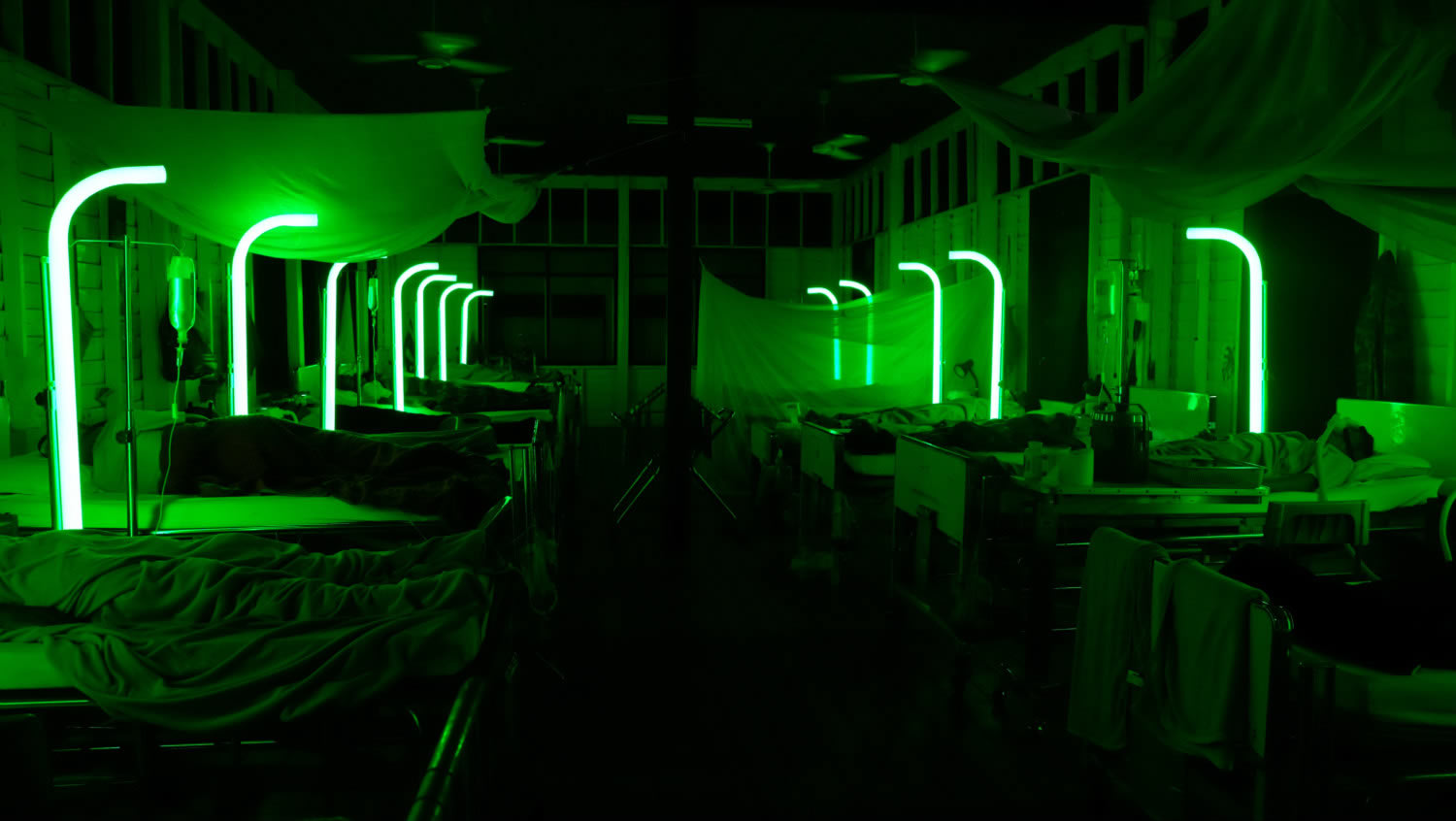 Apichatpong Weerasethakul has claimed "Cemetery of Splendour" will be his last film made in Thailand.
5
Cemetery of Splendour
Apichatpong Weerasethakul's "Cemetery of Splendour" is a serene piece of work. It brings together the past and the present, the political and the personal, the living and the dead, all weaved into a richly textured portrait of a country. The blending of dream and reality, here, is both unusual and possibly unlike any supernatural-tinged film you'll ever have seen. Let this one wash over you like a pleasant dream.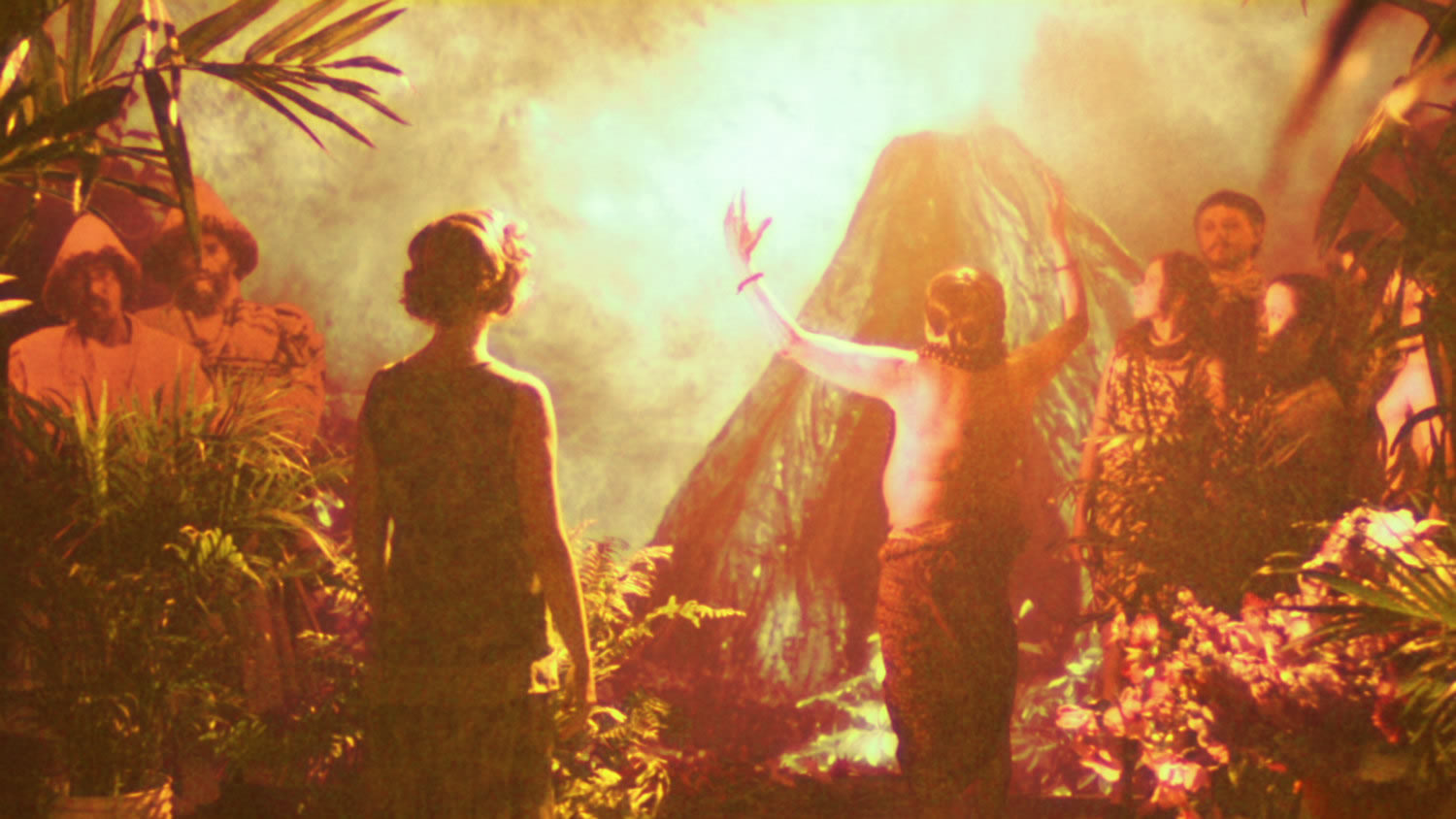 Guy Maddin is renowned for his work as a filmmaker and visual stylist. He draws a lot of inspiration from silent movies.
4
The Forbidden Room
After what must count as the greatest opening credits sequence you'll see in 2015, Guy Maddin treats the audience to a giddy collage of dreams and dreams-within-dreams. In fact, the film exhibits a profound truth: cinema can go way beyond "dreamlike" and into wild flights of fancy utterly unique to the medium. It's all very funny and seriously weird.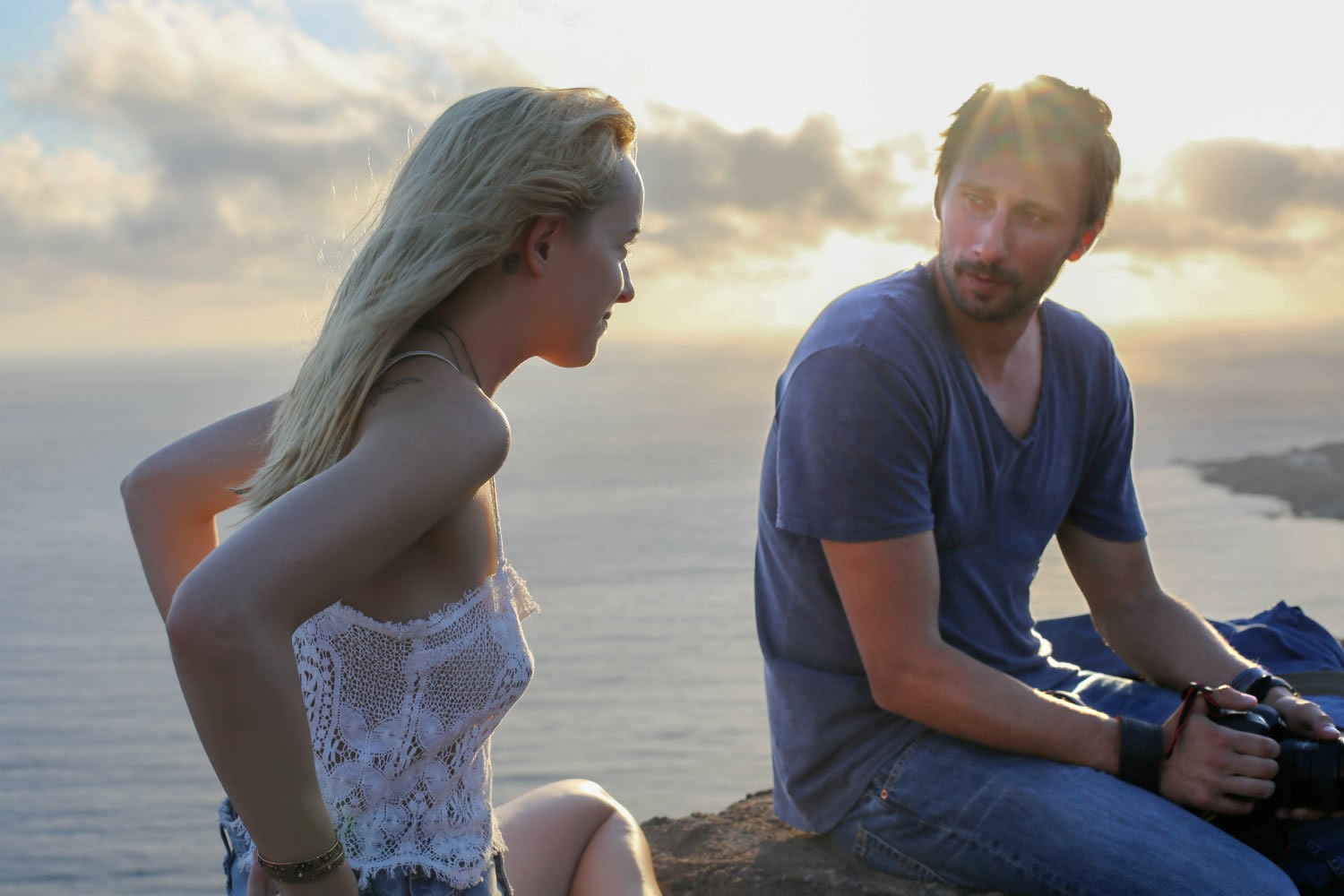 "A Bigger Splash" takes its name from a famous painting by David Hockney.
3
A Bigger Splash
Luca Guadagnino's loose reworking of "La Piscine" (1969) is a delight to behold. Ralph Fiennes is on top form as a non-stop-chatterbox music producer, and "Fifty Shades of Grey" star, Dakota Johnson, also makes an impression as a teenage temptress. The Sicilian location, the brilliant acting, the erotic tension and exotic landscapes make "A Bigger Splash" a total joy.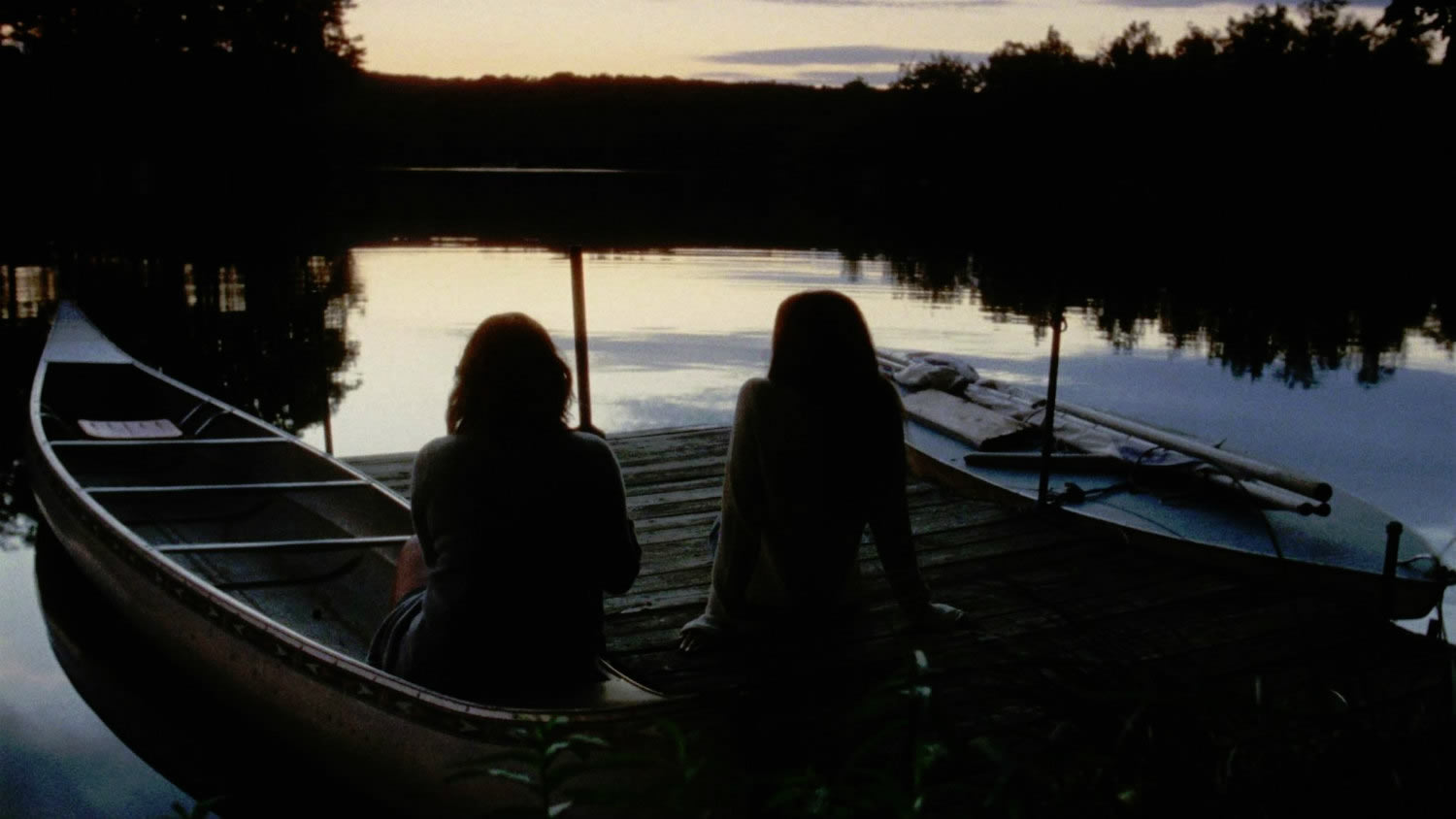 An eerie moment between friends in "Queen of Earth."
2
Queen of Earth
Alex Ross Perry follows up critical darling "Listen Up Philip" with a horror film about strained friendship and bruised egos. Elizabeth Moss and Katherine Waterston are on top form as childhood besties spending the summer months at a lakeside cottage. "Queen of Earth" never fully commits to being a full-on psycho-nightmare, the pleasure is all in the teasing.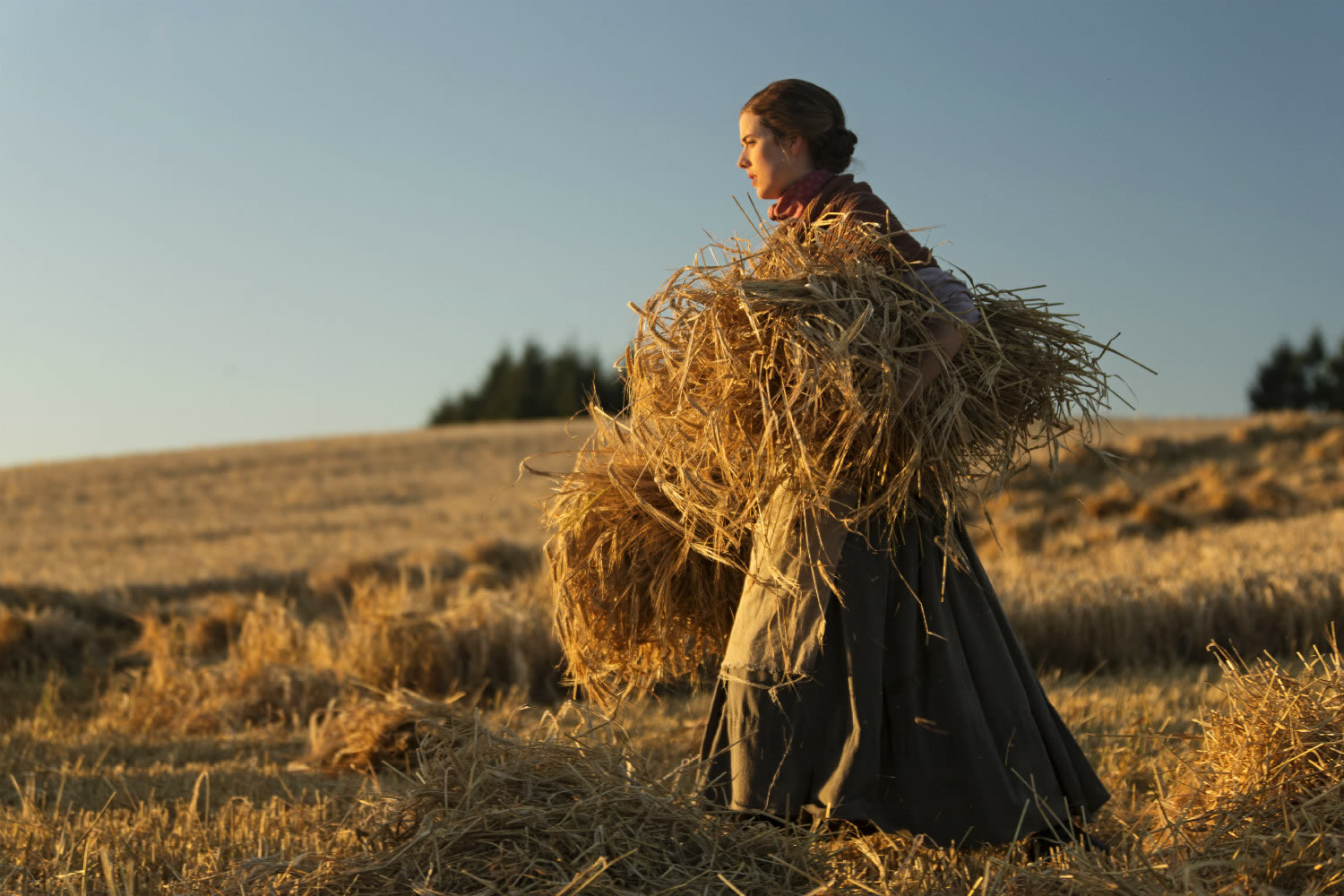 Terence Davies is the UK's greatest living film director.
1
Sunset Song
A truly glorious hymn to female fortitude and spirit, Terence Davies's film boasts a poetic elegance and grandeur rarely seen in British cinema. Agyness Deyn is tremendously moving as the young farm girl learning about life and love in the years leading up to and during the First World War. "Sunset Song" is nothing less than a marvel.
Images © respective film studios.