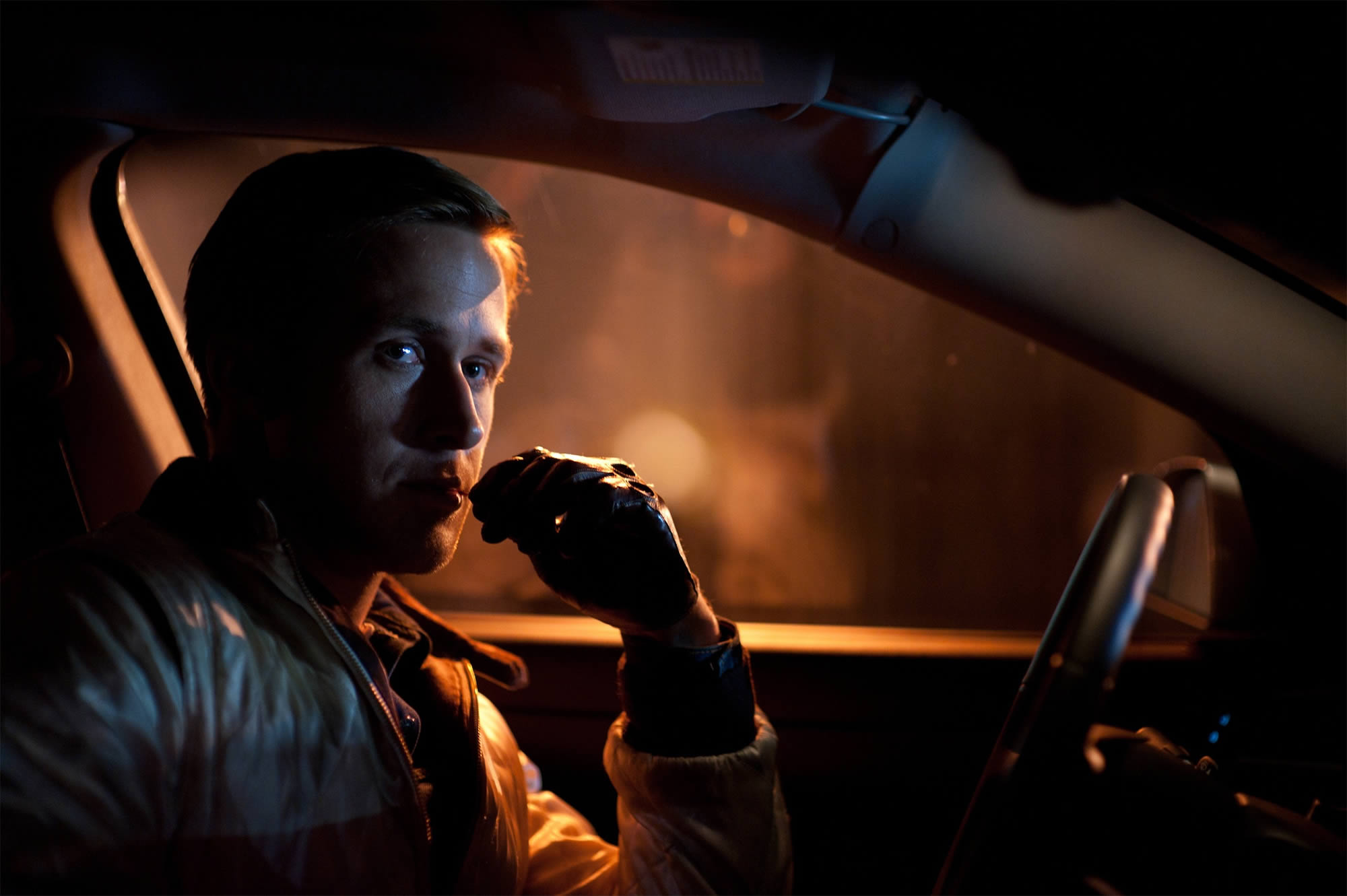 What makes a movie cool ? Since the rise of youth culture in the 1950s, the expression and term has been a major cultural benchmark and way of defining the value of a product.
But there are always ambiguities and problems. Does it skirt the same problems as, say, "What makes a good piece of art?" Perhaps, it's all in the eye of the beholder? Movies provoke an array of emotions in people. "That's so cool!" is as valid as all the rest. Cool helps us gauge and pinpoint certain facets of film aesthetics and how keenly we respond to them.
Top: Ryan Gosling as Driver. The toothpick is a direct homage to 1986 Stallone classic, "Cobra."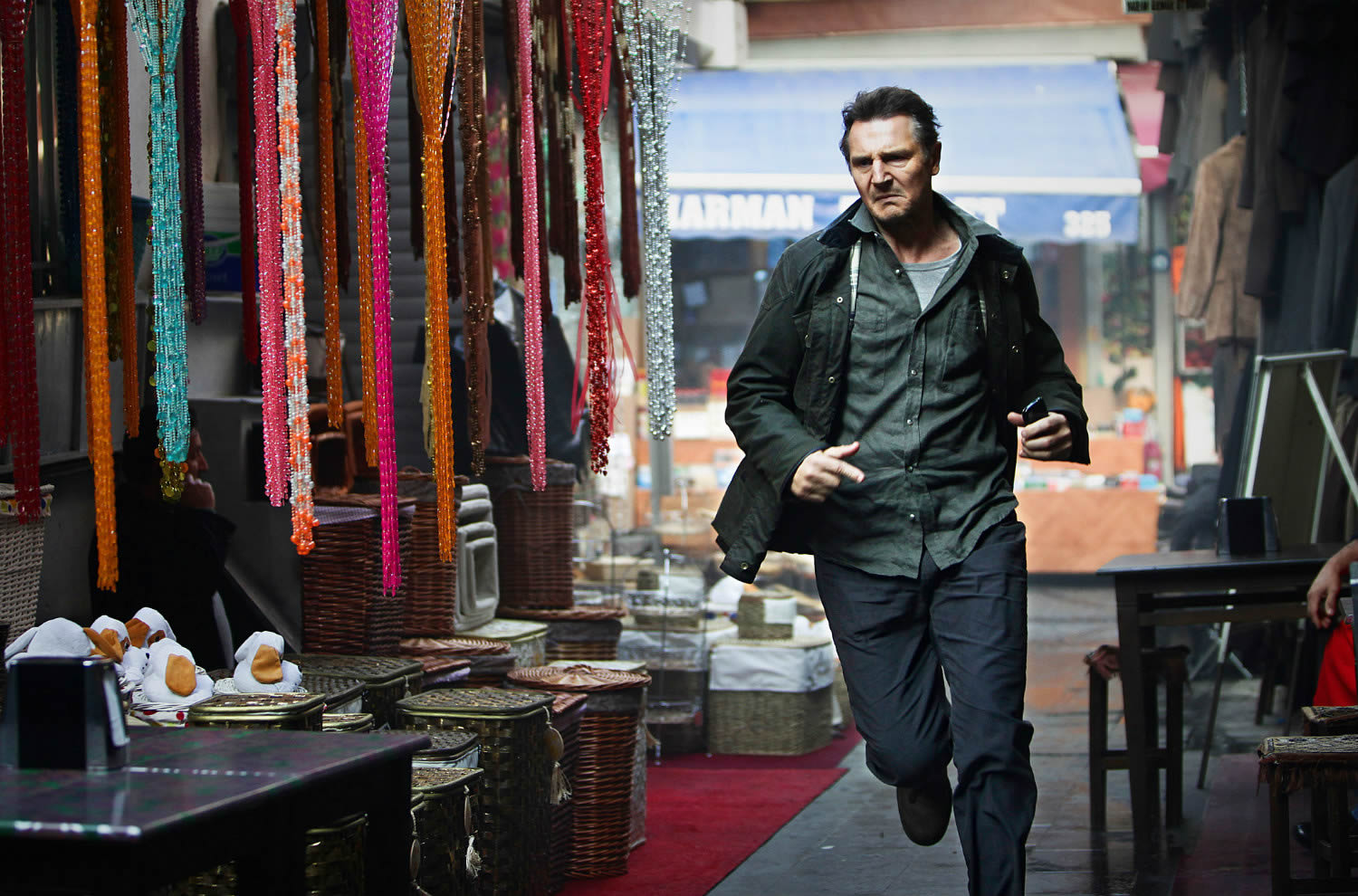 Liam Neeson has starred in three "Taken" movies since 2008.
Taken
Liam Neeson unexpectedly became an icon of cool, when he starred in Pierre Morel's 2008 thriller, "Taken." As no-nonsense ex-CIA man and angry dad, Bryan Mills, the Irish actor earned a legion of new fans. The sequels softened the hard violence of the original and became increasingly ridiculous, but the "Taken" series has remained hugely popular.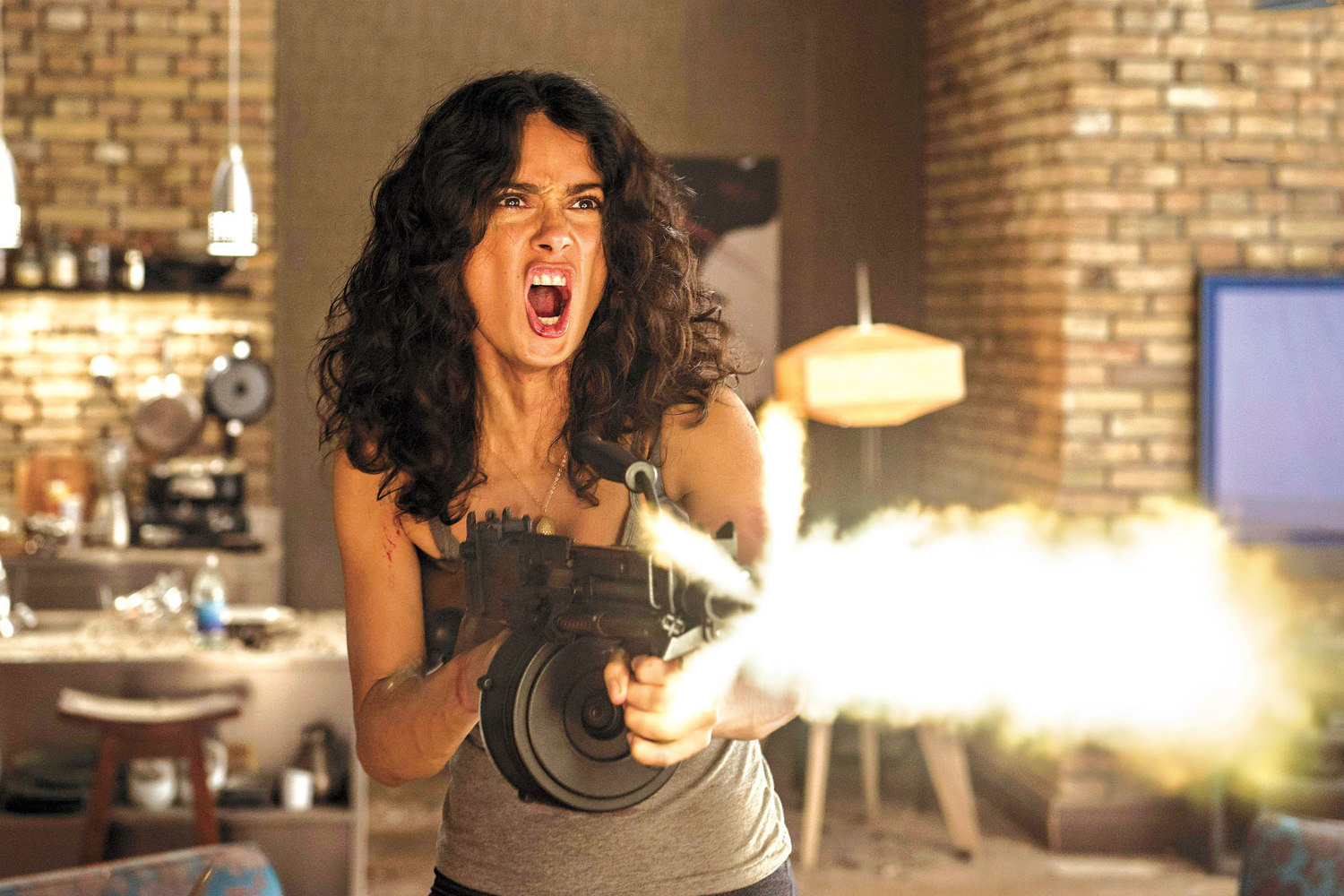 Salma Hayek stars as a kick-ass action heroine in Joe Lynch's spiky B-movie.
Everly
It's rare to see an actress pushing fifty starring in a movie, where she spends nearly the entire running time locked inside an apartment blasting fools with an arsenal of weaponry. (Because Hollywood treats ageing actresses very poorly.) Joe Lynch's "Everly" (2014) is a tribute to gangster B-movies and Salma Hayek is excellent in the lead role. It might one day become a cult item.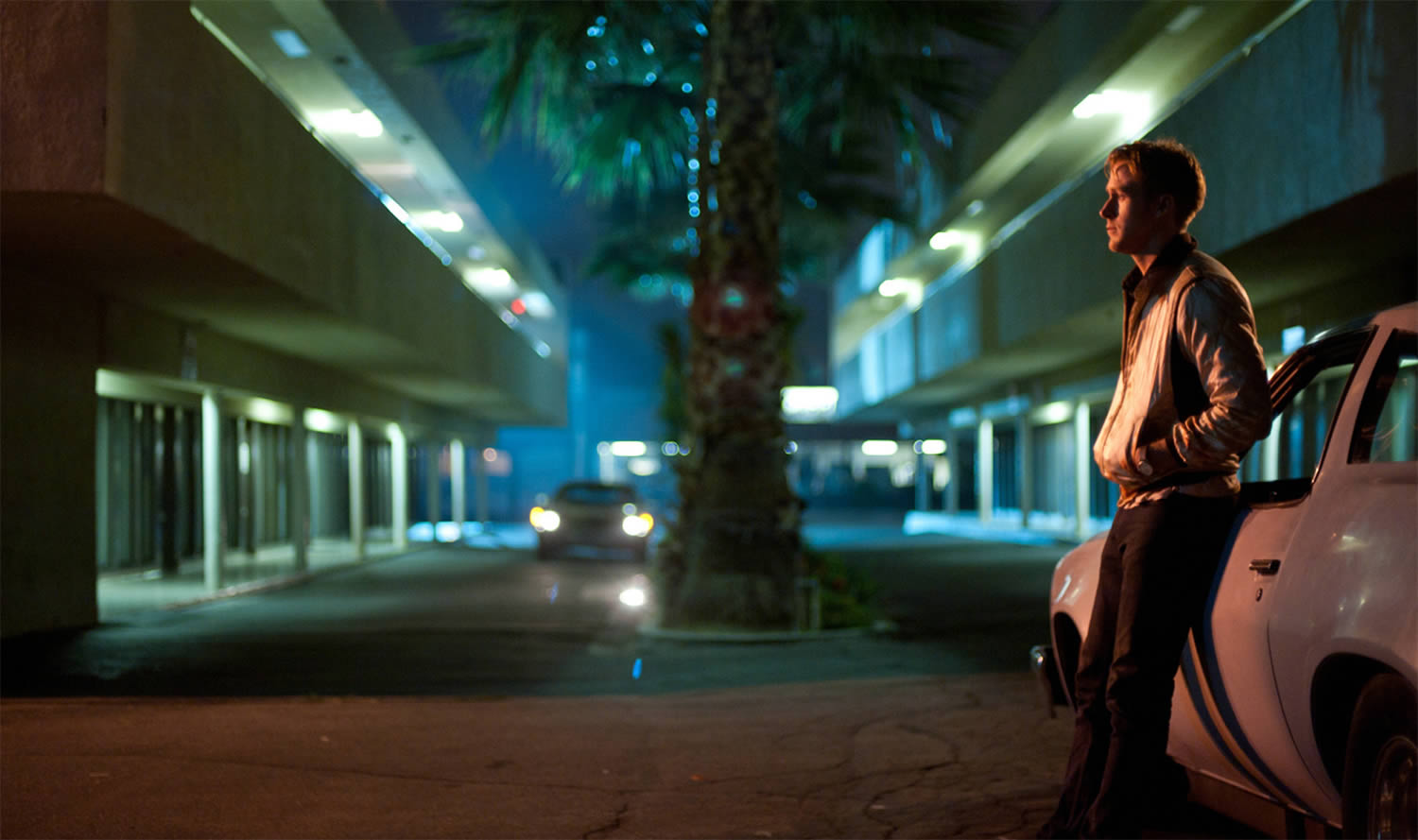 "Drive" is based on a 2005 novel by crime writer, James Sallis.
Drive
Ryan Gosling sporting a white quilted satin jacket with a yellow scorpion embossed on the back. It looked awesome, yeah? But only Gosling could have pulled it off without looking silly. Because, let's face it, that jacket is one of the dorkiest items of clothing ever. The jacket, the electro pop soundtrack, the vivid cinematography and Gosling's moody performance made "Drive" (2011) way too cool for school.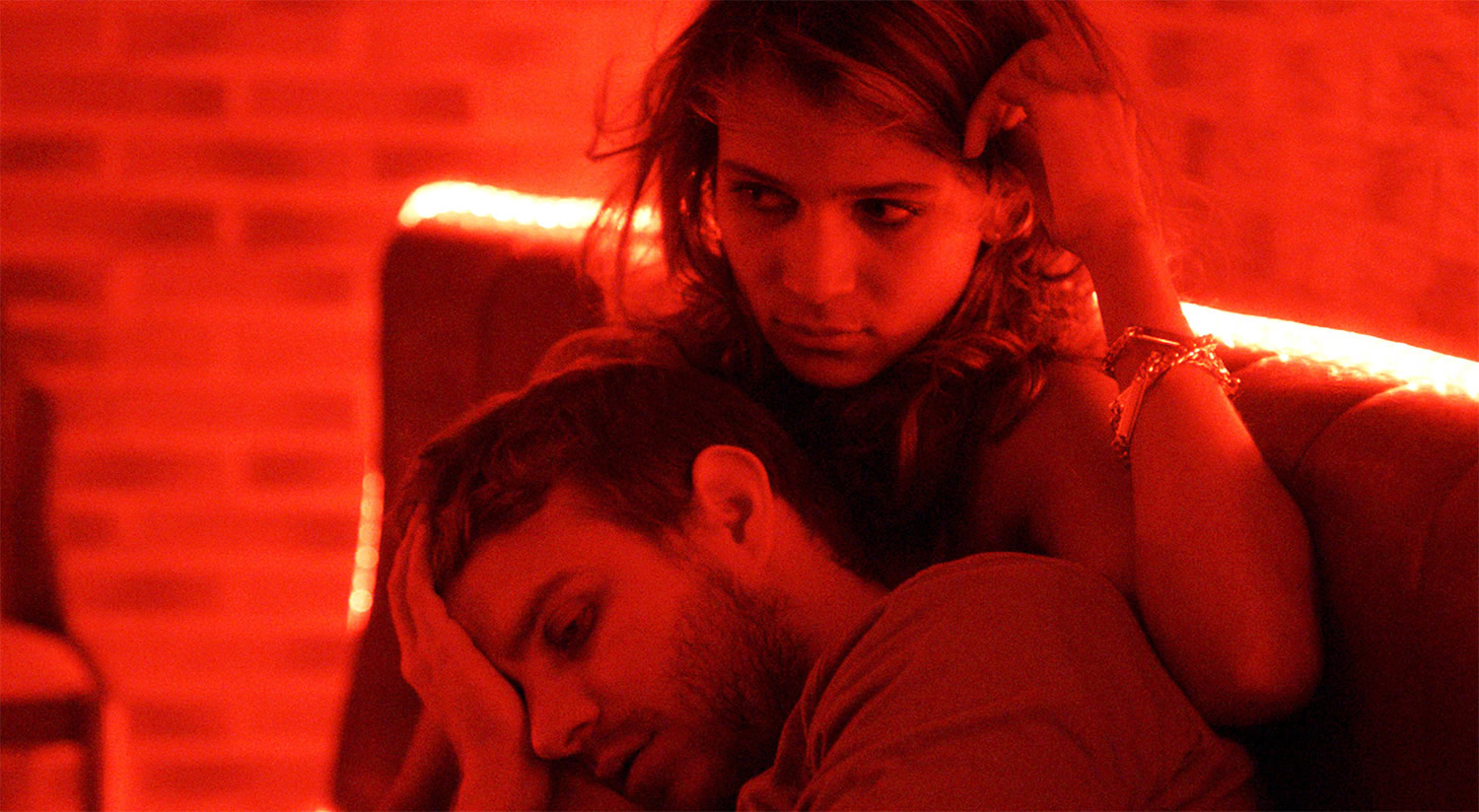 Mati Diop and Brady Corbet starred in Antonio Campos's dark drama, "Simon Killer."
Simon Killer
American graduate Simon (Brady Corbet) is on vacation in Paris (arguably the coolest city on the planet), where he befriends a vulnerable hooker (Mati Diop) one night. He begins to live out a fantasy as a petty criminal, involving the poor girl in blackmail schemes always doomed to failure (because he is rubbish at crime).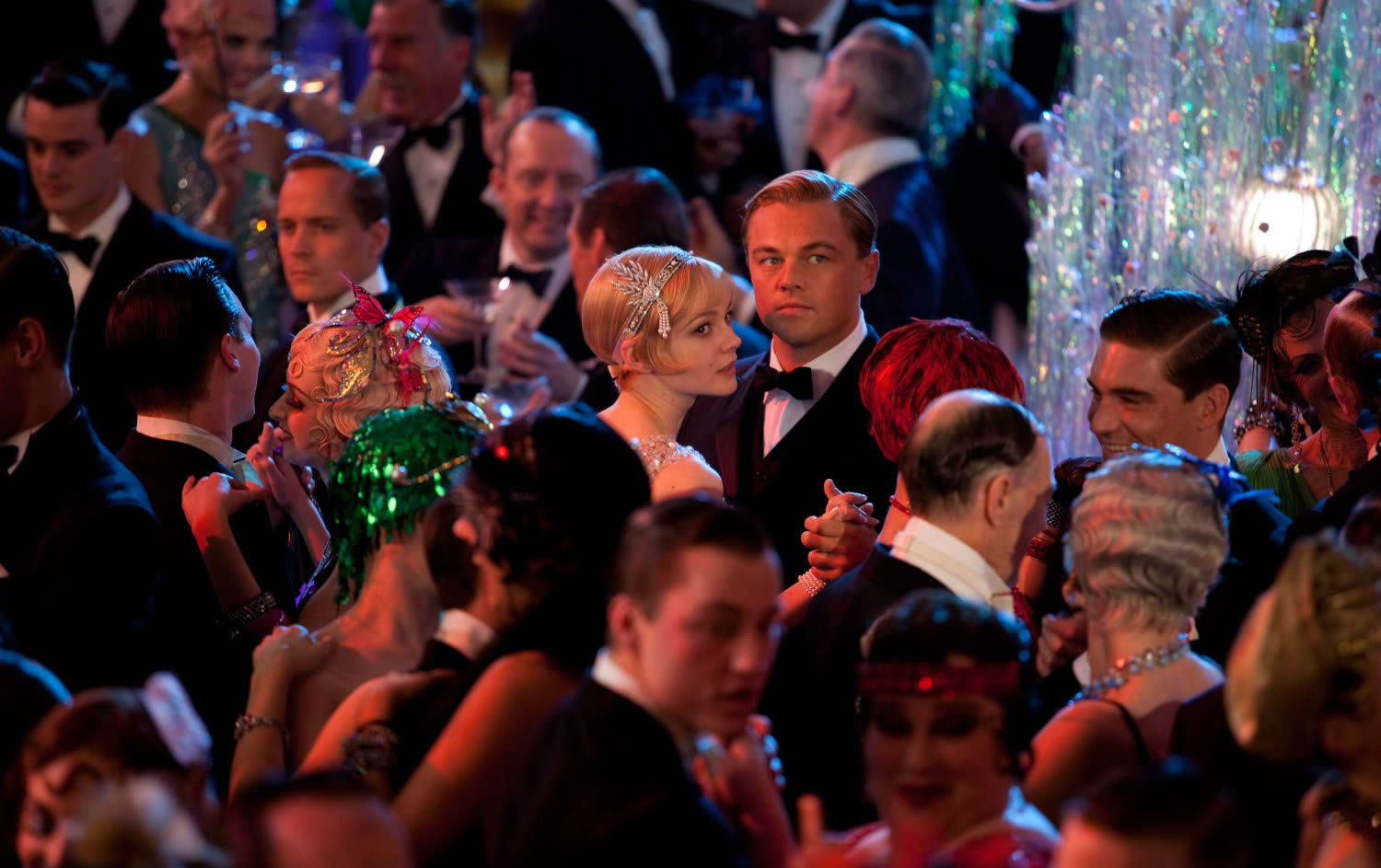 Leonardo DiCaprio as Jay Gatsby, the doomed millionaire protagonist of F. Scott Fitzgerald's era-defining novel.
The Great Gatsby
F. Scott Fitzgerald was an American writer whose party lifestyle and famous novels defined the Jazz Age. "The Great Gatsby" (2013) has been filmed many times, but never with such giddy razzle dazzle. Baz Luhrmann's adaptation revelled in the glitz, the glamour, the damn fine tailoring and dresses, and brought pleasure-seeking energy to the lives of miserable rich folk.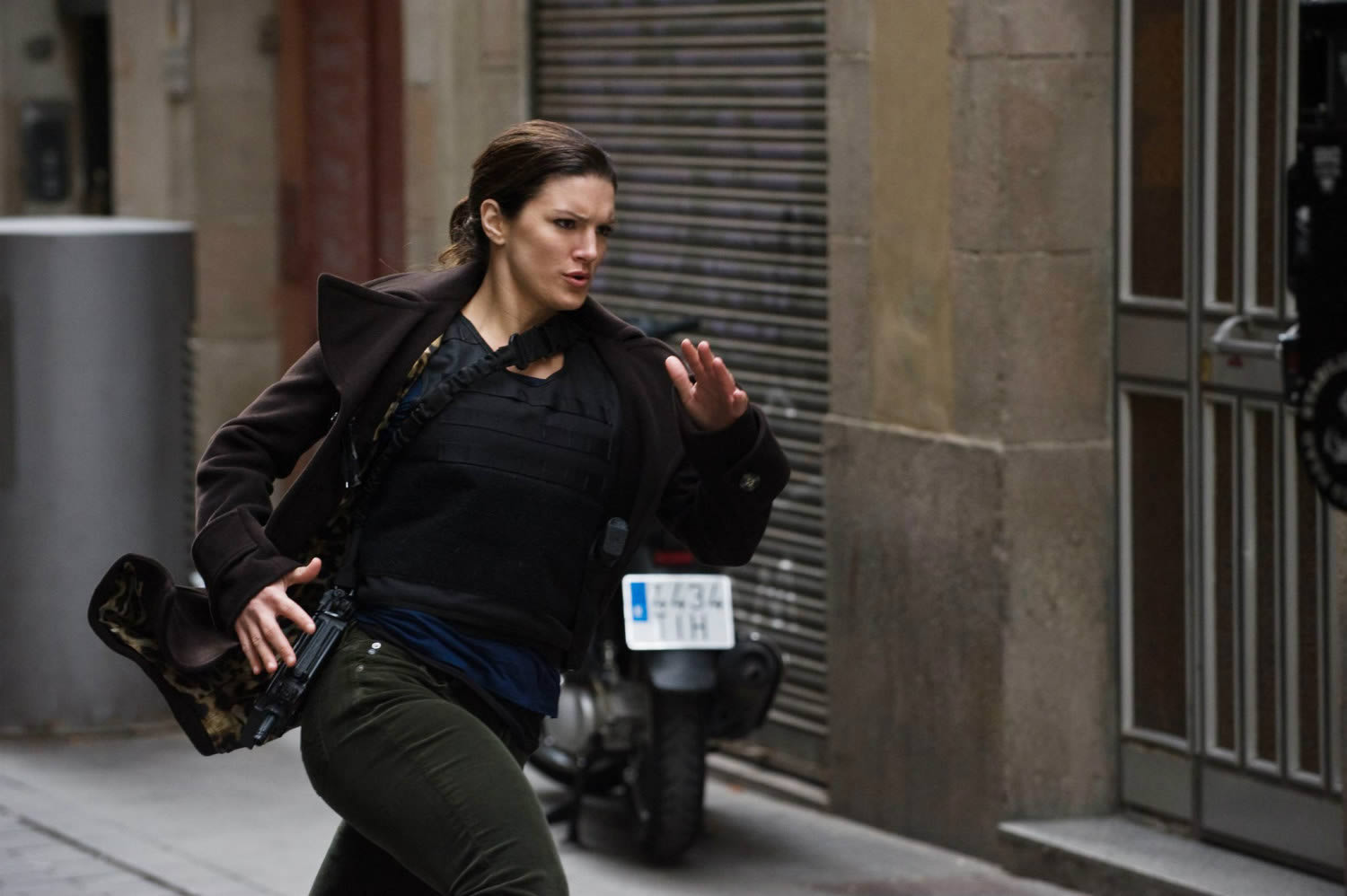 Gina Carano was a Muay Thai boxing champ and MMA star before making movies.
Haywire
MMA (Mixed Martial Arts) superstar Gina Carano crossed over into the big time, thanks to a lead role in Steven Soderbergh's "Haywire." Headlining as an assassin on the run, director Soderbergh took the staple 1980s action film plot and gave it a much-needed kick in the pants. Carano is mesmerising and holds her own against a supporting cast filled with big names.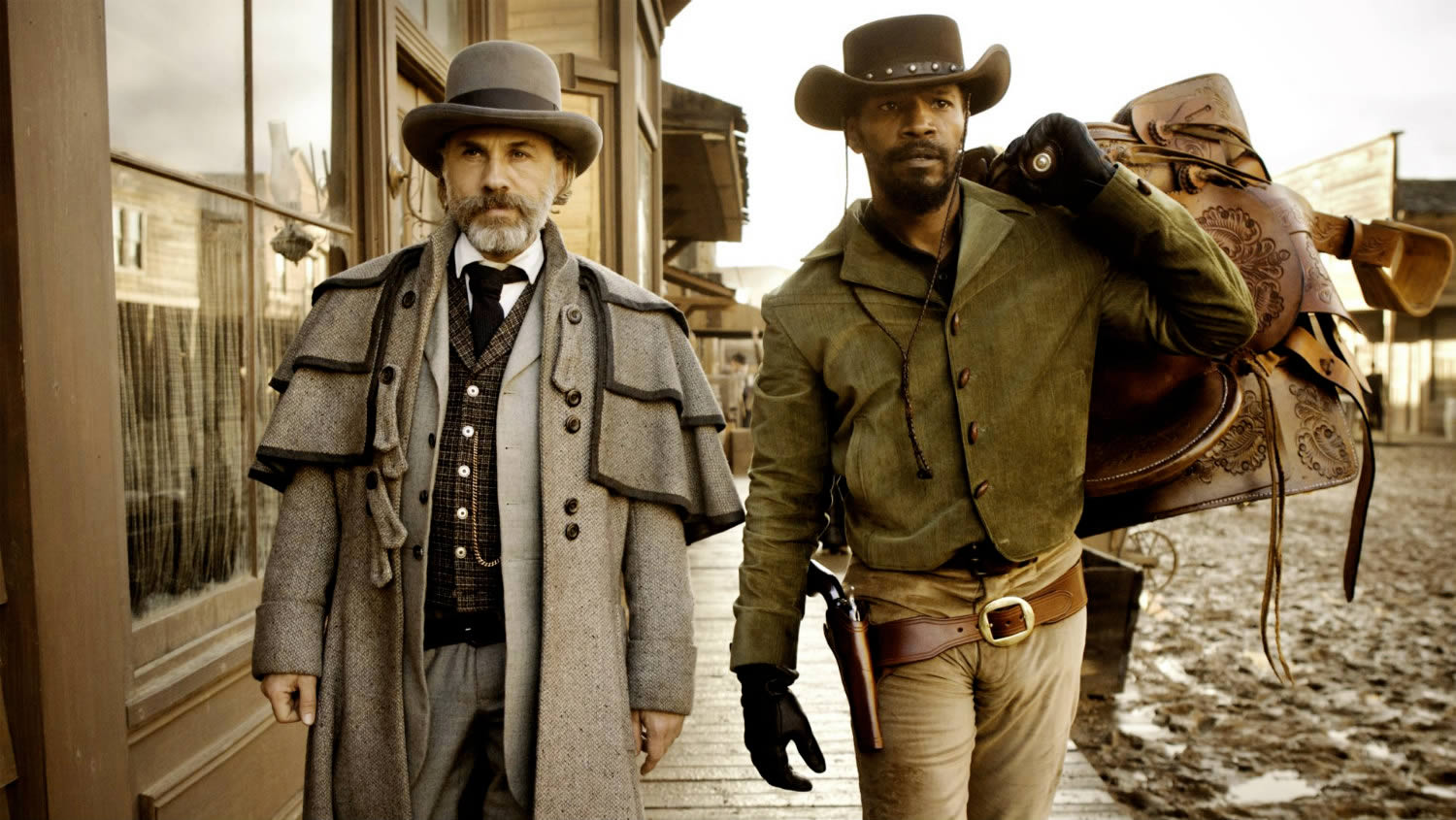 Christoph Waltz and Jamie Foxx formed a memorable partnership in "Django Unchained."
Django Unchained
Cool is Quentin Tarantino's brand. Every film he releases is an event and his popularity with audiences has remained very high since his infamous 1992 debut, "Reservoir Dogs." The way he mixes genres and styles into pop art movies has often been imitated but never bettered. "Django Unchained" took the classic revenge Western format and dressed it in Blaxploitation duds. The film was superfly.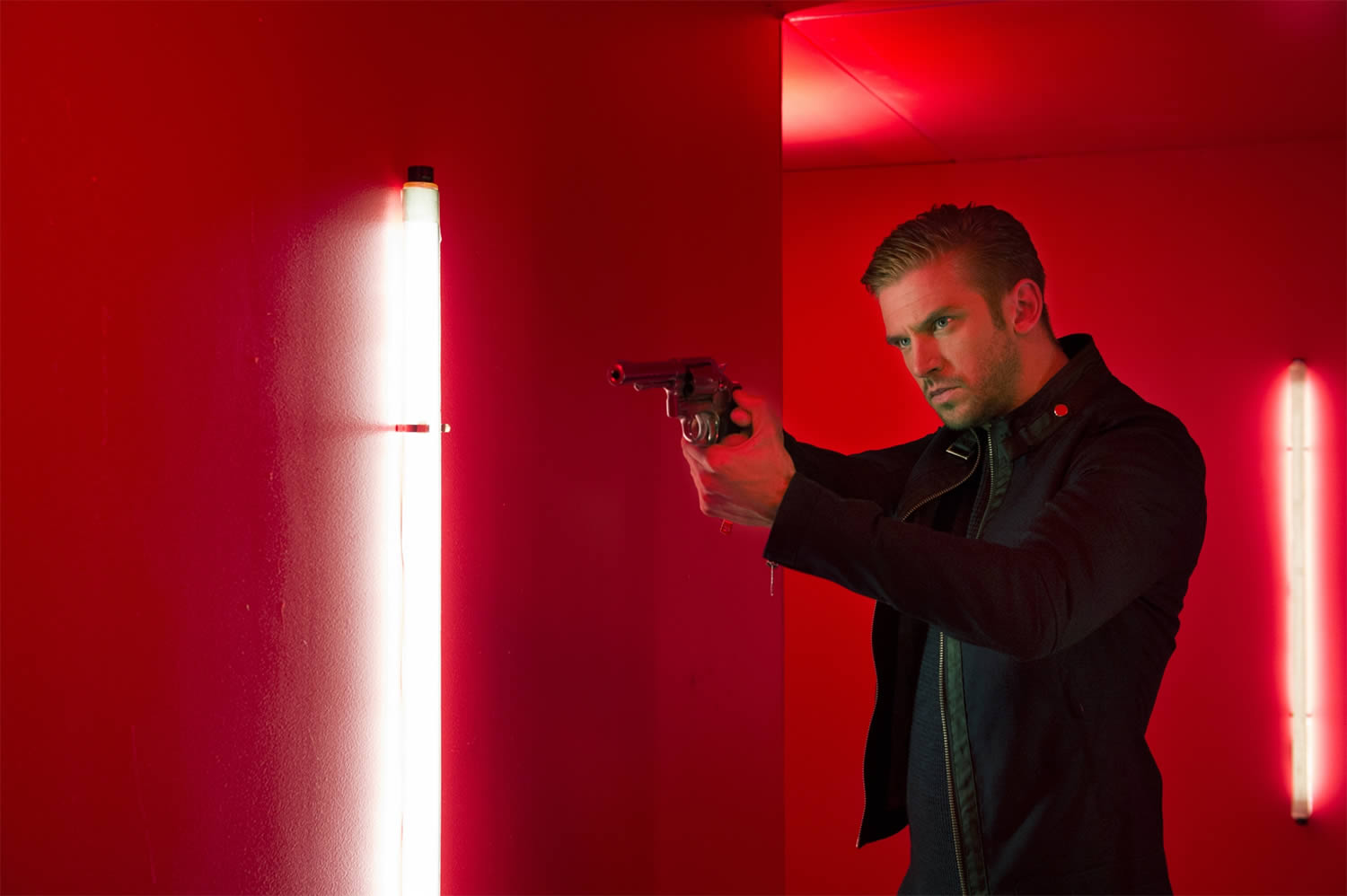 Dan Stevens found fame in "Downton Abbey" before making an impact on the big screen with "The Guest."
The Guest
Dan Stevens is just about perfect as a charming psycho terrorizing an unsuspecting family, in Adam Wingard's crowd-pleasing horror-thriller, "The Guest." The playful approach to genre traditions, the sleek visuals and Stevens as the handsome devil-in-guise ensured Wingard's movie earned the right to be labelled as a seriously cool movie.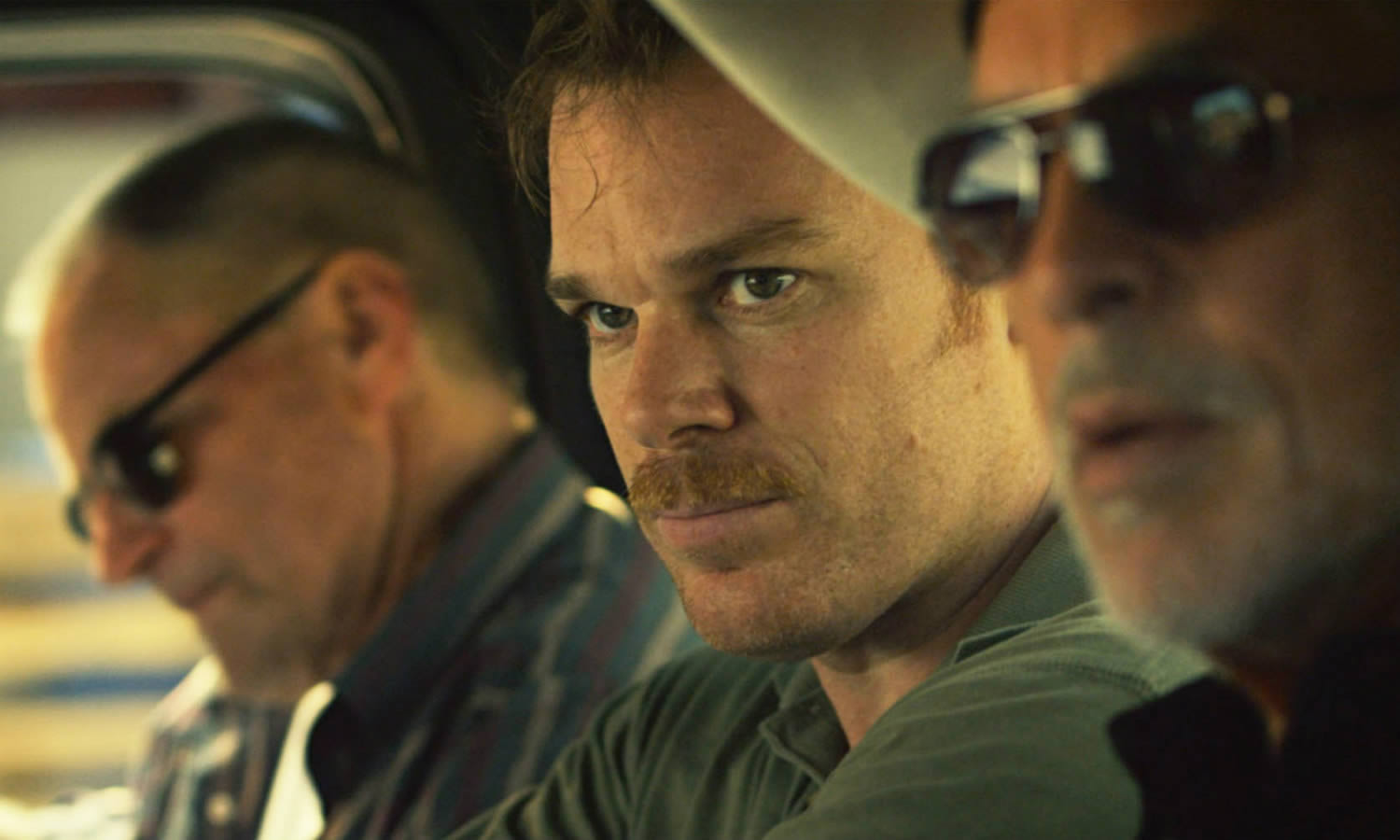 "Cold in July" is based on a 1989 novel by acclaimed writer, Joe R. Lansdale.
Cold in July
Mullets will never be cool. Not ever. But Michael C. Hall rocking one in "Cold in July" trades in ironic period detail (the film is set in Texas in the 1980s) and the horrendous fashion designs of that time period somehow become alluring and chic. The John Carpenter style soundtrack, too, adds to the overall aesthetic pleasure.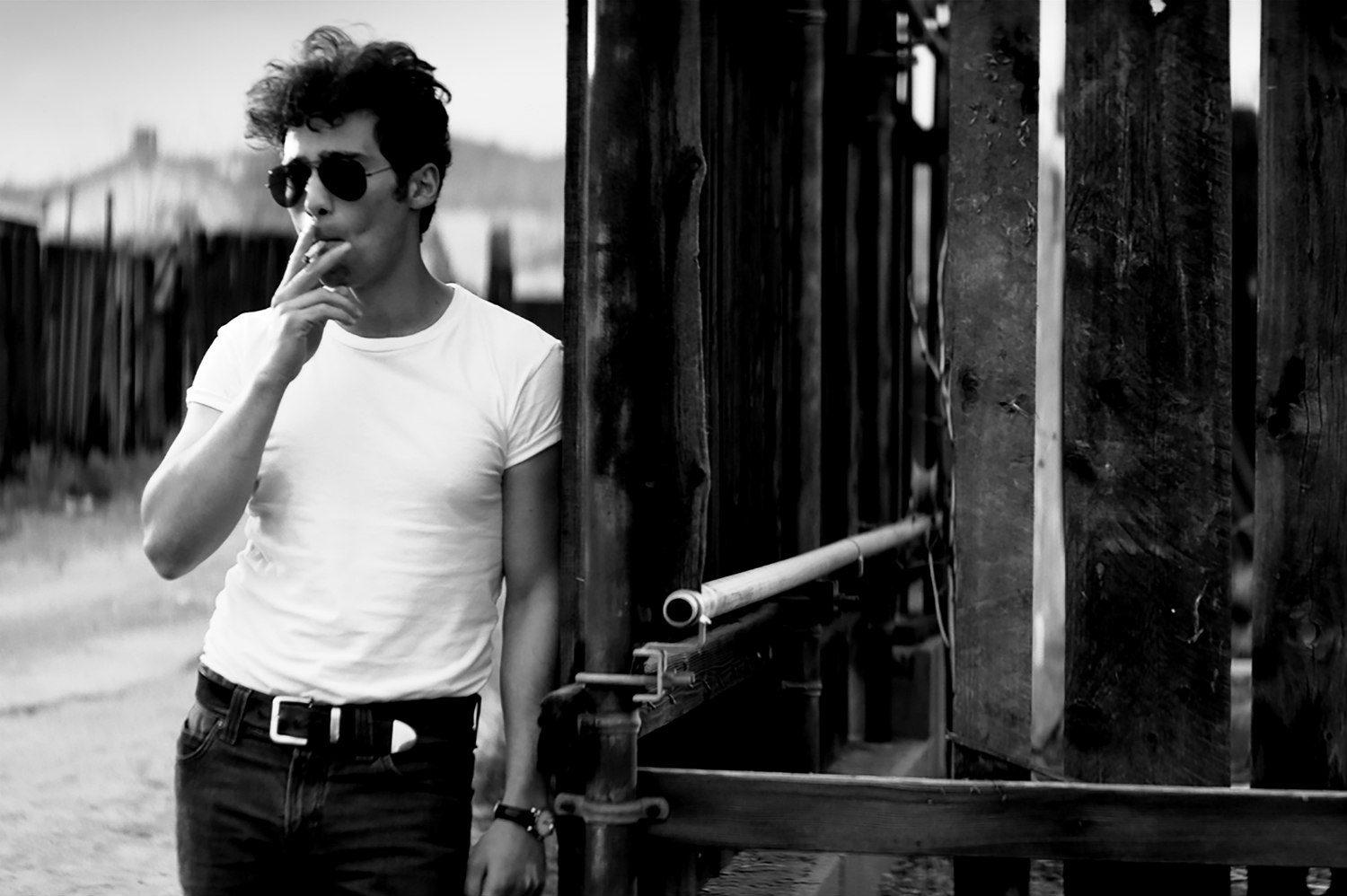 "A Girl Walks Home Alone at Night" is indebted to 1950s cinema and fashion.
A Girl Walks Home Alone at Night
Critics lost their heads over Ana Lily Amirpour's debut film, "A Girl Walks Home Alone at Night" (2014). The black-and-white cinematography and comic-book stylisation of the world sure was pretty to look at. A lonely female vampire stalking the night for a bite to eat meets a cool dude, and they begin a fine romance.
Images © respective film studios.