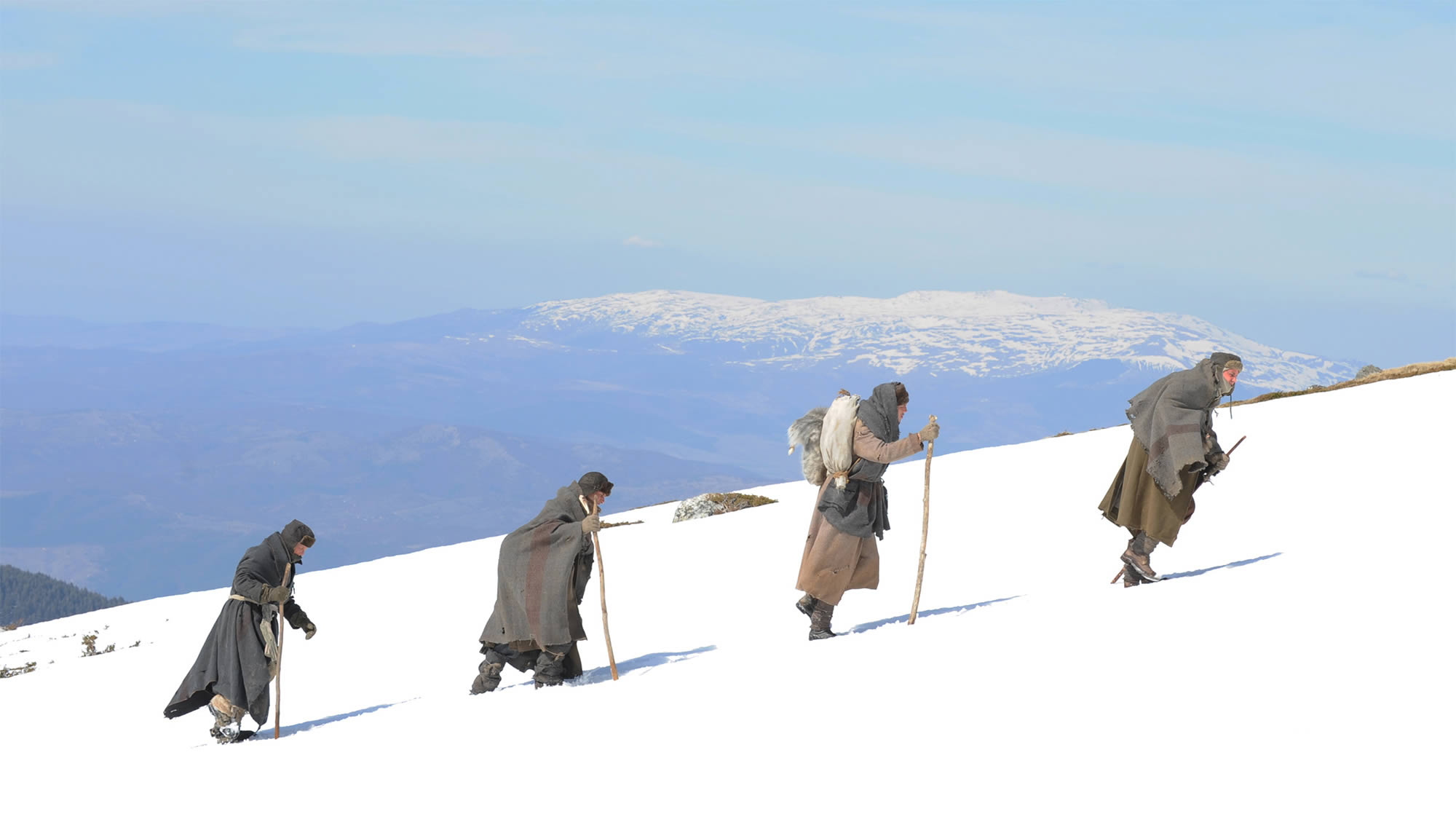 A quote attributed to Hollywood mogul, Samuel Goldwyn, goes like this: "Pictures are for entertainment, messages should be delivered by Western Union." What a crock.
Movies, arguably, are at their best as a popular medium, when telling compelling stories and offering empathetic characters. Cinema might often be seen as escapist, but movies can be powerful social tools to inspire us all.
Often based on real-life people, they can be purely fictional too. Rocky Balboa isn't a real boxing champ, but we embraced the character and his rise from nobody to somebody, as if he was. A bronze statue of Rocky stands near the Philadelphia Museum of Art.
Top: Peter Weir's "The Way Back" is set against spectacular natural locations.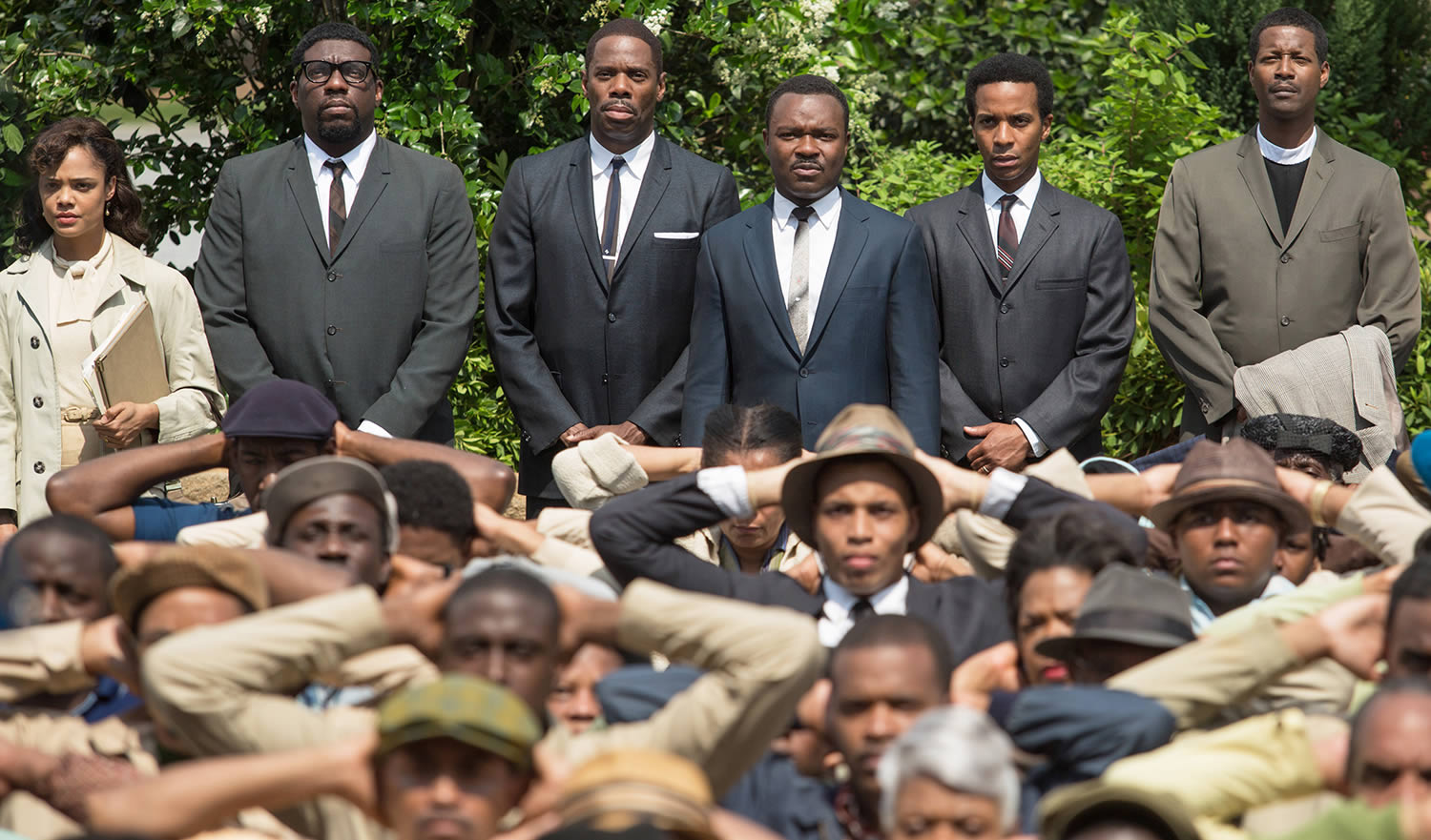 "Selma" is based on the inspiring true story of the Selma to Montgomery marches.
Selma
Ava DuVernay's Oscar-nominated drama recreated a landmark moment in the American civil rights movement. David Oyelowo is quietly electrifying as Martin Luther King, the leader whose approach to protesting and fighting for the rights of African-Americans was a dignified brand of non-violent civil disobedience. It is a story that needed to be told.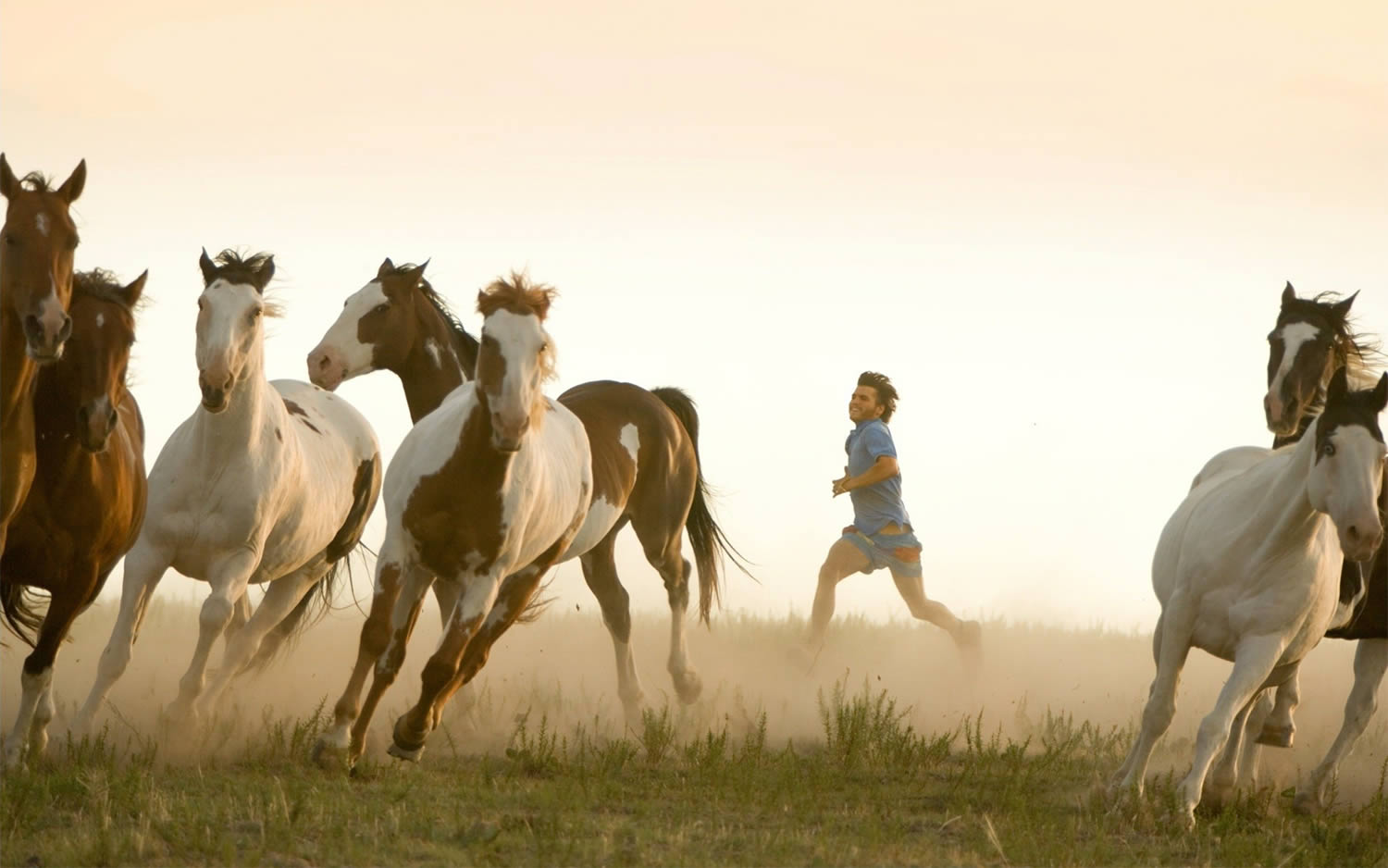 Emile Hirsch starred as ill-fated Chris McCandless in Sean Penn's biopic.
Into The Wild
Chris McCandless was a young and hugely dissatisfied college student, who dropped out of society and lived as a hobo wandering America. His death in the wilds of Alaska created a legend. Whether you agree or disagree that he was reckless, or even stupid, his determination to get away from consumerism and materialism, and to live a simpler life, is entirely relatable.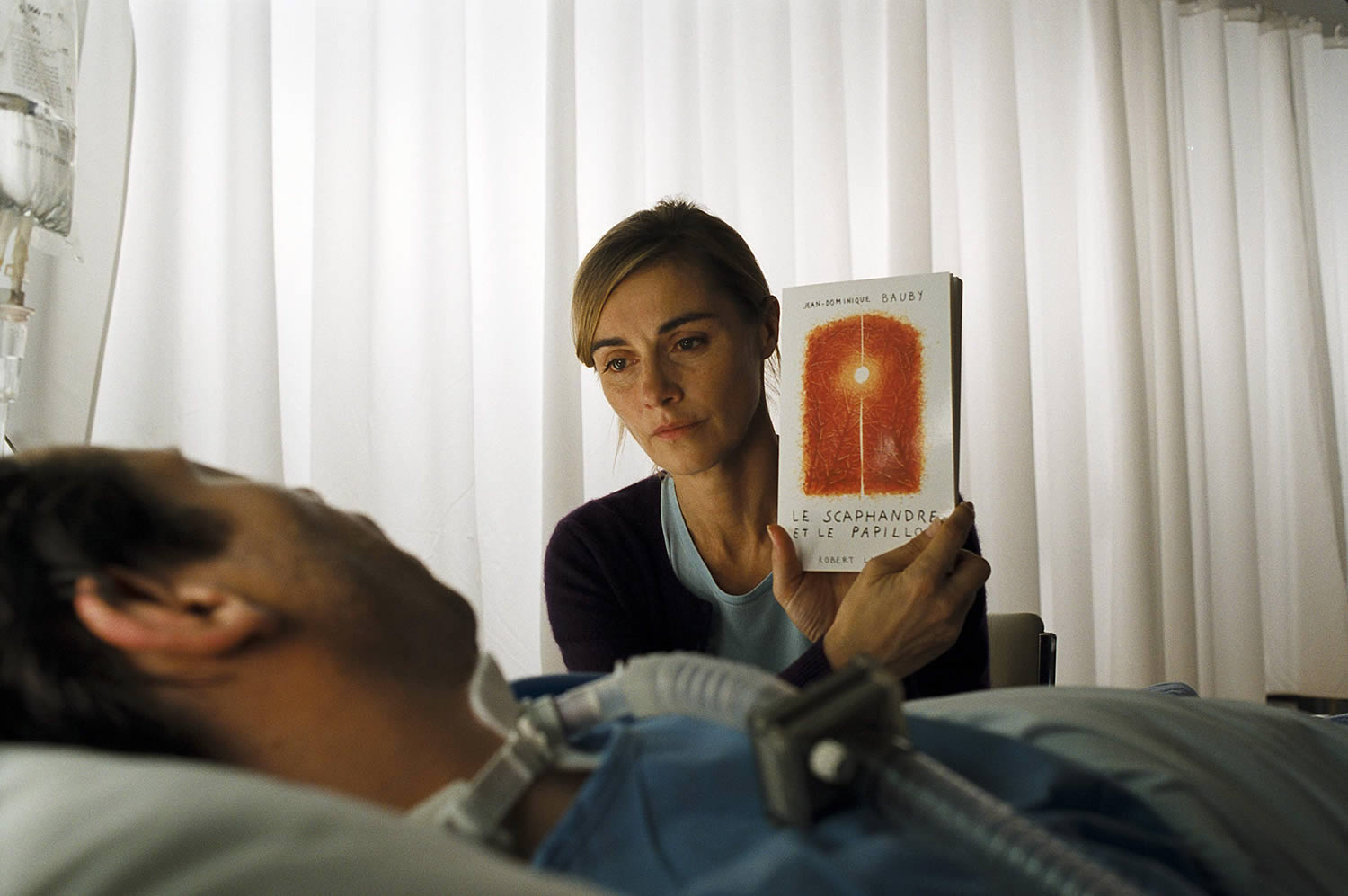 Mathieu Almaric and Emmanuelle Seigner in Julian Schnabel's "The Diving Bell and The Butterfly."
The Diving Bell and the Butterfly
Jean-Dominque Bauby was a French journalist and magazine editor, who suffered a stroke and developed "locked-in syndrome." His entire body was paralysed, except for the ability to blink with his left eyelid. He composed his entire memoir, on which the film is based, by blinking to an assistant, who pointed to letters of the alphabet and so forth. The book took 10 months to finish and turned into a movie directed by American artist and filmmaker, Julian Schnabel.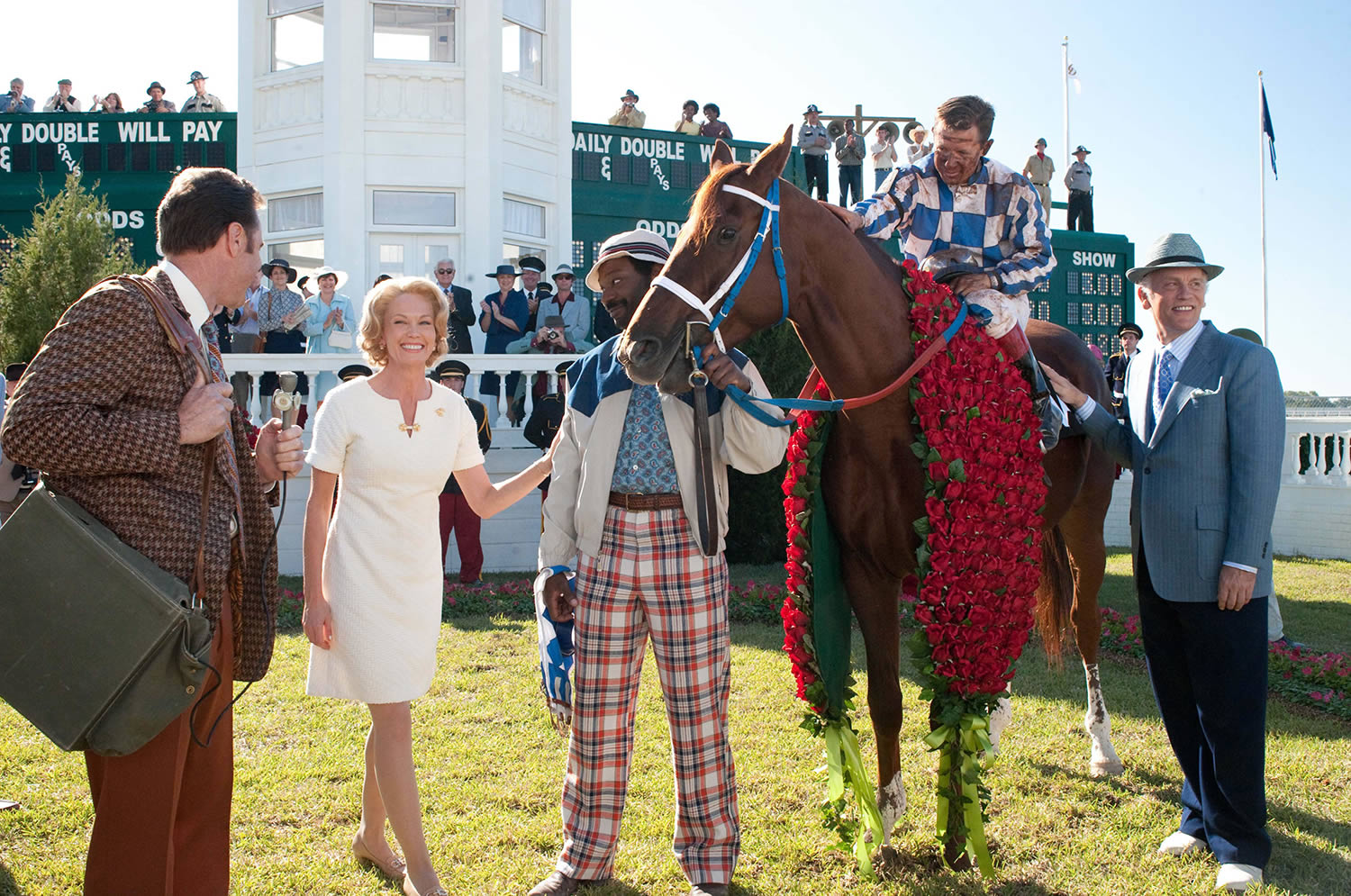 "Secretariat won the first Triple Crown in 1973, the first horse to do so in twenty-five years.
Secretariat
"Secretariat" is one of the most famous race horses in American history. It won the Triple Crown in 1973. Randall Wallace's gorgeously photographed film, however, is really the story of Penny Chenery (Diane Lane) overcoming sexist bullshit in the male-dominated world of professional horse-racing. Her personal triumphs are far more emotionally resonant.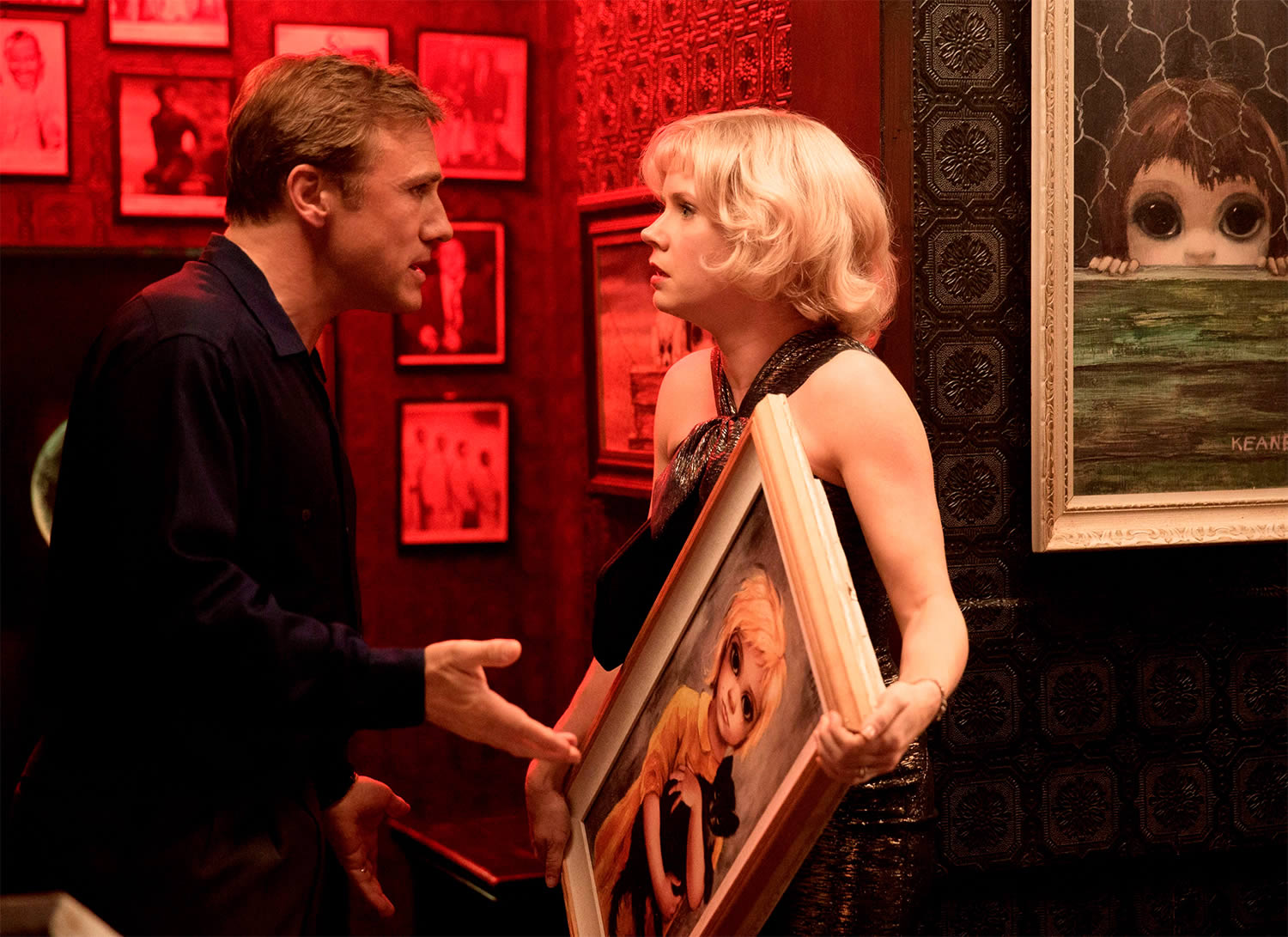 Christoph Waltz is superb as Walter Keane, the fake artist in "Big Eyes."
Big Eyes
Margaret Keane is world famous for her weird portrait paintings of human figures with big eyes. For many years her husband, Walter Keane, claimed he was the artist. Tim Burton's toned down biopic stars Amy Adams as Margaret and Christoph Waltz as her deluded and bullying husband. When Margaret finally stands up to the fraud and her husband's ego, she reclaims part of soul back as much as her identity as an artist.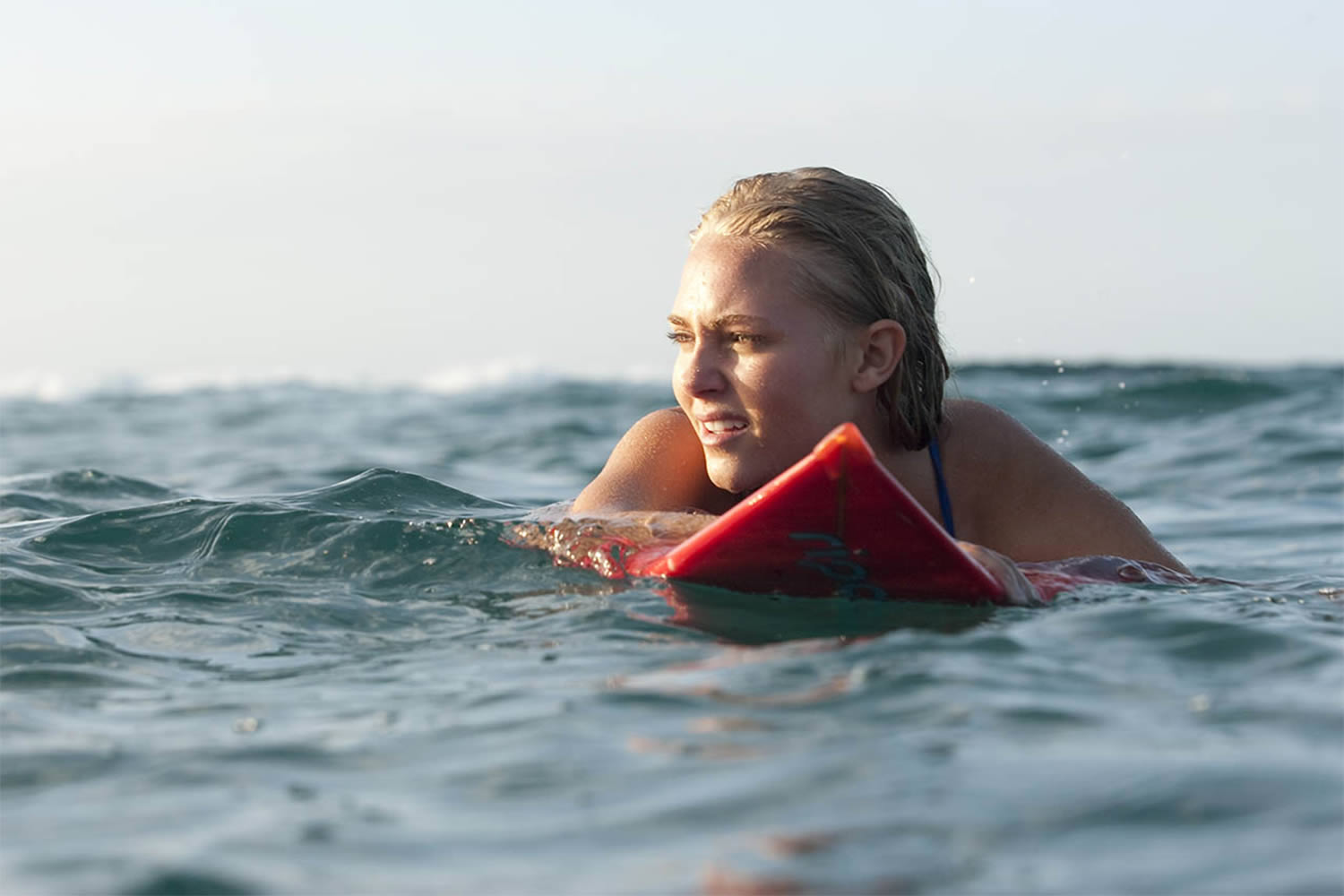 Bethany Hamilton became a global news story after a shark attack in 2003.
Soul Surfer
Sharks get a bad rap in the movies. We often forget that, given we're not aquatic animals, that we're invading their turf. Bethany Hamilton was a Hawaiian surfer girl, who lost an arm to a tiger shark. Instead of giving up on the sport and feeling sorry for herself, the teenager went on to become a surfing champion and showing the world that competitive sporting activities are not reserved solely for the able-bodied.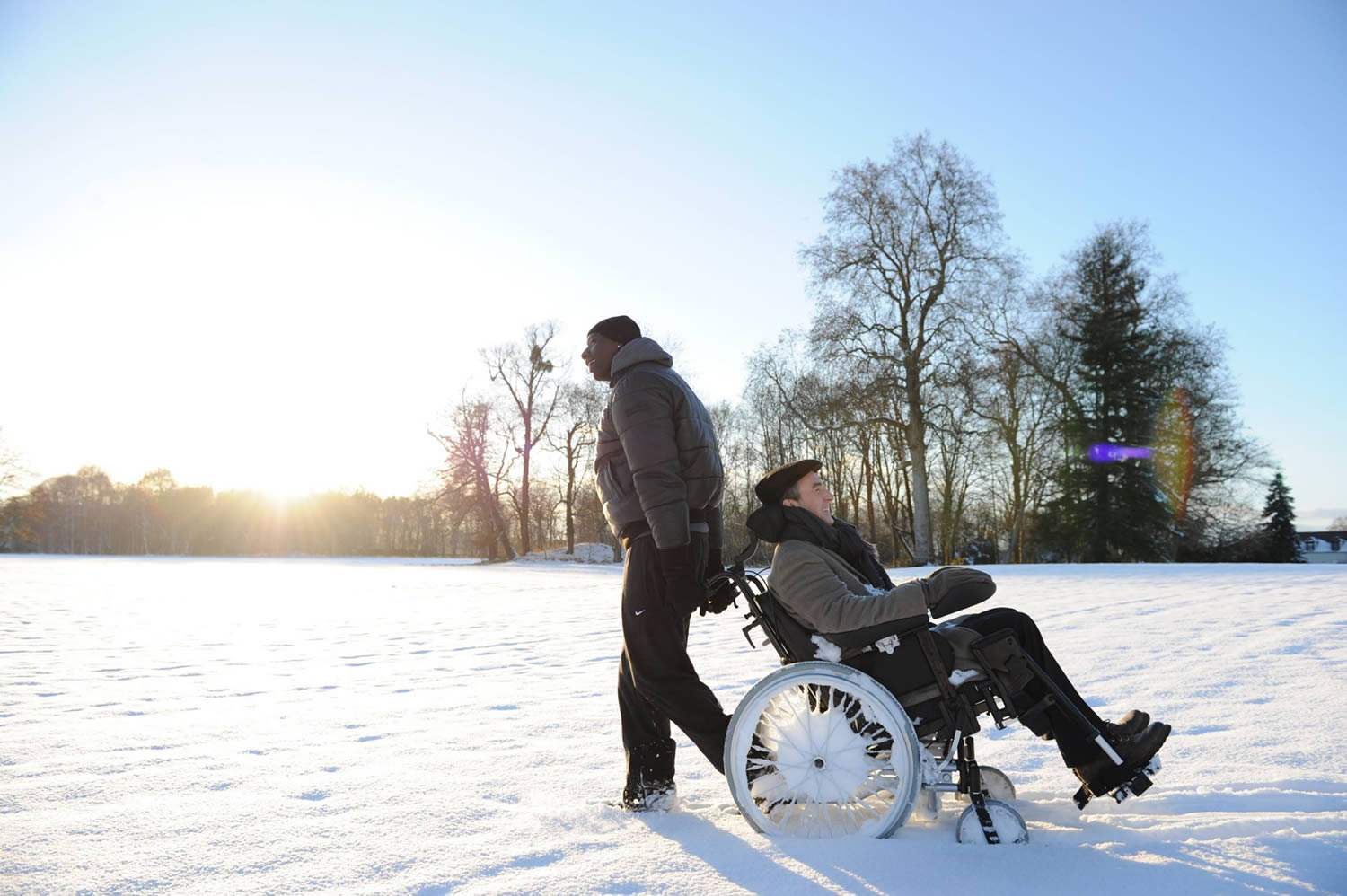 Omar Sy won Best Actor at the Cesars for playing a care worker in "The Intouchables."
The Intouchables
"The Intouchables" is a bromance tale set across the class divide. A rich quadriplegic hires a working class layabout as his new full-time assistant. Slowly but surely, they become friends and get up to all sorts of adventures. The film is based on a true story and a documentary feature.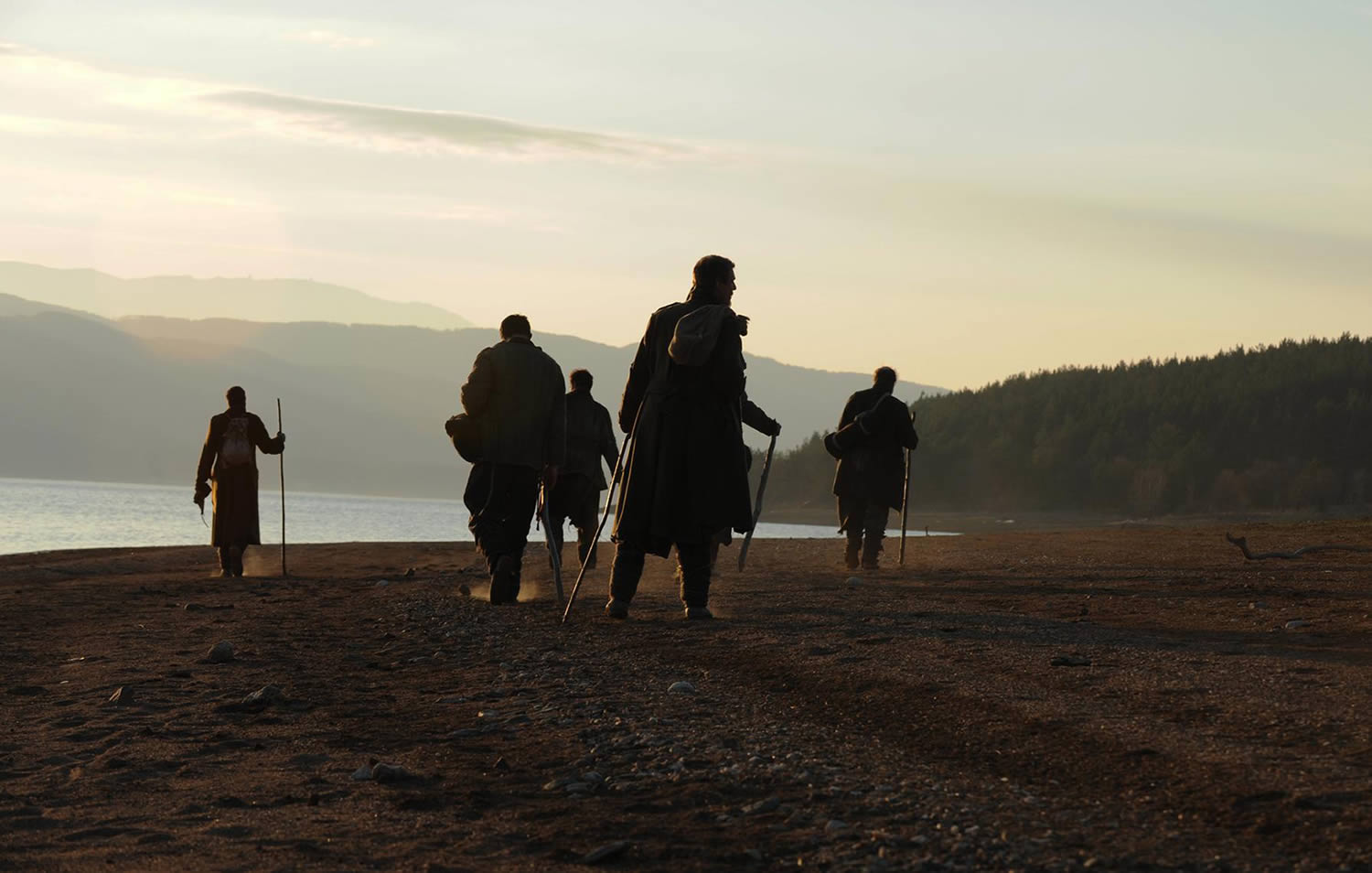 The long walk to freedom in "The Way Back."
The Way Back
Walking 4,000 miles across Siberia, Mongolia and into the Himalayas and India would test any extreme sports fan, but when you're a malnourished prisoner of war escaping from a Russian gulag, it's beyond remarkable and a measure of human endurance and determination. Whether or not the memoir of Sławomir Rawicz is true or baloney, Peter Weir directed an inspiring film.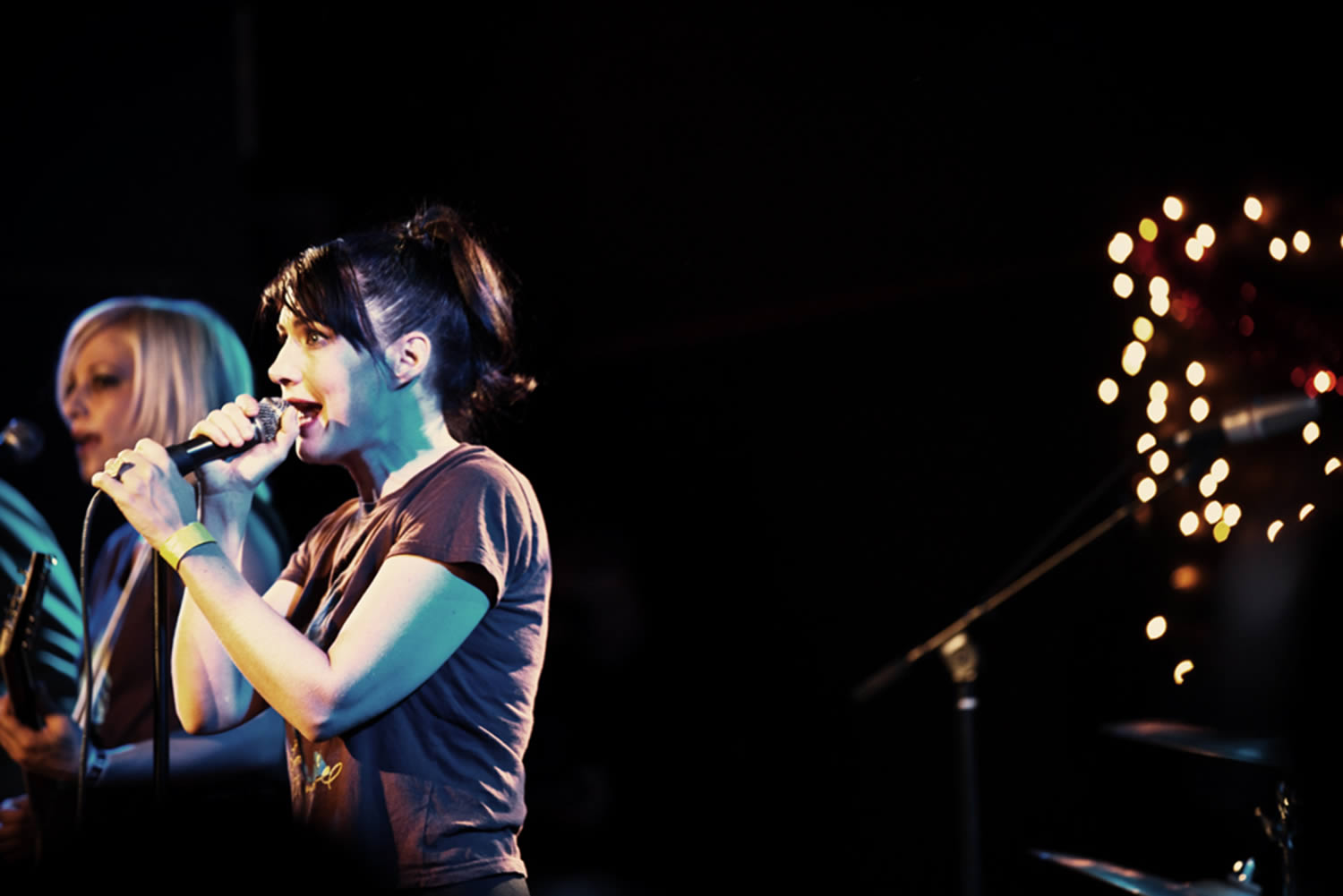 Sini Anderson's documentary charts the life and career of rock star, Kathleen Hanna.
The Punk Singer
Kathleen Hanna was the spokesperson for the Riot Grrrl feminist punk movement and took rock music and mosh pits back for the ladies. Of course her attitude and manner rubbed some folks up the wrong way, but Hanna's story from zero to hero and American feminist icon is essential viewing.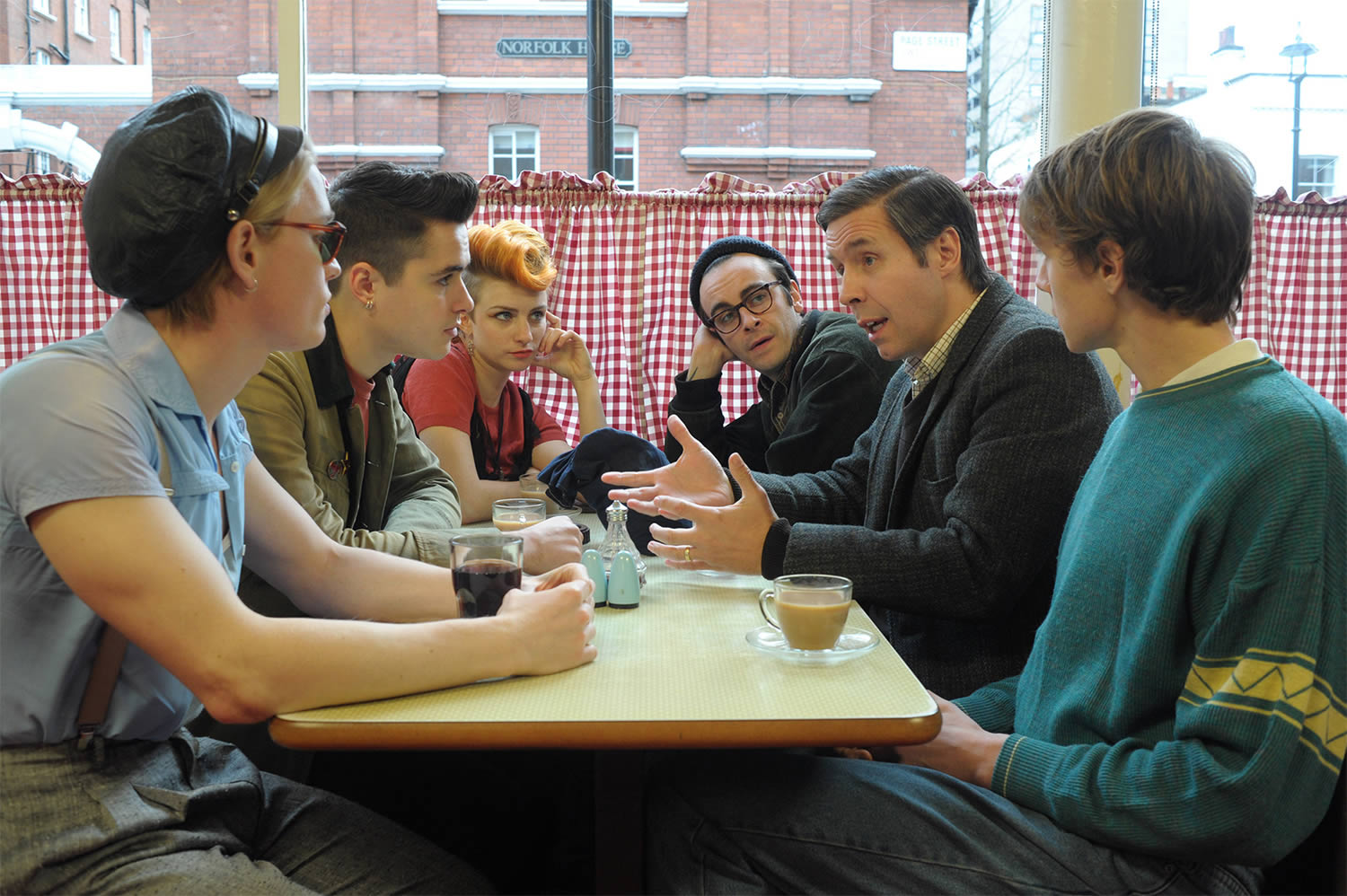 Matthew Warchus's British drama highlighted a wonderful act of solidarity between marginalised people.
Pride
A little known episode in 1980s British social history, "Pride" is the heart-warming tale of a Welsh mining community battling against a right-wing government and, quite surprisingly, uniting with gay rights activists to take on The Man. Yes, this really did happen. A comedy-drama beautifully acted and written, it's the kind of film that makes you believe in the goodness of people.
Images © respective film studios.