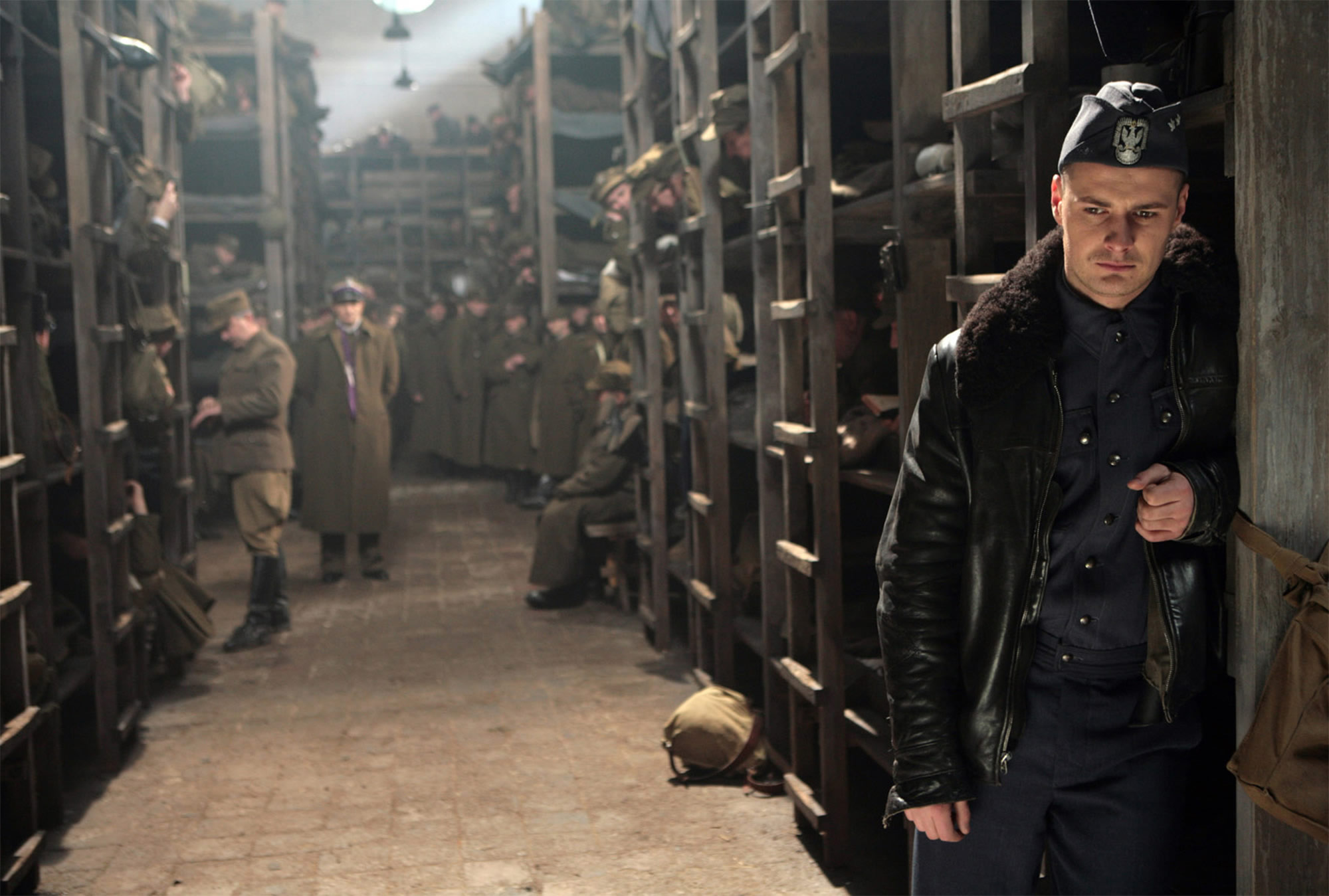 Eastern Europe is more of a cultural and social sphere than a permanent geographical one. There is in fact no concrete line defining where it lies. Therefore, I have chosen to be liberal in selecting my films from this part of the world, not worrying too much about what countries fall within this territory.
Lithuania, Romania and Poland are all represented here in what I believe to be some of the finest modern films to come out of Eastern Europe in the last twenty years. Some of the films are rooted in the past, in the influence of the Iron Curtain and WWII, whereas others look more hopefully to a positive future.
Top: Soldiers rightly fear for their lives in "Katyn."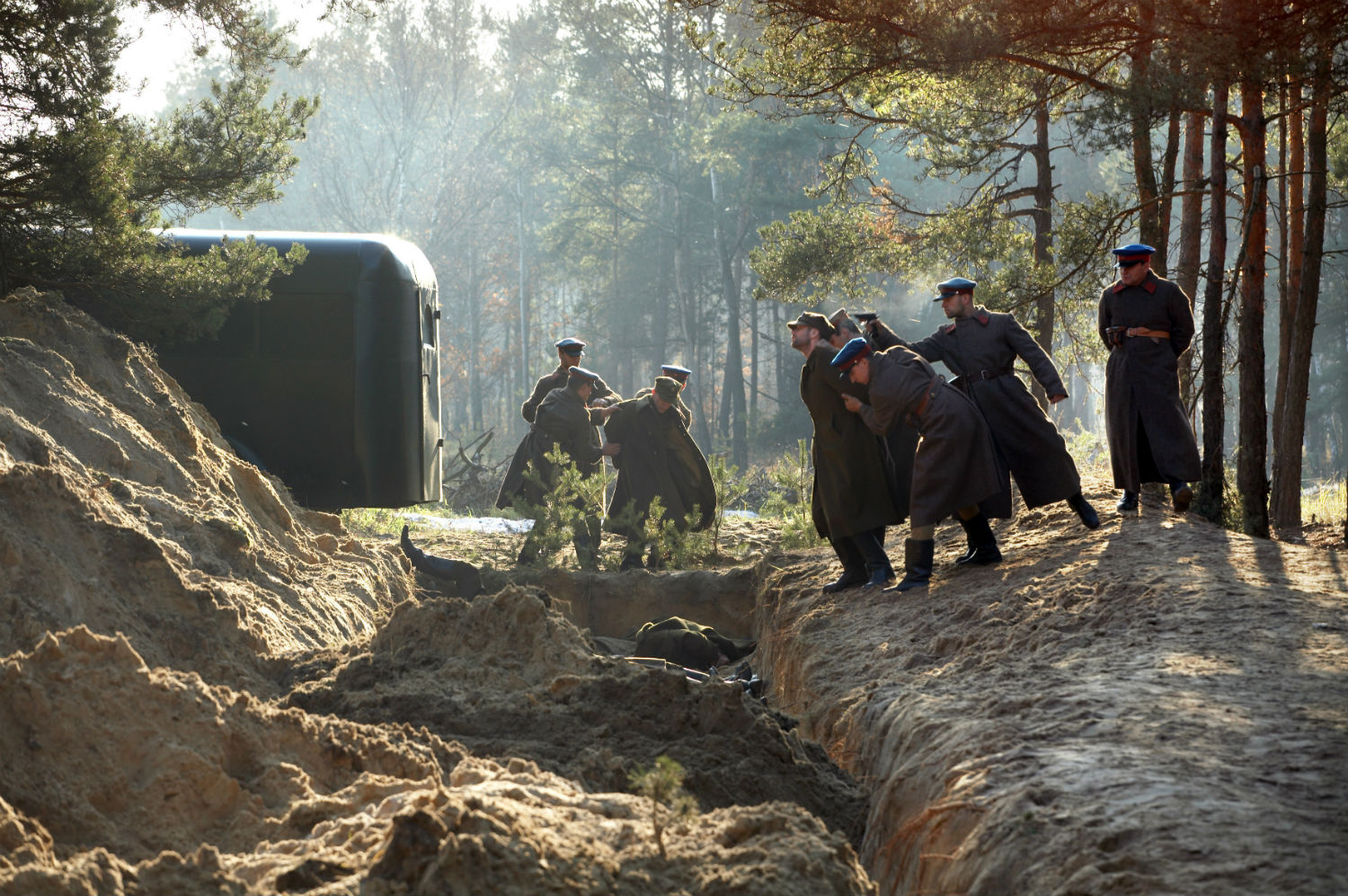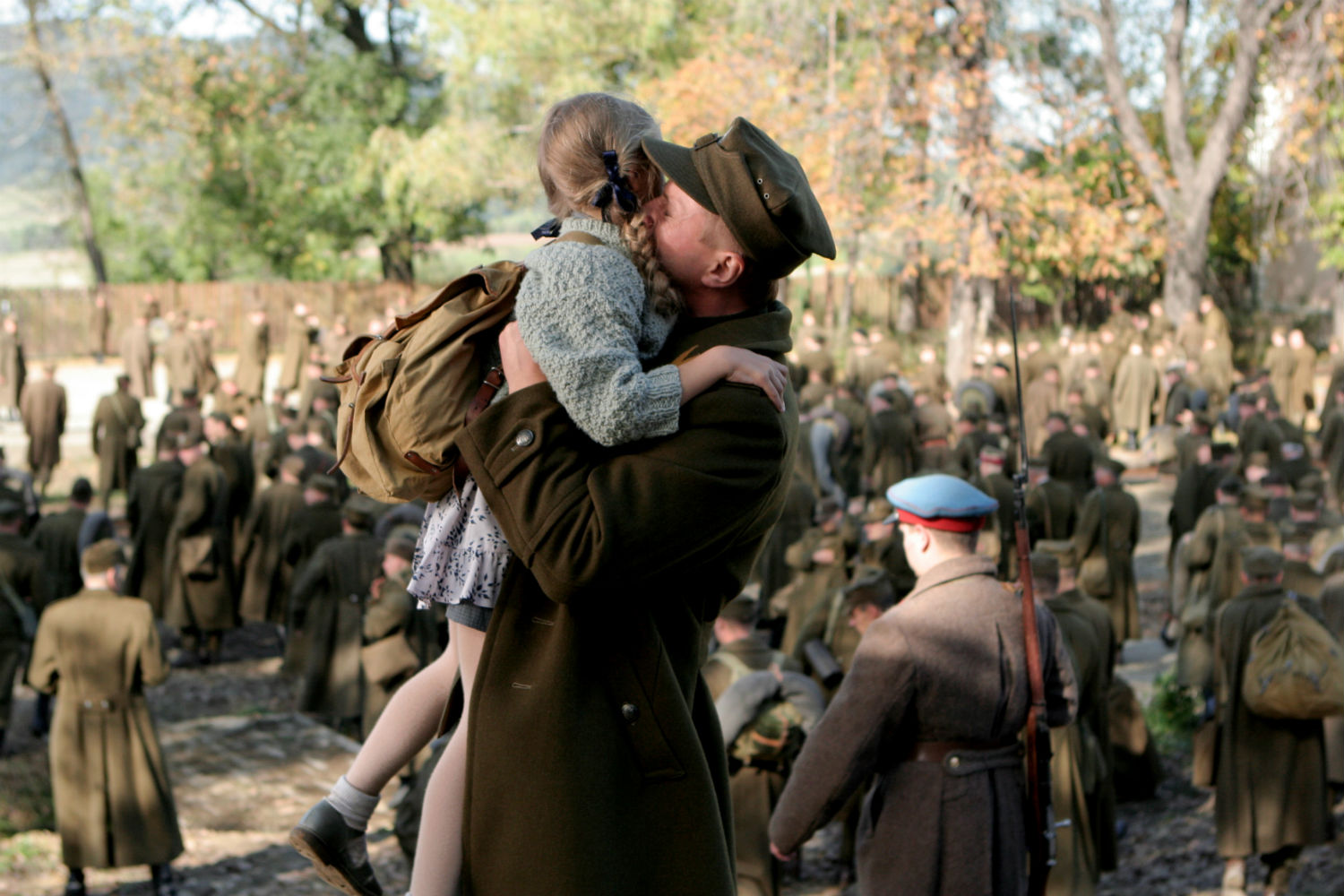 The terrible massacre at Katyn Forest still lingers in the hearts and minds of Poland's people.
Katyn
From famed Polish filmmaker Andrzej Wajda, one of the country's most respected cinematic figures, came "Katyn" a horrific true story that is hard to believe even today: the brutal mass murder of around 22,000 Polish soldiers in the Katyn Forest during the Soviet's 1939 Invasion of Poland. This  atrocious crime was covered up by the Soviet government for about 50 years. Wajda crafts from this an engaging and heartfelt drama which doesn't sugarcoat or hide behind anything. Brutal and brilliant filmmaking.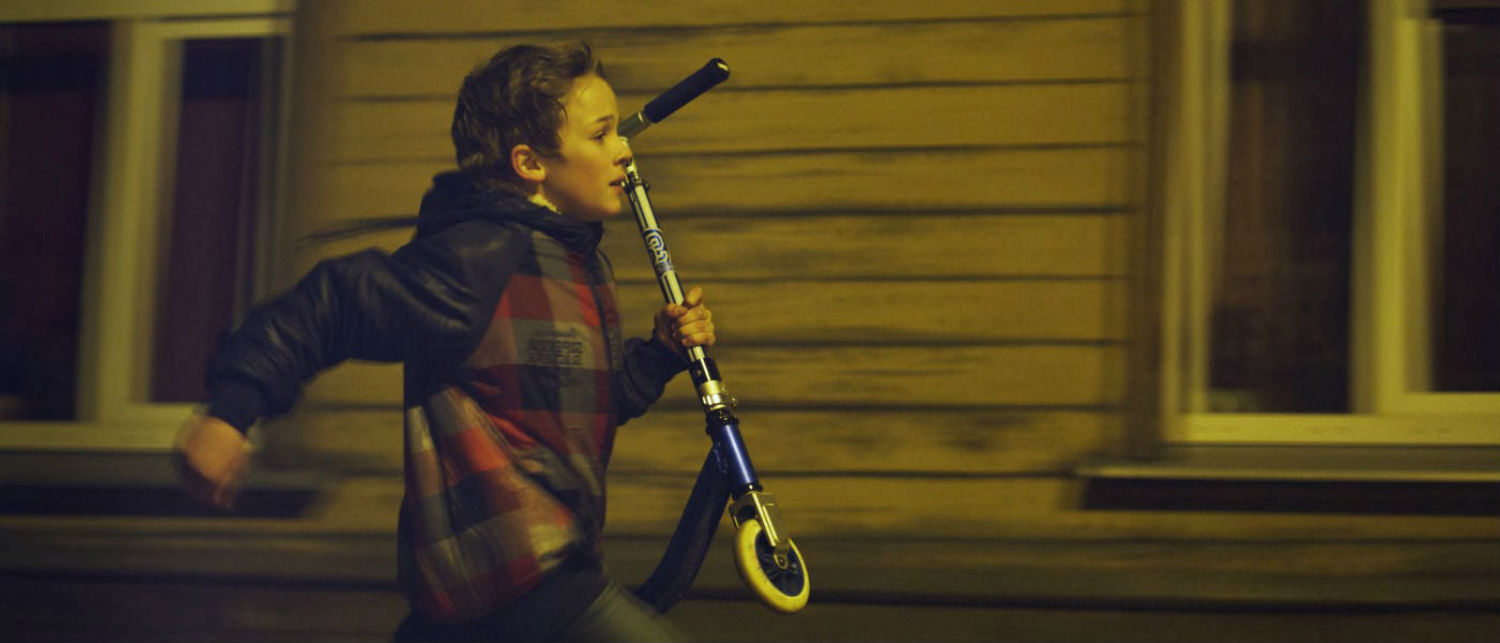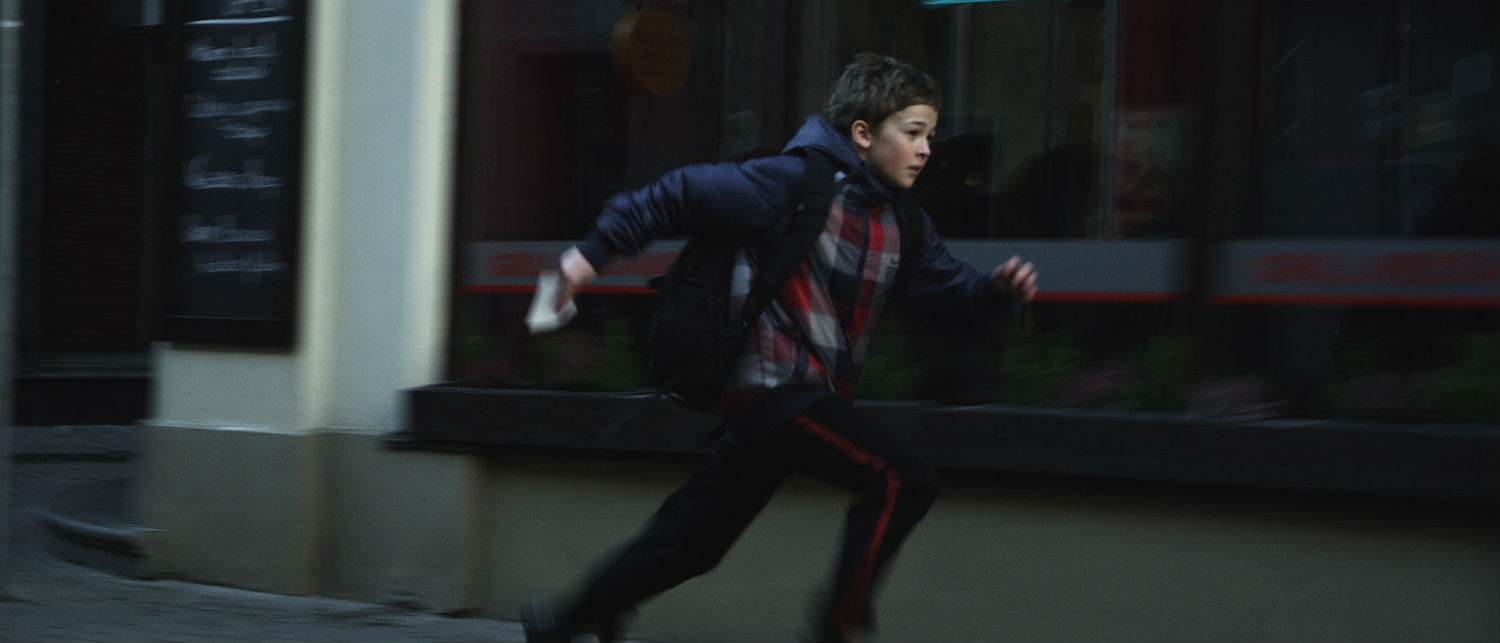 Young Raimonds runs wild in a charming but harsh coming of age tale from Latvia.
Mother, I Love You
This Latvian coming-of-age drama belongs next to other European films such as the Dardenne Brothers' "The Kid with a Bike," in their twin narratives of young boys negotiating the adult world without much support or compassion. In "Mother, I Love You," Raimonds gets himself into criminal troubles involving a prostitute as his mother abandons him at night. The movie won a Jury Grand Prix at the Berlin Film Festival. A must-see.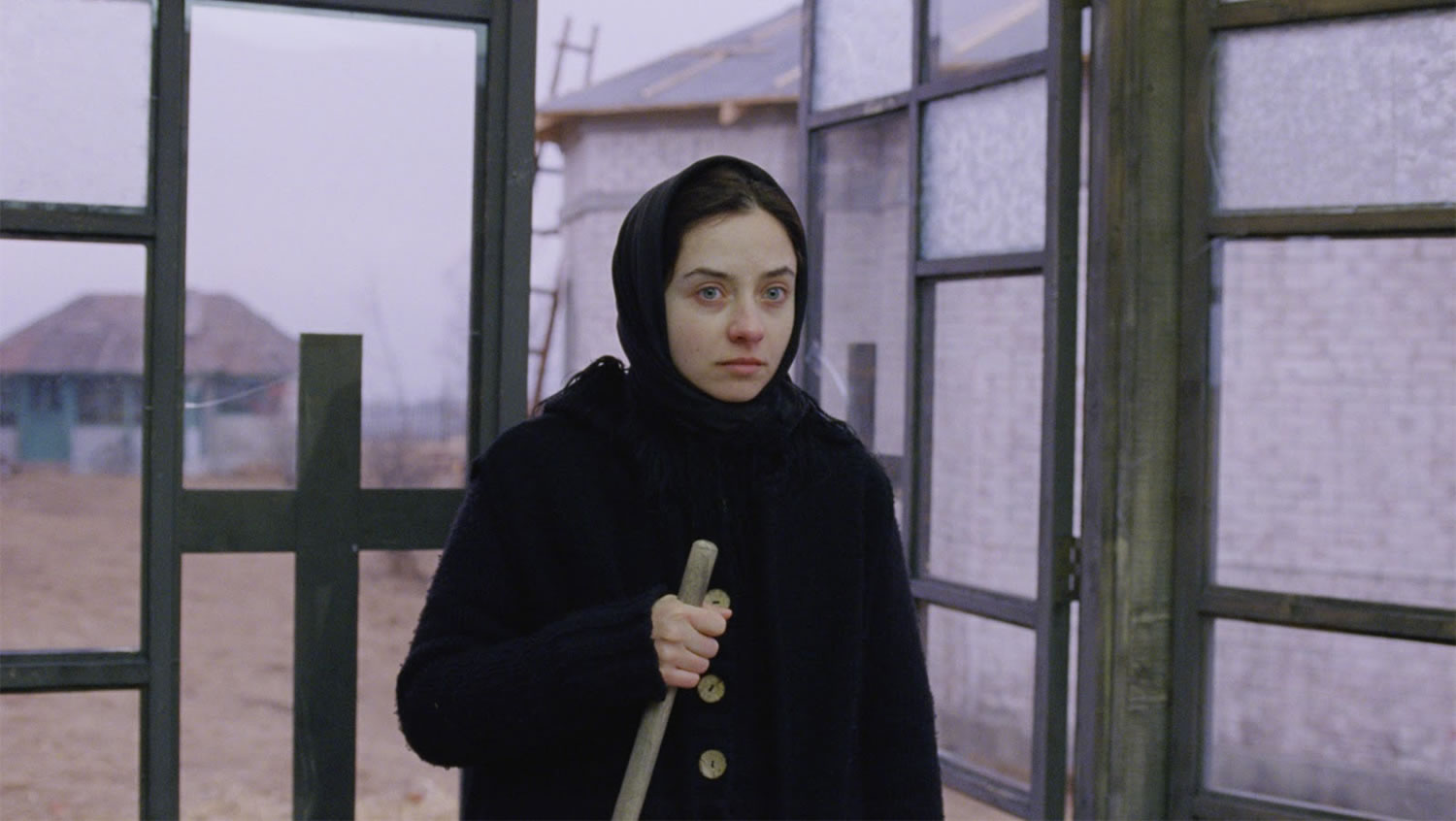 "Beyond the Hills" showcases the physical and religious struggles of being an Orthodox nun.
Beyond the Hills
A leading figure of the Romanian New Wave, Christian Mungiu had already won the Palme d'Or for "4 Months, 3 Weeks and 2 Days" when he delivered this beautiful photographed film set high up in a monastery in the Romanian countryside. "Beyond the Hills" deals with two young women as they negotiate their faith and relationship in the harshest environment imaginable. Not for the faint of heart, it nevertheless casts a cruel and hypnotic spell, and establishes Mungiu as one of Europe's finest directors.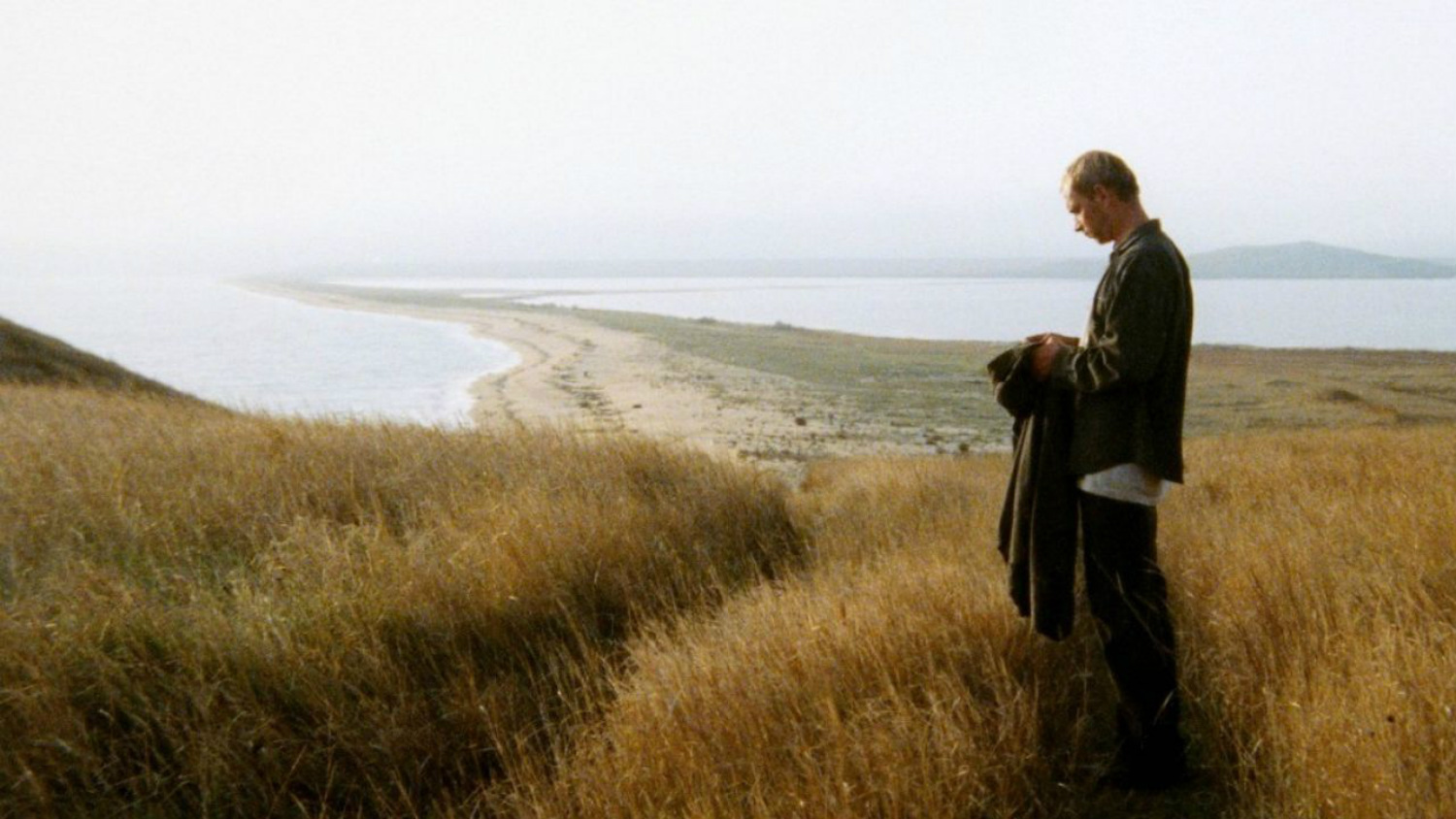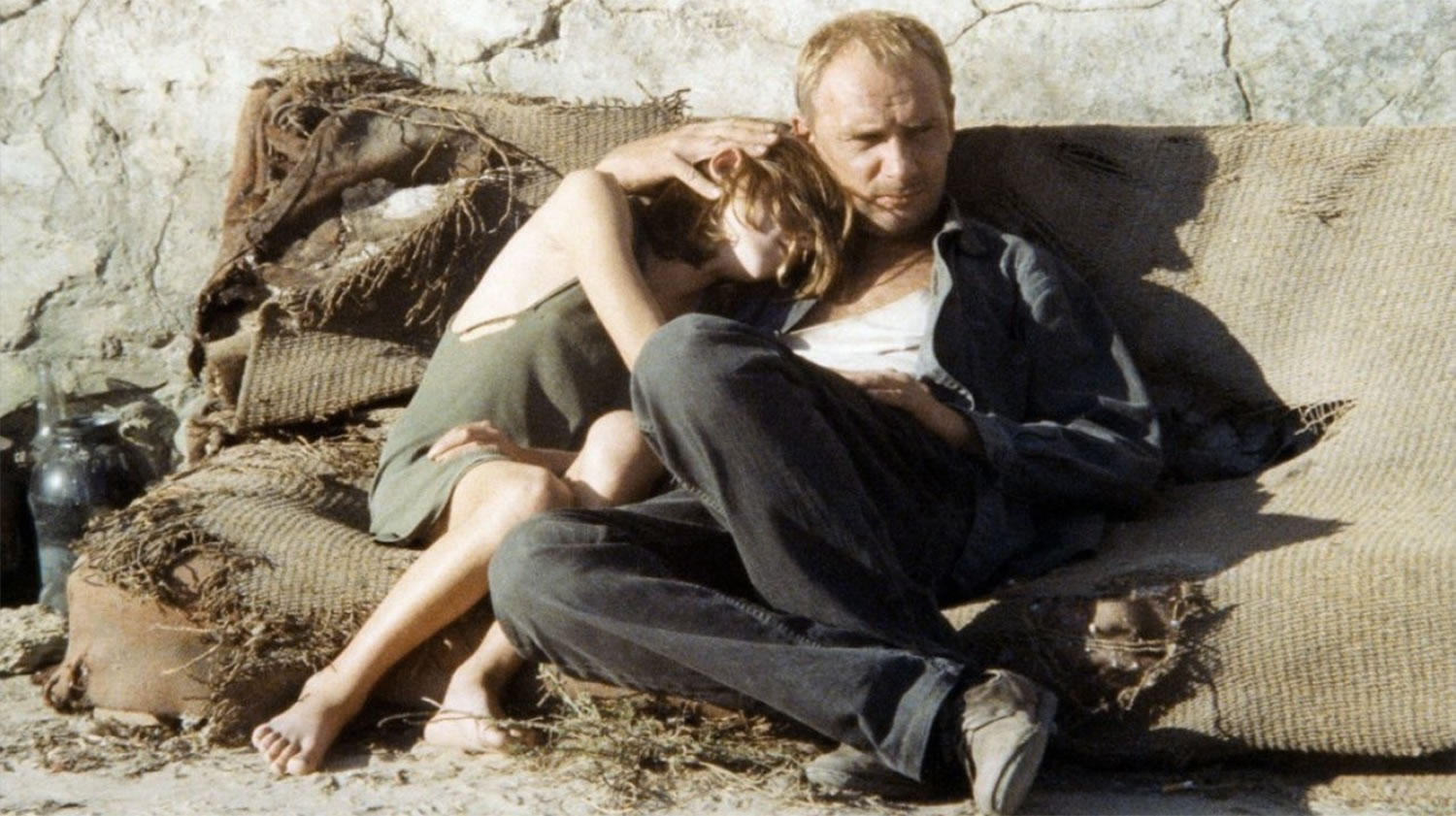 Banished from society, the characters in "Seven Invisible Men" struggle on.
Seven Invisible Men
Directed by Lithuania's pre-eminent filmmaker Ĺ arĹ«nas Bartas, "Seven Invisible Men" is a mesmerising piece built around the central theme of the role of the individual in the face of society at large. The seven invisible men of the title are seven people who decide to break away from the modern world because of various personal demons, ones that they must fight out on their own, away from the prying eyes of the government.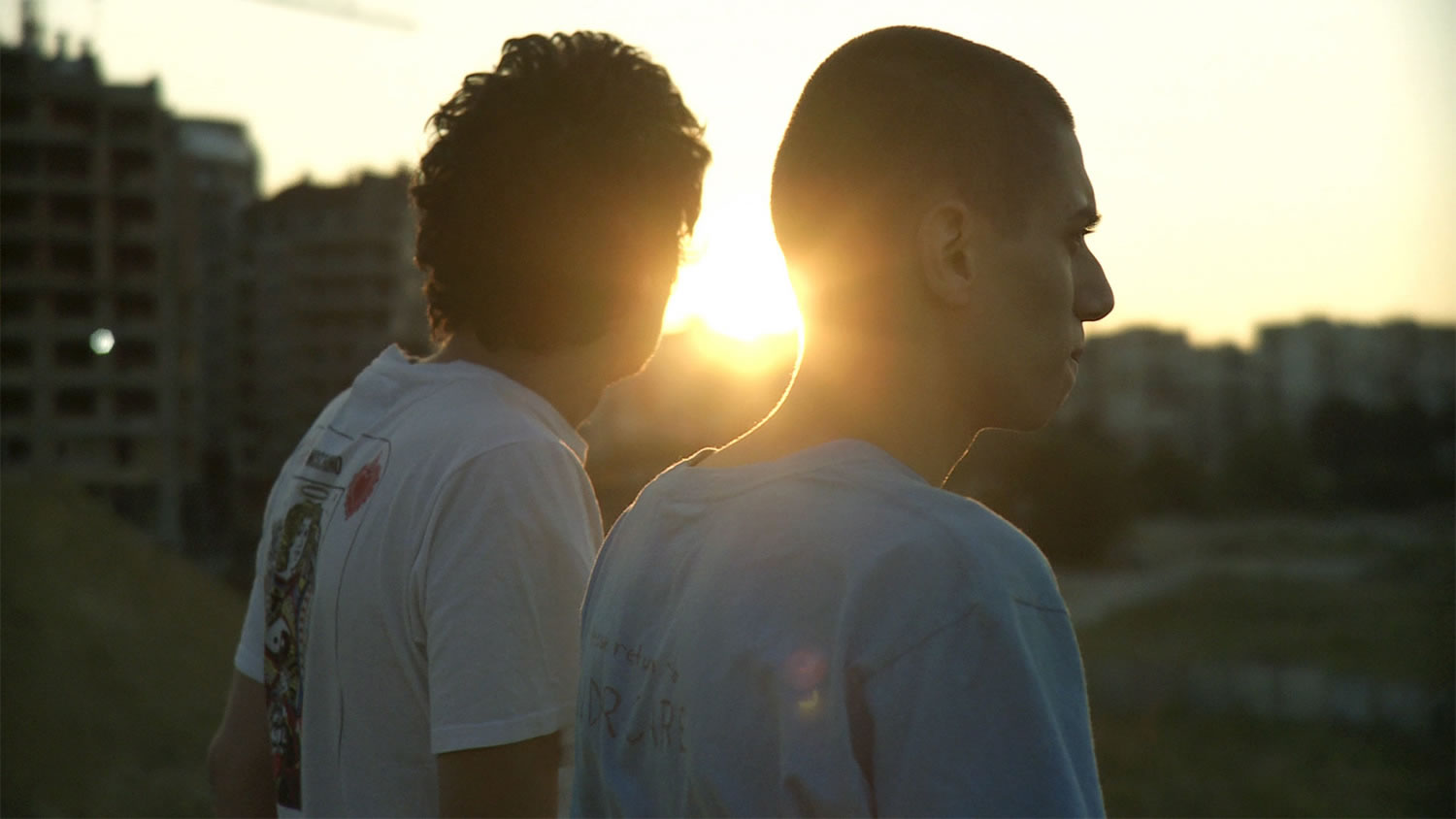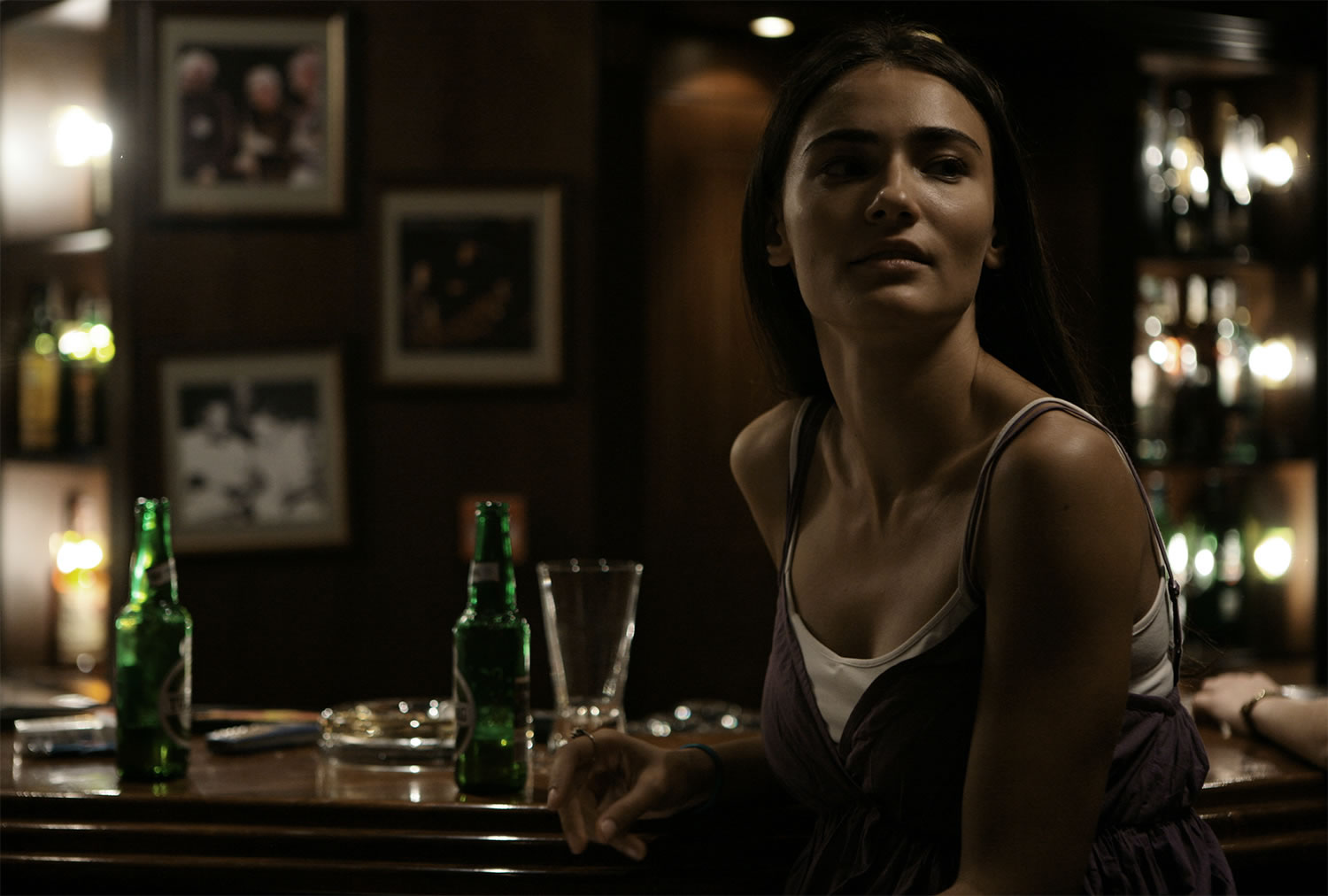 Bulgaria pulls off a superior level of filmmaking in "Eastern Plays."
Eastern Plays
An eye-grabbing debut by Bulgarian filmmaker Kamen Kalev, "Eastern Plays" marks a new name to watch out for in contemporary European cinema. Delving head first into the Neo-Nazi culture of Sofia, the film is a coming-of-age tale that focuses on the life of Hristo (Hristo Hristov) a recovering drug addict trying to rebuild his shattered life. Luminously shot, "Eastern Plays" is an engaging slice of Social-Realist drama.
Images © respective film studios.