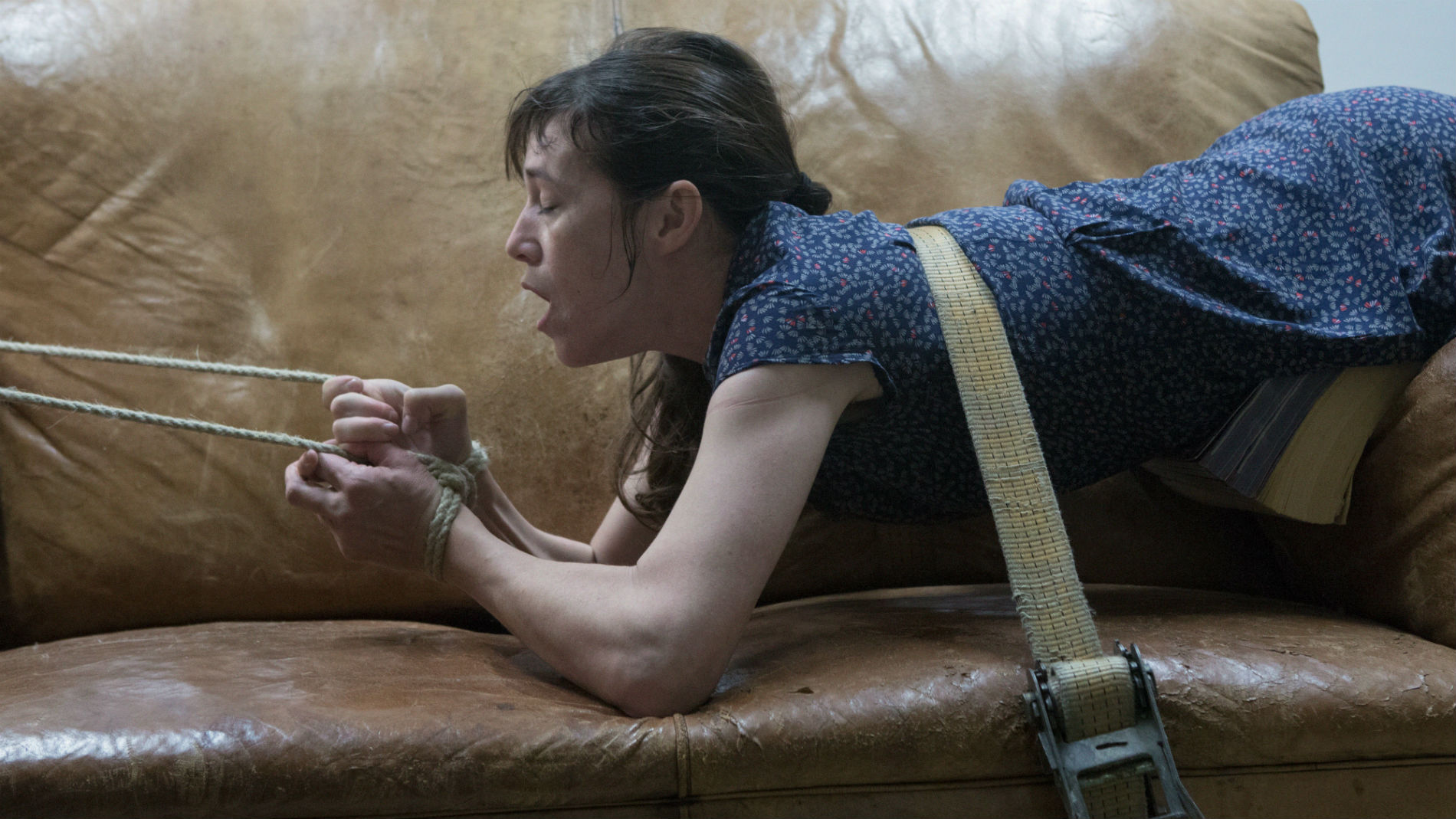 Note: Contains sexual references.
Modern cinema is going through a bit of a fetish for the darker and kinkier side of sex at the moment, most noticeably in the legion of yummy mummies queuing for the "Fifty Shades of Grey" adaptation. But this film pales in comparison to Peter Strickland's gloriously strange and ultra-European sexual odyssey, "The Duke of Burgundy."
The last couple of decades has seen some of the most exhilarating and iconic sexual encounters on screens. Here's my pick of some of the best.
Top: Charlotte Gainsbourg in Lars Von Triers "Nymphomaniac."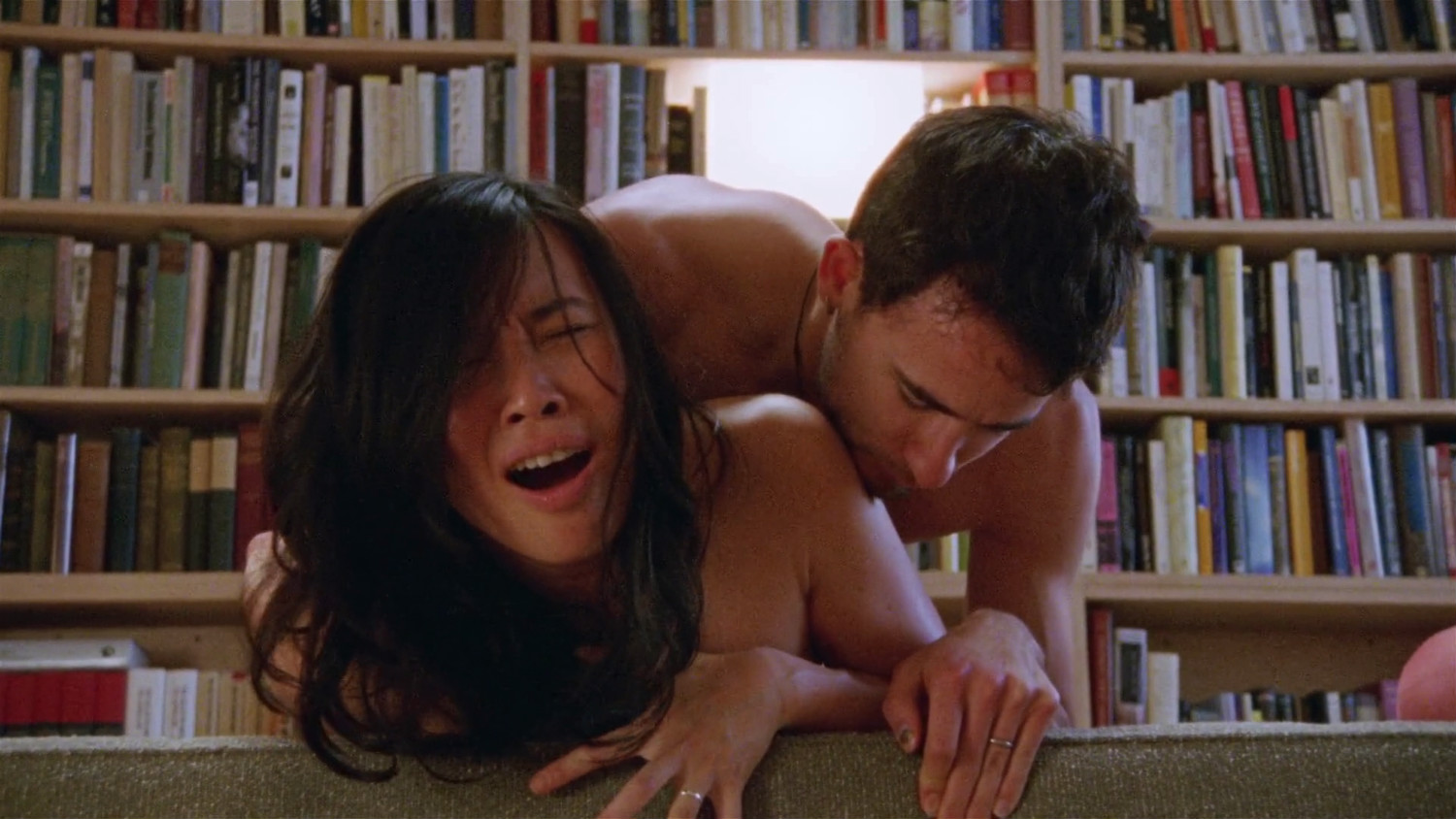 John Cameron Mitchell's "Shortbus" doesn't hold back any punches.
Shortbus
Before he made the glacial drama "Rabbit Hole" with Nicole Kidman, John Cameron Mitchell was known for his sexually explicit indie dramas like "Shortbus." It is the opening scene in which Mitchell orchestrates an extraordinary sexual montage, featuring characters performing auto-fellatio while their neighbour watches and a dominatrix dealing out punishment to a young rich kid.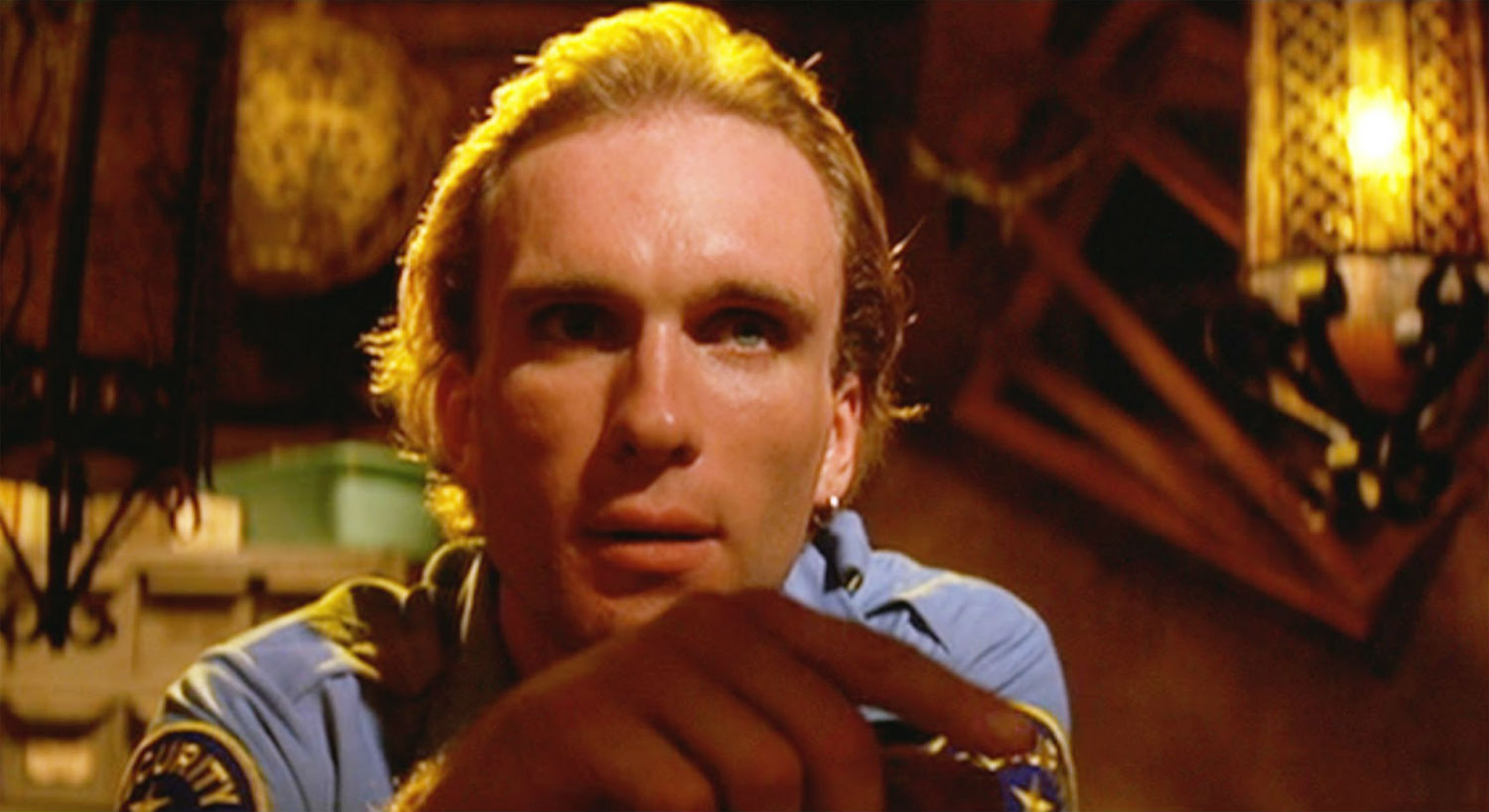 The dark side of "Pulp Fiction" from the mind of Quentin Tarantino.
Pulp Fiction
Tarantino's 90s masterpiece still remains one of the coolest films ever committed to the silver screen. Who indeed could forget that disturbing scene with the underground gimp in the pawnshop and Bruce Willis tied up like a turkey. Highly disturbing with the tension level cranked up to 10, it also contains the immortal lines: "I'm going to get medieval on your ass."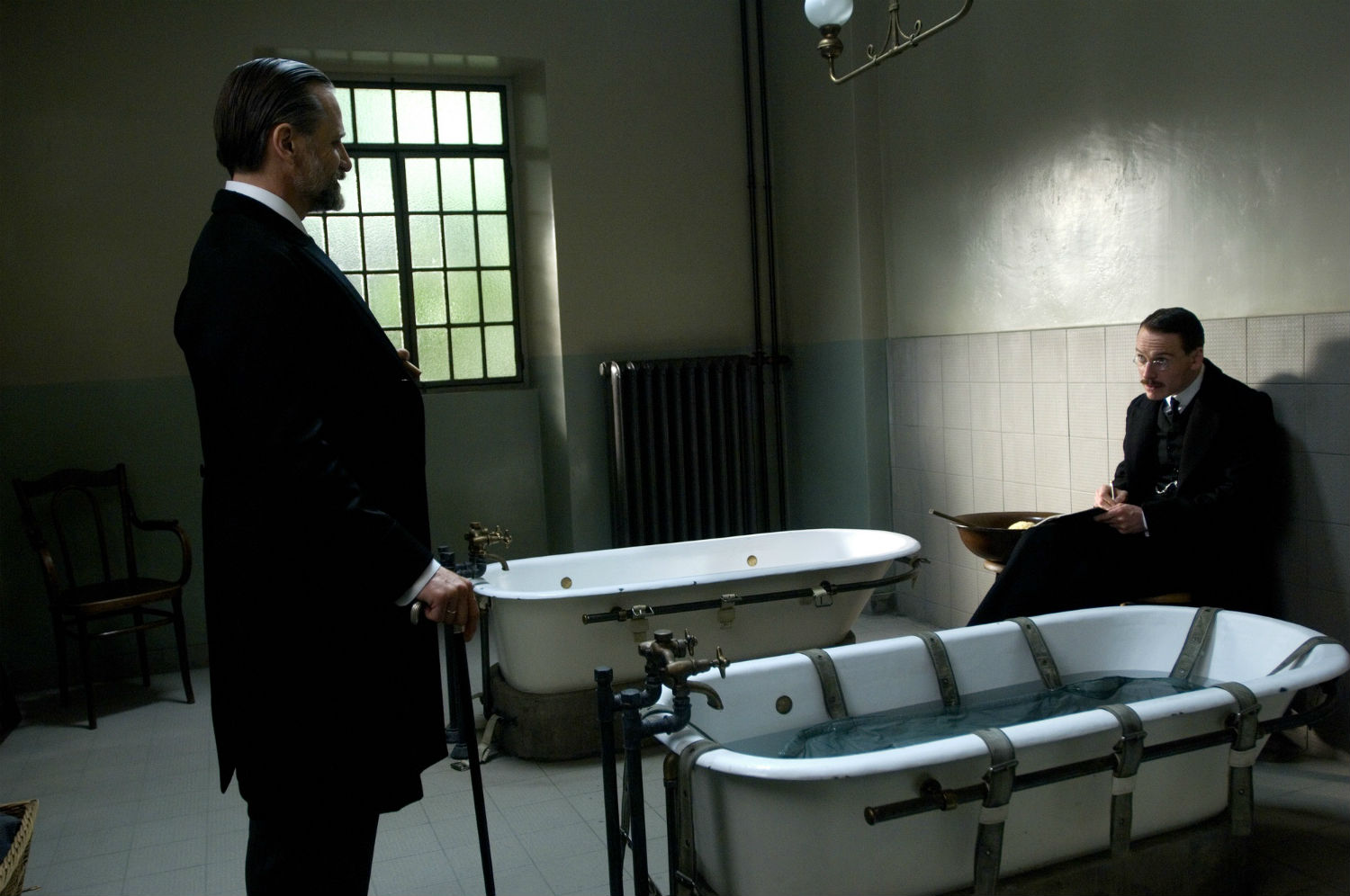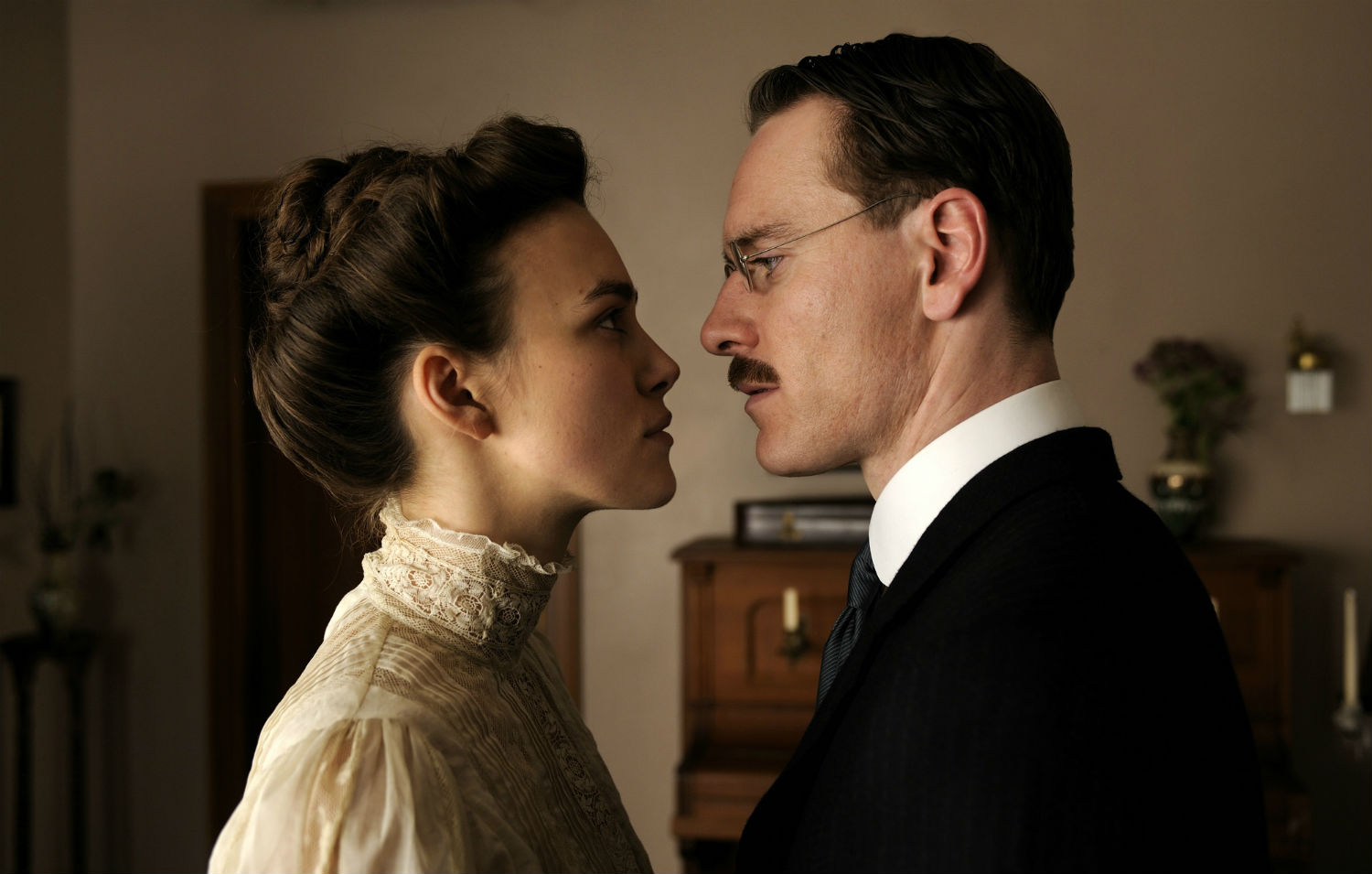 Keira Knightley and Michael Fassbender explore some strange therapeutic practises.
A Dangerous Method
In David Cronenberg's biopic of the relationship between Jung (Michael Fassbender) and Freud (Viggo Mortensen) there is a lot of spanking involved. The recipient of this would Keira Knightley's Sabina who undergoes some unorthodox therapy to rid herself of a bad case of hysteria.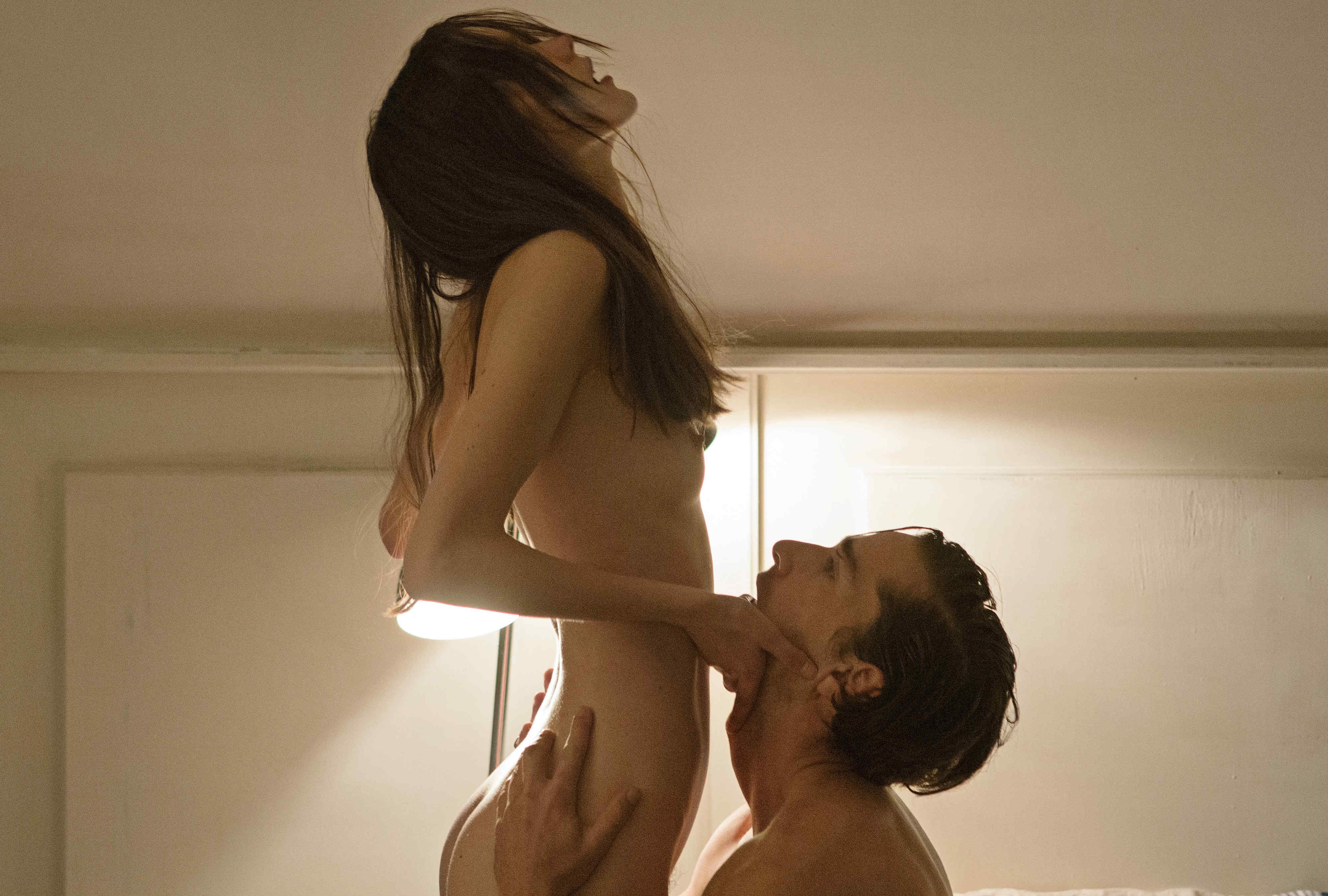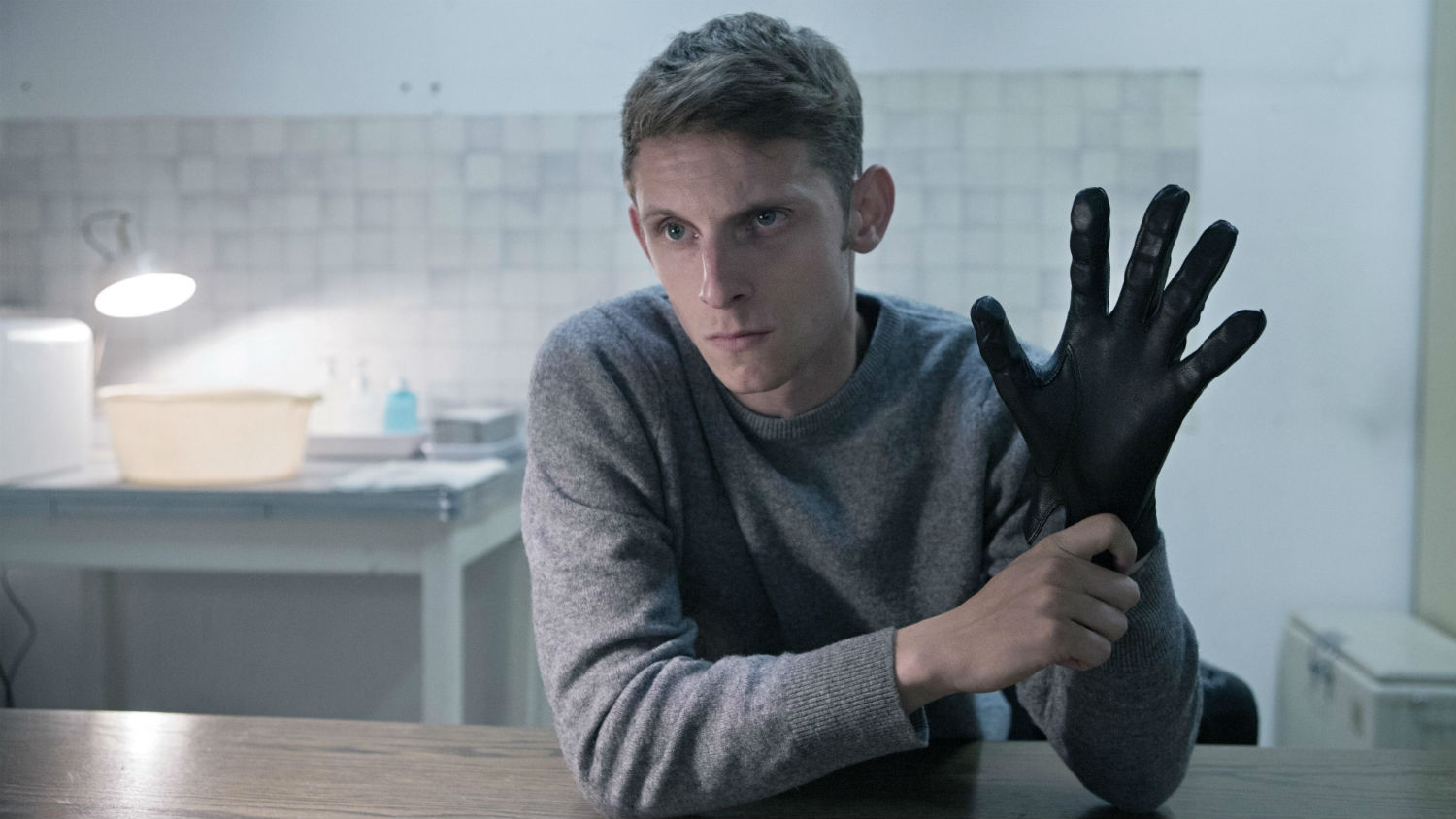 The cast of "Nymphomaniac" indulge in some softcore porn.
Nymphomaniac
The filmmaking world's great deviant and walking PR nightmare Lars Von Trier delivered his most audacious and ridiculous cinematic achievement a few years back with "Nymphomaniac." It's an A-List populated, 6-hour sexual odyssey featuring an unintentionally hilarious scene with a baby faced Jamie Bell beating Charlotte Gainsbourg in a bit of sadomasochistic fun.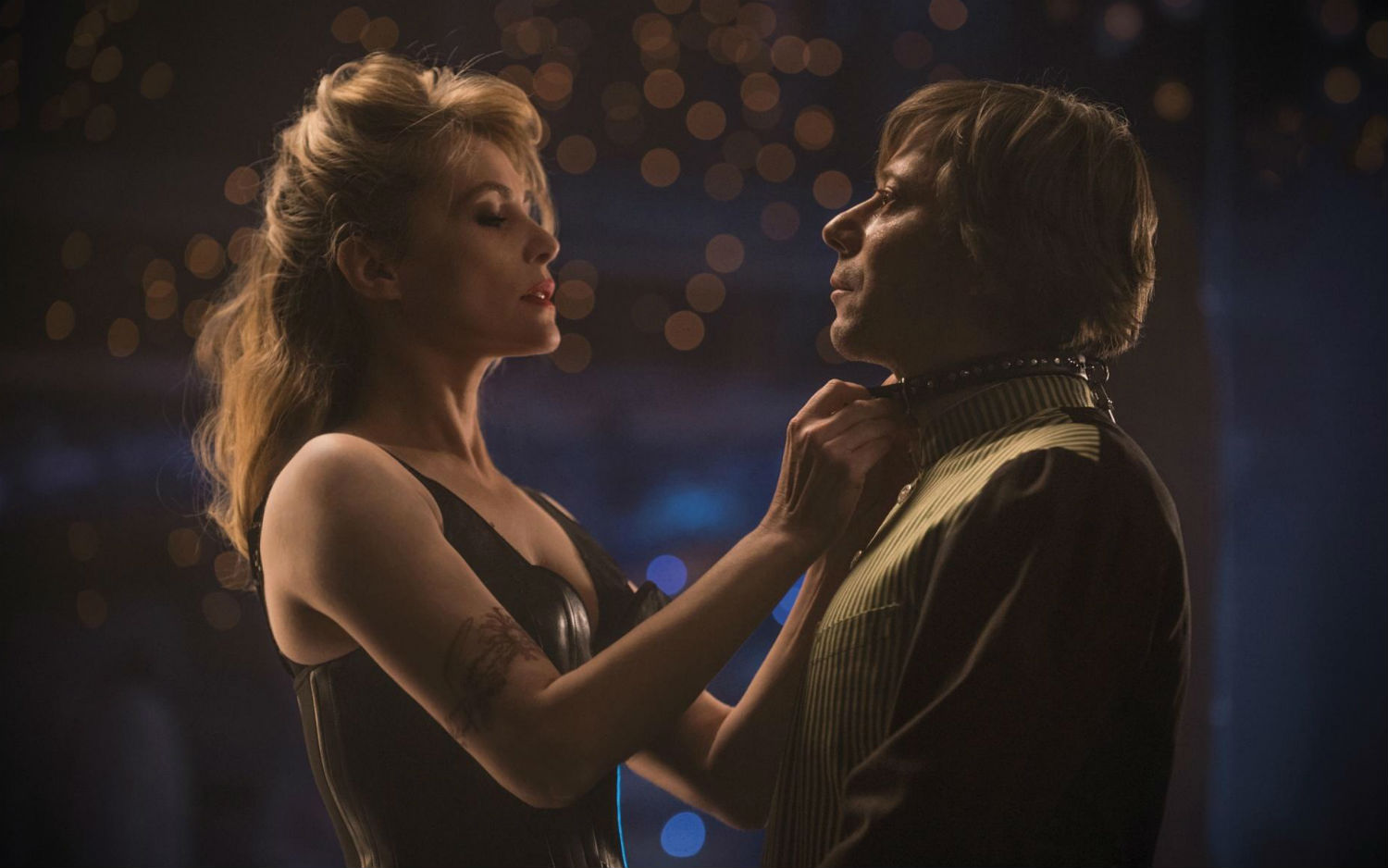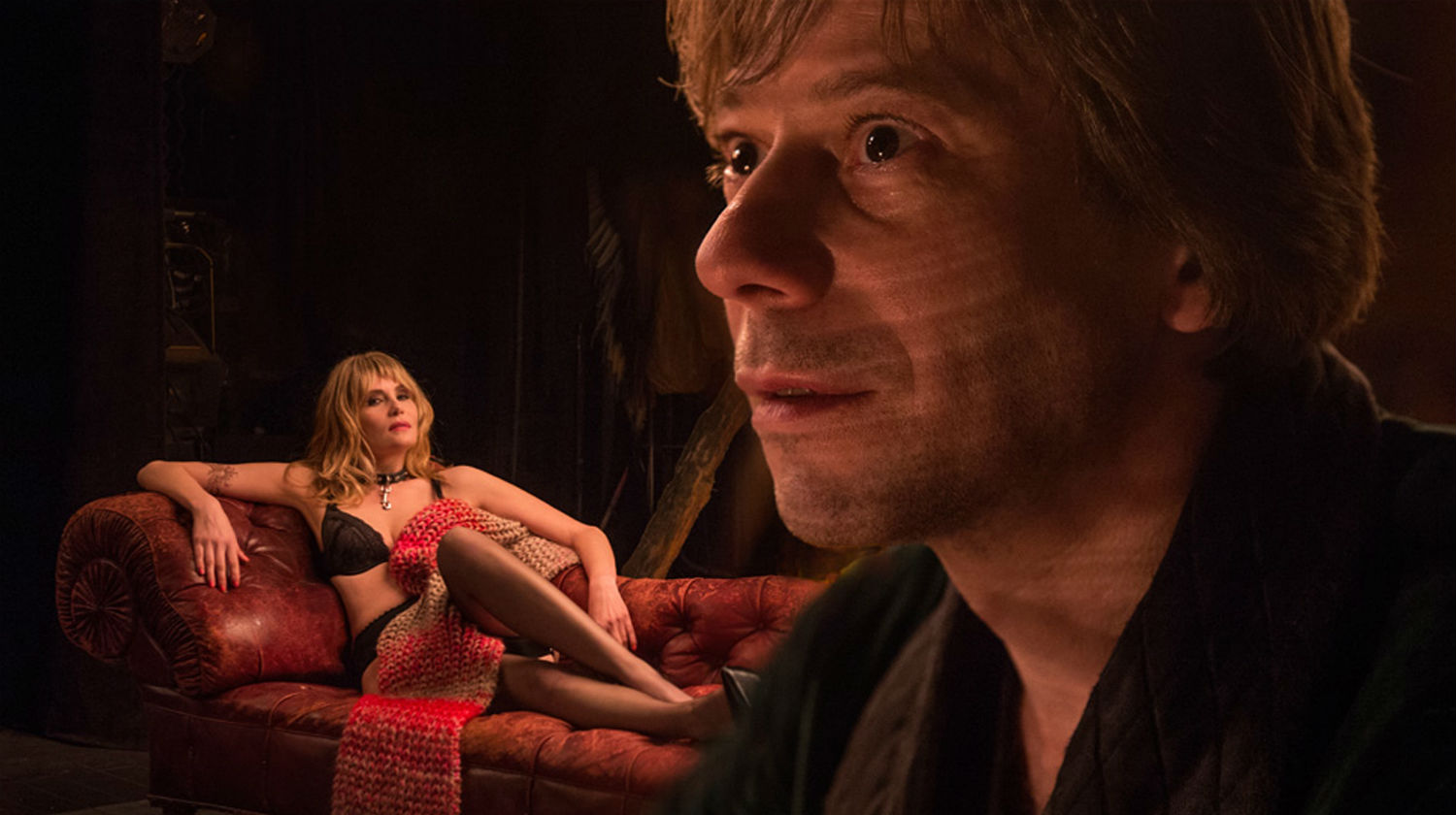 Roman Polanski adapts the acclaimed play "Venus in Furs" for the screen.
Venus in Furs
A head scratching erotic thriller from the mind of Roman Polanski, "Venus in Furs" tells the story of an actress (Emmanuelle Seigner) who enters into a strange, perverted relationship with a theatre director (Mathieu Amalric) after she auditions for a part. Things move in strange directions when the boundaries between director and actor, fact and fiction begin to blur, creating an intoxicating atmosphere.
Images © respective movie studios.