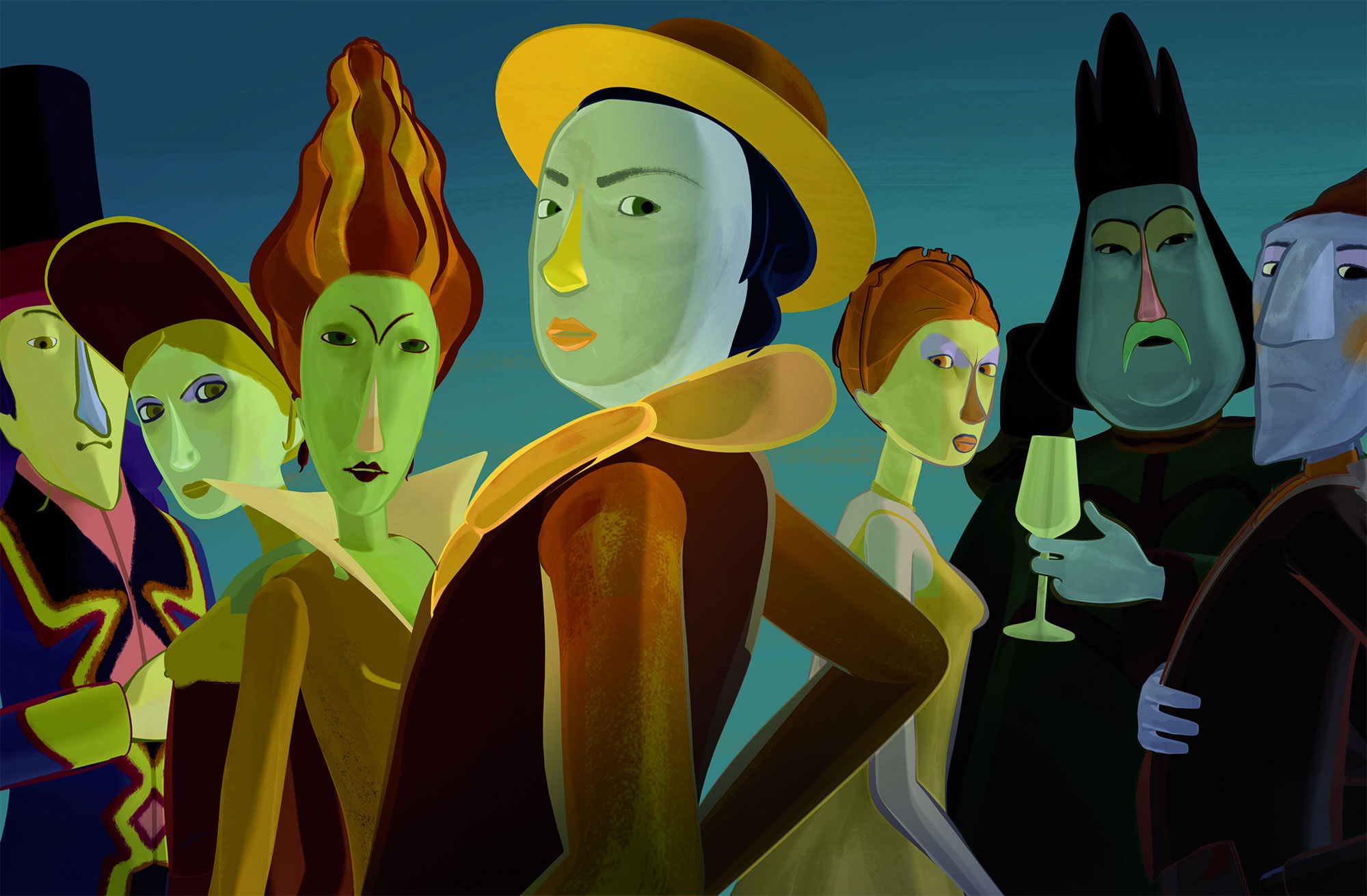 Are you sick of hearing "Let It Go?" Do you disagree that "Everything Is Awesome?"
Although the big Hollywood studios may dominate the landscape of animation, it doesn't take too much digging to find a fascinating world of animated films—each distinct from the last—just waiting to be discovered. With unique world views and employing various techniques and art styles, the ten films below (split equally between short and feature length productions) demonstrate the breadth and versatility of modern animation.
"The Painting" sees masterpieces come to life thanks to animator Jean-François Laguionie.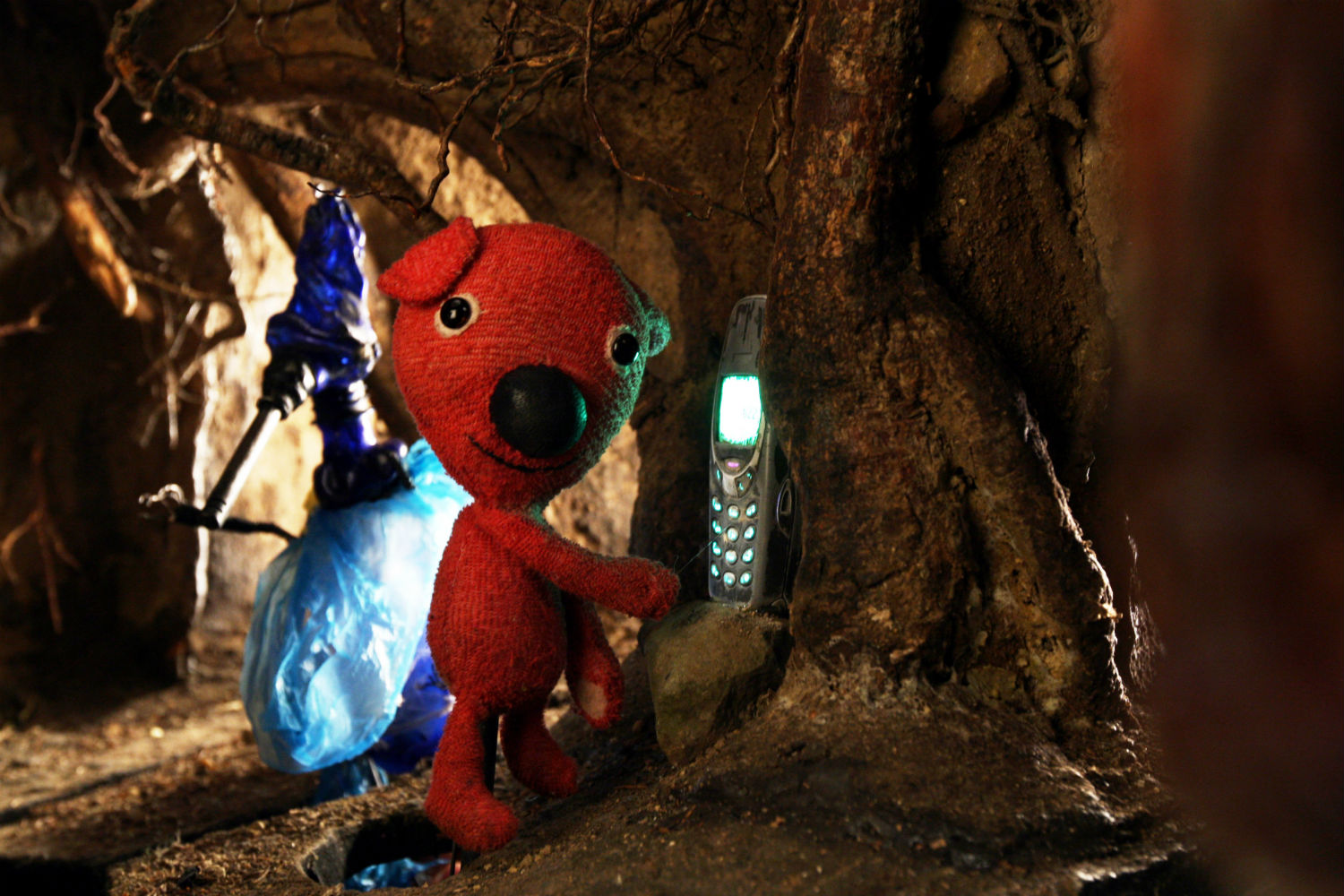 Every character is constructed from materials abandoned in their habitat.
Kooky
"Kooky" by name and kooky by nature, Jan Svěrák's film is weird and packed with character—the perfect antidote to glossy Hollywood family films. The titular character is a discarded soft toy who makes the epic journey from a landfill back to his child owner. Is Kooky really alive or is it all just the vivid imaginings of his former owner? It's crude and often disjointed, but these imperfections only add to its charming appeal.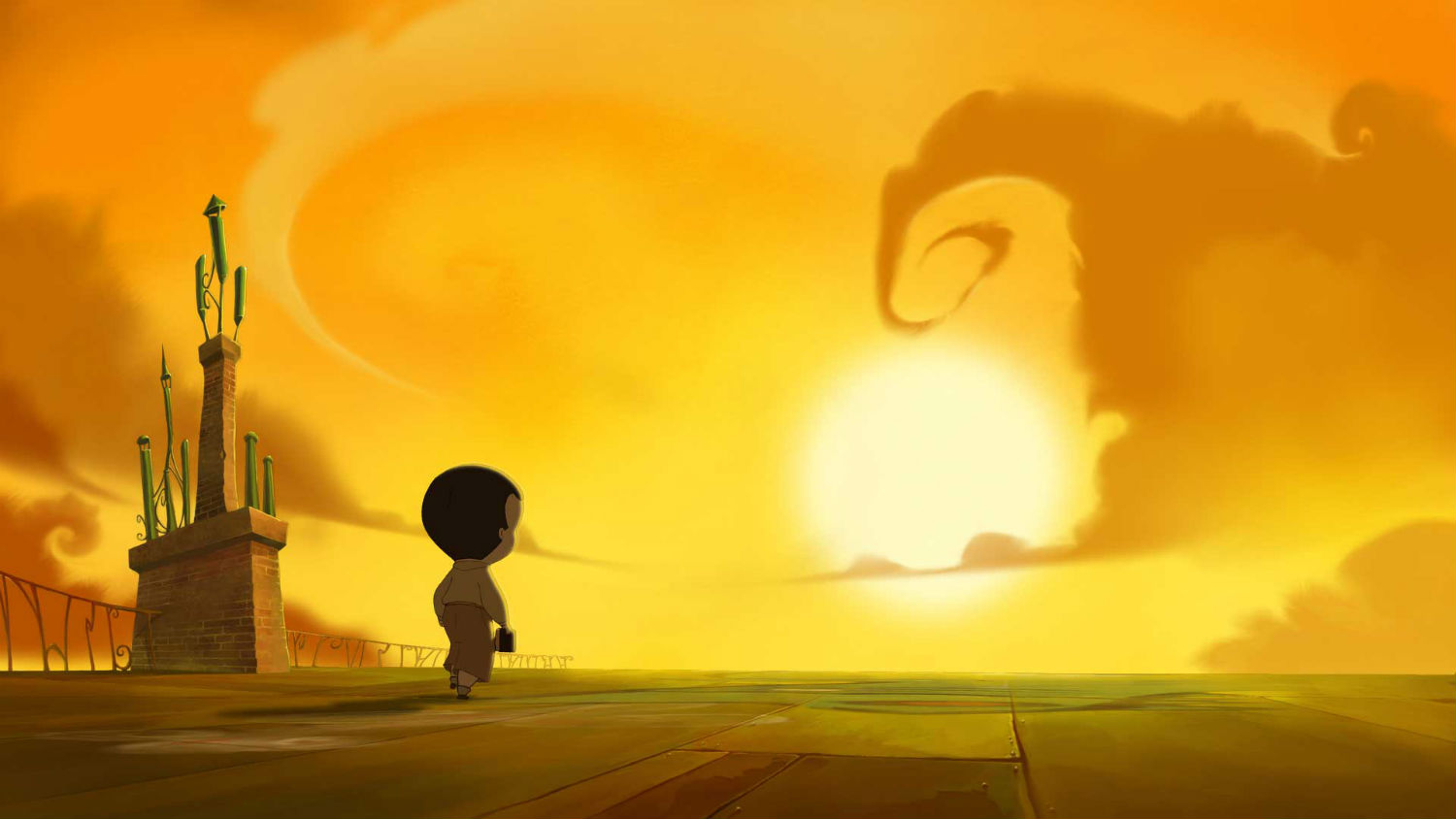 Tim waits for his favourite star and a visit from the mysterious Cat Shepherd.
Nocturna
Tim, a lonely orphan with a fear of the dark, escapes to the orphanage rooftop to be comforted by the blanket of stars. However, one night he discovers his favourite star is missing, which sets him on a quest to find it. Blending the styles of Henry Selick and Jean Pierre Jeunet, "Nocturna" is a film with a rich and evocative world as Tim discovers magical nighttime creatures and the strength to conquer his fears.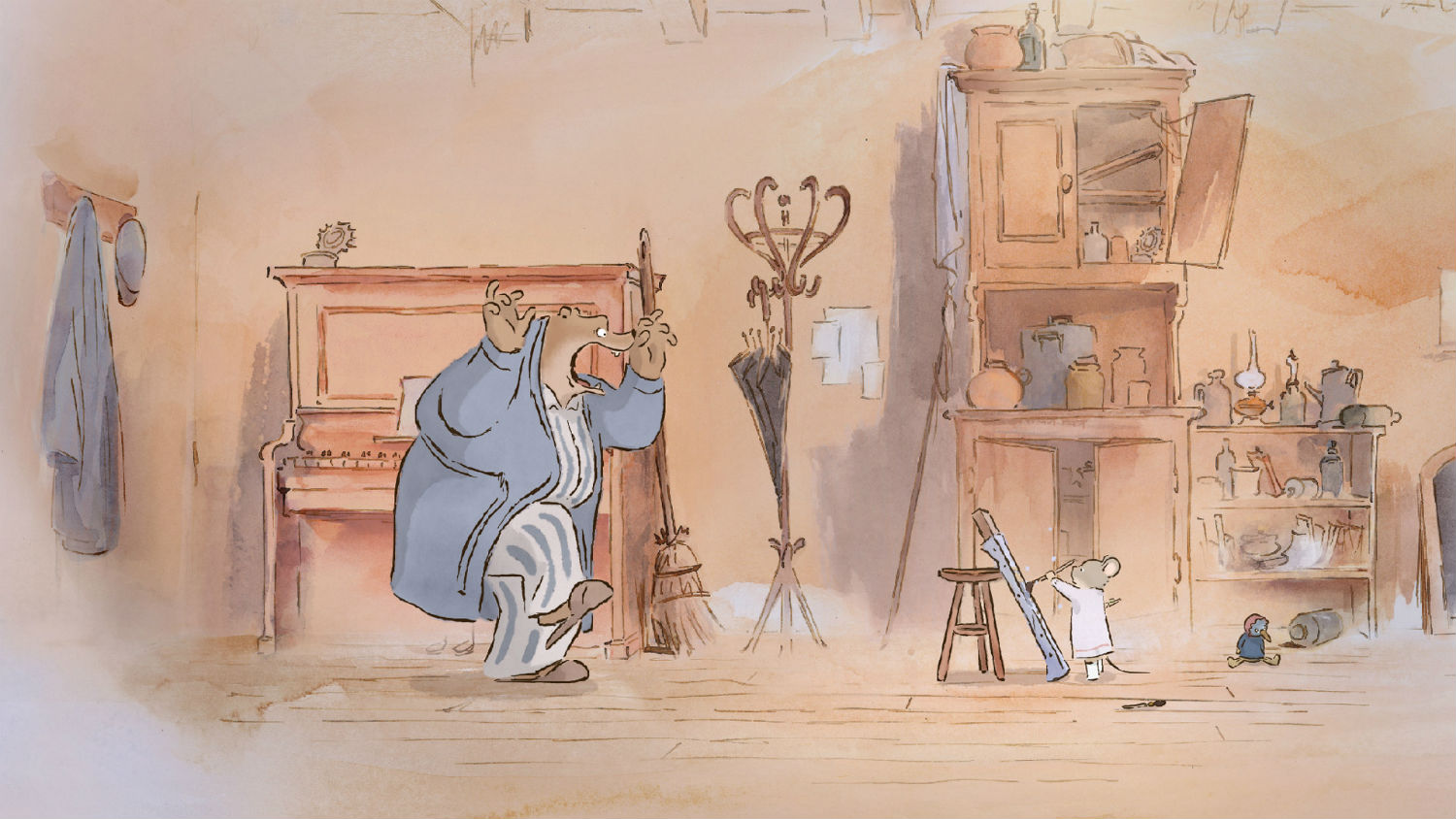 This is a very different film from the directors' previous movie—the madcap, "A Town Called Panic."
Ernest & Celestine
Based on the celebrated stories by Belgian author, Gabrielle Vincent, "Ernest & Celestine" is a sweet and captivating film about the relationship between a bear and a mouse. These are two creatures who should never be friends, yet together they find the companionship and acceptance that is absent from both their lives. "Ernest & Celestine" is a genial and lightly humorous film that captures a genuine warmth between its two mismatched friends. Delightful.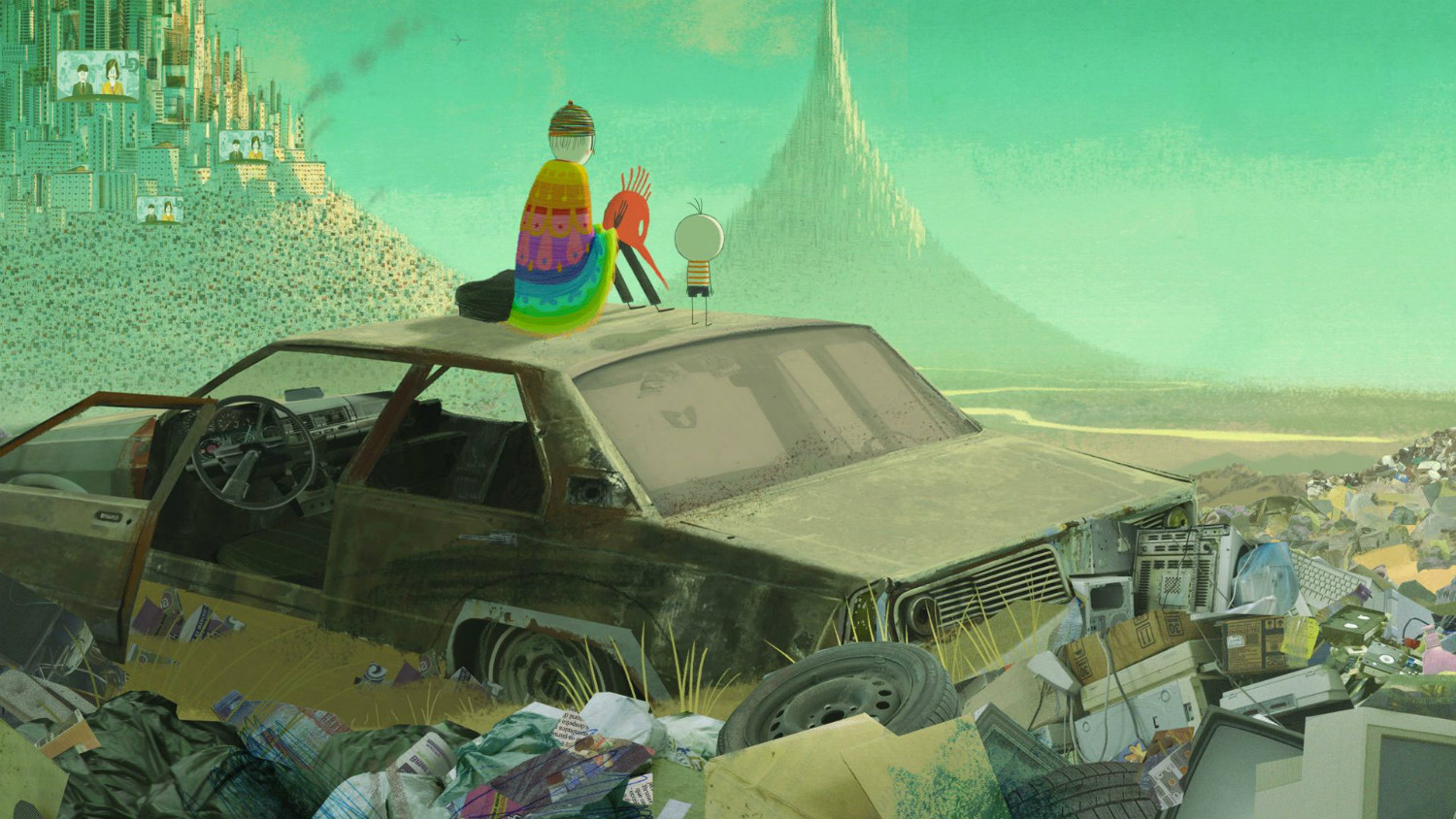 The imaginary language in the film is actually Portuguese backwards.
The Boy and the World
In this near-wordless movie, Brazilian director Alê Abreu, explores the dangers of industrialization via a young boy's journey to find his father who has left for the city to find work. The film's whimsical tone matches the wide-eyed fascination of its protagonist and is reinforced by its distinctive art direction. Often resembling the naive simplicity of a child's drawing, the film's animation becomes more complex as the boy travels further into an unfamiliar and bewildering world.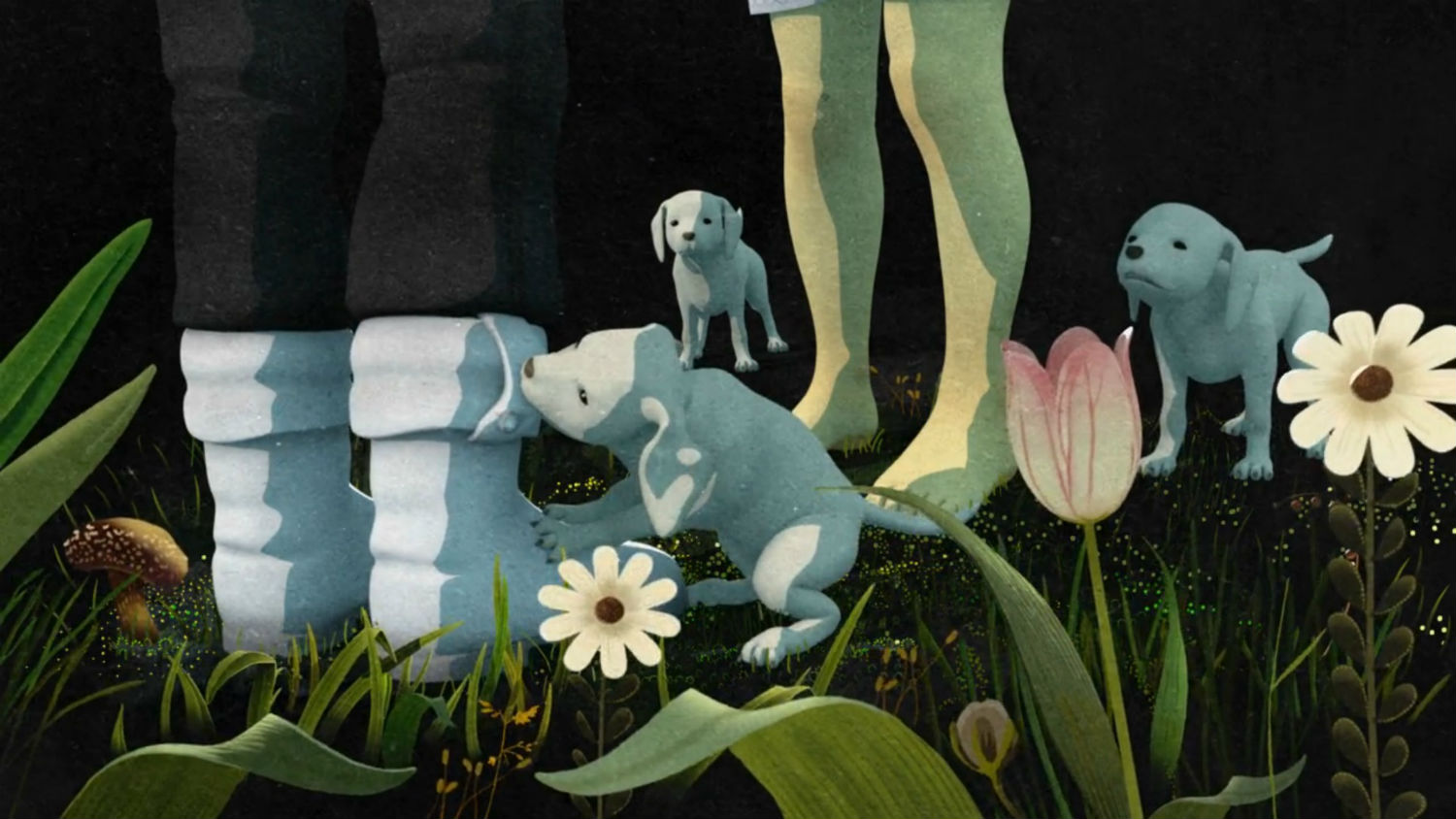 All life in the forest is threatened by the children's fateful meeting.
Premier Automne
A young girl named Apolline helps nurture the forest through spring and summer. However, she is completely unaware of Able, the boy in charge of winter, and a chance encounter between the two threatens the delicate balance of their peaceful surroundings. Shrouded in a calming darkness and punctuated with hints of color its unique and striking art direction gives the short film a charming ethereal quality.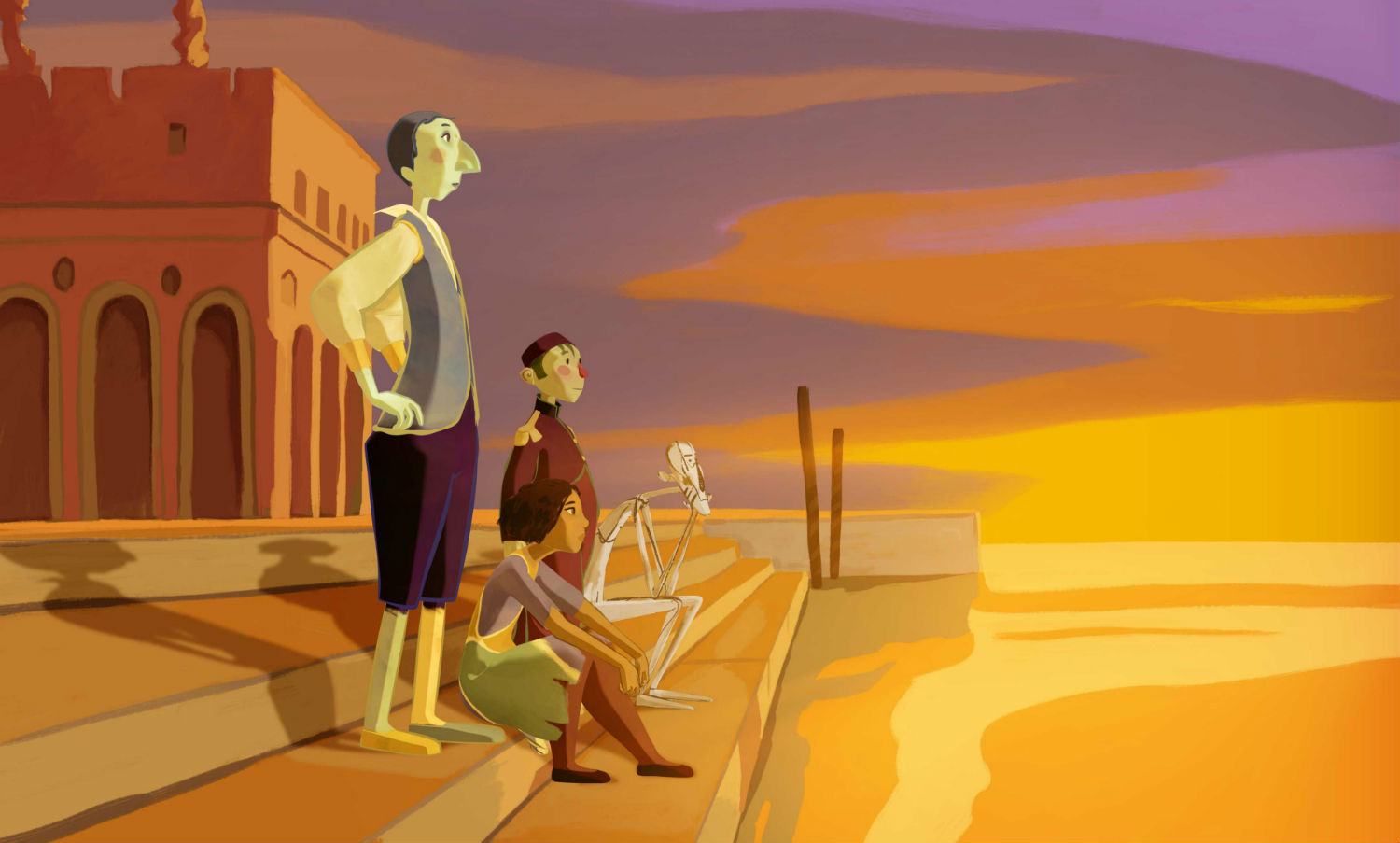 Characters are separated into three classes: the Allduns, Halfies and Sketchies.
The Painting
Jean-François Laguionie's stunning movie is set within the unusual confines of an incomplete painting where the unfinished sketches are excluded and enslaved by the Allduns (a group of completed painted figures). This class divide provides the backdrop for a forbidden romance and a heroic quest to find their maker so he can finish the work he started. As the characters hop between paintings, this simple fable bursts into life with impressionistic flourishes and imaginative set pieces.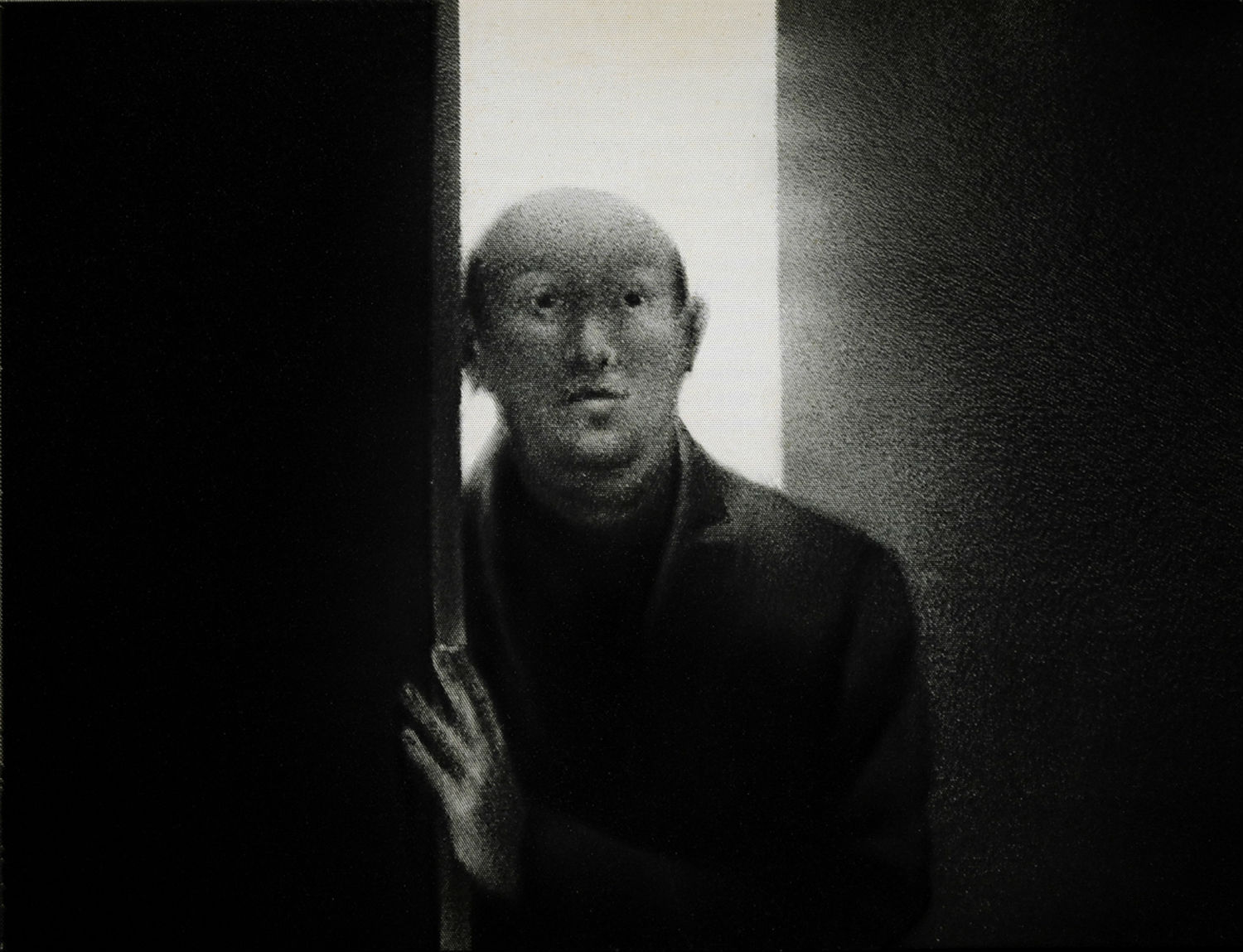 Lemieux animated the film using the last working pinscreen frame in existence.
Here and the Great Elsewhere
Director, Michèle Lemieux is nothing if not ambitious. Not only has she tackled the lost art of pinscreen filmmaking—one of the most difficult, labour intensive yet beautiful animation techniques—but her latest short attempts to explore the essence of existence in a mere 14-minutes. Divided into distinct acts, described as four meditations on space and time, each abstract story flows into the next as the short investigates the creation of life, human history and the inevitability of death.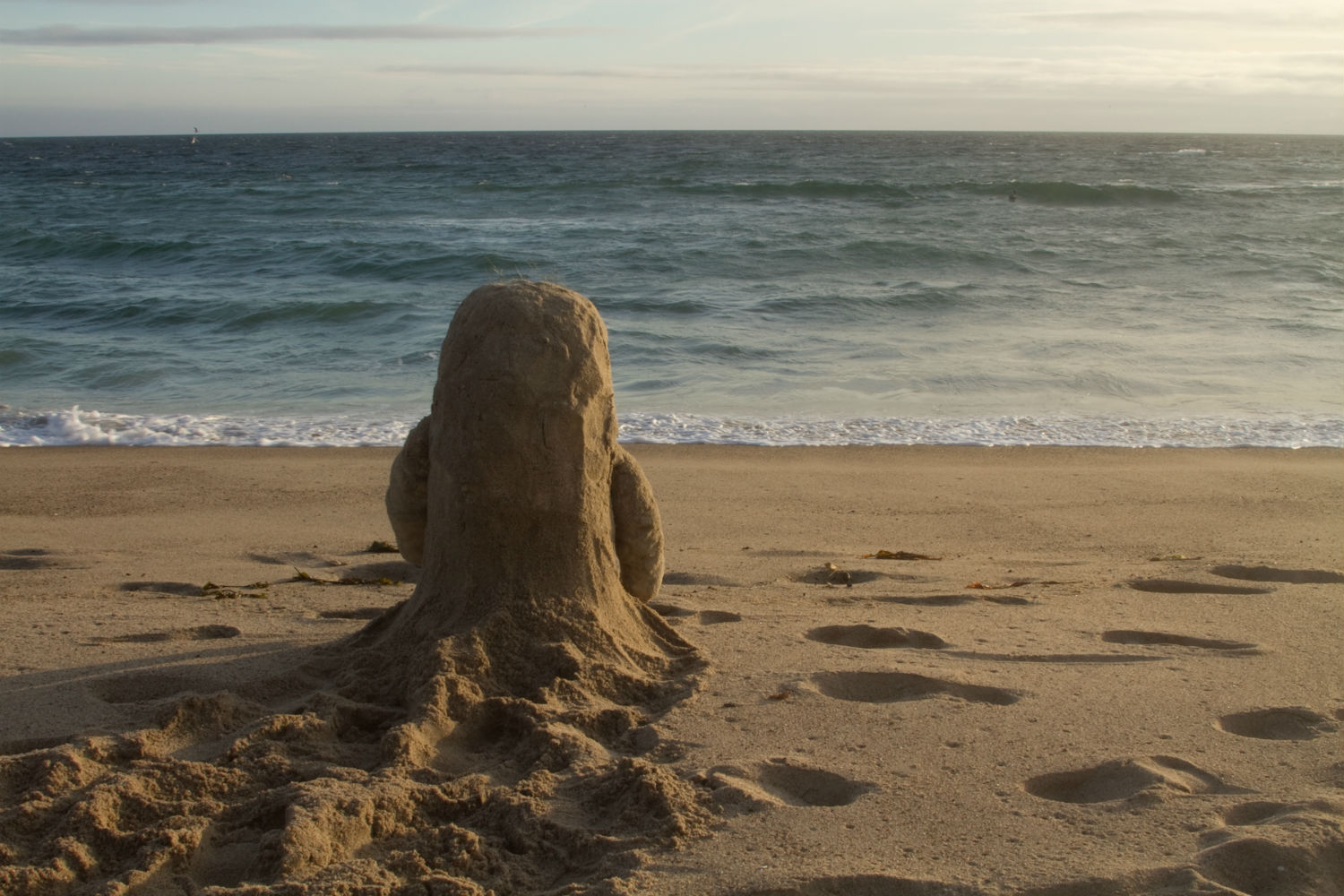 Lepore manages to convey great emotion using little more than sand and snow.
Bottle
The synopsis may sound corny—a pen pal relationship played out between balls of sand and snow who communicate via a bottle and the vast ocean that separates them—yet the story never feels sickly in its sentimentality. Instead, it is a touching tale that succeeds due to its simple execution and rich connection with its audience. Kirsten Lepore's charming and bittersweet stop-frame short captures how our interactions with others shape and mold us as individuals. Simple, clever and captivating.
Wolf Daddy receives some unexpected news.
Wolf Daddy
"Wolf Daddy" is a quirky and thoroughly charming short film from Korean director, Hyung-yun Chang. It is an absurd, but, surprisingly moving story about a talking wolf and his odd and ever-growing family. The tone is beautifully judged from the first minute with a surreal mundanity springing from its far-fetched story. The comedy continues to build throughout the slender run time while also gently exploring the bond between parent and child.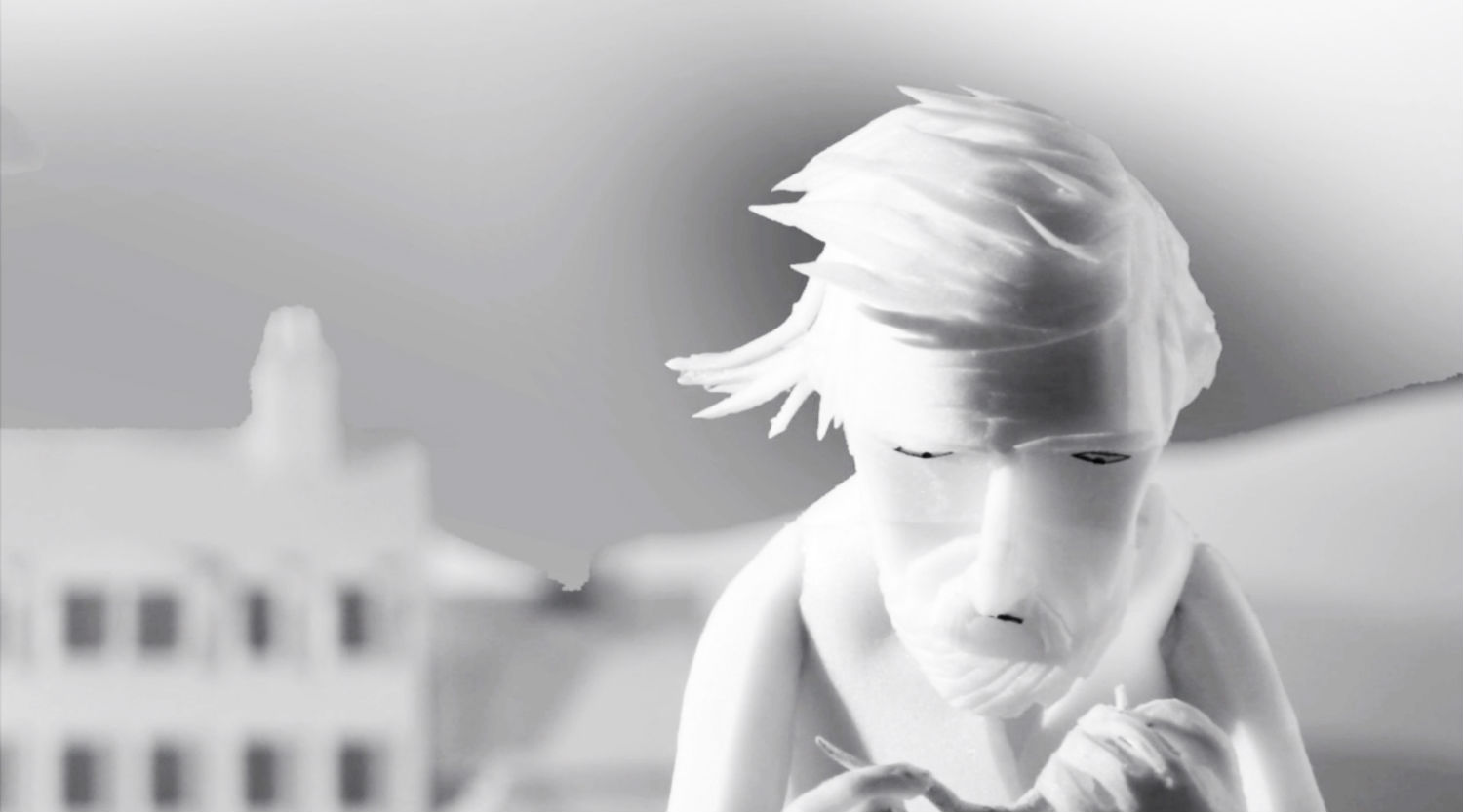 Everything, from the characters to backgrounds, are made from foam.
The Eagleman Stag
Michael Please's debut short film is bristling with ideas and humour. Concerning a taxonomist's obsession with the feeling of time moving faster as we get older. Although dealing with an existential crisis, the movie is shot through with a great sense of wit while its unique stop-frame animation helps ensure that "The Eagleman Stag" is one of the finest short films of recent years.
Images © respective studios.