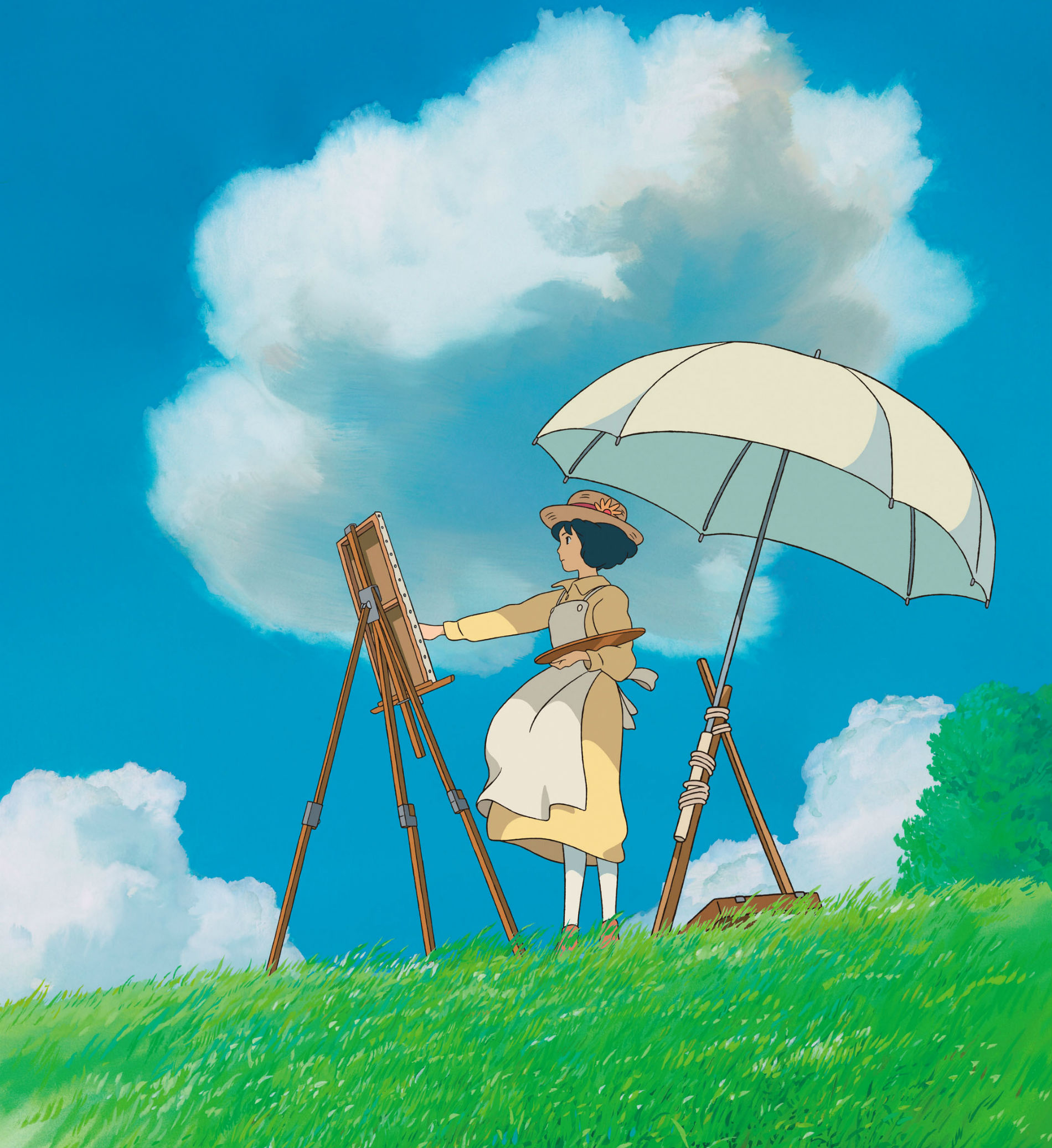 As a nation, Japan has always had a strong cinematic heritage. Some of the finest films and directors ever to grace the silver screen have come from these shores. Think of Akira Kurosawa and Yasujiro Ozu and the works of art they have created.
Modern Japanese cinema has just as much to offer. New filmmakers are always rising through the ranks to make their mark on their country's film industry.
Top: Hayao Miyazaki's gorgeous "The Wind Rises."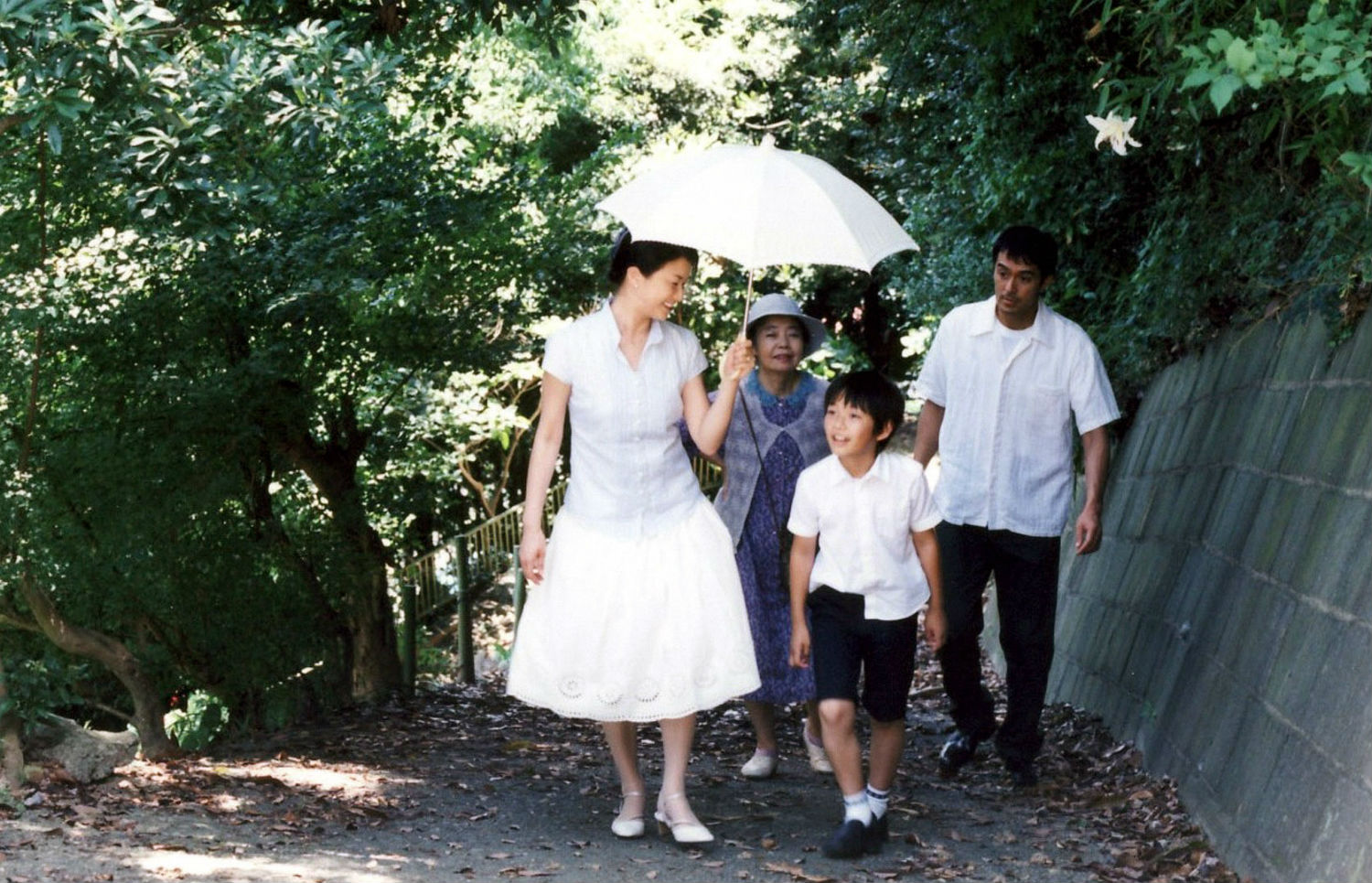 All on a summer's day in "Still Walking."
Still Walking
"Still Walking" is simply put a lovely, down-to-earth family drama by Hirokazu Koreeda. Reminiscent of the family sagas of Ozu, it nevertheless has it own style and vision in its tale of grown up children returning home for the summer.
Takeshi Kitano takes us on a beautifully shot journey in "Dolls."
Dolls
In this visually ravishing drama from Takeshi Kitano, three entwining tales of love are told using elements of Japanese Bunraku puppet theatre. Utterly unique in its approach to the medium, this is one not to be missed.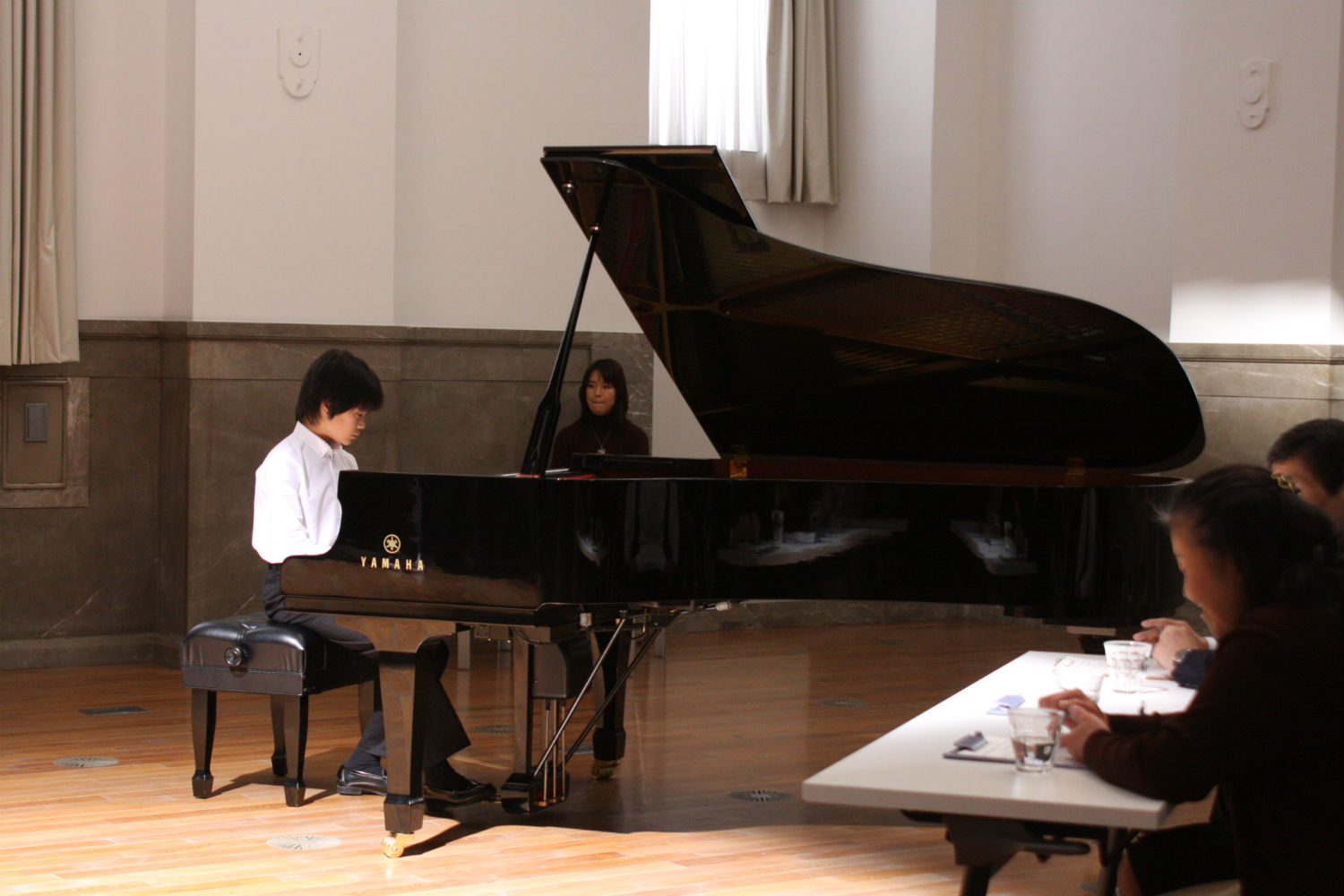 The critically acclaimed "Tokyo Sonata" by Kiyoshi Kurosawa.
Tokyo Sonata
Adorned with prizes from Cannes to the Asian Film Awards upon release, this sombre drama by Kiyoshi Kurosawa deals with a contemporary Japanese family in Tokyo whose lives start to unravel as the father loses his job and his youngest son begins taking piano lessons in secret.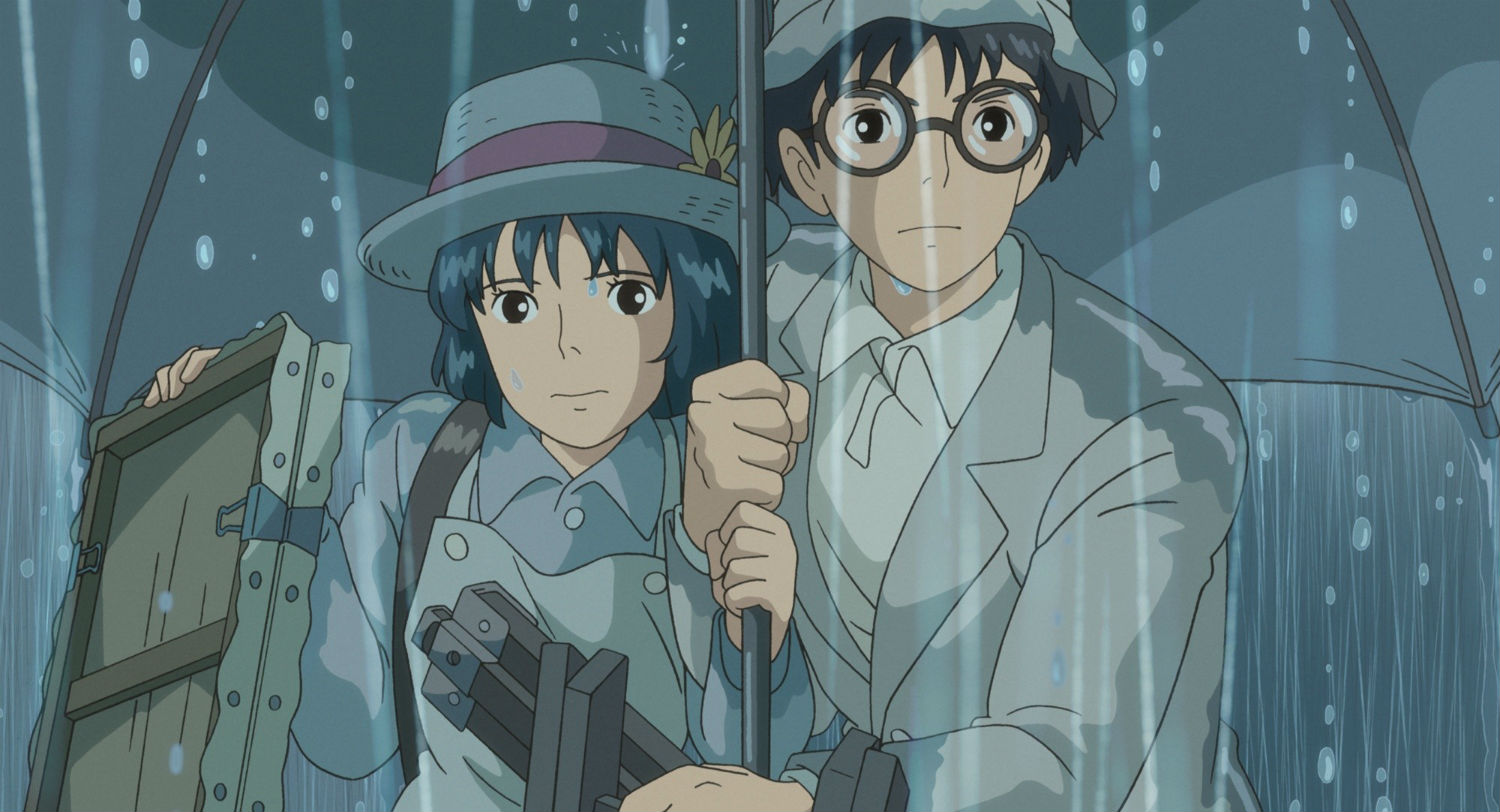 Our heroes in "The Wind Rises" get caught in the rain.
The Wind Rises
No list on Japanese cinema would be complete without a mention of the great Hayao Miyazaki. "The Wind Rises," his swan song as a director, is everything you'd hope for from one of his pictures: the gorgeous hand-drawn animation; magical flights of fancy and strong female characters.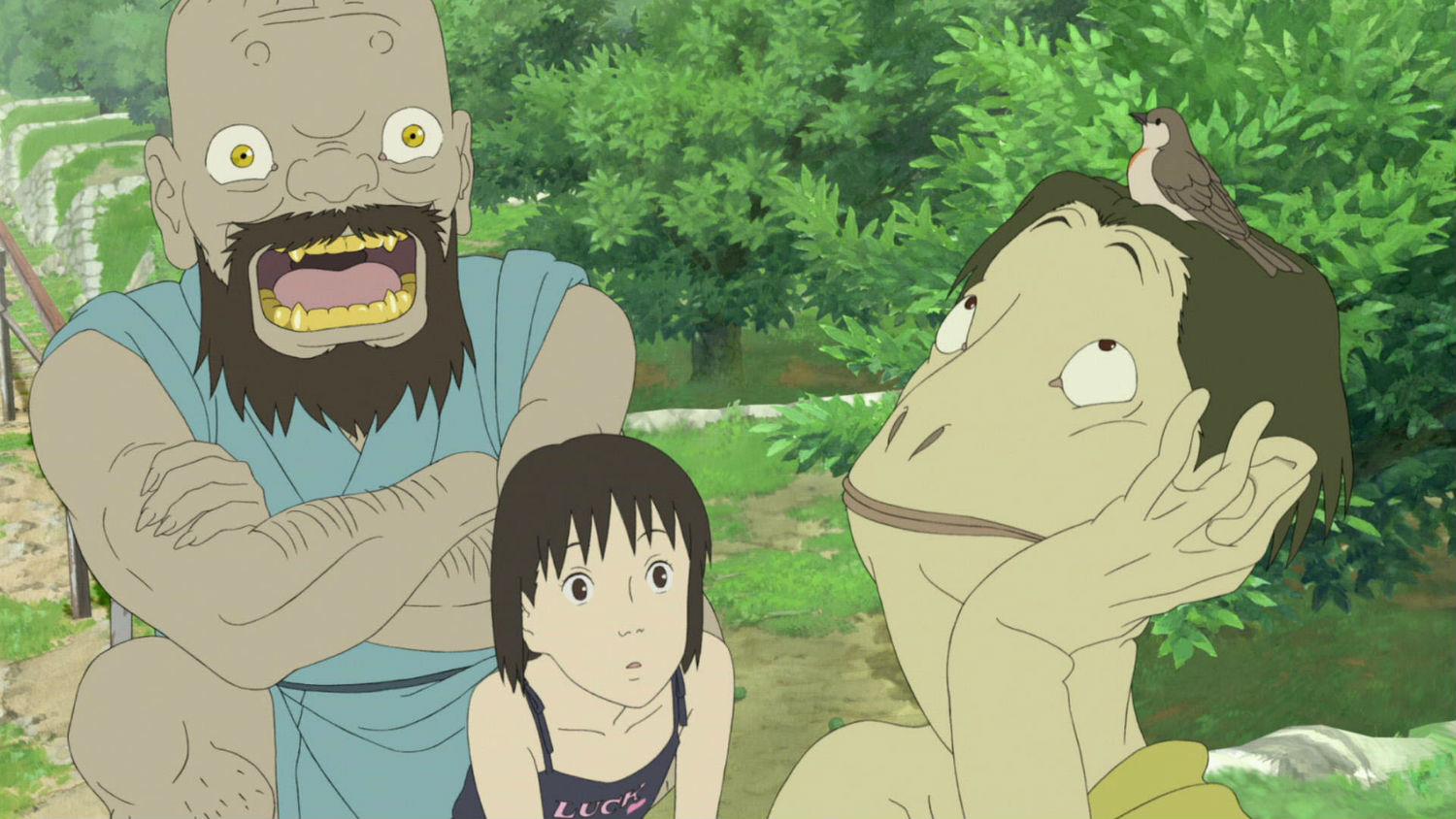 Fantastical characters and situations in "A Letter to Momo."
A Letter to Momo
After being in development for seven years, Hiroyuki Okiura finally gave us his sophomore effort "A Letter to Momo," and it was well worth the wait. Set on a small, remote island, it focuses on a young girl who is coping with the sudden death of her father. The traditional animation is exquisite, and the narrative unfolds beautifully.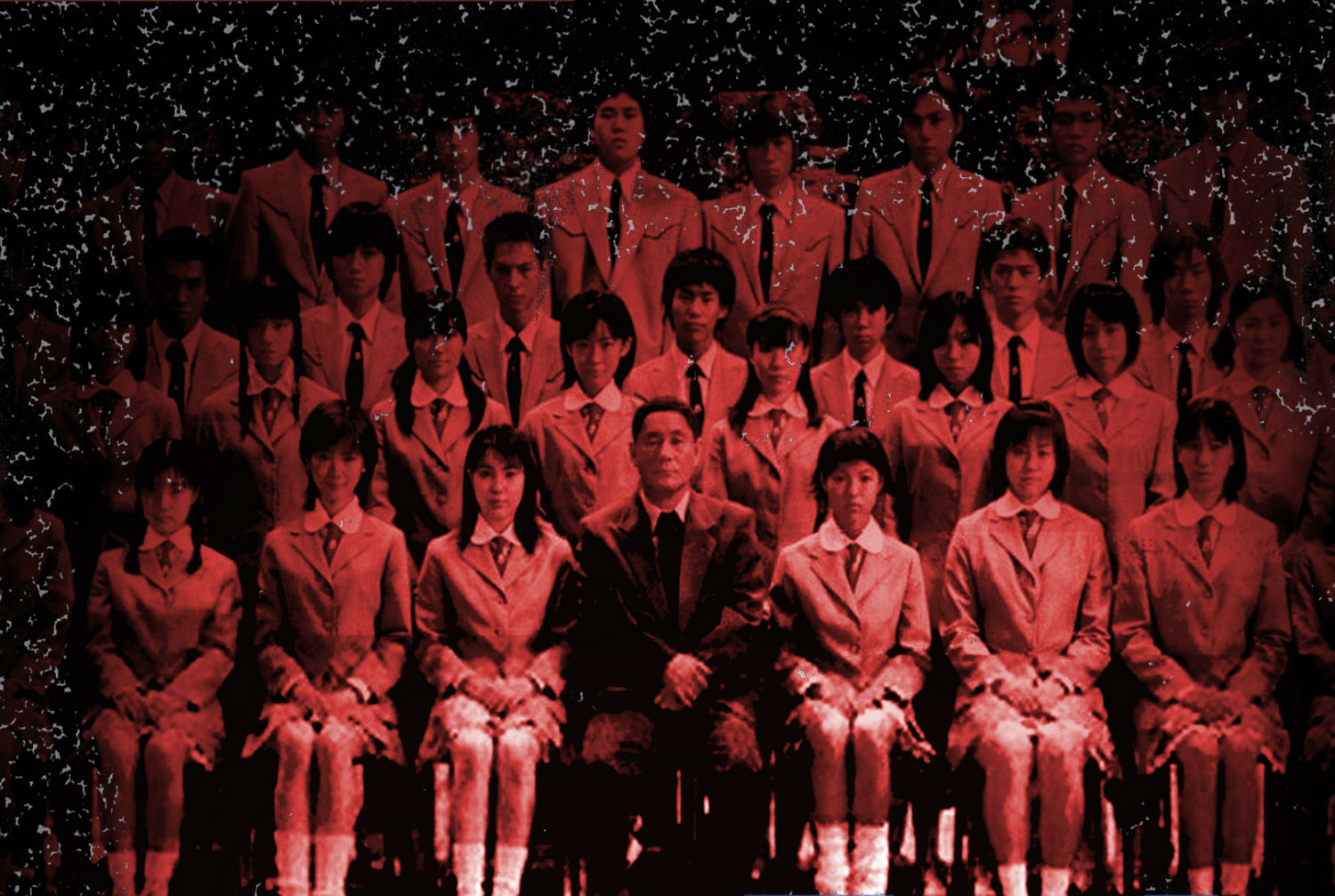 School kids go to war in "Battle Royale."
Battle Royale
The one modern Japanese film everyone has heard of and most likely seen. "Battle Royale" is a hugely original and influential work of cinema. We are thrown head first into an apocalyptic future, where a class of high school kids are abandoned on a island and forced to kill each other until only one is left standing.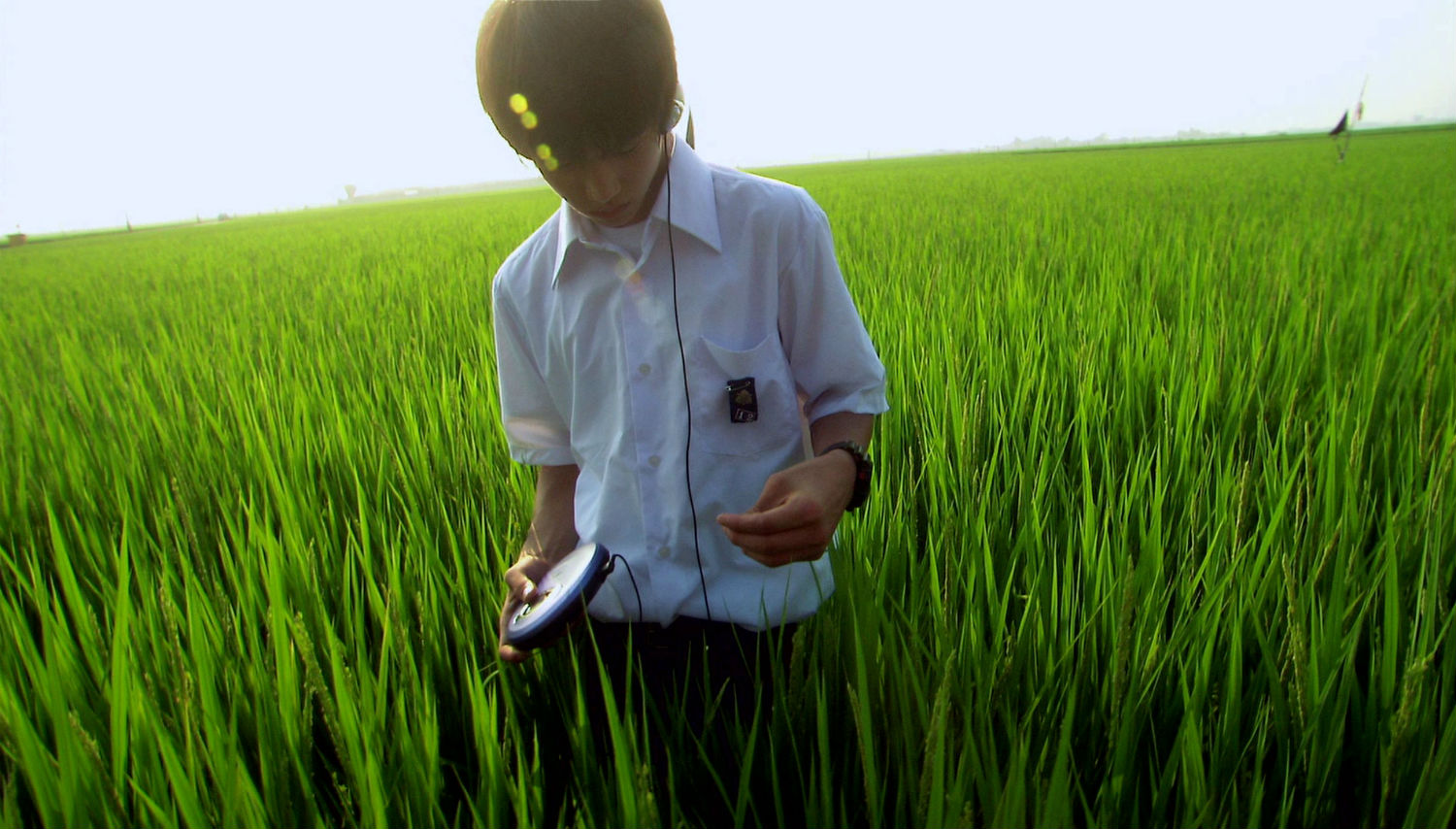 Lost in the green fields in "All About Lily Chou-Chou."
All About Lily Chou-Chou
A lushly shot homage to those difficult teenage years, Shunji Iwai's film is a long one clocking in at a whopping 146 minutes. But it is worth sticking it out as we dive into the life of a lonely high school student who becomes completely obsessed with his favourite female singer, Lily Chou-Chou of the film's title.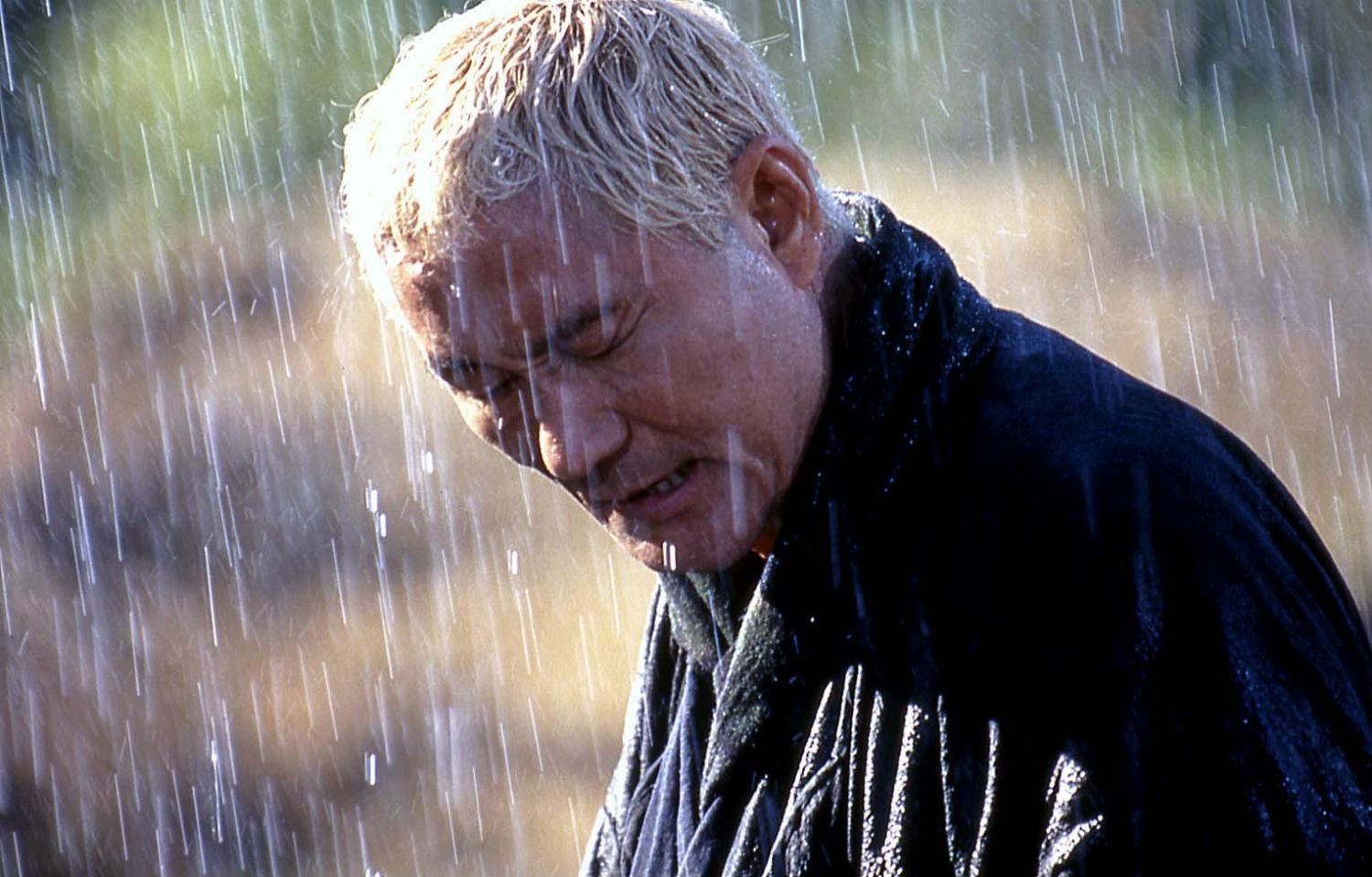 "Zatoichi" get the samurai fight sequences dead right.
Zatoichi
This low-key samurai epic goes down a different path from the Kurosawa knockoff. Instead of large-scale battle scenes between waring lords, it focuses on human lives and emotions in its tale of a blind sword master entering a village town separated by gang warfare. Its fight sequences are visceral and exhilarating.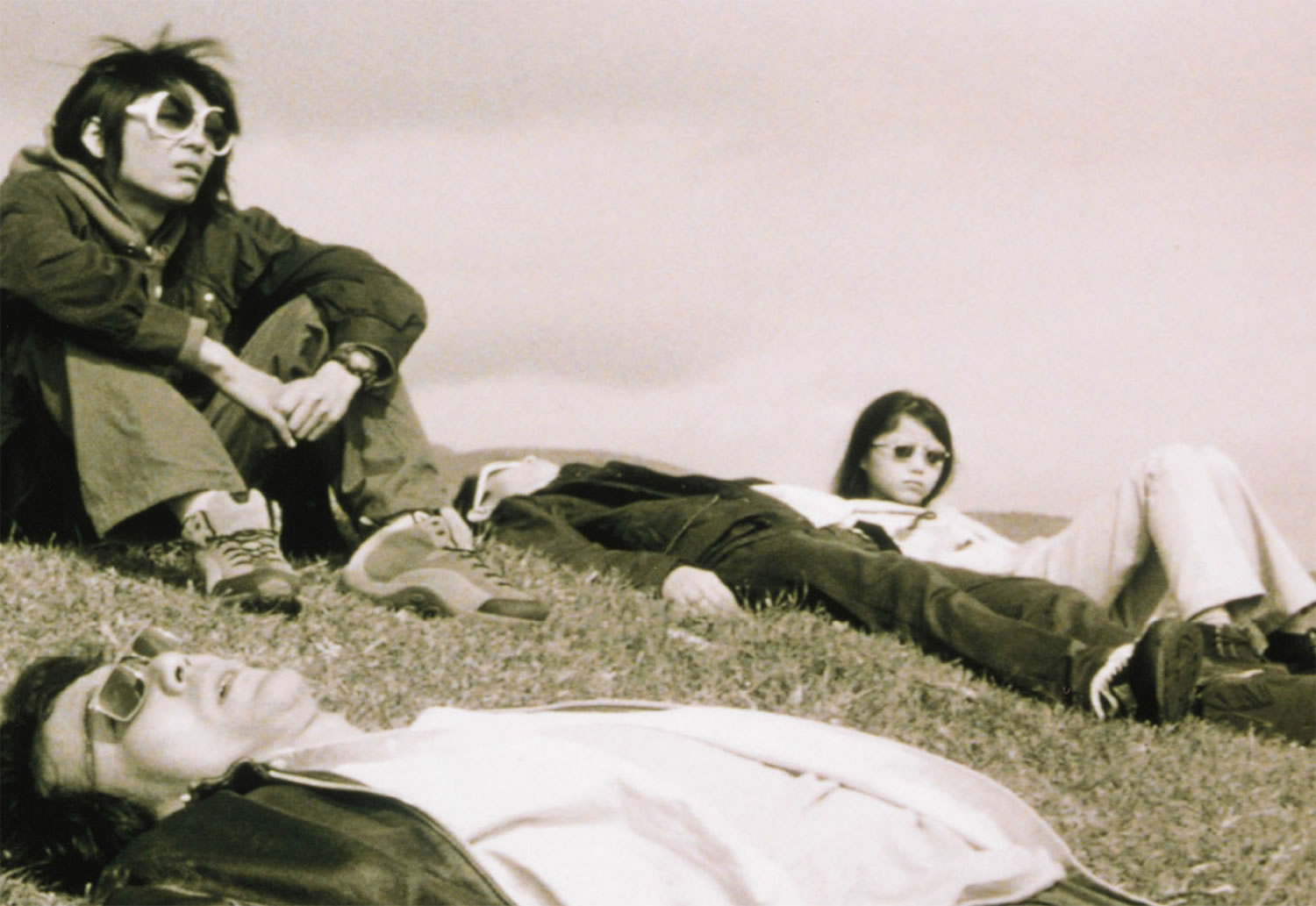 An artful meditation on how one tragic incident can affect us in "Eureka."
Eureka
An immersive cinematic experience is the best way to describe, "Eureka." Awash with sumptuous black and white photography, it is a slow moving odyssey which tracks the lives a group of strangers who are connected by one bus ride—where they were the victims of a crazed attack by a madman.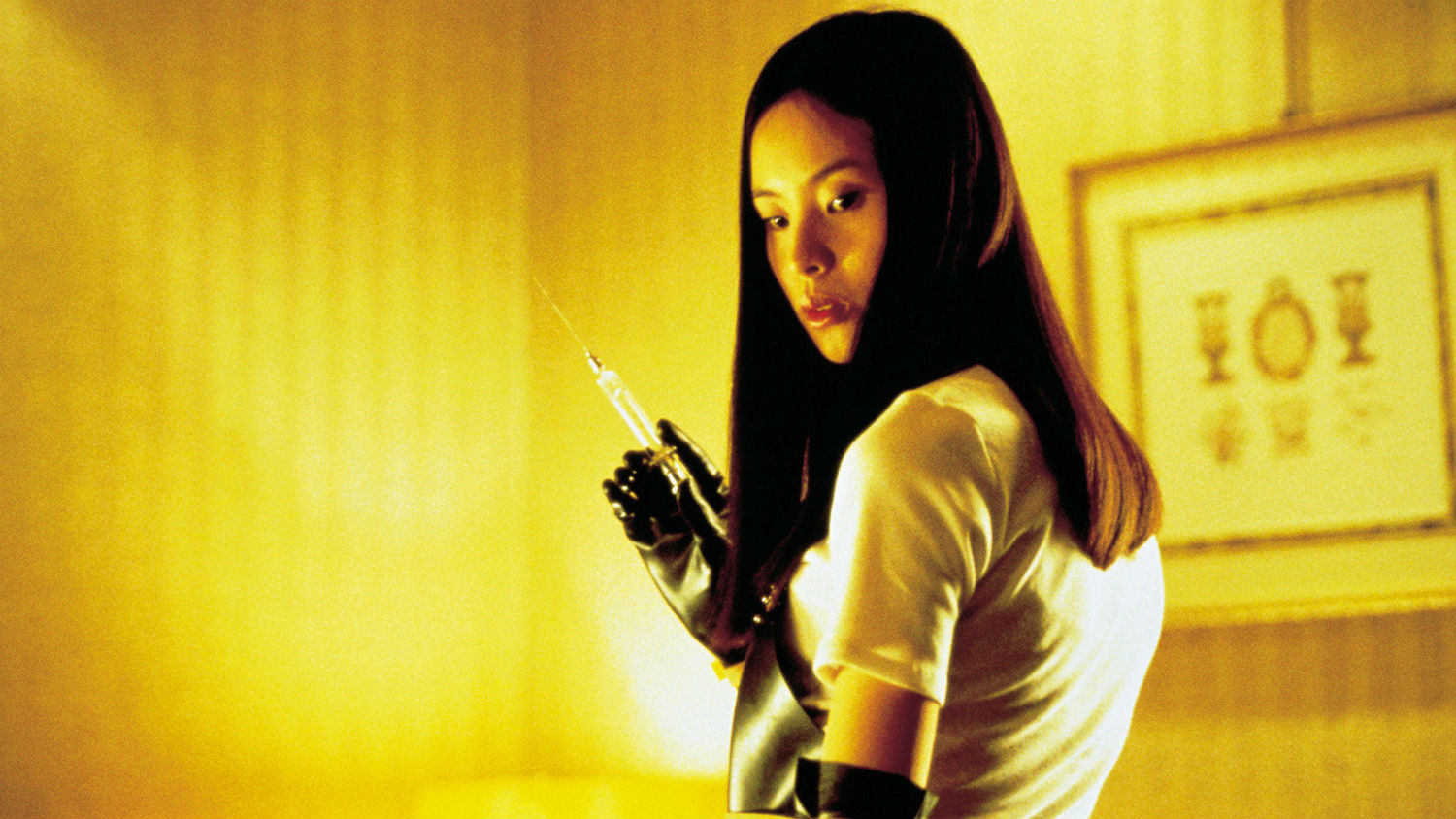 Lethal injections aplenty in "Audition."
Audition
The controversial Japanese filmmaker Takashi Miike is a very hard worker, having directed over ninety productions in different mediums since his debut over twenty years ago. None is finer or more disturbing on every possible level than this hair-raising thriller about a producer trying to find a girlfriend by staging fake auditions. Things turn nasty, naturally.
Images © respective film studios